Just In: Air New Zealand Has Been Named the Airline of the Year for 2023
It's the seventh time since 2013 that the New Zealand airline has nabbed the accolade, while Qantas came in sixth and Virgin seventh.
If heading to or from Aotearoa is on your to-do list for 2023, booking a flight with Air New Zealand means travelling with the newly crowned best airline of the year. In excellent news for NZ just a week after the country's Hawke's Bay region was named the 12th Great Wine Capital of the world, the carrier has earned some global love from the Airline Excellence Awards.
The gongs are decided by AirlineRatings.com, with Air NZ nabbing the number-one position for a number of reasons, including its operational safety, motivated staff, moves in the environmental space and upcoming SkyNest economy beds. The latter, which let passengers lie flat during their trips for four-hour stints, won't be available until 2024, but that hasn't stopped the airline topping the 2023 rankings. Does it also bode well for next year's list? Probably.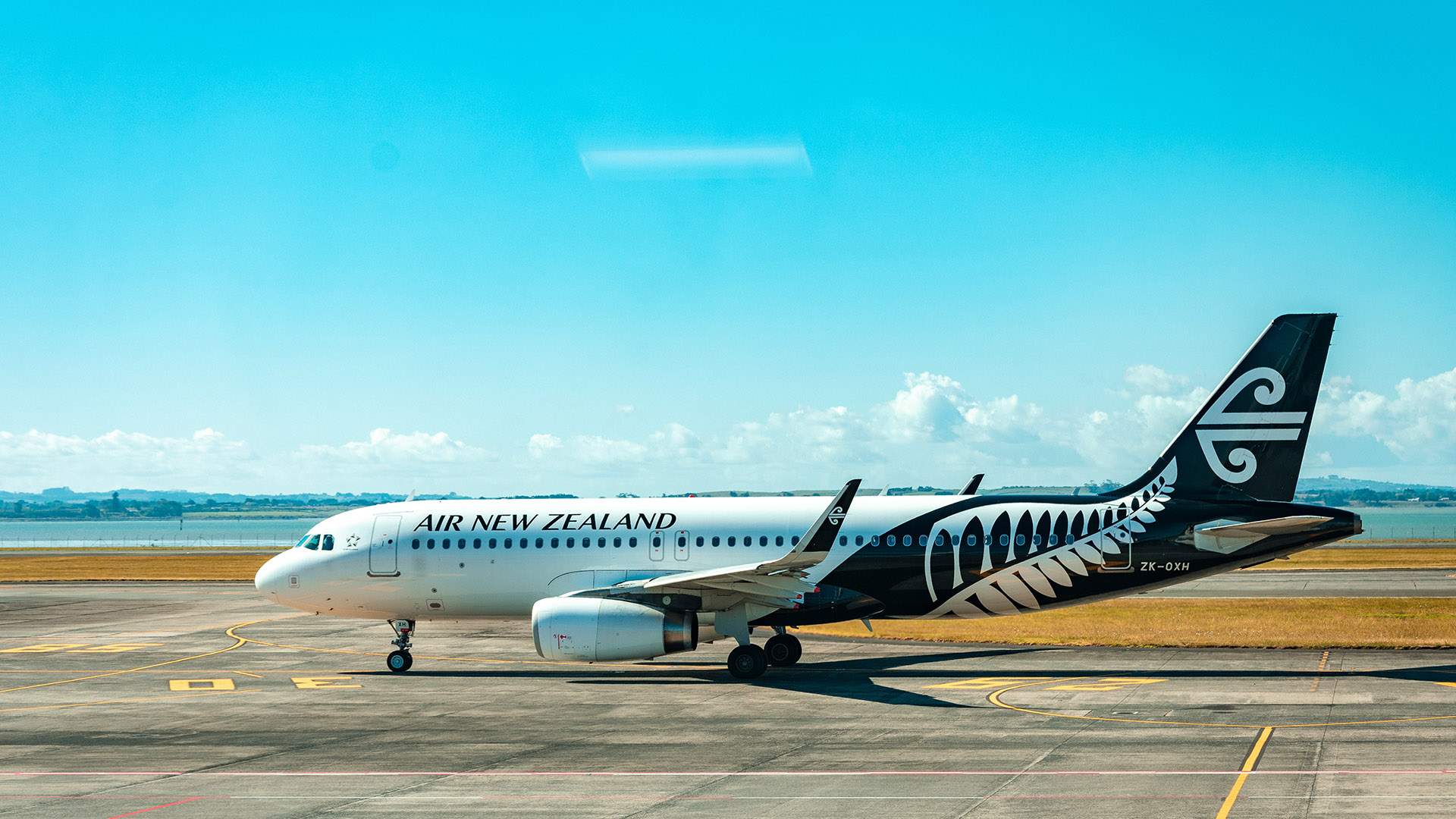 "In our objective analysis, Air New Zealand came out number one in many key areas, although it was a very close scoring for the top five," said AirlineRatings.com Editor-in-Chief Geoffrey Thomas.
This marks the seventh year since 2013 that Air NZ took out the top slot, although Qatar Airways did the honours in 2021 and 2022.
Air New Zealand also won Best Economy Class and Excellence in Long Haul Travel from the Australia and Pacific region, while Qatar Airways — which came in second in the Top 25 premium airlines — was named Best Business Class for the fourth year in a row, as well as Best Catering and Excellence in Long Haul Travel in the Middle East.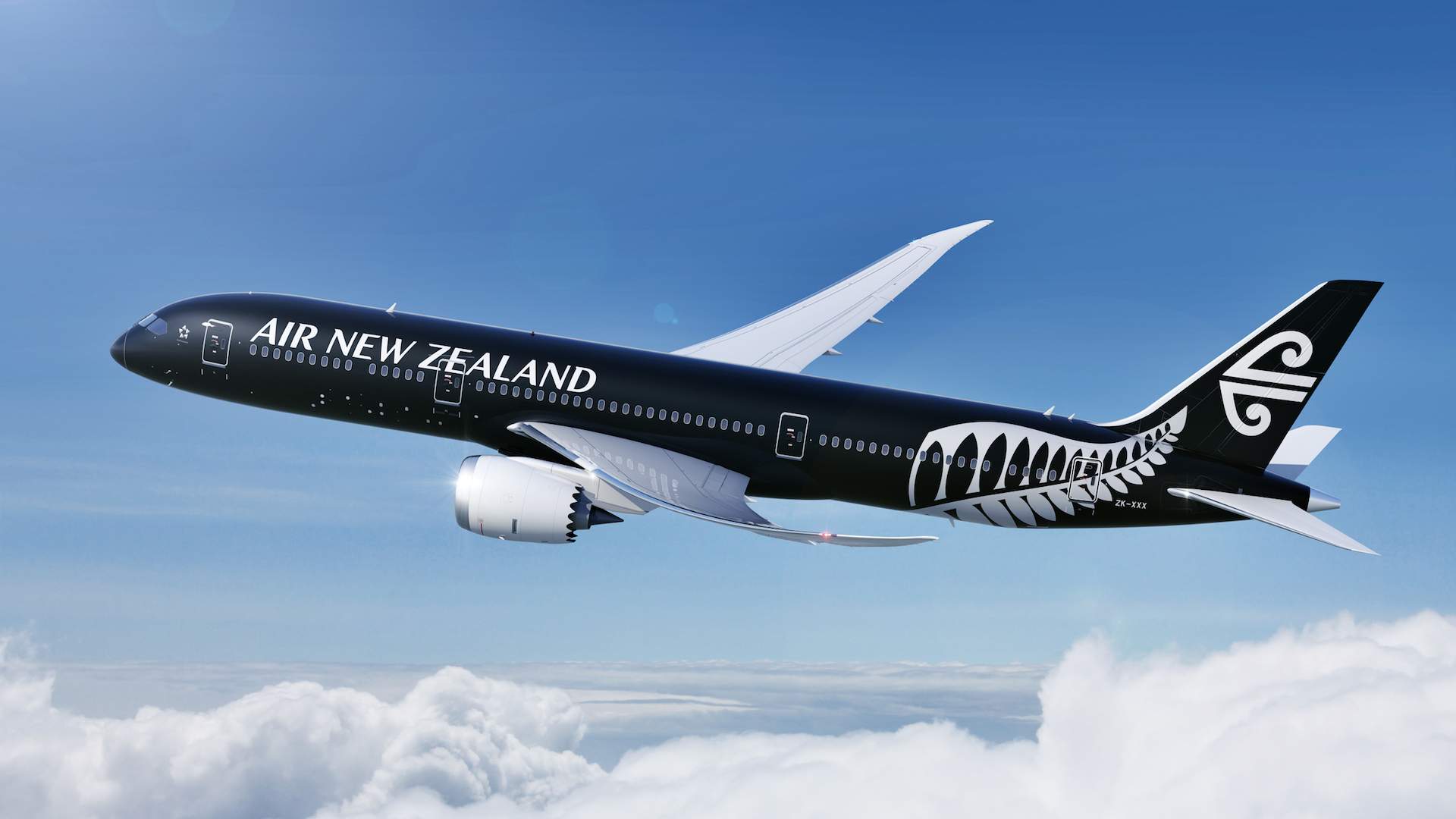 In the main list, the two carriers were joined by Etihad Airways, Korean Air and Singapore Airlines in the top five, with Qantas, Virgin Australia/Virgin Atlantic, EVA Air, Cathay Pacific Airways and Emirate rounding out the top ten. Then came Lufthansa / Swiss, SAS, TAP Portugal, All Nippon Airways, Delta Air Lines, Air Canada, British Airways, Jet Blue, JAL and Vietnam Airlines in the top 20, followed by Turkish Airlines, Hawaiian, KLM, Alaska Airlines and United Airlines.
Best First Class went to Singapore Airlines; Virgin Australia/Virgin Atlantic earned the Best Cabin Crew gong; and Emirates was anointed Best In-Flight Entertainment and Best Premium Economy. Qantas also scored an accolade, receiving the Best Lounges award.
For travellers on a budget, AirlineRatings.com gave out Best Low-Cost Airlines awards, too, with Jetstar getting the nod for Australia/Pacific, Southwest in the Americas, Fly Dubai in the Middle East, AirAsia in Asia and Ryanair in Europe.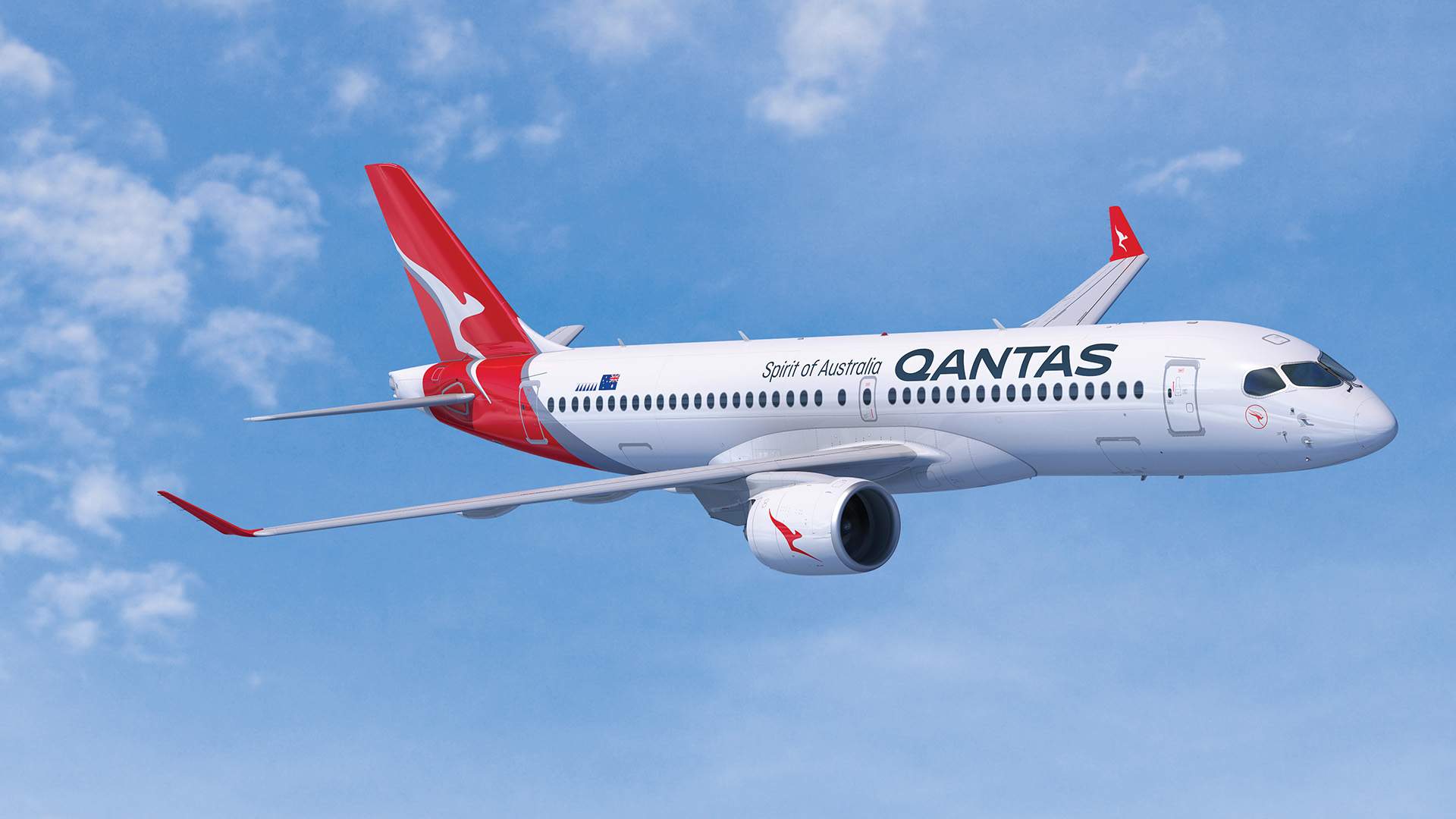 For the full AirlineRatings.com list, visit the airline safety and product rating review outfit's website.
Concrete Playground Trips
Book unique getaways and adventures dreamed up by our editors