Click Frenzy's Massive 2021 Travel Sale Is Kicking Off Tonight
Bag bargain deals on airfares, holiday packages, accomodation and more — but only for 53 hours.
By now, you've probably had an absolute gutful of your house, backyard, neighbourhood and city. You've probably spent much of the past 13 months daydreaming about getaways, too. Well, wannabe jetsetters with a vacation-shaped hole in your life, it turns out this is your lucky week, because a mammoth travel sale is hitting the internet tonight.
The bargain-filled Click Frenzy Travel sale returns for a 53-hour online shopping riot, kicking off at 7pm (9pm NZT) on Tuesday, April 20. And it's chock full of airfare, accommodation, tour and holiday package deals, for all kinds of budgets. Obviously, international travel isn't back to normal yet — the trans-Tasman bubble between Australia and New Zealand only just opened this past weekend — but there are plenty of bargains to be found if you're keen to either stay local or plan well ahead.
Virgin Australia is offering up to 25 percent off a range of domestic journeys, with prices starting from just $75. You can nab ten percent off flights with Air New Zealand, too. And, if you're thinking further afield in the hope that borders will reopen sooner rather than later, Qatar is doing up to ten percent off flights to places such as the United Kingdom, Greece, Italy and Spain. Obviously, you'll need to take into the consideration the fact Aussies can't currently leave the country for holidays anywhere other than NZ at the moment while you're booking.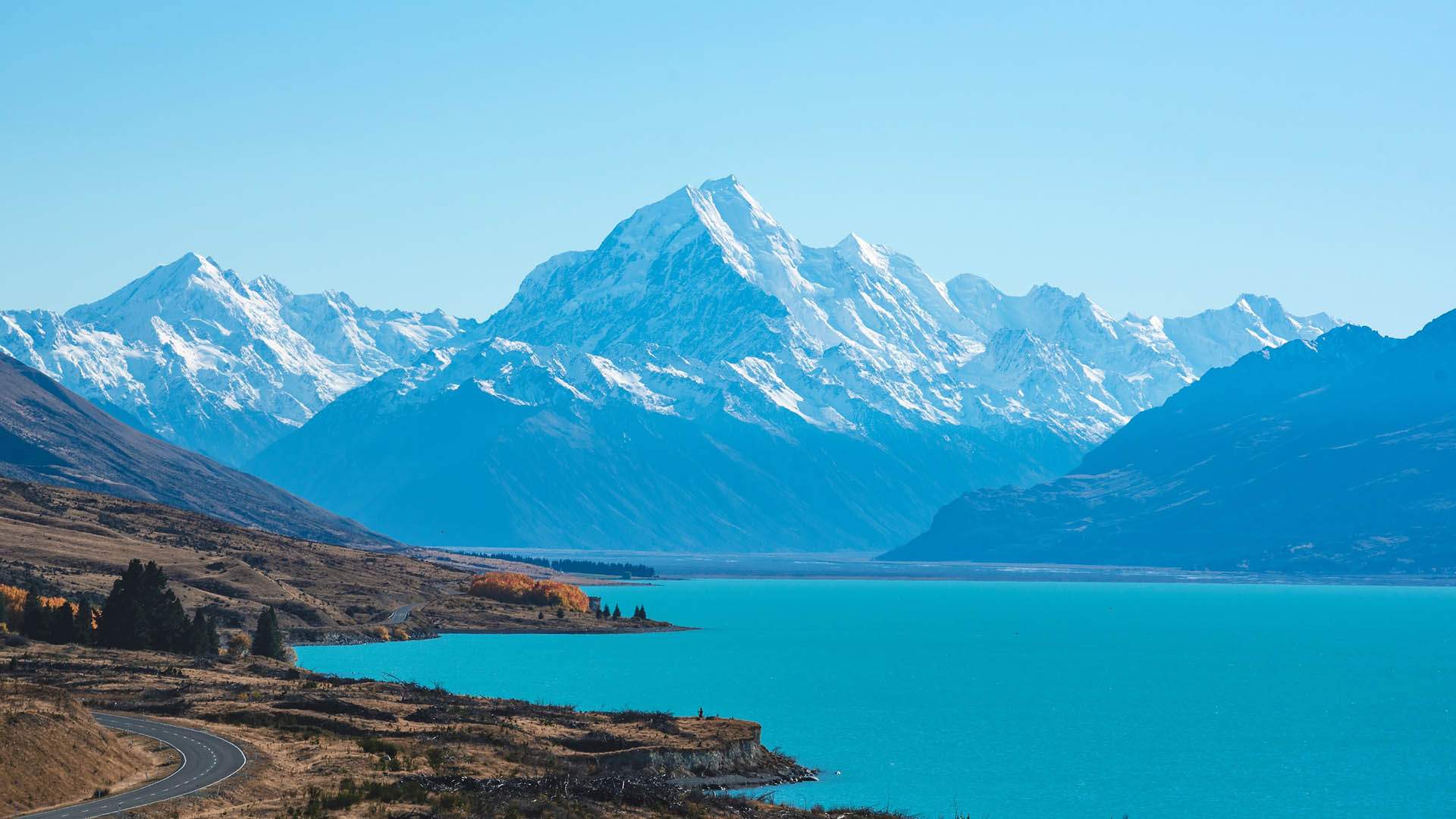 Staying close to home, Wotif is offering up to 25 percent off Aussie hotels, Park Regis and Leisure Inn hotels are doing up to 40 percent off, and Ascott Australia is taking up to 30 percent off their hotels and apartments in Melbourne, Sydney, Hobart and Perth. Oaks Hotels, Resorts and Suites is offering the same 30 percent discount, but at select locations in Australia and NZ if you stay for two nights or more.
Fancy seeing the country by road? Greyhound Australia is taking 20 percent off all tickets and passes if a leisurely bus trip — complete with free wifi — sounds like your idea of a great holiday.
If you're in need of a few travel essentials for your next getaway, Click Frenzy also does 99 percent off deals on some items, such as GoPros for $5, Beats headphones for $2, Weber barbecues for $3 and beach umbrellas for $2.
Dust off that suitcase and start plotting your annual leave — it's holiday time, finally.
The Click Frenzy Travel sale runs from 7pm (9pm NZT) on Tuesday, April 20, until midnight on Thursday, April 22. You can find it and all the tasty travel bargains on the Click Frenzy website.
Published on April 20, 2021 by Libby Curran