Australians Can Now Head to New Zealand for a Holiday Without Quarantining On Arrival
The trans-Tasman bubble is now open — this is what you can expect.
Thirteen months after Australia's borders closed and international travel was banned due to the COVID-19 pandemic, Aussies can finally enjoy an overseas holiday again. The destination: New Zealand, with the long-awaited trans-Tasman travel bubble now up and running as at 11.59pm on Sunday, April 18.
A quarantine-free travel bubble between Australia and NZ has been floated and discussed plenty of times over the past year. A one-way arrangement has actually been in effect since mid-October 2020, with New Zealanders able to visit some Australian states. But it has taken quite some time for a reciprocal plan to kick into gear, so if you feel like you've been hearing about the bubble for months and months (and months), that's definitely accurate.
Here's how it works: Australians can hop on a flight, which have been dubbed 'green zone flights', and soar across the ditch as they would've pre-pandemic. To avoid quarantine, you'll need to have spent 14 days in either Australia or New Zealand before you travel — and you'll only be onboard with folks who fall into the same category. The crew on those flights won't have flown on any high-risk routes for a set period of time, too.
To qualify to enter NZ, you'll need to also meet the usual meet immigration requirements, not have had a positive COVID-19 test result in the past 14 days and not be waiting for the results of a COVID-19 test taken in the last fortnight. And, you'll have to complete a travel declaration and a pre-departure health declaration; however, getting tested for COVID-19 before departure is not a requirement.
At the airport and on the plane, you'll need to wear a face covering. That'll remain the case when you land in NZ, too. Travellers from green zone flights will then be taken to their own arrival area, away from folks landing from other parts of the world that are going into managed isolation and quarantine facilities. Random temperature checks and health assessments are part of the on-ground process as well.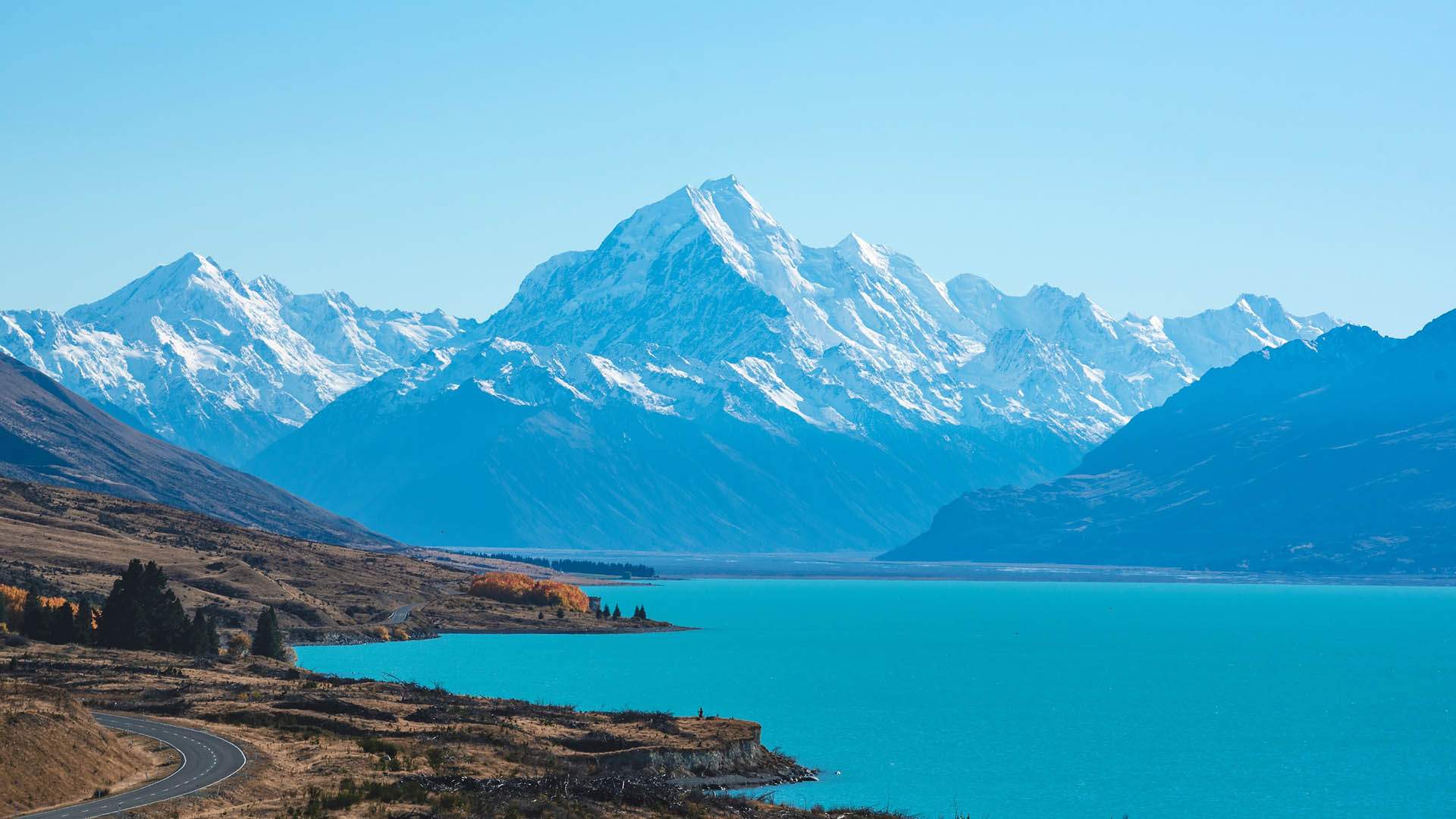 Then, once you're out of the airport, you're asked to download and use the NZ COVID Tracer app to keep track of your whereabouts, to abide by the usual social distancing and hygiene measures that've become commonplace in Australia, and to keep an eye on NZ's COVID-19 alert levels. You'll also need to be prepared in case the travel bubble arrangement is disrupted due to new COVID-19 cases in either NZ in Australia.
If an outbreak arises in an Aussie state, there'll be three options. Firstly, if the case is clearly linked to a border worker in a quarantine facility and is well contained, travel will likely continue. If a case isn't linked to the border and the relevant state went into lockdown, NZ will likely pause flights from that state. And, if there are multiple cases of unknown origin in a state, NZ will probably suspend flights for a set period of time.
Australia's international border still remains shut to most global travel, although a similar travel bubble with Singapore is currently under discussion for a potential July start.
If you're keen to start planning your NZ jaunt, we've rounded up some of our favourite glamping sites, wineries, sights and restaurants in NZ.
To learn more about the trans-Tasman bubble, head to the NZ Government website. To find out more about the status of COVID-19 in Australia, head to the Australian Government Department of Health's website. To find out more about the virus and travel restrictions in New Zealand, head over to the NZ Government's COVID-19 hub. 
Introducing Concrete Playground Trips
Book unique getaways and adventures dreamed up by our editors