Victoria's Cat Protection Society Wants You to Become Its Official 'Cat Cuddler'
If you'll be in Melbourne for three months and can spare three hours a week to snuggle kittens, this is the dream volunteer gig for you.
If you're fond of cats big and small — fluffy, hair-free, scampering, sleeping and the like — then you'll know one golden rule: every day is better when there's meowing mousers involved. And, maybe you've secured that sweet situation thanks to your own purring pet. Or, perhaps you're just the kind of person who makes a beeline to any kitten they see, tries to become its best friend and can't focus on anything else while it's in the vicinity.
Whichever fits, adding more cats to your day is something that every feline fan wants — and it's definitely a part of the Cat Protection Society of Victoria's new dream gig. It's a volunteer job, spanning a three-month stint in Melbourne, but it'll 100-percent bring kittens your way.
The role: CPSV's official 'cat cuddler'. Yes, that's really what it's called. Obviously, what it entails is rather self-explanatory — because the lucky person who scores the position will be tasked with providing love, affection and enrichment to the cats and kittens in the society's care as they wait to be adopted.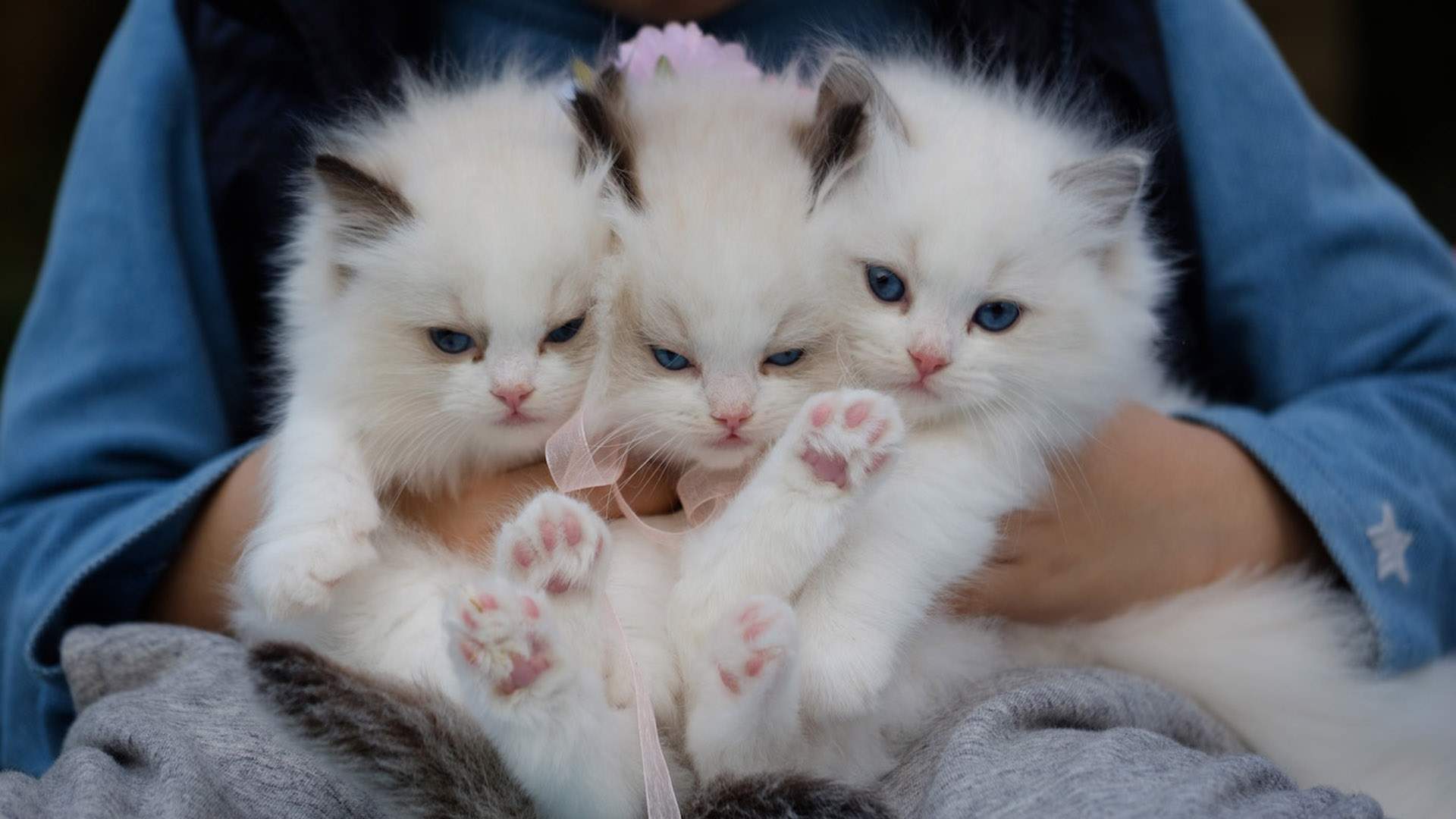 The word you're looking for? "Awwwwwwwwwwwwwwwwwww". This is the organisation that offered cat cuddling gift vouchers as Christmas gifts last year, after all — but this is even cuter.
The caveats: you'll need to be in Melbourne to take the gig, and you'll need to have a minimum of three hours per week — on one weekday each week, and during normal operating hours — to head to CPSV's adoption centre to give its kitties all those snuggles.
If that sounds like you — or if you've got a pussy-loving pal that you know would love it — all applicants have until Friday, June 4 to apply to temporarily join the society's team of around 40 volunteers. To throw your name in the ring, you'll want to head to the CPSV website and upload a short video (up to two minutes max) that explains why you should be the official Cat Protection Society Cat Cuddler, and also complete the online application form.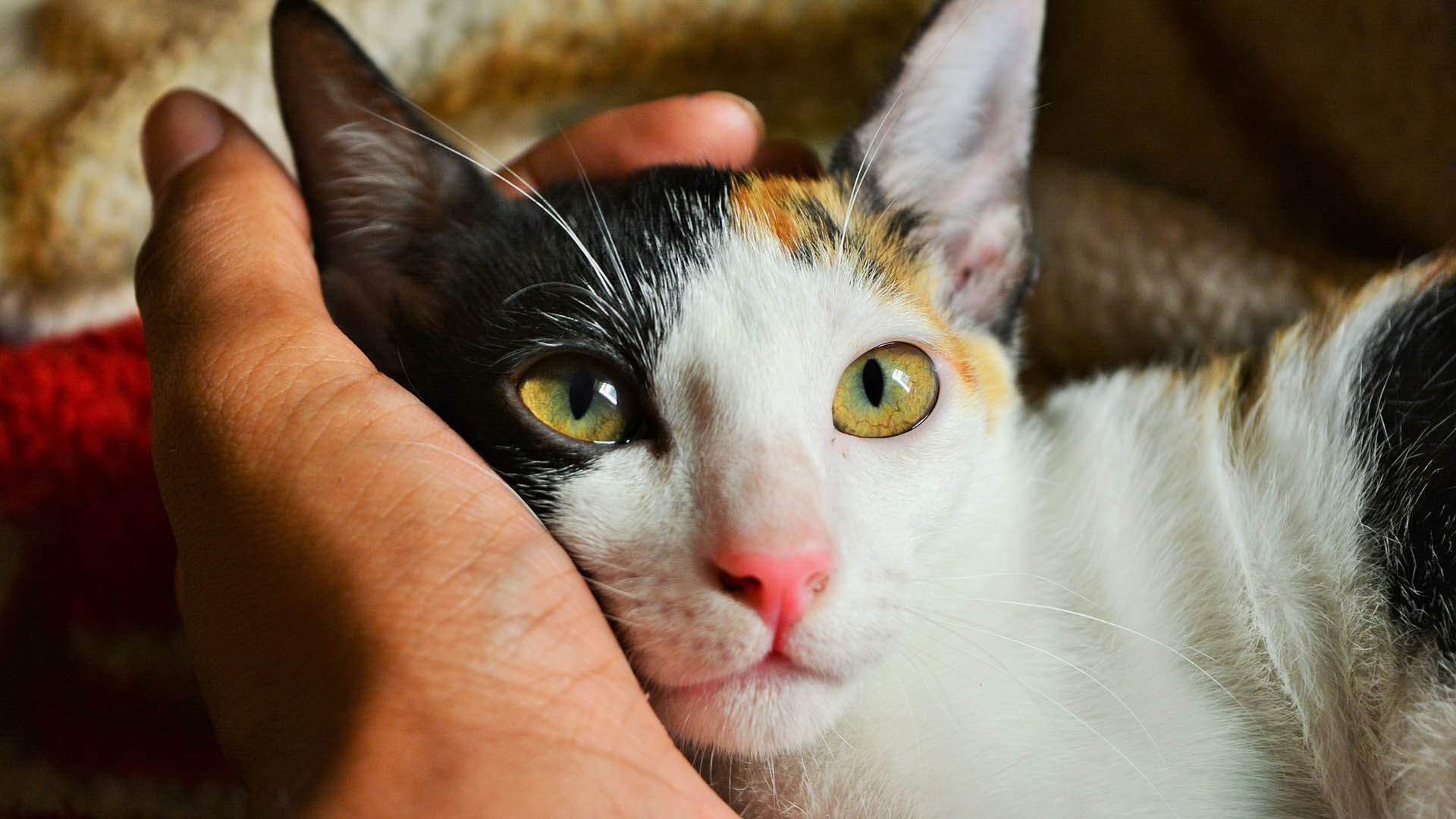 To apply for the Cat Protection Society of Victoria's 'cat cuddler' position before Friday, June 4, head to the organisation's website.