Baz Luhrmann Is Reworking His 2008 Film 'Australia' Into a Six-Part Streaming Miniseries
The Nicole Kidman- and Hugh Jackman-starring romance will live again as a streaming series called 'Faraway Downs'.
They can't all be good ones: Baz Luhrmann movies, that is, although almost all of them are. There's one outlier on his resume, though — one film that definitely doesn't live up to the others. That flick: Australia.
Strictly Ballroom, Romeo + Juliet, Moulin Rouge!, The Great Gatsby and Elvis are all spectacular. Despite combining two of the nation's biggest actors with one of its biggest filmmakers, 2008's Nicole Kidman- and Hugh Jackman-starring Australia definitely isn't. But if you ever wondered what it might look like with a bit of tinkering — actually, a lot of re-cutting and re-imagining — you're about to find out.
Faraway Downs will be the end result, a six-part miniseries that's destined for streaming queues in the near future. It's set to drop in the US via Hulu sometime during America's winter, which means that it'll hit Disney+ Down Under — at around the same time, hopefully.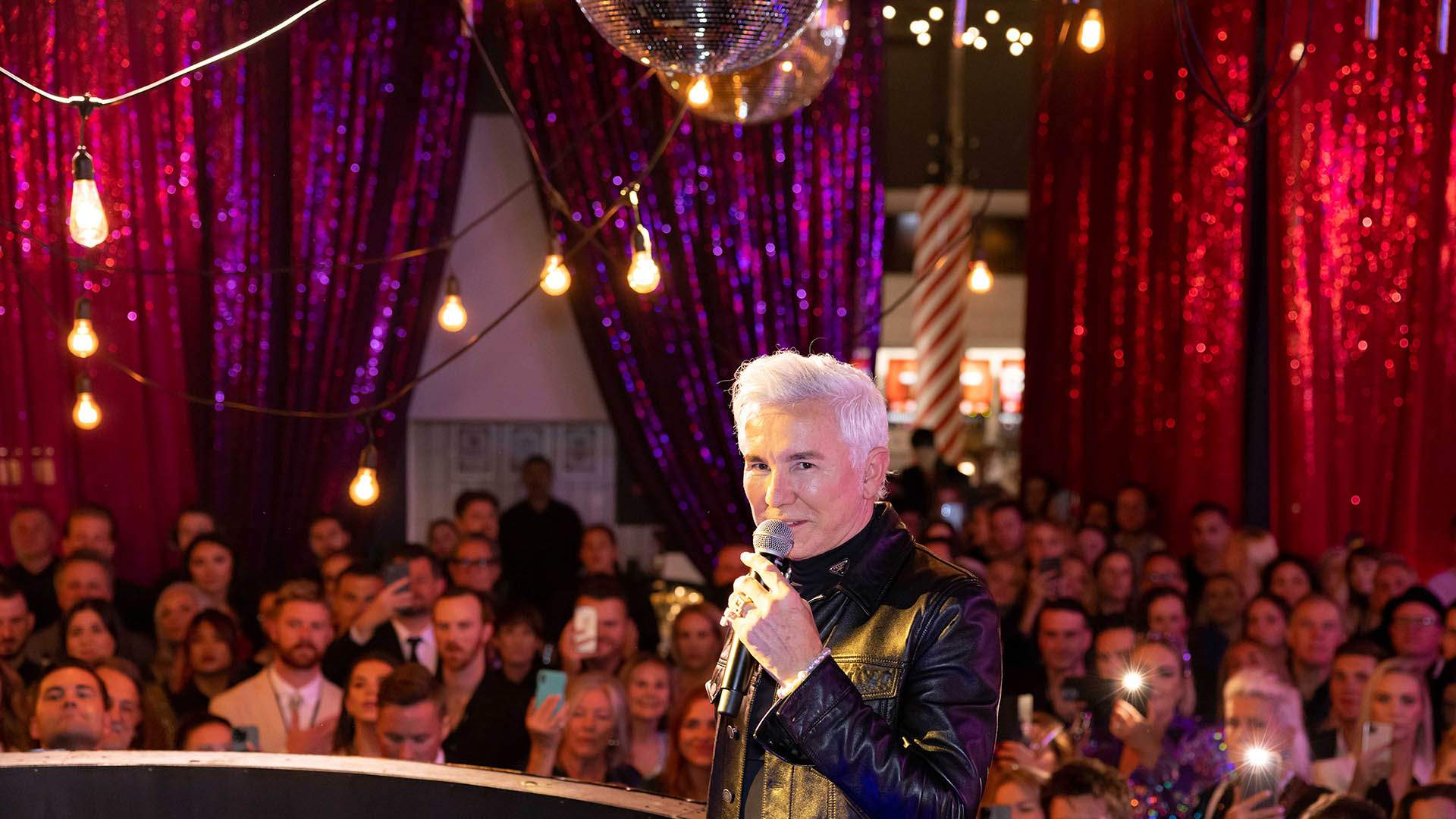 "I originally set out to take the notion of the sweeping, Gone With the Wind-style epic and turn it on its head — a way of using romance and epic drama to shine a light on the roles of First Nations people and the painful scar in Australian history of the Stolen Generations," said Luhrmann in a statement, as per The Hollywood Reporter.
"While Australia the film has its own life, there was another telling of this story; one with different layers, nuances and even alternative plot twists that an episodic format has allowed us to explore. Drawn from the same material, Faraway Downs is a new variation on Australia for audiences to discover."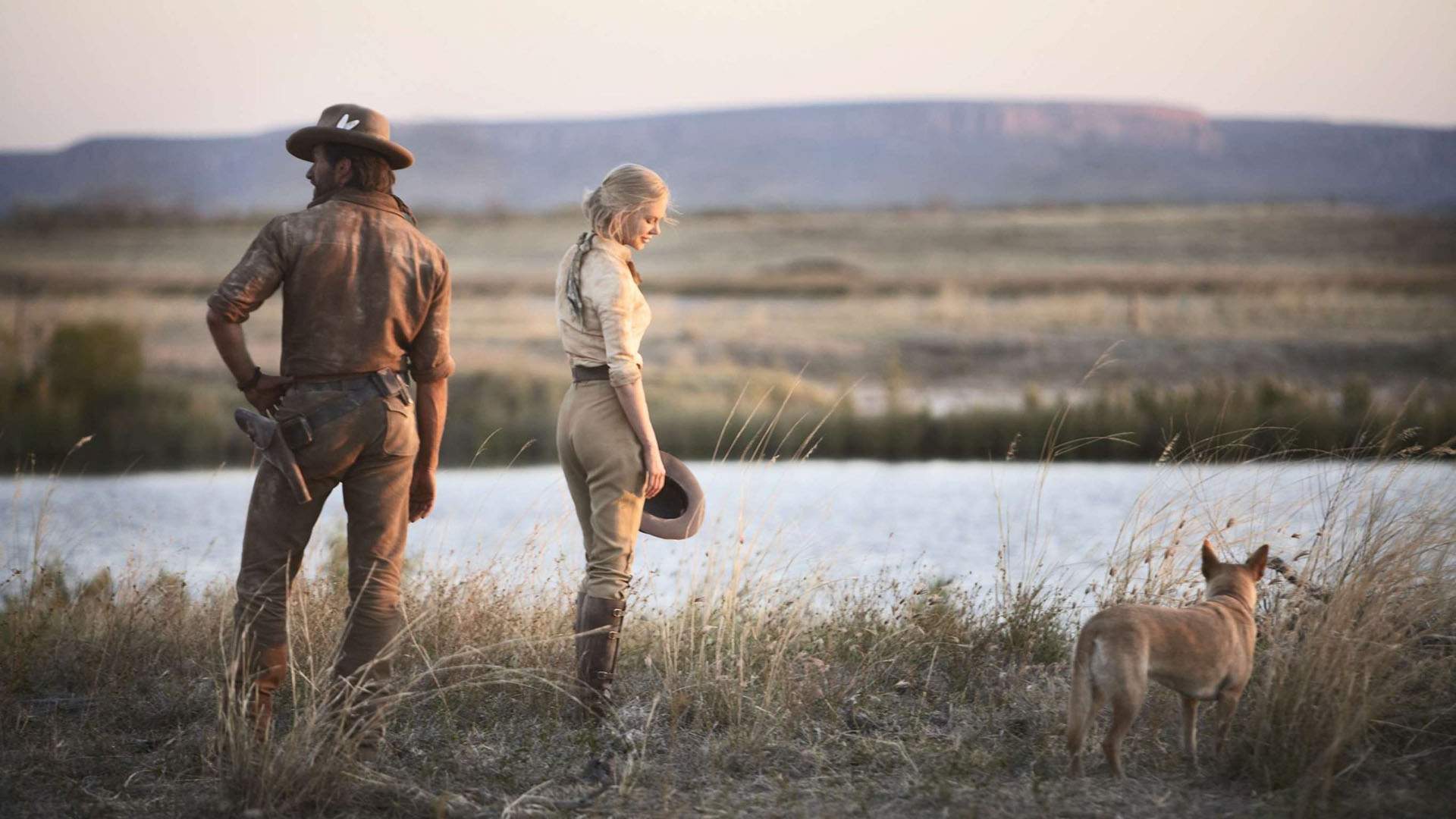 If you need a refresher on Australia's plot — and therefore Faraway Downs's plot, too — it follows English aristocrat Lady Sarah Ashley (Kidman, The Northman) after she comes into possession of an Aussie cattle ranch. To save it from cattle barons, she enlists the help of a drover (Jackman, Reminiscence). That's just the overall gist, however, given that the sprawling movie also spans World War II and its impact, as well as the country's historical treatment of Indigenous Australians.
Fittingly given the name — and as usually proves the case with Luhrmann's flicks — the cast includes a who's who of homegrown talent. As well as Kidman and Jackman, plus Brandon Walters (Mystery Road) as Nullah, everyone from Essie Davis (Nitram), Bryan Brown (Hungry Ghosts) and John Jarratt (Wolf Creek) to Ben Mendelsohn (Cyrano), Jack Thompson (High Ground) and David Wenham (Elvis) features, as does the now-late David Gulpilil (Storm Boy) and Bill Hunter (The Cup).
Exactly how long each episode of Faraway Downs will run for hasn't yet been revealed — but at 165 minutes, the movie it's remixing wasn't short.
Check out the original trailer for Australia below:
Faraway Downs is due to hit Hulu in the US sometime in America's winter — and Disney+ Down Under. We'll update you with an exact date when it announced.