The Best Things to Do in Wellington After Payday
Fritter away your cash in style.
Is it a lovely day? Did you just get paid? Stack it up, be on your way? Yep. It's the day after payday and everything is just hunky dory. Your bank balance has regained some ground and is peaking after recent troughs. The world is your oyster — heck, you could even afford to get some oysters, am I right? If you need any guidance on how to spend money, here are a few top tips for frittering away your cash in style.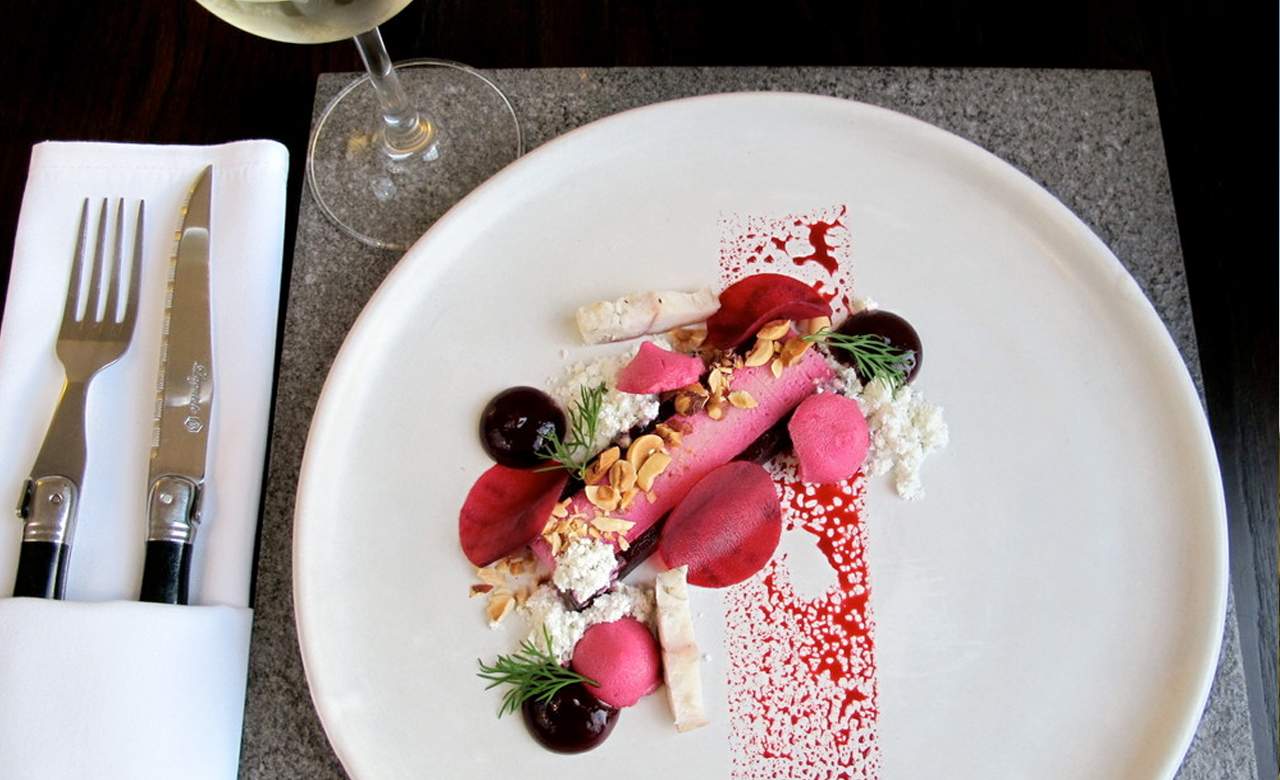 EAT SOME FANCY AF FOOD
Wellington, will we ever tire of your abundant eateries? There are so, so, SO many great dining options at all ends of the budget spectrum, but if you want to splash some cash you can eat yourself silly in style. First priority ought to be a visit to Shepherd. See if you can sneak a seat in front of the open kitchen and ask the staff to choose your selection of dishes for you — as long as you're not a picky eater. You'll be treated to an extraordinarily tasty meal, and their wine and beer matches are always on the money too.
Perhaps you want a touch of more old school luxury? Logan Brown is a bit of a classic. There's a reason why this restaurant has been around for so long. Don't expect any foams or spheres here — the menu celebrates the hunters, fishers, producers and artisans of Wellington in an understated and flawless style. Also highly recommended for a special occasion meal where money is no object: the fabulous kai moana at Ortega Fish Shack, or the remarkably clever degustations at Jano Bistro.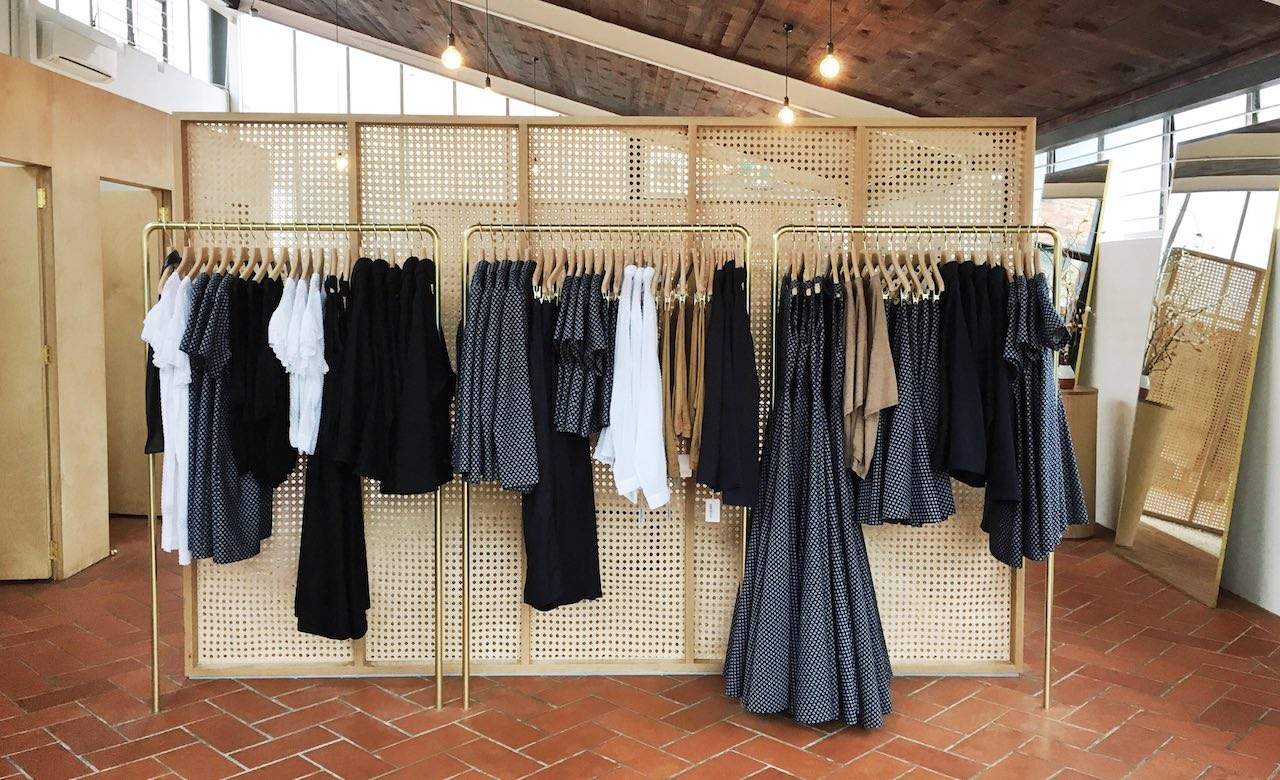 DRESS YOURSELF IN LOCAL DESIGNER GARB
If you need something to wear to all these baller dinners, rep some of our local designers. twentyseven names make unfailingly clever clothes for women, referencing everything from TLC songs to Renaissance paintings along the way. Their whole range is made in New Zealand, so although the price is higher than your average chain store digs, you're buying quality and buying into an ethical manufacturing process. Plus the staff at the Vivian St store are really, really lovely. Carly Harris is another mandatory stop on your NZ-made odyssey, with drapey dresses and kimonos in jewel tones that can instantly elevate any shabby outfit to something rather glamorous.
If you prefer a sharp suit over an exquisite dress, Rembrandt have been making suits since your grandad was young. Prices vary hugely — obviously a made-to-measure three-piece is going to set you back a lot more than an off-the-rack suit with a bit of tailoring, but your money will be well spent. Accessorise with a dandy silk pocket square and some stepping out shoes.
There's also the high-end vintage option. Ziggurat sell the best quality vintage you'll find in Wellington, with racks absolutely stuffed with the most exquisite day and night wear from Edwardian gear to 1980s NZ designers, with plenty of '50s and '60s along the way.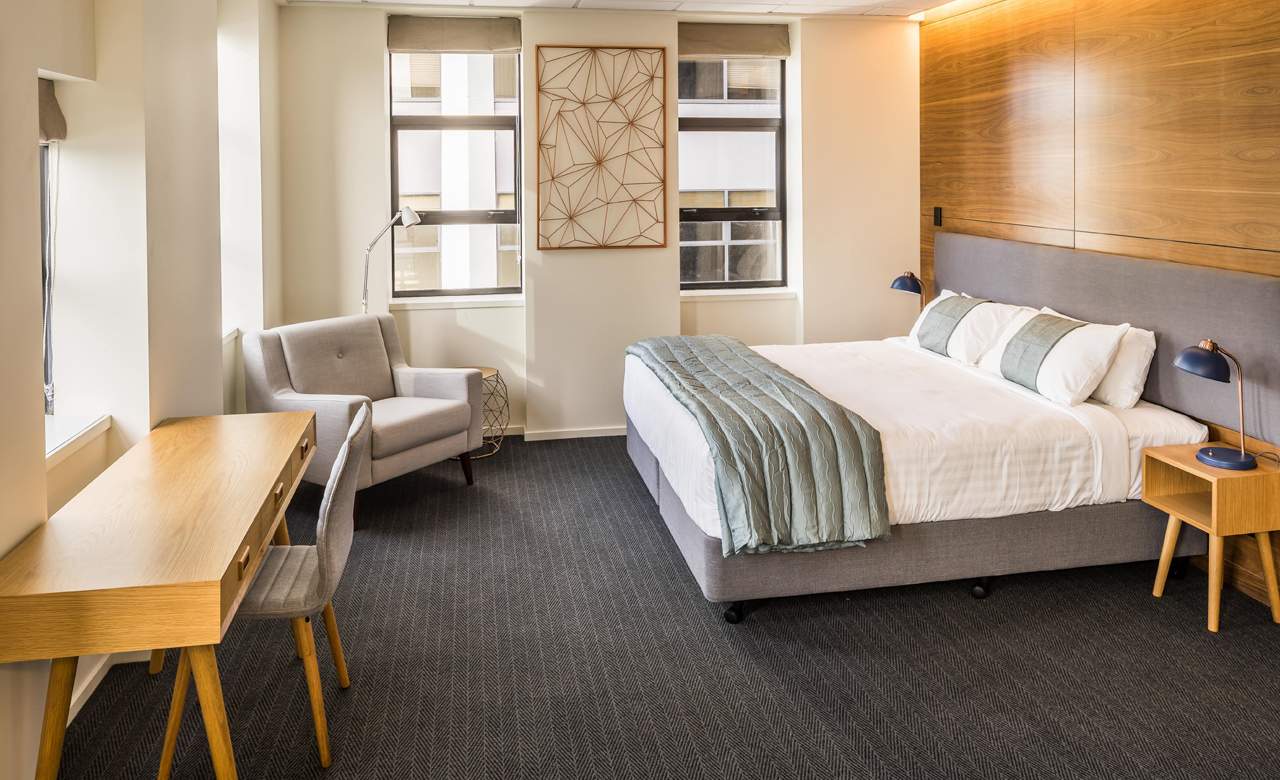 HAVE A STAYCATION
Nothing says 'I have too much money' like staying in a hotel in your own city. Cast off the shackles of your slightly moudly flat and book a night in a luxe CBD hotel to really live it up. Park Hotel is an ideal spot for a bit of luxury that's still v cool. The understated midcentury-style decor is ideal, there's a bloody pillow menu, the rooms are sunny and spacious, and the room service from Sterling is A+++. If so Frenchy so chic is your vibe, Sofitel is due to reopen soon and is all about playing off the lush hillside views with old-school opulent interiors.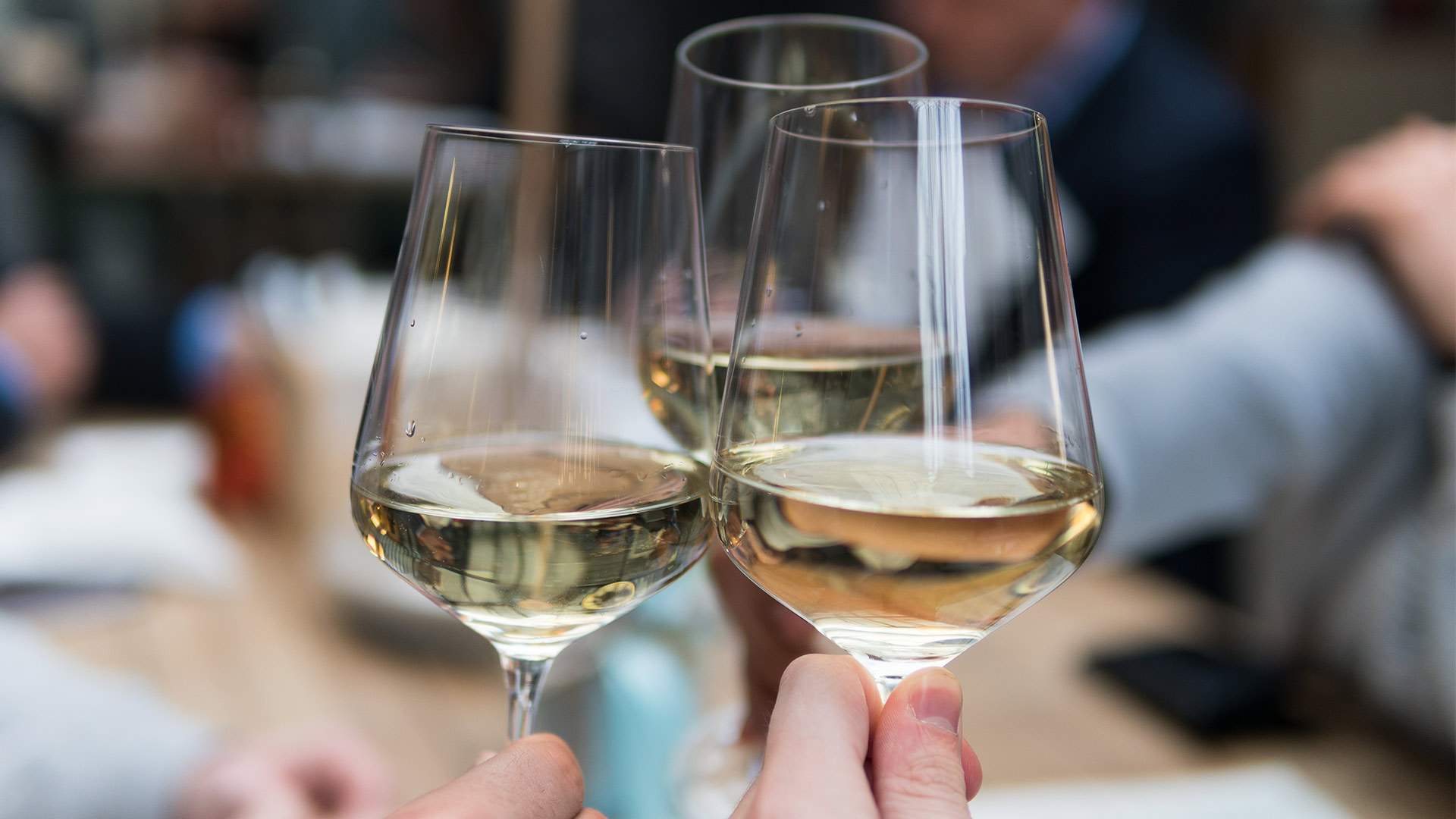 QUAFF A BIT OF VINO
If you're in the minority of Wellingtonians who have a car, brave the drive over the Rimutakas and explore our quaint little wine country over the hill. The train is also a beaut option if you prefer not to worry about your blood alcohol levels, and you can hire a bike to cruise around from vineyard to vineyard. Martinborough has around 20 vineyards and wineries within a few km, so it's ripe for exploring by both savvy wine experts and folk who just want to drink some yum bubbles. Our local Pinot Noir is often said to be better than its French-produced counterpart. If you don't fancy journeying back to the city after a long day of countless wine tastings, book a bach and stock up on croissants for breakfast.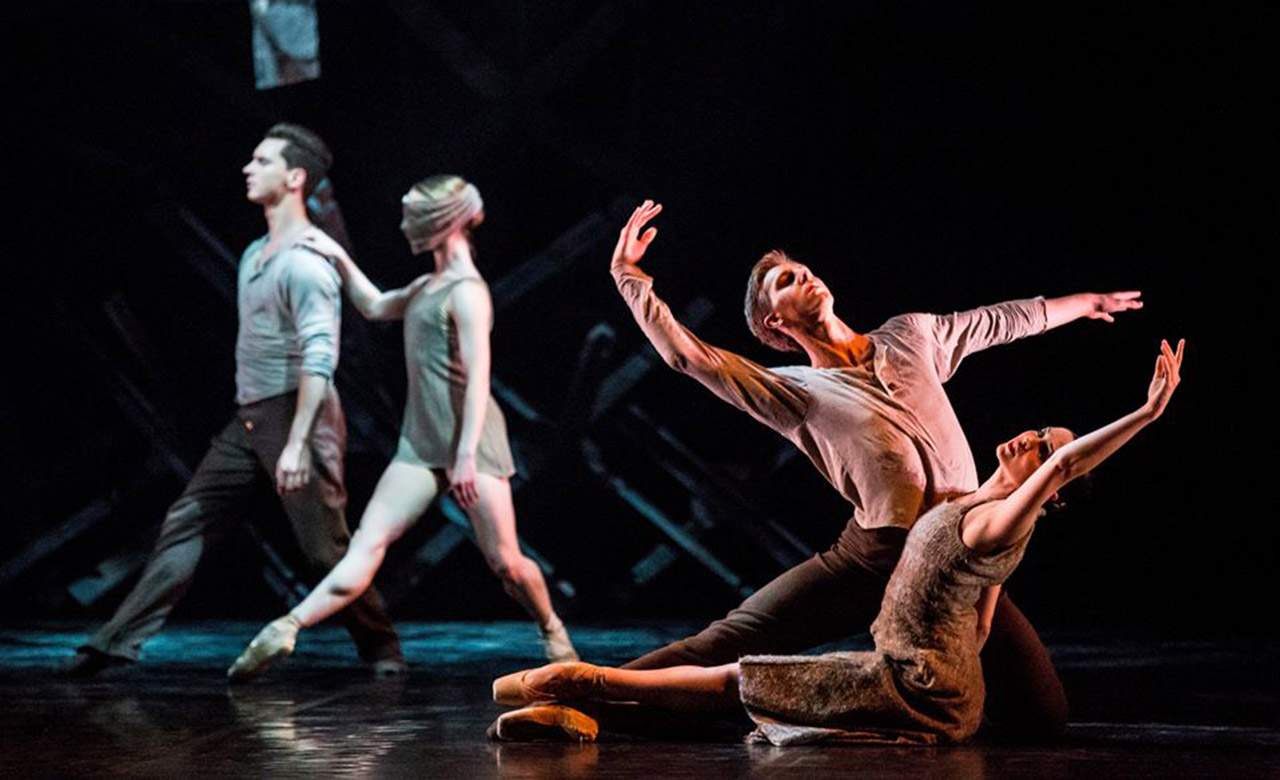 GET SOME HIGH CULTURE
Wellington is home of all our nation's national arts institutions — that means not only our national museum (which is free, so no need to swipe the plastic here) but the more highbrow too. The symphony orchestra, the ballet and the opera all call Wellington home, which means we get the pick of the bunch out of their performances.
You can spend or splurge when it comes to these — a fancy front row ticket could set you back about $90, but the NZSO has a handy 'pay your age' deal for under 35s, so you can dabble in a bit of Rachmaninov and still have enough left over for a glass of fizzy wine and an ice cream at the interval. My few forays into opera and orchestra have taught me it's okay to not really get it — just nod your head occasionally as if you approve of what's going on, and applaud when everyone else does.
Introducing Concrete Playground Trips
Book unique getaways and adventures dreamed up by our editors