Stardom Dramedy 'I Hate Suzie Too' Is the Most Stunningly Stressful Series You Can Stream Right Now
After a must-see first run in 2020, this Billie Piper-led British series about a celebrity's chaotic life is back with another magnetic season.
Watching I Hate Suzie Too isn't easy. Watching I Hate Suzie, the show's first season, wasn't either back in 2020. A warts-and-all dance through the chaotic life, emotions and mind of a celebrity, both instalments of this compelling British series have spun as far away from the glitz and glamour of being famous as possible. Capturing carefully constructed social-media content to sell the fiction of stardom's perfection is part of the story, as it has to be three decades into the 21st century; however, consider this Stan- and Neon-streaming show from Succession writer Lucy Prebble and actor/singer/co-creator Billie Piper, and its blood pressure-raising tension and stress, the anti-Instagram.
I Hate Suzie's unfiltered focus: teen pop sensation-turned-actor Suzie Pickles, as played with a canny sense of knowing by Piper given that the 'Honey to the Bee' and Penny Dreadful talent has charted the same course. That said, the show's IRL star hasn't been the subject of a traumatic phone hack that exposed sensitive photos from an extramarital affair to the public, turning her existence and career upside down, as Suzie was in season one. In episodes named after emotions — shock, denial, fear, shame, bargaining, guilt, anger and acceptance — the eight-part initial go-around stepped through the fallout, as unsurprisingly frenzied as it was. Suzie's professor husband Cob (Daniel Ings, Sex Education) reacted with fury and selfishness; their young son Frank (debutant Matthew Jordan-Caws), who is deaf, got swept up in the tumult; and manager and lifelong friend Naomi (Leila Farzad, Avenue 5) endeavoured to save Suzie's career.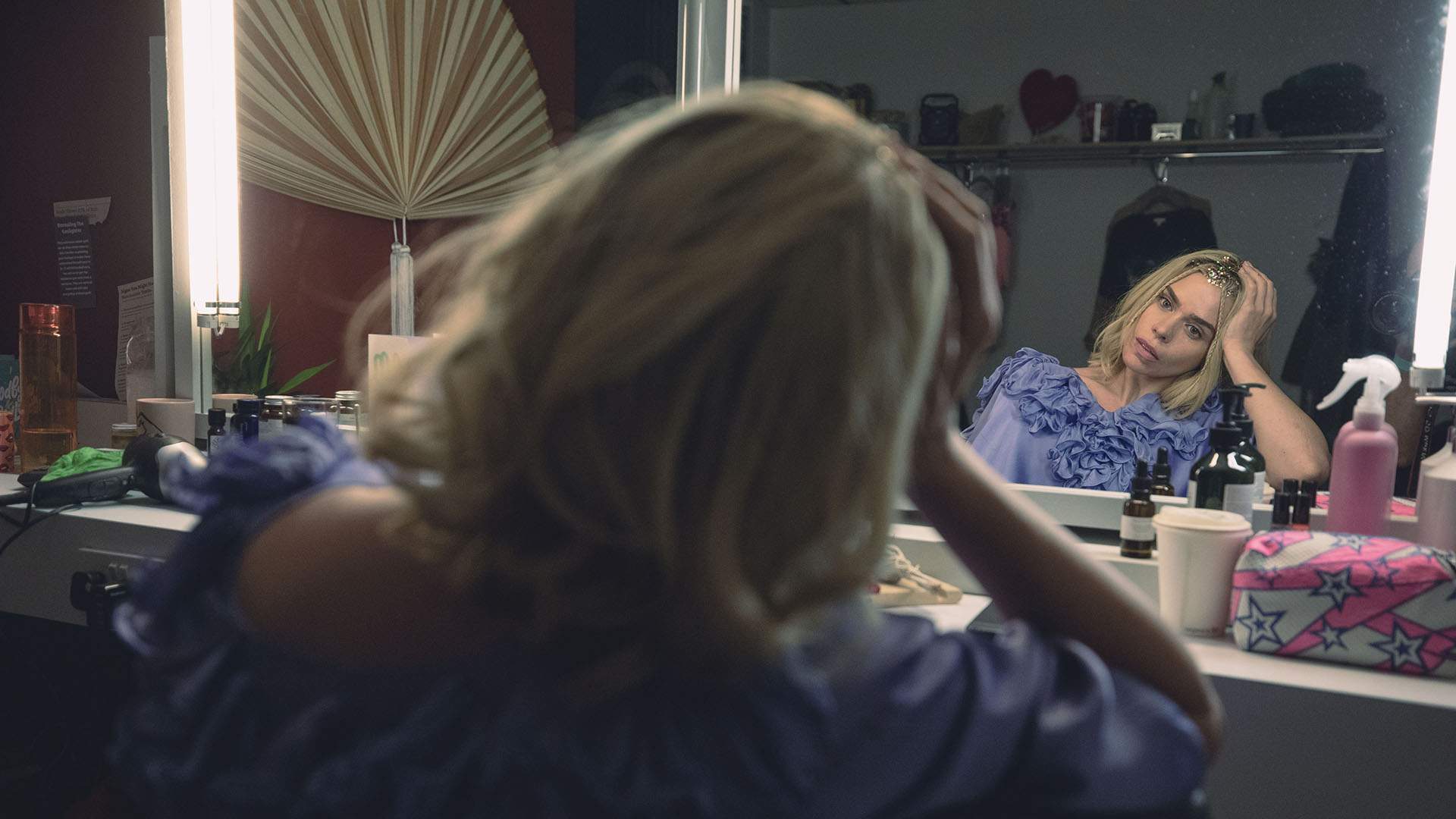 As I Hate Suzie's name makes plain, sentiment didn't often flow Suzie's way — from Cob, the media, everyone pulling the strings behind her professional opportunities, and also the world at large. In I Hate Suzie Too, she has a new manager Sian (Anastasia Hille, A Spy Among Friends) and a new chance to win back fans, returning to reality TV after it helped thrust her into the spotlight as a child star to begin with. Dance Crazee Xmas is exactly what it sounds like, and sees Suzie compete against soccer heroes, musicians and more. But when I Hate Suzie Too kicks off with a ferocious, clearly cathartic solo dance in sad-clown getup, the viewers aren't charmed. In fact, instantly damaging her already fragile self-esteem, Suzie is the first celebrity voted off.
Although arriving a couple of years later, season two takes place six months after the first, which ended with Suzie all over the papers — again — and facing another life-changing development. Spanning three episodes, I Hate Suzie Too is a chronicle of a comeback that isn't quite allowed to be, because that's the relentlessness of being in the public eye when you're a woman who's deemed to have erred. Suzie herself simply wants to work to be able to share custody of Frank, the fight over which is cruel and demanding at the hands of the still-vicious Cob. She wants to dance, too, because that was always her first love. What she gets is the unceasing pressure to be flawless, as dictated by everyone else around her, but with zero interest in what'd truly make her content, safe, secure and fulfilled.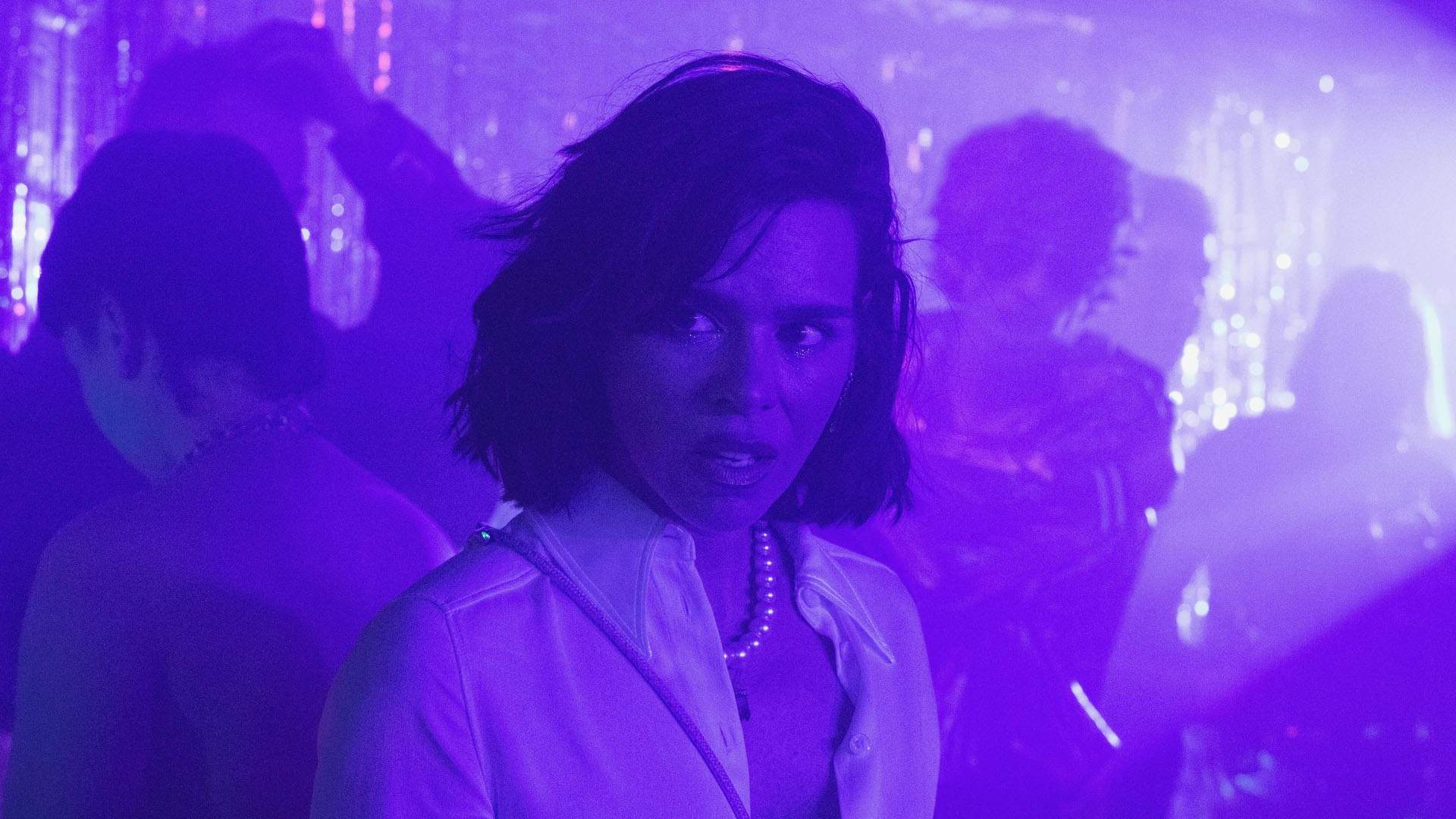 Fearless, audacious, honest, dripping with anxiety, staggering in its intensity, absolutely heart-wrenching, always unflinching: with Prebble and Piper reteaming not just after season one, but also 2007–11 series Secret Diary of a Call Girl, all of these terms fit. This is a head-in-your-hands dark dramedy, a reaction incited by everything that comes Suzie's way as well as the choices she makes in response. The demands and decisions don't stop. Everyone always needs something, and needs Suzie to make a call. In this season, that still includes her mother (Lorraine Ashbourne, Bridgerton), father (Phil Daniels, House of the Dragon) and younger sister (Elle Piper), who are now joined by Suzie's first ex-husband Bailey Quinn (Douglas Hodge, The Great), plus former footballer-turned-streamer Danny Carno (Blake Harrison, The Inbetweeners) — both fellow Dance Crazee Xmas contestants, and reasons that the press' attention hones in again and again.
With its claustrophobic cinematography constantly staring Piper's way — and, more than that, usually getting closer than anyone would feel comfortable with — I Hate Suzie Too apes what Suzie's fans and detractors are always doing: surveilling intently. No one performs well under such meticulous examination, with the series pondering the exacting standards placed upon well-known figures and the hypocritical reactions when they don't handle the scrutiny faultlessly. Steely eyed but empathetic, it's an exploration of mental health as well, and the fraying space that takes over when the world's wants take precedence over your own. "The team are choosing between you looking needy and you looking miserable,' Suzie is told about Dance Crazee Xmas' behind-the-scenes footage, to which she replies "well, those are my two states". I Hate Suzie Too shows how untrue that comment is, and how deeply it has been internalised.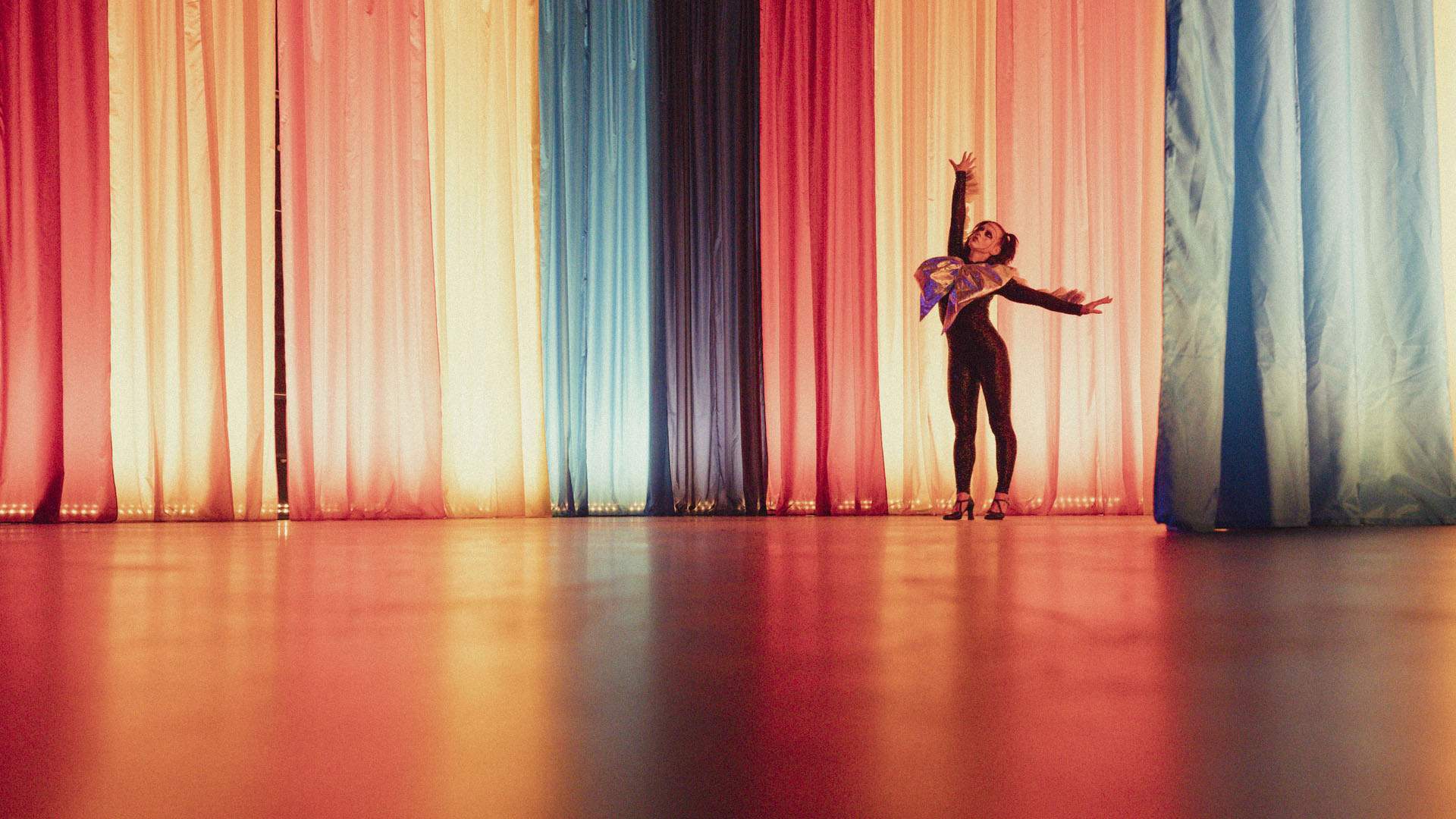 When she starred in a 2016 UK stage production of Yerma, Piper won six Best Actress awards for her performance — all six that she could — but, on-screen, she's never been better than she is in I Hate Suzie's two seasons. All that up-close peering at Suzie's face is revelatory, conveying every twitch of thought and emotion as she navigates the persistent onslaught of everything everywhere all at once, and attempts to package and repackage herself to be all things to all people. The focus and adaptability required on Piper's part is stunning, especially given I Hate Suzie Too's fondness for long, unbroken shots onstage and careening through backstage corridors. She's equally phenomenal whenever Suzie does snatch a quiet moment to herself, usually brimming with uncertainty, and she's heartbreaking when she's just trying to be a mum to her son.
Like Suzie, Piper benefits from her own popstar background in I Hate Suzie Too, with Dance Crazee Xmas' dance numbers — for an audience and in rehearsals alike — proving the powerhouse centre of the series' latest run. Spectacularly choreographed and performed, and incisively paired to Suzie's inner state like a musical, they almost tell this season's tale without anything else needed around them. And, they help emphasise that this story isn't Suzie's alone. Too many women in the spotlight, and in general, have been held to unrealistic ideals, then pilloried for not meeting them. Much lingers when I Hate Suzie Too comes to an end in a whirlwind of distress, that fact included.
Check out the trailer for I Hate Suzie Too below:
I Hate Suzie Too streams via Stan in Australia and Neon in New Zealand.
Concrete Playground Trips
Book unique getaways and adventures dreamed up by our editors