ARTS & ENTERTAINMENT
Five Little-Known Kiwi Musicians Making Waves Overseas
There's no shortage of creative talent coming out of Aotearoa and demanding the attention of music fans across the world.
in partnership with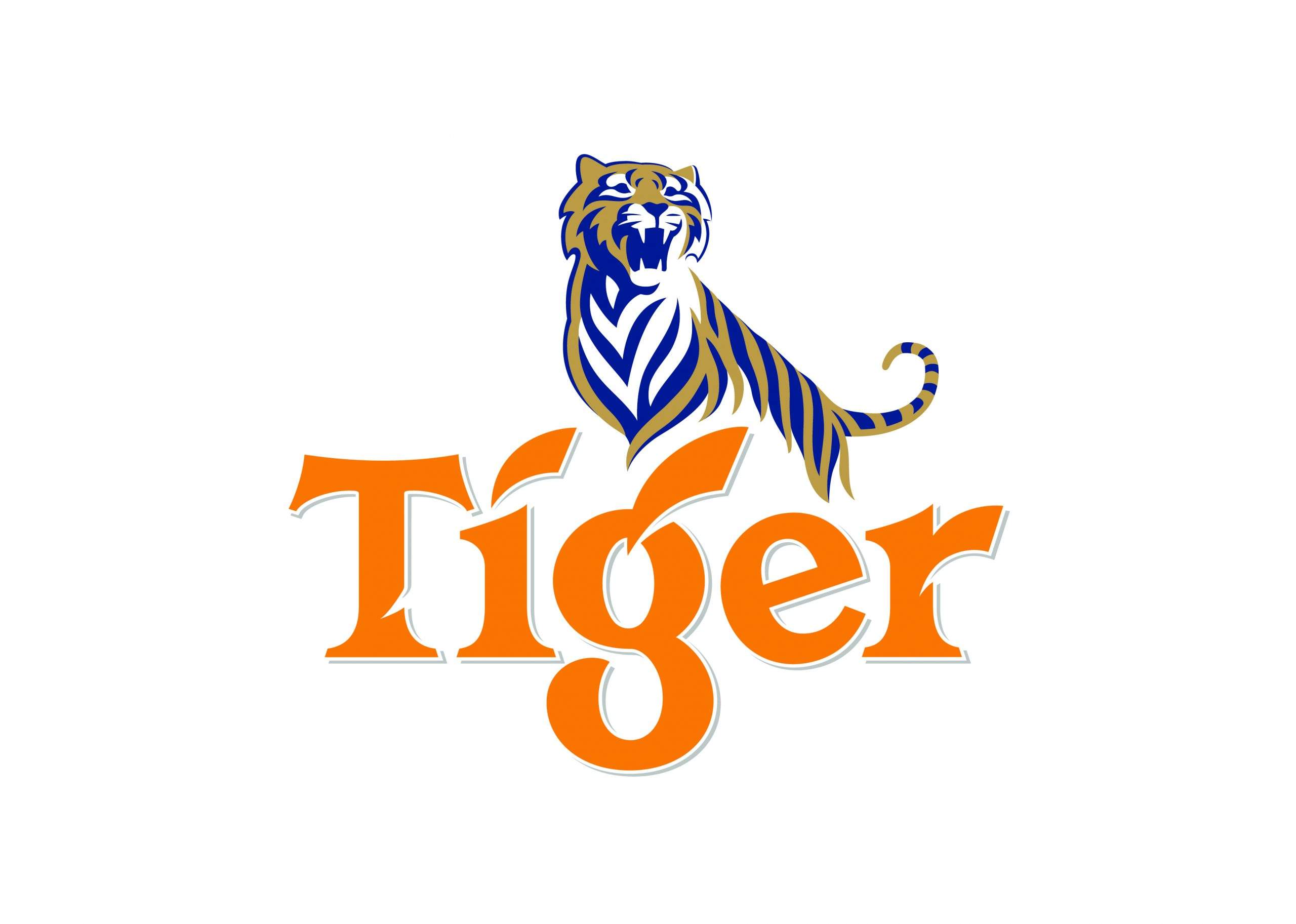 Even amid a global pandemic we're seeing fearless Kiwi artists crush the international music scene. From Benee blowing up the Tonight Show with Jimmy Fallon, seeing Marlon Williams on the silver screen and hearing an Auckland-based songwriter's song in a Netflix hit series, there's no shortage of creative talent coming out of Aotearoa and demanding the attention of music fans worldwide. Together with Tiger, we've rounded up five little-known New Zealand musicians making waves overseas.

JESSB
Auckland local and former Mystics defence JessB entered the music scene in 2017 after being discovered by New Zealand music producer, P-Money. The young rap sensation likes genre-bending her hip hop scores with dancehall and EDM licks, and her lyrics are often unapologetically politically, laced with cool feminism and fresh defiance. On New Zealand soil, she has toured with Ladi6 and supported Fat Freddy's Drop, Six60 and international rap icon, Stormzy. Barely five years in and she's starting to make a name for herself around the globe thanks to stints in Australia, Europe and the United States — not to mention winning the MTV Europe Music Award for 'Best New Zealand Act'. She has 24,000 followers on Instagram (her style is killer) and her song 'Mood' has over two million streams on Spotify. Currently residing in New Zealand, after time in Australia, JessB is steadily working on and rolling out new music for her fans around the world.

CHELSEA JADE

If you haven't heard of Chelsea Jade, then let us introduce you. Jade has been on the scene since 2011, her breathless pop is beloved by fellow icon Lorde and she has written and performed with groups from The Veils to The Chainsmokers. Her music bio might be self-deprecating — detailing an art school drop out from Auckland — but her monthly Spotify following is almost 100,000. Relocating to Los Angeles in 2015, Jade has gone from strength to strength in her artistry and has been dubbed "New Zealand's accidental dream pop hero," and a "master of awkward, weirdo intelligence." Her impressive discography, with hits like 'Superfan' and 'Laugh it Off', is a fearless undulating journey through her musical range and ambitious lyricism. She doesn't shy from the abstract or the awkward human condition and has no qualms in challenging her vocal capacity. Jade is the uber cool, uber relatable pop hero the world has been looking for.

THE BETHS
The Beths vibe like your favourite 90s or early noughties rom-com; you can almost picture Julia Stiles guitar plucking along with a carefree attitude in combat boots. The music itself is rife with a sunny disposition and poppy summer feelings, but when you listen closely, the lyrics are laced with self-doubt and anxiety. Their 2018 debut Future Me Hates Me caught the ears of Rolling Stone and Pitchfork journalists, with the Rolling Stone calling it a "power-pop monument." Since then, the four-piece group has made a name for themselves, touring almost non-stop around New Zealand, Europe and North America, and opening for acts like Death Cab for Cutie, Weezer and The Pixies. In late 2020, the band dropped their new album Jump Rope Gazers to even more acclaim. They've now returned to New Zealand to hunker down during COVID-19 and have been live-streaming at-home studio sessions, meaning that they're still on people's lips worldwide.

BAYNK
Jock Nowell-Usticke aka Baynk surprised the electronic music scene in 2015 after uploading a song to Soundcloud. He captured the attention of Laneway Festival organisers and in 2016 was included in the festival lineup. Then, it was all uphill for the Hawke's Bay local. Baynk's music diverts from the EDM mainstream with its dreamy, soft layered hooks; you could easily laze poolside listening to 'Come Home' and simultaneously vibe in a nightclub. He has amassed millions of followers worldwide and has taken the stage at major festivals like Coachella, Lollapalooza, Electric Forest and Life Is Beautiful. His collaborations include Sinéad Harnett (UK) and Shallou (US). These days Baynk is largely based in LA making music from his studio and, when there's not a raging pandemic, he's touring and joining forces with artists around the world.

CONNAN MOCKASIN
Hailing from Te Awanga, Connan Mockasin's psychedelic, bluesy sound and overall abstract approach to music has been making waves since 2006. For the last decade Mockasin has been crooning around the world, impressing with his vocal range and remarkable musicality, finding homes in London, Paris, Los Angeles and Tokyo, with occasional visits to New Zealand. His wide-spanning career has seen him collaborate with the likes of Charlotte Gainsbourg, MGMT, and Neil and Liam Finn, and he has made fans out of Beck and Tyler, the Creator. To describe Mockasin and his endearing quirks, one just needs to look to his latest album, Jassbusters; a concept album but also a made-up band. His eccentric style has confused the hell out of critics, but his shows sell out within minutes and his fanbase can't get enough of his contrarian nature. He is an enigma.

For more inspiration, visit instagram.com/Tigerbeernz.
Published on April 30, 2021 by Leah Maclean