The Best Gigs in Wellington This February
Where to be come gig o'clock.
---
Even though we live in one of the most isolated places in the world, the spread of musical acts that make the journey to our fine country is more than impressive. In this month alone you can go out and experience everything from Nelson electro-pop, nimble finger work, and heartfelt rhymes about the struggles of street life.
---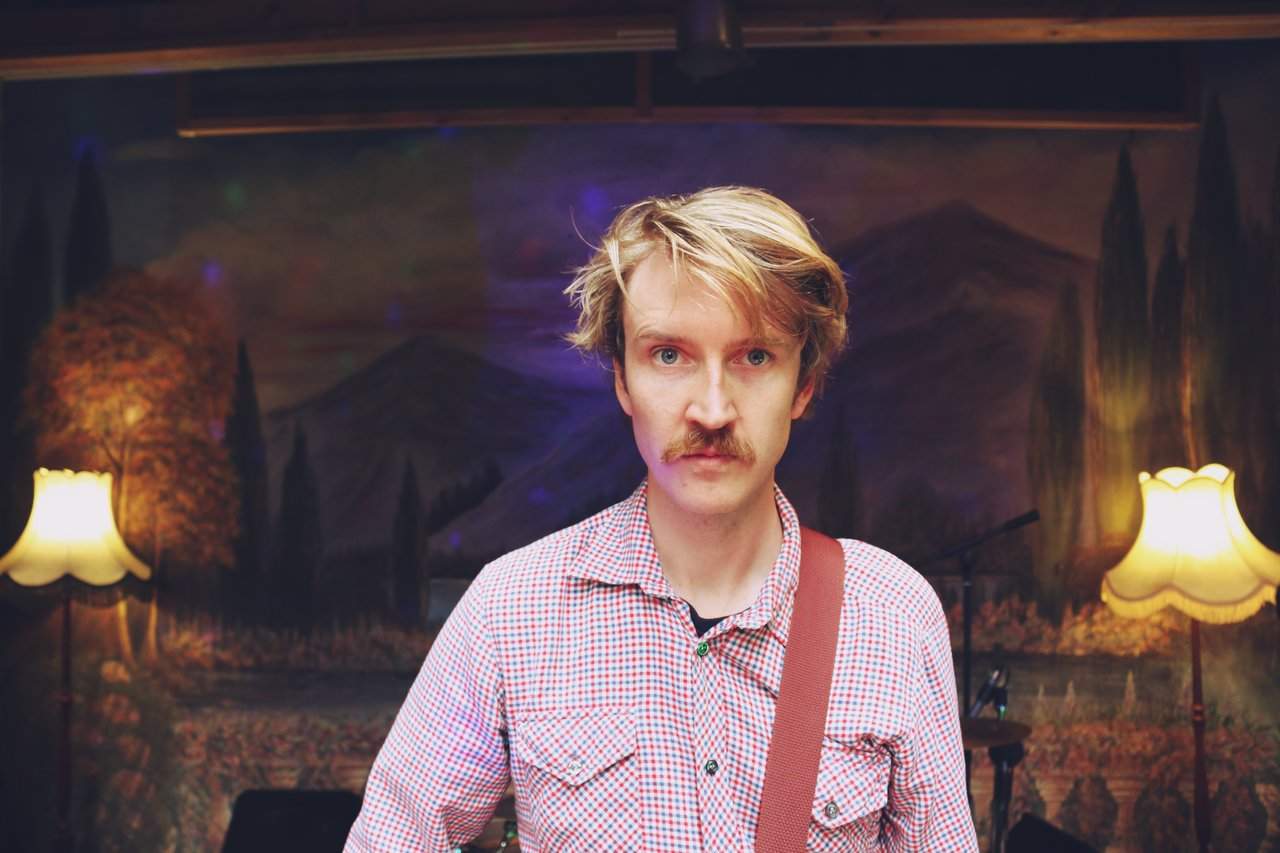 Auckland-based songwriter James Milne, best known as Lawrence Arabia, will perform at the first Tuatara Open Late for the year at City Gallery. As well as a programme of after-dark activities, drinks and supper treats, the critically acclaimed indie-pop act will perform a solo set, working through material from his three albums.
Where: City Gallery
When: Thursday, February 5
How much: Free
---

Having spent the majority of 2014 touring across international waters, Nelson electro-pop duo Broods are bringing their tightly packaged live show back home. With six tour dates in total, the Evergreen Tour will be the sibling's biggest New Zealand tour to date and just the beginning of their busy touring year. The duo are scheduled to be back stateside this March for a round of shows with Rihanna collaborator Mikky Ekko and Swedish pop singer Erik Hassle.
Where: The Opera House
When: Thursday, February 5
How much: $56.50
---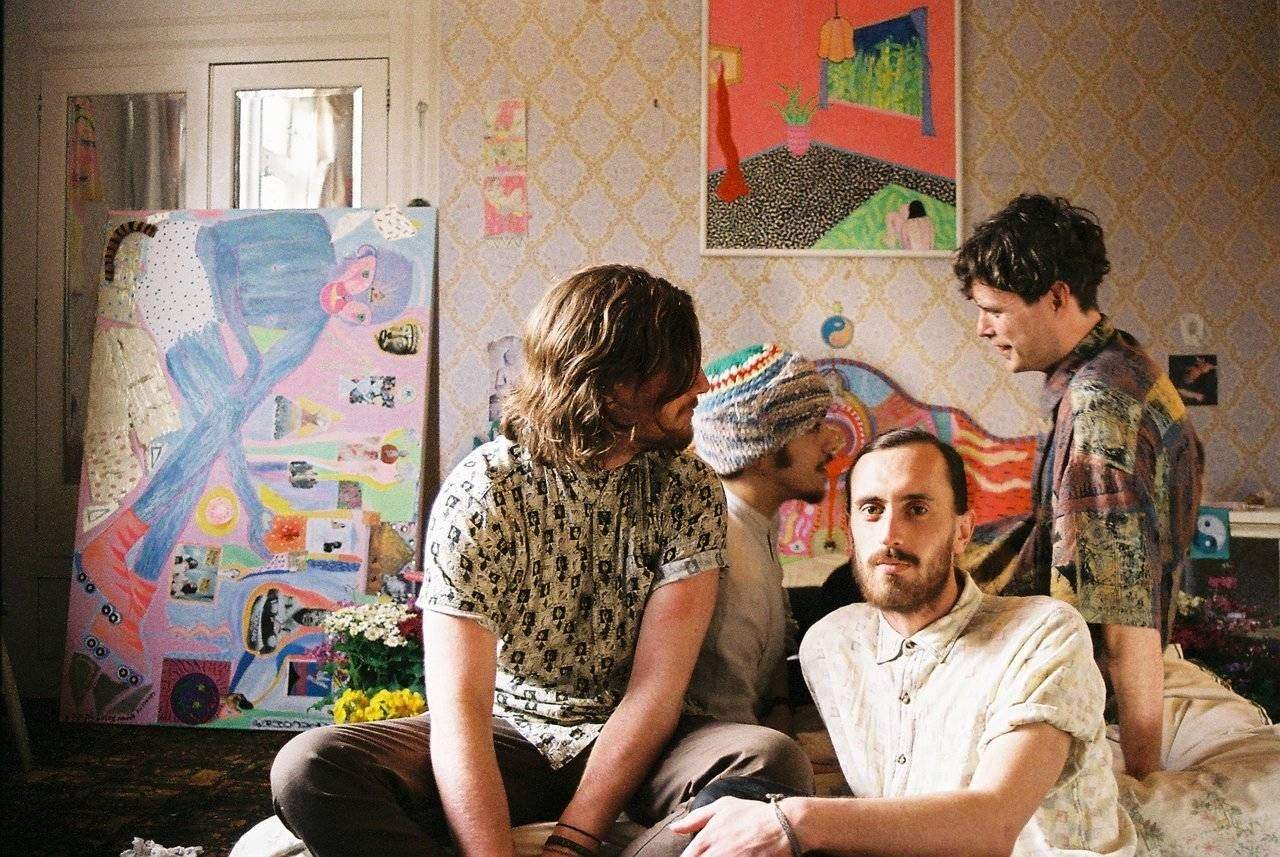 As the final touches are being put on their debut full length album, Wellington's Glass Vaults will stretch their musical legs onstage at MOON. Led by core members Richard Larsen and Rowan Pierce, the band presents a hypnotic brand of electronica, layered with percussion and haunting-yet-sentimental vocals. In this instance, the music will be given extra life and vibes thanks to the new addition of a full live band.
Where: MOON
When: Saturday, February 7
How much: $12
---

Since shortening his name from Gerald Earl Gillum to G-Eazy, the California rapper has released a handful of successful mix tapes, gained attention from both mainstream and underground scenes and supported the likes of Drake and Lil Wayne. His recently released third album These Things Happen was a major turing point and managed to hit the ground running at number 3 on the Billboard 200 Album Chart.
Where: San Fran
When: Thursday, February 12
How much: $45
---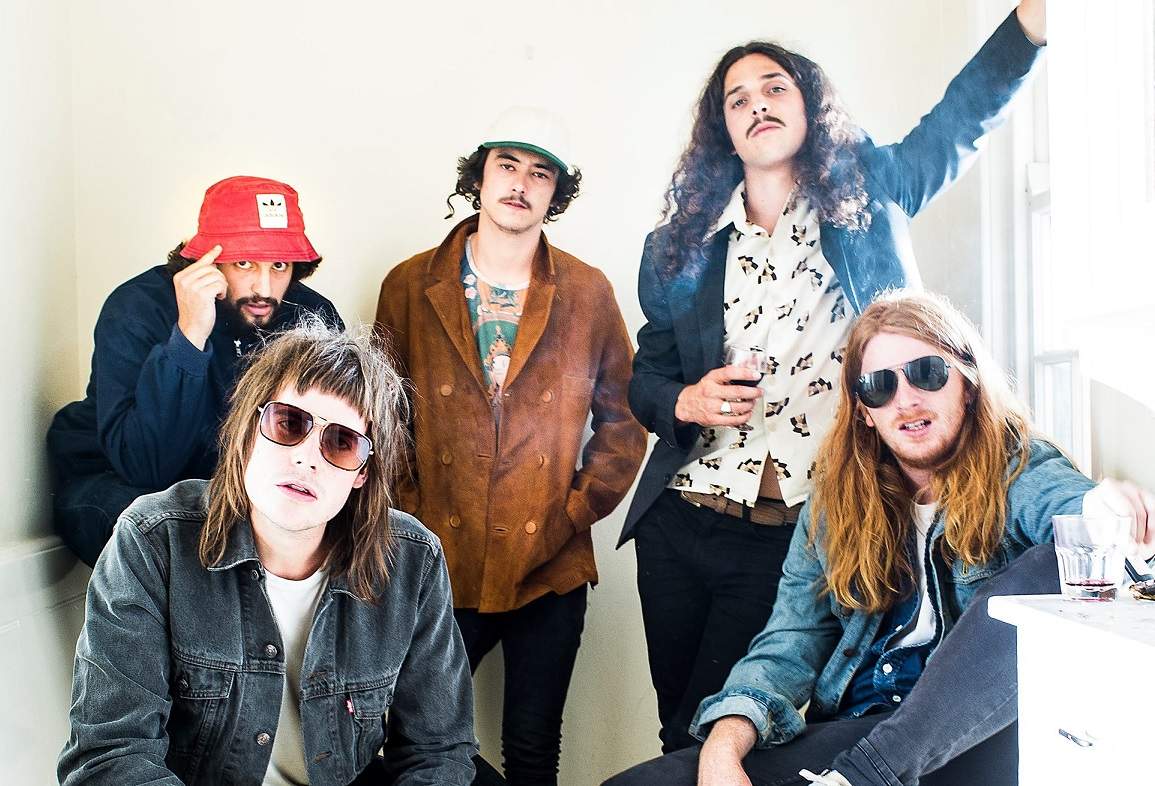 The Aussie quintet's mash-up sound has been labelled by some as "psychotic surf/dub love songs", with their lyrical wheelhouse mostly involving songs about break ups, getting high and feeling low; the things they know best. It's been one hell ova few weeks for the band after getting three nods on the Triple J hottest 100 list and selling out their Australian tour before even announcing it. It'll be there first NZ visit since appearing at BW Festival in Gisborne over the New Year.
Where: James Cabaret
When: Saturday, February 18
How much: $49
---
The guitarist often considered as one of the best in the world will show off his nimble finger work at TSB Arena on February 18. The visit for the former Guns N Roses lead guitarist is part of his World On Fire tour, where he plays tracks from the GnR songbook as well as his own material - which now spans three albums. His latest solo album World On Fire was recorded alongside Myles Kennedy and his band the Conspirators who will also perform at the shows. Hamilton band Devilskin will open the proceedings.
Where: TSB Arena
When: Wednesday, February 18
How much: $129
---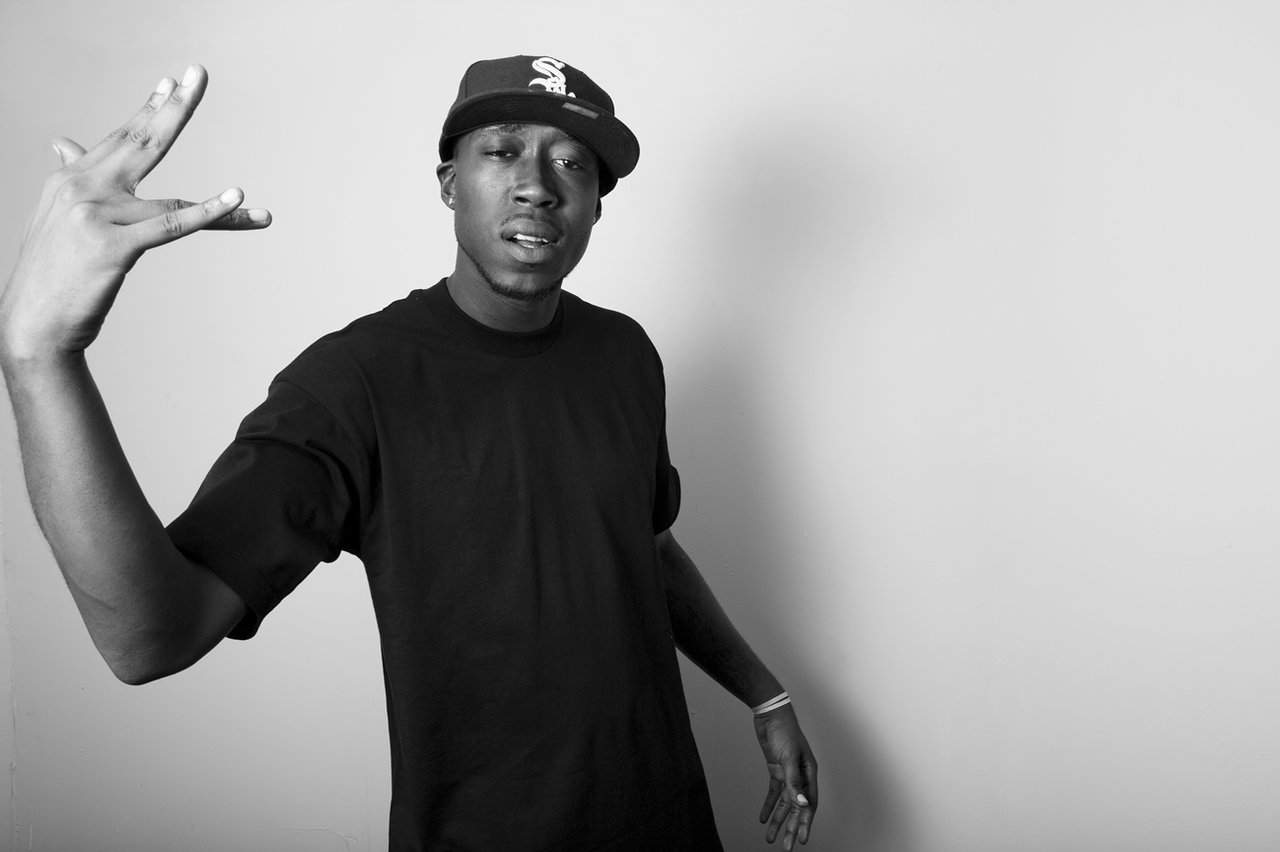 As well as hailing from Gary, Indiana, Freddie Gibbs is notorious for having beef with some of hip-hop's elite and heartfelt rhymes about the struggles of street life. The rapper will set foot in New Zealand for two shows including Wellington's James Cabaret on February 21. The performance will prior to the release of his second album Lifestyles of the Insane which is due out later this year via his own label ESGN (Evil Seeds Grow Naturally).
Where: James Cabaret
When: Saturday, February 21
How much: $55
---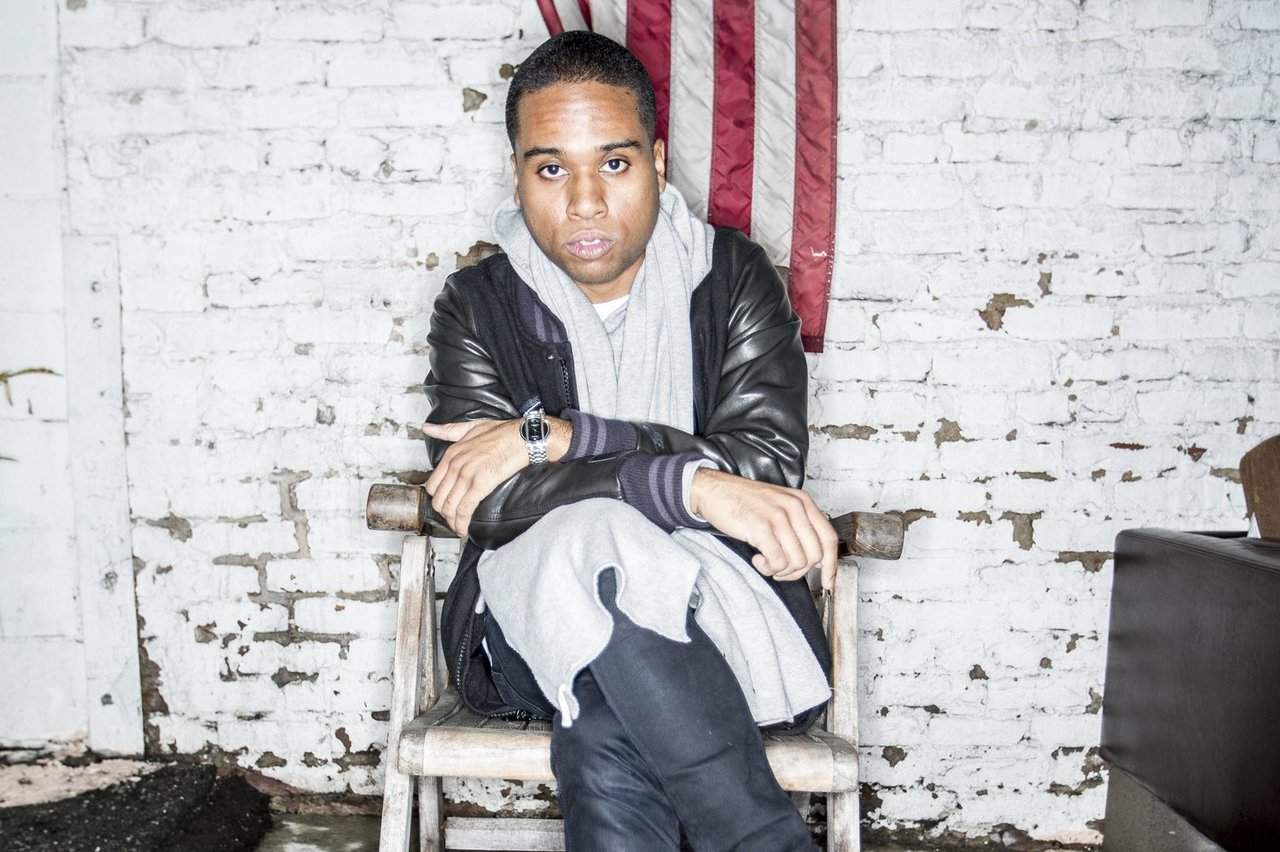 After blowing minds at Ivy Bar last year, Canadian producer and DJ Lunice is coming back to Wellington. With his blend of hip hop, electronic and trap rhythm, he has risen to international heights, filling dance floors and collaborating with the likes of Diplo and Flocka Flame. He's also one half of production duo TNGHT alongside Hudson Mohawke. Support from Kakapo and Groeni.
Where: San Fran
When: Wednesday 25 February
How much: $25
---
Published on February 03, 2015 by Stephen Heard