'The Coldest Case in Laramie' Is the New Must-Listen 'Serial' True-Crime Podcast Dropping This Week
The first Serial Productions show hosted by a 'New York Times' reporter, it focuses on the unsolved murder of a college student in Wyoming in 1985.
Until now, you mightn't have heard of Laramie in Wyoming. It's the US state's third-largest city, however, and it's about to receive a whole heap of attention. On Thursday, February 23, what just might become your new true-crime obsession will drop, with The Coldest Case in Laramie focusing on a dark recent chapter in the locale's history: the unsolved murder of a college student in 1985.
Sometimes, it feels like every day brings a new true-crime show or podcast, but this one has the pedigree of Serial behind it. The Coldest Case in Laramie hails from Serial Productions, the company behind Sarah Koenig's grimly addictive podcast, which has been owned by The New York Times since 2020 — and this is the first Serial Productions show hosted by a New York Times reporter.
A long-unsolved murder. An unexpected arrest. A slam-dunk case that mysteriously fell apart. Our new podcast "The Coldest Case in Laramie" debuts on Feb. 23. https://t.co/VHhJehV6uI

— Serial (@serial) February 19, 2023
Pulitzer Prize-winning investigative reporter Kim Barker — who also penned the book The Taliban Shuffle: Strange Days in Afghanistan and Pakistan back in 2011, which was adapted into the Tina Fey-starring movie Whiskey Tango Foxtrot — steps behind the microphone on the new podcast, which will release all eight episodes at once. More than just hosting and investigating, Barker harks back to her own home town, where 22 year-old college student Shelli Wiley was murdered by being stabbed repeatedly, then dragged into her apartment which was subsequently set alight.
Barker was a sophomore in high school at the time, and now revisits the case after a career that's taken her to ProPublica, The Seattle Times, The Spokesman-Review, the Chicago Tribune and more. While audiences will want to learn the full details while listening, The Coldest Case in Laramie sifts through a crime that saw two arrests that didn't stick, plus a suspect that many residents of Laramie said they knew was responsible when Barker started digging in January 2021.
Accordingly, this story not only tells of a shocking loss of life — a homicide that Barker was unable to forget — and the quest to find the culprit, but of the procedural roadblocks that've followed.
"What's cool about this show is that it really highlights not only Kim Barker's extraordinary investigative skills, but also her talent as an interviewer," said Serial's executive editor Julie Snyder, announcing The Coldest Case in Laramie.
"In an almost fly-on-the-wall type of storytelling, we get to follow Kim while she works, and we come to discover that this is a story with many unreliable narrators."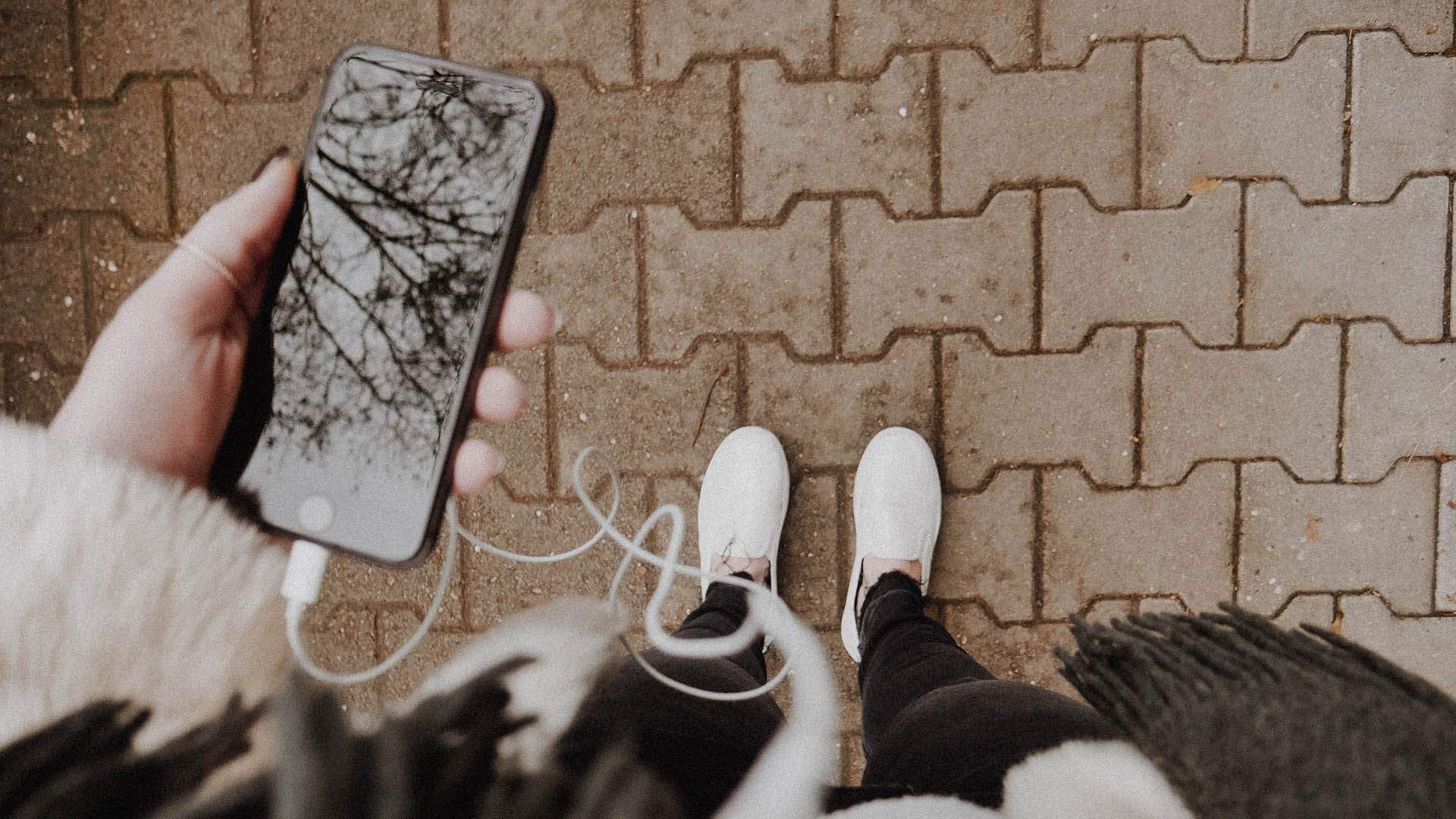 The Coldest Case in Laramie arrives after Serial Productions and The New York Times have previously launched podcasts such as Nice White Parents, The Trojan Horse Affair and We Were Three. And, it drops after a big 2022 for the OG Serial, after Adnan Syed's murder conviction was vacated by the Baltimore City Circuit Court, sparking a new Serial episode.
The first season of Serial gave rise to HBO documentary series The Case Against Adnan Syed, too — and, from the basic details alone, The Coldest Case in Laramie sounds like just the kind of tale that could do the same.
The Coldest Case in Laramie will be available to listen to via Apple Podcasts, Spotify and more from Thursday, February 23.
Top image: Nyttend via Wikimedia Commons.
Concrete Playground Trips
Book unique getaways and adventures dreamed up by our editors