Six Ways to Get Your Gaming Fix at the First-Ever SXSW Sydney
SXSW is loading up a whole week of gaming events — here are our top picks, from a celebration of crab games to a chance to flex your voice-acting skills.
Gaming has been an integral part of SXSW history, making its first appearance at the festival all the way back in 2006. SXSW Sydney promises to be no different, with an enormous amount of gaming-focused events joining the lineup of musical performances, film screenings and fascinating panels. While it may not be dangerous to go alone, we'd still recommend you take this — our recommendations on the best gaming things to see and do during the festival.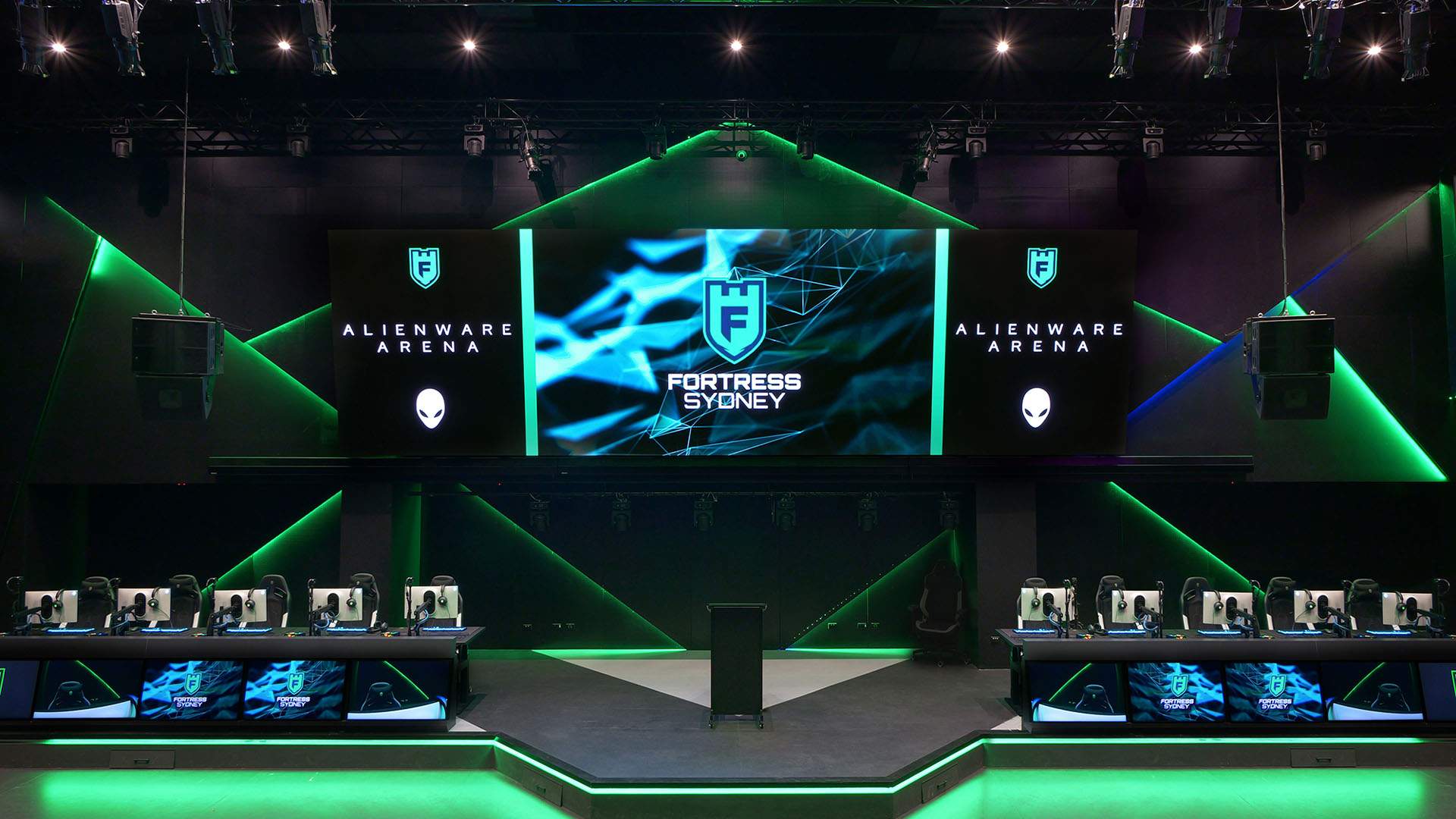 GAMES FESTIVAL OPENING NIGHT PARTY
This one is a no-brainer. There's going to be musical performances, a plethora of games to go hands-on with, and the best and brightest of the local industry rubbing shoulders and enjoying a drink or two. Come down and help set the tone for the rest of the festival.
Catch the Games Festival Opening Night Party from 7–11pm on Tuesday, October 17, at The Tavern, Fortress Sydney.
STRAY GODS IN CONCERT
If you're not familiar with Stray Gods, you've still got time to play this musical RPG from Melbourne's Summerfall Studio. Then you'll be primed to hit this live performance of songs from the game, featuring voice-acting icons Troy Baker and Anjali Bhimani and singer-songwriter Montaigne. Prepare for goosebumps.
Catch Stray Gods In Concert from 8–9pm on Tuesday, October 17 at the Alienware Arena, Fortress Sydney.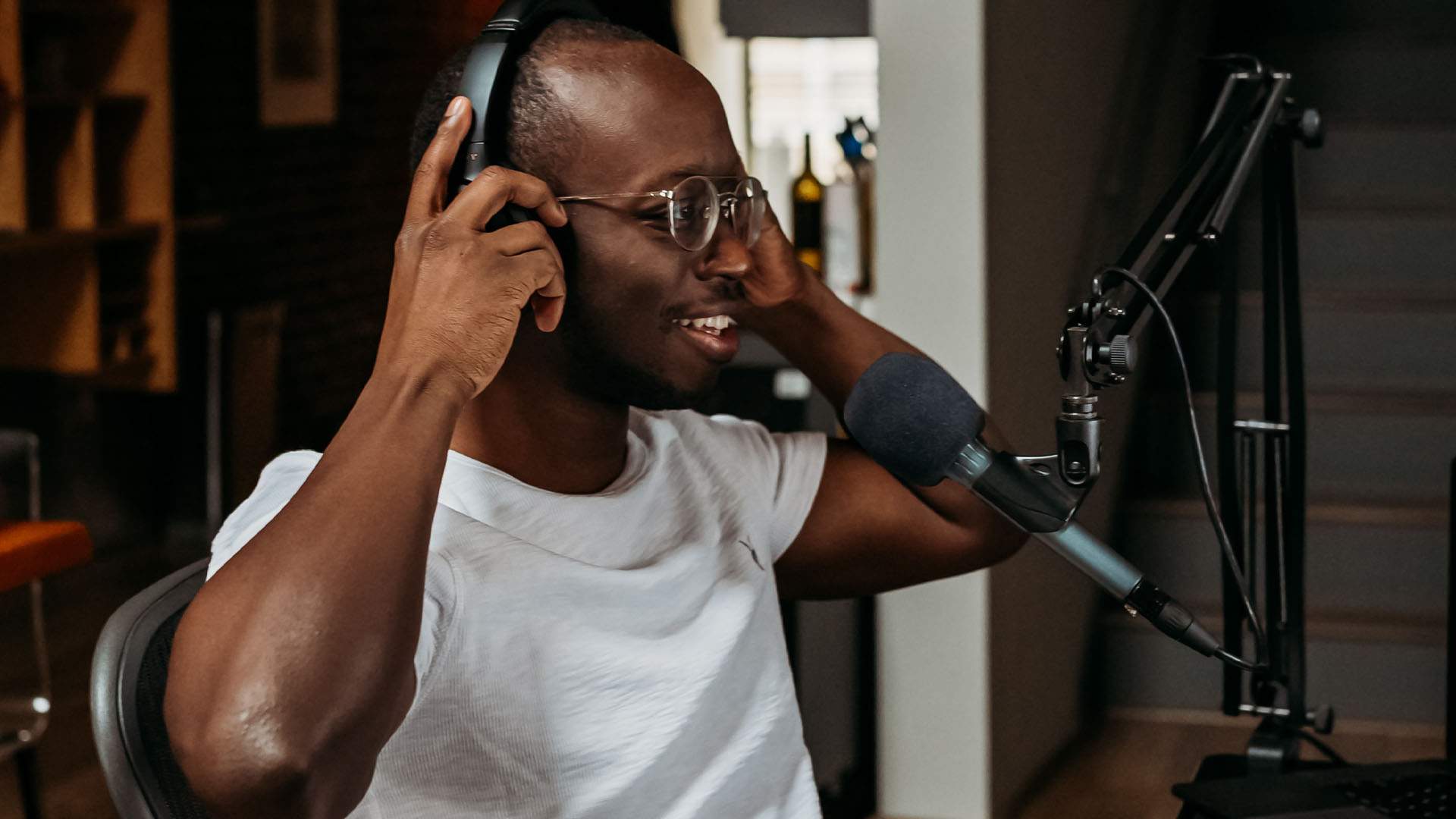 MOCK AUDITIONS: VOICE ACTING FOR VIDEO GAMES
A great voice performance can elevate a video game to incredible heights. At this event you'll get tips and tricks from voice actor Aimee Smith, then have the chance to put them into practice with audience members being called up to the mic for a mock script read. There's even prizes for the best performers, so warm up your pipes.
Catch Mock Auditions: Voice Acting For Video Games from 1.30–2.30pm on Wednesday, October 18 at the Alienware Arena, Fortress Sydney.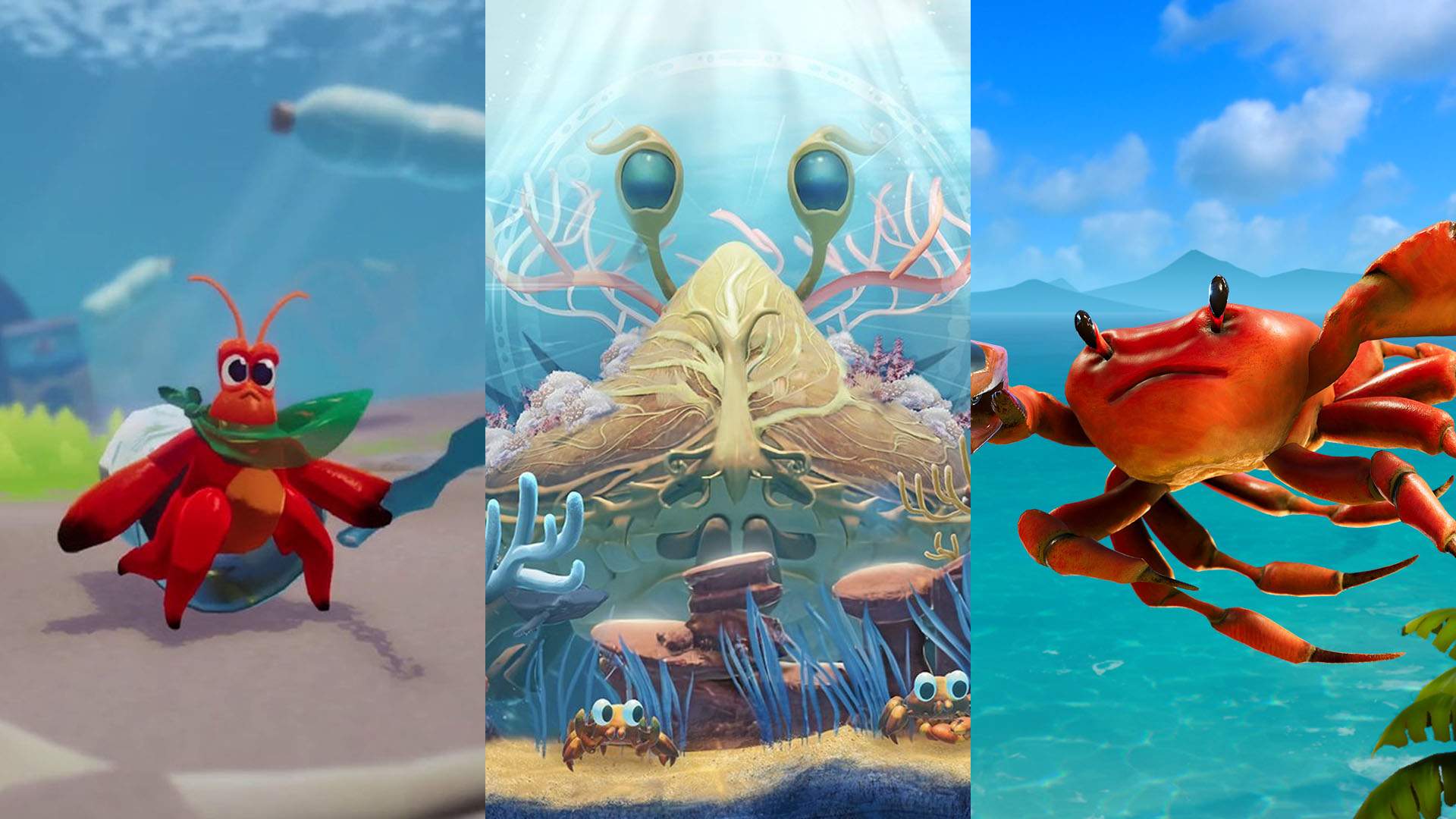 CRAB GAME SHOWCASE
What more can we say? Crabs are having a moment in gaming in 2023, and this event gathers together some of the best digital crustaceans for you to interact with. Honestly, this may be the most important event of the entire SXSW festival, so make sure that you hastily scuttle on over. 
Catch the Crab Game Showcase from 5–11pm on Wednesday, October 18 at The Tavern, Fortress Sydney.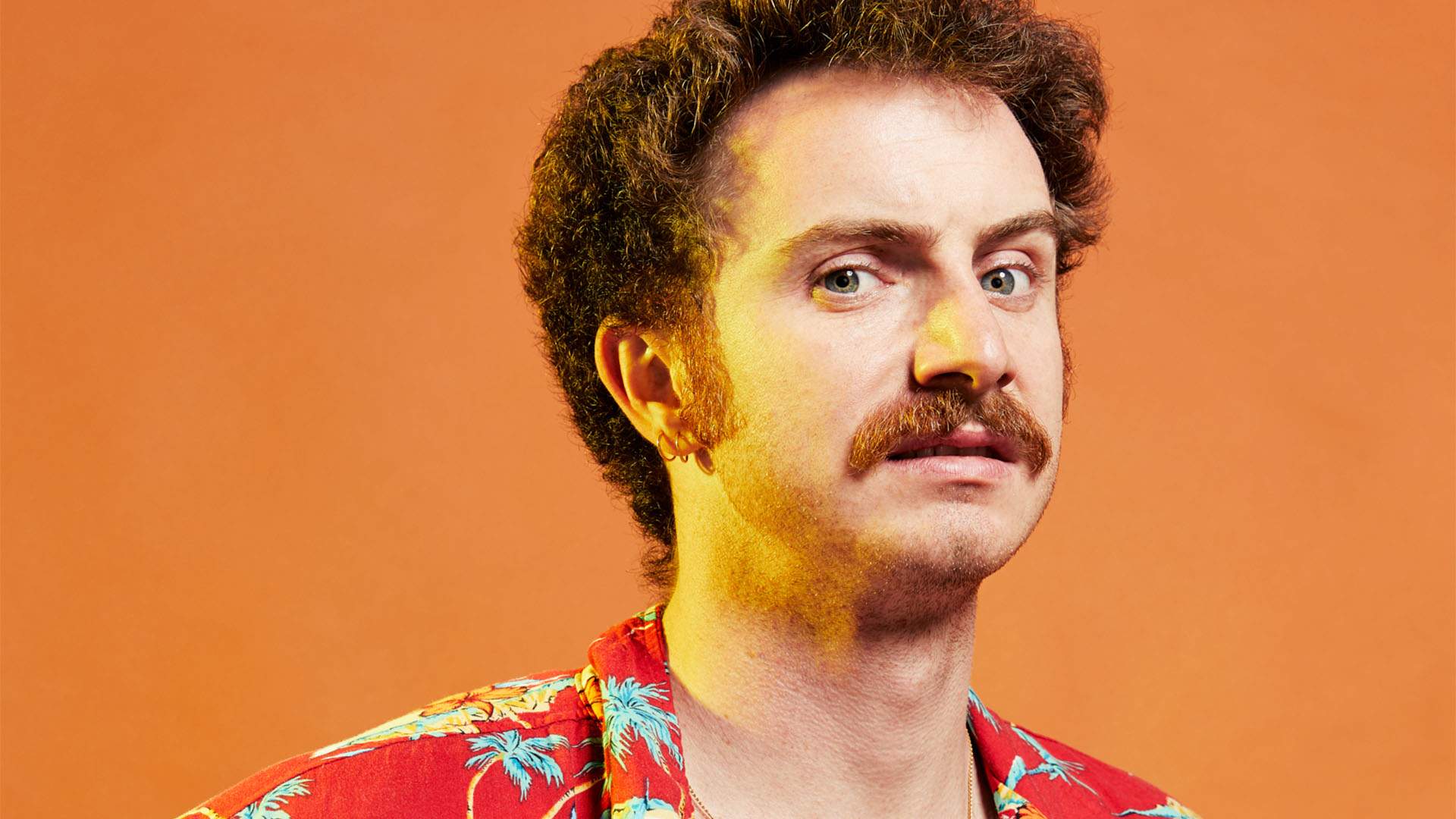 GAMES FESTIVAL AWARDS NIGHT PRESENTED BY SUNTORY -196 
The glitz, the glamour, the games – there's nothing like an awards night. Hosted by musical comedy genius Tom Cardy, this event is a chance to celebrate the crème de la crème of the games showcased during the festival. And, the fun doesn't stop once all the gongs have been got, with late-night karaoke following directly after.
Catch the Games Festival Awards Night Presented By Suntory -196 from 7–11pm on Friday, October 20 at the Alienware Arena, Fortress Sydney.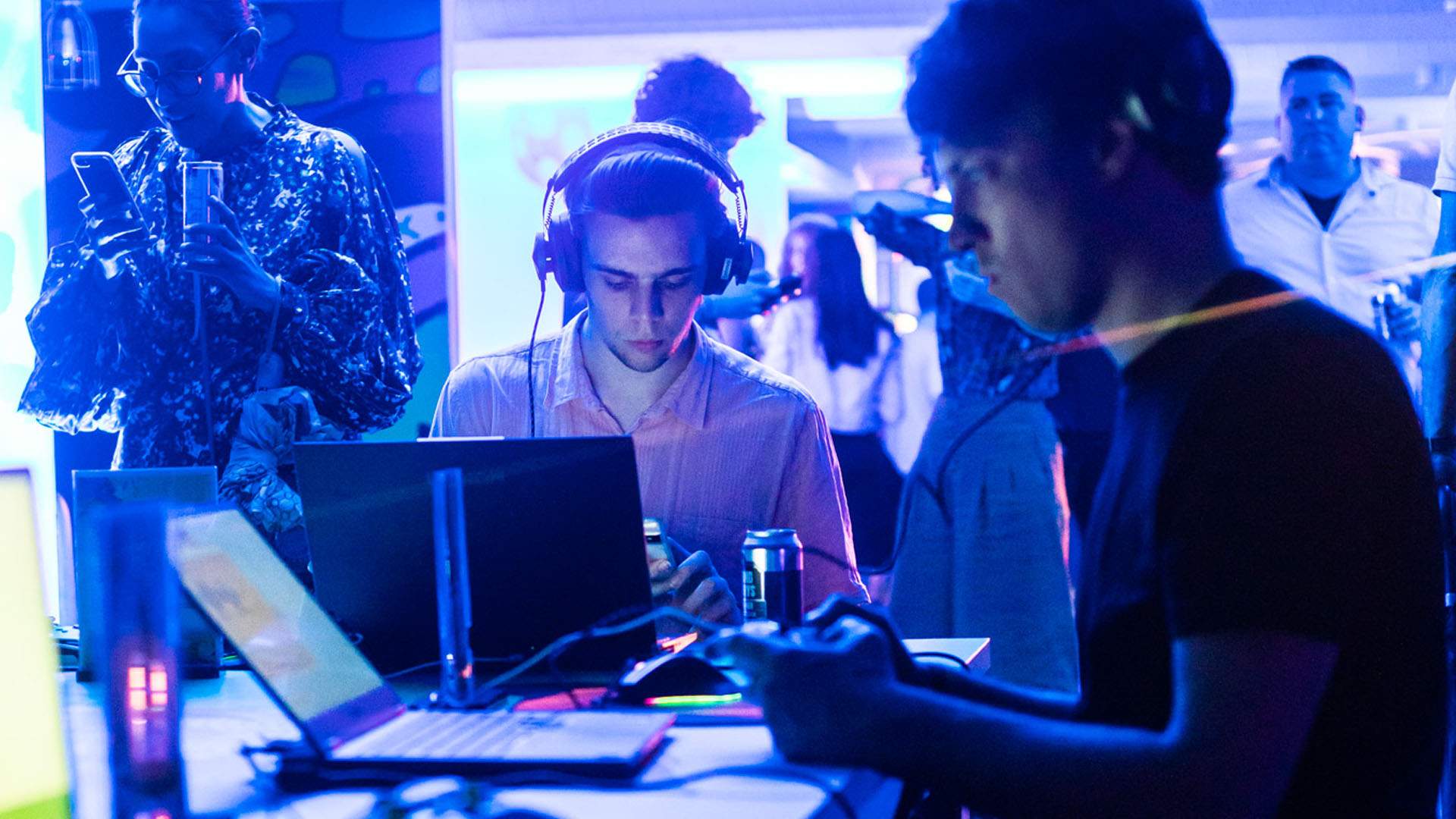 DAILY GAME SHOWCASES
Each day of the festival there'll be a plethora of games from local and international developers to check out. Not only does it give you the chance to add a ton of variety to your gaming diet, but you can also chat with the people behind each title and gain an insight into what it takes to bring a game to life. With 150 titles to see you're sure to find something to love, but if you're after a steer, be sure to check out our list of most-anticipated demos.
Catch the Daily Game Showcases running throughout the festival at the Eddy Multi Space and Grand Concourse, Mercury Central. Check out the full list of games here.
SXSW Sydney runs from Sunday, October 15–Sunday, October 22, and SXSW Sydney Screen Festival from Sunday, October 15–Saturday, October 21. Head to the SXSW Sydney website for further details.
Concrete Playground Trips
Book unique getaways and adventures dreamed up by our editors