ARTS & ENTERTAINMENT
Ten Shows, Installations and Parties to Get Amongst at NZ Fringe Festival 2019
Wellington's favourite independent open-access arts festival is back for another year.
The NZ Fringe Festival is a time for creatives, the daring and the down-right strange to spread their artistic wings and fly. The NZ Fringe has been bringing artistic innovation and artful chaos to the capital city since 1990. From 1–23 March Wellington will be painted the colour Fringe with an explosive program of music, dance, comedy, cabaret and everything in between. It's a whopper of a lineup this year, so we've compiled ten picks to get you started on your festival journey.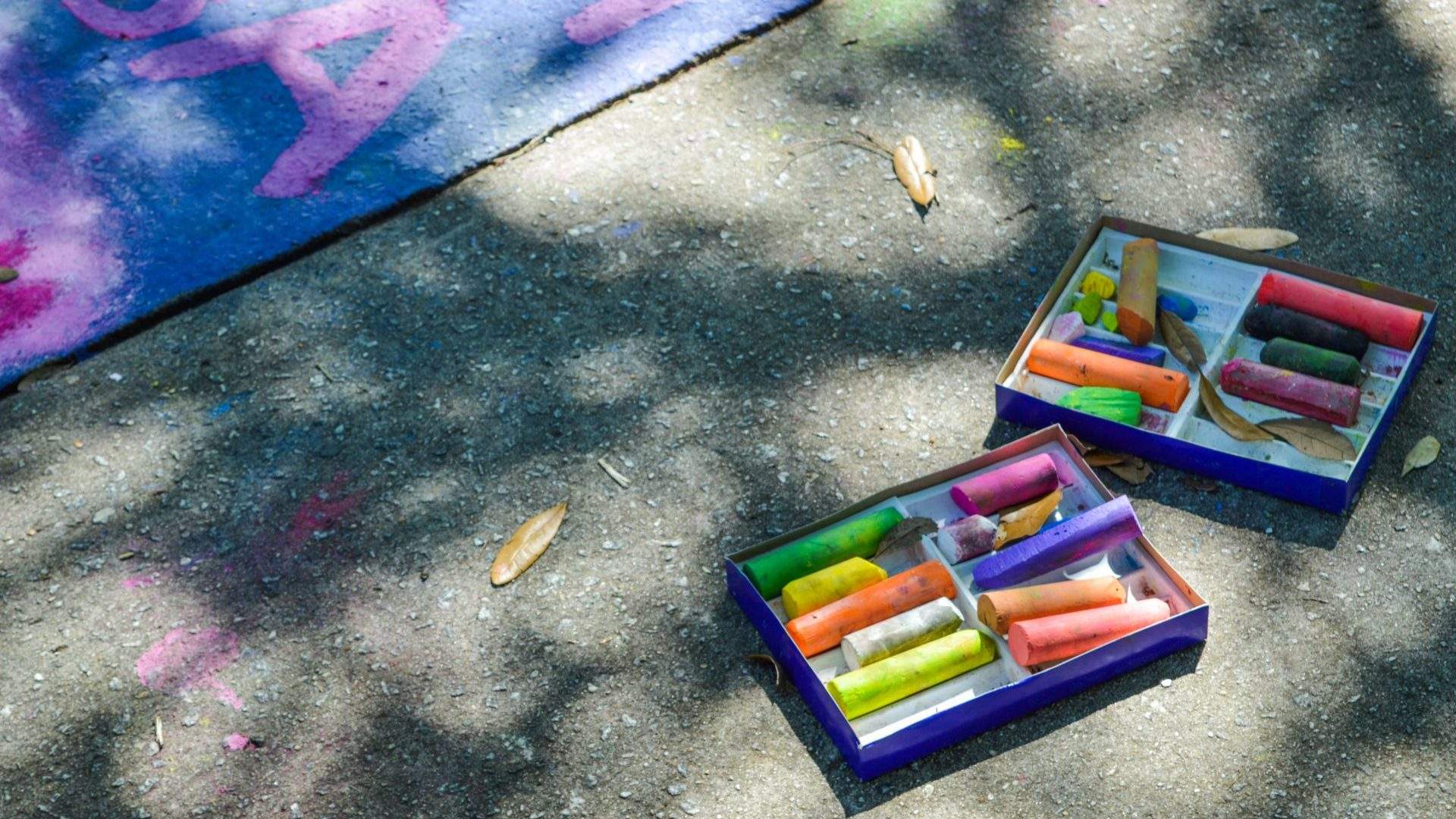 Chalk the Walk is a family-friendly, NZ Fringe special event. Join the Fringe Festival team on the Taranaki Street Wharf, put chalk to pavement and expel your creative energy on some rad drawings. Envelop the pavement with colour, cat drawings, self-portraits, centaurs, unicorns, rainbows, or if you're really daring a family of stick figures. Everyone is welcome and you don't have to be Michelangelo to join the fun. Chalk will be provided.
Sunday 10 March / Taranaki Street Wharf / Free

This hard-hitting one woman show deals with depression, existential dread, and learning to live with yourself. Mia (Brit O'Rourke), like a lot of us, has always relied on post-it notes to organise and order her life — but this time she has written one too many, and now she has given herself 48 hours to complete every single task from her floor to ceiling collection of post-its. Written by Ben Wilson (Fred is Cold) and directed by Keegan Brag (Almost Sober), Post-It Notes is a surreal plunge into the world of a depressive young women trying to fight her inner demons all the while trying to complete an overwhelming throng of tasks.
11–14 March / Bats Theatre / $13-18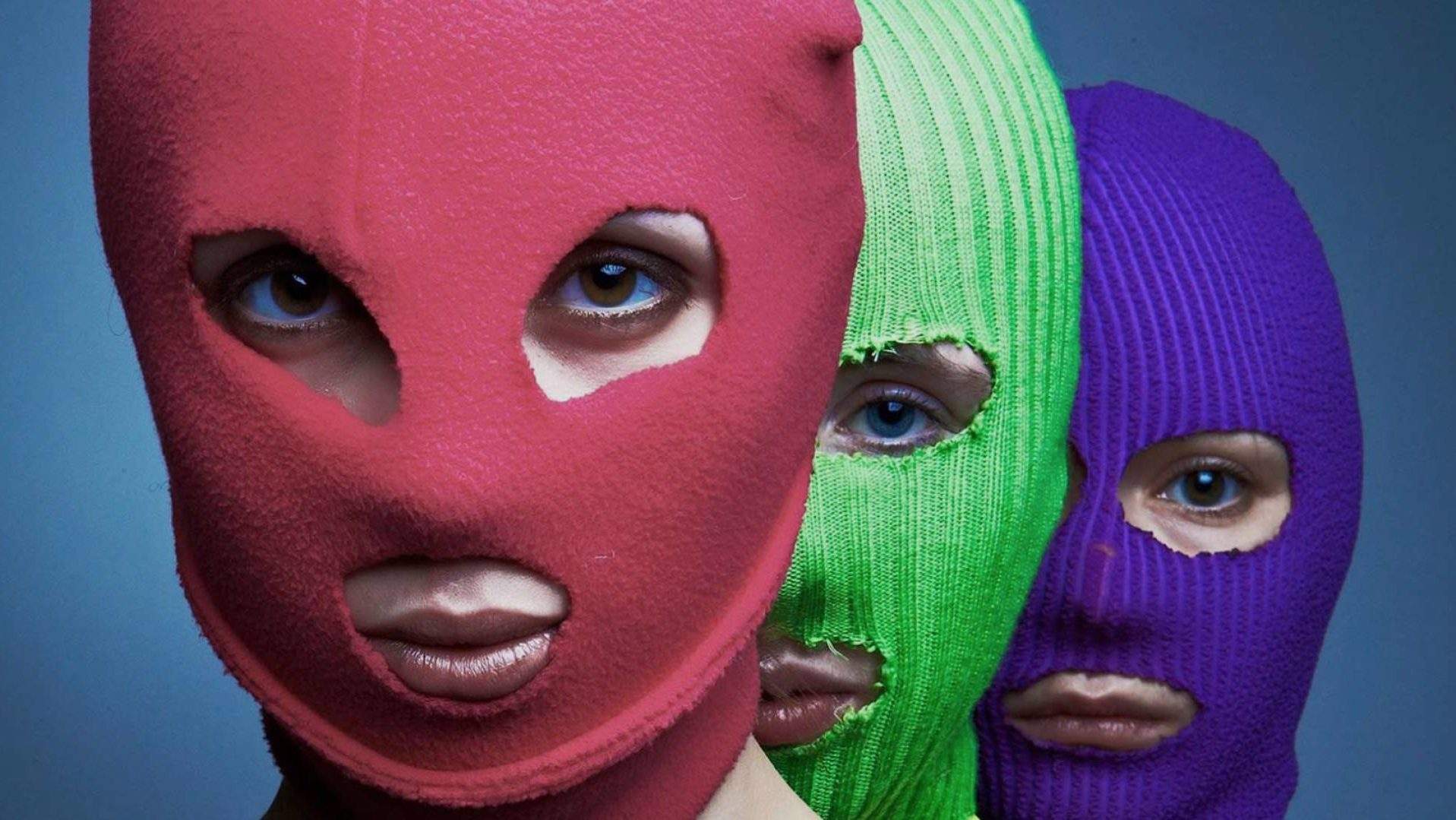 In some circles they are referred to as hooligans and delinquents, in others they are the feminist punk rock warriors fighting against repression and for political and civic liberty. Pussy Riot, the Russian activists known for their guerrilla performance fare, are coming to our shores for the very first time. The balaclava-clad icons present Riot Days, the story of their struggle told through punk, electronica, theatre, documentary footage and protest. Buckle up because this is more than a performance, you won't be able to look away.       
Tuesday 12 March / San Fran / $43-48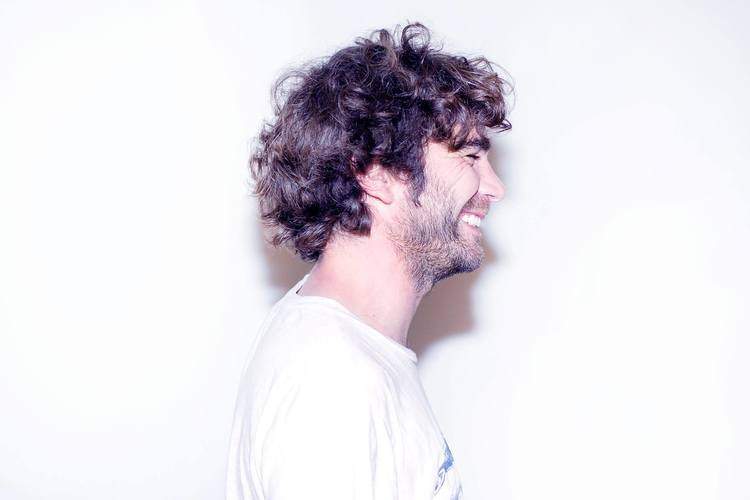 Jon Bennett is a Fringe veteran and award-winning, self-deprecating comedian. Presented by Wellington-based A Mulled Whine, Jon Bennett: Playing With Men is an uncensored and self-reflective yarn about how he, Bennett, almost made it as great junior footballer in Southern Australia. An hour-long show about community, friendship, tragedy, life, death and a bit of football; Playing With Men is an honest and intimate performance laced with plenty of comedy realness.
12–16 March / The Fringe Bar / $14-20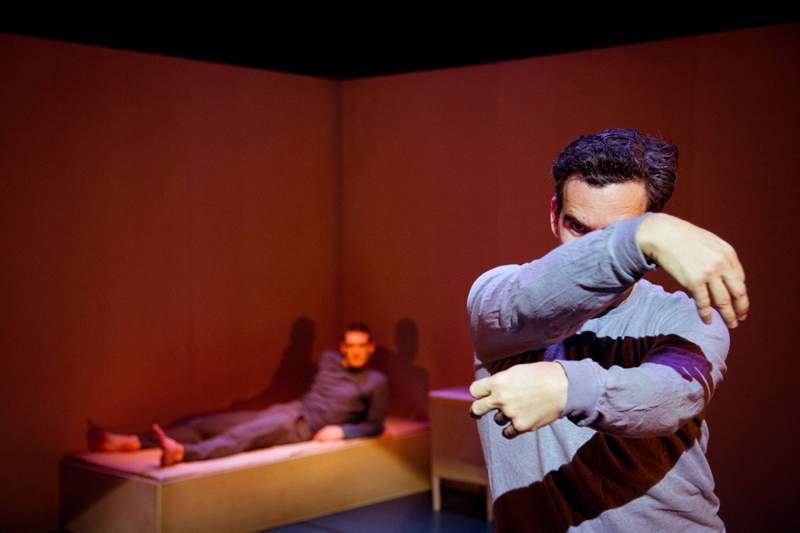 When Muscle Mouth premiered System at the 2018 Tempo Dance Festival, someone from the audience likened it to a live version of Black Mirror. Intrigued or slightly afraid? System is a futuristic dance work choreographed by the award-winning New Zealand choreographer Ross McCormack. Step into the landscape of isolated rooms where two humans (McCormack and Luke Hanna) meet to undergo a 'replacement procedure' that is now integral to progress. Step into the landscape of isolated rooms and observe the test and manipulation of humankind.
20–23 March / Te Auaha /$17-$25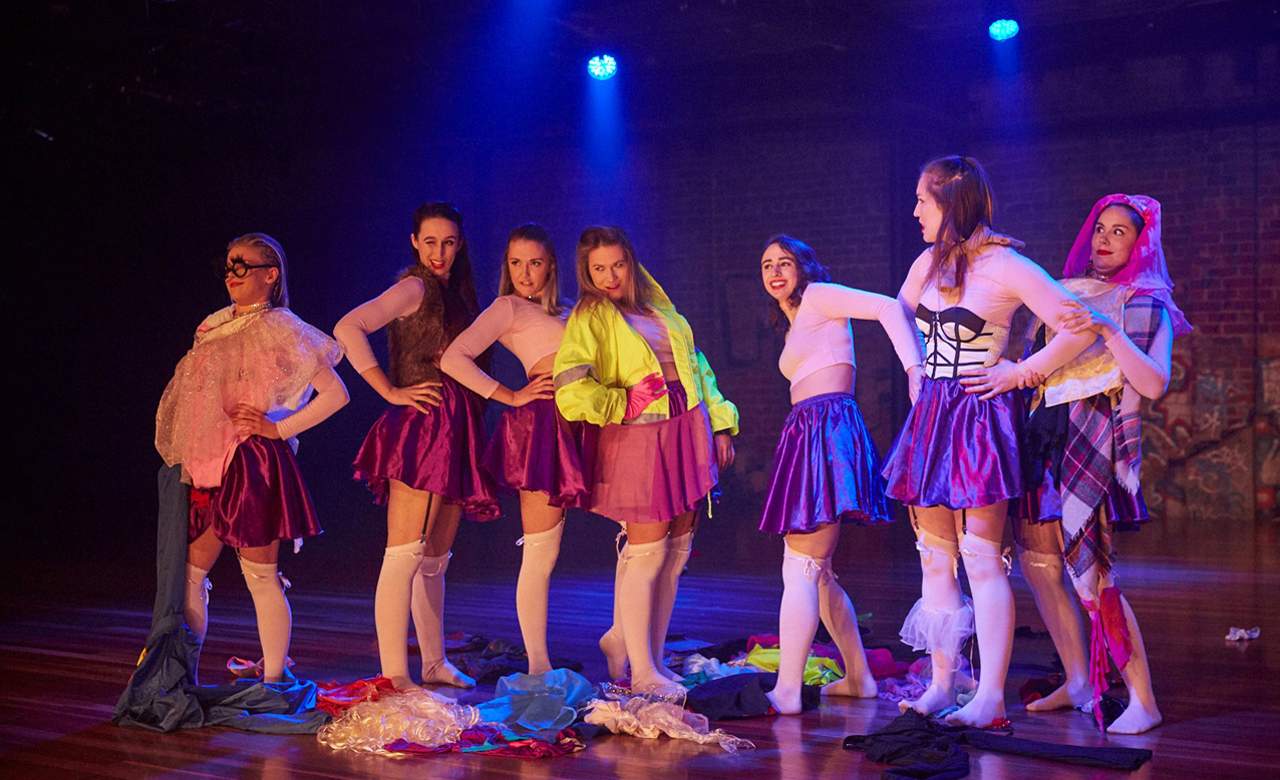 Being a woman can be totally marvelous but it can simultaneously suck. Girls Girls Girls leads you down a rabbit hole of satire, parodying what is to be a 'modern women' over an hour of raucous dance theatre. Brought to you by the Australian independent dance company Bonnie Curtis Projects, Girls Girls Girls explores the experiences of the modern Australian women in a surreal and totally witty stage show — you are bound to feel all of the emotions.
14–17 March / Te Auaha / $12-20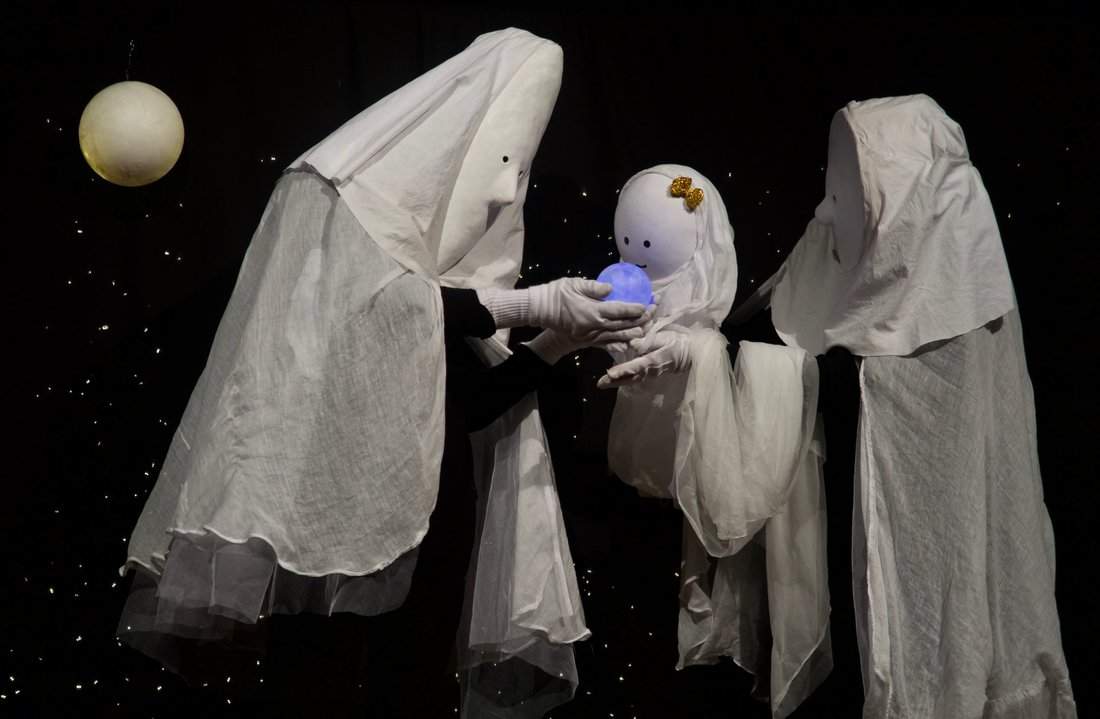 Produced by Birdlife Productions this is another one for the family. Head to Space Place at the Carter Observatory for an epic tale which travels all the way to the moon. Using only masks and puppetry, Kōtuku and the Moon Child is a story of loss, longing and finding the way back home. Inspired by the New Zealand landscape and bird life, this play is a magical adventure which explores themes of self-resilience and inclusivity. There is no spoken word in this fairytale so audiences must cross the boundaries of verbal communication and rely on visual and musical cues.
Saturday 16 March / Space Place / $6-8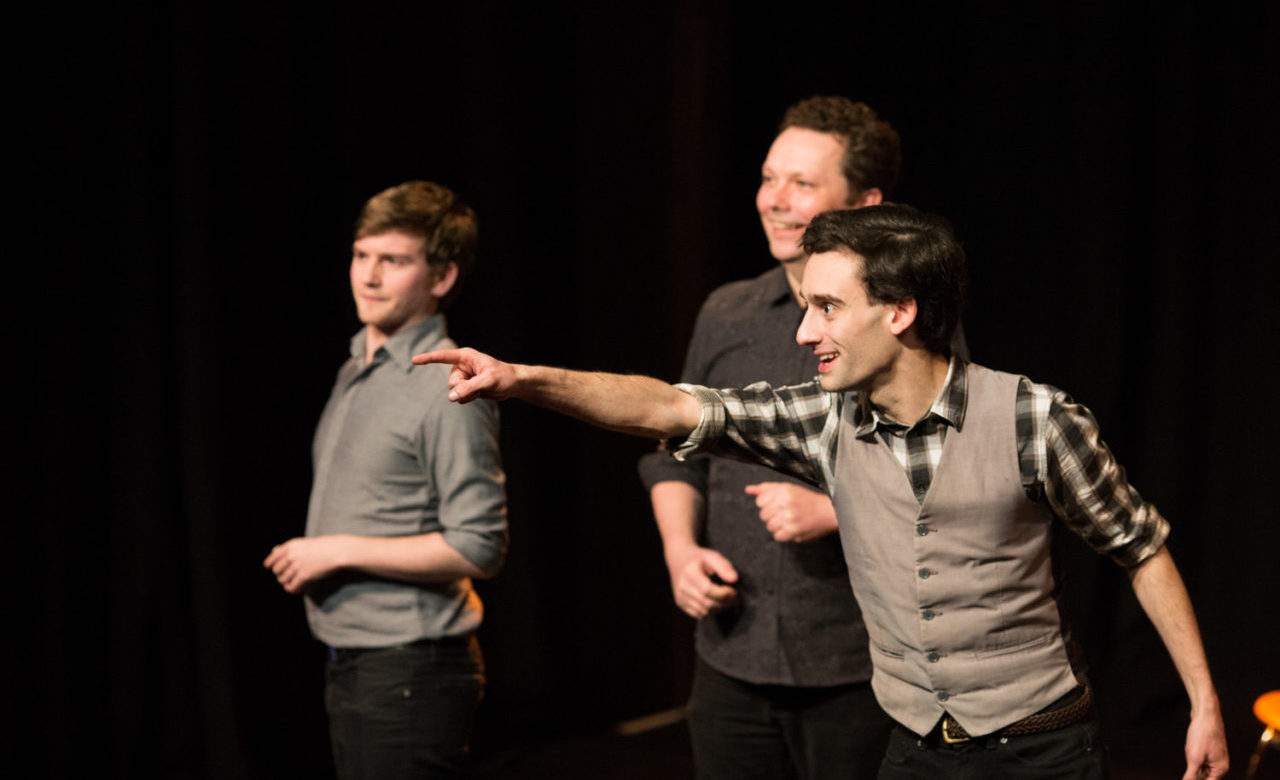 What would a Fringe fest experience be without some salt of the earth improvisation? Men With Coconuts are an Edinburgh based comedy troupe ready to deliver the improv goods for the first time in New Zealand. Their comedy sketches and gut-busting songs have drawn standing-room-only crowds around the world. Their totally improvised musical (yes, musical) and magnetic stage presence is sure to win your heart.
18-20 March / Gryphon Theatre / $14-20

It's the inevitable for everyone with a uterus and when it first happens, it can be terrifying and may feel a little like the elevator scene in The Shining. Ephemeral Theatre's Period. is a comedic solo skit set on crushing the period taboo, it takes you on a journey with 11-year-old Karla who is experiencing her first period and all of the trials and tribulations that comes with it. You do not have to be one with the red wave to enjoy this Period.
19-23 March / BATS Theatre / $14-20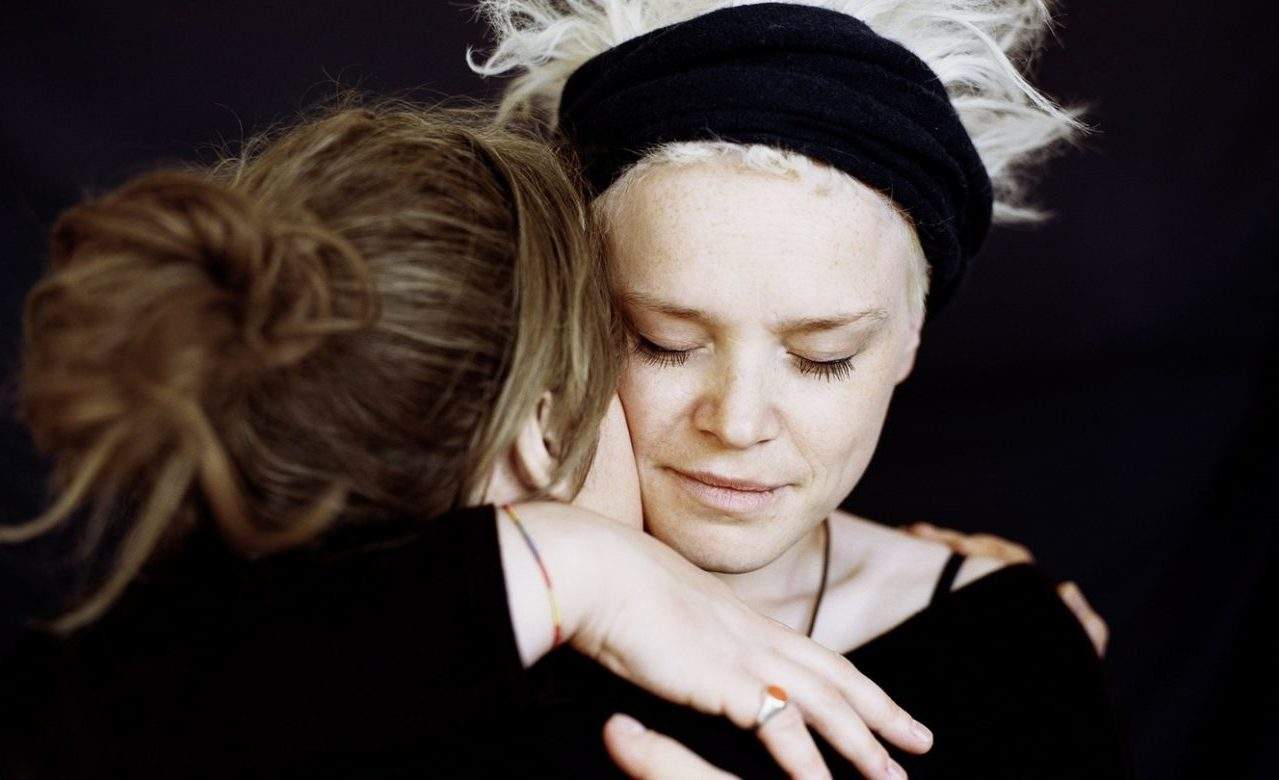 With all its vivacious kookiness and excitement the Fringe can sometimes get little overwhelming; so if you're in need of a brain break, Wallis Bird is here to deliver with her heartfelt musical repertoire. The Irish songstress is known for her expressive vocals and powerful guitar rhythms, almost every performance leaves her breathless and her audiences in awe.
Saturday 23 March / San Fran / $38

Published on February 25, 2019 by Leah Maclean