FOOD & DRINK
The Best Things to See and Do at CubaDupa 2019
Wellington's huge two-day culture festival is back for its fifth year.
The Best Things to See and Do at CubaDupa 2019
Wellington's huge two-day culture festival is back for its fifth year.
UPDATED TUESDAY, MARCH 26: In light of the recent tragic events, organisers have made the decision to remove CubaDupa from the streets in 2019. Entertainment will be now be moved to indoor venues. See the full off-street program here.
The most uniquely Wellington festival is getting ready to shut down the city and celebrate what makes Cuba Street a national treasure. In its fifth year, the festival will help us hold onto our status as the coolest little capital in the world. With everyone's favourite food stalls and some new pop-up acts, if you dare to go looking, CubaDupa 2019 is ready to party your pants off. With its biggest program yet, we've taken liberty to find some of the picks of the weekend. As if it couldn't get any better, this year the festival is on a mission to become plastic free. Make sure to bring your own cups, cutlery and containers, and keep an eye out for the revolutionary waste stations and save the city for centuries to come.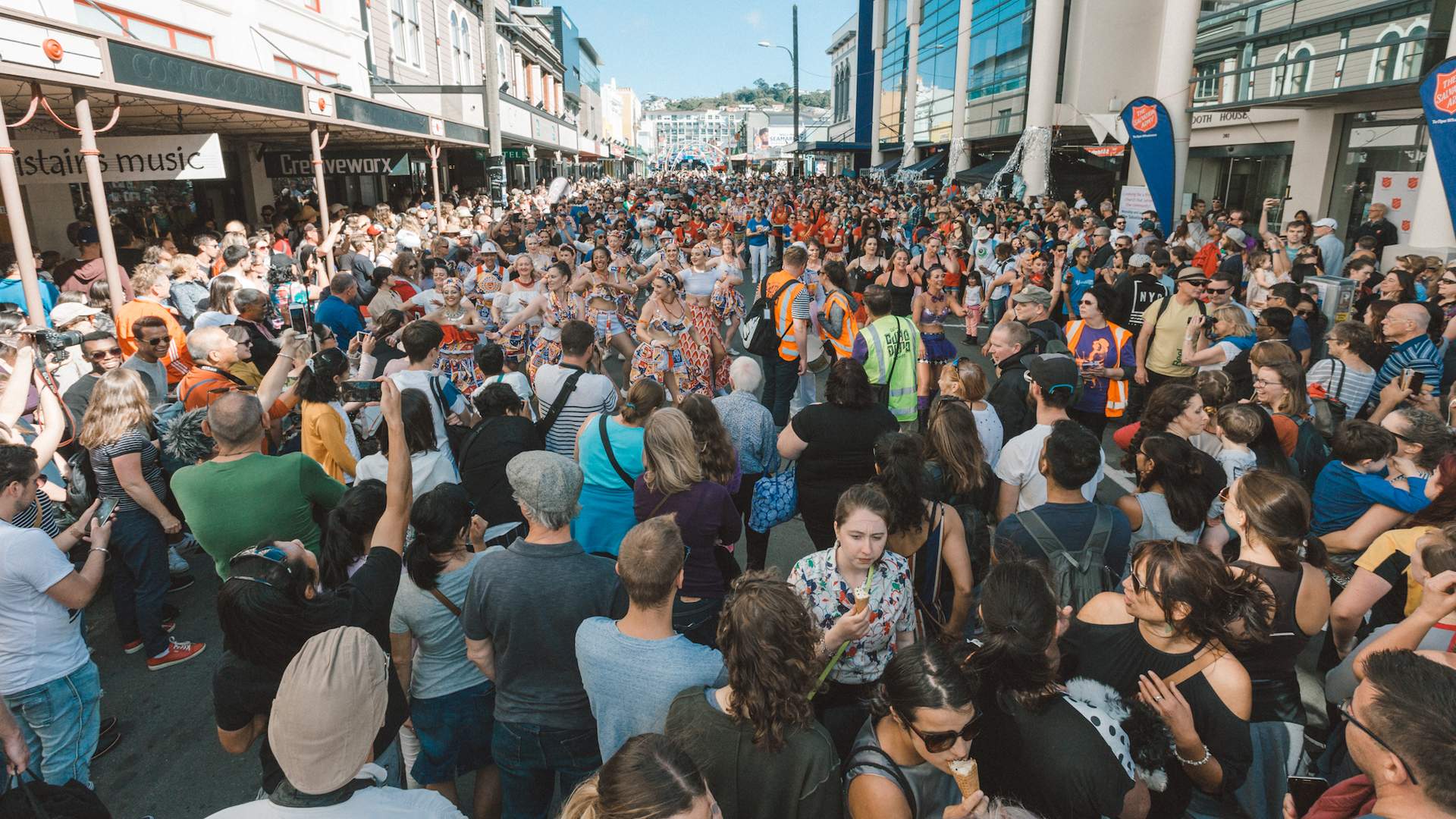 There's nothing to welcome the world to Cuba Street like a showcase of New Zealand culture. In recent weeks we have celebrated our rich diversity; in a performance extravaganza, the traditional Maori welcoming and call to celebration will include the cultural richness of the festival. An A T.A Productions creation featuring Wellington's top haka qualifiers. In response, festival-goers will hear the street band performances from the international manuhiri Cha Wa (USA), Tequila Mockingbird (Canada), and Hot Potato Band (Australia). If it's any indicator for how the weekend is planned to go ahead, you won't want to miss out on this one.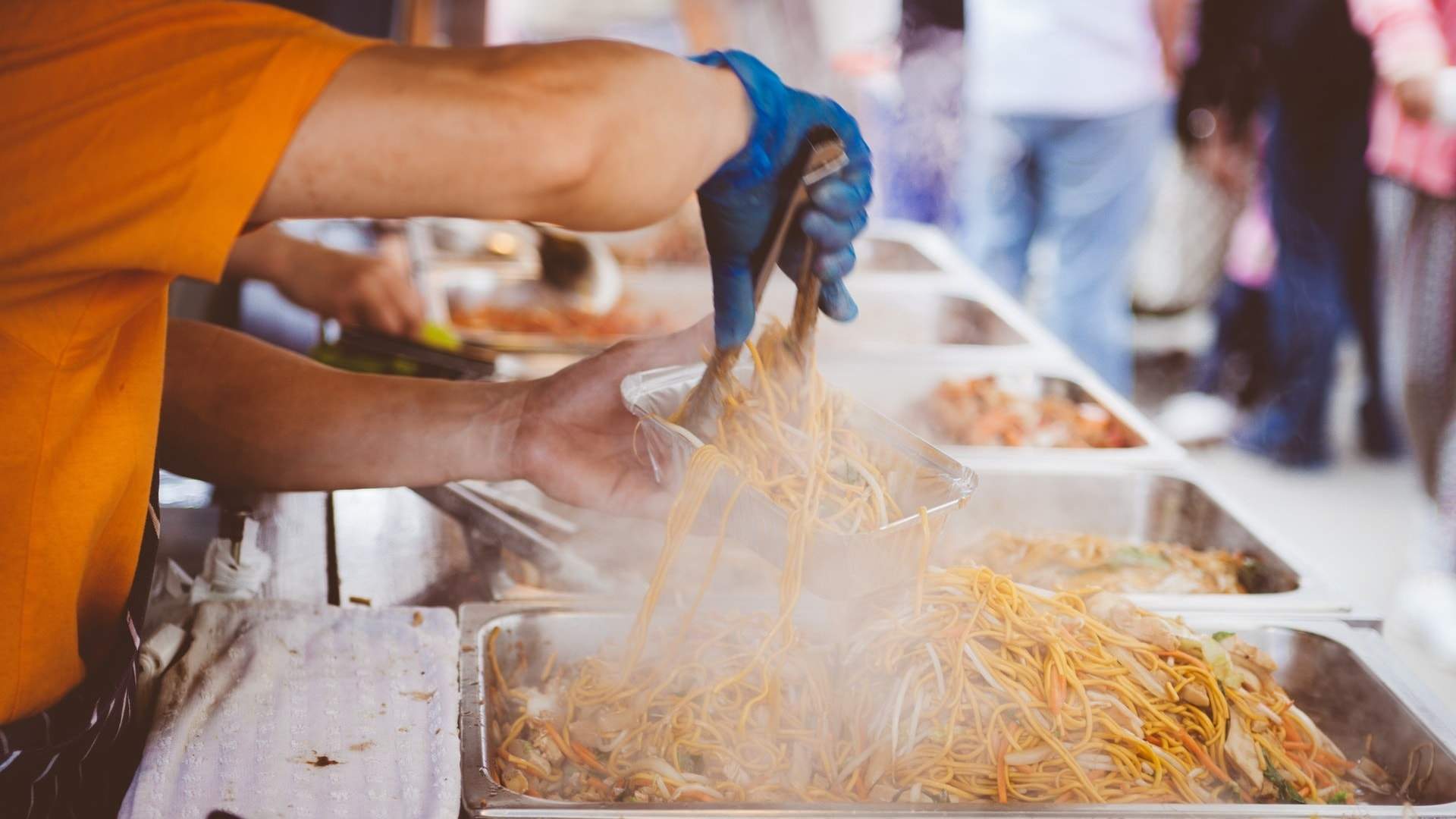 We've all got our favourite foodie haunts on Cuba. Luckily, the stores spill out into the streets, offering off-the-menu delights. From the famous Fidel's pop-up garden bar to the vegan delights from the Olive kitchen or the asador at El Matador, there's always a taste for everyone lining the sidewalks of Cuba Street. Don't worry about stocking up on the groceries this weekend, you'll want to make room for breakfast, lunch and dinner.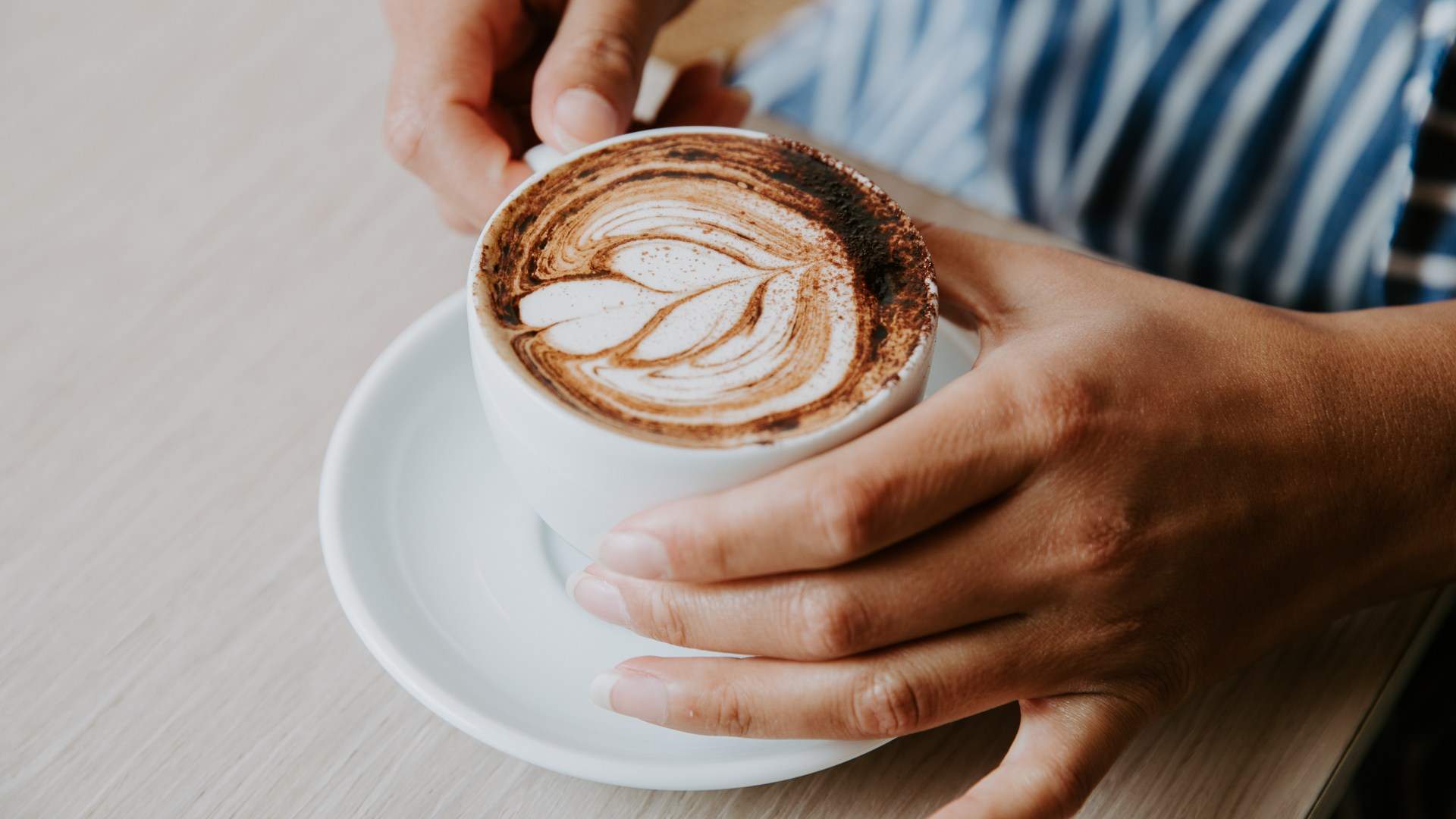 If you're known for skulking around the laneways in Hannah's Courtyard in search of the perfect cup of joe, you'll be bumping shoulders with some of the sweetest voices in the region. New Zealand Opera, the pinnacle of performance in the industry, will perform their specially commissioned script up close and personal this CubaDupa. Coffee Cantata is a riveting tale where most Wellingtonians can relate, the endless struggle of caffeine dependence, this once in a lifetime performance is one not to be missed.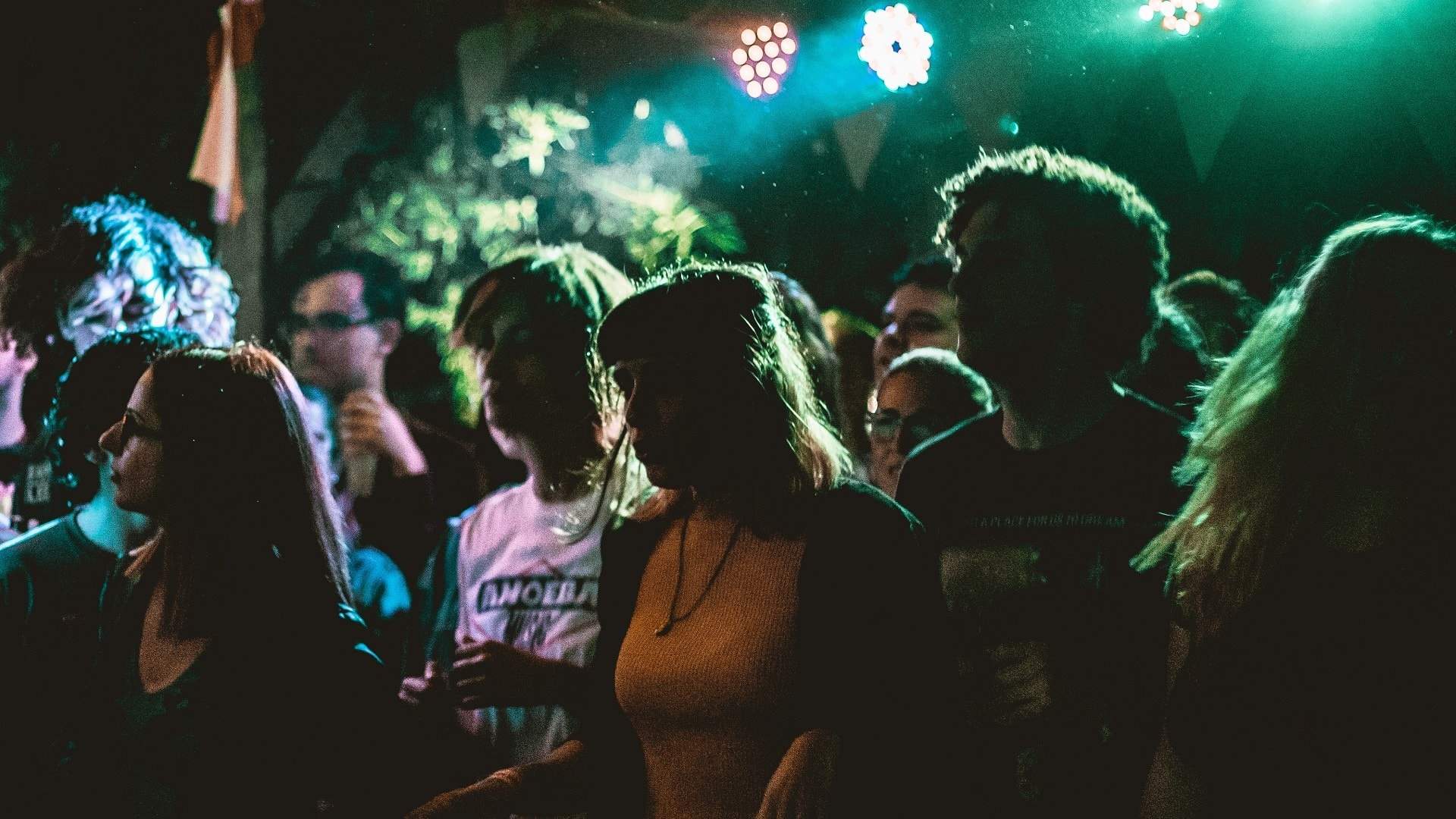 There's nothing us Wellingtonian's love more than a Garage Project brew. So, when they've got a stage of your own, you know you're going to want to crack this one open. Bringing together some of the country's most-adored talents, the Wild Workshop Stage is tucked away behind the Cuba madness in the ever-cool Marion Street. A lineup that brings together whacky Wellington darlings Dr Reknaw and Christchurch's Mako Road off the back of their sell-out national tour, interspersed by Clubhaus, who've making waves on the capital's doof scene. A mainstay for the city's musos but a must-do for the out of towners, Garage Project's flagship stage is the epitome of youth culture in the capital.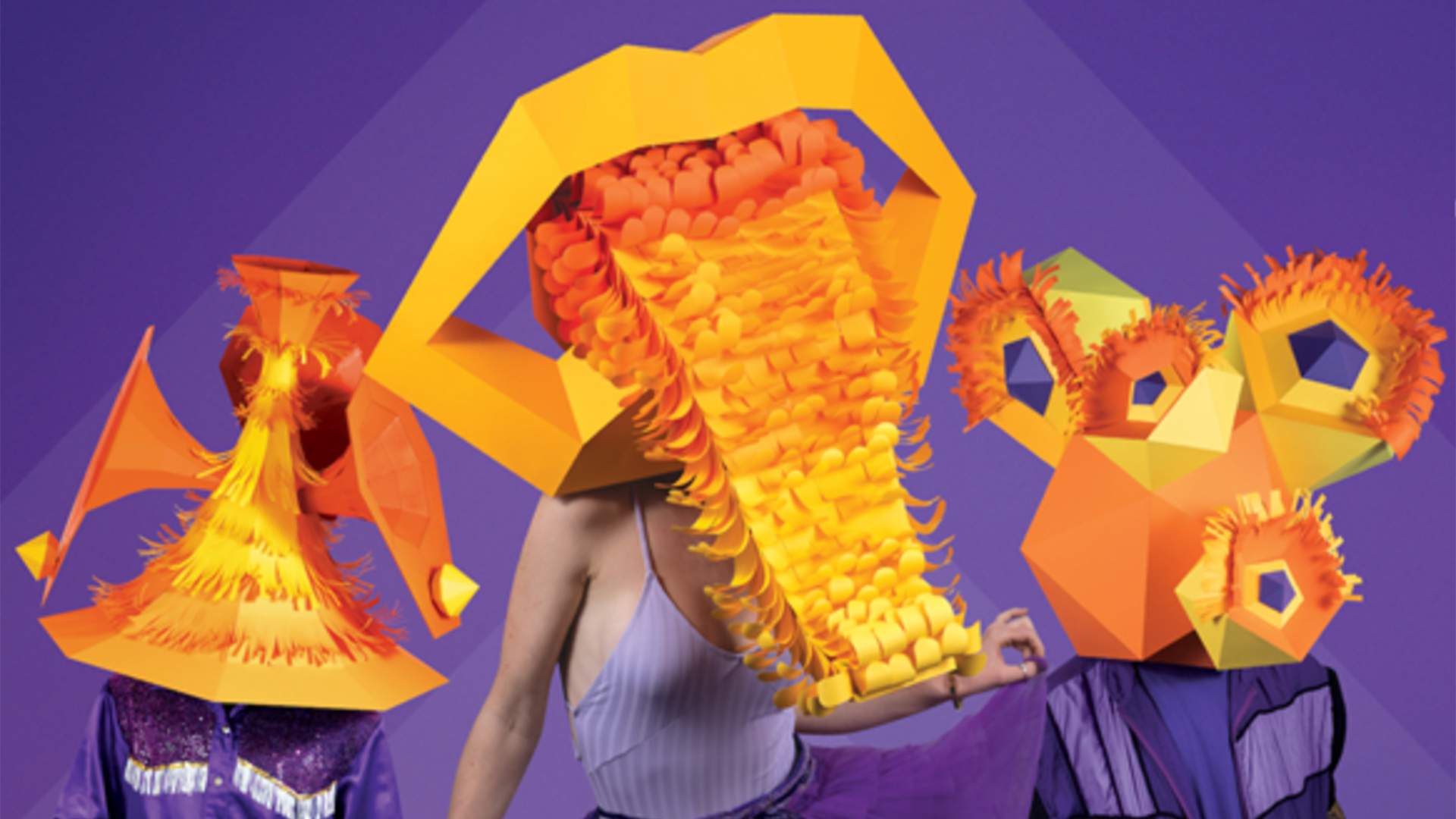 If you came to the capital city with a hope of showing your creative side, the Masked Parade is what you're after. There's something relaxing about papier-mâché; no matter your age, so unleash your inner creative and let loose on Cuba Street. The Saturday evening parade will be led by none other than Cha Wa, our festival guests from New Orleans who have a parade or two under their own belts. Made possible by George FM and boasting cash prizes that may help fund the rest of your festival.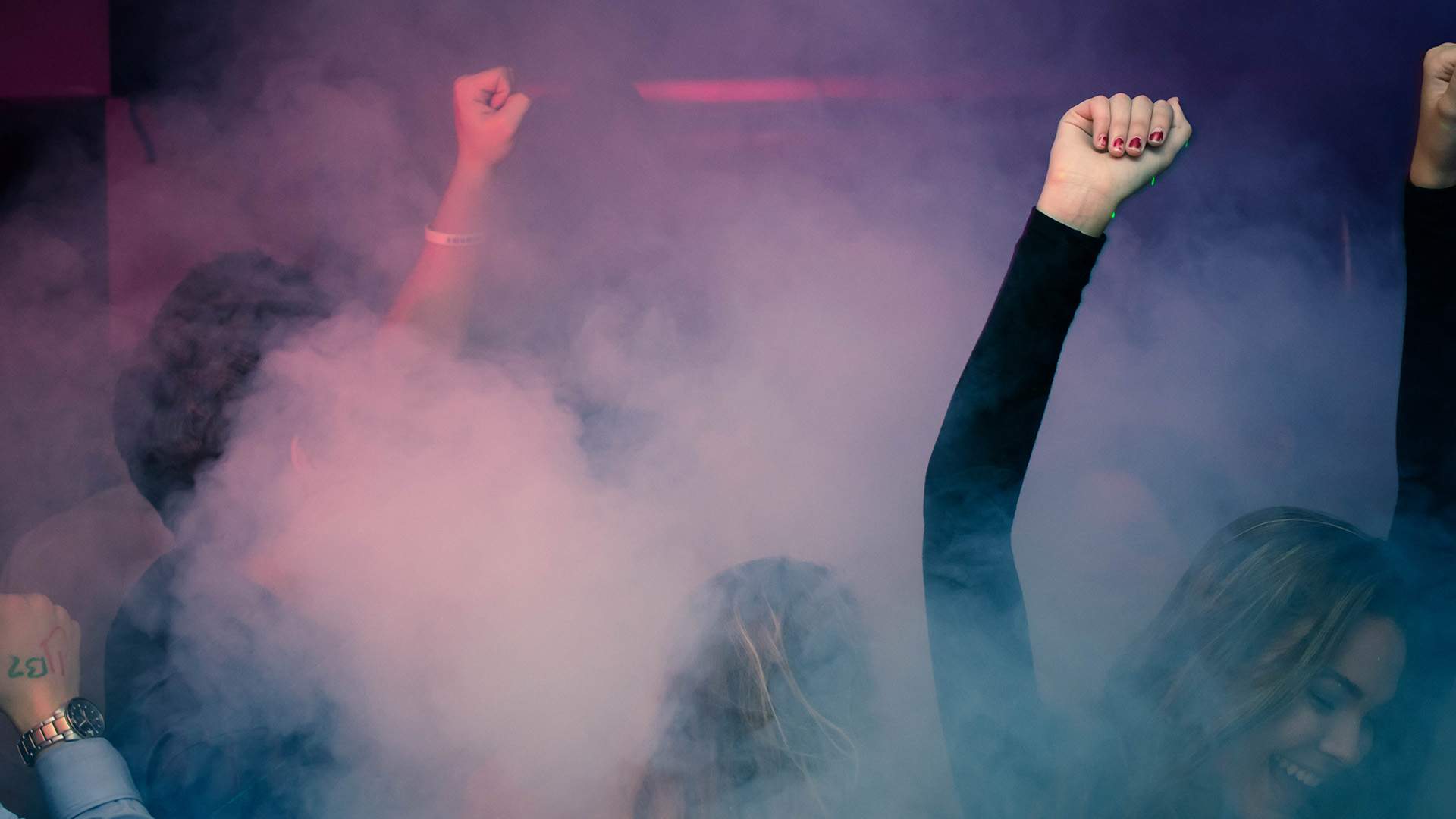 We've all been guilty of requesting a song bad enough to make the DJ's eyes roll. At this comedy-dance show, it's not only welcomed – but encouraged. Tomás Ford is taking his all-singing, all-dancing Crap Music Rave Party on a worldwide tour, to make sure even the worst songs get their time to shine. I'm not here to trash anyone's personal preferences, but if you're accustomed to hearing your friends groan whenever you reach for the aux cord — this is the gig for you. Popping up in the comedy-rich, lower Cuba precinct; Tomás Ford is just one of many jokers in town to put a smile on your dial.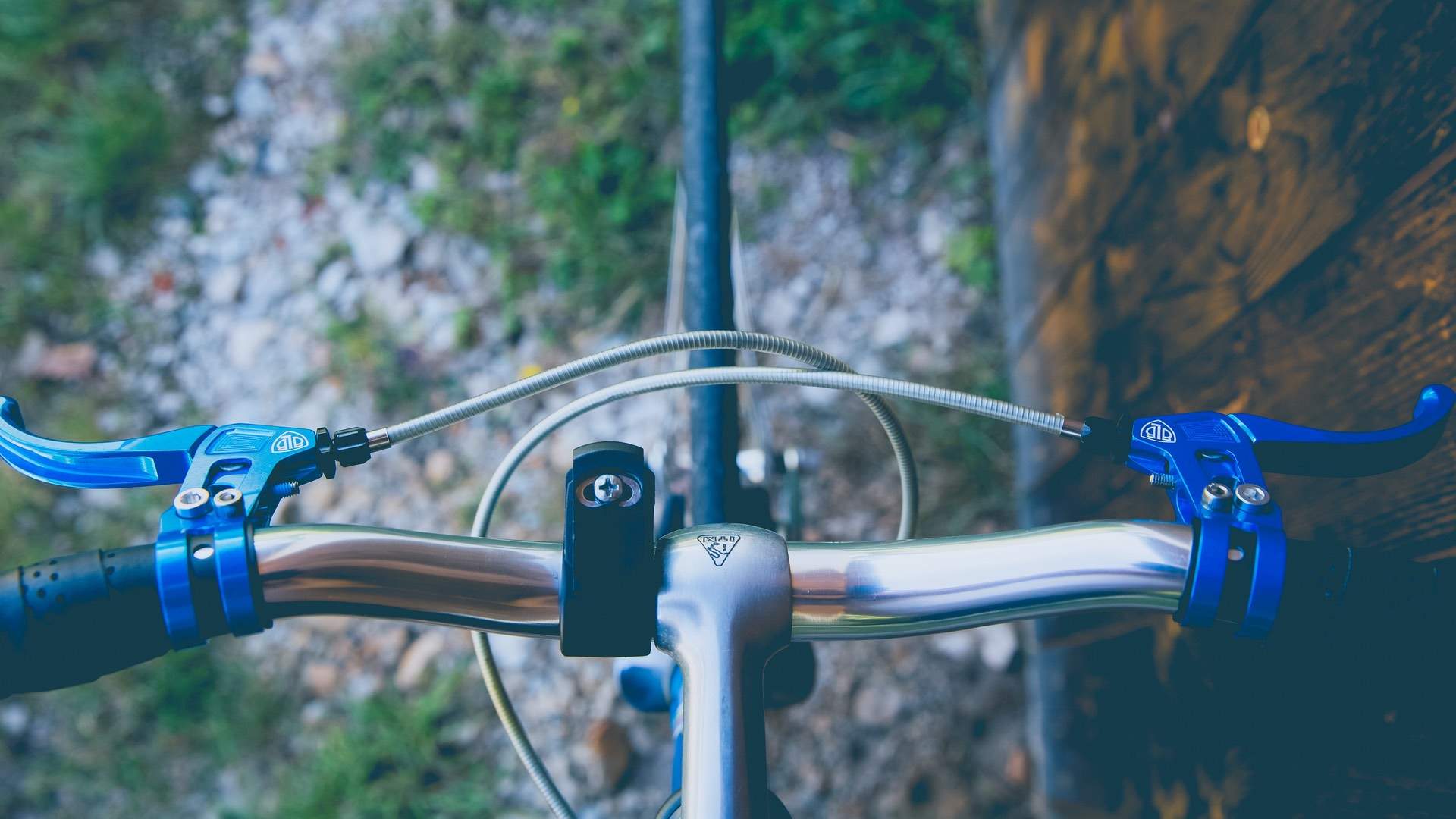 As our country considers what makes us who we are, there's nothing like some street theatre to probe a little bit deeper. In a fun, family friendly affair with Captain Cook, audiences are invited to hop on their bikes and think about Aotearoa's history with hindsight. What is it that makes this country tick? You'll have to figure that one out yourself.


It wouldn't be a celebration of Cuba without a look at the thrift scene the street is synonymous with. Everyone's favourite vintage store to get lost in, Hunters and Collectors, are throwing open their doors for the biggest garage sale. The store has everything from a collection of cowboy boots to gowns straight from The Great Gatsby – and don't ever get me started on the collection of bags. But not only will your closet get a delight; your ears are in for a treat. The balcony overlooking the street below will transform into a stage to sing you into the sunset.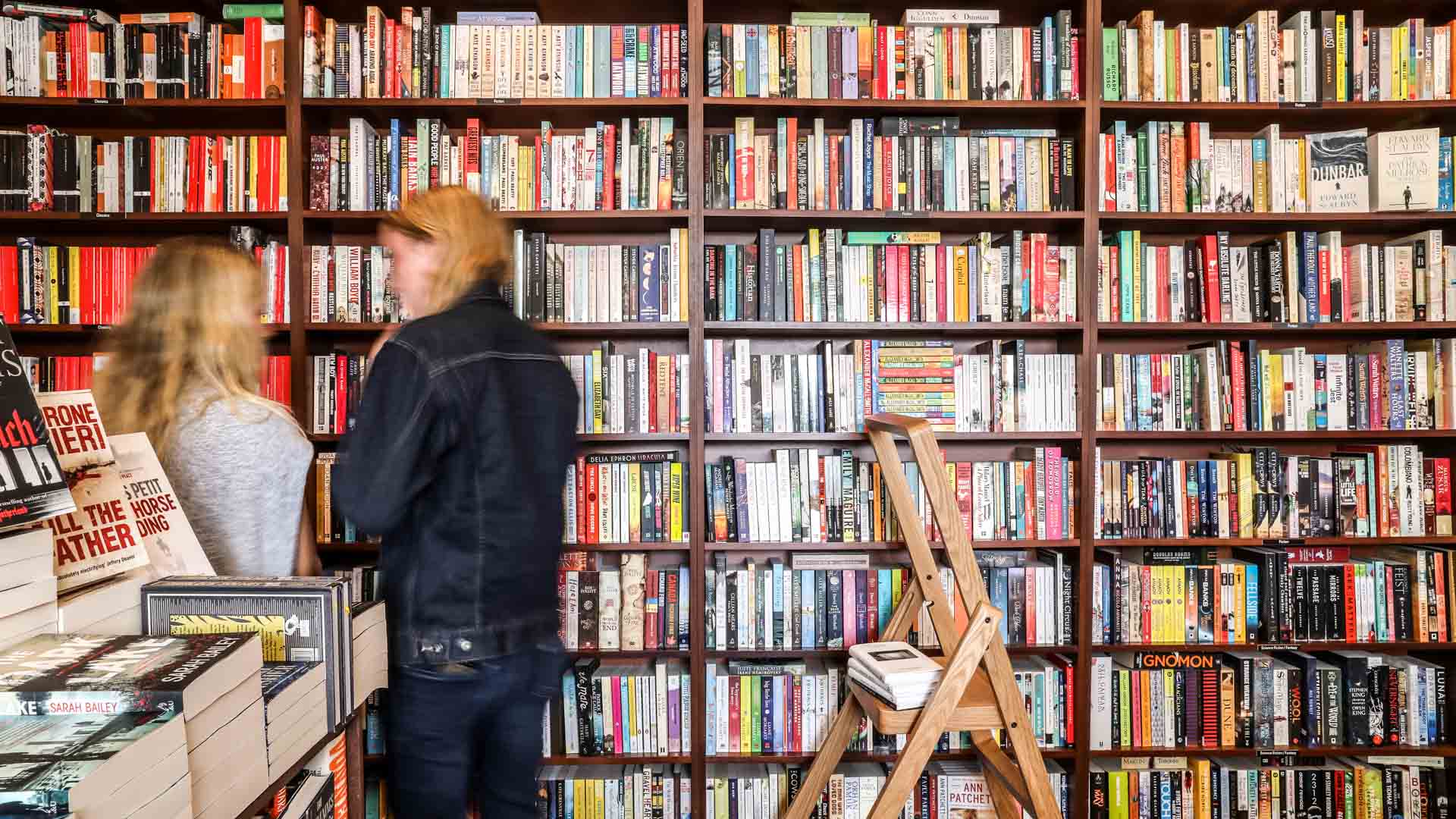 Maybe music isn't your mainstay, but you still class yourself somewhat of a wordsmith. Between spoken word performance and interactive theatre; there's still something to get your creative juices flowing. If this sounds like you, you're likely familiar with The Ferret Bookshop; the second-hand bookstore that even my mum insists on stopping in at every time we walk past. But tucked behind the shelves of literature is a pop-up poetry session. It's a city overflowing with creative writers, here's your chance to see them in their element.
Come past The Ferret Bookshop and have the team from Motif Poetry coin a verse especially for you. Have your own poem written for you on spot by some of Wellington's finest poets. Featuring local poet Kate Spencer and NZ Poetry Slam Champion Jordan Hamel.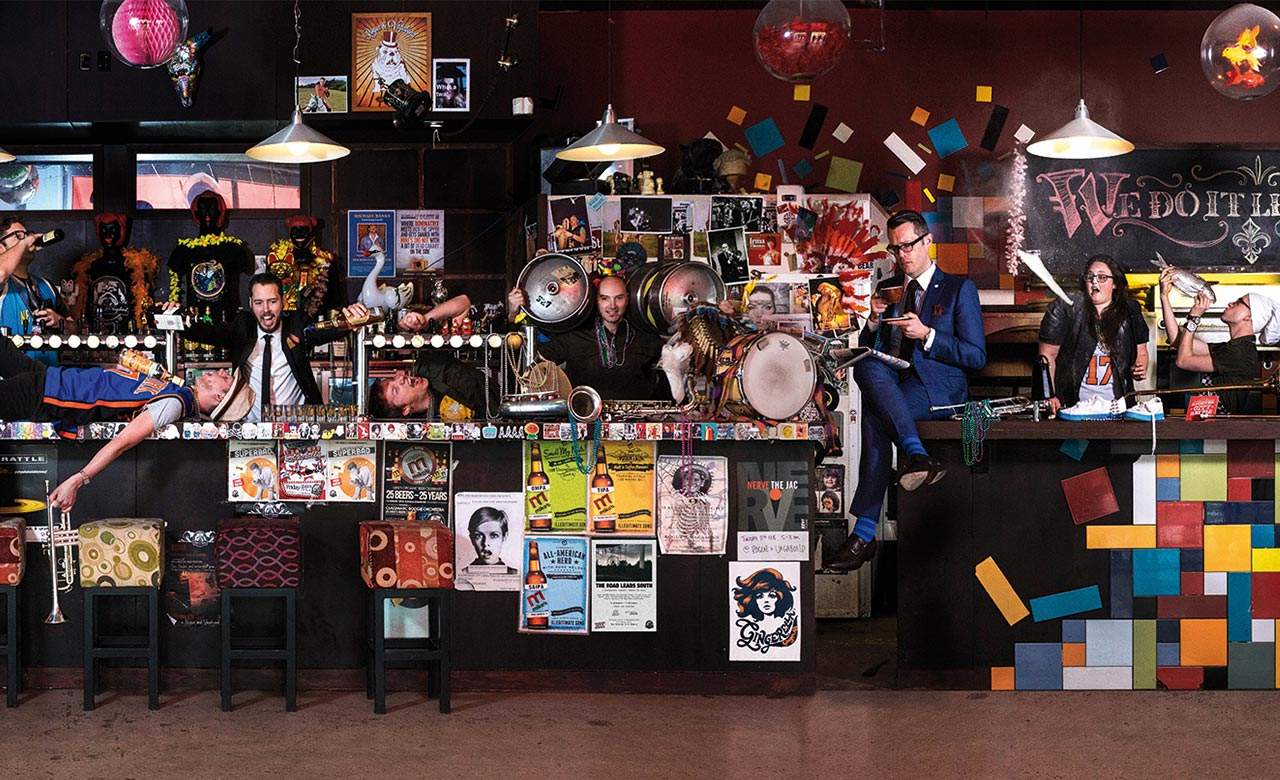 One of the city's favourite jazz-come-R&B pieces are making an appearance to help the punters keep kicking on. New Orleans-style brass band, Richter City Rebels, will stop off to lay down some funk at Rogue and Vagabond and show the city that the party is all but over. Just off tour and jazzy as ever, we couldn't think of a better way to say seeya to CubaDupa.
Published on March 26, 2019 by Tess Patrick