'True Detective' Is Returning for Season Four in January — and Heading to Alaska to Solve an Icy Mystery
Five years after it last hit HBO, the detective series is back with Jodie Foster and Kali Reis as its new cop duo.
Whether or not you believe that time is a flat circle — and everything we've ever done or will do, we're gonna do over and over and over and over again, too — watching new True Detective episodes is about to become a reality again. January 2024 will mark ten years since the HBO series first started, and five years since it dropped its third season. So, there's clearly no better point for True Detective: Night Country to arrive.
This six-episode fourth season will focus on a new cop duo: detectives Liz Danvers (Jodie Foster, The Mauritanian) and Evangeline Navarro (Kali Reis, Catch the Fair One). In the show's two trailers so far, this pair isn't happy to be working together; however, they've got an icy mystery to solve.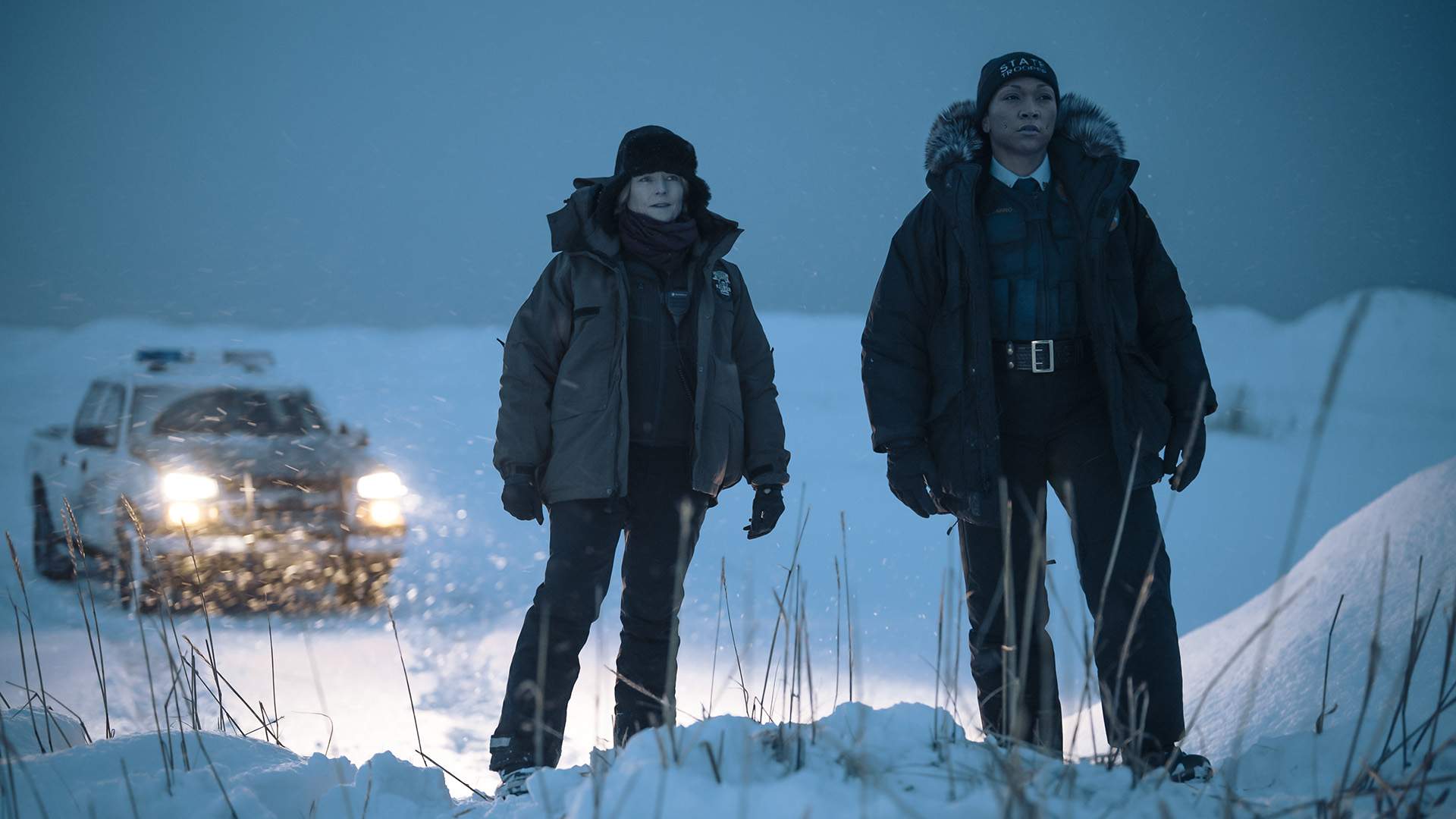 Set in Alaska, True Detective: Night Country follows the aftermath when eight men working at the Tsalal Arctic Research Station in Ennis disappear. Cue calling in the police, and also ample complications, with Danvers and Navarro endeavouring to ascertain what has happened and why.
When it hits Down Under on Monday, January 15 — via Binge in Australia and Neon in New Zealand — True Detective: Night Country will also feature Finn Bennett (Hope Gap), Fiona Shaw (Andor), Christopher Eccleston (Dodger), Isabella Star LaBlanc (Long Slow Exhale) and John Hawkes (Too Old to Die Young) in front of the camera.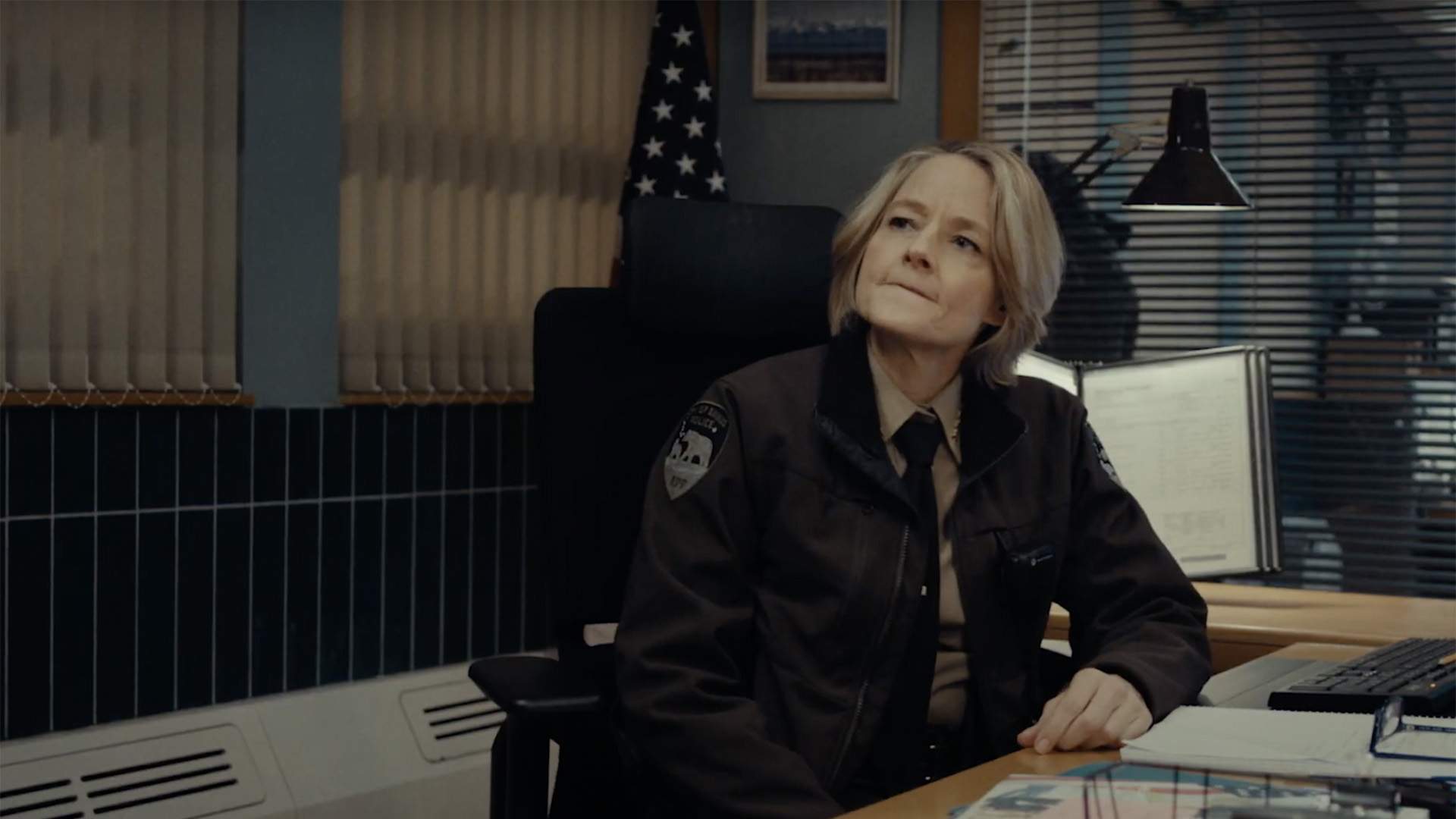 Behind the lens, every one of the series' six new episodes is written and directed by Tigers Are Not Afraid filmmaker Issa López, with Moonlight's Barry Jenkins an executive producer.
Each season of True Detective tells its own tale, so there's no need to catch up on past chapters if you watched the Matthew McConaughey (The Gentlemen)- and Woody Harrelson (White House Plumbers)-led first season in 2014 — as everyone did — but didn't keep up from there. Taylor Kitsch (Painkiller), Colin Farrell (The Banshees of Inisherin) and Rachel McAdams (Are You There God? It's Me, Margaret) starred in season two, while Mahershala Ali (Spider-Man: Across the Spider-Verse) and Stephen Dorff (The Righteous Gemstones) took over in season three.
Check out the two teaser trailers so far for True Detective: Night Country below:
True Detective: Night Country will stream in Australia Monday, January 15, 2024 via Binge in Australia and Neon in New Zealand.
Concrete Playground Trips
Book unique getaways and adventures dreamed up by our editors