Twelve Epic Gigs Popping Up Across New Zealand That Are Worth a Summer Road Trip
Embrace summer with these dance-inducing gigs and Odd Company's party-perfect RTD vodka drinks.
in partnership with

The last couple years have been a whirlwind, to say the least. Whether your overseas getaway was quashed or you couldn't go out to a dance party for months on end, it's safe to say New Zealanders are ready to collectively send it this summer. That means hitting the road, discovering new beaches to swim at, new venues to eat at, and seeing as much live music as possible.
Luckily for us, local booze brand Odd Company has teamed up with NZ dance and electro radio station George FM to host 12 tune-filled parties across the country so you can make up for lost time.
Hang on, what's Odd Company? If you're yet to come across these fine, fun ready-to-drink vodka bevs, let us acquaint you. The brand makes tasty-as bevs that put an oddly satisfying spin on RTDs. Expect a tangy-sweet number made with vodka, lemon, lime and yuzu, and a fruity mash-up made with vodka, peach and passionfruit. Do these flavours sound a bit odd or different to your usual RTD? Well, that's the point.
So, if you're ready to say goodbye to bingeing reality TV and being stuck inside with your housemates, here are some cracking parties to hit this summer.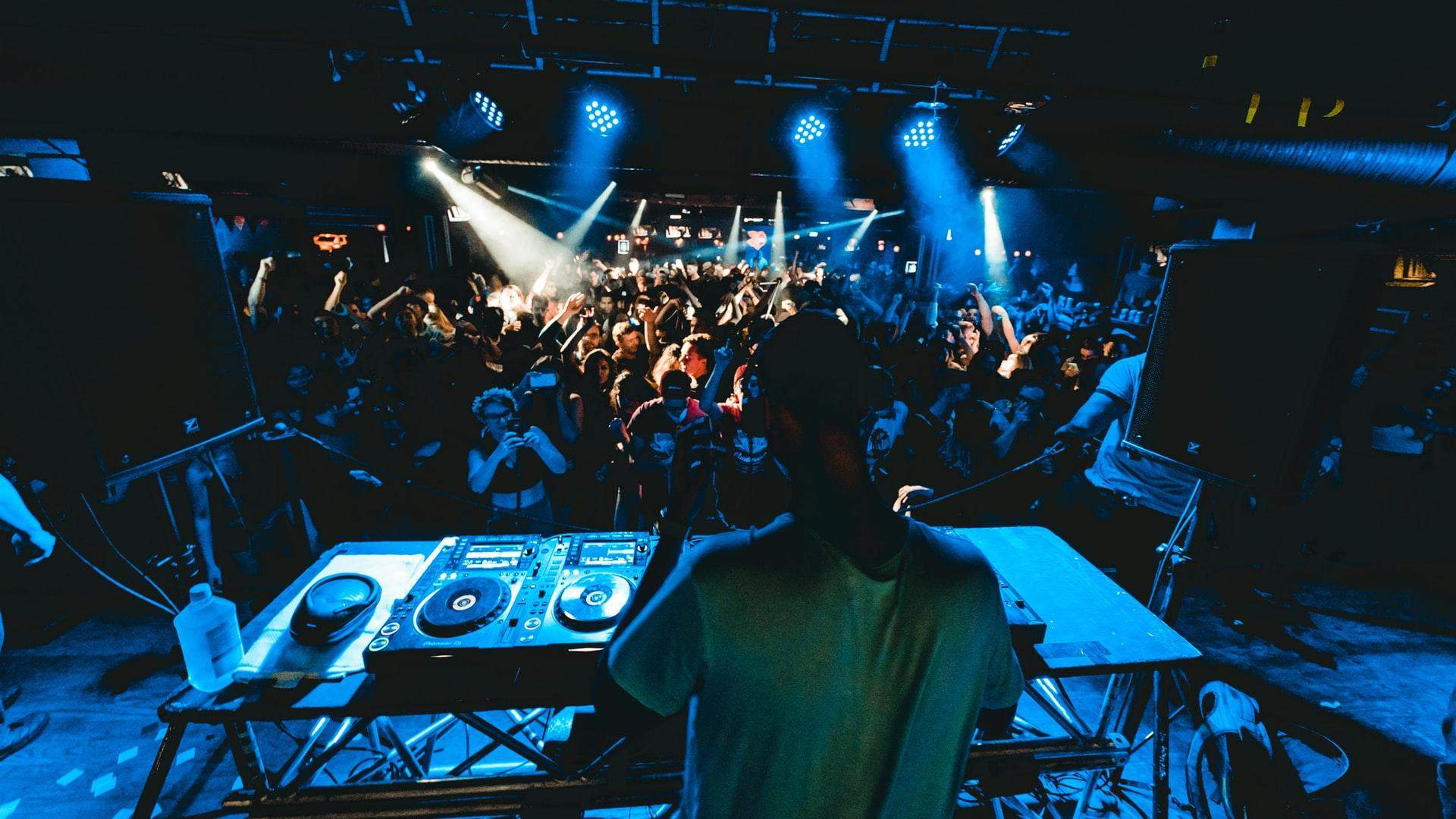 THE WAIHI BEACH HOTEL, WAIHI BEACH
Monday, December 27
Kicking off the summer tour on Monday, December 27, producer and DJ Dan Aux will be spinning everything from drum and bass to house at The Waihi Beach Hotel. He'll be supported by electronic music duo TwoFöld warming the dance floor up, along with a mix from Tizza and Dean Campbell. Tickets cost $10–15, and the party will go from 9pm right through to 1am.
Buy your tickets here.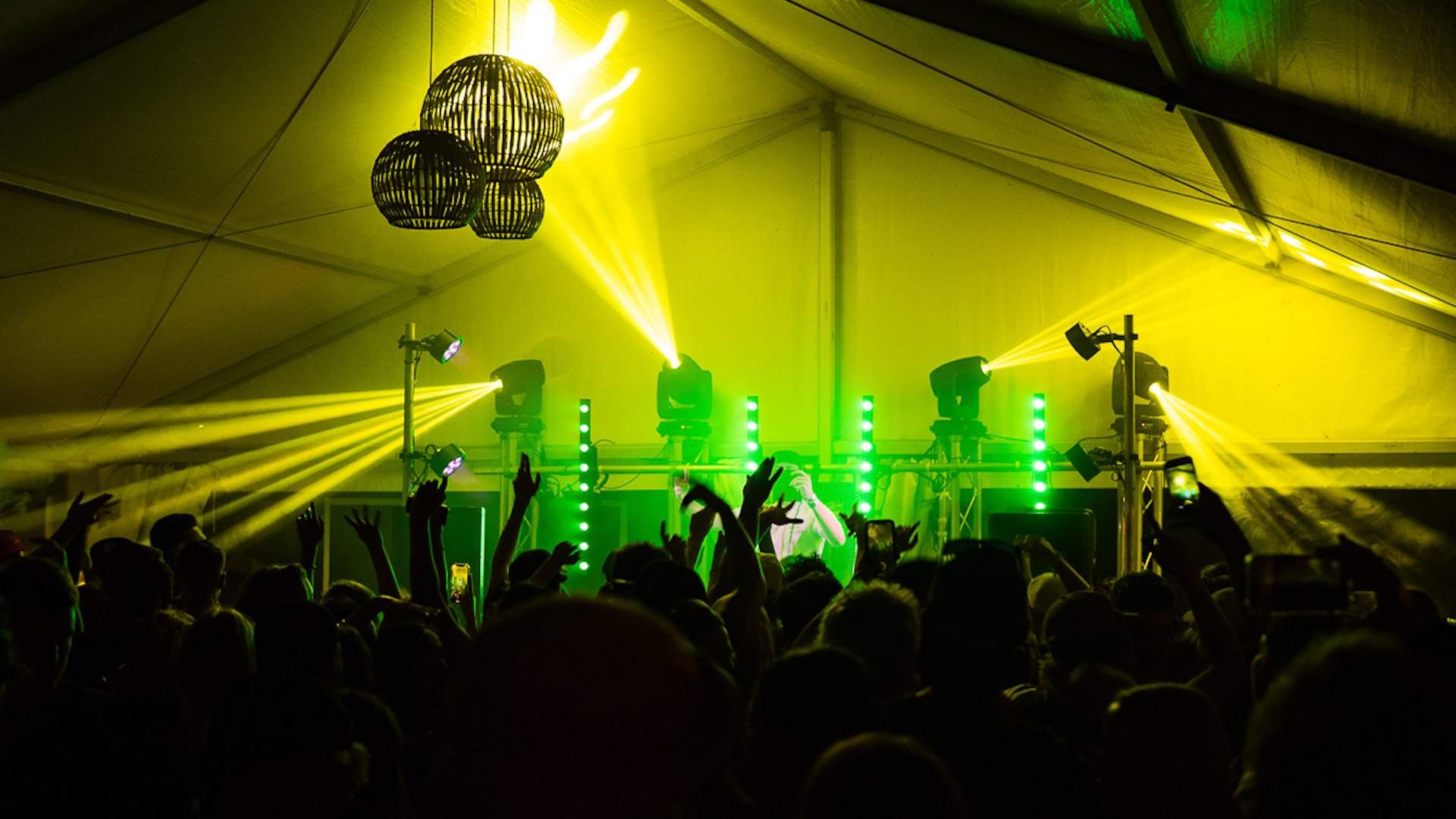 WHITIANGA HOTEL, WHITIANGA
Sunday, January 2
Next up on the summer tour is an event worth venturing out post-new years for. On Sunday, January 2, the Odd x George FM party moves to the Whitianga Hotel, where drum and bass DJ Poris and other selectors will see you partying into 2022. Joining the lineup will be TwoFöld and Bax along with Auckland-based tech house, hip hop and R&B DJ Beiks. Tickets cost $10–15, and the party will go down from 9pm to 1am.
Buy your tickets here.
OUR PLACE, TAURANGA
Wednesday, January 5
Head to Tauranga's much-loved creative space Our Place for live music on Wednesday, January 5 to catch a few of the same faces that played at the earlier events, including Dan Aux, Poris and TwoFöld. And you'll also be dancing to house and disco tracks by way of DJ duo Bavhu, as well as tunes from DJ Rayne. Tickets cost $10–15 and the event will go from 6.30–11.30pm.
Buy your tickets here.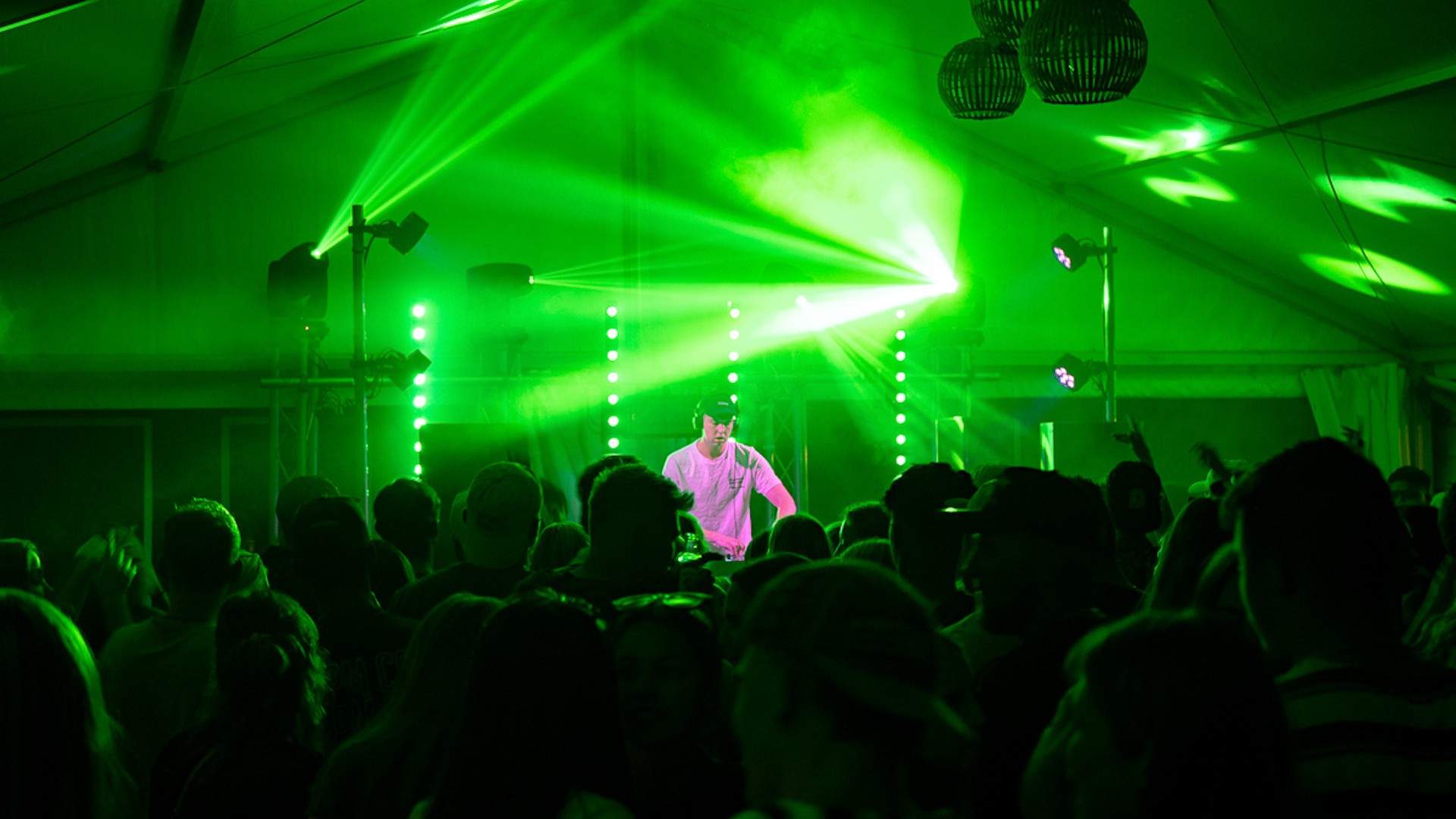 SMOKY PALLET FREEHOUSE, WHANGAMATĀ
Thursday, January 6
If you haven't made it to one of the Odd x George FM gigs yet, be sure to hit the Smoky Pallet Freehouse in Whangamatā. General Lee, Poris, Benny Boy and Warlow will be playing everything from electronic and drum and bass to techno and house. Tickets cost $10–15, and the party will go from 9pm to 1am.
Buy your tickets here.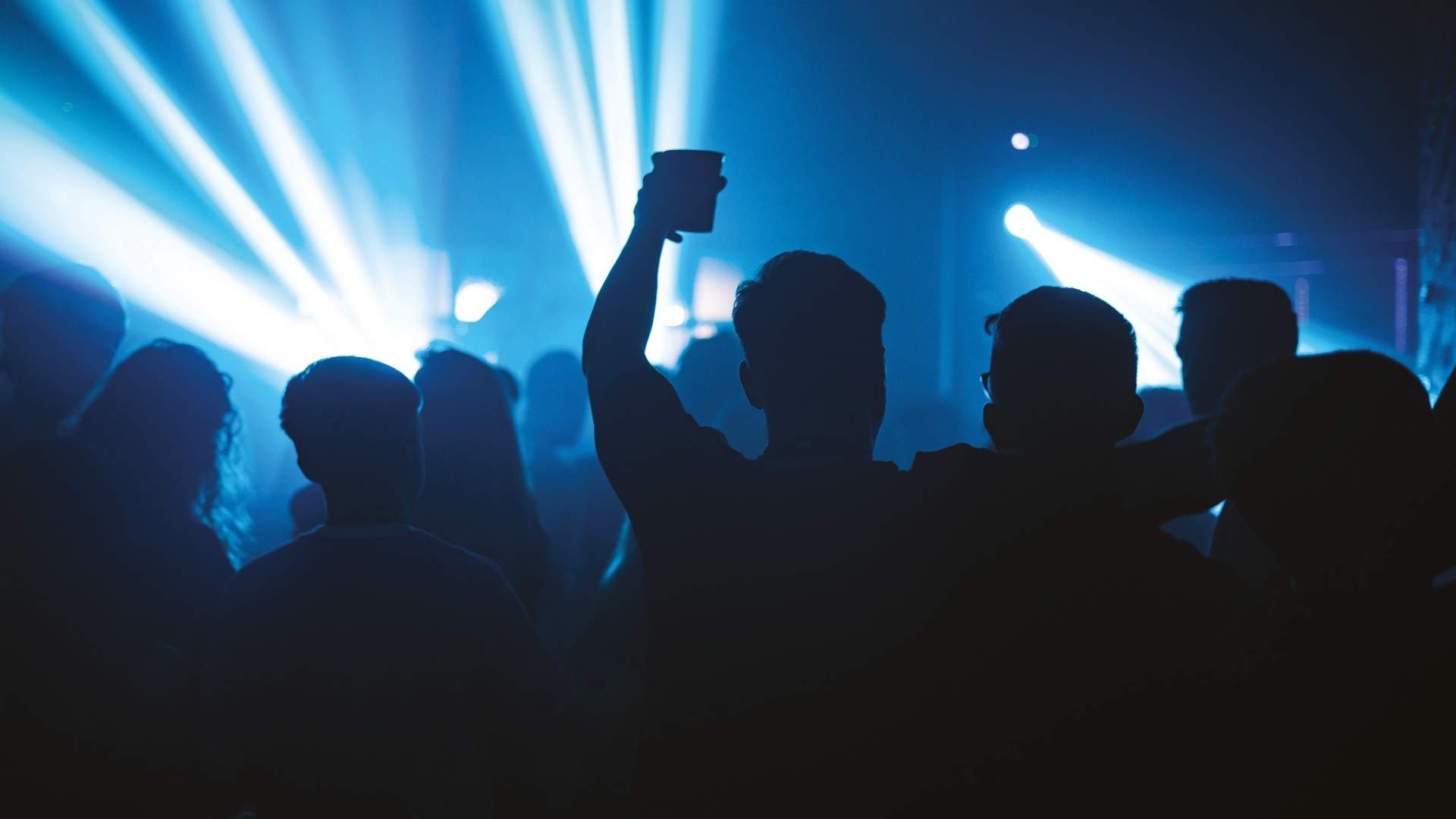 THE YOT CLUB, RAGLAN
Saturday, January 8
This time round, the party will be in Raglan — so if you like to start your days with a surf and end them with a boogie, this may well be be your party of choice. On Saturday, January 8, head down to Manu Bay for the day, then dance the night away at The Yot Club, where the likes of Dick Johnson, Brook Gibson, Poris, Pixie Lane, Bax and more will be spinning bangers 8pm to 1am. Tickets cost $10.
Buy your tickets here.
INDUSTRY BAR & NIGHTCLUB, NELSON
Friday, January 14
Want to combine your love of local art, top-notch shopping and dancing the night away? Then be sure to hit the road and head to the summer tour's Nelson stop — a town known for its galleries and boutique shops. Going down at Industry Bar & Nightclub on January 14, the event will see Poris, Brook Gibson, Benny Boy, Bax and more behind the decks. It's set to be a real rager, with the party going till 3am. Tickets cost $10.
Buy your tickets here.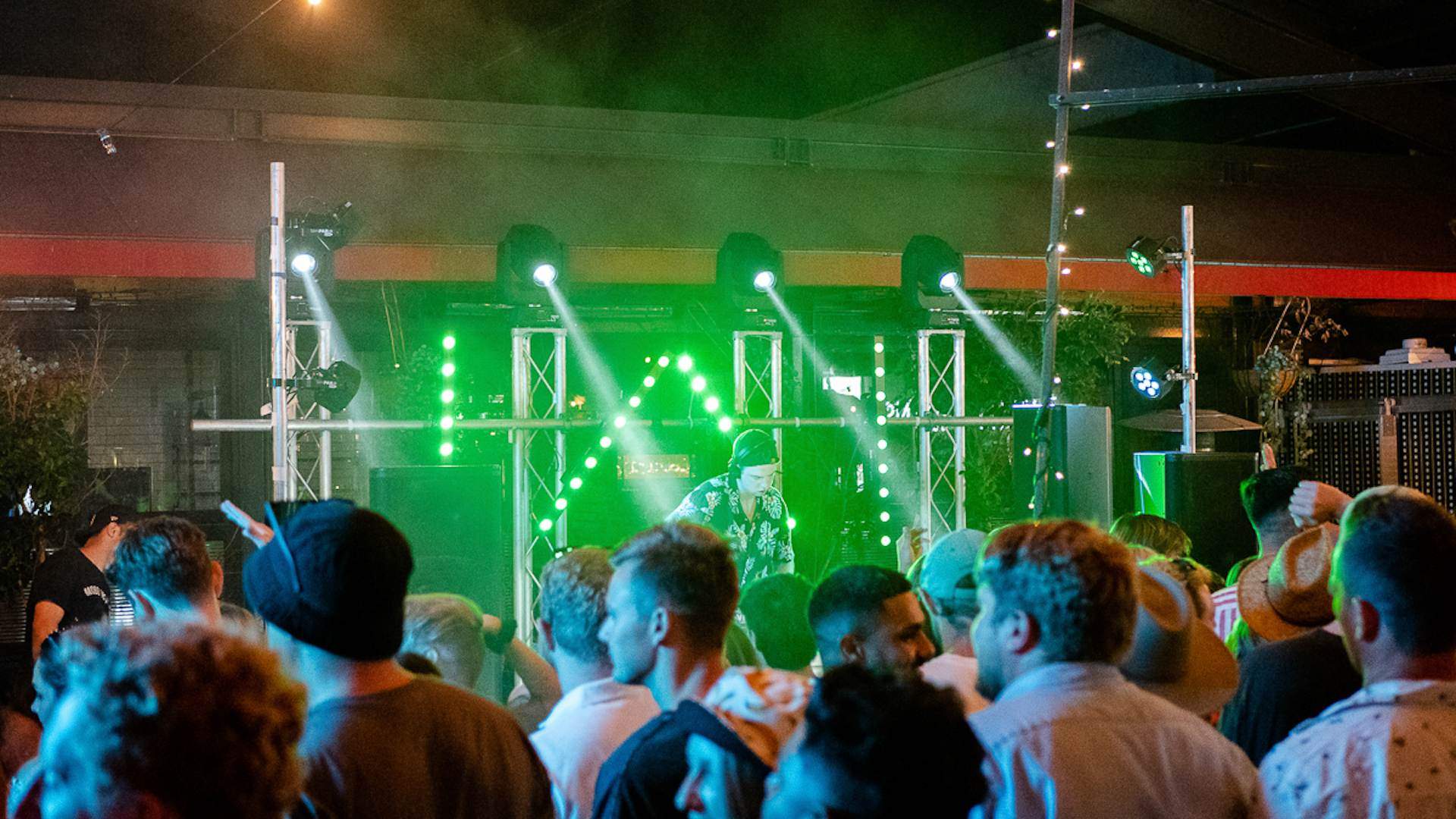 THE GRAND, WELLINGTON
Saturday, January 15
If you're one of those people that likes to dance into the early hours, catch the party at The Grand on the Saturday, January 15. There's a huge lineup of electronic, house and drum and base DJs playing, including Pirapus, Twentytwo, Prank Sinatra, DJ Levi, Techno Tradie, Aunty El, Modena and more. For $10, you'll be dancing all the way from 9pm till 4am.
Buy your tickets here.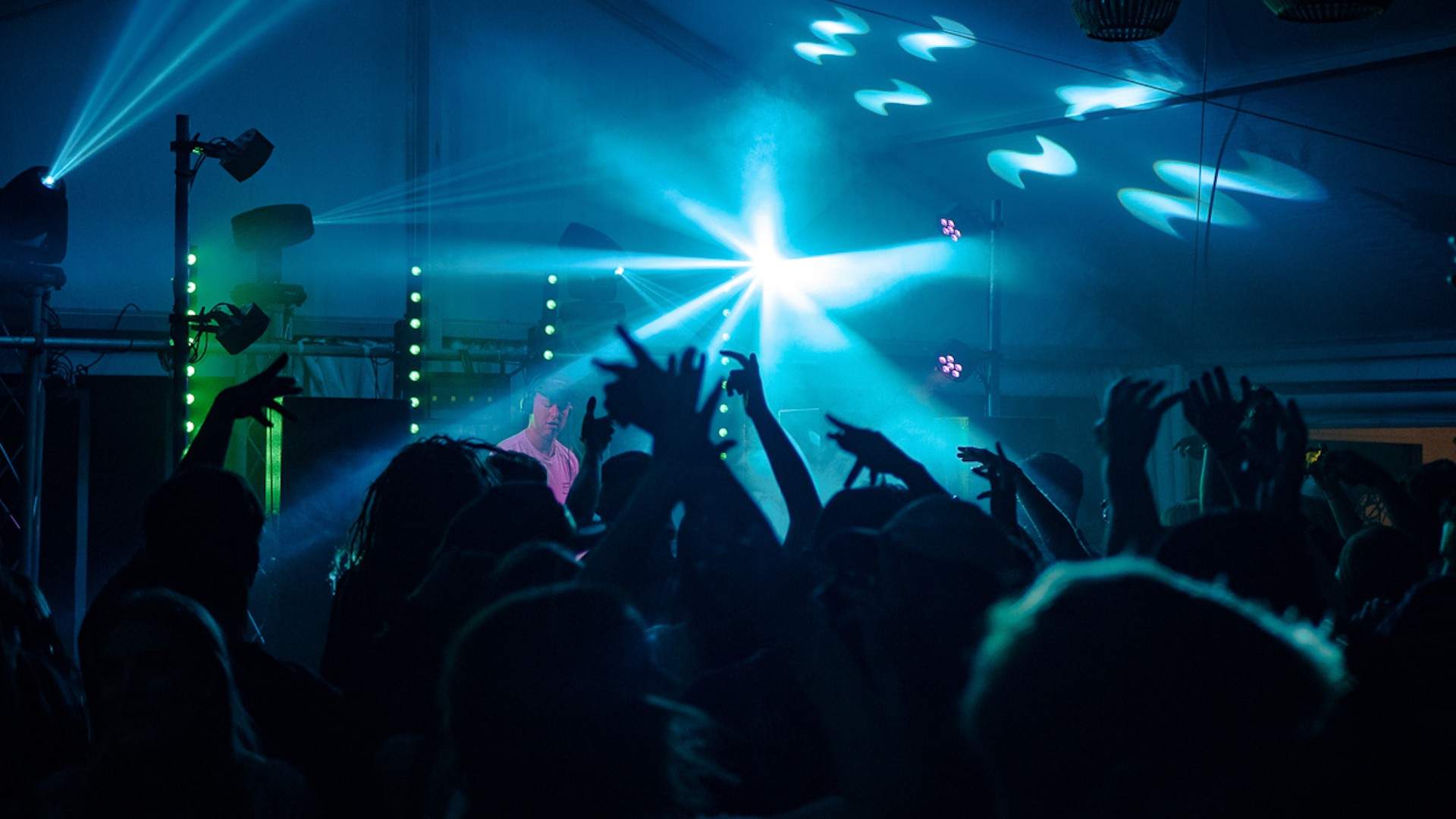 HOUSE ON HOOD, HAMILTON
Friday, January 21
If you really want to make the most of those summer nights, grab dinner in the buzzy outdoor area at House on Hood, then move inside for a night of next-level tunes. You'll be listening to local acts like Sin, Brook Gibson, TwoFöld, Tizza, Nicola Tims, Troy De Silva and Tofushop. Entry is $5 before 11pm, with the music blaring through to 3am.
Buy your tickets at the door.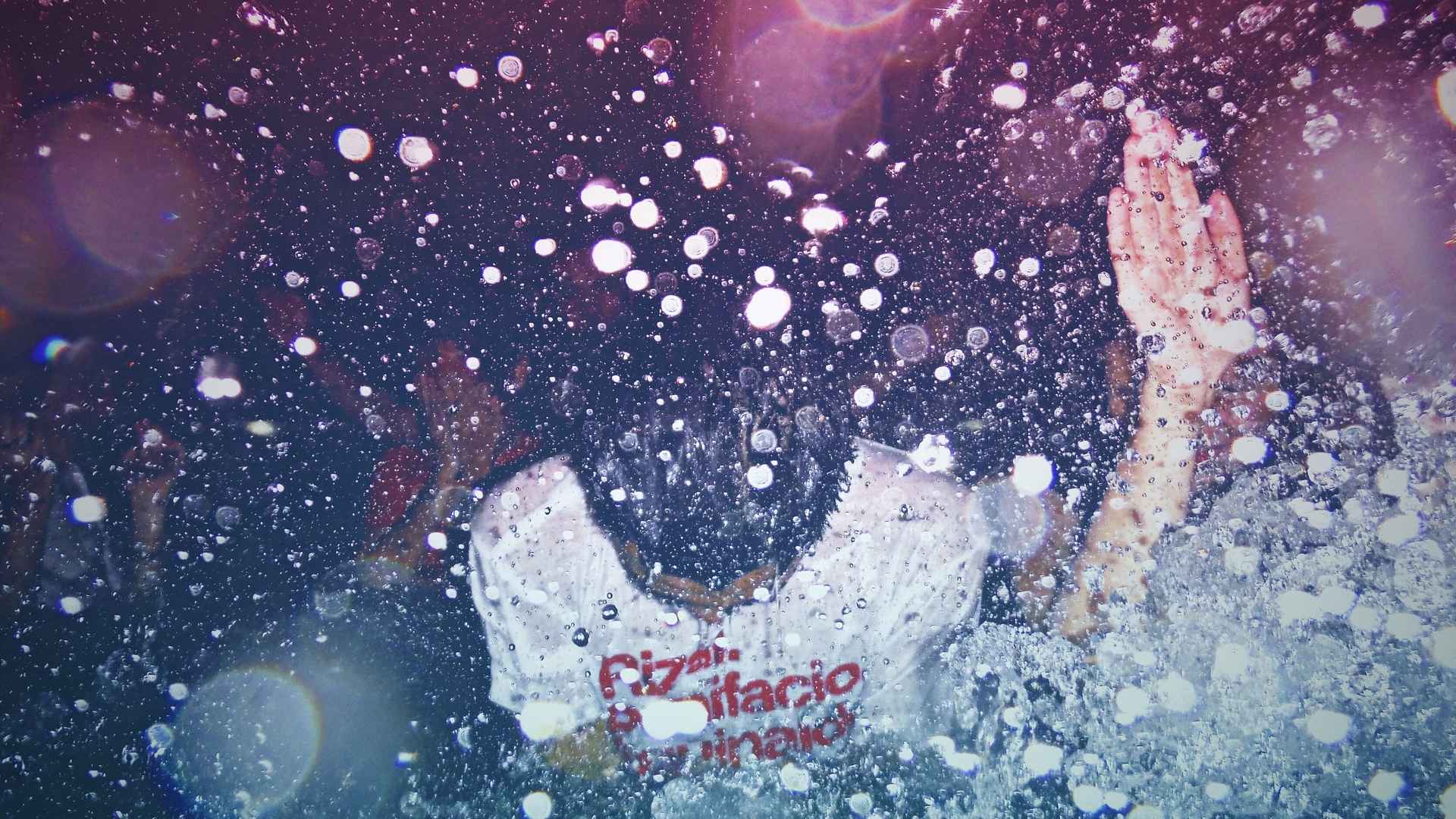 HIDE CLUB, CHRISTCHURCH
Saturday, January 22
Next up on the Odd x George FM summer tour is a gig at one of Christchurch's most cherished clubs, Hide Club. Christchurch's very own stadium drum and bass duo Pirapus will be taking centre stage, with Sly Chaos, Rothman Reds, Bax and Geo warming up the floor beforehand. Tickets cost $12–17, and the event will run from 10pm to 3am.
Buy your tickets here.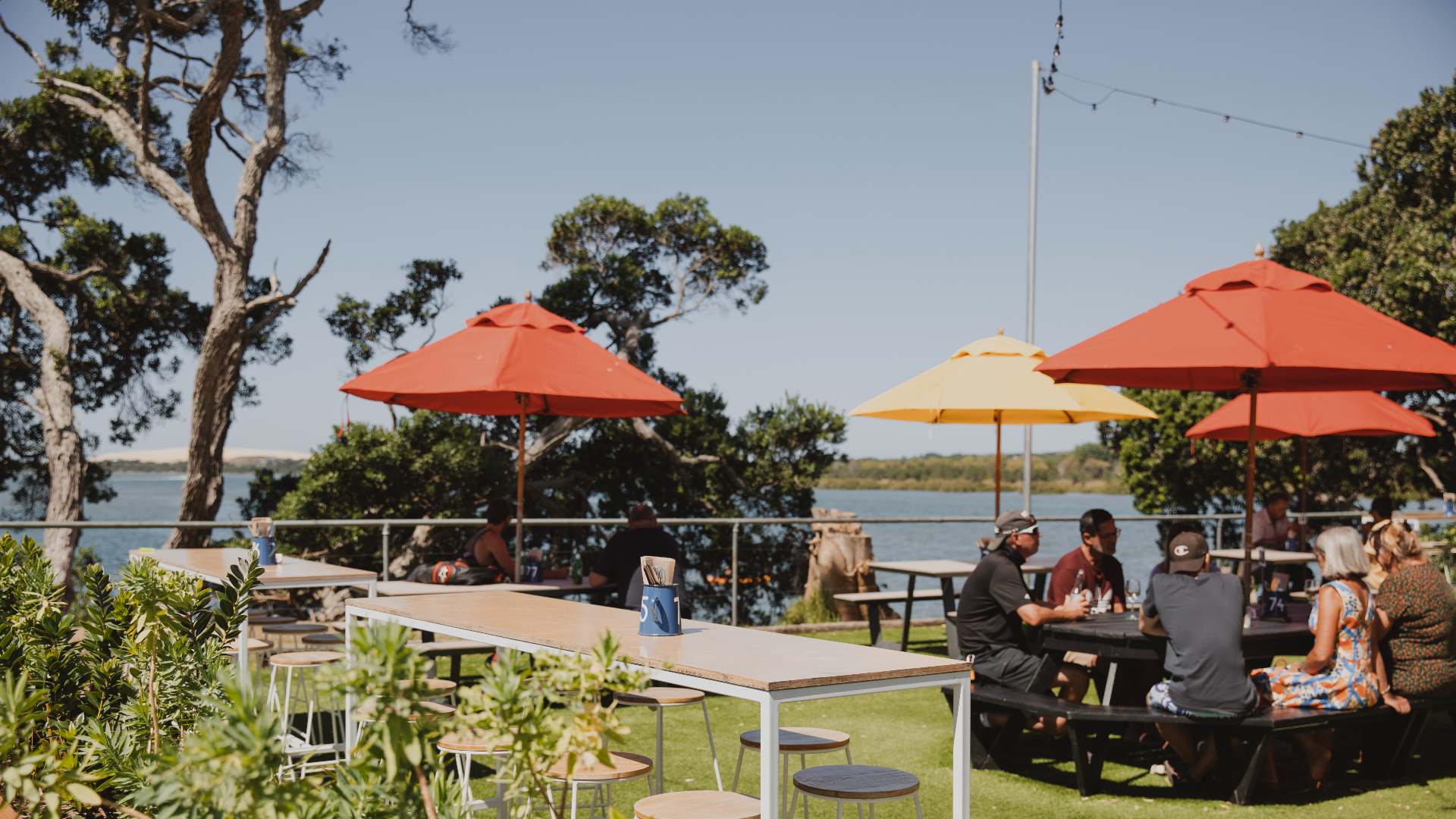 MANGAWHAI TAVERN, MANGAWHAI
Saturday, January 29
The Maghawhai Tavern, a charming waterfront spot, is hosting the next gig. The party runs from 8pm till midnight, so spend the day at one of the many outdoor tables drinking spritzes, eating pub grub and taking in the stunning view before spending the evening on the dance floor. You'll need some serious energy for this party, with General Lee, Poris, Brook Gibson and Jess Rhodes plying non-stop bangers from 8pm until midnight. Tickets cost $10–15.
Buy your tickets here.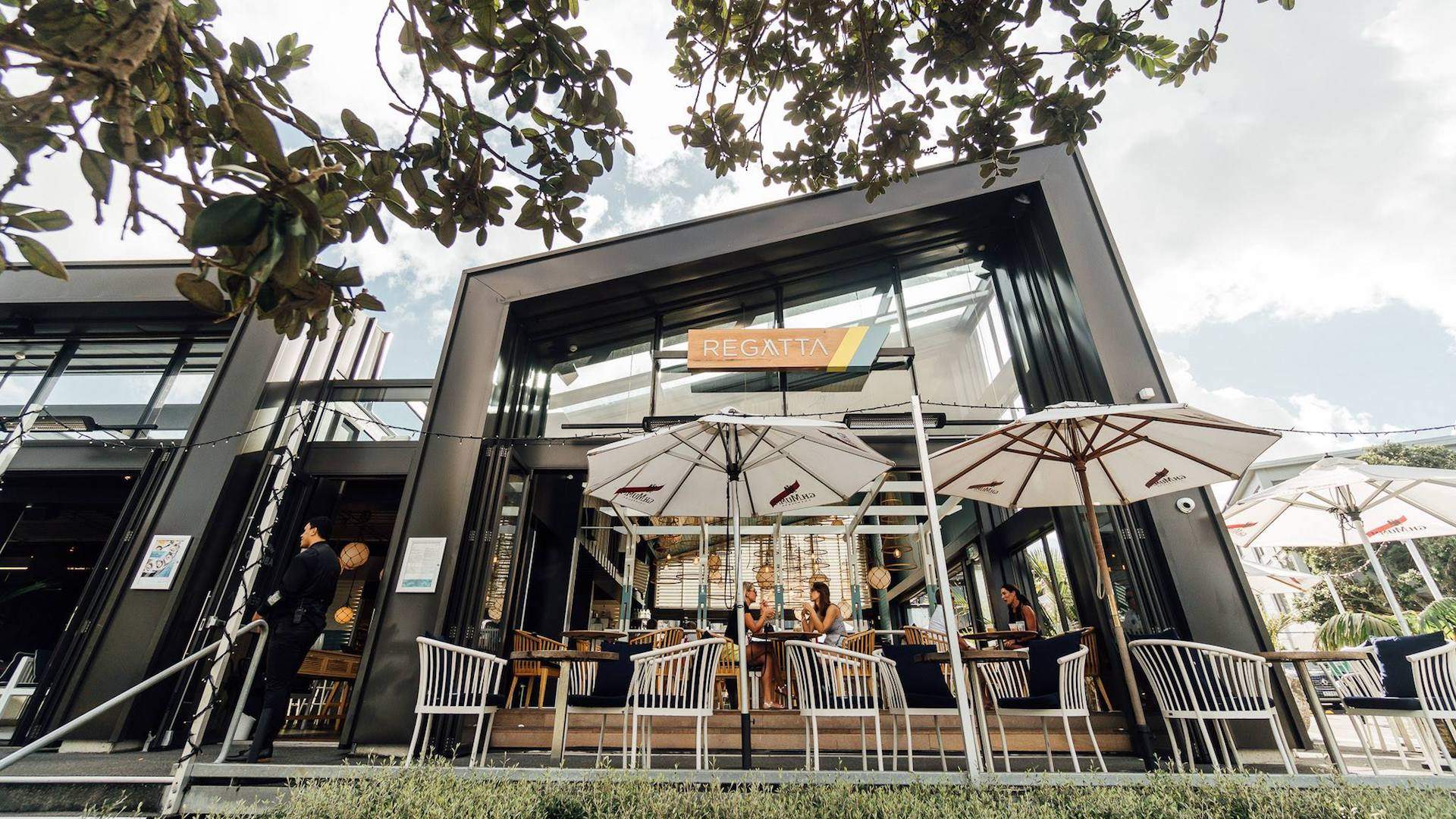 REGATTA BAR & EATERY, AUCKLAND
Sunday, January 30
Don't worry Auckland dwellers, there's a party for you, too. On the long weekend, you can catch Sin, General Lee, Johnny Calvert, Brigsy, Magoo, Tizza and more at the Regatta Bar & Eatery. This is a daytime event, with the party starting at 2pm and ending at 10pm, which is perfect for the location. Regatta Bar is smack-bang on the water — a prime spot to sink some Odd Company drinks in the sun with mates, if you ask us. Tickets cost $15–20.
Buy your tickets here.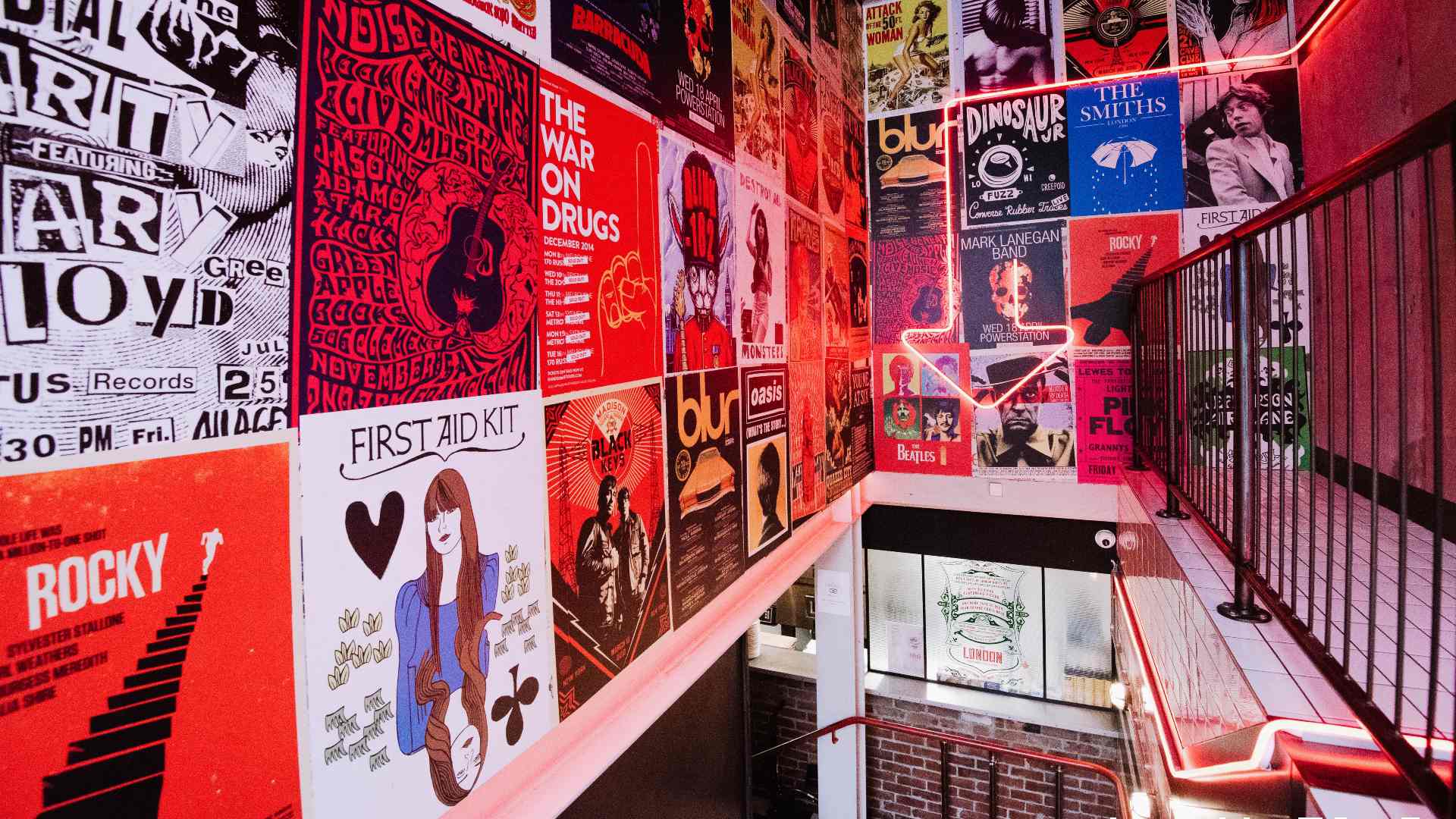 THE LONDON, QUEENSTOWN
Saturday, February 5
The last event of the summer is bringing the party to a close in Queenstown. Happening at industrial-style space The London on February 5, the final Odd Company x George FM summer gig is set to be a winner, with Poris, Benny Boy, Sammie, Lew, Custard² all on the bill. Tickets start at $10, and the party will go from 10pm to 3am.
Tickets for this event are yet to go on sale, but you can check in via the website. 
For more information and to buy tickets to the Odd Company x George FM summer gigs, head to the website. To get your RTD fix, head to Odd Company's website.
Introducing Concrete Playground Trips
Book unique getaways and adventures dreamed up by our editors