Auckland Hospitality Queen Mimi Gilmour Buckley Is Launching a New Skincare Line
Known for her successful restaurant chains, Gilmour Buckley is now entering the world of beauty with her new range Iammi.
As if Mimi Gilmour Buckley didn't have enough on her plate, the queen of Auckland hospitality has announced a brand new venture: new skincare and lifestyle range Iammi. Co-founder of nationwide restaurant chains Mexico and Burger Burger, Gilmour Buckley is known for her foodie empire. But now she's venturing into the world of beauty with Iammi co-founder Lucinda East Kennedy.
The founders say the range has been created with the idea that building small acts of self-care like skincare into everyday routines builds resilience in the brain and brings a sense of peace to the day. It's something Gilmour Buckley learned herself after her daughter Olympia was born five years ago with a traumatic brain injury, which led to a diagnosis of quadriplegic spastic cerebral palsy and epilepsy.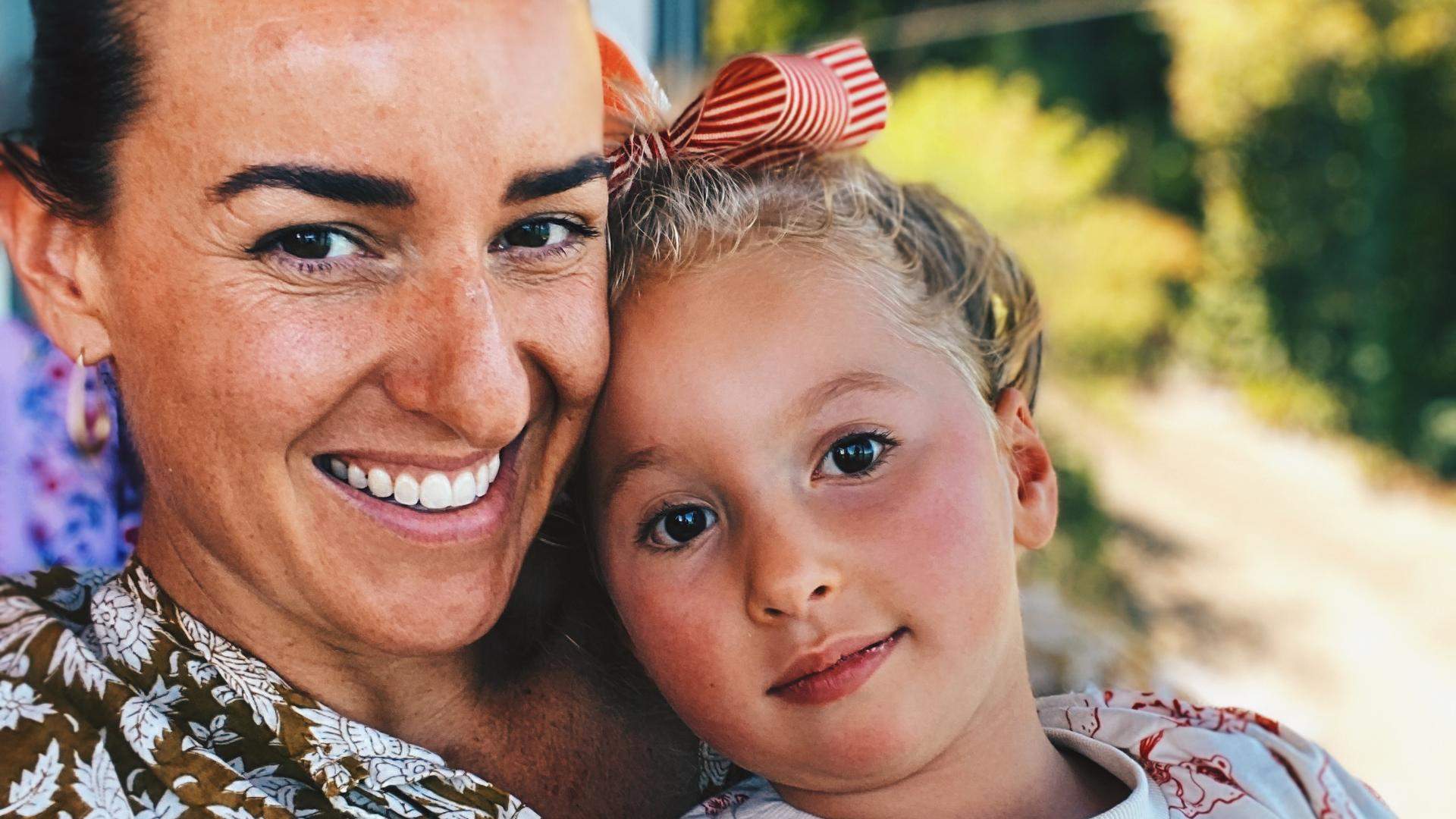 Gilmour Buckley says dealing with the aftermath of her daughter's diagnosis and caring for a high-needs child meant the quiet time she spent washing her face each morning became her moment of peace where she'd "let go of worry and focus on gratitude and acceptance." It's a ritual she's hoping to bring to others.
Five-year-old Olympia is in fact the namesake for one of the skincare line's hero products: 'Olympia Glow', a serum infused with kakadu plum and reishi mushroom. $1 from every Olympia Glow will be given to Starship Children's Hospital.
Also among the line are cleansing balms, a moisturiser and serums targeted at various skin concerns. The line was developed over two years by skincare veterans Christine Hames and Kate Michelmore along with Gimour Buckley's father, Dr Robert Gilmour, a doctor specialising in skin and a former associate professor at Stanford University.
 

View this post on Instagram

 

Adding another tool to her belt after years spent as one of the queens of New Zealand's hospitality scene seems like a lot for one person. But Gilmour Buckley told Concrete Playground it's a natural progression.
"I'll always be the first to say that hospo teaches amazing life skills at every level and it's through the industry that I've learnt a lot about people and business," she said. "Iammi feels like this magical convergence of my business background and everything else my beautiful, crazy, sometimes challenging life has taught me."
Gilmour Buckley and co-founder East Kennedy are now working on an accompanying app, which will be designed to track moods, skin health and energy levels, and connect users to like minded community members. If you want to get involved, now is your chance: the company has launched a Kickstarter crowdfunding campaign today to raise money for the production of both the skincare line and accompanying platforms. They're hoping to raise $50,000 and have already cracked over half of that — you only need to throw in $20 though, if $50k is a bit out of your budget.
To learn more about Mimi Gilmour Buckley's new skincare line Iammi and to support the Kickstarter campaign, visit the official Kickstarter page. 
Published on February 17, 2022 by Sarah Templeton