DESIGN & STYLE
This New Lonely Campaign Defies Conventions of How Lingerie 'Should' Be Modelled
The New Zealand label has used 56-year-old model Mercy Brewer in their AW17 campaign.
This New Lonely Campaign Defies Conventions of How Lingerie 'Should' Be Modelled
The New Zealand label has used 56-year-old model Mercy Brewer in their AW17 campaign.
On a constant quest to challenge the norms of beauty, New Zealand-based label Lonely has launched a new lingerie campaign that's nothing short of defiant. Starring 56-year-old model Mercy Brewer, the campaign continues the design house's crusade to reflect authentic beauty and celebrate women in all forms.
Former London punk of the '80s and runway star alongside Kate Moss and Naomi Campbell, Brewer smoulders as Lonely's AW17 muse, defying the conventions of how lingerie 'should' be modelled. The campaign just goes to show that the boundaries of what or who is beautiful are much more vast than the current standard. Lonely and Brewer embrace feminine beauty and sexuality at all ages. "'Perceptions of beauty have and always will change," the muse offered. "Therefore, I think we can conclude its standard is not set in stone and new beauty is always waiting to be discovered."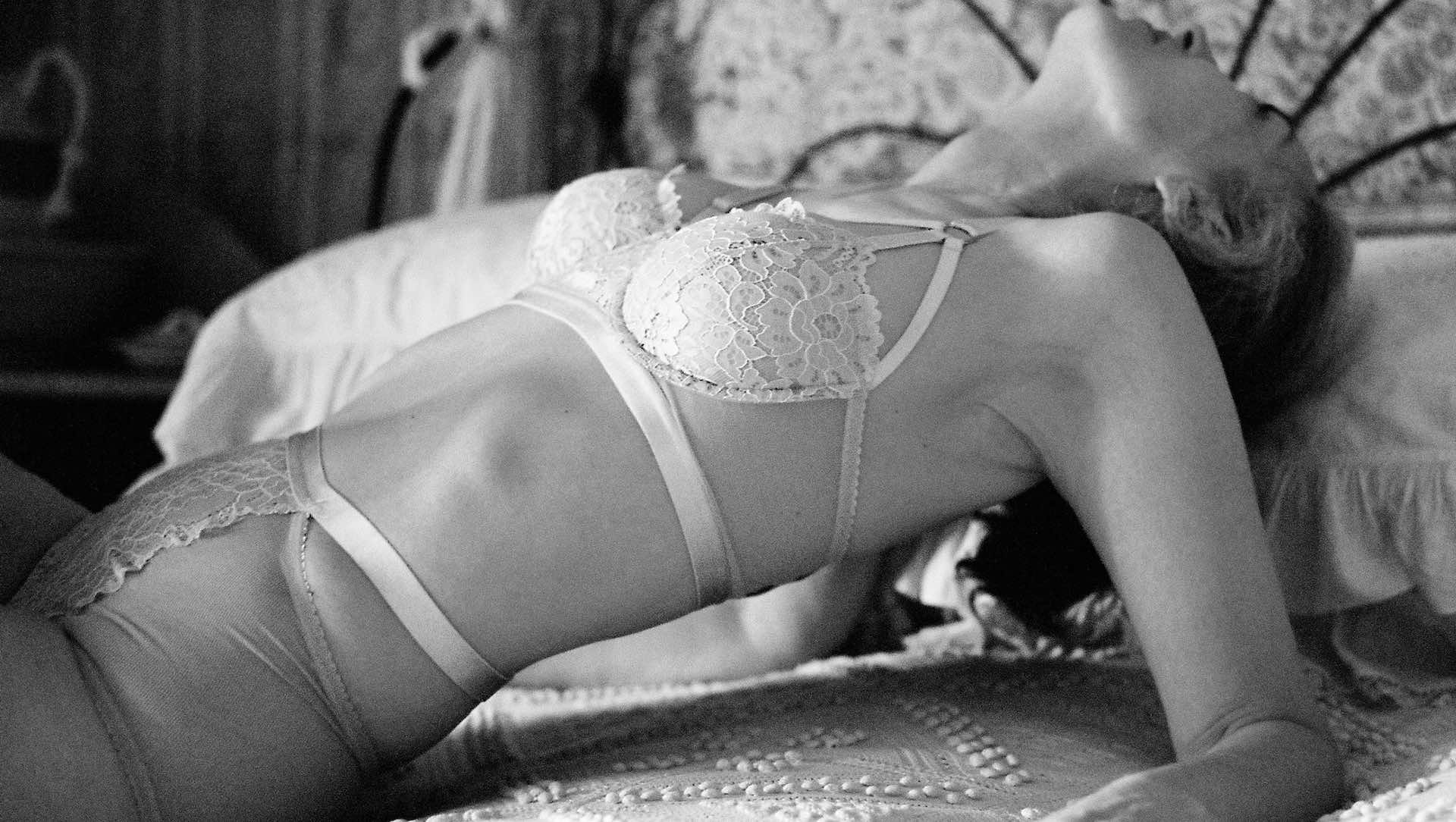 In feminine lace silhouettes with gracious sensuality, Mercy joins the Lonely Girls tribe, a crew that celebrates all shapes and sizes via a visual journal of women wearing Lonely pieces in their own ways, in their own habitats. Adding another layer of girl power, the campaign was shot by Harry Were at an iconic New Zealand home that was once occupied by women pivotal to gaining the female vote in the country in 1893 — let us remind you, NZ was the very first country in the world to allow women to vote. The historic surrounds further enforce Lonely's position that ageing is beautiful, that it enhances, enriches and brings wisdom. "Personally I have a love/hate relationship with it," Brewer said. "[But] on the upside, it can bring a quiet confidence unknown in youth, and what use is beauty without the confidence to recognise it in yourself?"
Lonely delivers the ever-important message to love thy self regardless of size, shape or age — plus, it doesn't hurt that their lingerie is incredibly lovely. The new pieces modelled on Brewer are part of Lonely's autumn winter collection for 2017. You can browse and shop the collection here.
Published on March 16, 2017 by Quinn Connors