Matariki ki Poneke Festival
It's the first time the country gets to mark Matariki with a public holiday, so celebrate with one of these exciting events happening around the capital.
This year marks the first year the country is publicly recognising Matariki – the Māori New Year. The rising of a celestial cluster of stars that arrive in the early morning sky in mid-winter, Matariki marks a time for reflection and new beginnings. It was also traditionally a time to prepare kai stocks for winter — and if the stars appeared particularly bright, it forecasted an abundant season ahead.
Now the whole country finally gets to celebrate thanks to the newly established public holiday on Friday, June 24 — and there are set to be a whole host of ways to celebrate around Pōneke. From Friday, June 24 until Sunday, June 26, the waterfront will be the place to be; the weekend lineup includes projections and performances, waterfront braziers, food trucks, installations and exhibitions — as well as a dazzling fireworks display set to illuminate the night sky. There will also be star-gazing activities and tours at Space Place (Carter Observatory).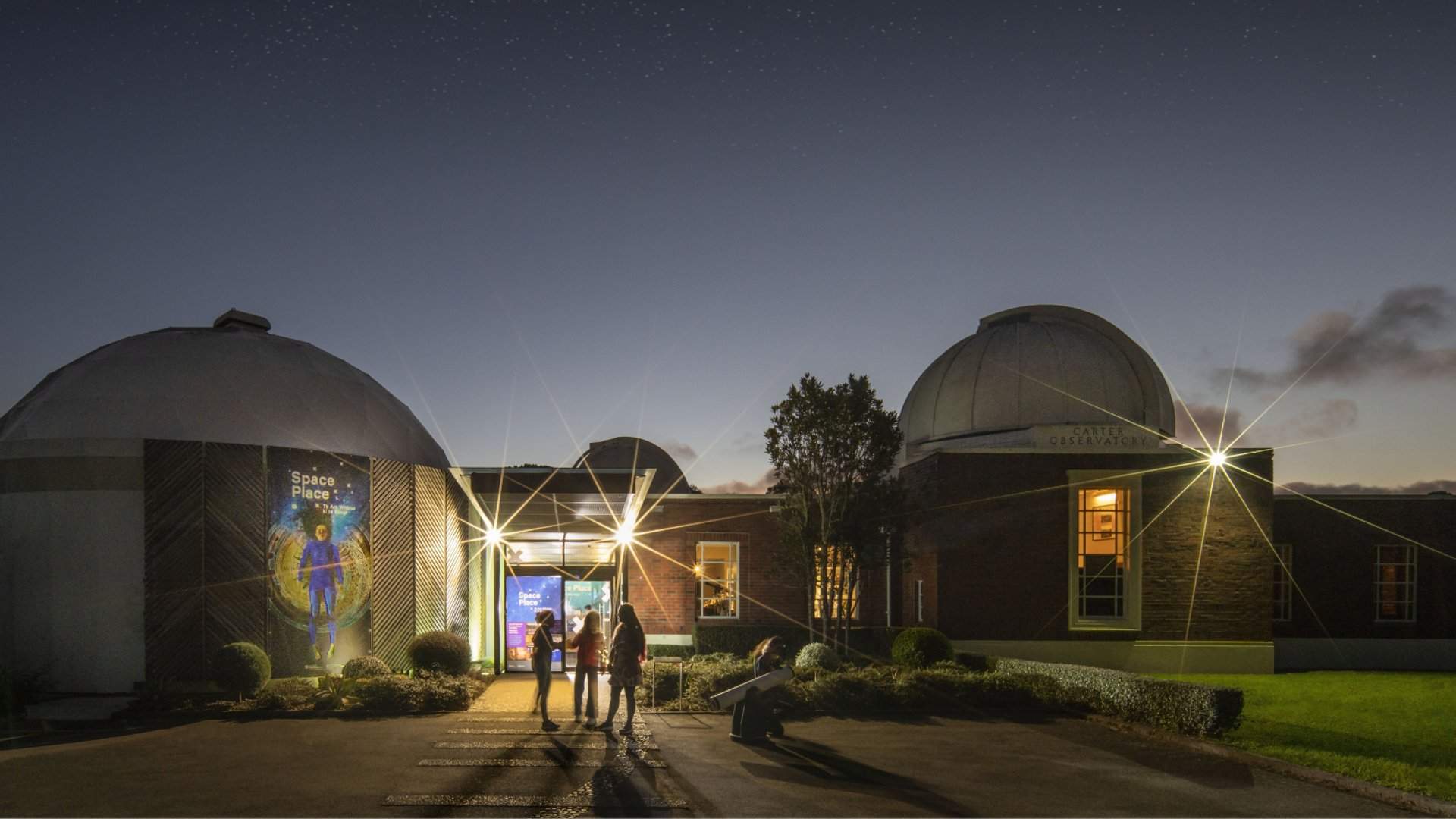 If you'd prefer to celebrate out of the winter chill (fair enough), there are plenty of indoor ways to celebrate — check out Māori-led art exhibitions at local galleries, including Matarau at the City Gallery. At the Dowse Art Museum, the Pāuaball is spinning, the mic is waiting, and the lights are calling you to sing your heart out to Māori karaoke anthems at Māori Moving Image ki Te Awakairangi.
If you'd rather leave the entertainment to the professionals, TEEKS will be performing with the NZ Symphony Orchestra across three nights, or check out the Maoriland Film Festival — the Southern Hemisphere's biggest indigenous film festival which shares incredible stories from 80 nations around the globe. Typically held in March each year, this year the festival will coincide with Matariki and is definitely worth putting on the calendar.
For the full lineup of Matariki events in and around Wellington, head to WelllingtonNZ.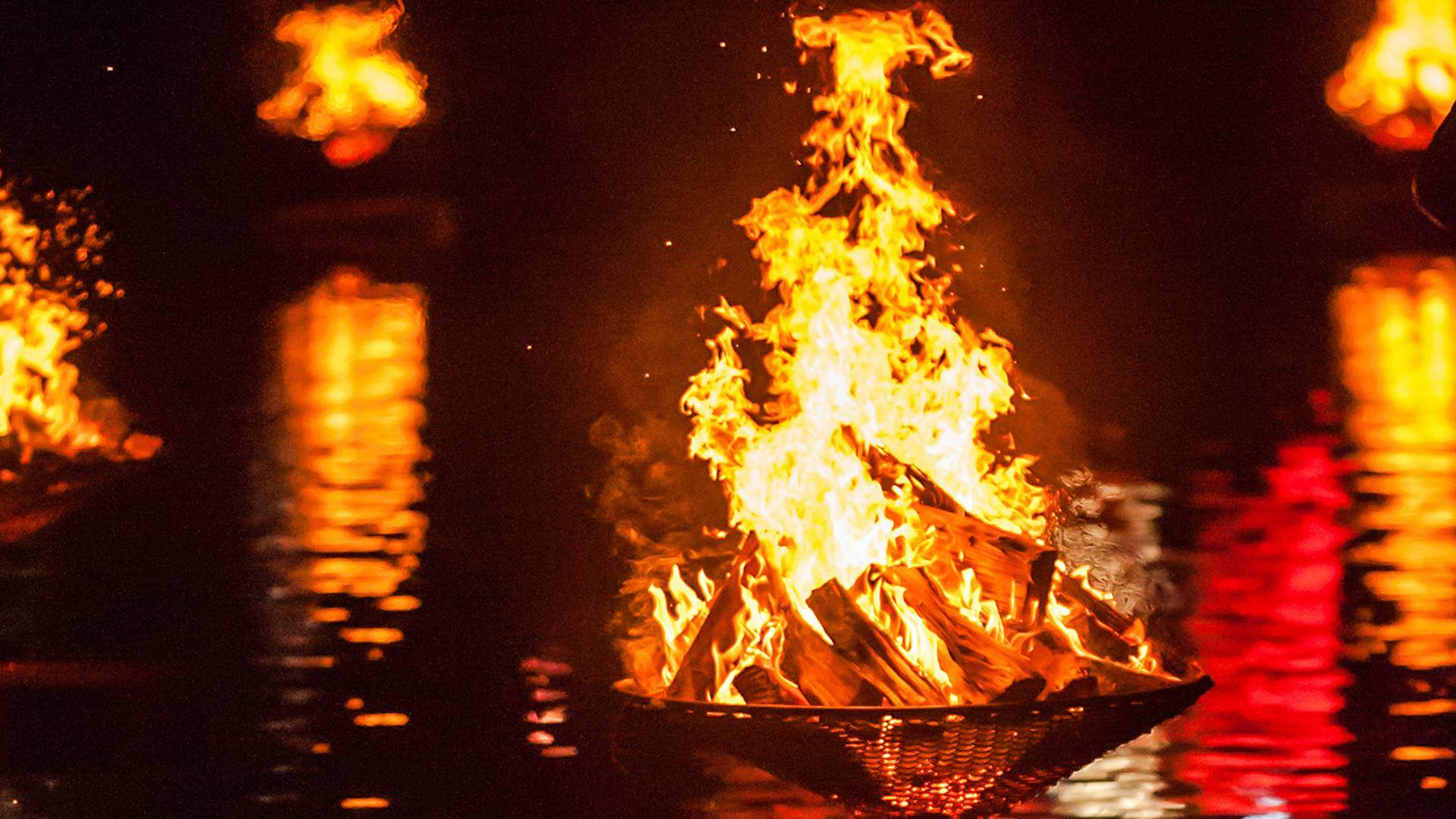 Images: WellingtonNZ