Professor Brian Cox: Horizons — A 21st Century Space Odyssey
Explore far-away galaxies and the curiosities of our existence with the world-record holding physicist.
in partnership with

Do you find yourself wondering what this existence is all about? How we came to be? What it means to live a short life in an expansive universe? Well, wonder no more, you curious beings. Professor Brian Cox is bringing his dazzlingly brilliant mind and science expertise to the Land of the Long White Cloud with Horizons: A Space Odyssey, the live stage show that explores those very questions.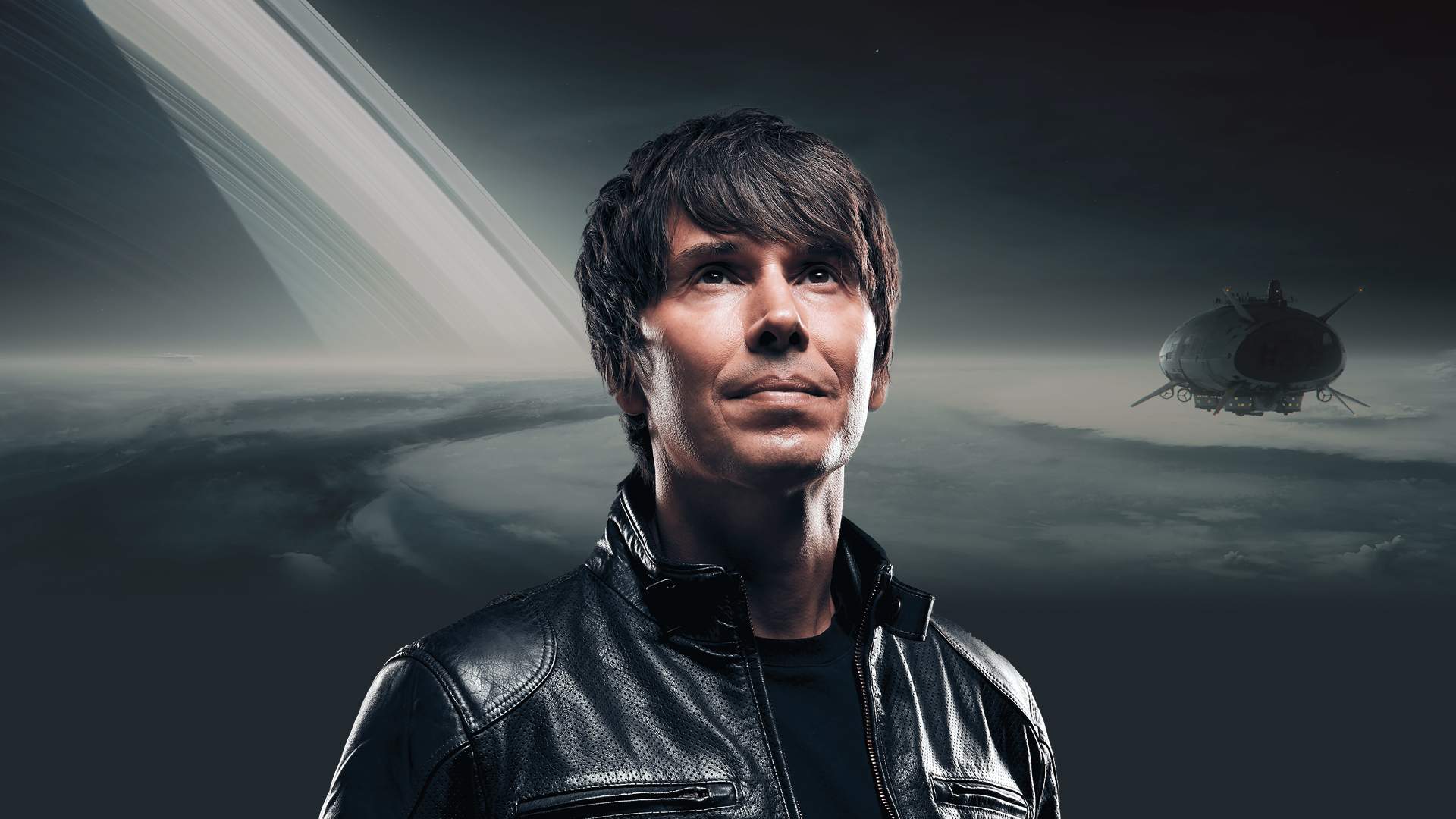 ICYMI, Cox is a world-record holding (highest ticket sales for a science show) physicist, TV host and best-selling author. And this spring, the talent is fusing his planetary passions with showstopping production values for an entertaining, educational and thought-provoking journey through the cosmos.
On Thursday, December 8, Cox will hit the stage at TSB Arena. Staggering visuals travelling through faraway galaxies, supermassive black holes and alien worlds will backdrop an inquisitive celebration of human life, philosophy and art. Expect deep questions, expert knowledge and Cox's optimistic eye examining the existentialism in all of us.
To nab your tickets to the intergalactic stage show in Wellington, head to the website.