Spark 5G Street Museum
Forget stuffy and outdated museum halls — all you need to experience this virtual reality exhibit is your phone and your walking shoes.
Remember that phase of Pokemon Go when everyone was hitting the streets trying to find augmented reality versions of Pokemon? Now thanks to Spark's new 5G Street Museum, you can play a version of that around the streets of New Zealand — but instead of finding Pokemon, it's about finding a virtual reality art piece designed for your favourite local celebrity.
Get an inside glimpse into the unseen stories of choreographer Parris Goebel, singers Benee and Teeks, rapper David Dallas and artist AskewOn through the streets of Auckland, Dunedin, Christchurch and Wellington over the next four months through the new Spark 5G Street Museum.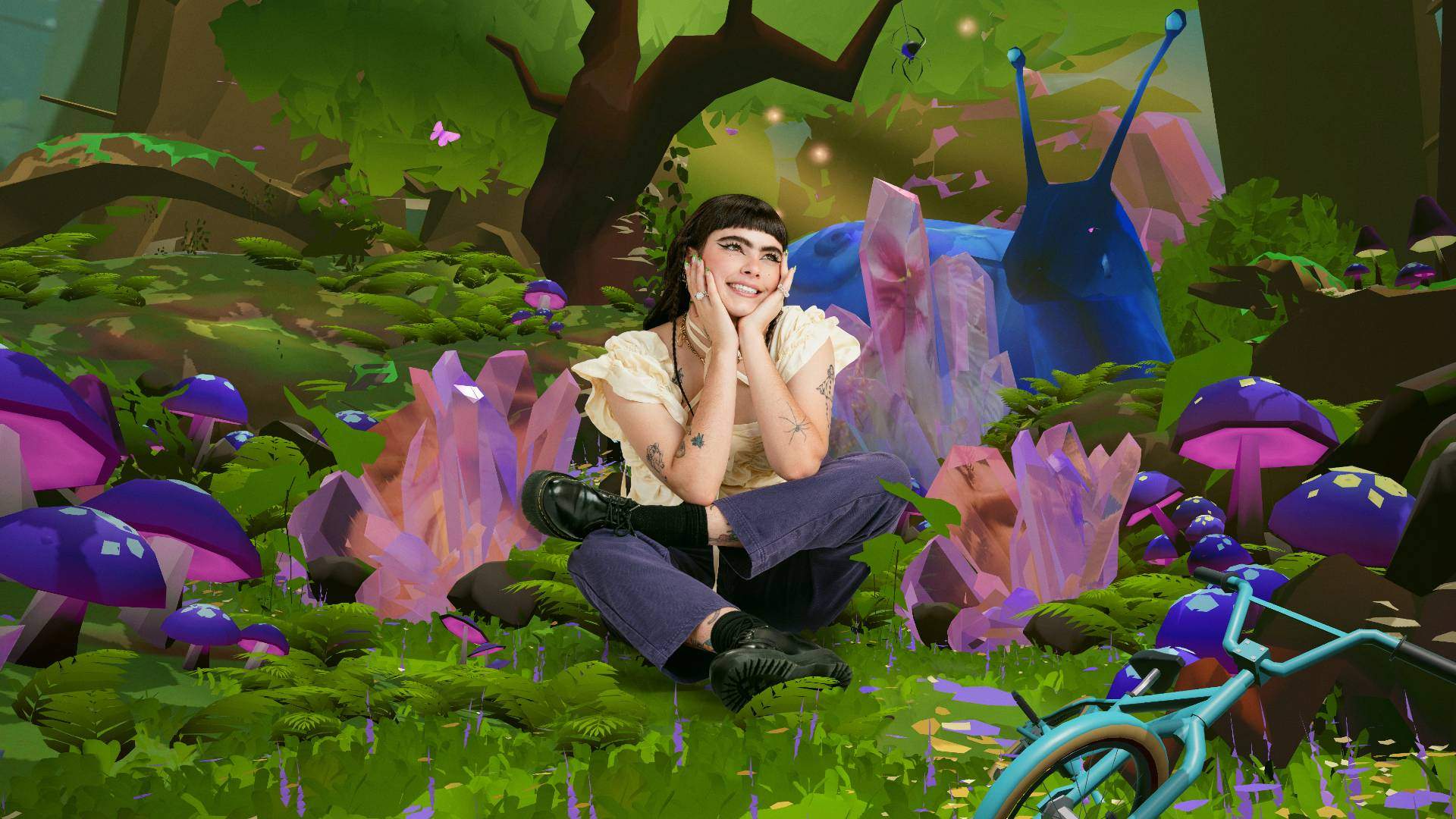 Lace up your sneaks, hit the streets and head out to find QR codes around the city. Scanning them leads to experience augmented reality experiences like being choreographed by Parris Gobel, getting a glimpse into Benee's 'Beeneeverse' or walking through David Dallas' breakthrough moment. Teeks has invited users to step into the waharoa and witness how his personal experience as a singer-songwriter connects him to his tūpuna, while Askew One is paying homage to Aoeatora's urban and street art culture.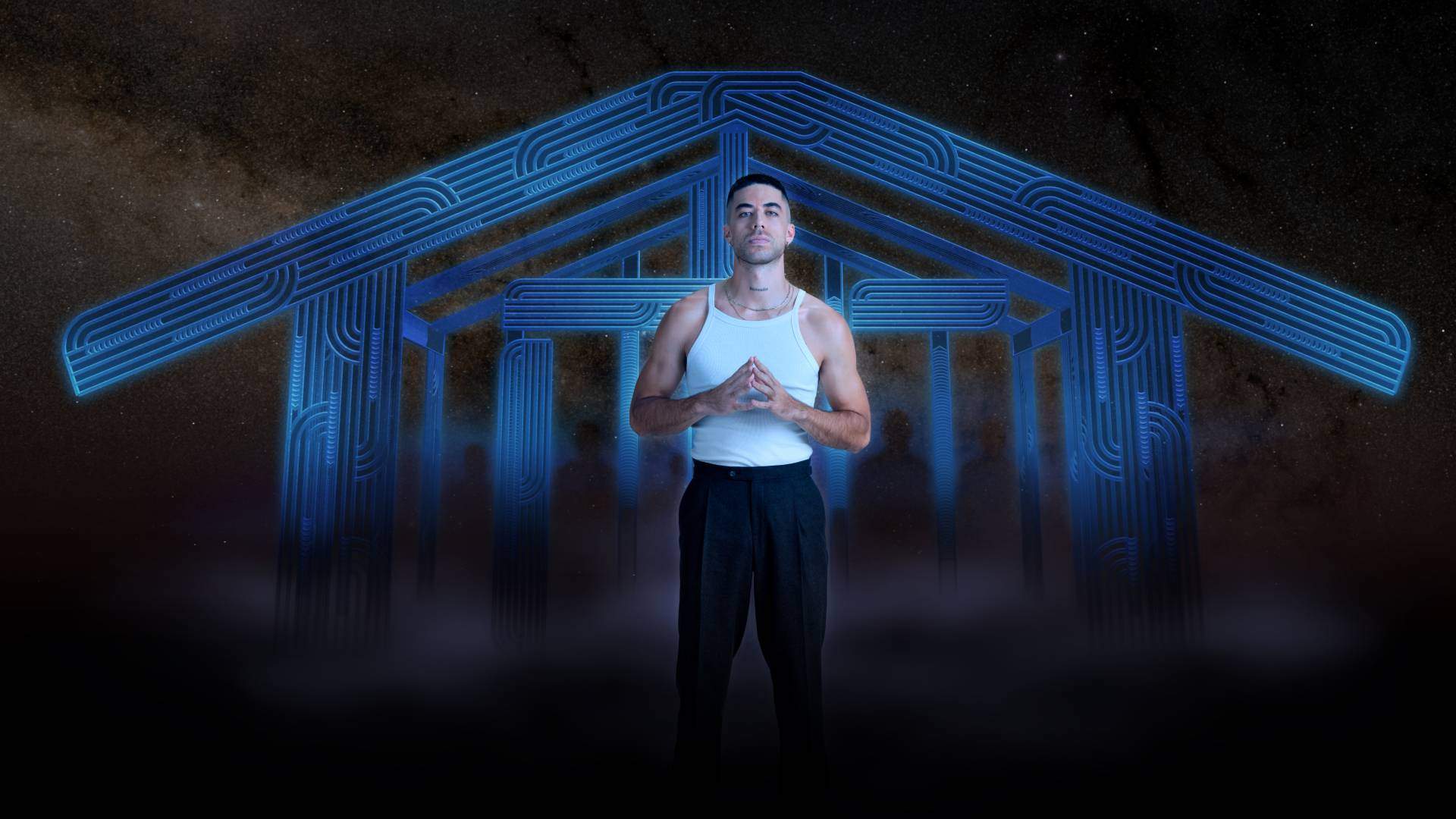 On show for the next few months, Kiwis can view the AR exhibitions by downloading the free 'Street Museum' app and scanning the QR codes featured at exhibitions at Lorne St, Westfield Manukau and Commercial Bay in Auckland, Glover Park in Wellington, Cathedral Square in Christchurch and Meridian Mall Westfield Dunedin.