FOOD & DRINK
A Spring Recipe For a Turmeric Gin Cocktail
This fragrant spice isn't just for lattes.
A Spring Recipe For a Turmeric Gin Cocktail
This fragrant spice isn't just for lattes.
in partnership with

Ah, gin, how we love thee. Pretty bottles, lesser hangovers and the smell of botanicals in every sip. Bombay Sapphire are giving you the opportunity to embrace gin at its fullest by matching it to food at their annual pop-up event, Project Botanicals, happening September 8-18. There are ten different botanicals in Bombay Sapphire gin, much more than just juniper. The dishes to be served at Project Botanicals have been tailored to bring out each of the botanicals – whether it's lemon peel, coriander, orris root or almond.
Because Melburnians love their gin, tickets sold out quicker than you could say G&T. But, don't worry — you can still head along to the pop-up bar for your gin fix (no ticket needed) or try making a simplified version of it at home. This here is a simple version of the Orris Spice Trader – a blend of turmeric, lime and ginger beer  with gin in a cocktail best paired with a coconut curry.
ORRIS SPICE TRADER
Botanical: Orris root
INGREDIENTS
60ml x Bombay Sapphire gin
1 tsp x caster sugar
20ml x lime juice
120ml x ginger beer
¼ pinch x grated turmeric
METHOD
1. Take a highball glass and add 20ml lime juice and 1 teaspoon of caster sugar.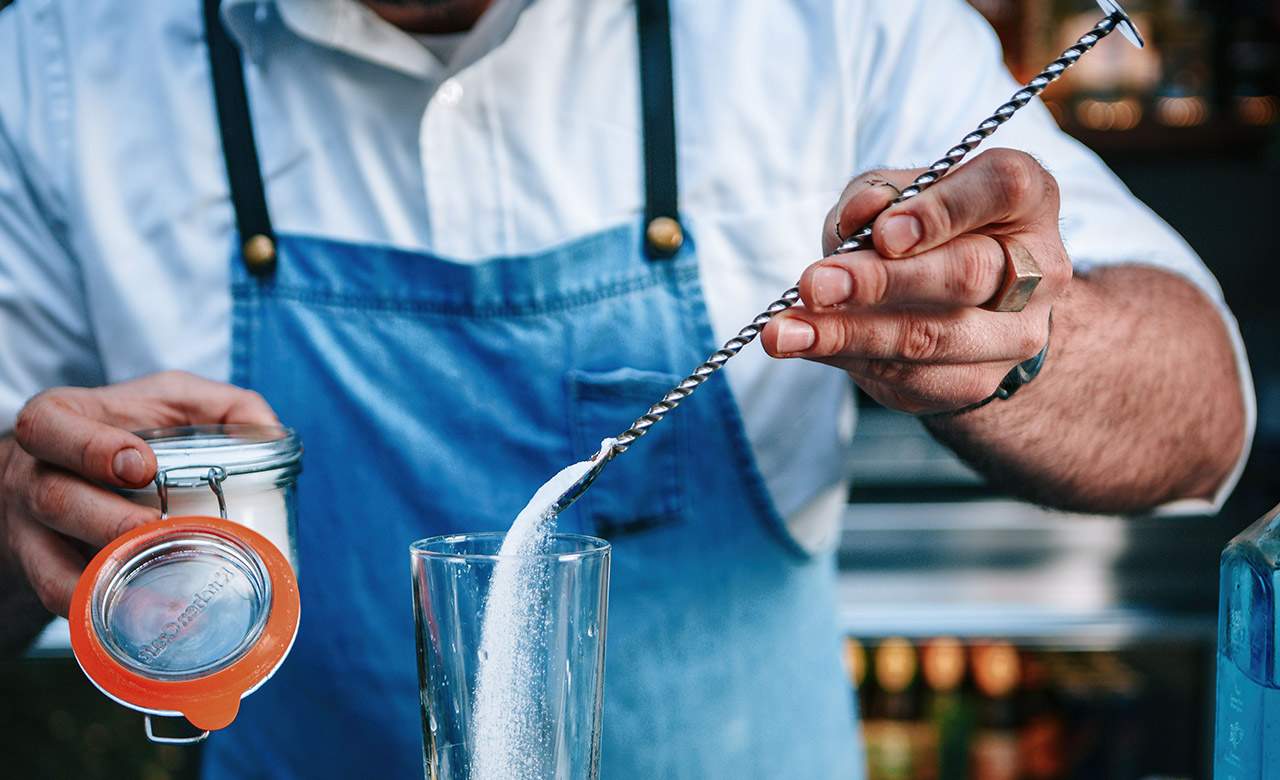 2. Add ¼ pinch of grated turmeric.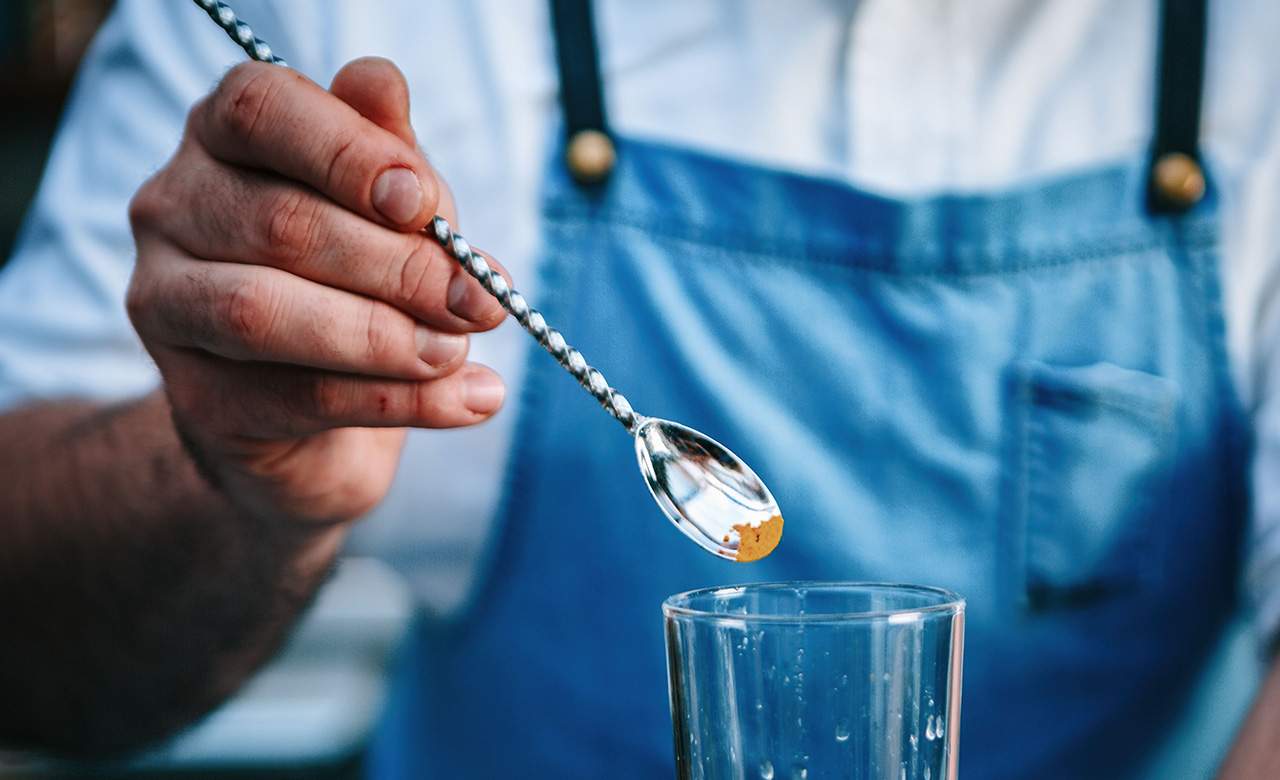 3. Pour in 60ml Bombay and 120ml ginger beer and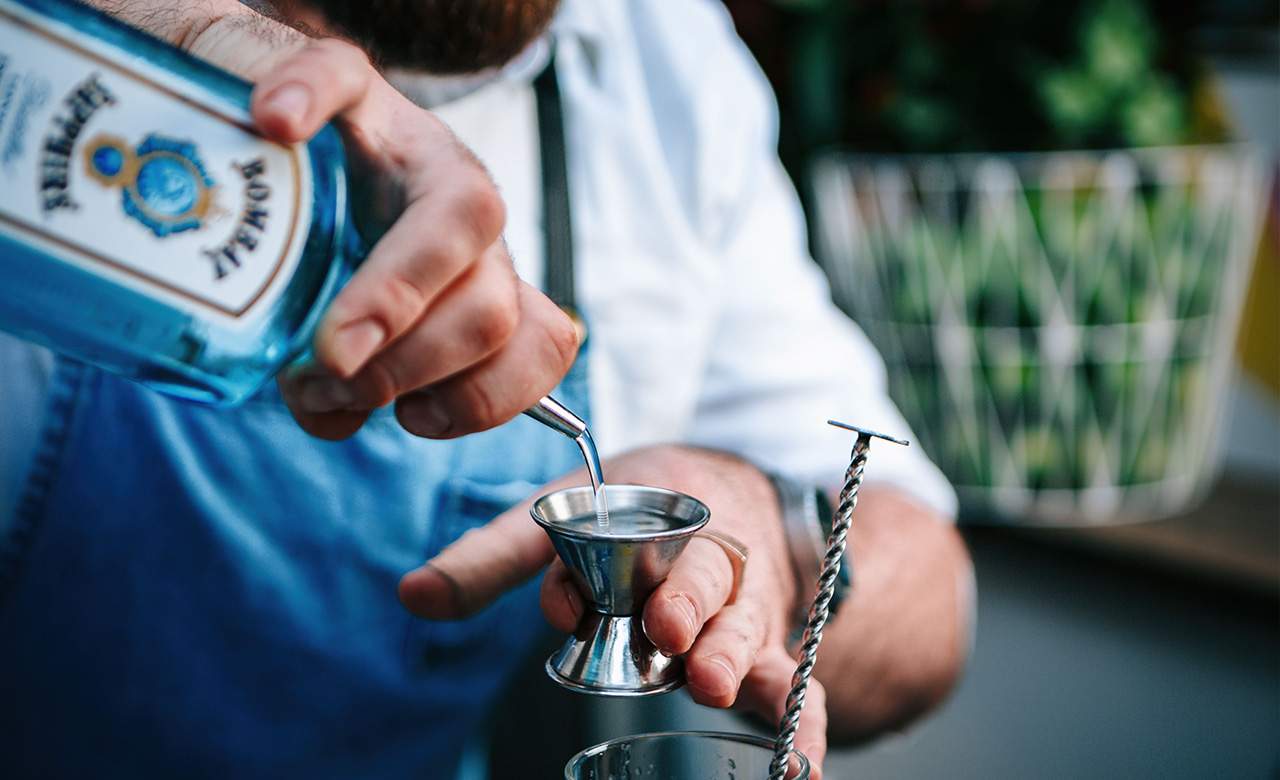 4. Stir with ice.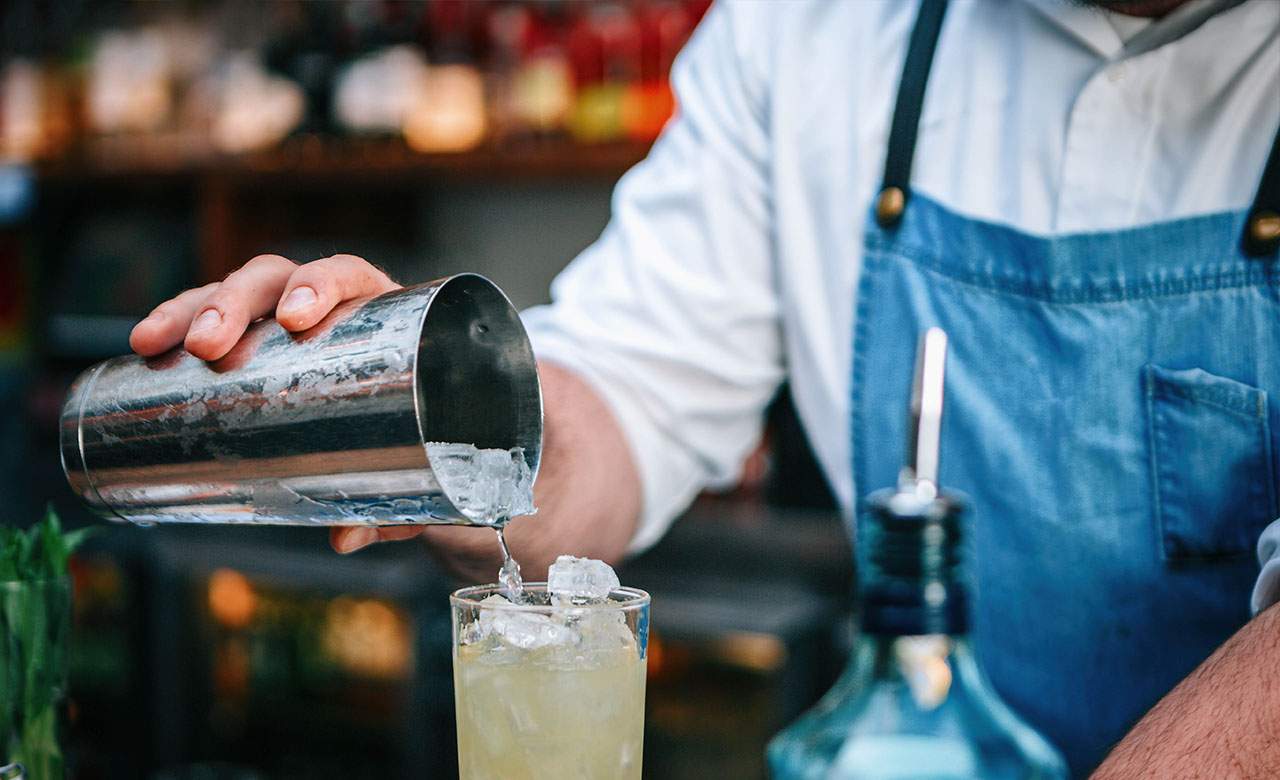 5. Step up the botany further with the garnish – fresh mint.
Images: Steven Woodburn.
Project Botanicals will take place at Taxi Riverside from September 8-18. Unfortunately all tickets have sold out, but you can still drop by the pop-up bar from Thursday to Sunday. Get all the details here. 
Published on September 02, 2016 by Kat Hayes