Duck Island and Wellington Chocolate Factory Have Joined Forces to Create an Ambrosia-Themed Block
Love dessert? You're going to want to get your hands on this.
Two of Aotearoa's iconic purveyors of sweet treats have joined forces to create a new chocolate bar that's set to bring some serious childhood nostalgia for sweet-toothed Kiwis.
The Willy Wonky-esque brains behind Wellington Chocolate Factory are known for their novelty treats and blocks. Who can forget their iconic Karen Walker collaboration or the ​​'Bean Me Up' mochaccino stout beer they created with Black Dog Brewery a few years back?
Just in time for Easter, they've joined forces with the ice cream experts Duck Island — originally Hamiltonians but now with outposts in Auckland and Wellington — to create a chocolate block modelled on the store's famous ambrosia flavour, which in turn is modelled on the classic Kiwi dessert.
Still with us? Good.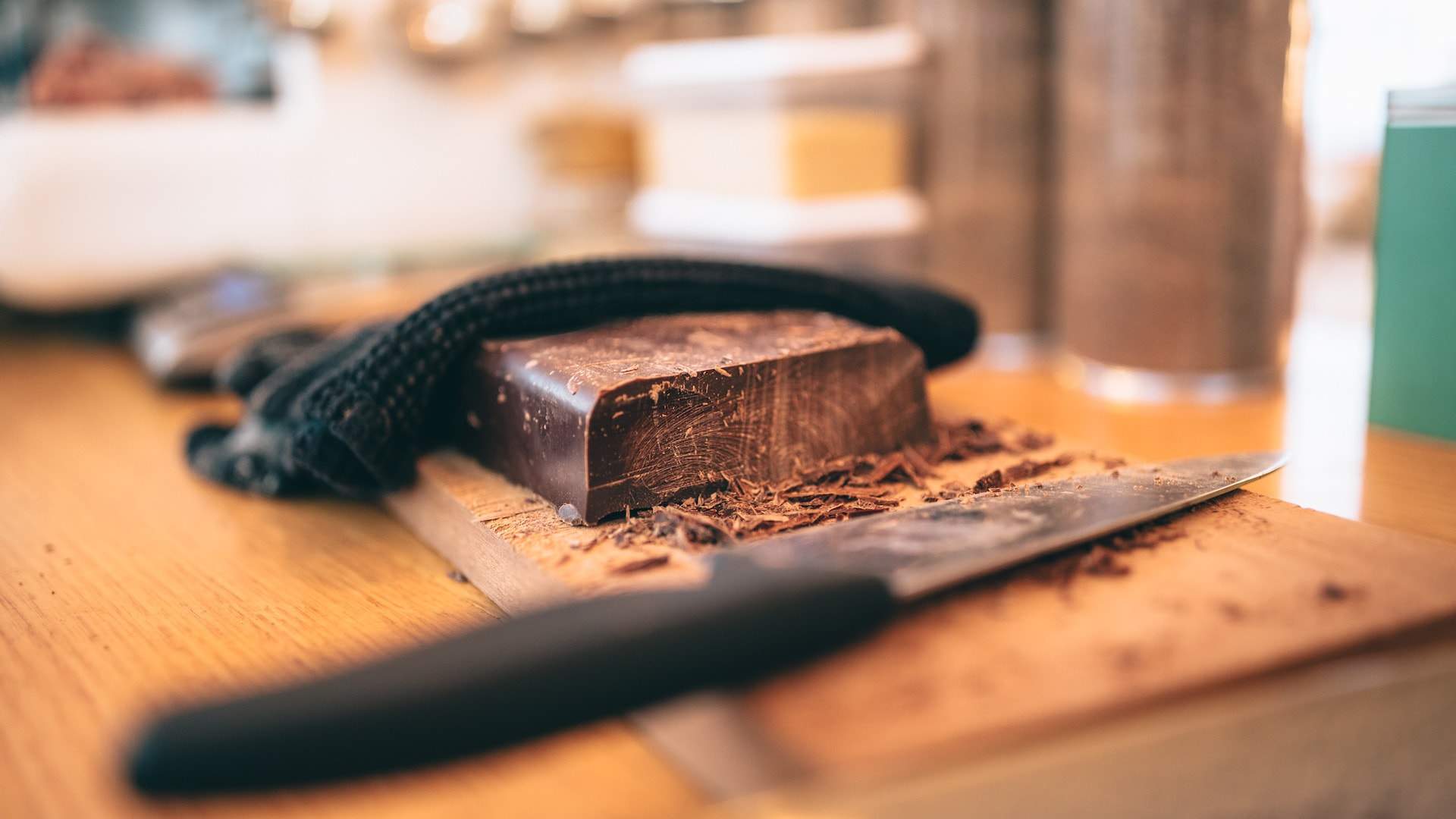 Duck Island's take on ambrosia uses the dessert's traditional elements of yoghurt, whipped cream, chocolate, marshmallows and cherries and gives it a local twist, with passionfruit yog, chunks of chocolate and berry jelly all littered through throughout.
Then Wellington Chocolate Factory was tasked with turning that flavour combo into a new bar, which co-founder Gabe Davidson says took eight different prototypes to perfect.
It's the first collaboration between the two popular New Zealand stores and has resulted in a creation choc-a-block with raspberry and vanilla marshmallows (no pun intended) all set into a dark 50 percent Vanuatu chocolate, with flavours of cherry and yoghurt throughout.
"We were a bit like kids in a candy store when it came to tasting and choosing - marshmallows were the ultimate star of the show," said Davidson.
Wellington Chocolate Factory's new Duck Island Ambrosia Chocolate bar retails for $12.50 and can be found at the factory's store, as well as in Duck Island stores in Auckland, Wellington and Hamilton.
Introducing Concrete Playground Trips
Book unique getaways and adventures dreamed up by our editors