Eco-friendly Grocer GoodFor Is Doing Nationwide Delivery So You Can Stock Up in Iso
Fill your pantry with plastic-free staples and get started on those creative cooking projects while in self-isolation.
With Omicron ripping through the community, many Kiwis are facing 10 days at home in isolation, which has led to stripped supermarket shelves and supply chain issues. By all accounts, getting a slot in the supermarket delivery lineup is akin to winning lotto.
But wholefoods refillery GoodFor has come to the party, with the eco-friendly 'scoop and weigh' store now offering delivery around the country,  just in time to stock your pantry with plastic-free staples.
Whether you're looking for iso-friendly snacks or you've now got the time on your hands to make your own muesli, cookies or crackers, (like New Zealand designer Juliette Hogan is a fan of doing), the refillery's online range includes everything from flours, cereals, nuts and grains to treats and confectionary. There's bits and bobs for all your iso-needs like baking and breakfast and even a whole 'superfoods' section to keep your immune system firing on all cylinders while you fight the 'cron.
There's also the full range Supreme coffee which we imagine you'll definitely be needing, especially if you're one of the lucky parents isolating with kids. We salute you.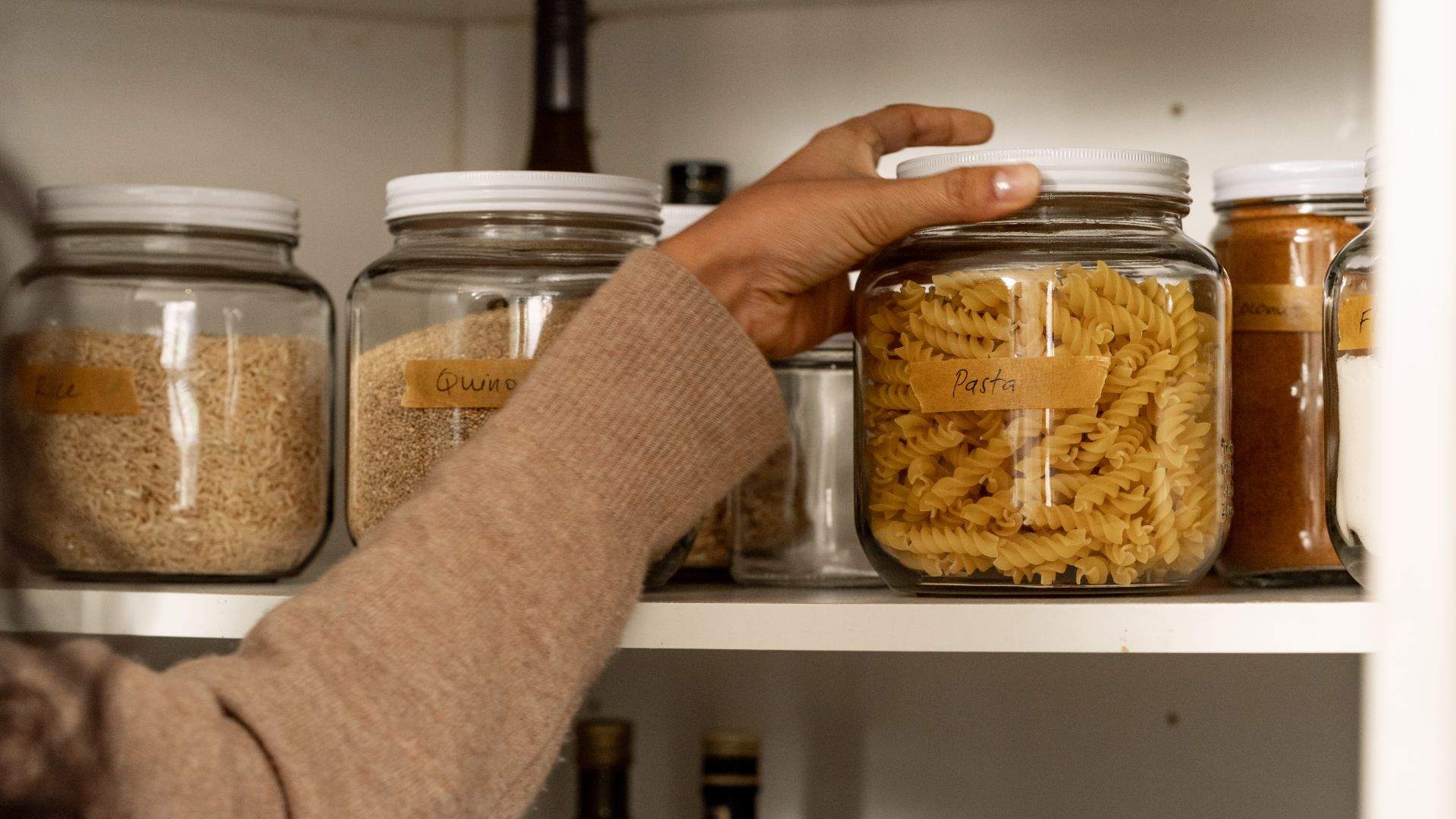 The best part? Same-day delivery is free around Auckland on orders over $60 (just make sure your order is in before midday), or only $6 on orders under $60.
For those around the rest of NZ you'll get free delivery on orders over $75 for those in outer Auckland and around the rest of the North Island, otherwise it's $8. Down in the South Island? Your delivery is a $15 flat rate every time.
GoodFor first opened a brick and mortar shop in Ponsonby in 2017. Since then, founders James and Paul Denton have opened six physical refineries around the country, as well as their online shop.
GoodFor's free delivery service is now available around the greater North Island (including Wellington) for orders over $75, otherwise it's an added $8. To start shopping, head to the GoodFor website.