El Camino Cantina Is Queenstown's Brand New Mexican Restaurant with a Sizzling Margarita Menu
Start your night out the right way at this vibrant new Mexican offering in the adventure capital.
Have 'take in world-class views with a margarita in hand' on your to-do list for summer? Same. Luckily a new Aussie-owned Tex-Mex eatery with a cult following is opening its first Aotearoa outlet, and it's great news for those planning a southern summer sojourn.
Mexican chain El Camino Cantina is known across the ditch for its brightly coloured interiors, pumping playlist, fresh and flavourful menu, and above all, a margarita menu known for pushing the boat out. The first Kiwi offering is set to open this month in Queenstown's large new dining and lifestyle hub, the Upper Village precinct.
If you're looking for a place to kick off a classic QT night out, this is going to be it. El Camino promises a range of frozen or on-the-rocks 'Ritas in a rainbow of fruity flavours: classic (for the purists), mango, strawberry, passionfruit and a Queenstown-exclusive feijoa. We'll try one of each, thanks.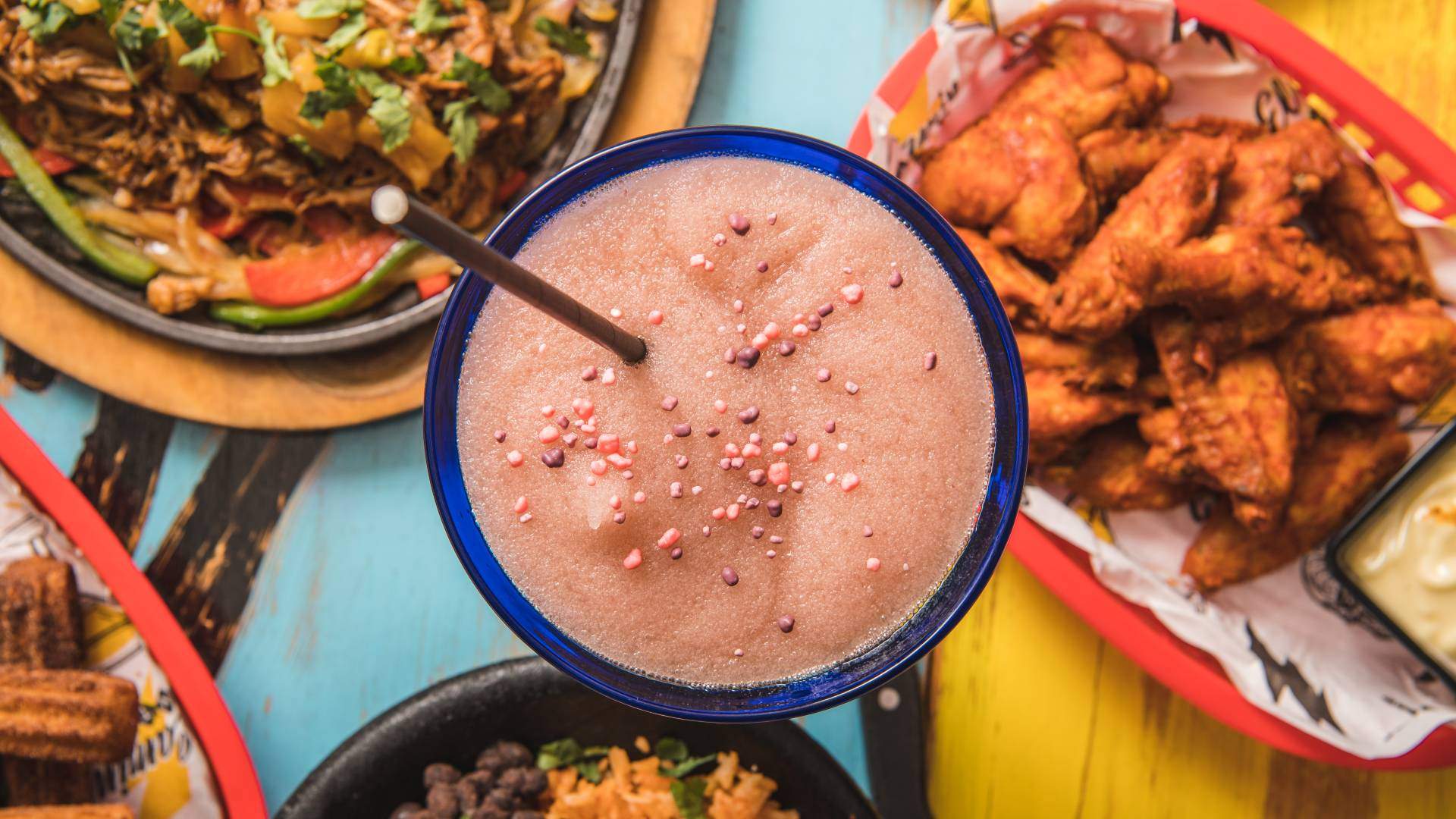 Of course, with all tequila you'll need to line your tum, so order a range of bites from the classic Tex-Mex menu of tacos, nachos, fajitas and wings. Also, did we mention bottomless baskets of complimentary chips and salsa?
A set of deals throughout the week are also particularly appetising, especially for those blowing their money on the waterfront every night: $2 Taco Tuesday, 20-cent Wing Wednesday and happy hour every day from 4pm to 6pm.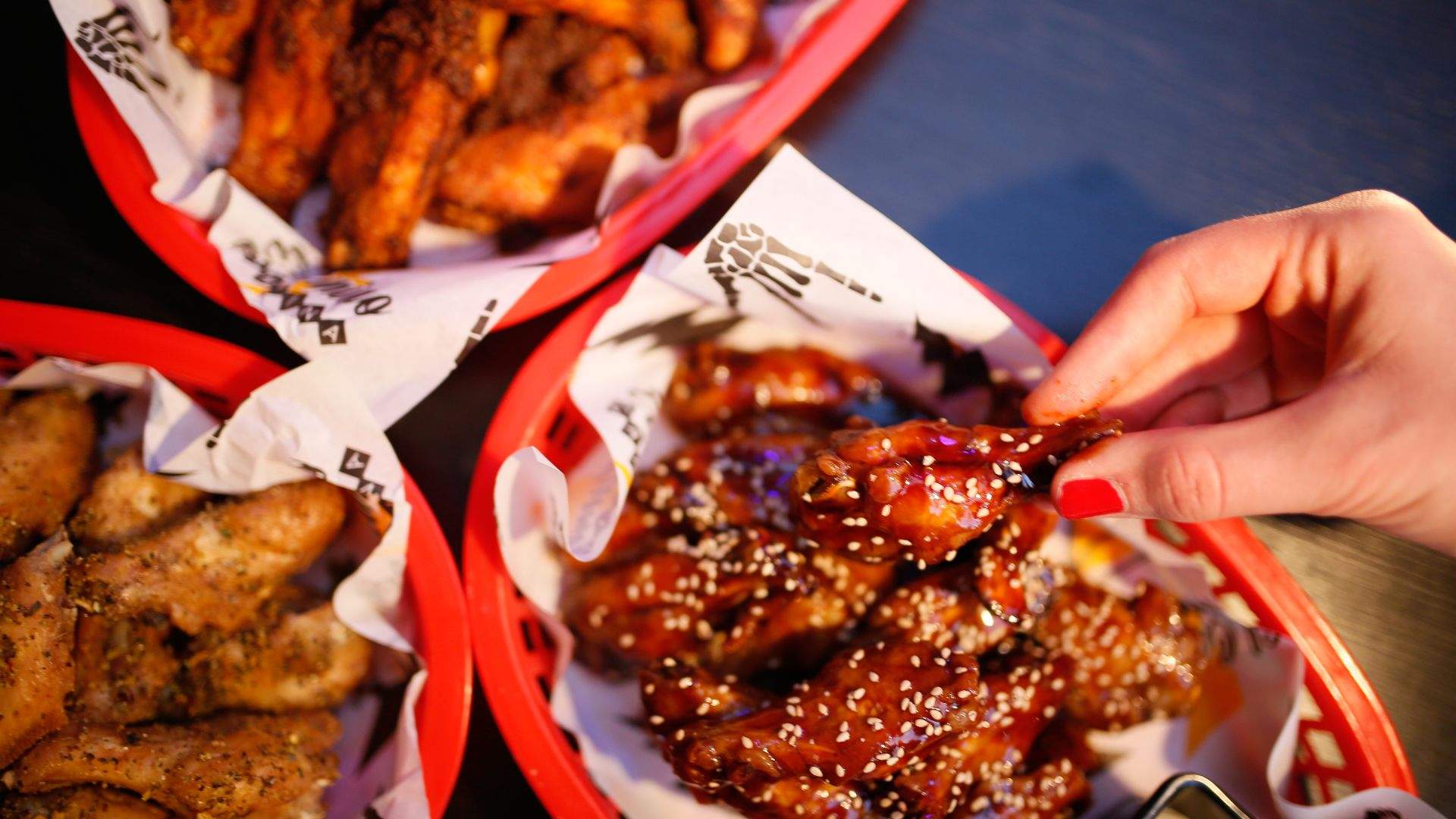 It's an exciting new opening for the southern city, which is hoping to entice tourists back after a long year of lockdowns. If supporting local business means parking up with a margarita and some tacos, we're happy to do it. Maybe just save this one for after the luge.
El Camino Cantina opens Tuesday, December 14 at in the new Upper Village complex at 35 Brecon Street, Queenstown. It'll be open from Tuesday — Saturday, 12pm—late. You can find more information and a full menu on the website.