Five Over-the-Top Dishes You Should Treat Yourself to in Wellington
From hearty bowls of loaded mac and cheese to freakshakes and the hybrid combo of curry pizza.
Wellingtonians are busy people, and many appreciate a good takeaway they can scoff on the run. And whether it's a guilty slice of pizza or a doughnut you're craving, you're never far away from a solid option in the capital.
But sometimes, you're after something a little bit extra. Something that shouts OTT and lets everyone know you take your takeaways seriously. Get your Instagram stories ready because here are five of the most outlandish takeaways you can get in Wellington.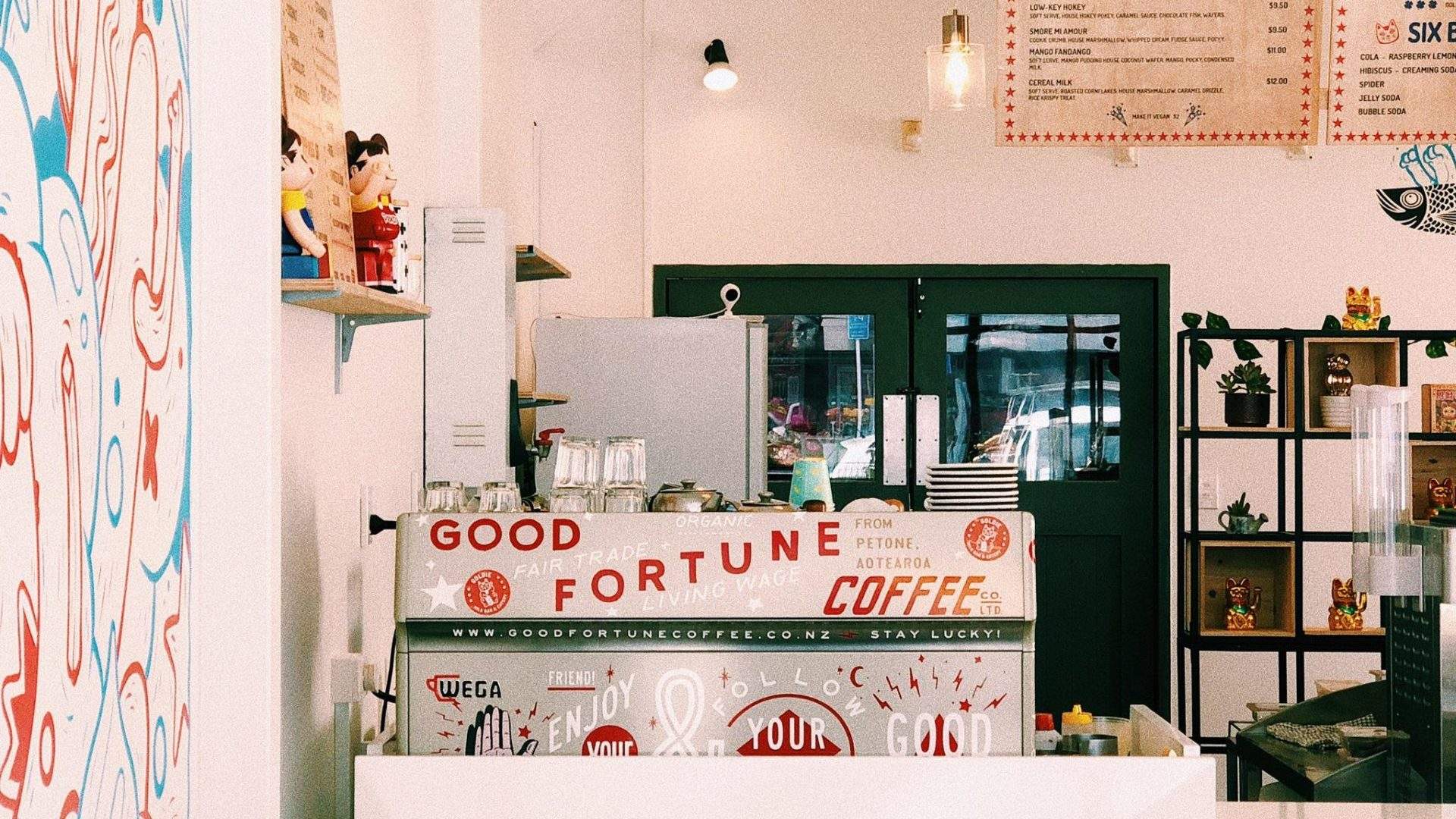 Goldie Milk Bar & Eatery burst onto the scene in late 2018 and haven't looked back. Having announced its entry with a bold and colourful range of snacks and desserts, the menu continues to evolve with creations that constantly push the boundaries.
Start off with a hefty burger (we're eyeing up the Fish Bish and Laughing Pig) paired with the longest fries in town, which certainly live up to their name. The dessert arena is where Goldie really shines though, and you can't stop by here without getting a bubble waffle to go — these come packed with an outrageous selection of fillings ranging from mozzarella and pork floss to rainbow ice cream and more.
For something a bit more glam, try the Golden Girl — a soft serve in a charcoal cone topped with a gold leaf. At $18 it may seem a tad steep, but it's worth it for the aesthetics alone.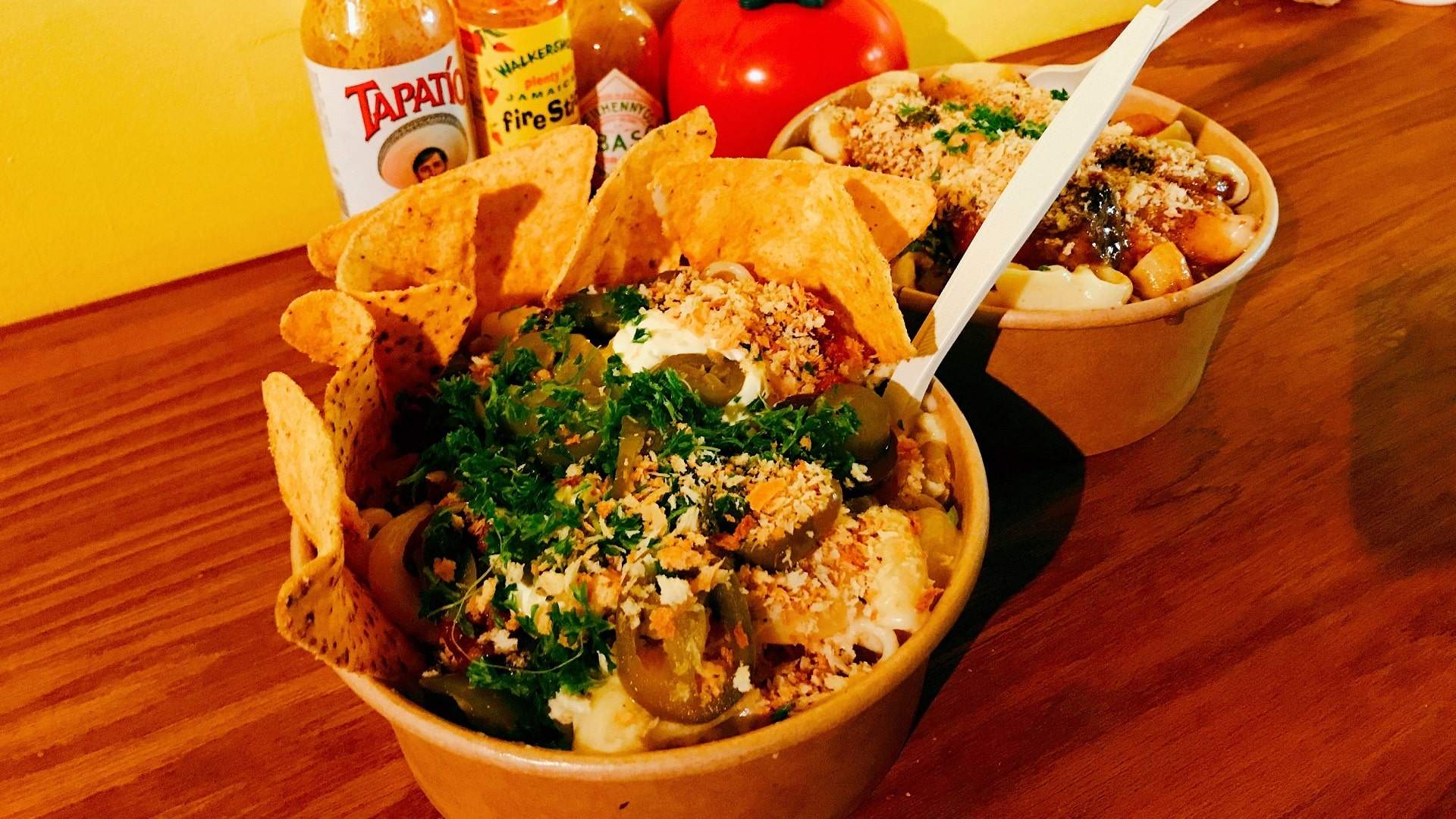 A dedicated mac and cheese bar was the eatery that Petone never knew it needed. Say what you will, but we're glad that Wholy Mac has opened up to serve hot, hearty bowls of mac and cheese packed with the essentials and then some.
Each of the mac bowls come with a cheddar and mozzarella blend and herbed breadcrumbs to garnish. That's where the similarities between the dishes ends though, as each takes you in vastly different but equally adventurous directions. Will you go for the Mac N Sea with smoked fish and creme fraiche, or the Wholy Cow's slow-cooked brisket and gravy? How about the Mac X Mex, essentially a nacho and mac and cheese hybrid?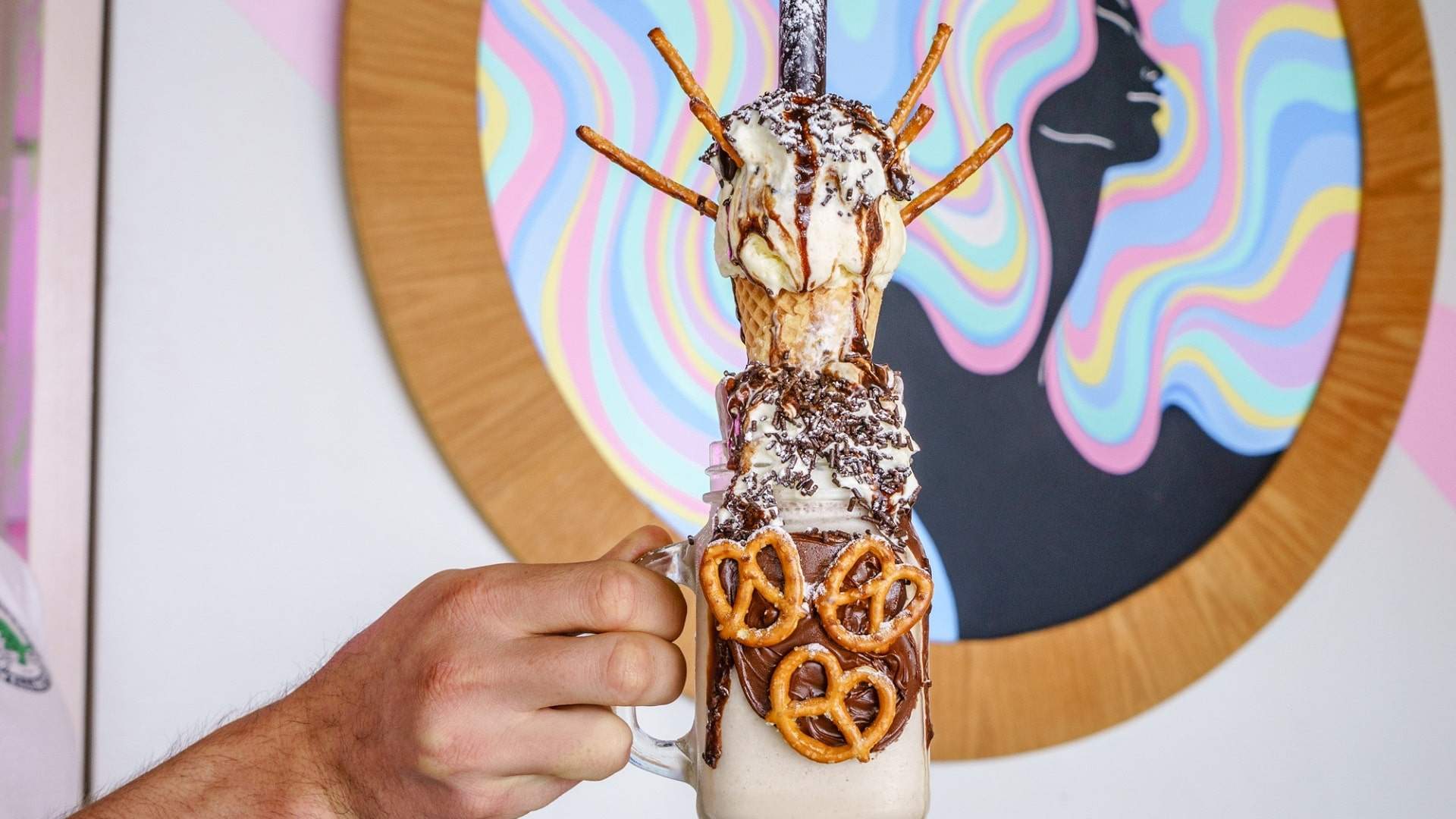 Spend a bit of time in Wellington and you're sure to see one of the city's most ironically loved icons — the crocodile bikes being pedalled furiously by wind-battered locals and tourists alike. They even garnered global attention recently by appearing on the Late Show with Stephen Colbert. But did you know the team behind the bikes isn't only about unorthodox modes of transport?
They also do a stunning range of freakshakes that are the perfect treat after an arduous bike ride around the waterfront. With aesthetics to rival any shake across town, the menu's as inclusive as it is wide-ranging — the hazelnut shake made with housemade vegan ice cream and Fix & Fogg spread is a definite crowd pleaser. Alternatively, you could try one of the many fruit-topped options on offer. Whichever you go for, just prepare to get messy.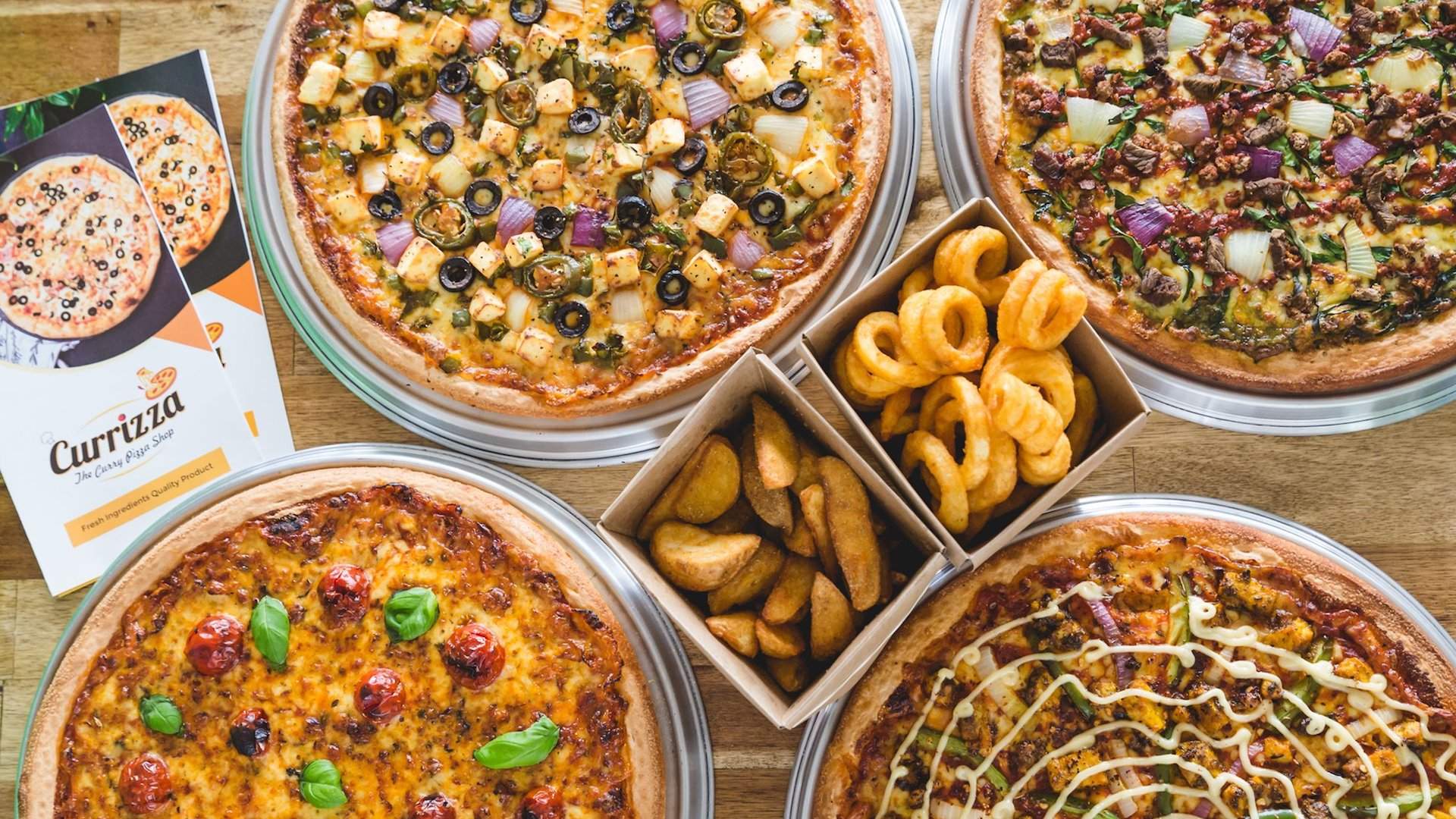 Indian and Italian: two of the world's great cuisines. It's a real head-scratcher why more people haven't tried fusing the two, but we can now thank Currizza for finally delivering what everyone's been too shy to ask for.
You've all heard the radio jingle — it's curry on a pizza, and it's every bit as bizarrely delicious as you'd imagined. Its extensive menu provides an impressive vegetarian selection as well, so rest assured as you can host a curry-pizza night that caters to the whole squad. The butter chicken-based Kiwi Favourite is a solid party starter, and you'll want to try some out-there options like the Fiery Vindaloo and Paneer on Fire.
Long gone are the days of arguing over whether to get takeaway curry or pizza.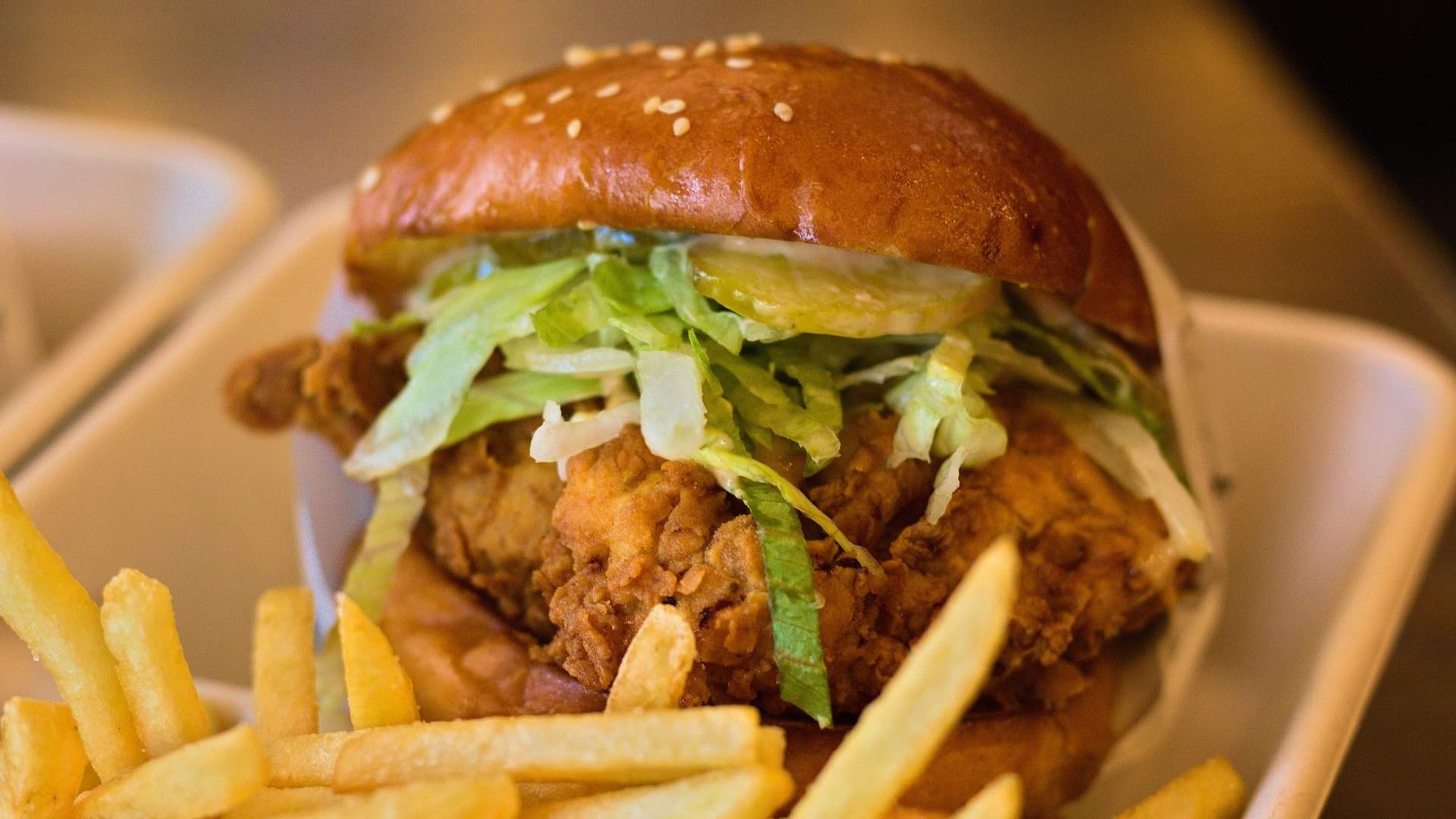 Rogue Burger is easily one of the most popular burger joints in the CBD. Its strength lies mainly in the ability to cook up solid, classic burgers without the bells and whistles — Rogue's cheeseburger is one of the best you can get in town.
The burger joint isn't afraid to show its playful side, though, and they sure know how to whip up an OTT burger when the occasion arises. Follow their social media channels if you're not already doing so, as they release a burger of the week — and these are truly something else. Past burgers have included a Korean-inspired one with bulgogi sauce, cucumber kimchi and ssamjang mayo; a boneless BBQ rib burger; and salt and pepper chicken with sichuan sauce.
Published on December 17, 2019 by
John Son