FOOD & DRINK
Five Top-Notch Wellington Bars for Your Next Date Night
You bring the conversation — these places will take care of the rest.
Five Top-Notch Wellington Bars for Your Next Date Night
You bring the conversation — these places will take care of the rest.
in partnership with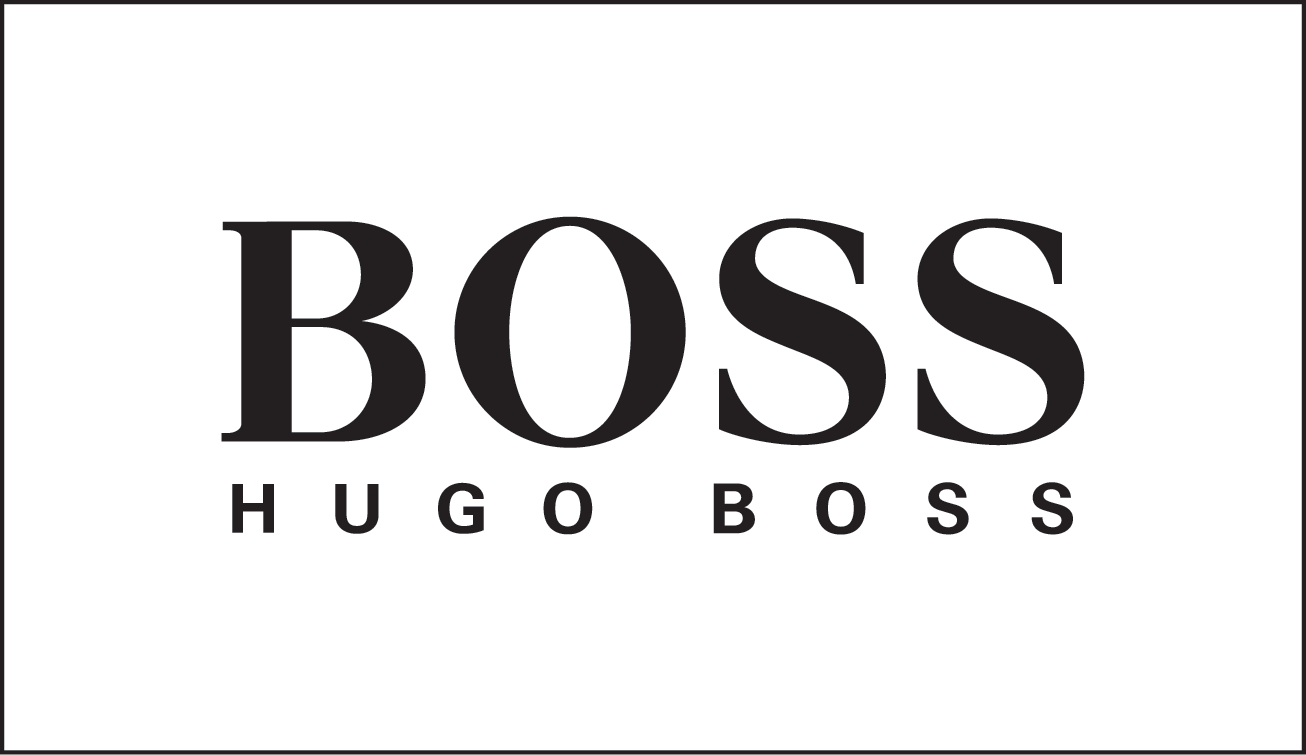 Impressions count, right? Especially when you're meeting someone for the first time, and more so when that person is your date. You want to put your best foot forward. You want to look good, feel good. Get the best of those butterflies in your stomach. And, above all, have a good time. Luckily, you live in the coolest little capital in the world. You're spoilt for places that will make you seem cooler than the water at Island Bay.
Together with Hugo Boss we have rounded up five Wellington bars with unmissable food, top-notch drinks and views to die for. BOSS BOTTLED Infinite aims to help you discover the best version of yourself and find the perfect balance between an urban working life and spending moments close to nature. Whether it's a first date or a special anniversary, these spots will have you covered.


Where better to start than Coene's, a 'nautical-chic' treasure chest located smack on the waterfront? A warm, friendly atmosphere and views stretching out over the harbour make this the ideal spot for a great evening. Sip on a Lillet Blanc spritz (or share a jug for two) and watch the boats on the water. Dig into the shareable plates on offer. You can carry on that sea vibe with the chargrilled salmon and oysters. Try the prawn and ginger dumplings if you're feeling more adventurous. And if seafood's not your thing, go for the beef sirloin or baked truffle macaroni and cheese. Neither you nor your partner will be disappointed.


If great music and a chilled vibes are what you're after (and if it's a nice day), The Arborist is the best of the lot. Perhaps the most laid-back spot in Wellington, this is a place where you can kick your shoes off, nestle into a beanbag and get to know each other over a fantastic drink or three. The bar offers a great selection of beers and spirits, but the frozen cocktails are the name of the game. The rooftop spot is blocked from the wind and offers cosy blankets and heaters if you feel the chill. They fill up fast, so get there early to bag a seat.


This is a place to splash out. Upmarket and in a gorgeous setting, Hippopotamus does everything to perfection. The menu is a tantalising collection of French-inspired dishes, with a stunning wine list to match. The cocktails are extraordinary. You can mix and match your own martinis and G&Ts, choosing from a selection of top shelf liquor and garnishes. There's a menu dedicated to the negroni, while other drops are inspired by icons such as Ernest Hemingway and Frida Calo. The view makes everything that much better. Come for a special evening and leave impressed.


With an awesome 1940s vibe, Foxglove is pretty unique. It's situated in a beautifully vintage heritage building that was originally moved by barge from its original location at Greta Point. That touch of history gives it something special. At the heart of Queens Wharf and overlooking the water, Foxglove is actually three smaller bars in one, each with their own atmosphere. Have a drink and a bite to eat out on the deck. The cocktail lounge (connected to the main bar through a wardrobe) has an old time Hollywood flavour to it. It's a great place to relax. The food is superb, especially the Te Mana Lamb rump. Highly recommended.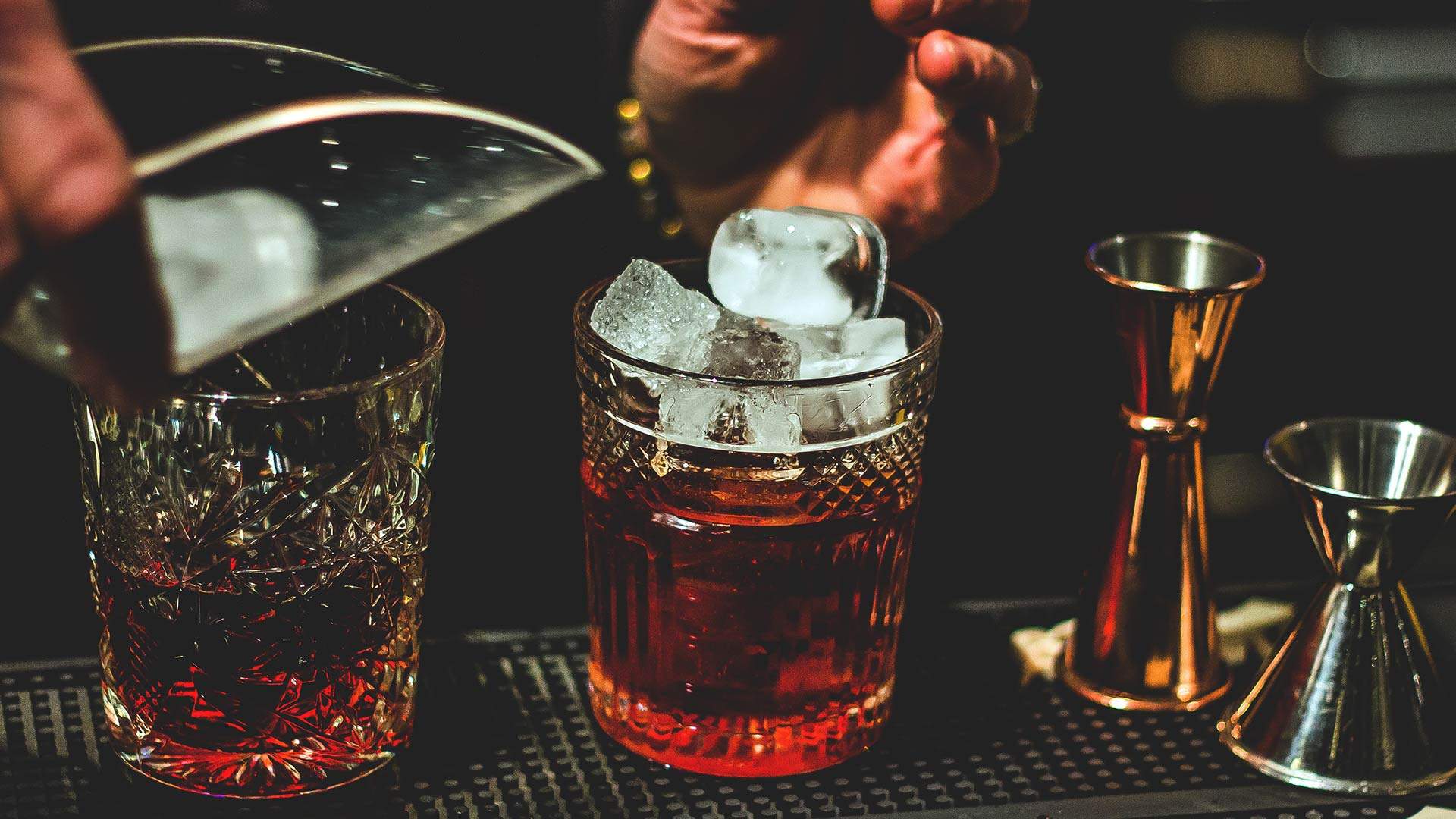 One of the newest additions to this list, ABV is a slick-cool little rooftop number located above The Grand. With an urban atmosphere and great tunes, it's the perfect place for a chilled night with someone special. Sit around the fireplace and enjoy one of the craft beers on offer. They regularly have pretty rare options, so check out the specials when you're there. And if the weather's not the best (after all, you are in Wellington), a large section of the bar is sheltered from the drizzle.

Hitting that work-life balance is hard. But shutting your laptop, splashing on some new BOSS BOTTLED Infinite and getting out in nature will help you seize the day and live your best life.
Published on June 17, 2019 by Joe Parker