Five Wellington Eateries for When You Want to Show How 'In the Know' You Are
These buzzing eateries are guaranteed to impress.
There's no denying that Wellington's food scene is pretty great. We're blessed with some world-class eateries, intertwined with our unique capital culture, not to mention arguably New Zealand's best annual culinary festival.
In a climate like this, it's essential that you know how to stand out and look cool to your peers. Knowing where the hot places to go to eat is a good start. Whether you have visitors from out of town or you're the designated foodie in your friend group, here are the places to take them to show you're 'in the know'.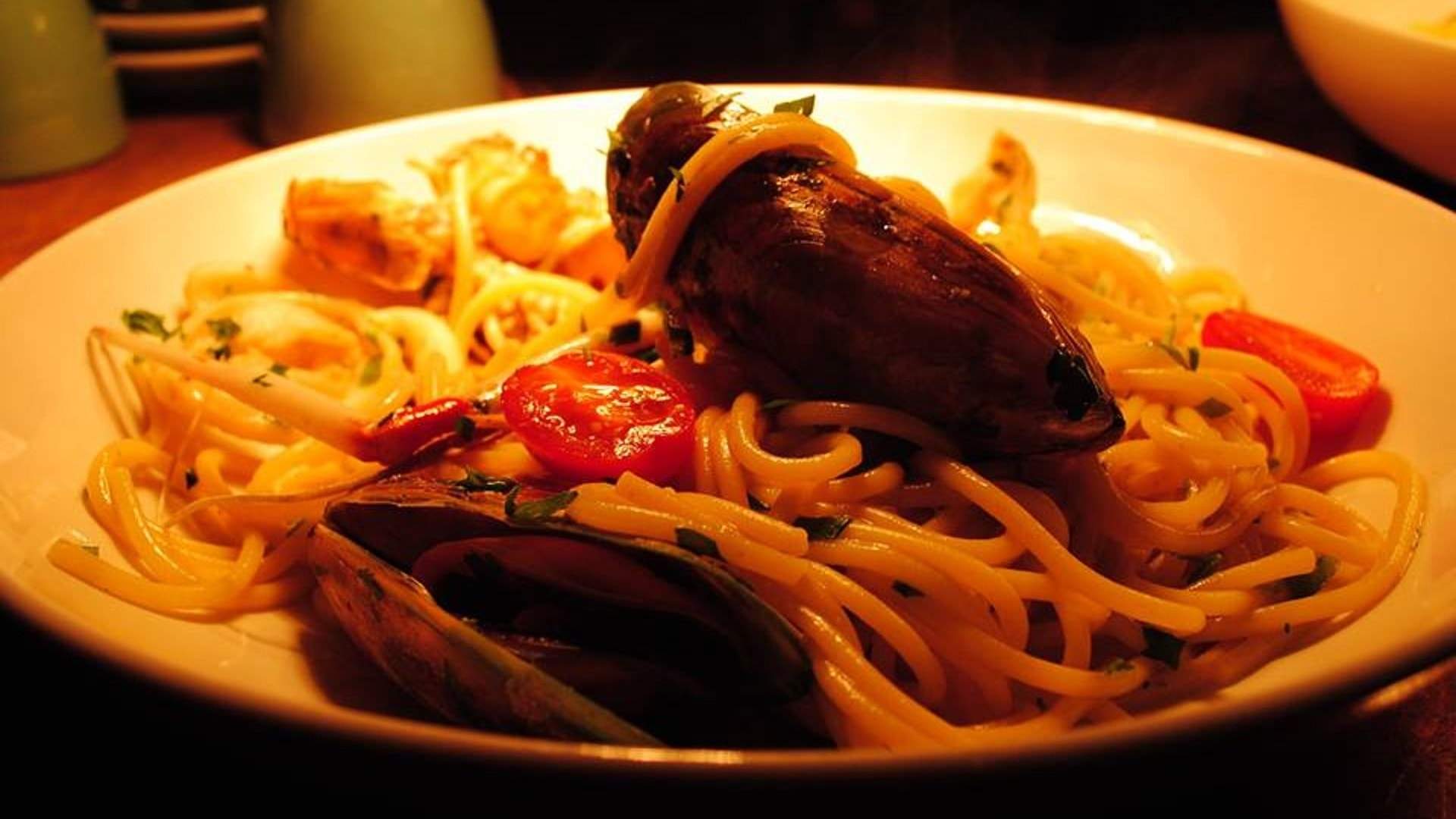 A real hidden gem tucked away in one of Wellington's cultural hubs, Cicio Cacio Osteria is simply one of the city's most gorgeous restaurants. More a rustic home than restaurant, the place emanates authentic Italian vibes from ceiling to floor. Even the menu, which changes monthly, is entirely in Italian. Don't fret though, as the friendly staff are on hand to patiently translate and explain what's on offer.
You'll find classic Italian fare here — pastas, grilled meats and everything in between — done simply but superbly with a dash of Cicio Cacio's unique flair. Name a better date night venue in Wellington, we dare you.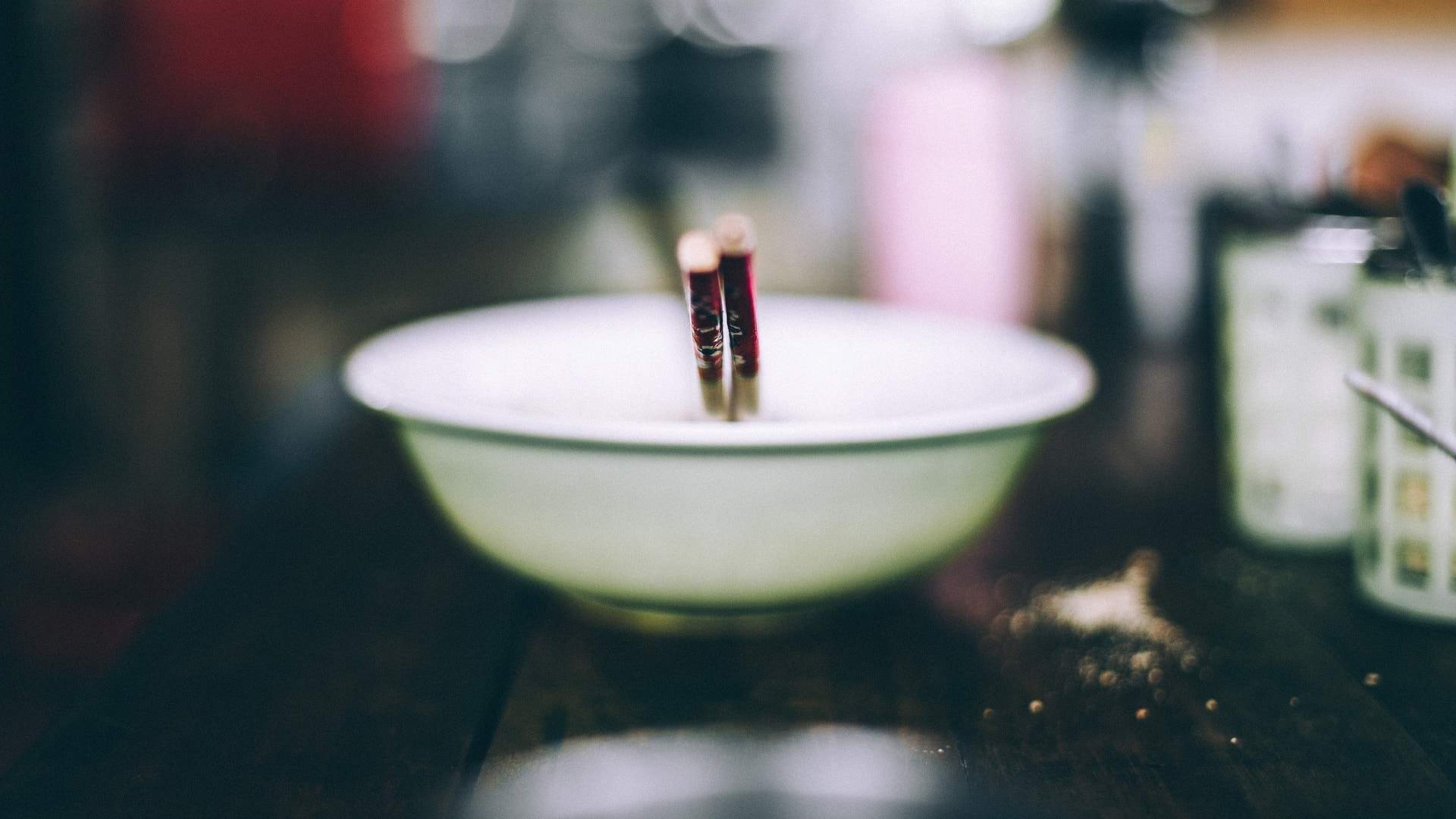 Speaking of cute and cosy places, there are few better spots than Taste of Home for a quick but tasty (and filling) dose of authentic Chinese noodles.
It's an incredibly compact eatery — there's a high chance you'll have to camp out at the Vic Uni campus across the road with your meal — but there's a reason it pulls the crowds. The yo po mian (hand-pulled flat noodles) are a perennial favorite, as are most other items on the menu, to be fair. Try the dan dan noodles for another flavour-packed treat, or if rice is more your thing, opt for either the soy glazed pork belly or spicy fried tofu on rice.
Trust us, being hunched around one of the cramped tables here with some mates and some noodles, with the windows fogging up, is one of the best things to do on a Wellington winter night.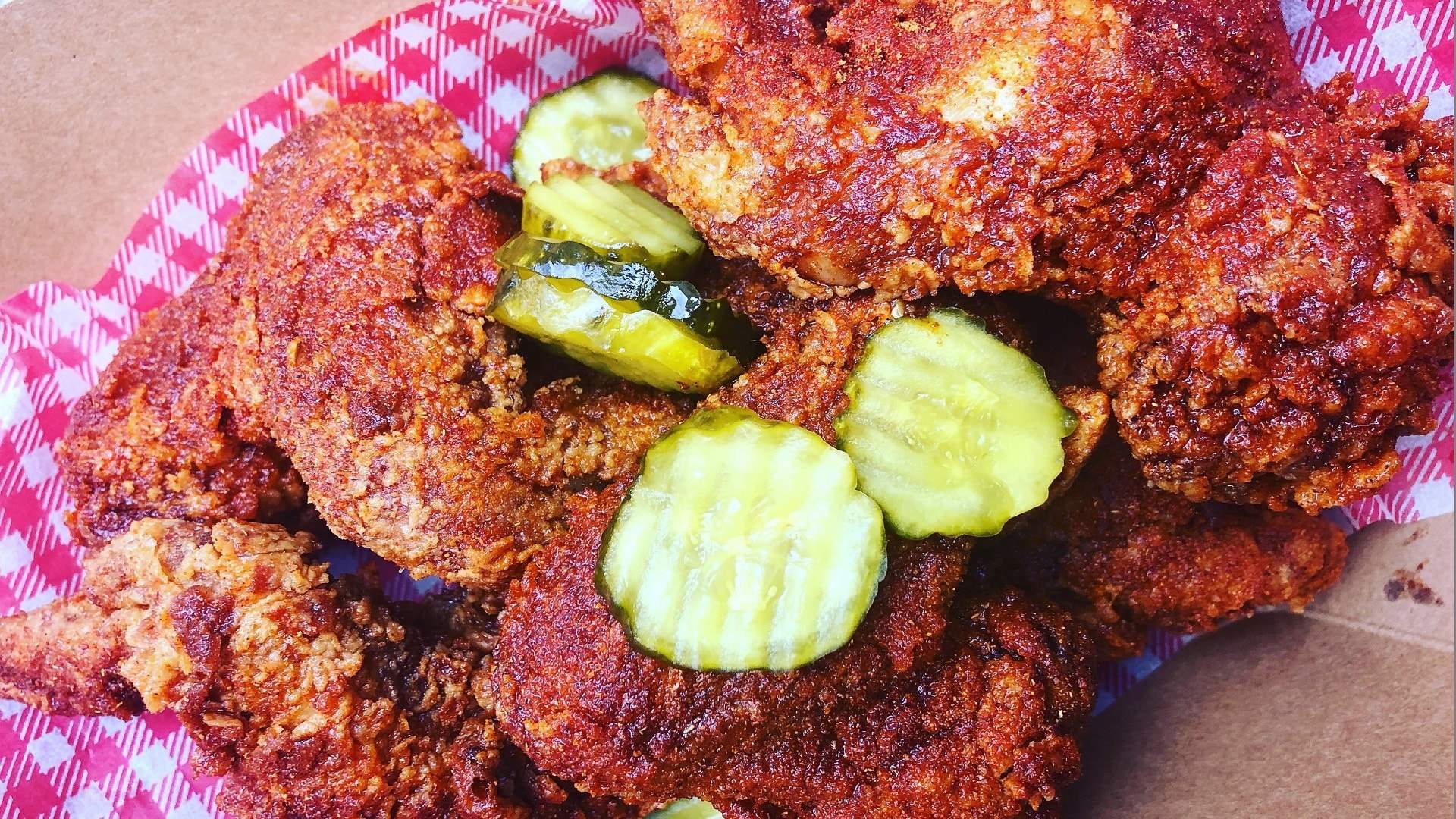 There are now two separate KFCs within walking distance to Courtenay Place, but that's not stopping real fried chicken lovers from going to the only place that matters: Soul Shack.
Hailing from Porirua and currently serving delicious Nashville fried chook and jovial banter from a food truck in Leeds Street, there isn't a chicken connoisseur in Wellington who doesn't have Soul Shack's name (and their infamous level 4 spice sauce) on their lips.
The menu is small and simple, because these folks know that's the secret to great fried chicken — fiery wings that pack a punch without the fuss. Grab a three-piece set of wings, a burger or some nuggets with fries on the side, of course. Enjoy that hot, crispy crunch between your teeth and reflect on how blessed you are to live close to such fine fried chicken.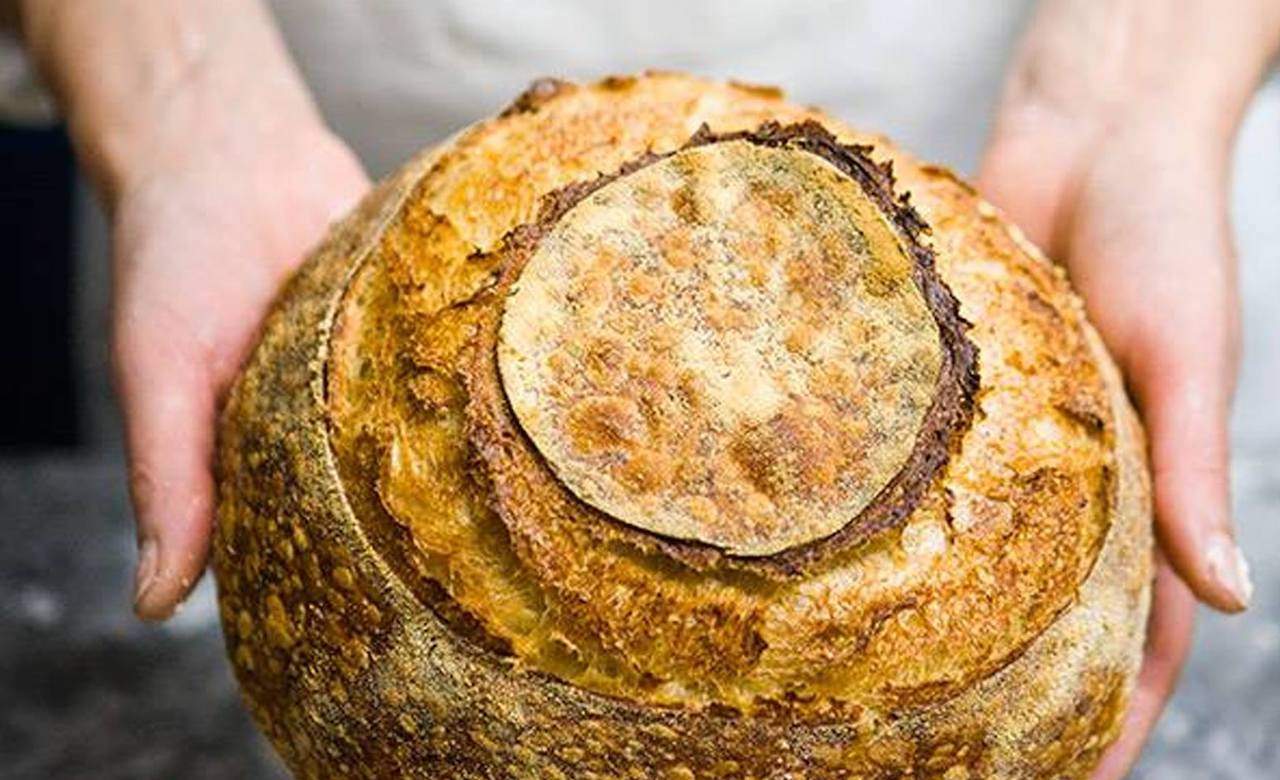 There's a good chance you've never heard of Catherine Adams, but there's an even better chance you've already tried some of her amazing sourdough. The mastermind behind Wellington Sourdough creates the loaves served at some of the finest names in Wellington dining — Whitebait (where it all began), Charley Noble, Loretta, Floriditas, Franks and Customs, to name just a few.
Now, you can grab any of their loaves at their beautiful little kitchen and cafe hidden away in Left Bank. Definitely head along on a Saturday to nab their stunning No. 8 loaf, but while you're there, make sure you stop for a coffee and a sweet pastry in one of the neatest little spots near Cuba Street.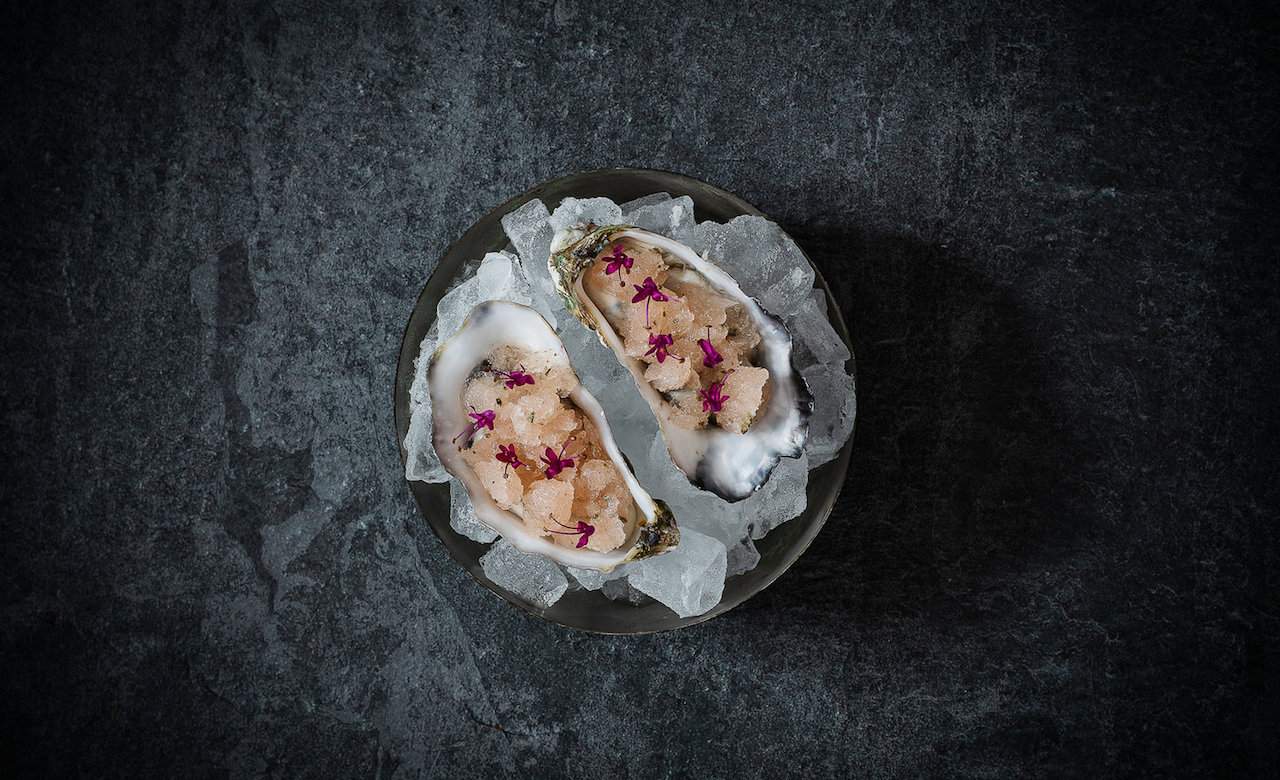 Excuse the cliche, but an evening at Hiakai isn't just a meal, it's an experience. Chef Monique Fiso has poured her soul into creating a restaurant that screams perfection, from the fit-out to each bite that goes into the multi-course menus. It's all about celebrating the innovative qualities of Māori cuisine, connecting the land, sea and people of New Zealand.
Choose from the six, eight or ten-course experience, with or without the drink pairings, and let the crew at Hiakai take you on a journey. One of Hiakai's recent highlights came in mid-2019 when TIME magazine named it one of the 100 greatest places of the year. A fitting tribute, and a reminder that one of the world's hottest contemporary restaurants is right on our doorstep.
Feature image: Hiakai
Published on September 17, 2019 by
John Son
Introducing Concrete Playground Trips
Book unique getaways and adventures dreamed up by our editors