FOOD & DRINK
An In-Depth Look at Field & Green's Bold Ice Cream Selection
From saffron and cardamom to vanilla — find your true ice cream love.
An In-Depth Look at Field & Green's Bold Ice Cream Selection
From saffron and cardamom to vanilla — find your true ice cream love.
---
Ice cream for adults is how Field & Green chef and co-owner Laura Greenfield describes their menu of 17 different ice creams and sorbets. Laura reckons ice cream should be a dessert in itself, not just a dessert garnish or enhancer. She doesn't like her ice cream too sweet and opts for bold flavours that don't hold back.
Field & Green's ice creams aren't just a casual bit on the side, they want to be your one and only; but which is the Field & Green ice cream for you? We've undertaken important research on your behalf to help you find your perfect ice cream date.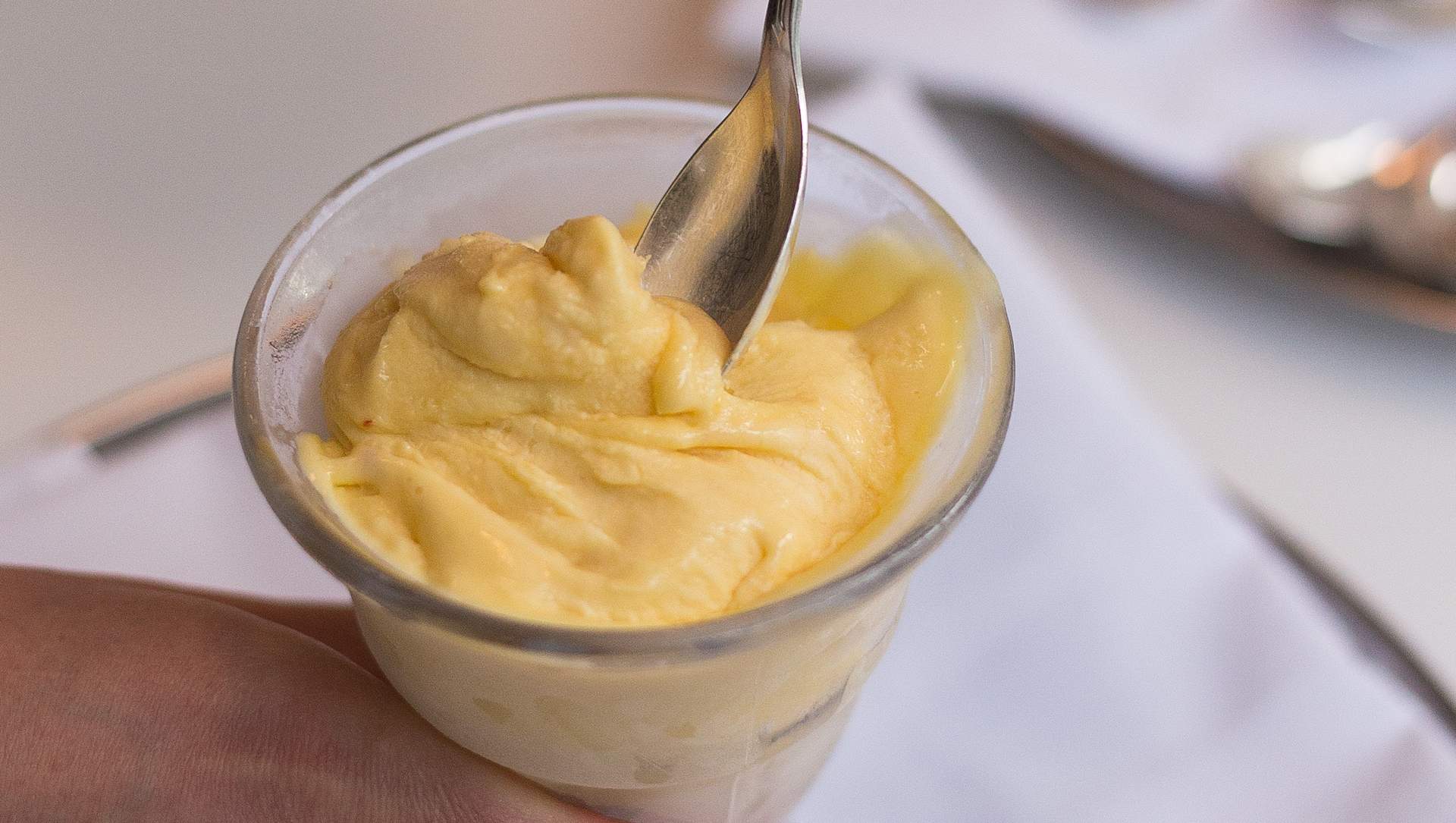 SAFFRON & CARDAMOM
An Anglo-Indian fusion first sampled at Dak Bungalow, Field & Green's Visa Wellington On a Plate event last year, saffron and cardamom has become one of the most popular flavours on their ice cream menu. Date type: Adrien Brody in The Darjeeling Limited with a marigold jauntily tucked behind one ear.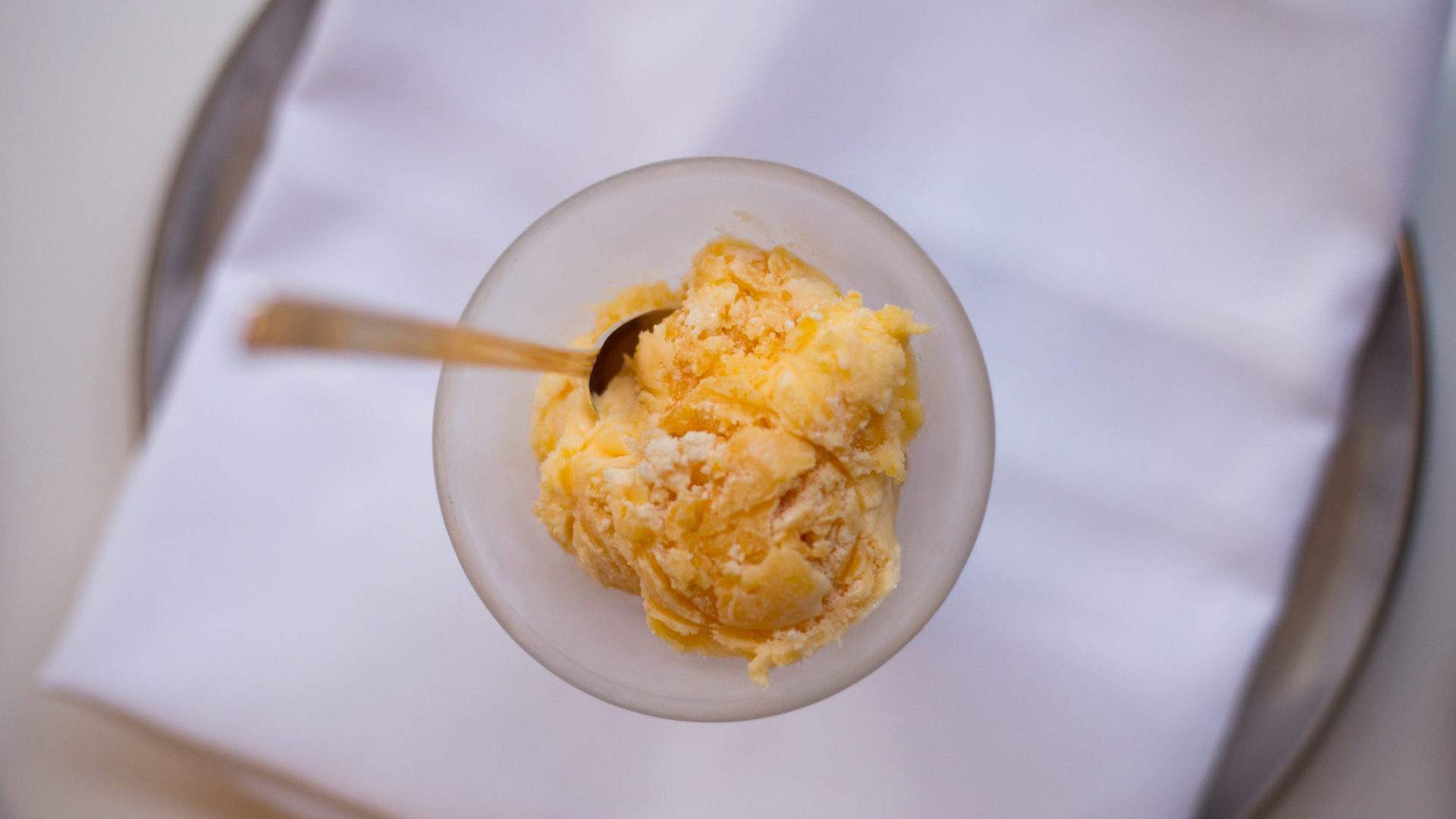 LEMON MERINGUE
Ribboned with a lip-puckering lemon curd and shards of crunchy sweet meringue, this ice cream is tart and sweet in equal parts. Date type: backhanded compliments the whole way: 'I love your hair…did a student cut it?'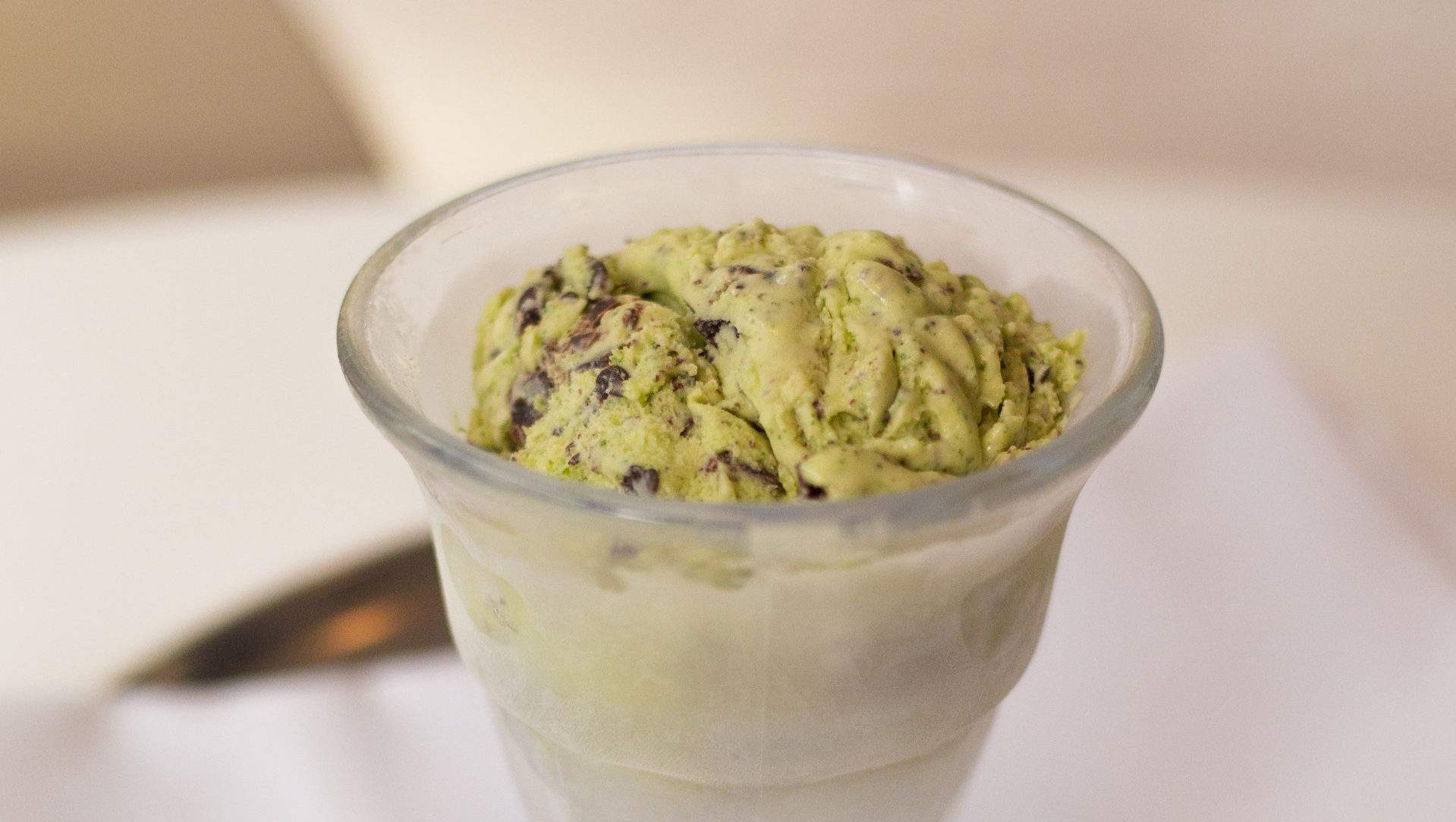 MINT & CHOCOLATE CHIP
Forget lurid artificially-coloured mint chocolate chip, Field & Green's version is a flecked with fresh mint and hand-cut chunks of Whittaker's dark chocolate. Date type: a setup with someone who isn't your type, and yet here you are ordering another scoop.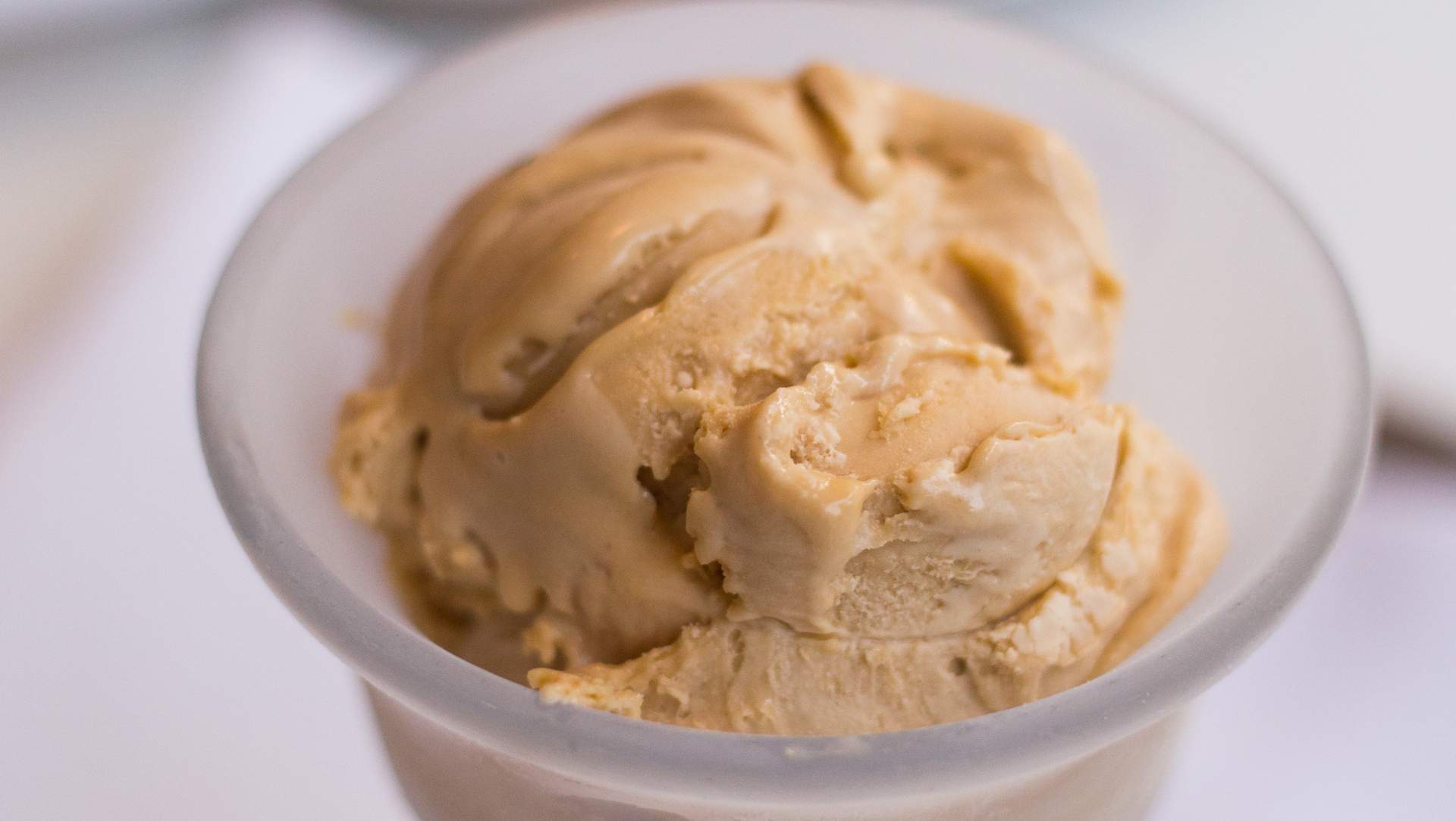 EARL GREY
Steeped with Wellington tea blender Ritual's earl grey, Field & Green use the bergamot-infused tea leaves to perfume their ice cream. Date type: a bit posh: think cashmere sweaters, perfectly ironed Oxford shirts and clipped BBC tones.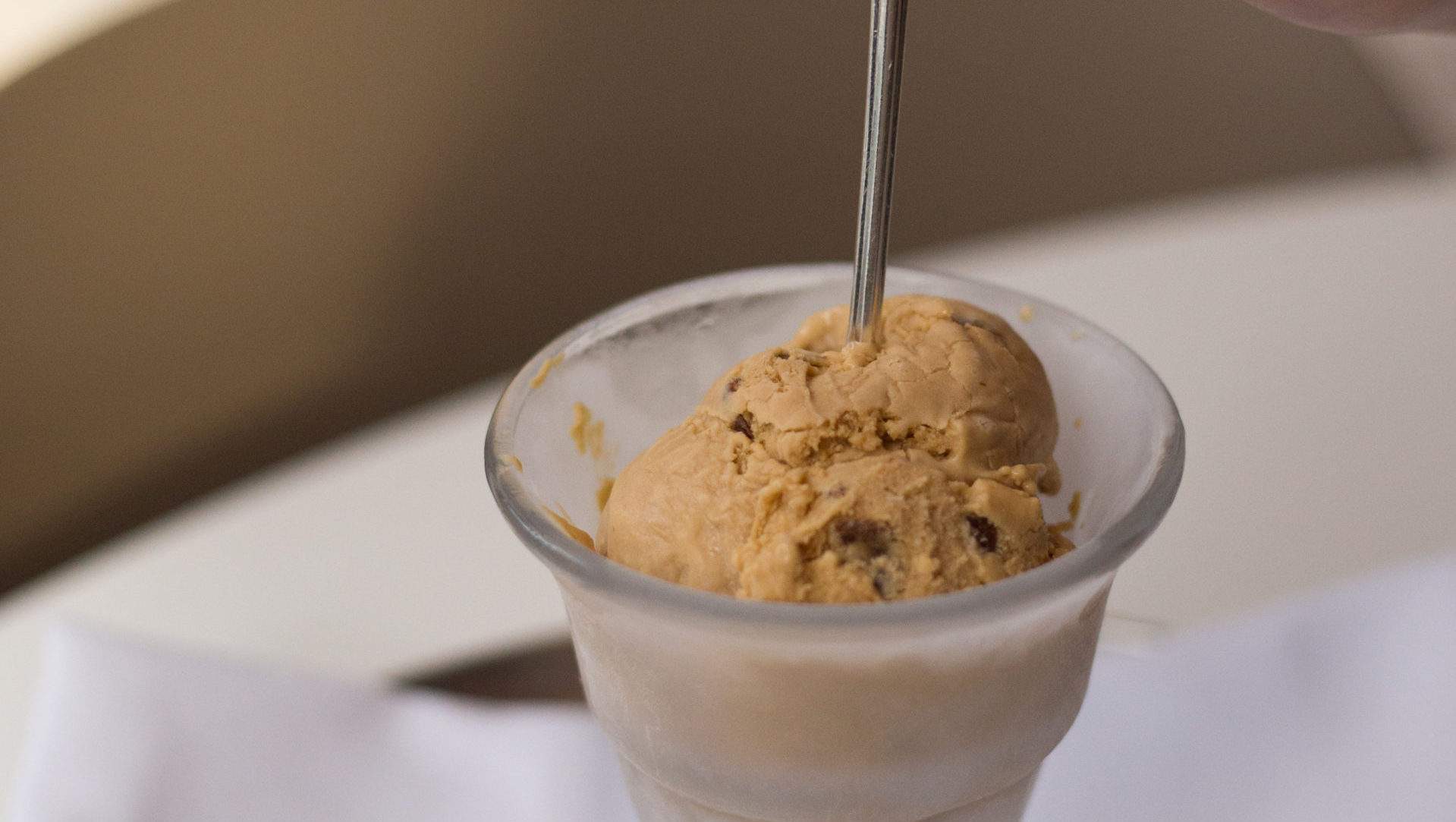 MARMALADE
Swirled with Field & Green's own housemade marmalade which is made in vast quantities for the dual purpose of breakfast toast and (breakfast) ice cream. Date type: a date you wouldn't mind seeing at breakfast.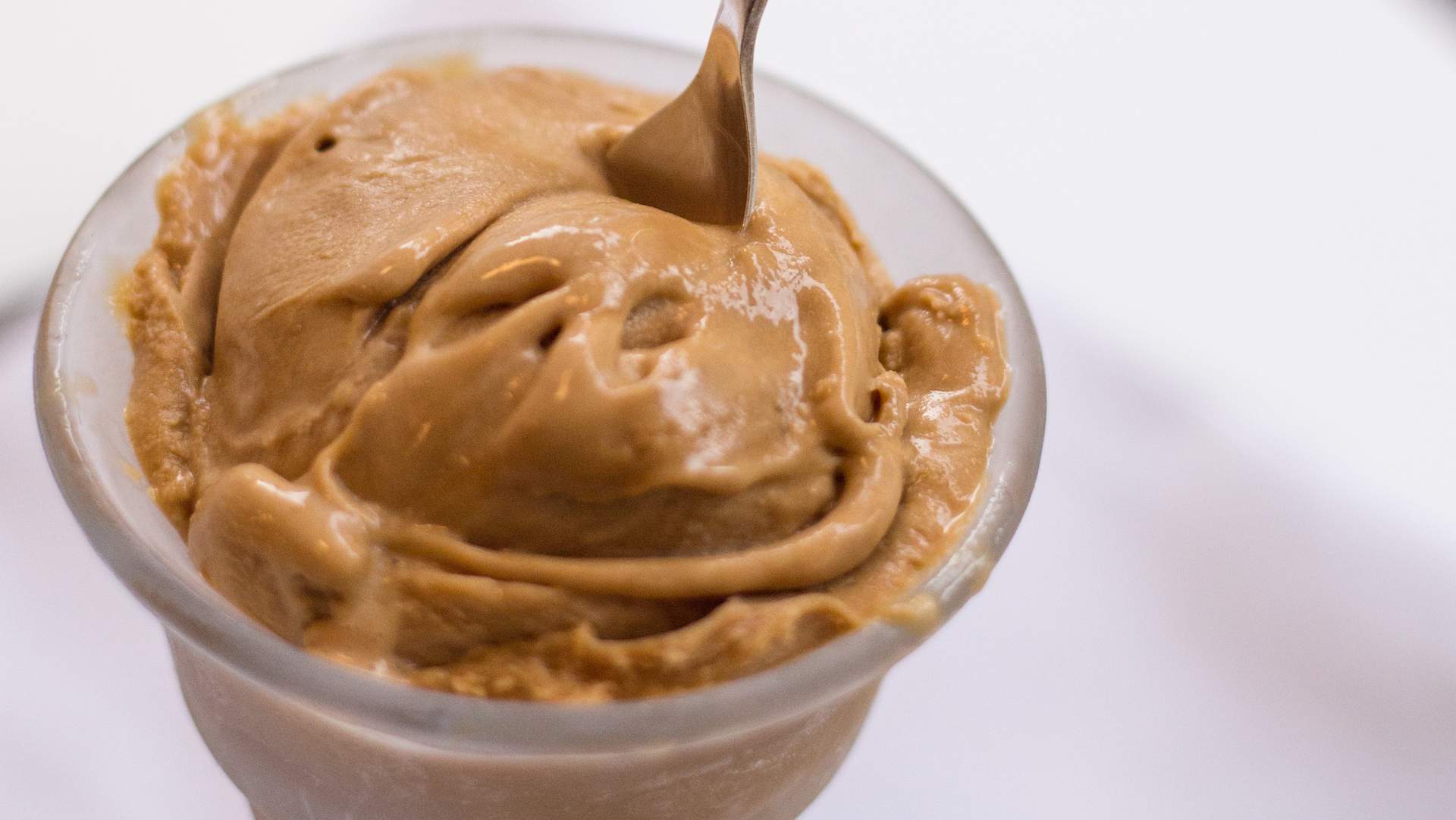 PEOPLE'S COFFEE
Field & Green chef and designated ice cream maker Briar doesn't drink coffee but this is her favourite ice cream flavour. Made with local coffee roaster People's Coffee, this smooth creamy blend is a real people pleaser. Date type: the gregarious friendly sort who spends as much time talking to you as they do the waiter.

VANILLA
It's easy to overlook vanilla ice cream as boring and grey marl, but Field & Green's version speckled with vanilla seeds is a thing of beauty. Good on its own; sensational with pie. Date type: a quality date for those with discerning taste.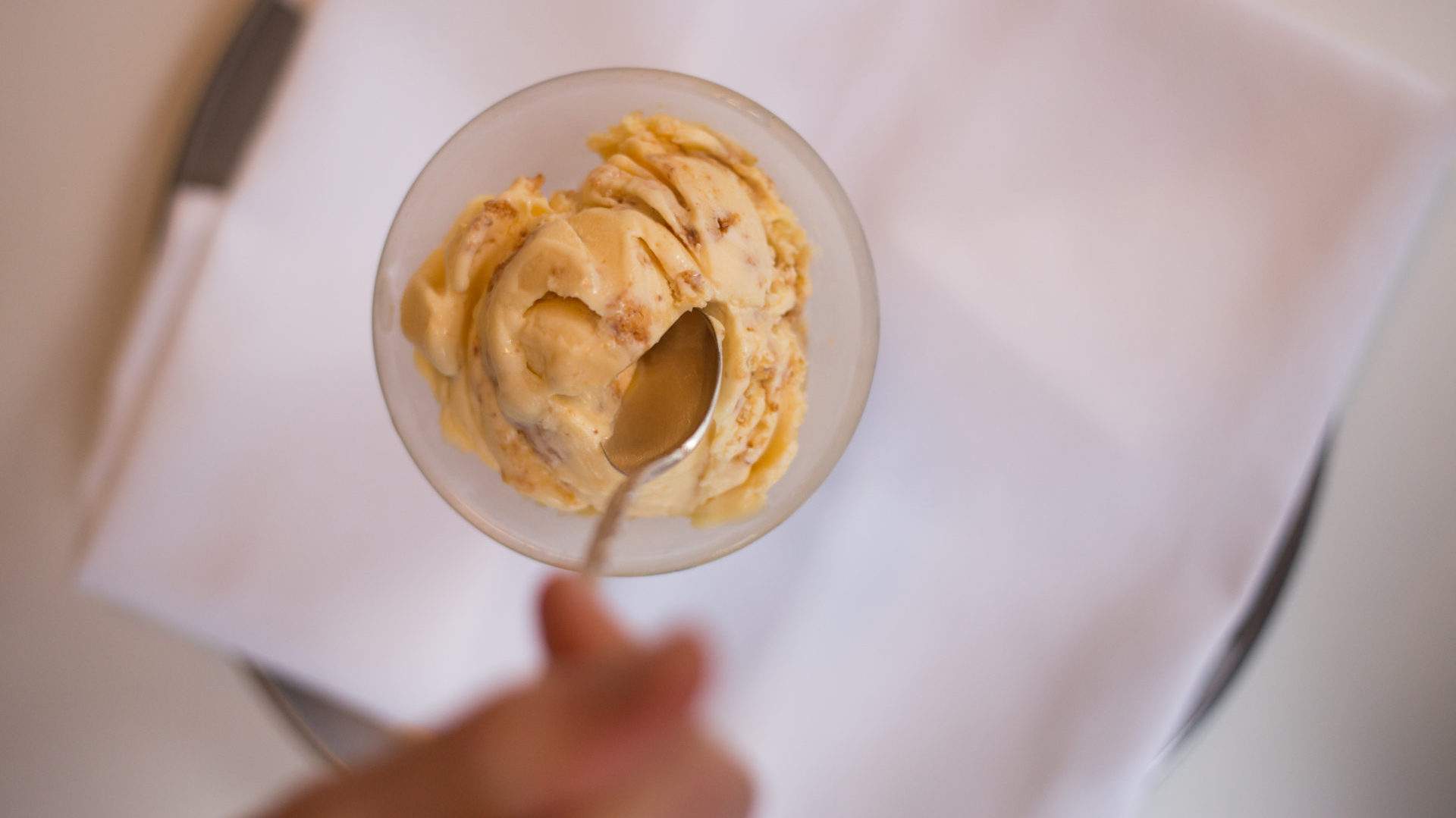 WHITE CHOCOLATE & AMARETTI BISCUIT
Did you know that Italian amaretti biscuits get their almond flavour from apricot kernels? A grown-up version of cookies and cream, this is one is okay for the gluten-free eaters, too. Date type: full of interesting facts and just can't wait to share them with you.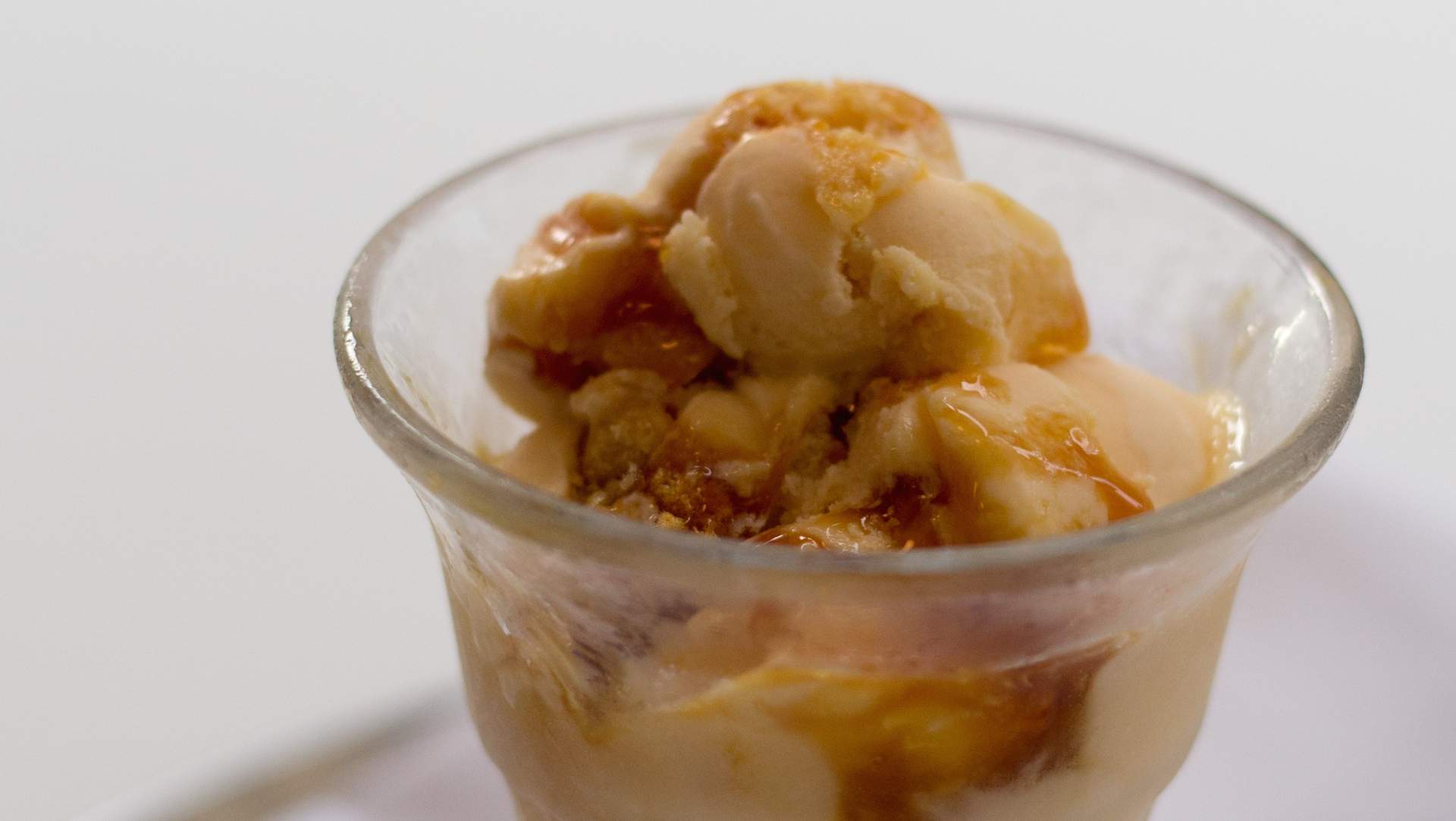 HONEYCOMB
Reinventing an old Kiwi classic and making it about a million times better, Field & Green's version of hokey pokey is chocka with crunchy chewy chunks of homemade honeycomb. Date type: your childhood sweetheart.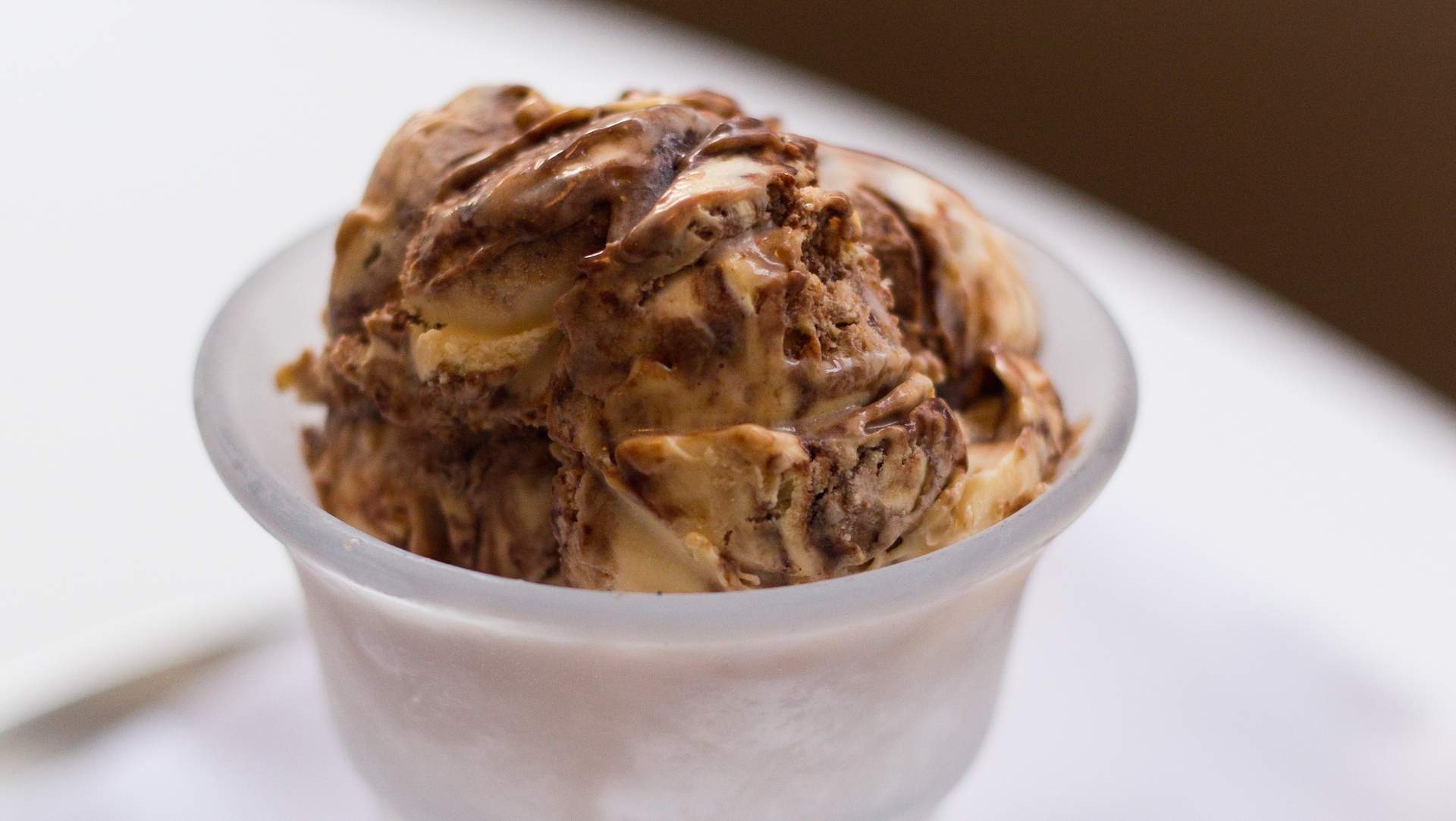 PEANUT BUTTER, CHOCOLATE & SALTED CARAMEL
Peanut butter swirled with thick ribbons of homemade chocolate sauce and and salted toffee sauce, this ice cream is a dreamboat in anyone's book. Date type: a total babe.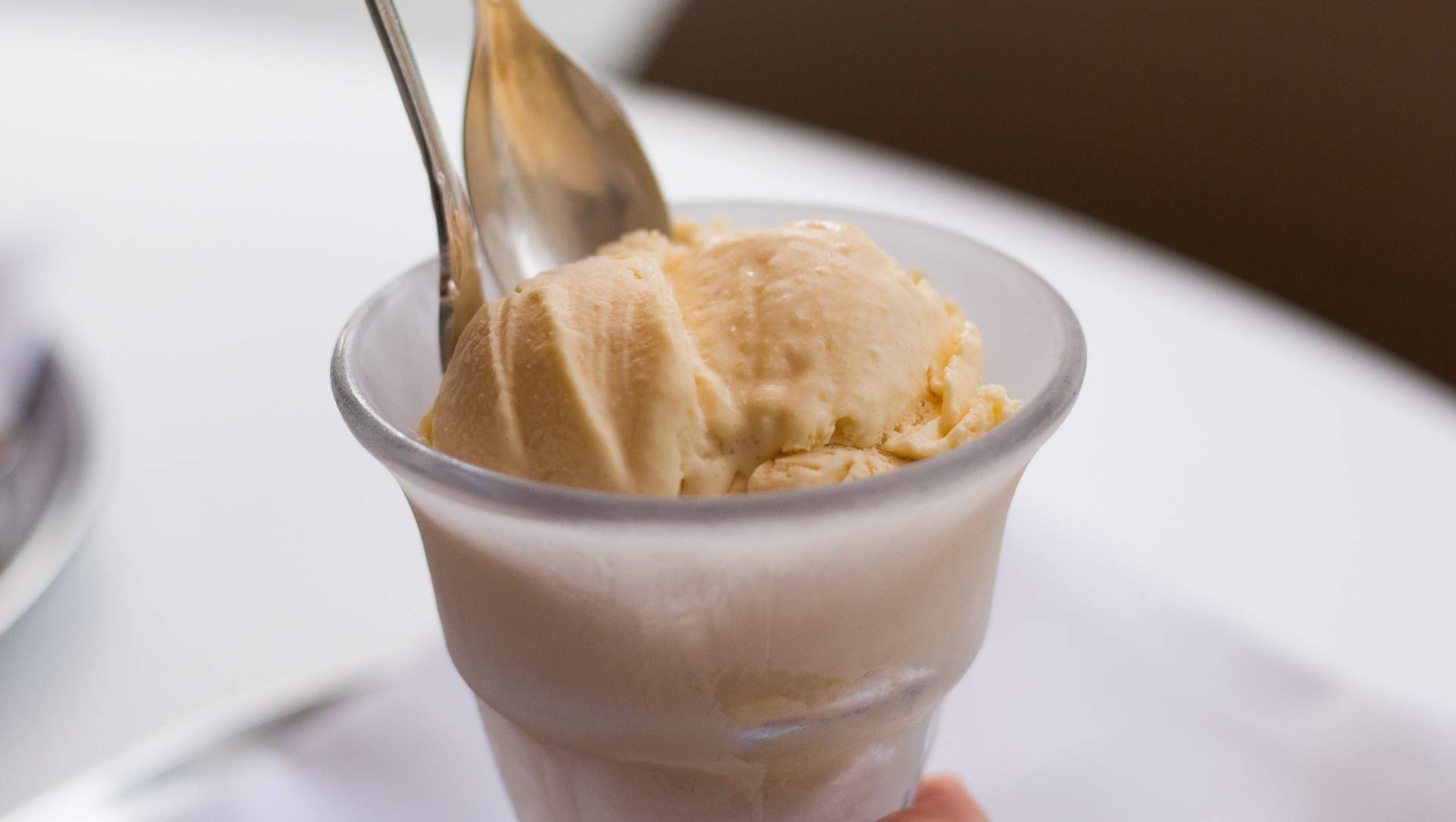 STEM GINGER
Intensely spicy with pieces of sweet but fiery stem ginger and its gingery sweet syrup. Date type: an ice queen at first but it doesn't take long to reveal hidden layers of warmth.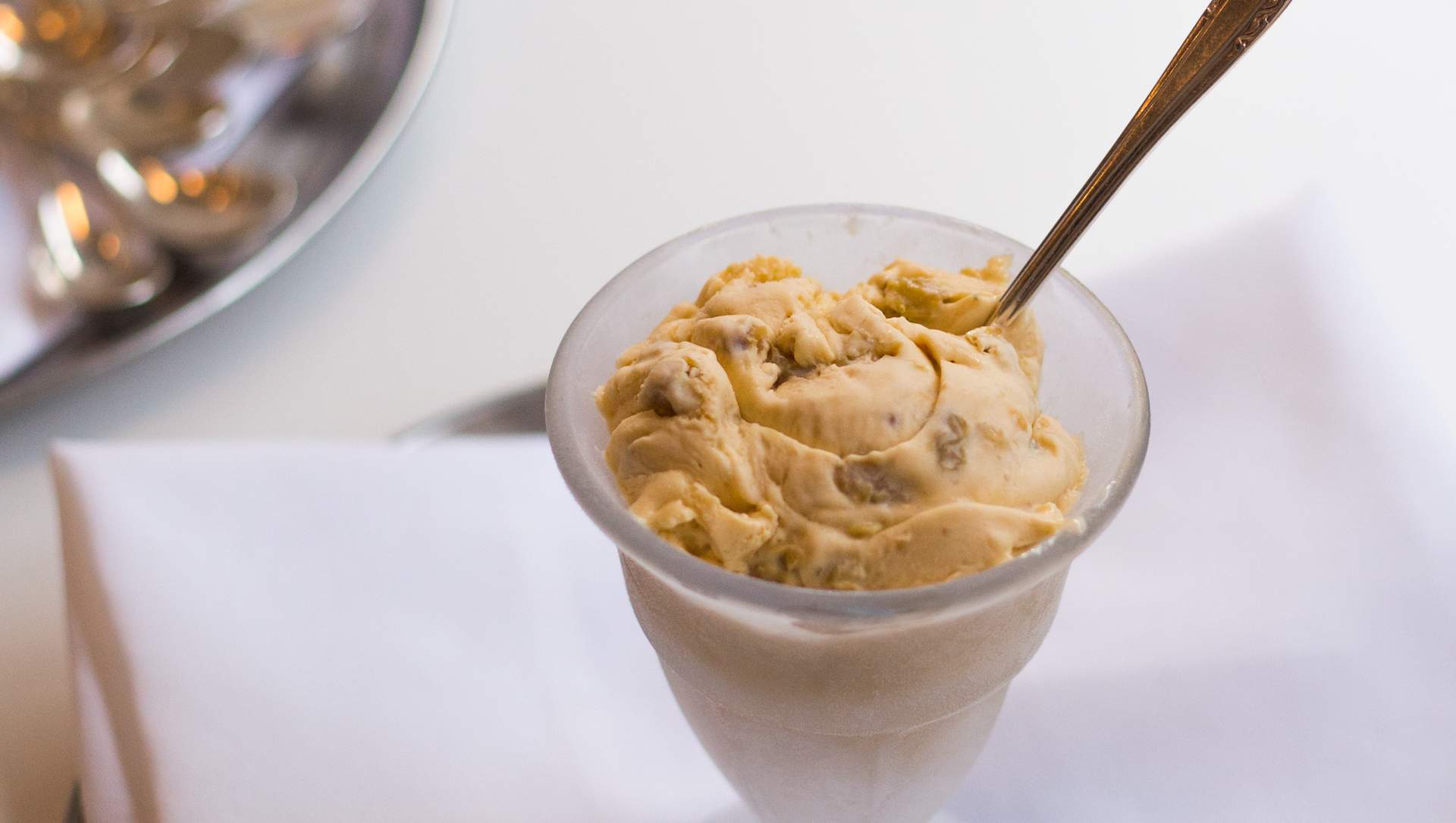 RUM & RASIN
Golden sultanas are soaked in Stolen rum for a week until they're plump and woozy with booze and then added to the ice cream base. Date type: a high-functioning alcoholic: stay on your toes with this one.

CINNAMON
Like vanilla, cinnamon is subtly flavoured and the perfect scoop on the side of apple crumble or cherry pie. Date type: the kind who opens doors and pays the dinner bill.
Save
Save
Save
Save
Published on August 15, 2017 by Frances Speer