From Breakfast to Dinner: Our Eight Favourite Spots to Dine in Parnell This Summer
Parnell is all about plating the obvious (and delicious) so use this cheatsheet to avoid any decision-making qualms.
in partnership with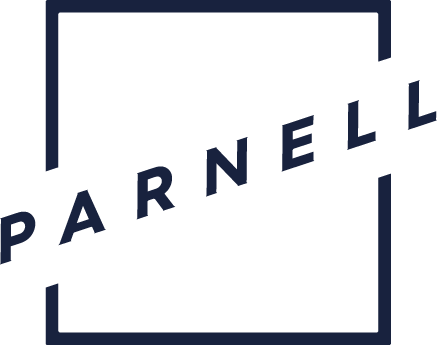 Aucklanders may think they've experienced all the tried-and-true eateries around Parnell's extremely walkable hillside suburb. But whether you're a local food aficionado or a newcomer to the area, there's still a lot to discover over that familiar hill on Parnell Rise — and something to cater to every meal and mood.
If you've arrived in Parnell with a feed as your priority, we've developed a cheat sheet to save you time (and indecision) when choosing from the huge variety of options from Heather Street onwards — although we do think you should take the time to explore them all.
But don't just take our word for it — we've also asked the chefs at some of our favourite Parnell eateries to tell us their favourite dish – which we will discuss in delicious detail – to help get those hunger pangs fired up.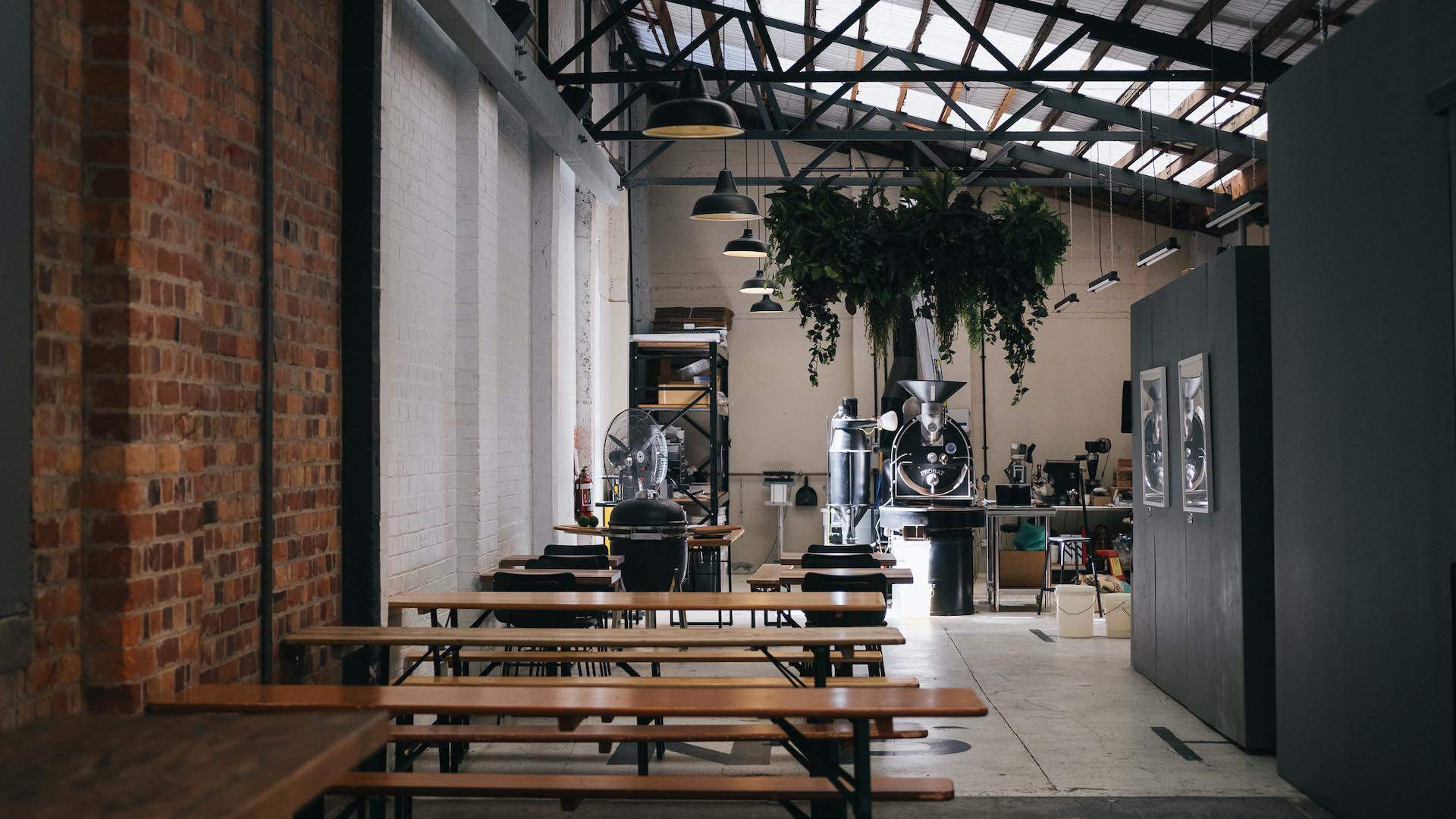 FOR BREAKFAST AND A MORNING BREW: RED RABBIT
Breakfast is the most important meal of the day, so first things first: coffee. Sure, whoever coined that phrase was probably talking about food, but it supposedly dates back to the 19th century, when coffee was terrible. Those who know Auckland coffee know Red Rabbit and its ranking-worthy iced coffee is some of the best in the game.
If you're after an accompanying bite, Russel Holder, the Red Rabbit group chef, recommends the coppa mozarella and roasted capsicum in a potato bun — truly a breakfast beauty born from the best pork, cheese and bread producers across NZ.
Find it at: Shed 3/7 Faraday Street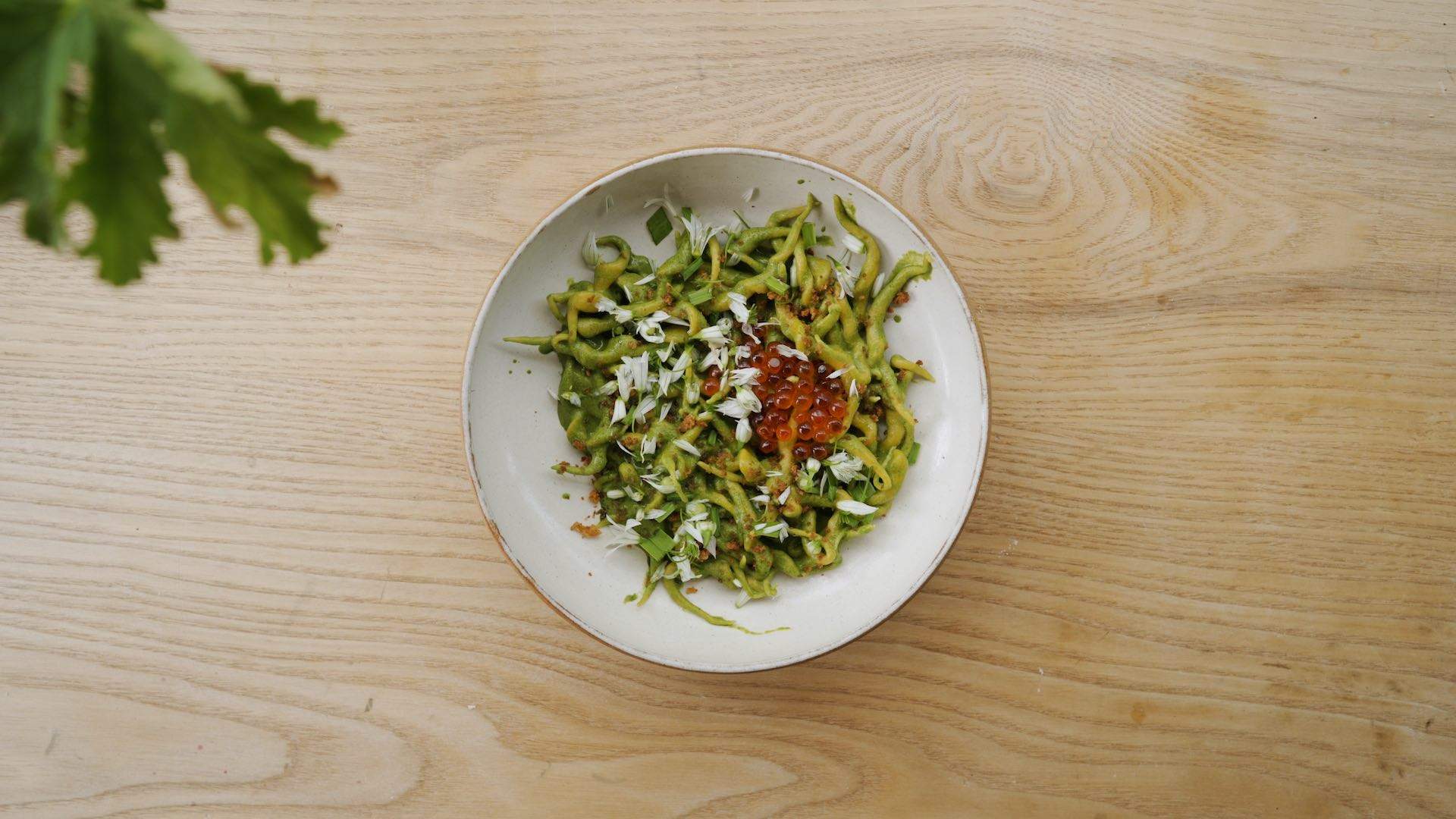 FOR A HEARTY BRUNCH: ALPHA
If you're looking for a break from the ordinary for your brunch, 10 minutes closer to the train station is Alpha, a test kitchen of the Pasture family.  After dark, this spot is conducting culinary experiments that would make Victor Frankenstein himself tremble, but during daylight hours every Thursday to Sunday, it offers baked goods, breakfast and lunch from 9.30 to 2.30.
Our pick? The handmade sorrel trofie pasta is well suited to a hearty brunch and is so comforting that chef Ed Verner says he finds it meditative to cook. (Watch him in action here).
Find it at: 235 Parnell Road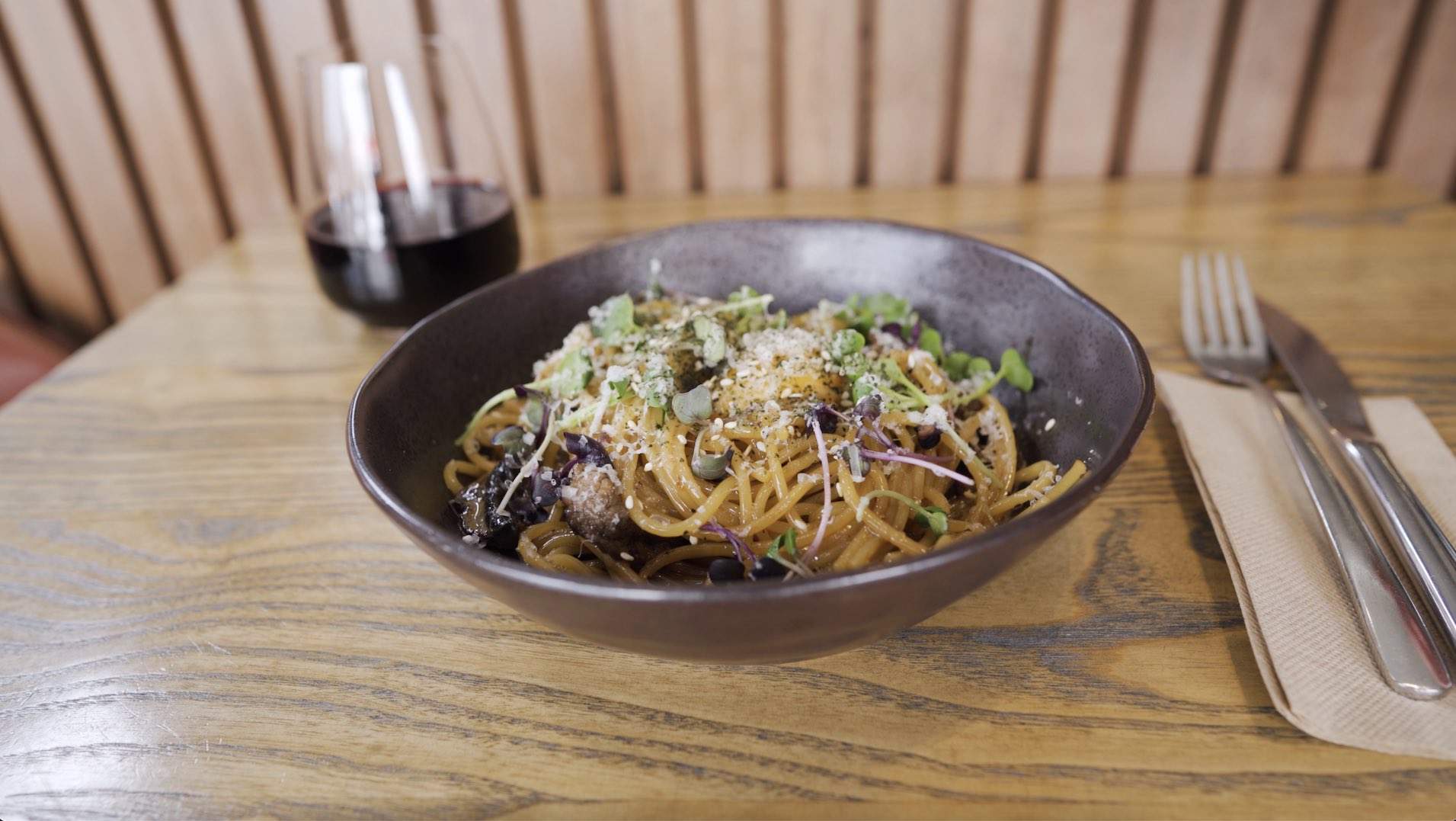 FOR A HOT AND HEARTY LUNCH: SIMON + LEE
Picture this, it's a sunny weekend afternoon, it's warm but not too warm, and you are feeling the need for a hearty feed. It's time to fight that hunger with fusion — not nuclear, but Korean. At Simon + Lee, east meets west in various devourable lunch delights.
A favourite of chef Andrew Jung is the bulgogi spaghetti. This twist on a Korean classic is made on a spaghetti base with nori, egg yolk, mushroom and pecorino. A perfect summary of culinary culture fusion.
Find it at: 15 Saint Georges Bay Road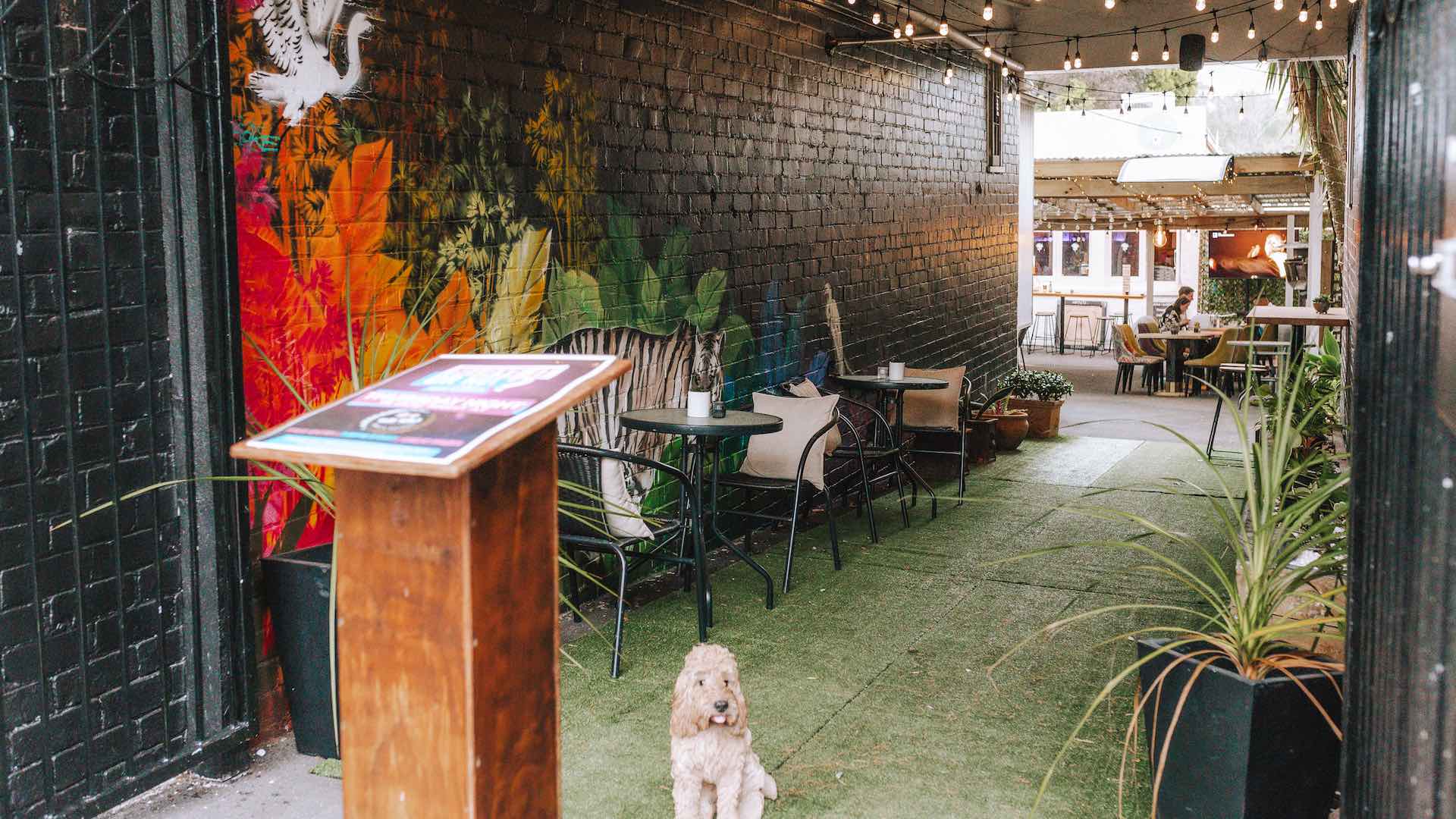 Got your best pal in tow? Take the pup for a walk across town to The Paw Bar & Eatery, where both bipedal and quadrupedal guests are equally welcome inside.
We can't speak for your dog, but for the humans at the table, chef Nihal Goel loves to cook the beef sheikh kebab and cheesy bean melt, made from scratch with secret spices for a particularly flavoursome take on the classic recipe. Pair it a side of hummus and salad, and that's as complete a meal as you'll ever get — you'll just have to try and resist Fido's longing eyes from on leash.
Find it at: 225 Parnell Road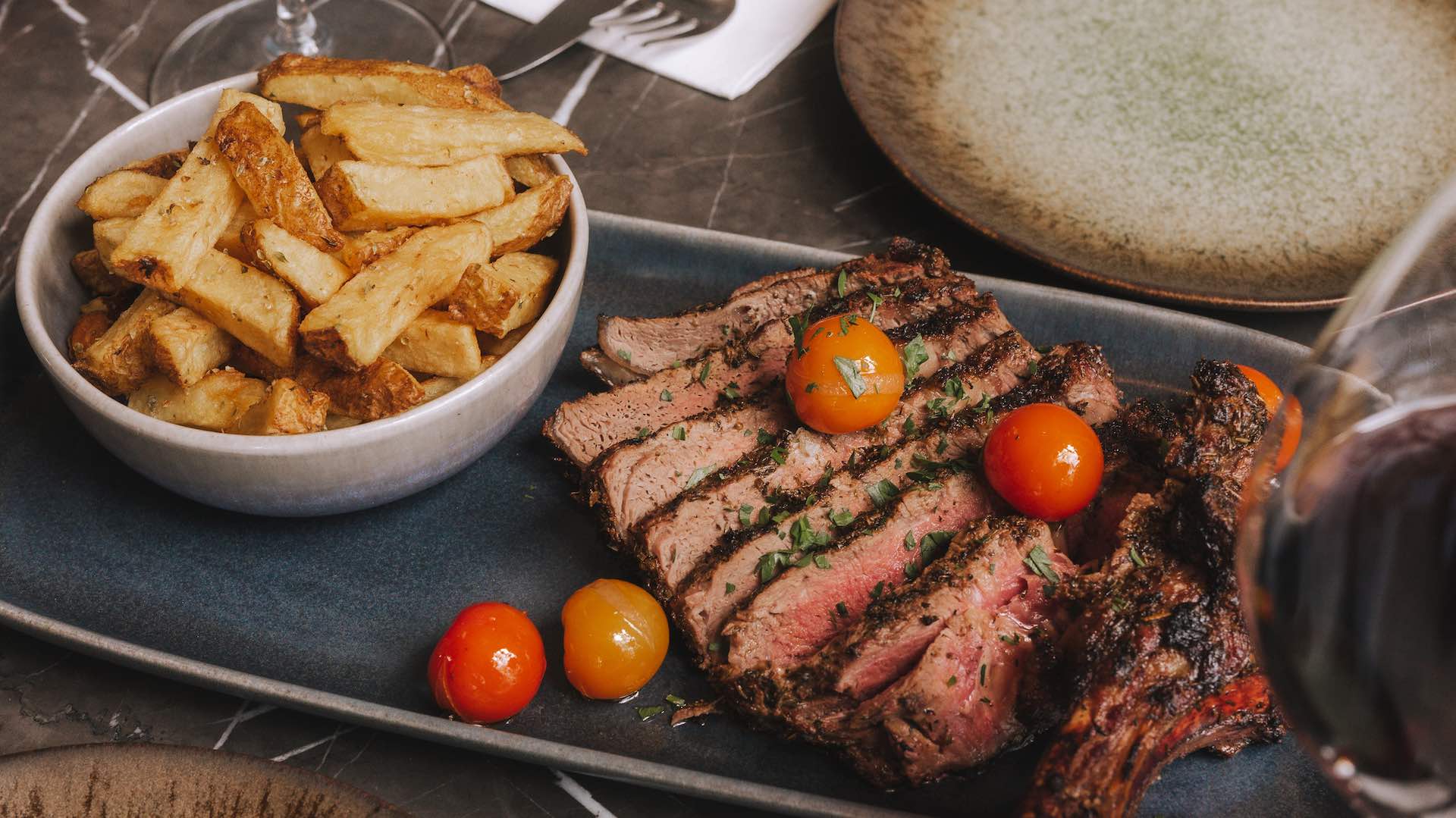 FOR A SPECIAL OCCASION: GEROME
Along the bustling stretch of Parnell Road, you'll find Gerome — not a man but one of the area's most iconic restaurants slinging high-end modern Greek cuisine. At Gerome, fresh New Zealand produce meets Greek culinary design — with delicious results.
This is evident most spectacularly (as recommended by chef Dias Oswin) in the form of the charcoal grilled 500g beef rib eye, rubbed and roasted with a blend of Greek oils and spices, then served with house chips and confit cherry tomatoes. This hefty feast will probably require two mouths to finish safely.
Find it at: 269 Parnell Road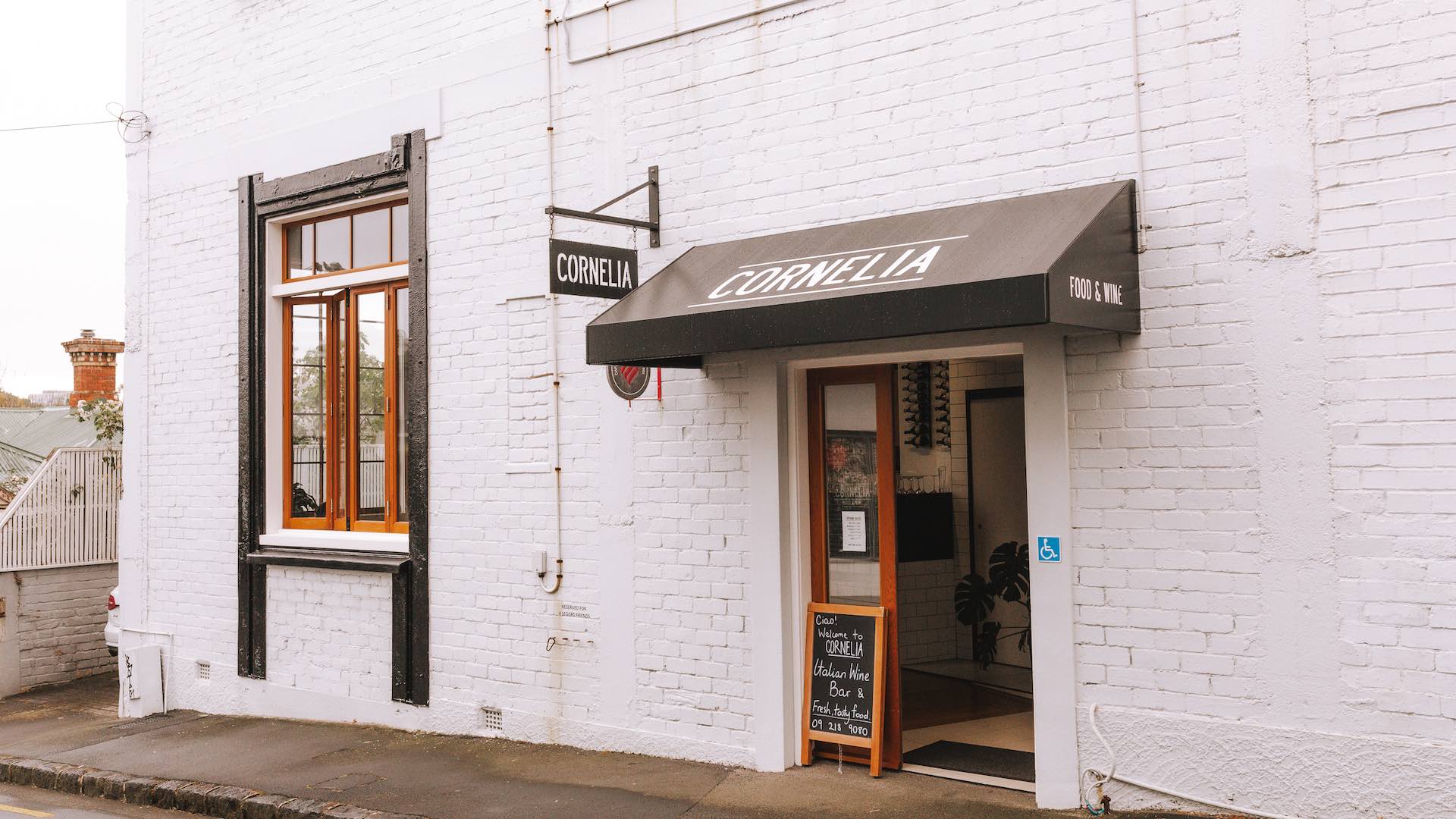 FOR A COSY AND ROMANTIC DATE: CORNELIA
Our next stop — just a hop, skip and a jump up the road — is Cornelia, a criminally-underrated Italian joint you'll find hidden down a laneway. Gambero Rosso certified this gourmet Italian eatery as one of Auckland's best Italian restaurants and you might catch a whiff of its delicious menu by walking past the window on Gibraltar Crescent.
Co-owner and chef Fabio Buonomo recommends the market fish crudo: fresh New Zealand fish garnished with tomatoes, radish, spring onion, lime and chilli. Pair that with a crisp white wine, and you have a refreshing summer meal sorted.
Find it at: 289 Parnell Road (down Gibraltar Crescent)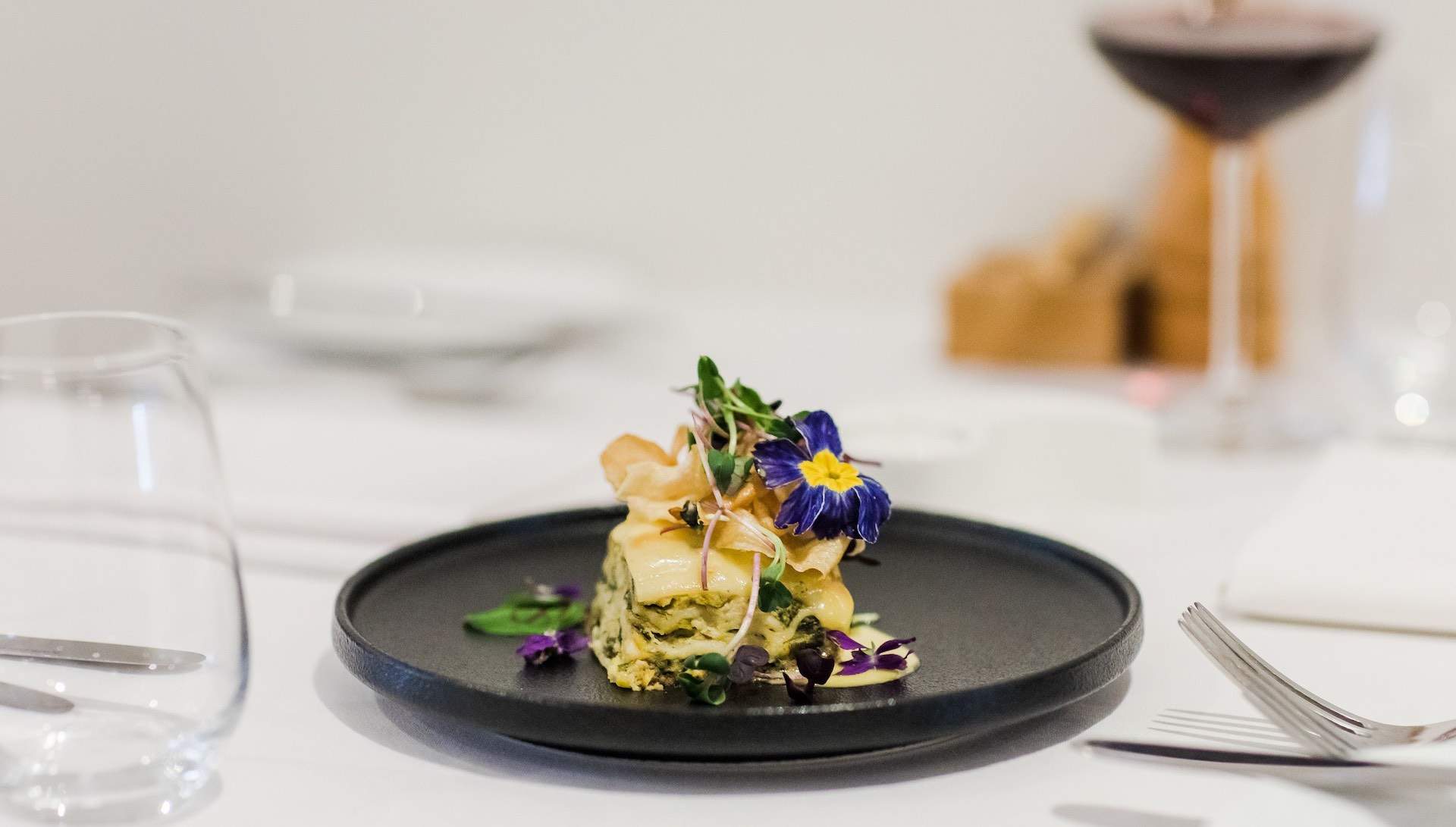 You've had a long day, so you deserve to treat yourself. If you're heading back towards the rise on your way home, seafood fans should consider stopping at Parnell 149. Yes, that's Parnell 149, on Parnell road, in Parnell — we'd be remiss not to mention it in our guide.
There's no shortage of seafood choices in Auckland, but Parnell 149 is known all around town for its fine food and dining experience. Their flavours and techniques are most apparent in the spanner crab lasagne, made with grana padano, Swiss chard and lemon beurre blanc. It's probably like no other lasagne you've eaten before — it's truly one of a kind.
Find it at: 149 Parnell Road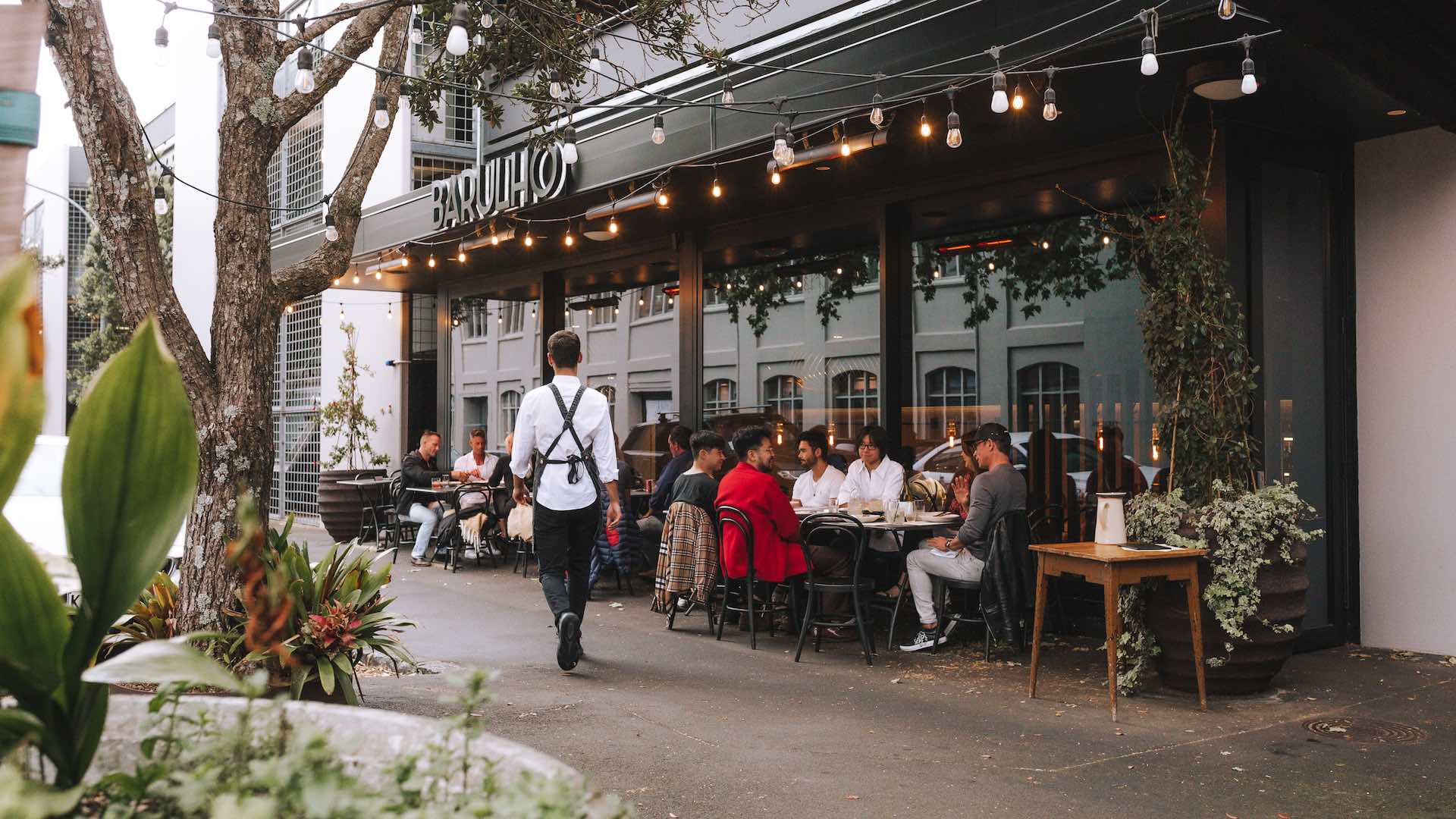 FOR A NEXT-LEVEL GROUP DINNER: BARUHLO
If you've finished a few drinks with the group and you're all craving something hot and hearty, look no further than Baruhlo. This spot takes tapas to the next level — so much so, it's expanded to nearly triple its original size since it opened two years ago. Don't worry — the sharing menu has remained true to the original vision.
Chef Nico Mendez knows that people come from all around to enjoy the paella, made with local market seafood and fiery Spanish flavours. It's an obvious choice for a belly-filling feast — and a perfect way to satisfy even the fussiest dinner companions.
To learn more about which restaurants to fall in love with in and around Parnell, including fine dining restaurants, bistros and dine-in or takeaway offerings, head here.
Introducing Concrete Playground Trips
Book unique getaways and adventures dreamed up by our editors