The Best All-You-Can-Eat Spots in Wellington
Why put a limit on your eating abilities?
Wellingtonians are blessed to have some of the country's finest eateries. From the lively Cuba Street establishments right down to our beaut of a waterfront, you're never far away from a spot of fancy a la carte dining. Sometimes, though, it's nice to have the liberty of throwing down a fixed wad of cash and eating to your heart's content. Get your stretchy pants out because we're going on a tour of the best all-you-can-eat spots in town.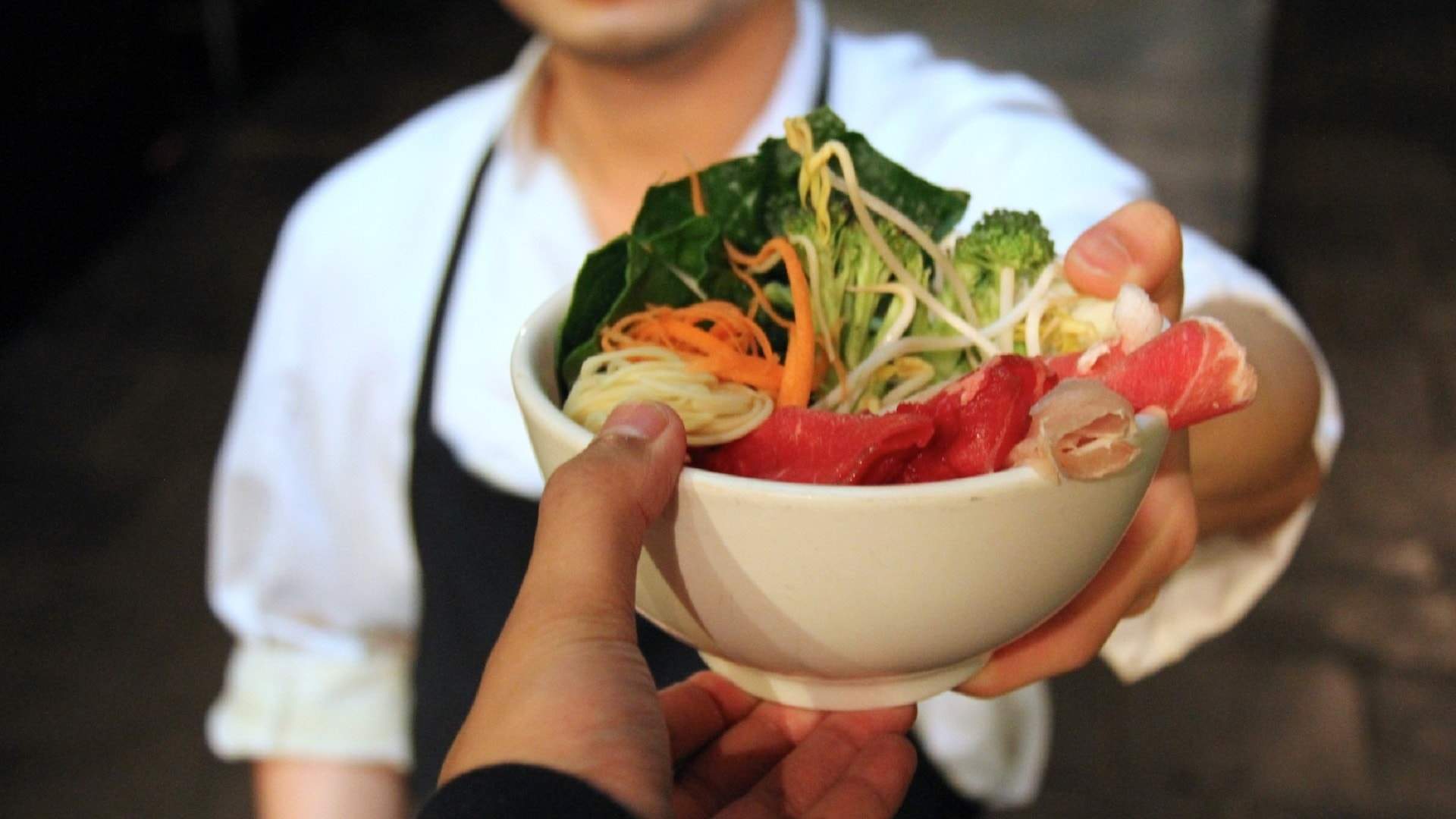 ALL-YOU-CAN-EAT MONGOLIAN BARBECUE AT GENGHIS KHAN
Genghis Khan is a Wellington institution if there ever was one. Standing proudly at the heart of Marjoribanks Street, charmingly outdated decor in full display, it's been around almost since the days of its namesake himself — and it's easy to see why.
Grab a bowl, fill it with your favourite meat, veges, noodles and sauces, and watch the chefs cook it right in front of your eyes. With complimentary shao ping (bread rolls) and soup also on offer, you'll practically be rolling back down Marjoribanks Street afterwards.
25 Majoribanks Street, Mount Victoria.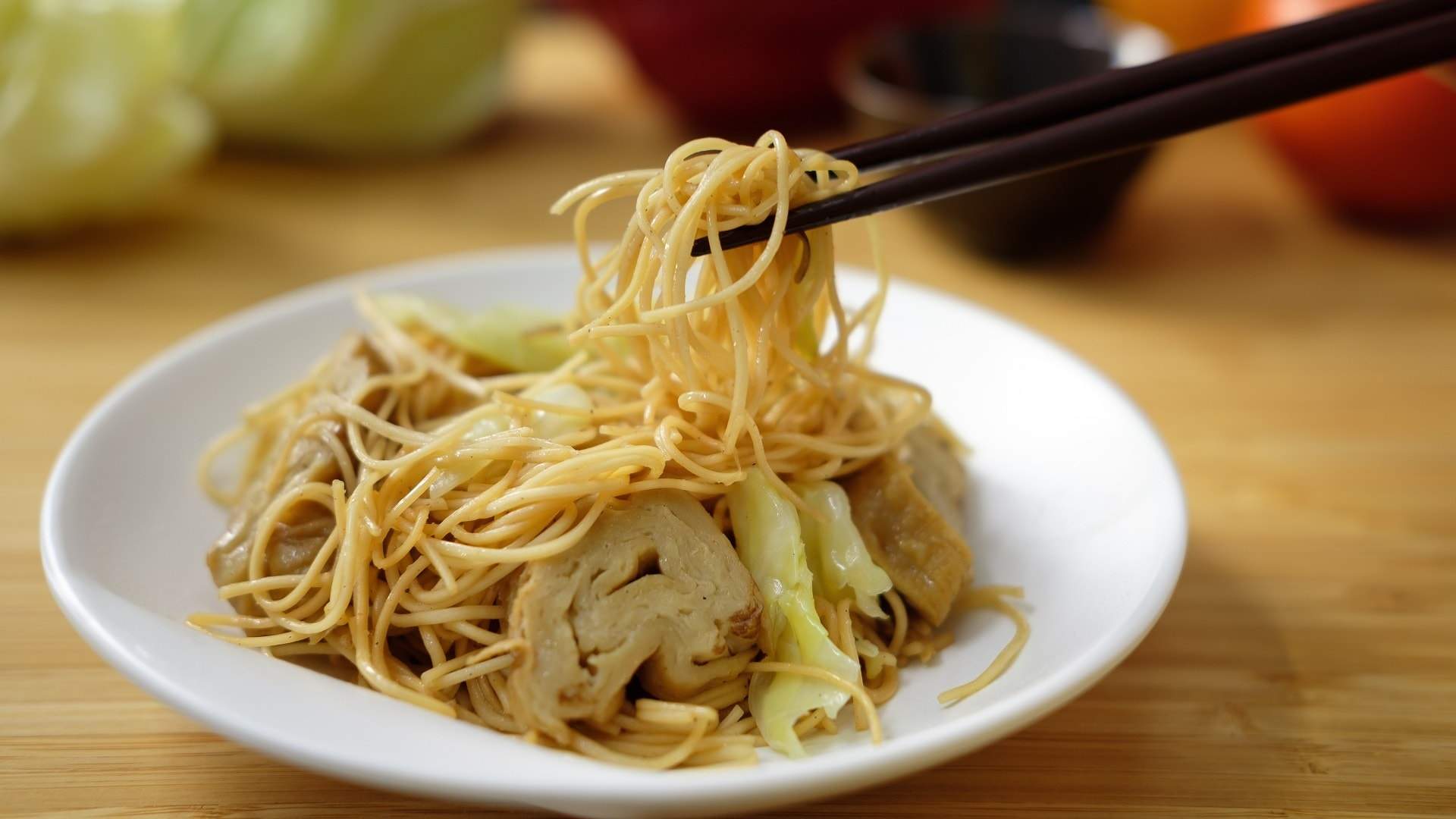 ALL-YOU-CAN-EAT CHINESE AT JASMIN
Who says Lambton Quay is boring? Tucked away upstairs in the James Cook Arcade you'll find Jasmin, offering a classic Chinese buffet with hard-to-beat pricing.
Go on — block out lunchtime on your calendar, slip over to Jasmin and get your fix of fried chicken, sweet and sour pork, stir fried vegetables, wontons, noodles, fried rice and more. With soups and desserts also on offer, it really is your one-stop shop for an intense Asian feed.
They only do the buffet during weekday lunchtimes, so it's a perfect excuse for a Friday afternoon food coma.
294-296 Lambton Quay, Te Aro.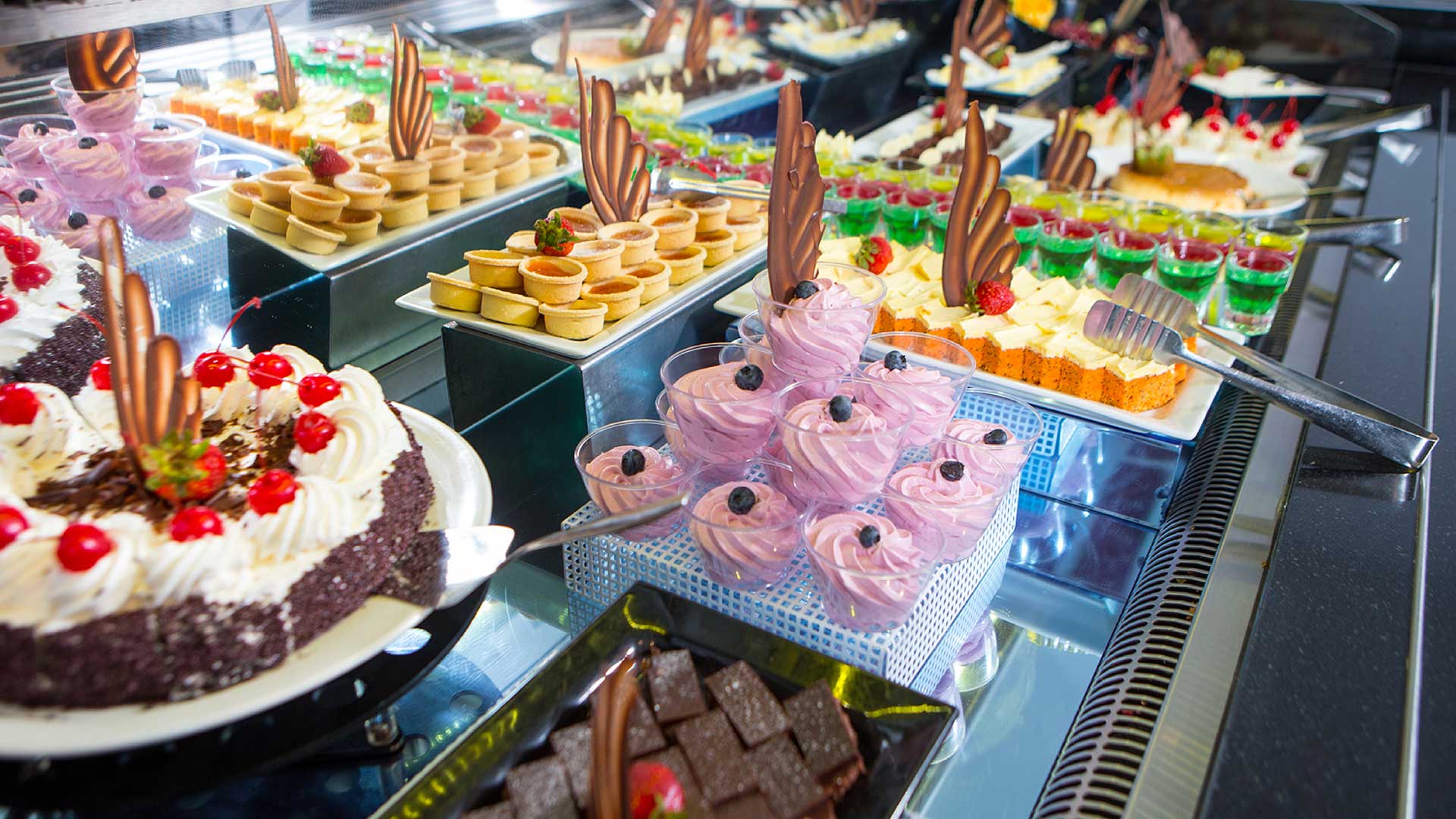 ALL-YOU-CAN-EAT EVERYTHING AT WHITBY'S
While we're on the subject of the James Cook — is a trip to Wellington really complete without a visit to the Whitby's buffet? Whitby's offers a sumptuous buffet for breakfast, lunch, and dinner, so you can treat your friends, family or yourself (we won't judge) to an all-you-can-eat feed at any time of day. The dinner buffet is highly recommended, spoiling you with a delectable range of cuisines, from fresh seafood and salads to hot, tasty pasta and meats. Don't miss their carvery and live cooking station and the choices of soup as well.
Make sure you leave some room at the end — their dessert bar has the range and quality to rival any other in town, helping you finish the evening on a high.
147 The Terrace, Te Aro.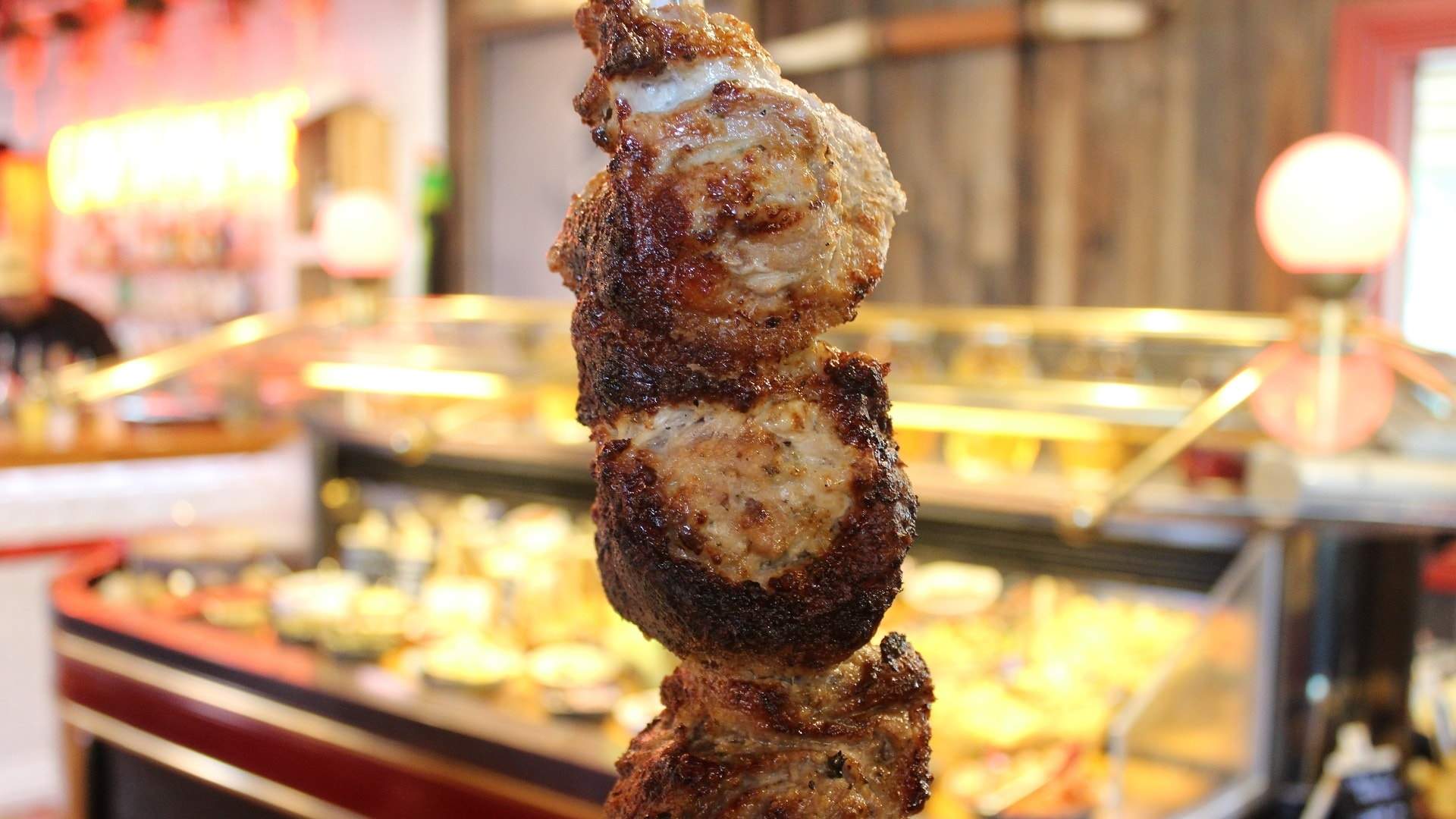 ALL-YOU-CAN-EAT SOUTH AMERICAN BARBECUE AT GAUCHOS
If you're a fan of South American barbecue, you'll be pleased to know Wildfire isn't the only churrascaria in Wellington. Venture out to Lower Hutt and check out Gauchos and their impressive take on the art of carving meat right onto diners' plates.
It's not all about the meat-to-your-table service, though. Their standard buffet selection is also spectacular, with a dazzling array of salads, pasta, refried beans, rice and more. Make sure you try the pao de queijo (baked cheese rolls) and polenta chips.
499 Hutt Road, Alicetown.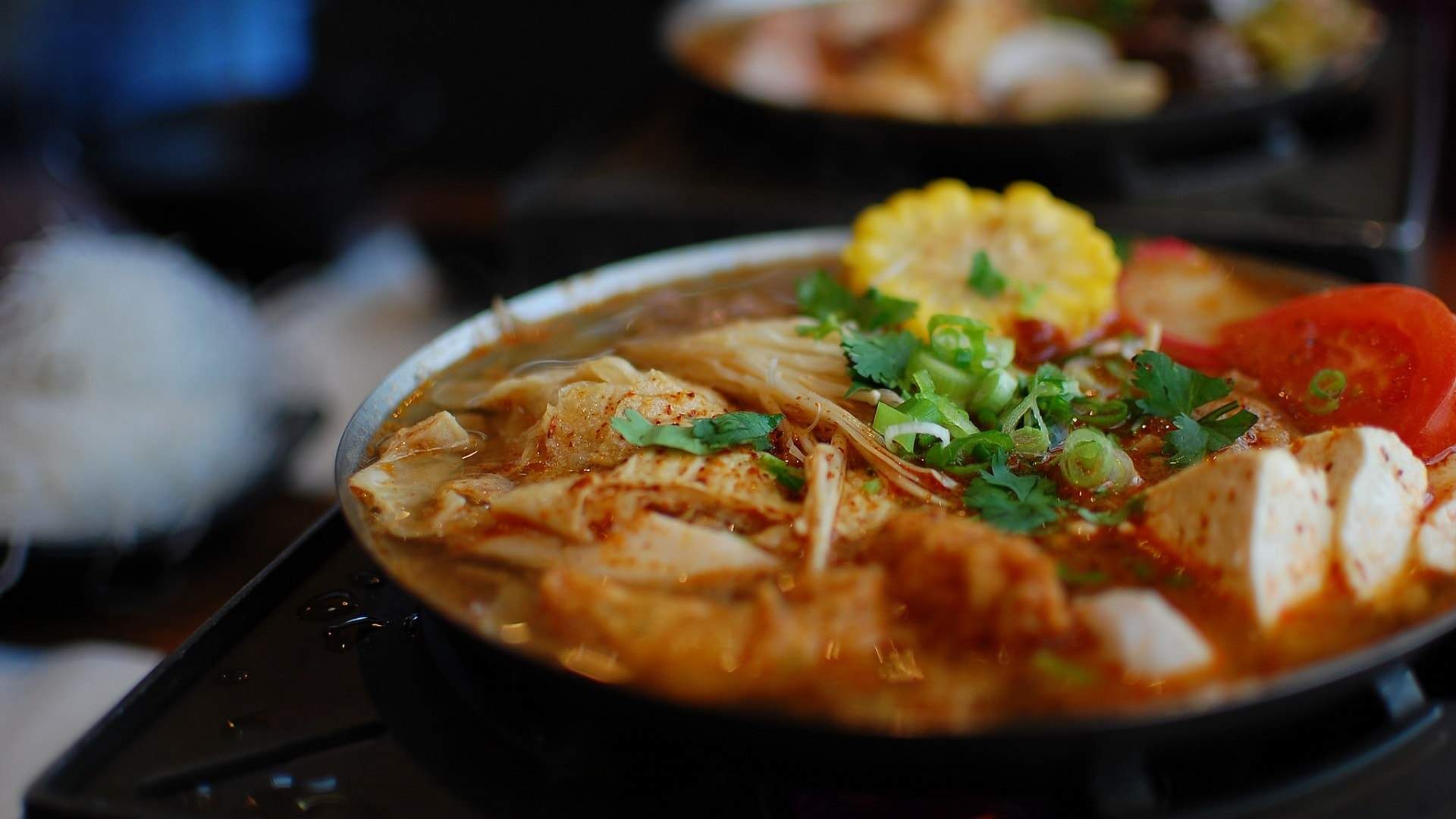 ALL-YOU-CAN-EAT HOTPOT AT RED HILL
There's nothing like a good hotpot to warm you up on one of those colder Wellington nights, and Red Hill does some of the best in town.
Just choose your broth, tick all the meat, seafood, vegetables and side dishes you want on their laminated menu, and watch as your table gets filled with everything you need for a solid DIY dinner. Bookings are recommended to avoid disappointment.
119 Manners Street, Te Aro.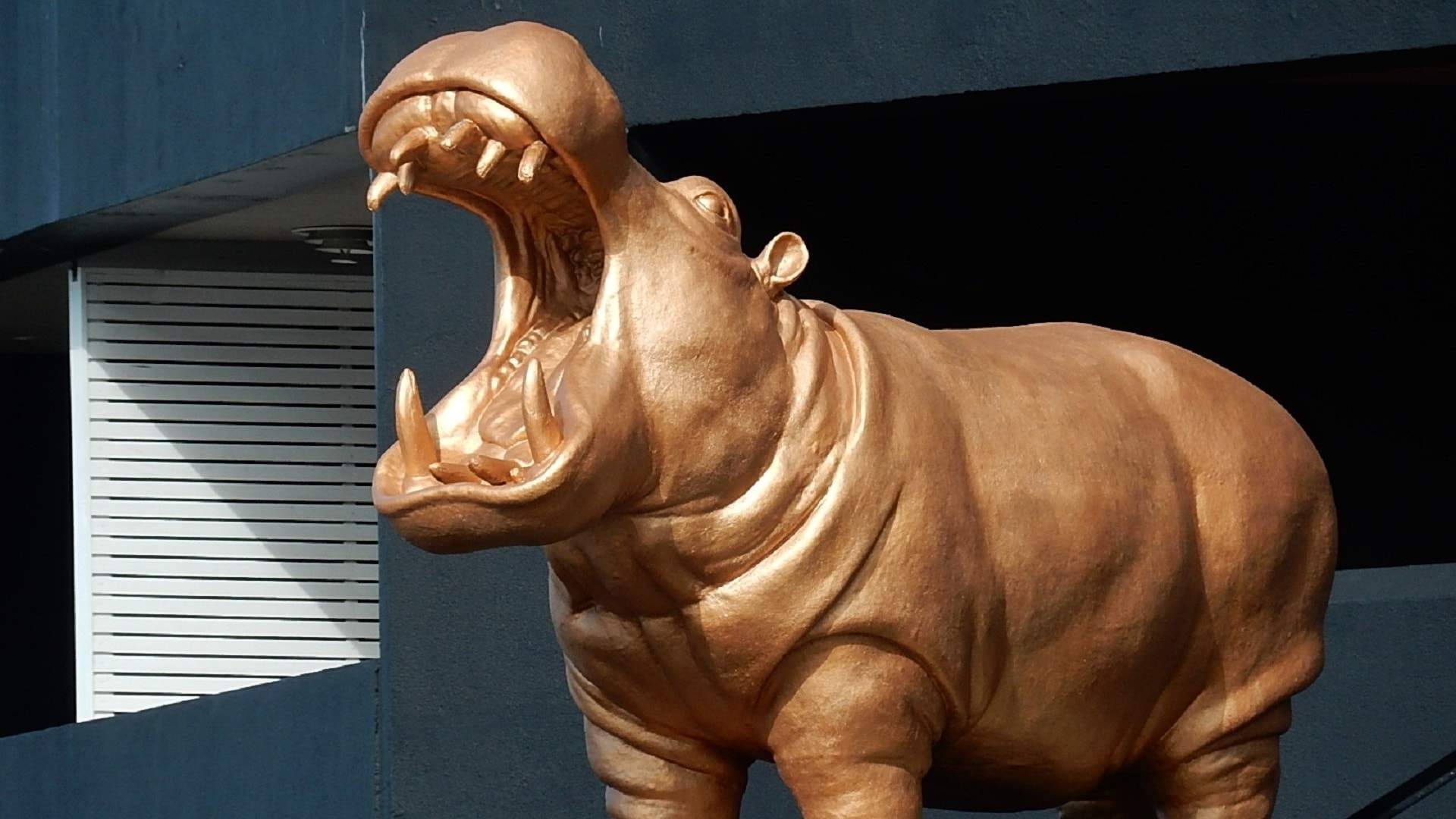 ALL-YOU-CAN-EAT BREAKFAST AT HIPPOPOTAMUS
Is there a better way to start a weekend morning than with a hearty buffet breakfast? Probably not, and you won't find many better in the capital than at Hippopotamus at QT Museum Wellington.
Whether you go for the continental or the full buffet breakfast, you won't be 'hungry, hungry' for long at Hippopotamus. You get all the breakfast classics — bacon, sausages, eggs, hash browns and the like — with coffee, tea and fresh juice to wash it all down. And if it's one of those good Wellington days, just hop across the road afterwards and walk it all off along the waterfront.
90 Cable Street, Te Aro.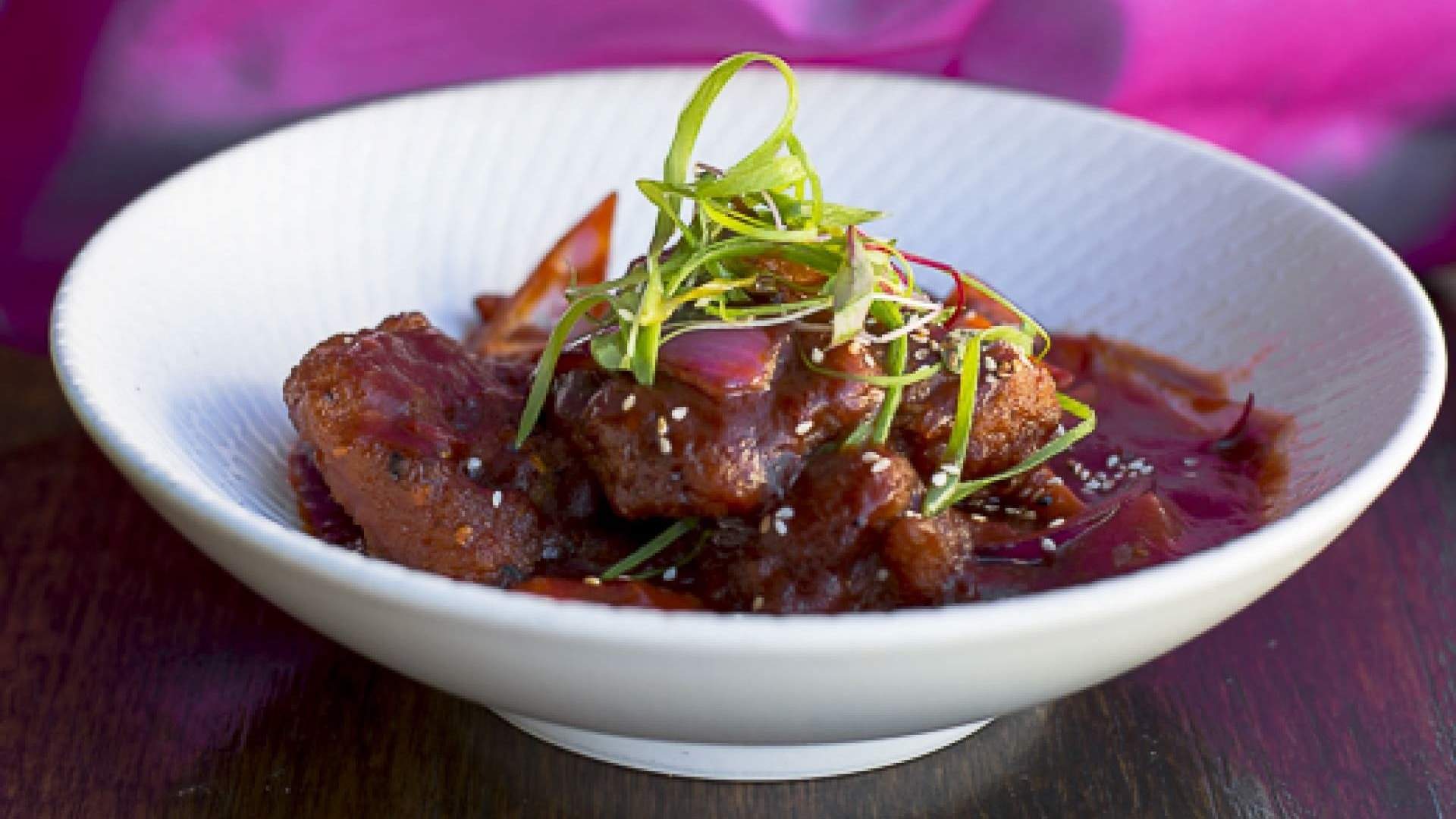 ALL-YOU-CAN-EAT FIRECRACKER CHICKEN AT MONSOON POON
All-you-can-eat isn't the first thing you'd associate with Asian-fusion specialists Monsoon Poon. However it's hardly a well-kept secret that on the first Monday of each month, hordes of brave Wellingtonians head down to Monsoon Poon for the firecracker chicken challenge.
For just $30 you get naan bread, a glass of milk or beer, and all the spicy firecracker chicken you can handle. And when they say spicy, they aren't joking around. Most people are known to give up after two or three plates — see if you can notch up a couple more. We dare you.
12 Blair Street, Te Aro.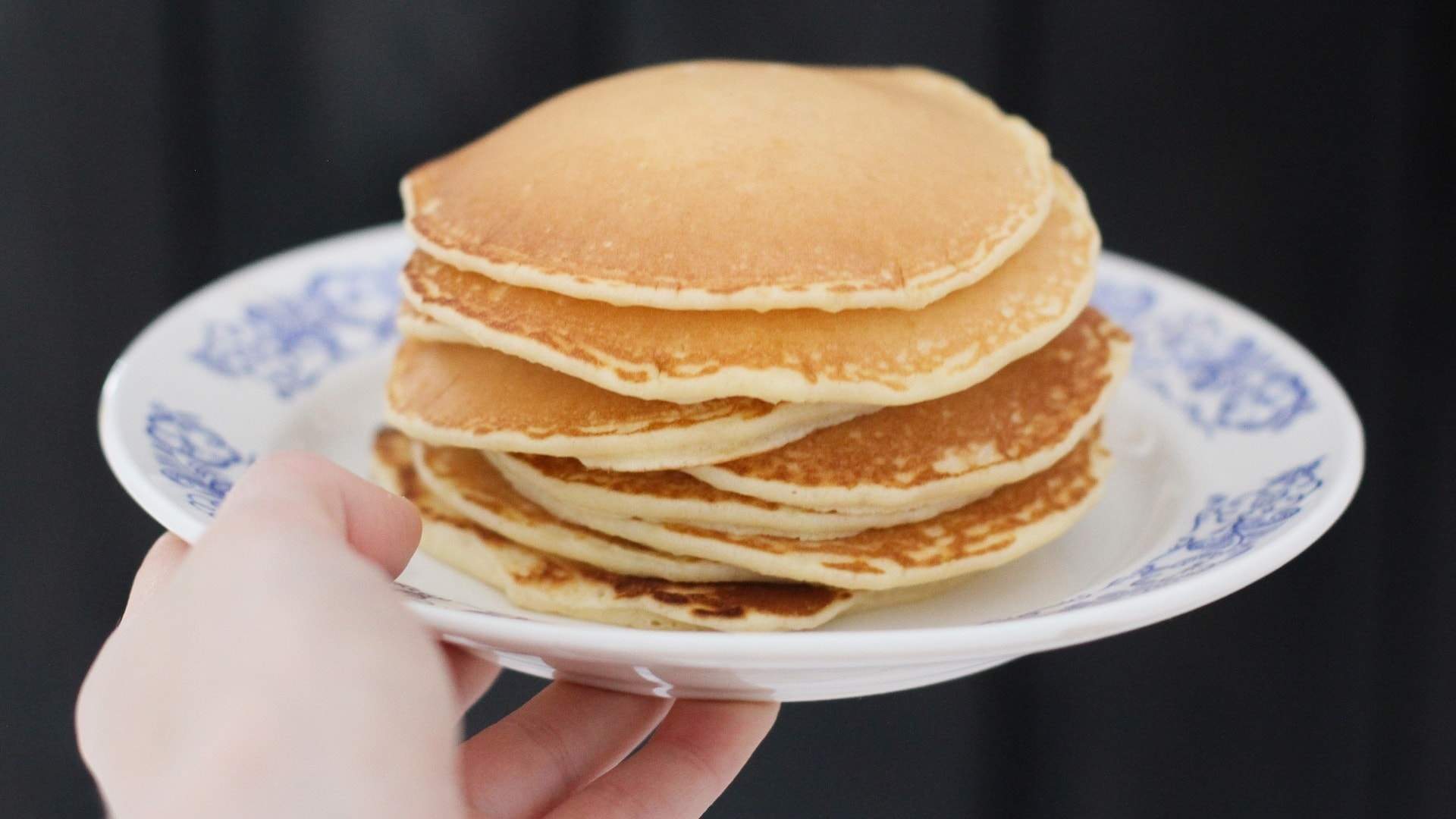 Love pancakes? Love supporting small, local eateries? Benedict's Cafe on a Saturday is the place to be. They're famous among Lower Hutt locals for their all-you-can-eat pancakes, which they run on most Saturdays. And at only $10 a pop, you'd be hard pressed to find more value for money in the capital. Definitely worth the drive up.
141 Dowse Drive, Maungaraki.

Published on October 16, 2018 by
John Son