FOOD & DRINK
Where to Eat When All You Want Is a Big Bowl of Pasta
Dig your fork into fresh fettuccine and satisfy that carb craving with a saucy serving of lasagne.
Where to Eat When All You Want Is a Big Bowl of Pasta
Dig your fork into fresh fettuccine and satisfy that carb craving with a saucy serving of lasagne.
Ask the people what they want, and what they want is a big, fat bowl of pasta. We're told there's no such thing as bad Italian, but that saying has been proven wrong a few too many times. So here's a look back on some of the sauciest, most al dente pasta dishes in Wellington that will make you want to kiss your fingers and say ciao to the easy mac.


This new-ish kid on the block is a crowd favourite in the capital. Blending together a modern dining experience with traditional dishes, you'll be pushing to shimmy onto the end of the table at this Cuba Street pastaria. With bowls of pasta bigger than your stomach and sauces simmered to perfection — diners come for the mains, but stay for the bread. The famous garlic and rosemary roll is a must to soak up the flavours long after the freshly made pasta is gone. Almost any dietary requirement is catered for, fresh pasta and sauces come in friendly take-home sizes for a rainy day and the interior design makes your heart sing. Standing proud the corner of Cuba and Ghuznee, why would you go anywhere else?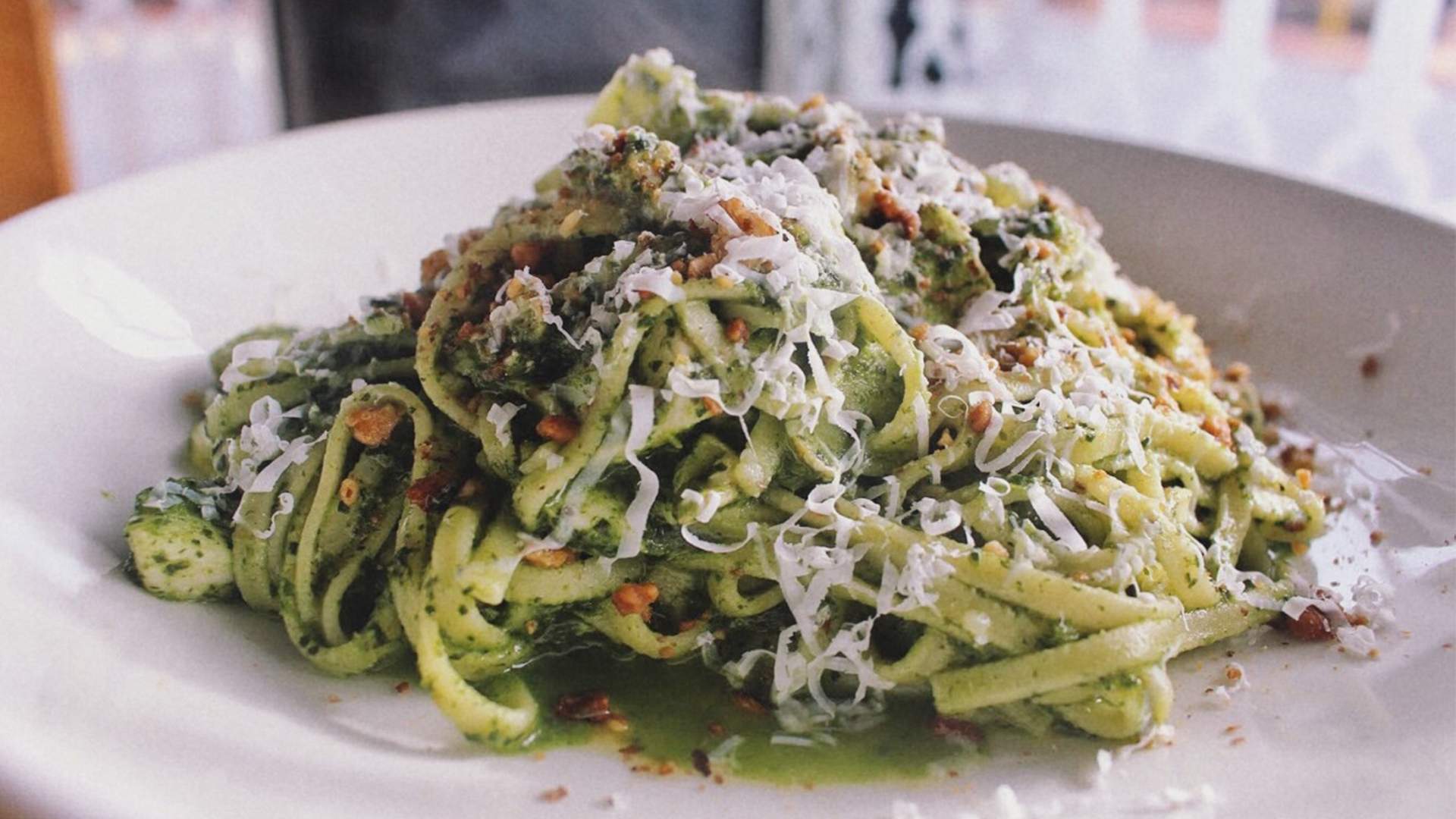 We'll forgive you if you only know Scopa for its hot chocolate. What you probably didn't know is that Scopa offers a $12 pasta of the day, and it's always bellisimo. The flavours change weekly, so you can be sure you're getting the freshest, locally grown and seasonal ingredients cooked up into one carbohydrate concoction. The deal only lasts from 11am to 4pm on weekdays; the ideal opportunity to lock in a postponed lunch date with a friend or beat that 2pm slump. Just make sure you're guzzling down a hot choccy for dessert.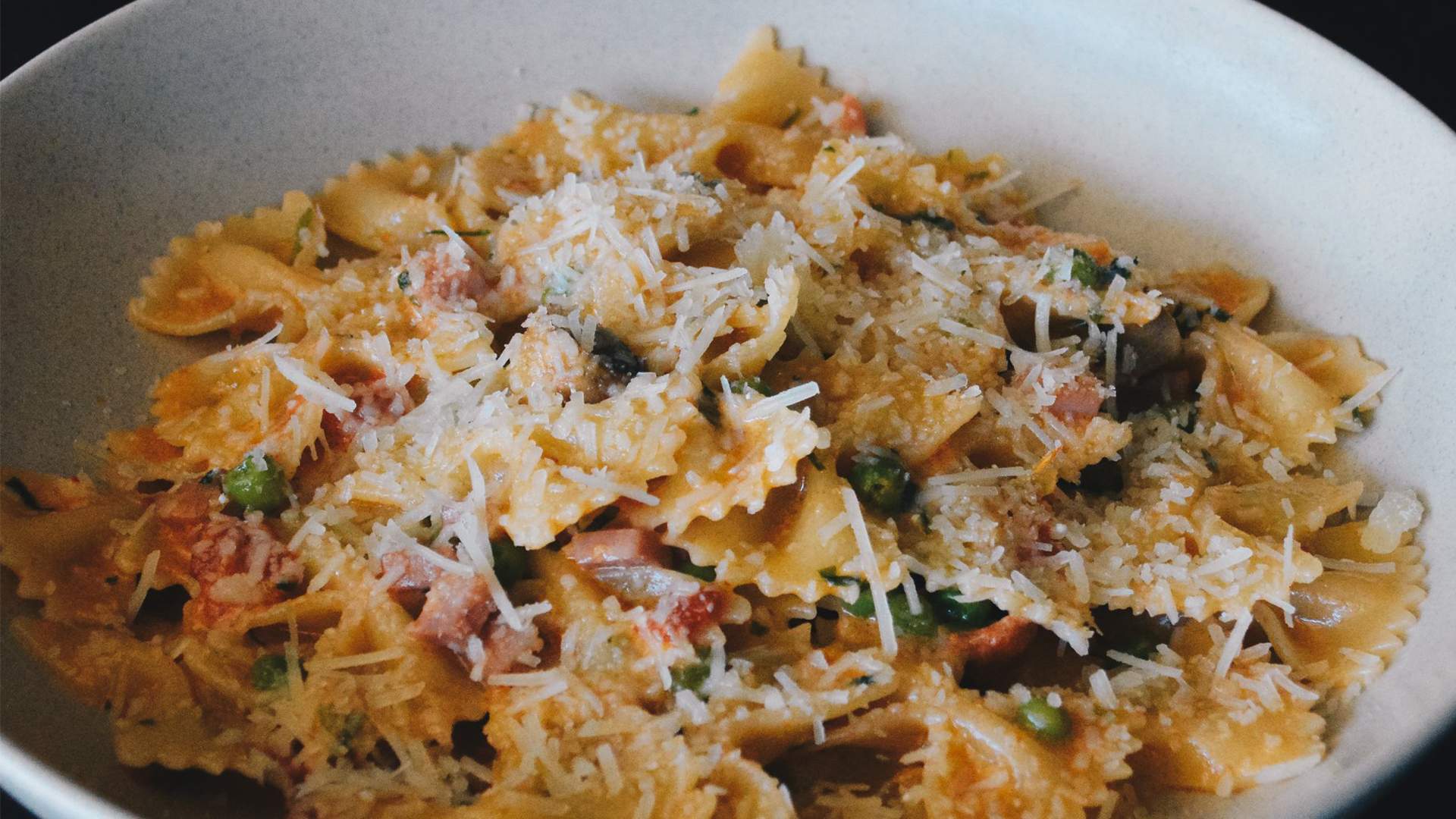 If you're after all things Italy, then your one-stop shop should be Mediterranean Foods in Newtown. The store, famous for its wood-fired pizzas and wheels of cheese, went through a Cinderella-worthy transformation a few years ago and some of the best pastas in the city have risen from the ashes. The deli side of the store offers every Mediterranean food imaginable (as the name suggests) with olive jars bigger than your head and gelato that makes you drool. Step into the dining area and wrap your fork around some fresh feel-good fettuccini. If metre-long pizzas aren't your thing — pick up a Redi-Medi to keep in your freezer for a rainy Wellington day.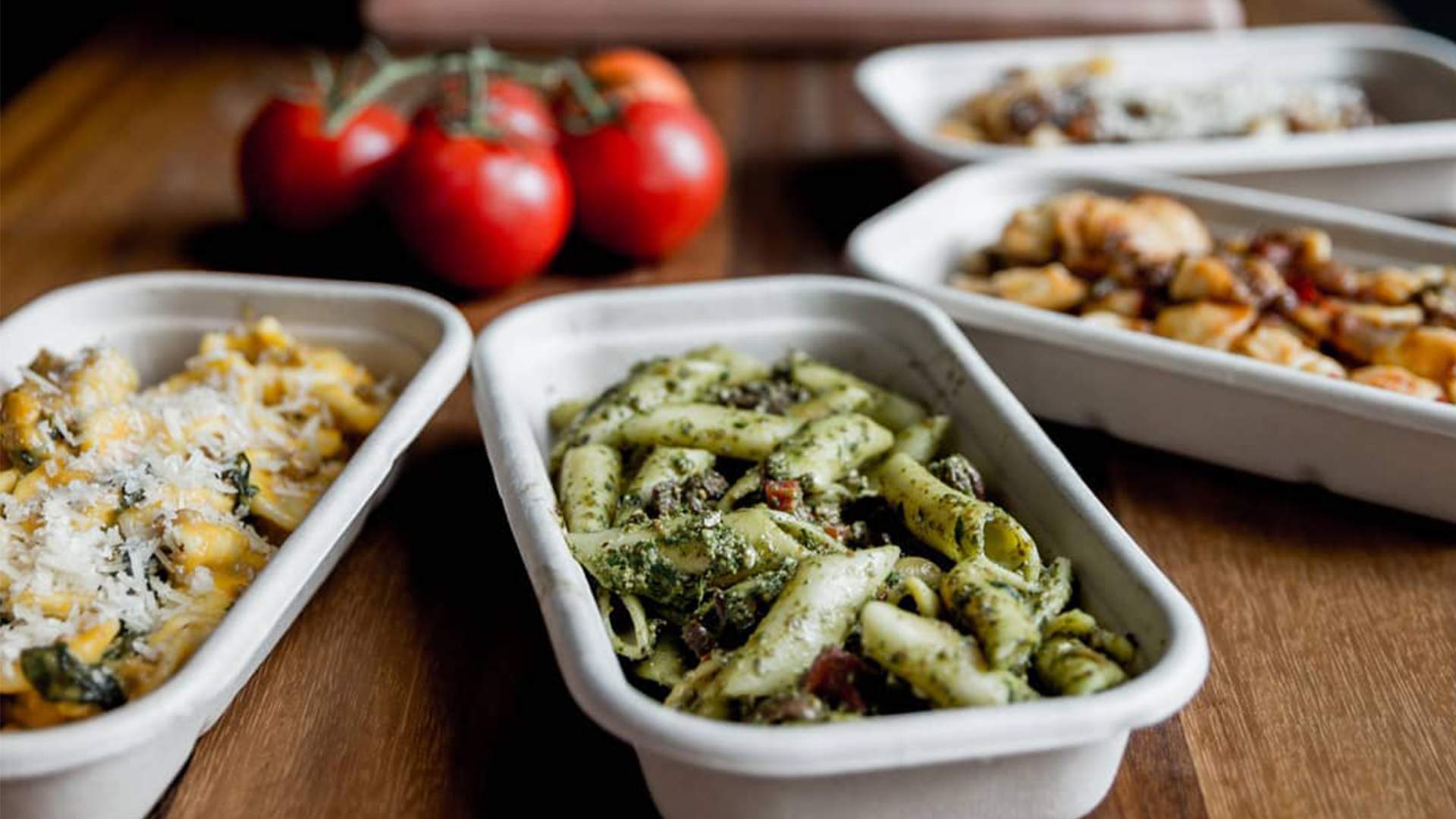 This is the perfect portion to grab and run if pasta pronto is calling your name. The sister restaurant to the Blair Street outpost, Fratelli's Pasta Bar in Press Hall has built up a reputation for itself. With the most popular pastas on offer and ample vegan and gluten-free options (not to mention biodegradable packaging), there's something for every palate. Whether it's a refined taste or a carb craving, the no-frills eatery can do no wrong. Pro tip: ask for extra parmesan — because there's no such thing as too much.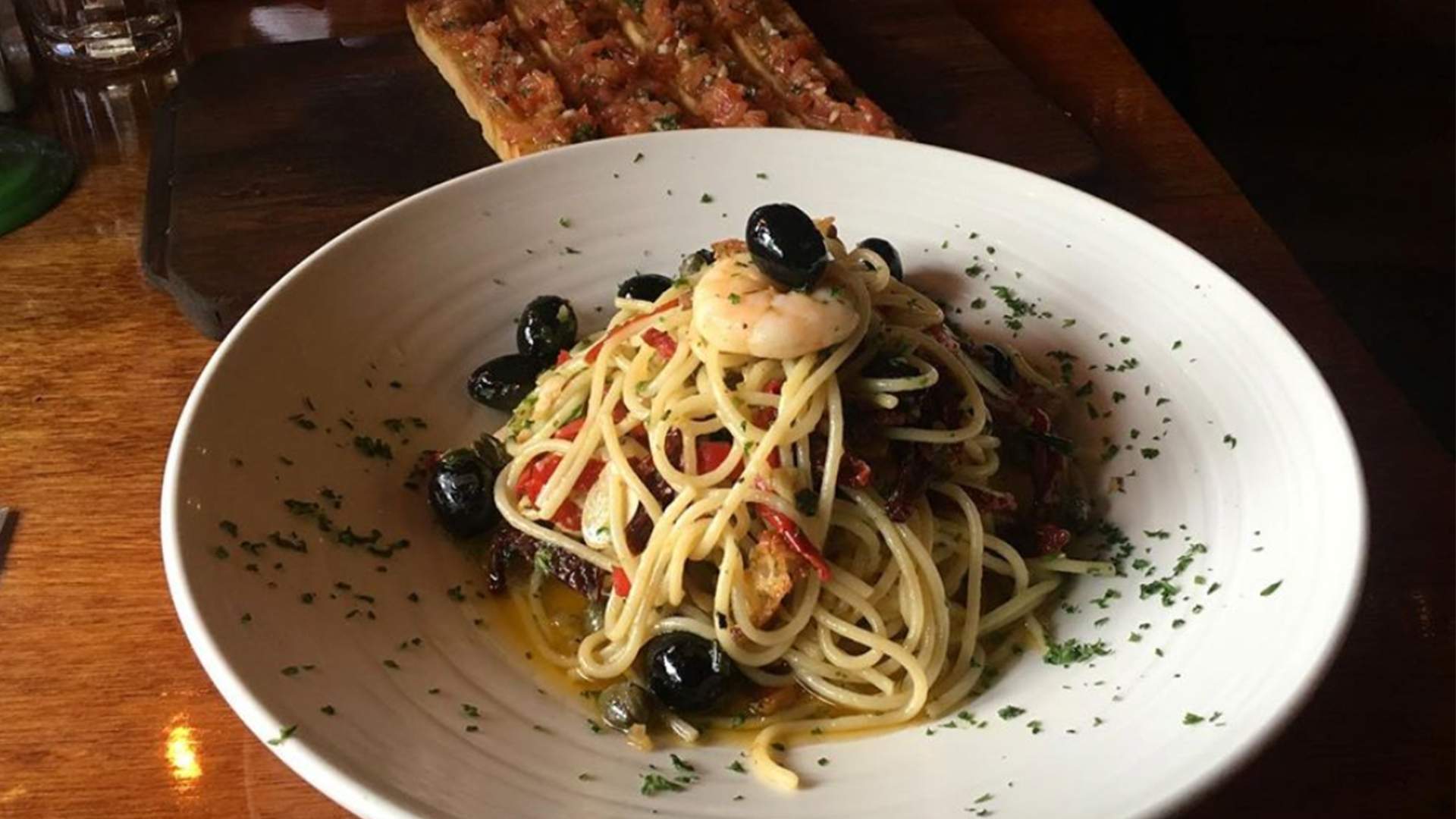 Courtenay Place isn't the first place you would venture for a wholesome, homely dish. But nestled amongst the nightlife is an authentic restaurant where one bite transports you halfway across the globe. Nicolini's is a must-go for those in the know, serving up epic portions of pasta. The tender cannelloni melts at the bite and the spaghetti bolognese tastes just like Nonna made it for generations. Wellington's oldest family-run Italian restaurant is forever pumping out the freshly handmade goodness.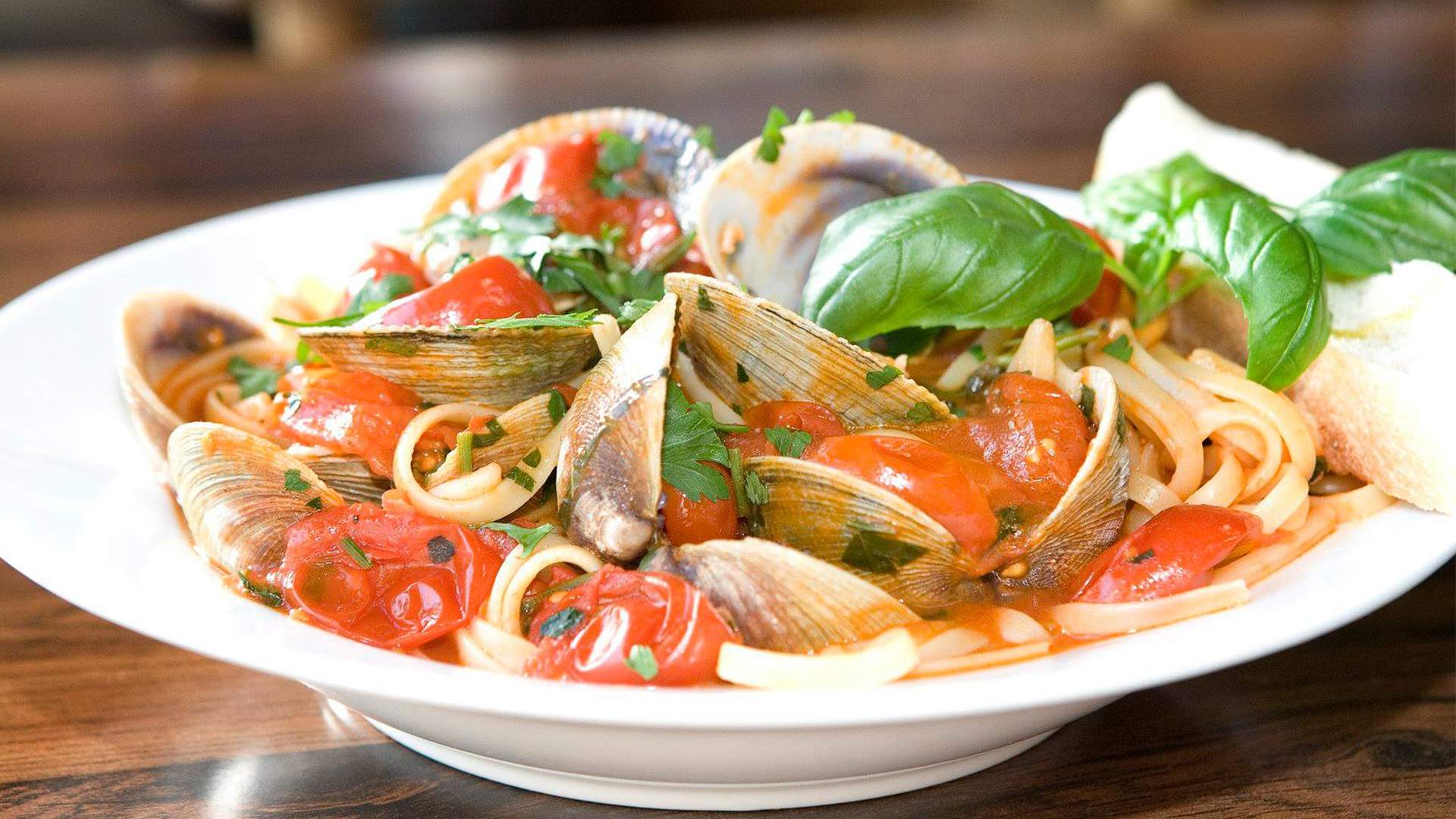 Good things are supposedly worth the wait. So, it makes sense that one of the 70 Best Restaurants in the World is a scoot down the motorway. The Petone outpost is famous for authentic dishes, shelves stocked with Italian foods and the occasional cooking class. When you're after a bowl of pasta, the team in the kitchen don't disappoint. A lasagne that rivals your childhood memories and bowls of risotto you want to dive into. It feels like you've stumbled into Italy — without the bank account-breaking airfares.
Published on August 06, 2019 by Tess Patrick