FOOD & DRINK
Lewis Road Creamery's New Lemon and Gin Ice Cream Is a Cocktail and Dessert in One
You don't even have to wait until 5pm for this gin-flavoured treat.
Beloved Kiwi dairy brand Lewis Road Creamery has once again knocked it out of the park with a new flavour combination, this time combining ice cream with one of our favourite five o'clock bevvies.
Claiming to be the perfect dessert for a "summer of sophistication", they've released a Lemon and Gin Botanicals ice cream —  think creamy vanilla ice cream, fresh lemon curd and a "hint" of gin botanicals. Judging by the ingredients list, the 'gin' element comes from flavour extracts, so this is one that's safe for the kids as well.
 

View this post on Instagram

 
Unless you've been hiding under a rock you've probably heard of Lewis Road: the brand has become synonymous with cult-favourites and record sellouts. Who can forget the security-guarded supermarket aisles during the Great Artisanal Chocolate Milk Frenzy of 2014, or the summer of 2017 when we all got buzzed on bottles of chocolate cream liqueur?
If those releases are anything to go by, this ice cream will also probably sell out on supermarket shelves in record time, so we'd recommend getting in to try it ASAP. A pint, two spoons, a pal and a good spot on the beach — that's summer sorted. Primo.
Lewis Road Creamery's new Lemon and Gin Botanicals ice cream is available from New World supermarkets nationwide. For more information and a full list of ingredients, check out the website.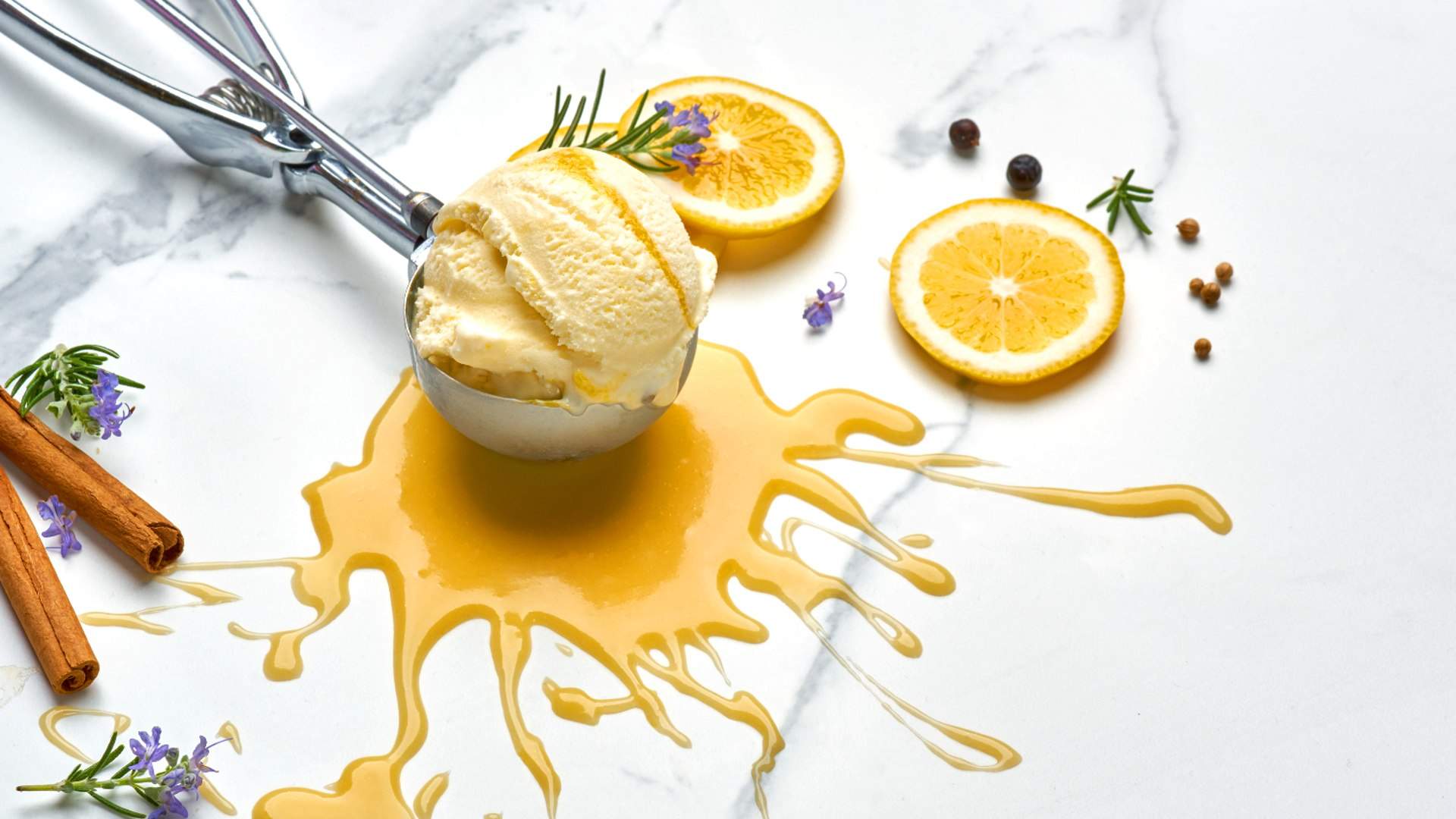 Published on November 16, 2021 by Sarah Templeton