Lone Star Has Created a Festive Feast of Its All-Time Faves for People Who Hate Christmas Food
Catch us pulling crackers while eating Dixie Chicken and a big old plate of Redneck Ribs this festive season.
At this time of year, the supermarket shelves start filling with all those things for a traditional Christmas feast: whole hams, turkeys, legs of lamb, berries, pavlovas and trifles. For most of us, it's a real thrill — but for Christmas haters or those staring down the barrel of a Friendsmas, work do or family function, it causes nothing but angst.
If that's ringing bells, it's time to outsource this year's food to an unexpected establishment.
Beloved Kiwi restaurant chain Lone Star has created a special Christmas feast of all its faves, so you can pull crackers and gorge on icons like Dixie Chicken, the Johnny Cash Stash and Redneck Ribs this festive season.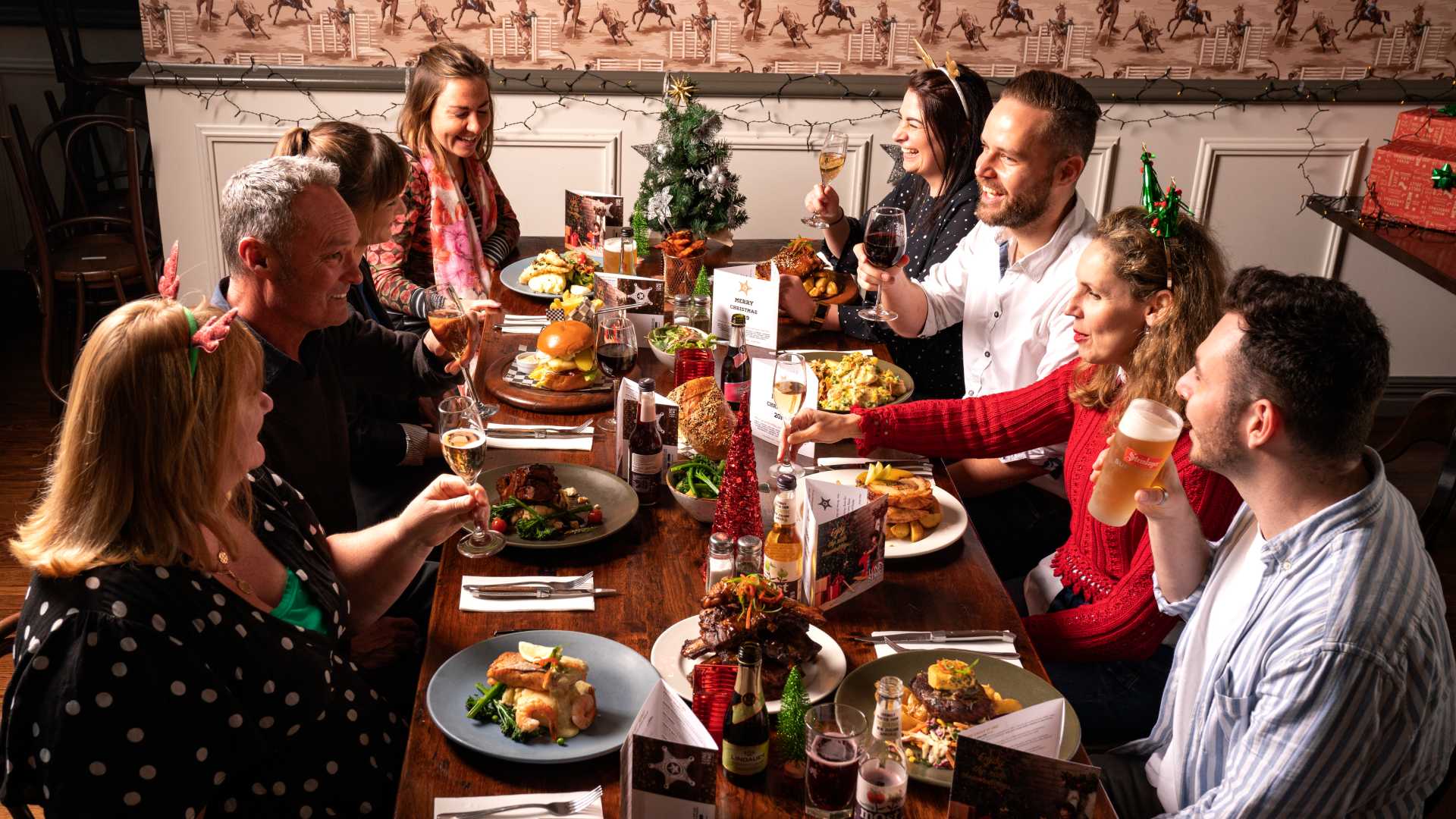 Of course, you'll start with the piping hot seeded ciabatta loaf with lashings of garlic butter (a CP menu fave), and finish things off with dessert. If traditional pavlovas and trifles aren't your thing, opt for the Kahlua and moro bar Longhorn cheesecake or the white chocolate and buttermilk Milky Bar pud (which has been on the menu since 1990).
Only available for groups of 12 or more, the set menu starts at $52.80 a head. Sure, absolutely nothing on the set menu is traditionally Christmas-y but that makes it the ideal spot to take those grinches and ham-haters (heathens) in your life.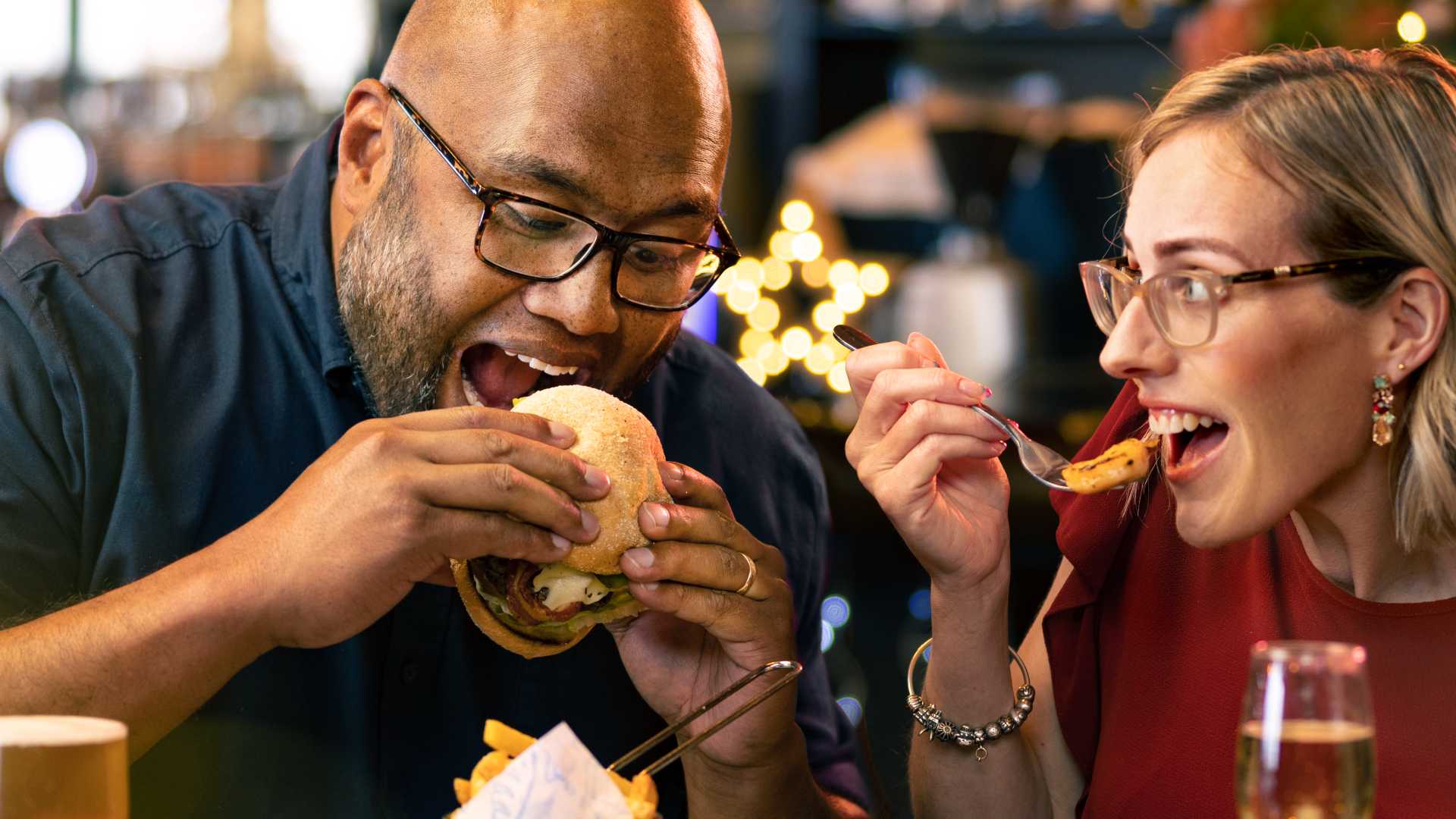 Prefer to whip up a traditional Christmas feast at home? Good on you Julia Childs — the restaurant can help out there as well. This year you can order the chain's famous Lasoo of Hog, fully oven roasted and ready for eating. Complete with crackling and stuffing, it feeds about 16 people, so you'll be well set for the big day — just make sure to get your orders in before December 13.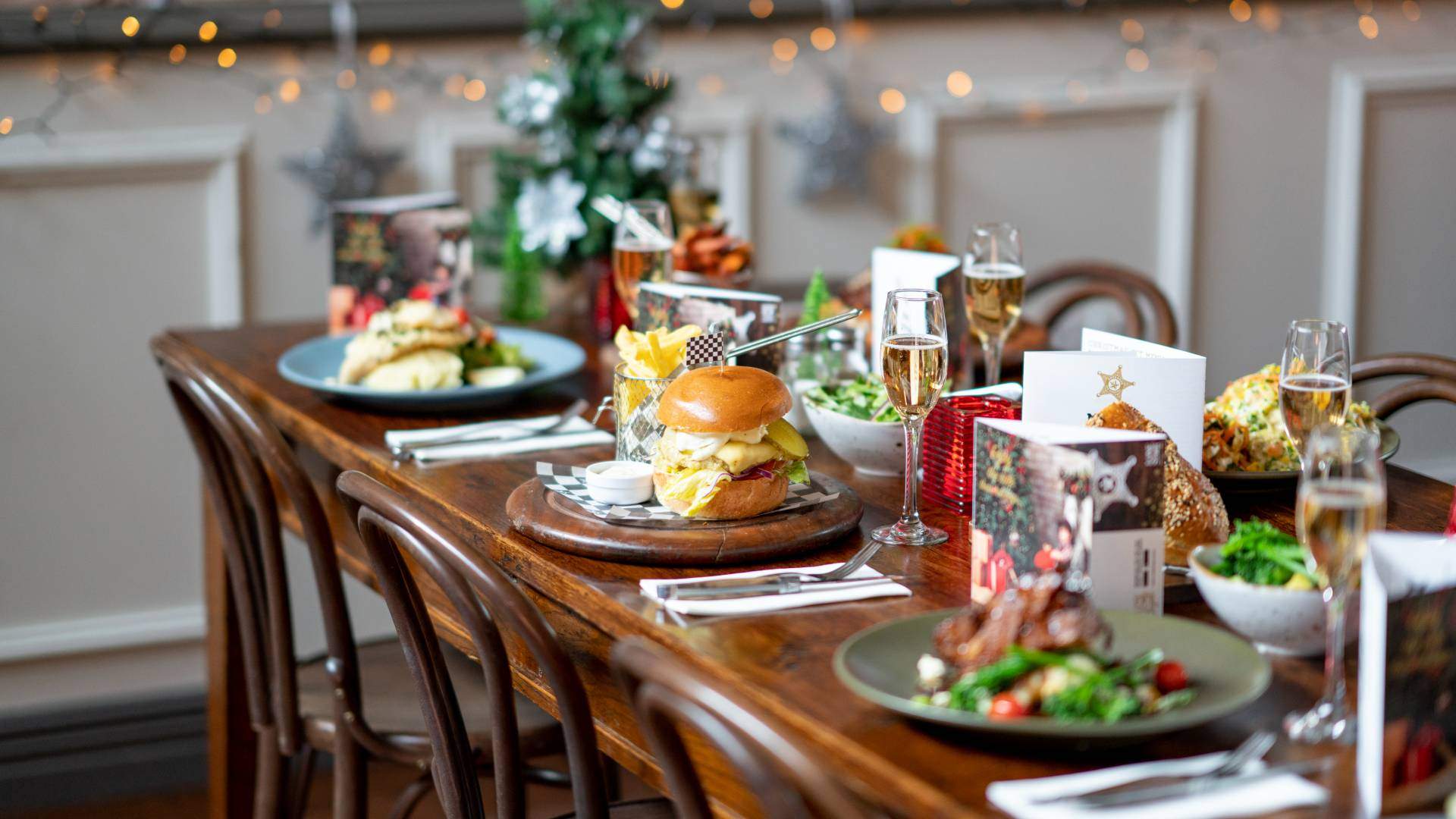 Lone Star's Christmas set menu is for 12 people or more and starts at $52.80 per head. For more information on that or to order a Lassoo of Hog visit the website. 
Concrete Playground Trips
Book unique getaways and adventures dreamed up by our editors