There's Another Pal in Town: The Beige One Is the NZ Beverage Brand's Summery New Guava and Lime Sip
No longer an April Fool's gag, this new RTD tones down the packaging but doesn't skimp on flavour.
New Zealand favourite alcoholic RTD brand Pals has launched a brand new flavour, which is inspired by an April Fool's joke. On first glance, you might raise your eyebrows at The Beige One, but there's nothing bland about this vodka, pink guava, lime and soda concoction.
Pals fans may have noticed the beige can first pop up on the company's social media feeds back on April 1, with the team claiming that it had no choice but to produce beige cans going forward because it had run out of colours to name drinks after.
"The April Fools Post had such a great reaction from our followers, so we thought 'why don't we just run with it?'," Pals Co-Founder and Director Mat Croad said. "Putting pink guava and lime into a beige can is a bit unexpected but it's definitely original and pushes the boundaries, and that's what Pals will always be about."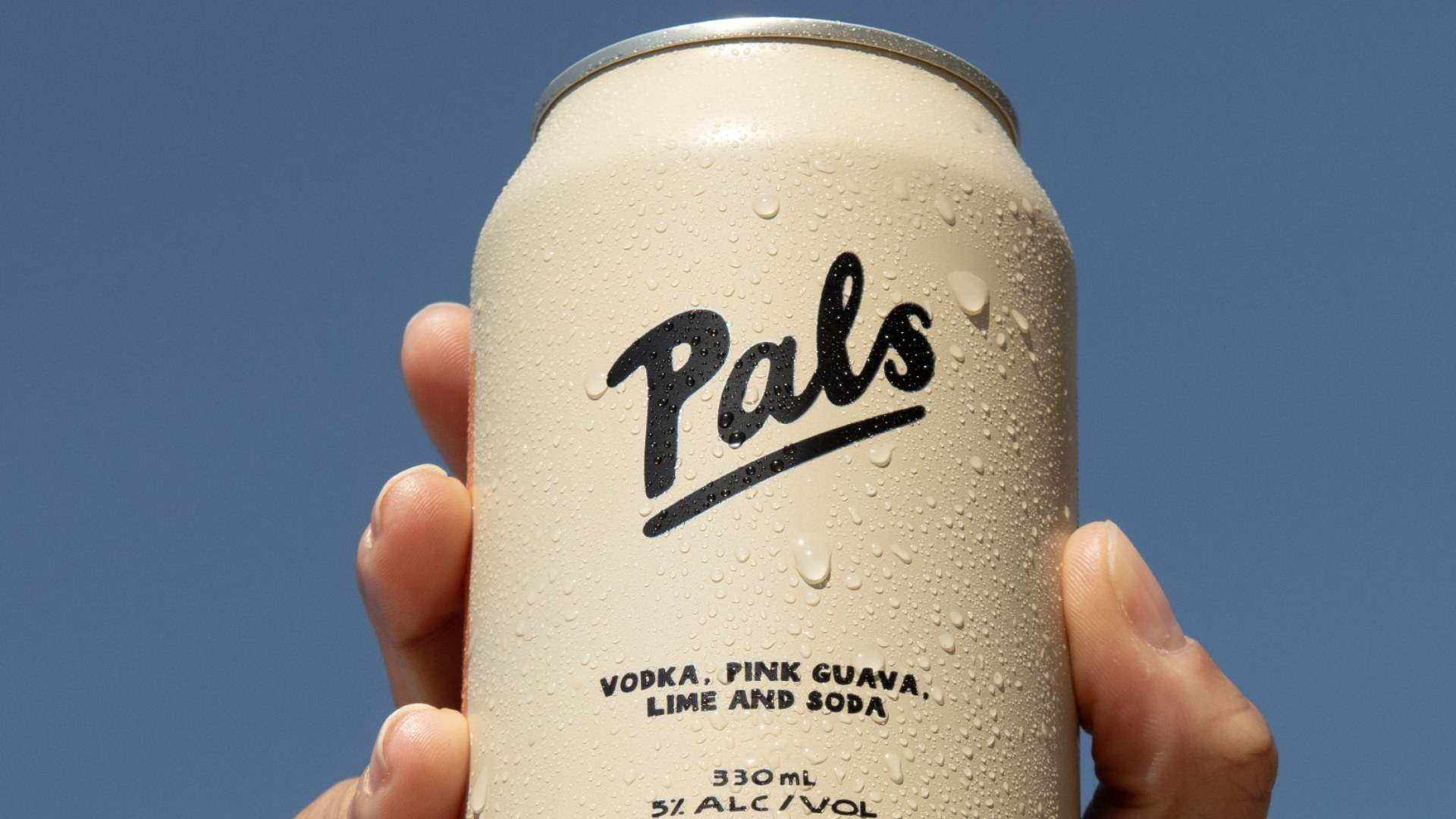 The Pals team of ten has been working on this new flavour for months, putting the drink through multiple rounds of taste-testing before releasing it into the world. Like all of the Pals drinks, The Beige One is vegan, gluten free, and contains all-natural flavours, leaving out artificial colours, sweeteners and preservatives.
The team hopes tht it has mixed up another winning beverage, with Pals consistently beating ready-to-drink concoctions from across the world at international blind-tasting competition Hard Seltzer Masters.
"We put a huge amount of effort into perfecting the flavour and the process takes months of fine-tuning," Co-Founder and Director Nick Marshall said. "All our flavours have picked up gold medals at numerous awards, so the benchmark is set super high. We're stoked to have landed on this combination and we hope it could be another winner."
If The Beige One sounds like your drink of the summer, you'll find it quenching the thirst of the festivalgoers at Rhythm and Vines over New Year's. It'll also be available at concerts and other events held at Western Springs Stadium, Auckland Town Hall and Go Media Stadium.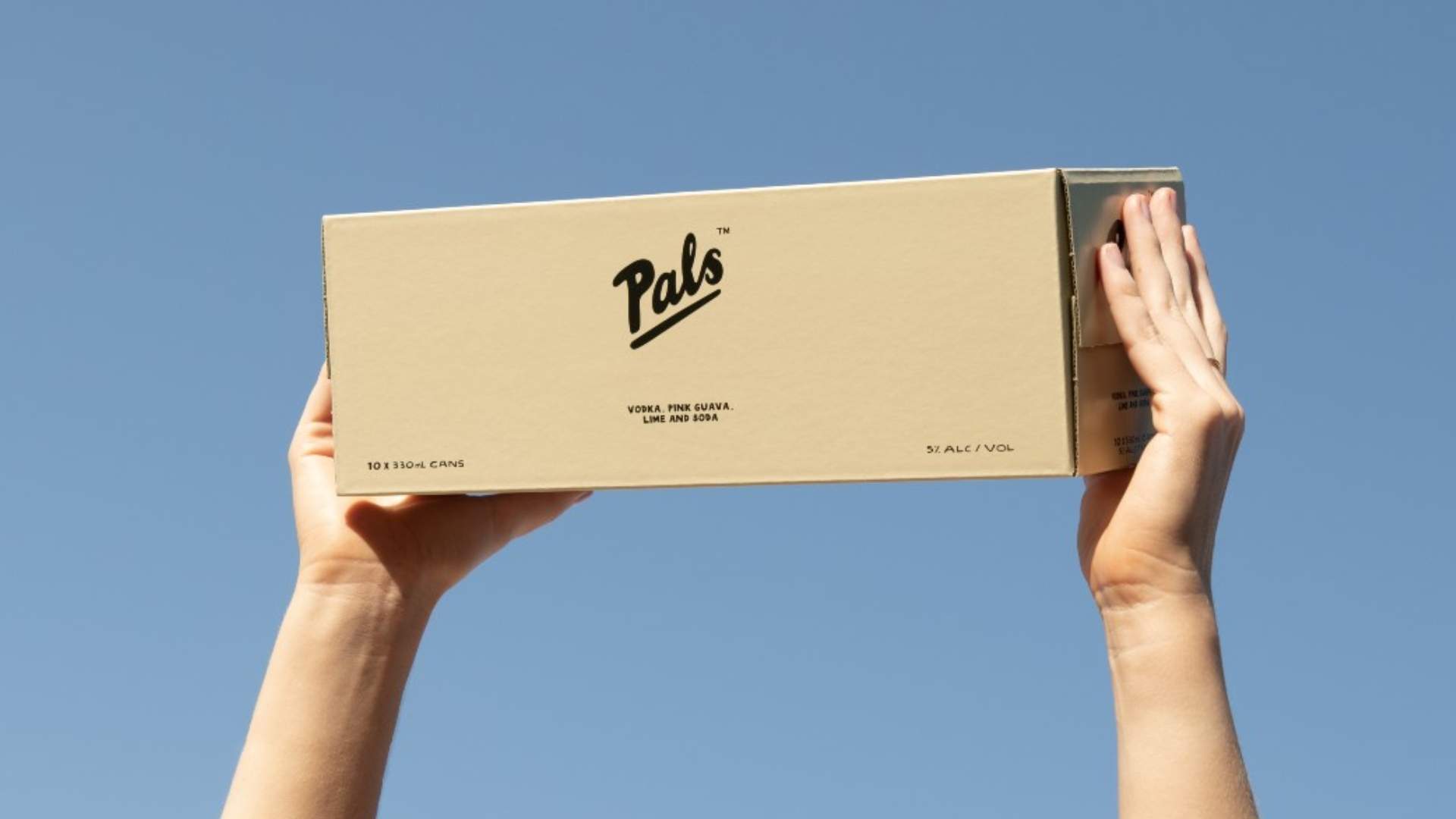 The Beige One is on sale at liquor stores across New Zealand, with a ten pack going for $30.99. For more information, head to the Pals website.
Concrete Playground Trips
Book unique getaways and adventures dreamed up by our editors