Proper Crisps Has Made a Big Change to One Key Ingredient Thanks to Our Mates Across the Ditch
Following widespread damage to kūmara crops across Aotearoa, Proper Crisps is temporarily switching to sweet potato.
Proper Crisps' crunchiest delicacy, the kūmara chip, is switching things up due to a critical shortage of one of its key ingredients: the kūmara itself.
Earlier in 2023, Aotearoa was pummelled by two devastating weather events in a matter of weeks, causing widespread damage to Kiwis' homes, businesses and farmers' crops. One thing that was completely wiped out was the humble kūmara, depleting resources of the sweet vegetable root across New Zealand.
Northland-based producer Ant Blundell has been supplying Proper Crisps, which is based in Nelson, with kūmara for nine years. In 2023, Blundell only managed to come up with 1500 tonnes of the vegetable, compared to his usual supply of 8000.
"In our 50 years of harvesting kūmara, this year's weather is by far the biggest challenge we've faced," Blundell said.
Proper Crisps was staring down the barrel of a kūmara disaster, with its stocks set to run out at the beginning of October. The chip company had no choice but to call in a few favours from across the Tasman, with Aussie farmers more than happy to supply a few of what they call sweet potatoes.
Proper Crisps already has a home base in Australia, with the chip connoisseurs opening a factory in the Yarra Valley in 2022. From October onwards, Proper Crisps' Proper Chefs are creating sweet potato crisps for both Aotearoa and Australia from its Yarra Valley factory, until kūmara supplies increase.
The sweet potato version of chips is still made in handmade batches, and cooked to crispiness perfection.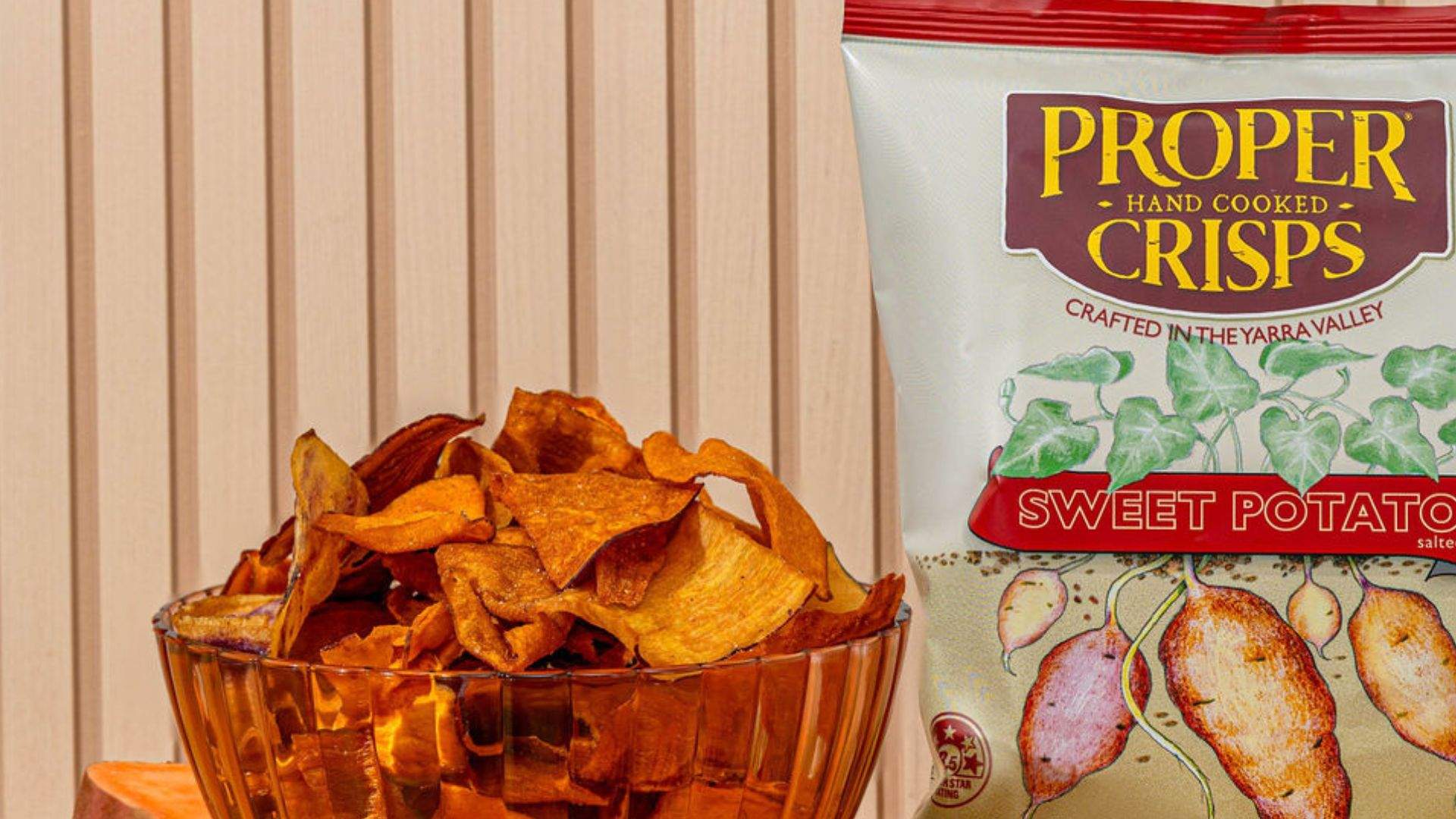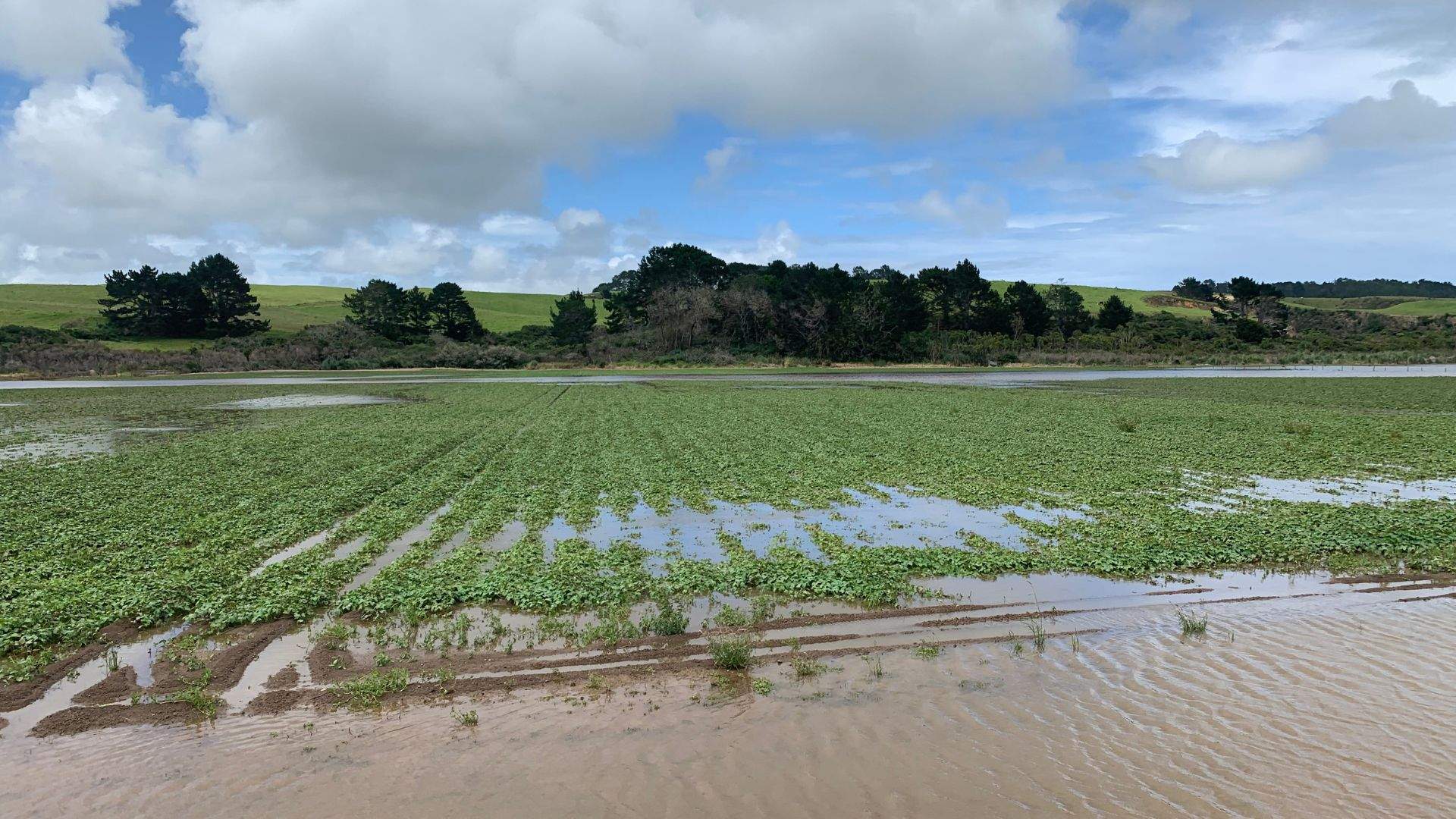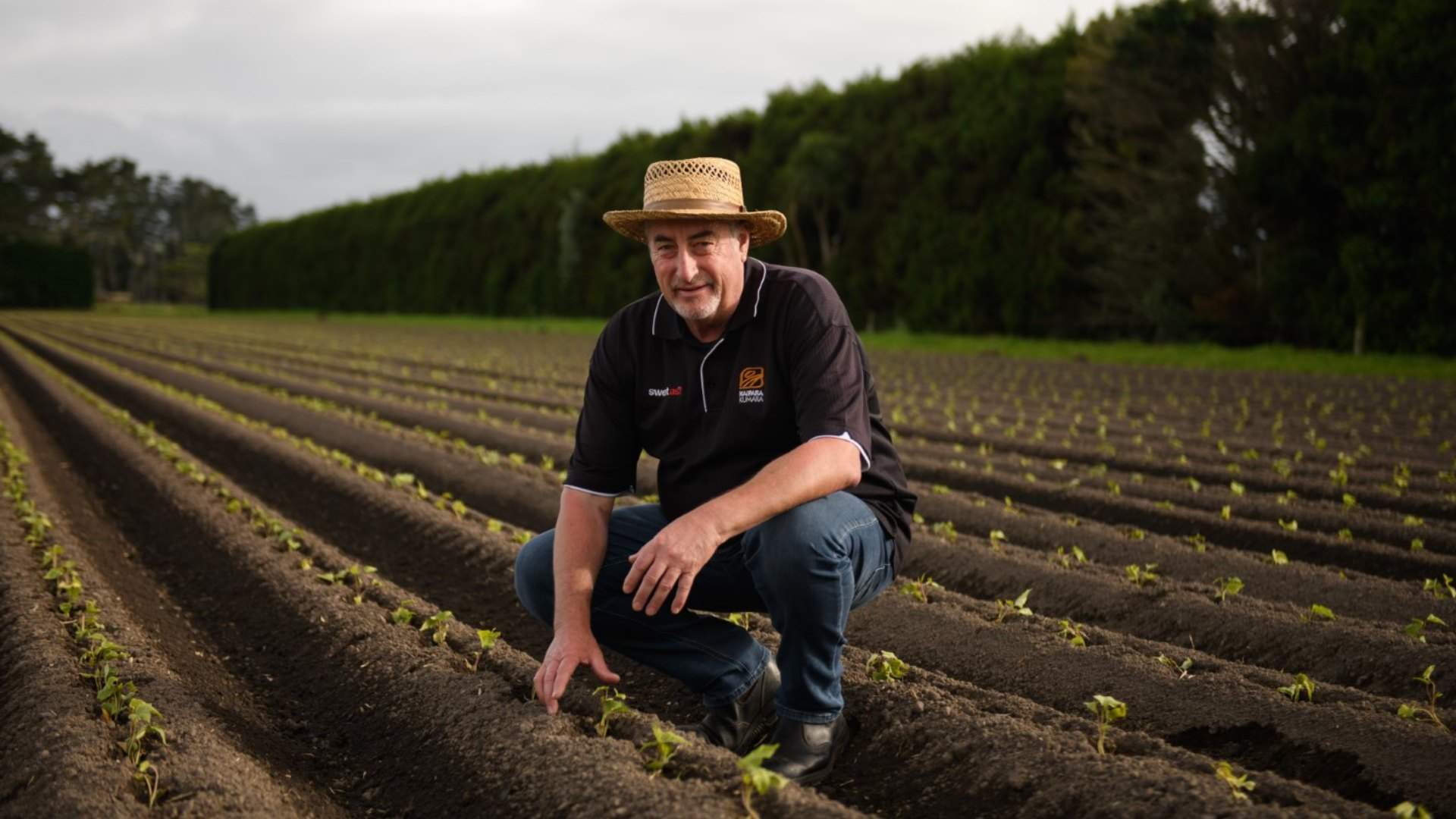 Proper Crisps' sweet potato flavour is on sale now from supermarkets and convenience stores across New Zealand, as well as the Proper Crisps website, priced at RRP$5.00 a bag.
Concrete Playground Trips
Book unique getaways and adventures dreamed up by our editors