Ten Essential Wellington Food Experiences
Eat like a true Wellingtonian.
---
Wellington's culinary scene is renowned across the Asia-Pacific, and for good reason. However, pity the visiting foodie who simply plugs "best restaurants Wellington" into Google, expecting to be enlightened on the city's most loved food experiences. In a place like Wellington, it's all about the hidden gems, the hotspots frequented by locals in the know. Here's your alternative list of the windy city's must-do food experiences.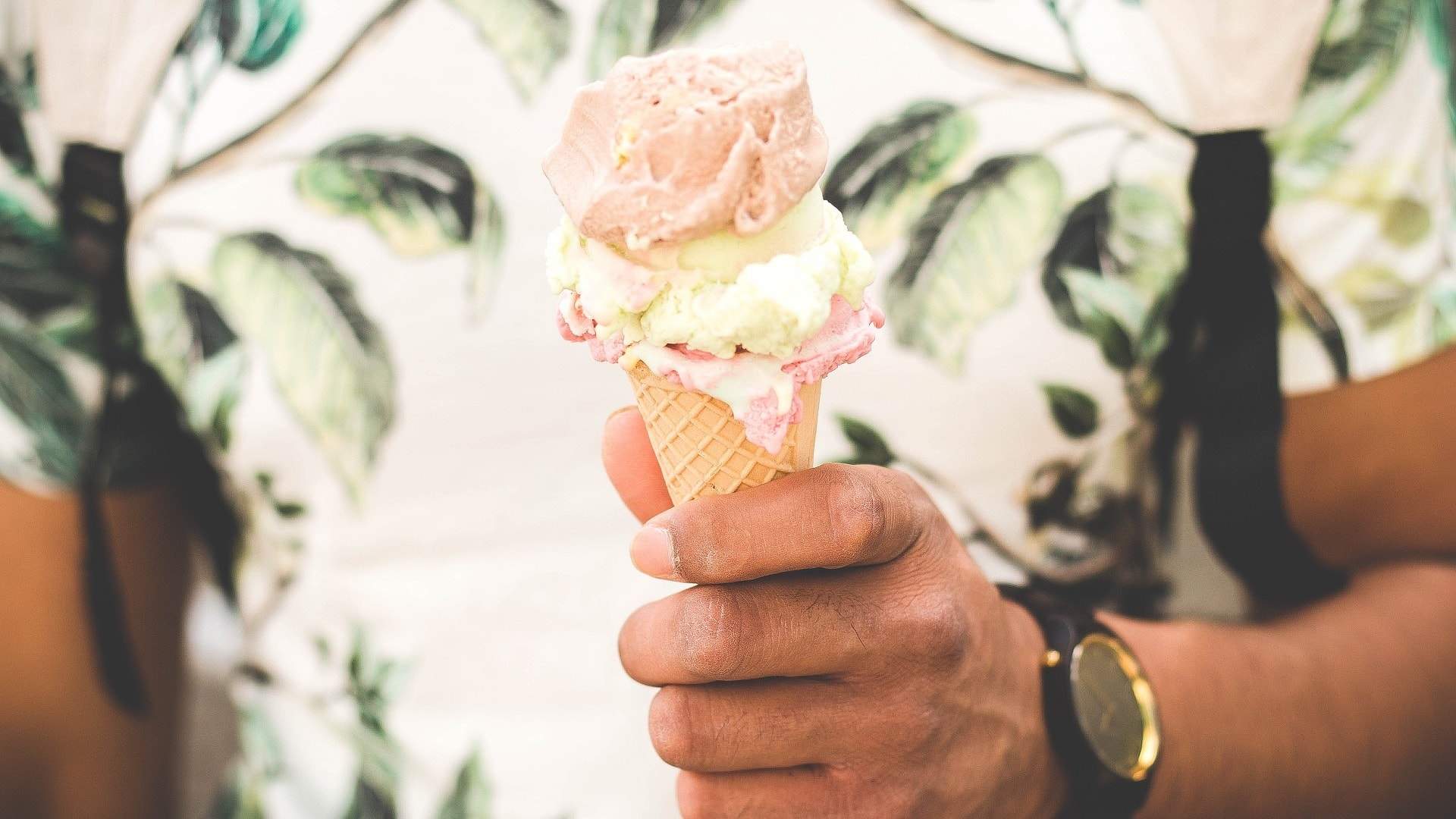 ENJOY A KAFFEE EIS CONE ON THE WATERFRONT
Visit the capital during summer and you won't be able to escape the joyous cries of "you can't beat Wellington on a good day". To make a good experience even better, grab some ice cream from Kaffee Eis and soak in the sun on the city's waterfront. Kaffee Eis serves some of the best ice cream, gelato and sorbet in the country — they've won the awards to prove it. With two handy waterfront locations bookending Frank Kitts Park, you're never far from a delicious scoop or three. Try one of their newer award-winning flavours, Indian Summer, a medley of cardamom, ginger and turmeric.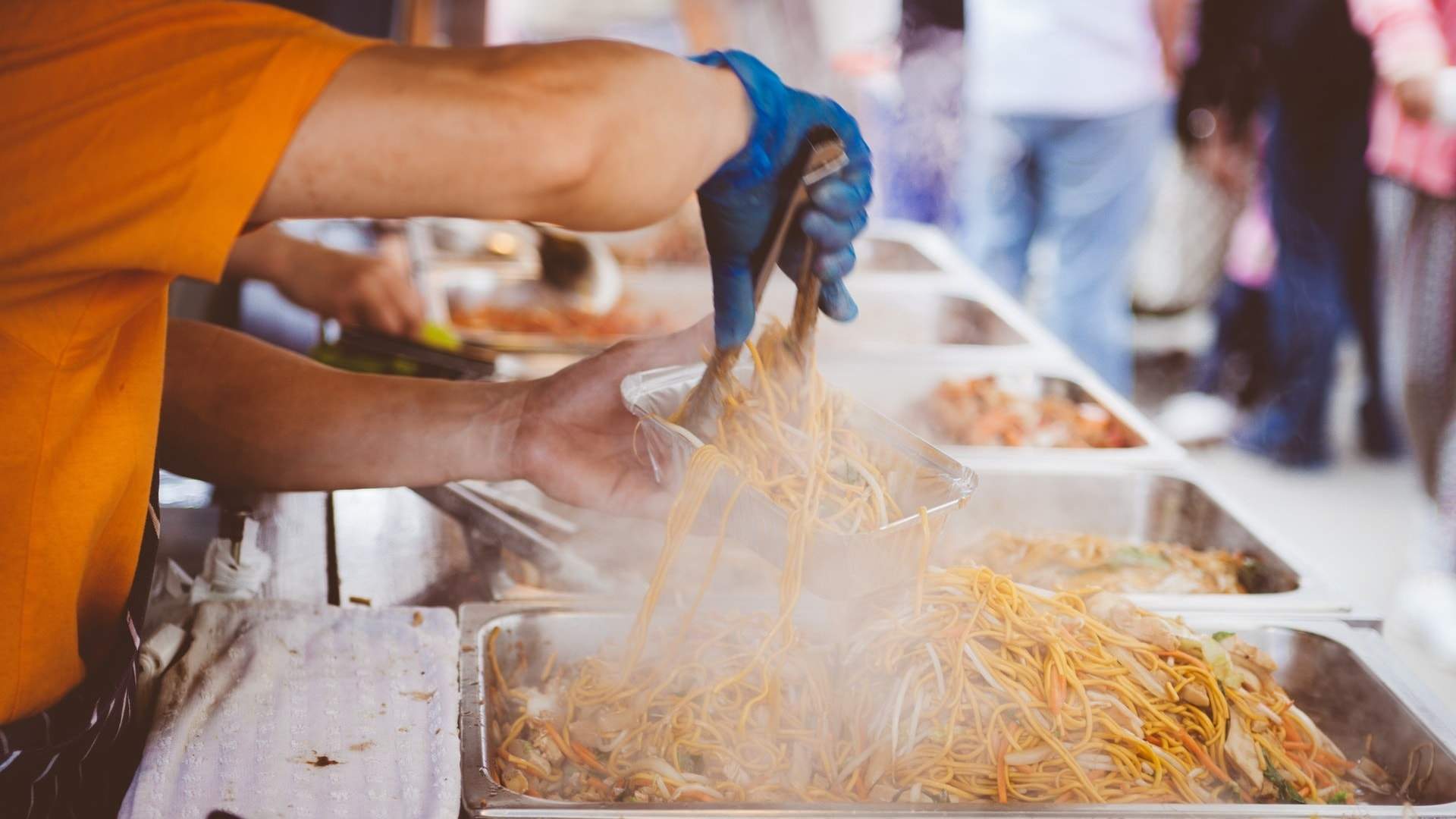 VISIT A LOCAL MARKET
Food trucks are a staple of Wellington's food scene, and with a range of markets around town, you can schedule plenty of cheap and quick eats throughout the week. Delicious aromas bring Cuba Street to life every Friday and Saturday thanks to the weekly night market, with stalls boasting flavours from Asia, Europe, Africa and more. The weekend is still young though — on Sundays, head to the Harbourside Market for even more vendors cranking out weird and wonderful food from around the globe.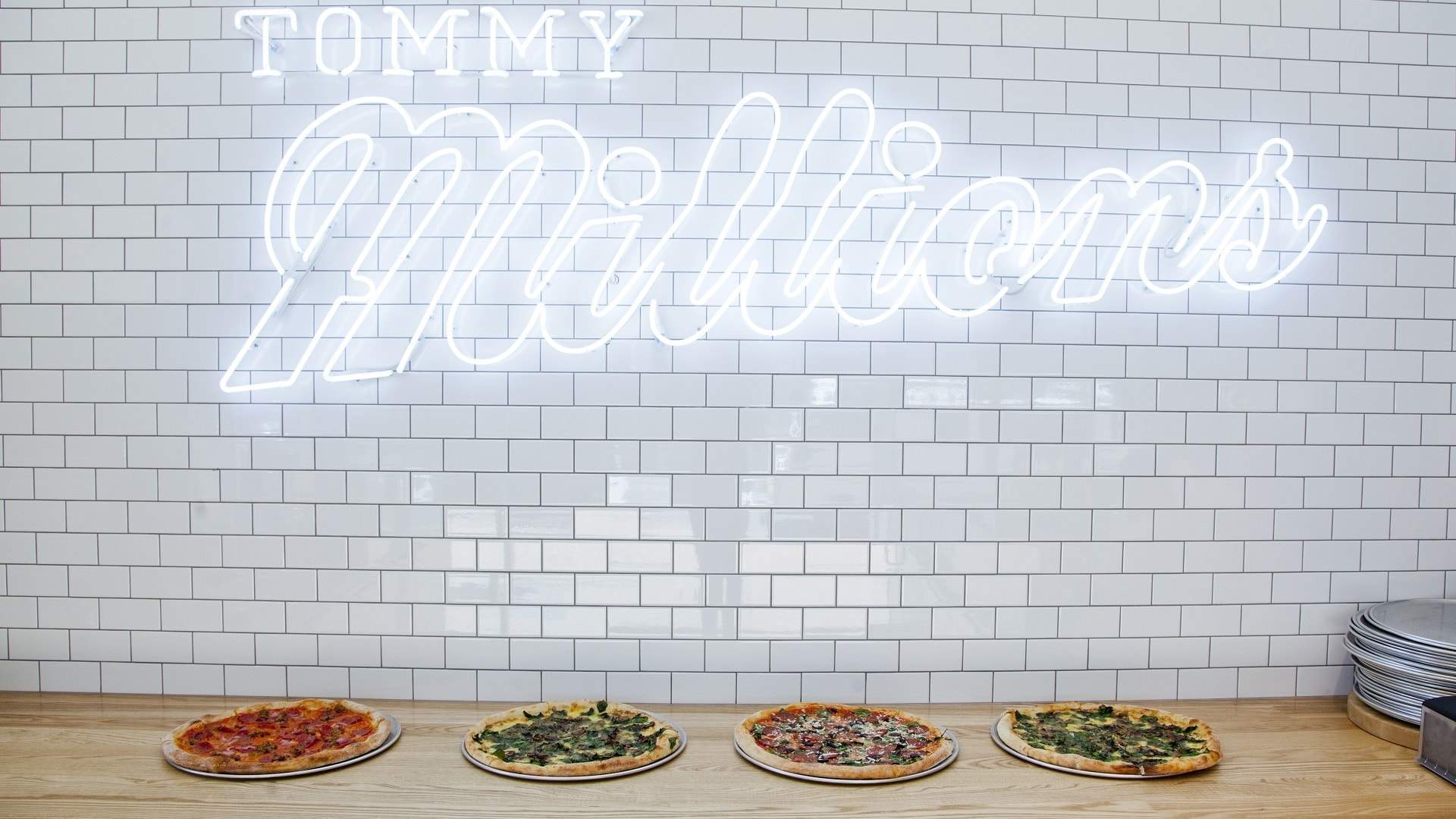 It's a familiar sight on Courtenay Place — people scurrying along the street with a paper plate in one hand and a delicious slice of Tommy Millions pizza in the other. Serving pizza by the slice (as well as subs and coffee) from several handy locations throughout town, Tommy Millions is a firm Wellingtonian favourite. Whether it's a quick pre-dinner snack or a cheeky after-work treat, it's hard to find an occasion where a Tommy Millions slice isn't appropriate.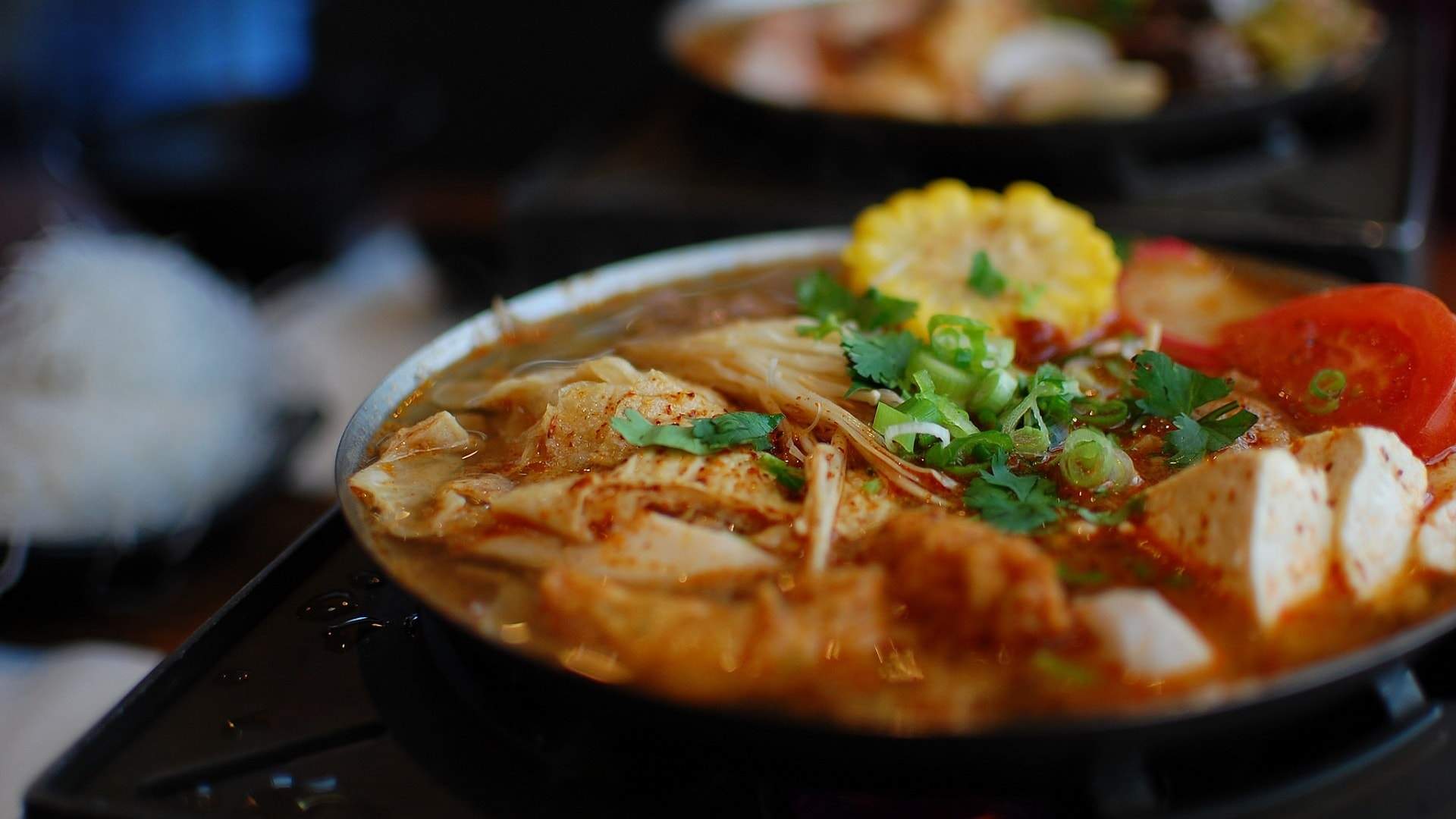 WARM YOURSELF UP WITH REDHILL'S ALL-YOU-CAN-EAT HOTPOT
When the colder months roll around (read: most of the year), it's time to head indoors for some serious comfort food. Tucked away in a cosy spot upstairs on Manners Street, Redhill is a Wellington institution and a favourite among lovers of BYO and all-you-can-eat hotpot. Scan the menu, tick all the starters, vegetables and meats you want, and sit back with a loosened belt as the waiters serve up a hearty DIY feast.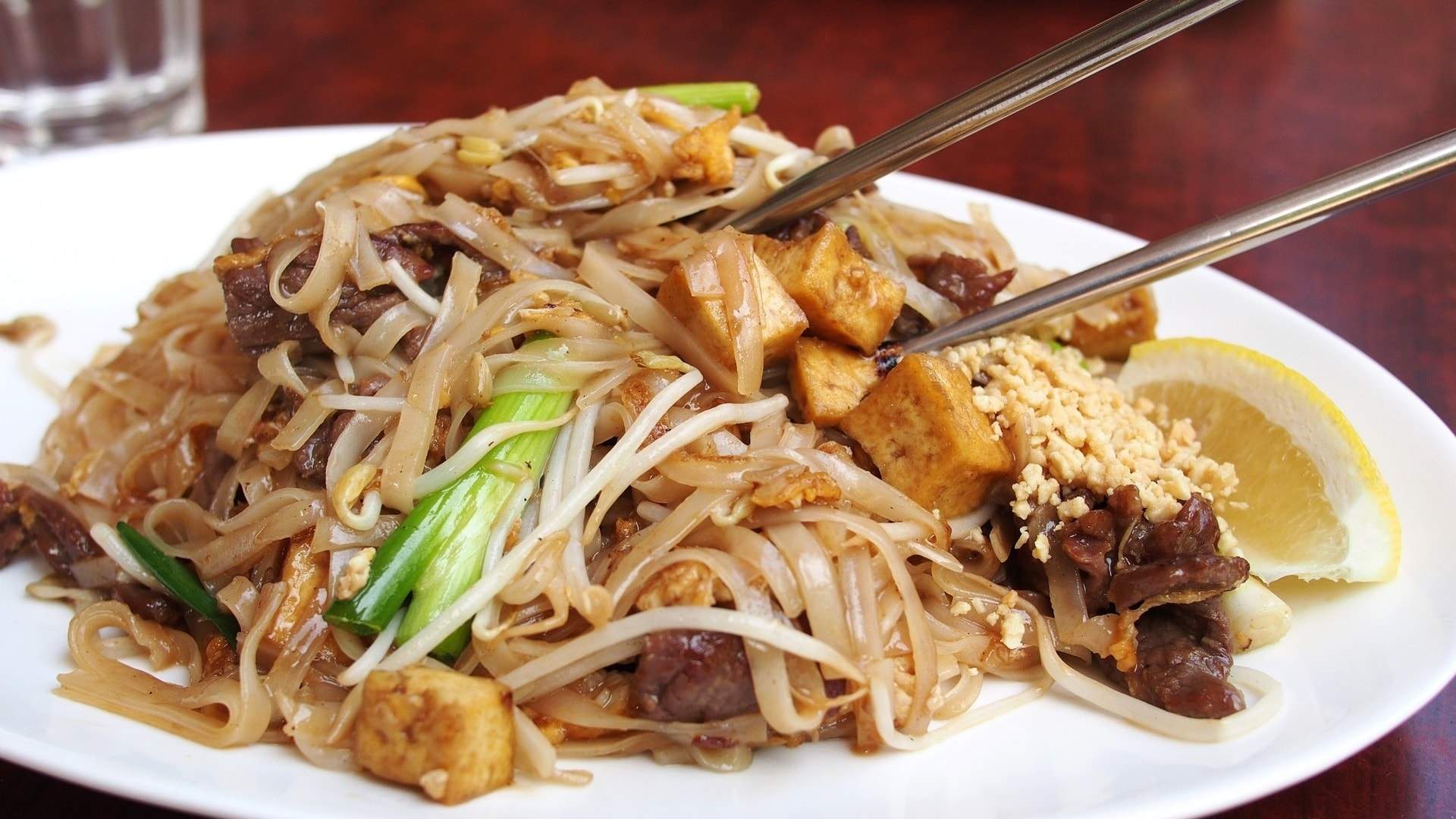 HUNT DOWN THE CITY'S BEST CHEAP ASIAN EATS
Wellington is an absolute haven for fans of cheap, cheerful and authentic Asian food. Whether it's Thai or Malaysian or Chinese you're after, you'll find a top spot somewhere in town. The Oaks Satay Noodle House and R&S Satay Noodle House are located minutes from each other on Cuba Street, both serving up generous portions at irresistible prices. Little Penang and KK are just two of the reasons behind Wellington's reputation for Malaysian food, while a visit to KC Cafe is pretty much a Wellingtonian rite of passage. And don't forget to try the chilli oil dumplings and potato tower at Ram's Restaurant.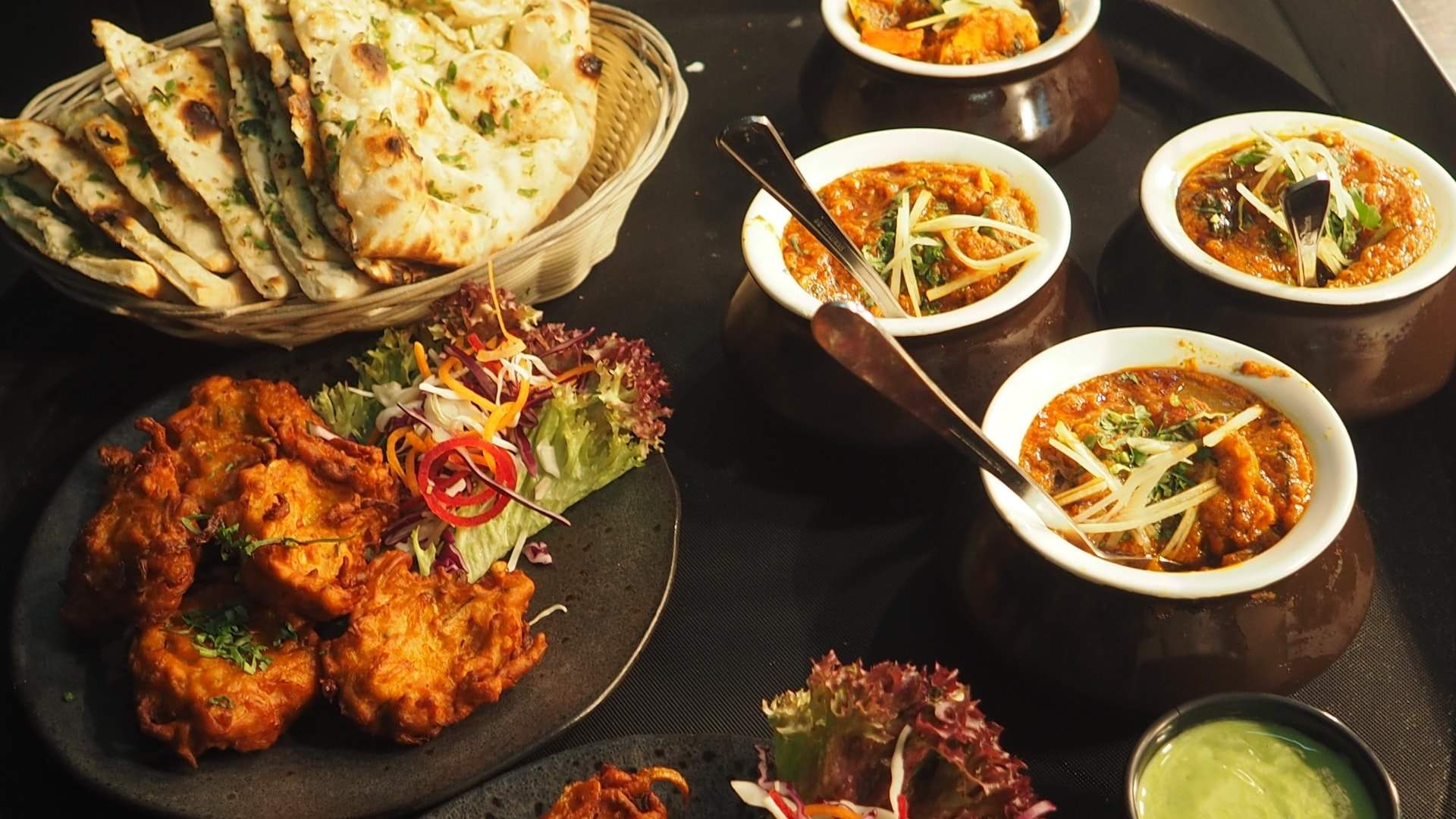 GO ON A RIDDIFORD STREET FOOD CRAWL
If there's one street in Wellington every foodie needs to explore, it's Riddiford Street in Newtown. A veritable melting pot of cuisines, you'll find restaurants serving authentic food from all around the world — from Mexico and India to China, Italy, South America, Ethiopia and more. Start at the Beijing Restaurant for some classic dumplings and roast duck, sample some of Viva Mexico's tacos, and don't forget to finish up with traditional Indian sweets and mango lassi at Indian Sweets & Snacks.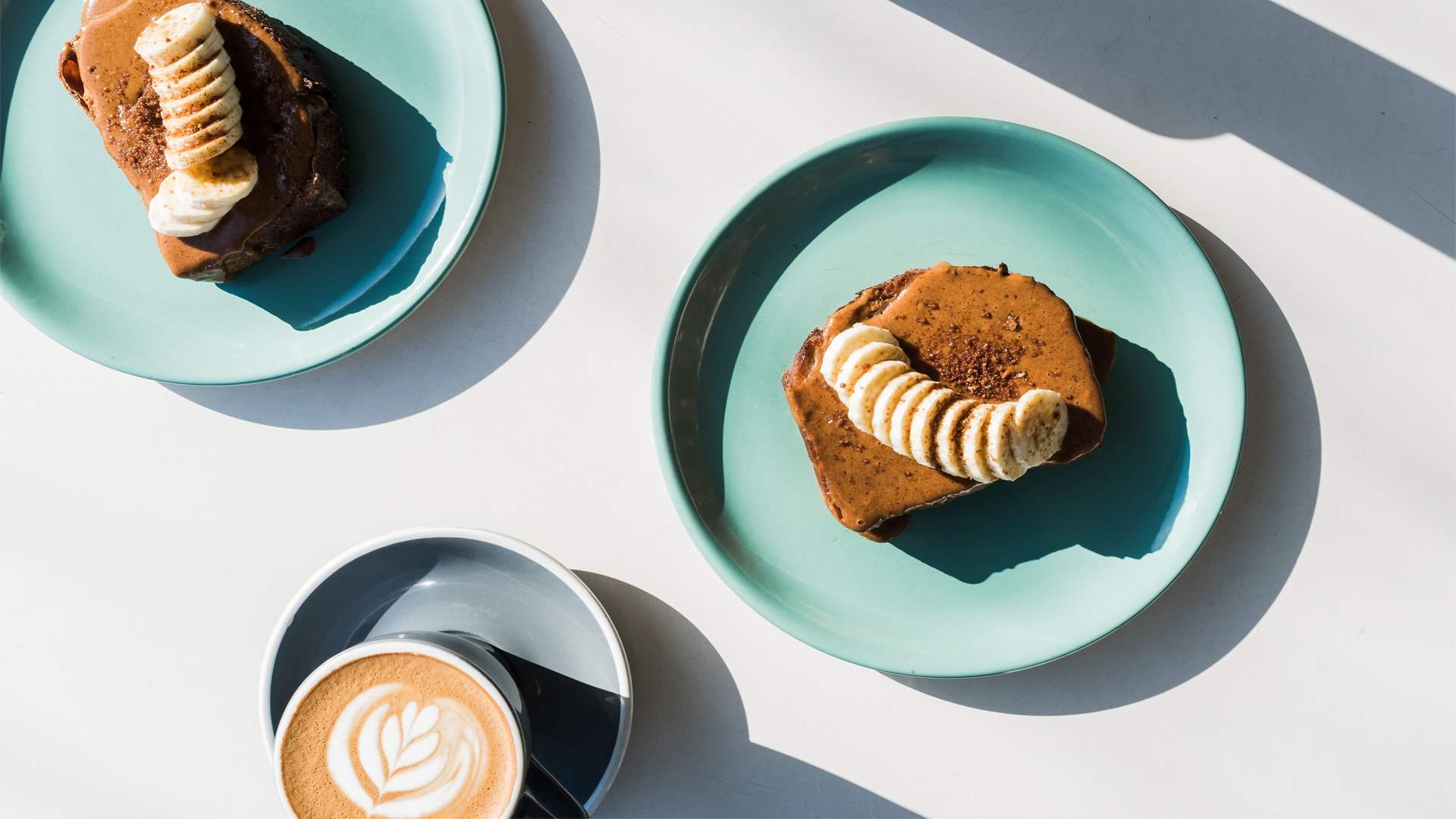 GET A TOAST AND COFFEE AT CUSTOMS
Tucked away in an unassuming spot on Ghuznee Street, Customs is Coffee Supreme's flagship cafe and one of Wellington's favourite lazy weekend coffee spots. It's not just great brews they serve up though — try their range of minimalistic but delicious toasts and nab a stroopwafel or Little Dough Co doughnut too (these are insanely popular, so get in quick). On a sunny morning, there simply isn't a better place in town to enjoy a snack and a coffee while people watching.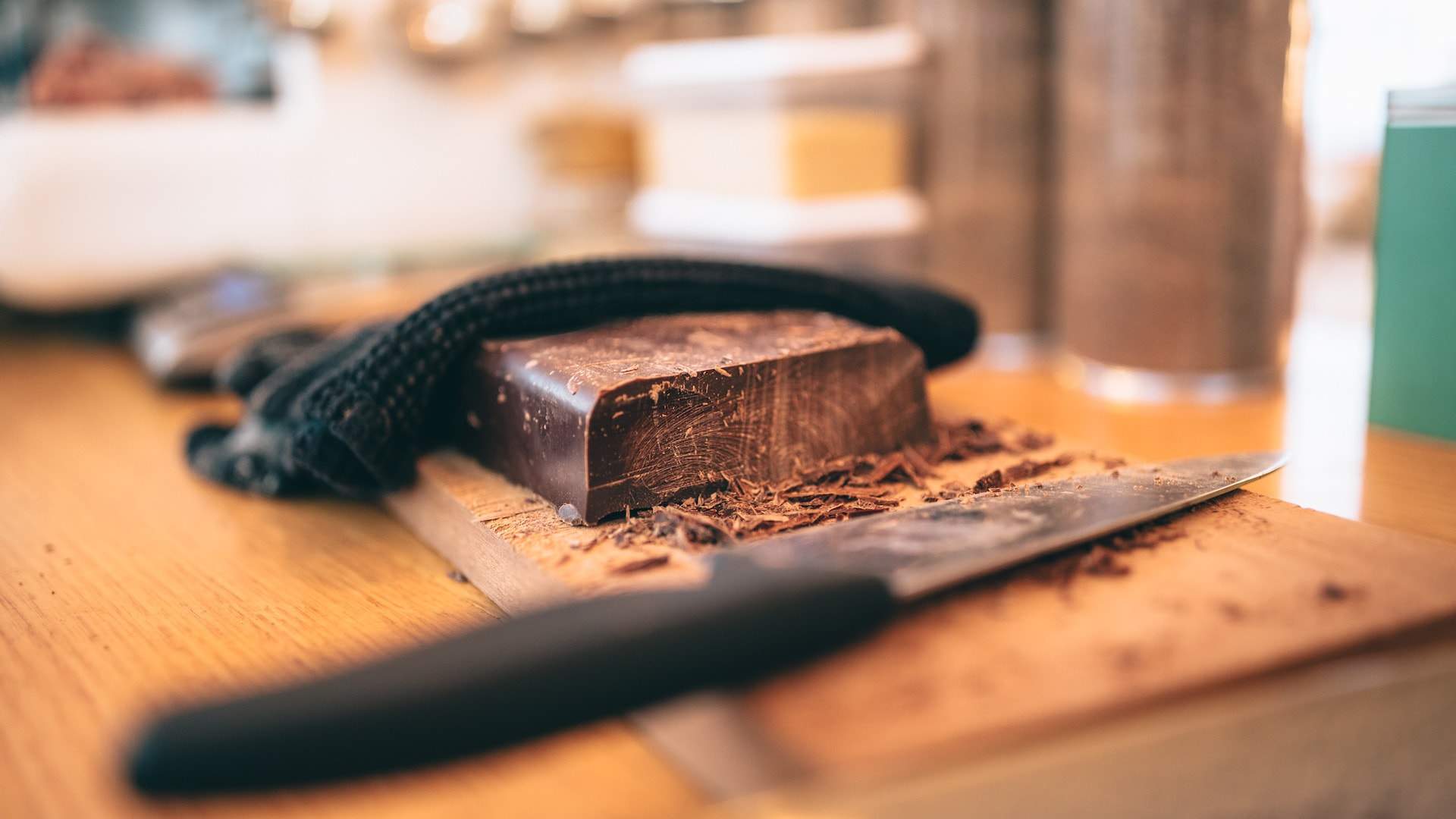 EXPLORE HANNAH'S LANEWAY
Is there a greater joy than stumbling upon a hidden city laneway filled end-to-end with stunning eateries? Hannah's Laneway is your go-to hideaway in Wellington, and the only question is figuring out where to start. Pizza Pomodoro makes some of the best margherita in town, and conveniently, you can order their slices from Golding's Free Dive next door. While you're there, try Leeds Street Bakery's signature salted caramel cookies and book yourself a tour and tasting at Wellington Chocolate Factory (tours run on Saturdays).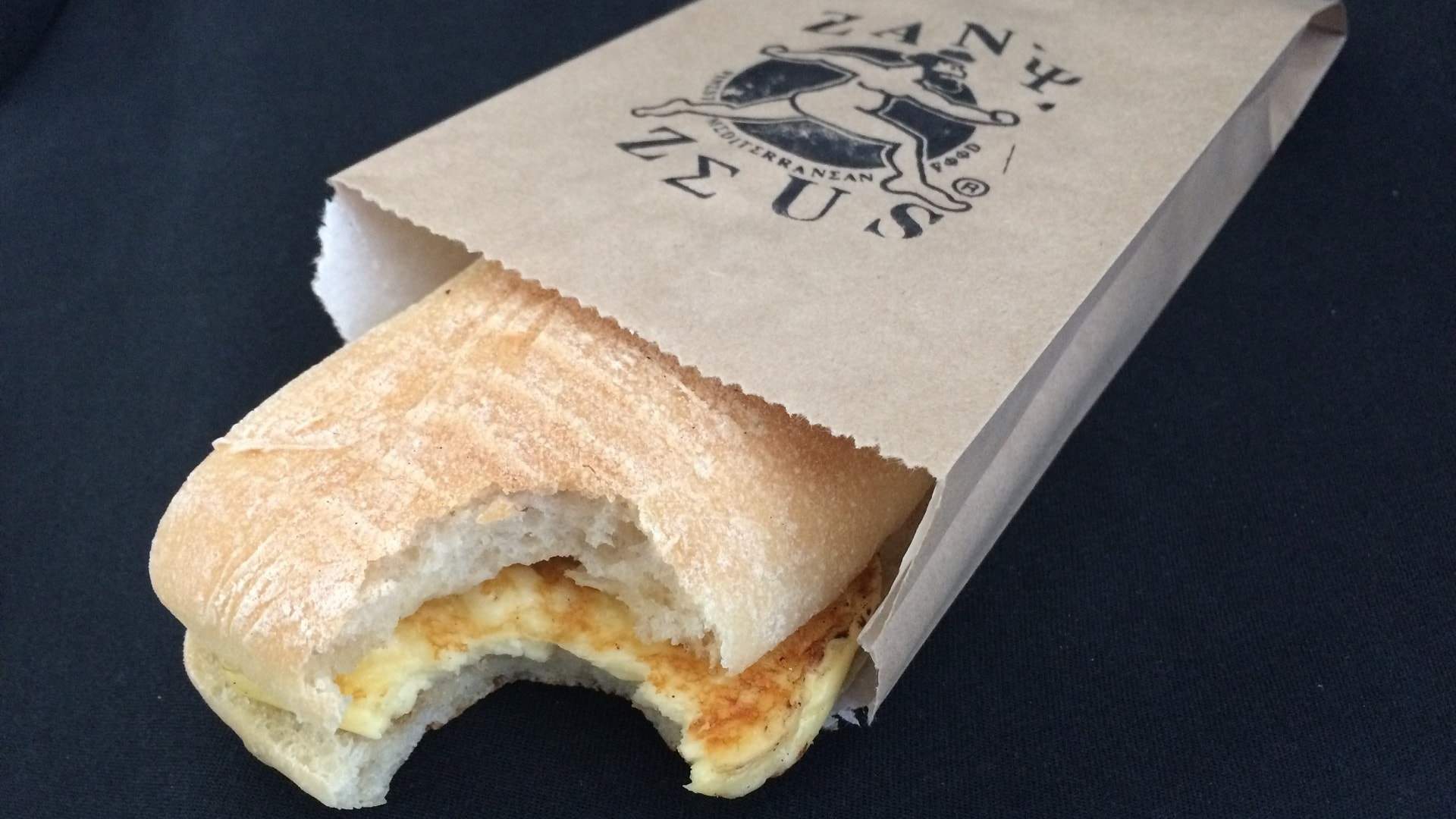 TRY ZANY ZEUS' HALOUMI SANDWICH AND CAKE
In the Lower Hutt suburb of Moera you'll find Zany Zeus, a treasured little creamery serving delectable cheeses, ice cream and other sweet treats. Scarlett Johansson once said their chocolate cake is the best she's had in her life, and if that's not a ringing endorsement we don't know what is. The famous $5 haloumi sandwich isn't too shabby either.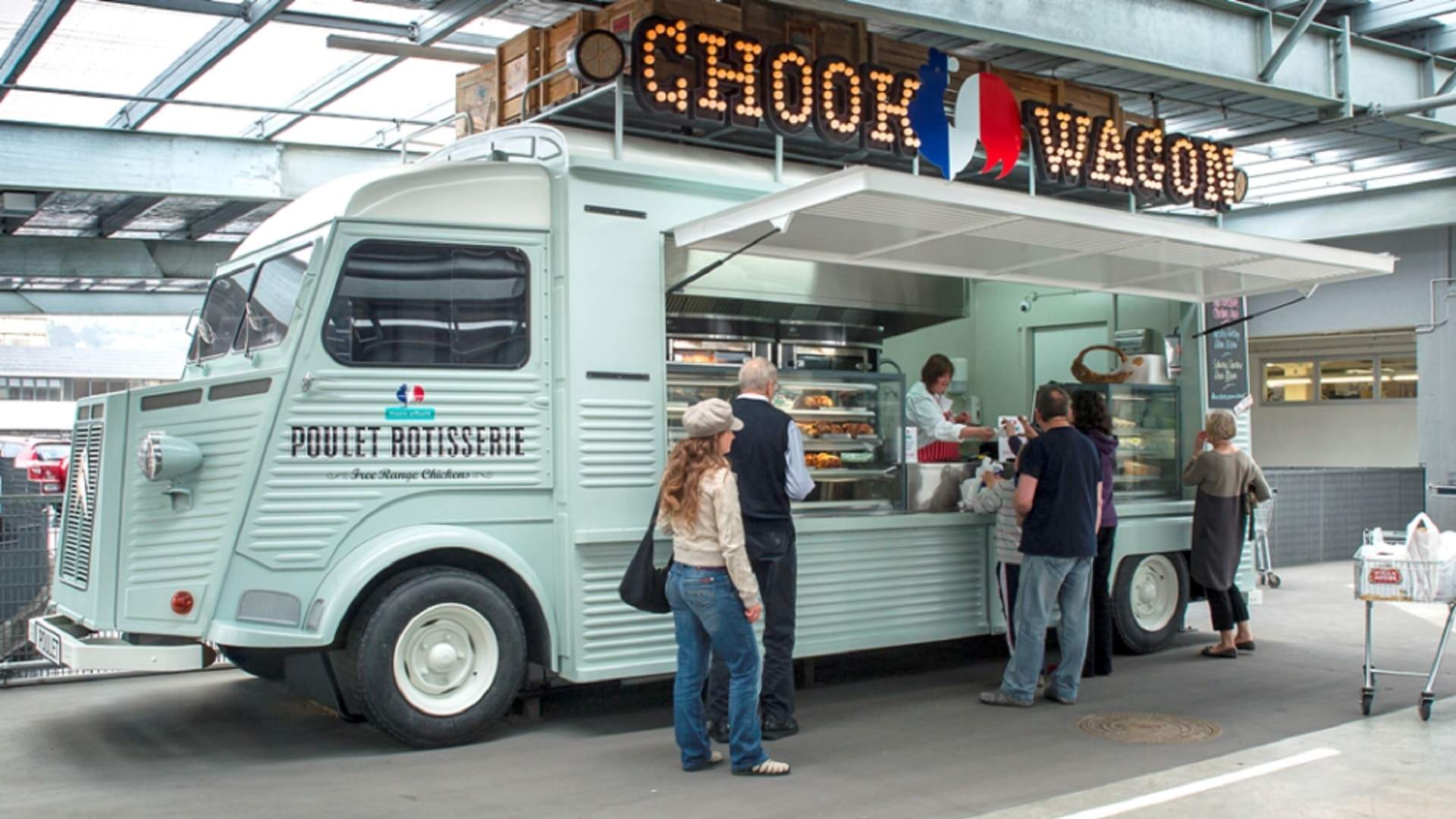 Feel like giving Wellington's world class eateries a break and cooking at home? You'll probably want to shop at Moore Wilson's, where the city's top chefs source their finest ingredients. If it's on your recipe, it's likely to be at Moore Wilson's. The flagship store on Tory Street also has handy food stalls serving mouthwatering eats for hungry shoppers, such as The Chook Wagon with its rotisserie chicken and the range of fresh Japanese bites at O'Sushi.
Published on March 12, 2019 by John Son