The Eight Best Vietnamese Restaurants in Wellington
From high-end fusion to cheap and cheerful eateries, here are eight spots for a pho and spring roll fix.
Is it really any wonder why Vietnamese is among the most popular of Asian cuisines? Whether you're into fresh salads, a warm and hearty pho or a guilty, fried pleasure, it's hard to beat the versatility of Vietnamese. Not to mention, it's bloody delicious too.
Fortunately, Wellington is awash with top Vietnamese restaurants catering to a range of budgets and tastes. From high-end fusion to cheap and cheerful eateries, here are eight of our favourite spots for a pho and spring roll fix.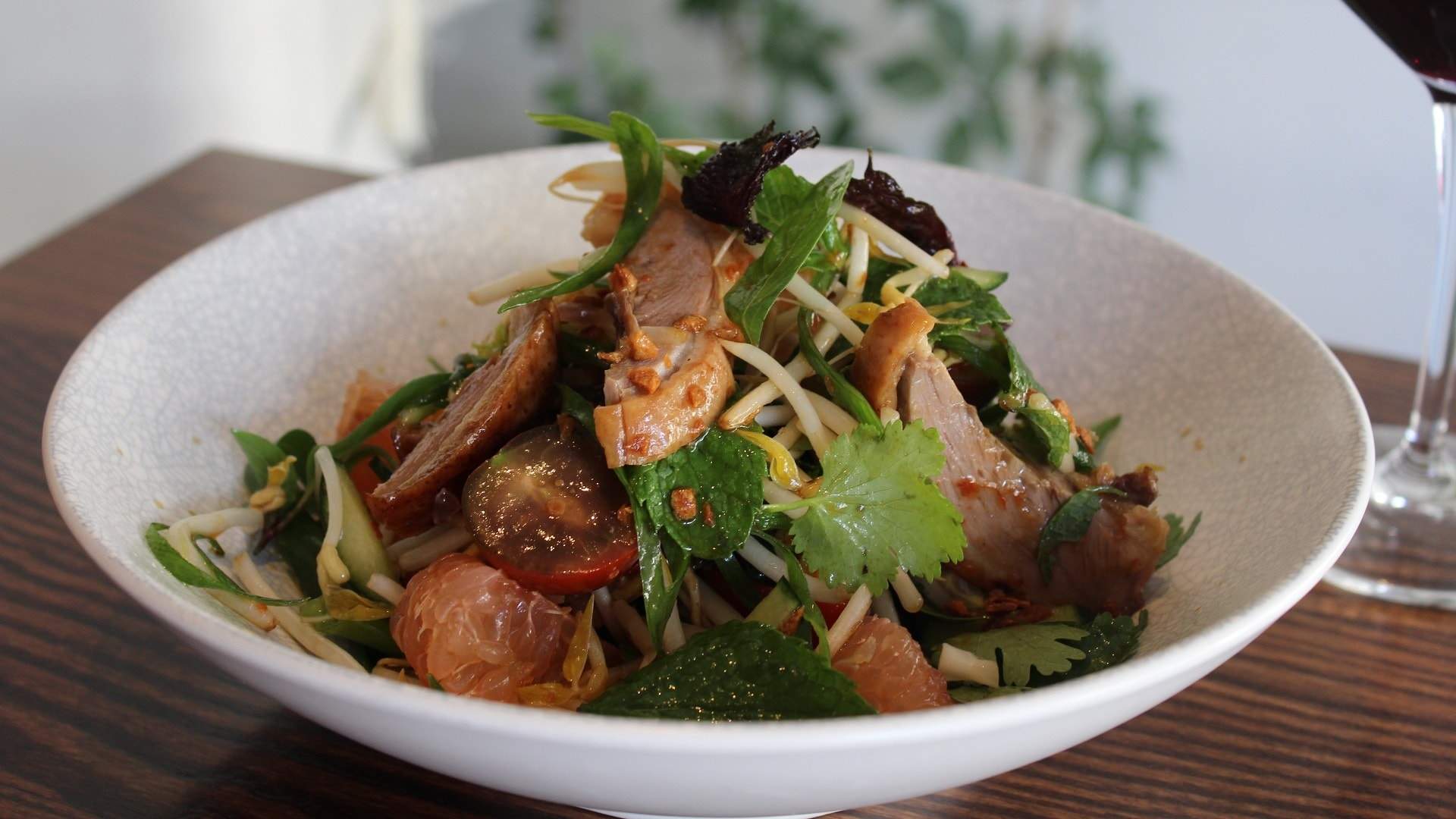 "When Hanoi met Paris" is Apache's tagline, and if there's a more beautiful union of palates in Wellington, we'd like to know. The Wakefield Street outfit serves an ever-evolving menu of French-influenced Vietnamese sharing plates, with their standout dishes featuring an irresistible interplay of meat and fruit. Top picks are the Spinning Pig (pork belly) and green papaya salad.
122 Wakefield Street, Te Aro.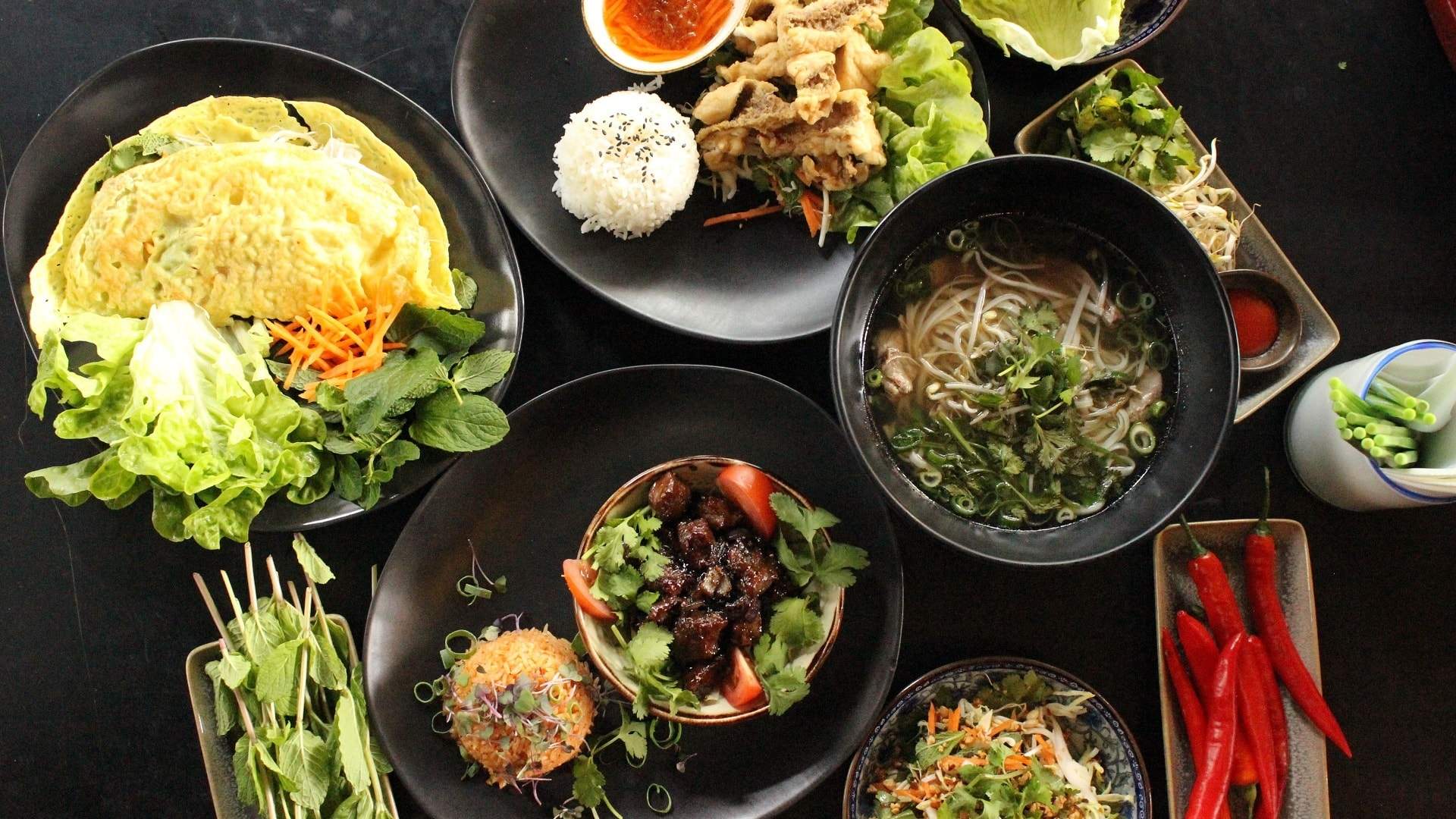 Restaurant 88's website claims they serve the "best Vietnamese cuisine" in Wellington. An audacious claim perhaps, but they make a pretty strong case. The portions are generous, the ambience is pleasant and the flavours will definitely leave their mark. Their menu, while succinct, runs the full gamut of Vietnamese staples (pho, crepes, bao and more). We highly recommend the Ga Con Chien (drunken crispy baby chicken).
88 Tory Street, Te Aro.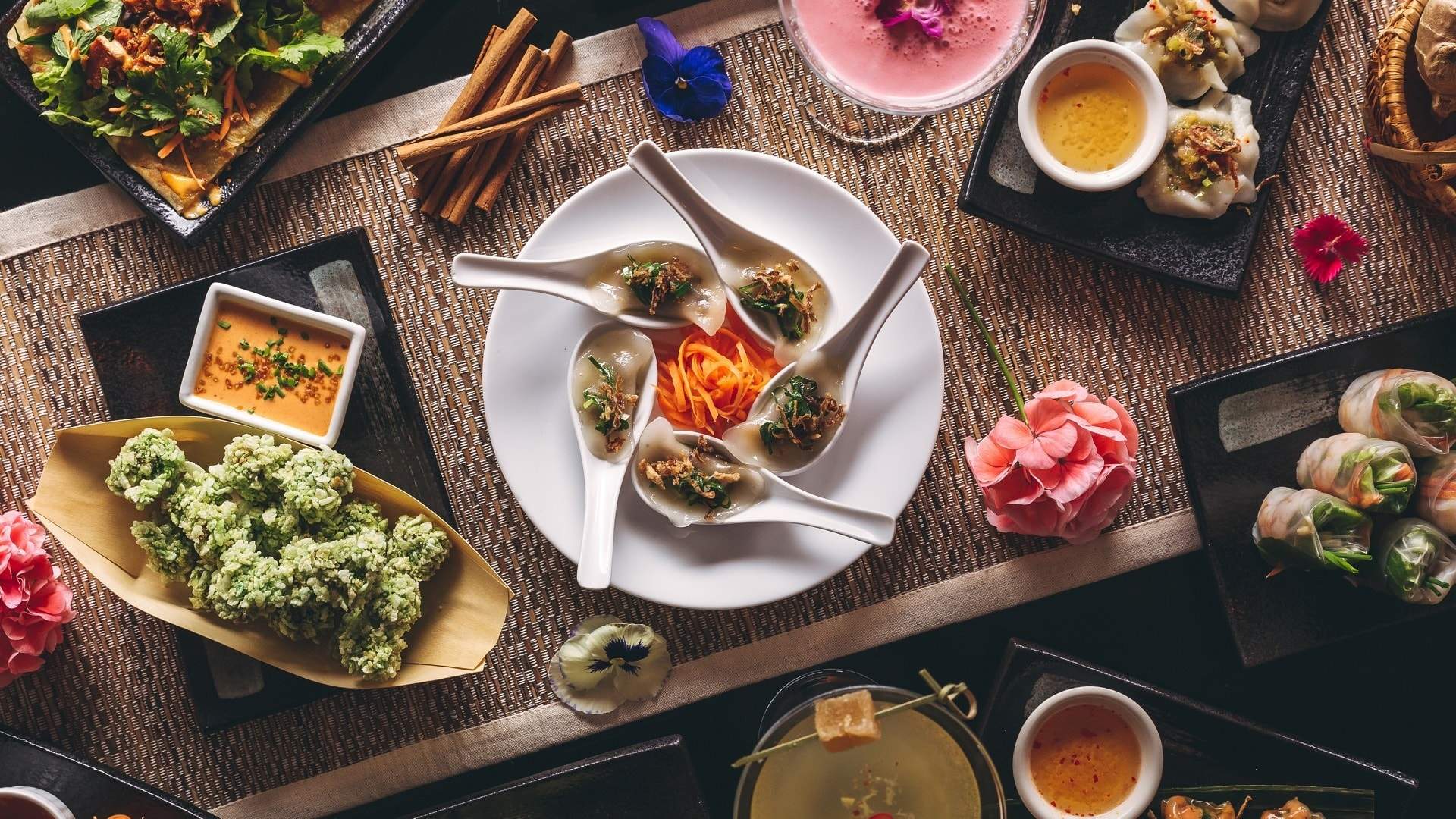 Rock Yard will rock your world — specifically, on Tuesday nights. That's because this fine Allen Street establishment offers two-for-one mains on the second day of each week, giving you and a mate the chance to take full advantage of their impressive menu. Whether it's pho, Vietnamese pancakes, curries or something with a dash of fusion you're after, you'll most likely find it at Rock Yard. They do a pretty tantalising tasting platter too. Bookings are recommended.
18 Allen Street, Te Aro.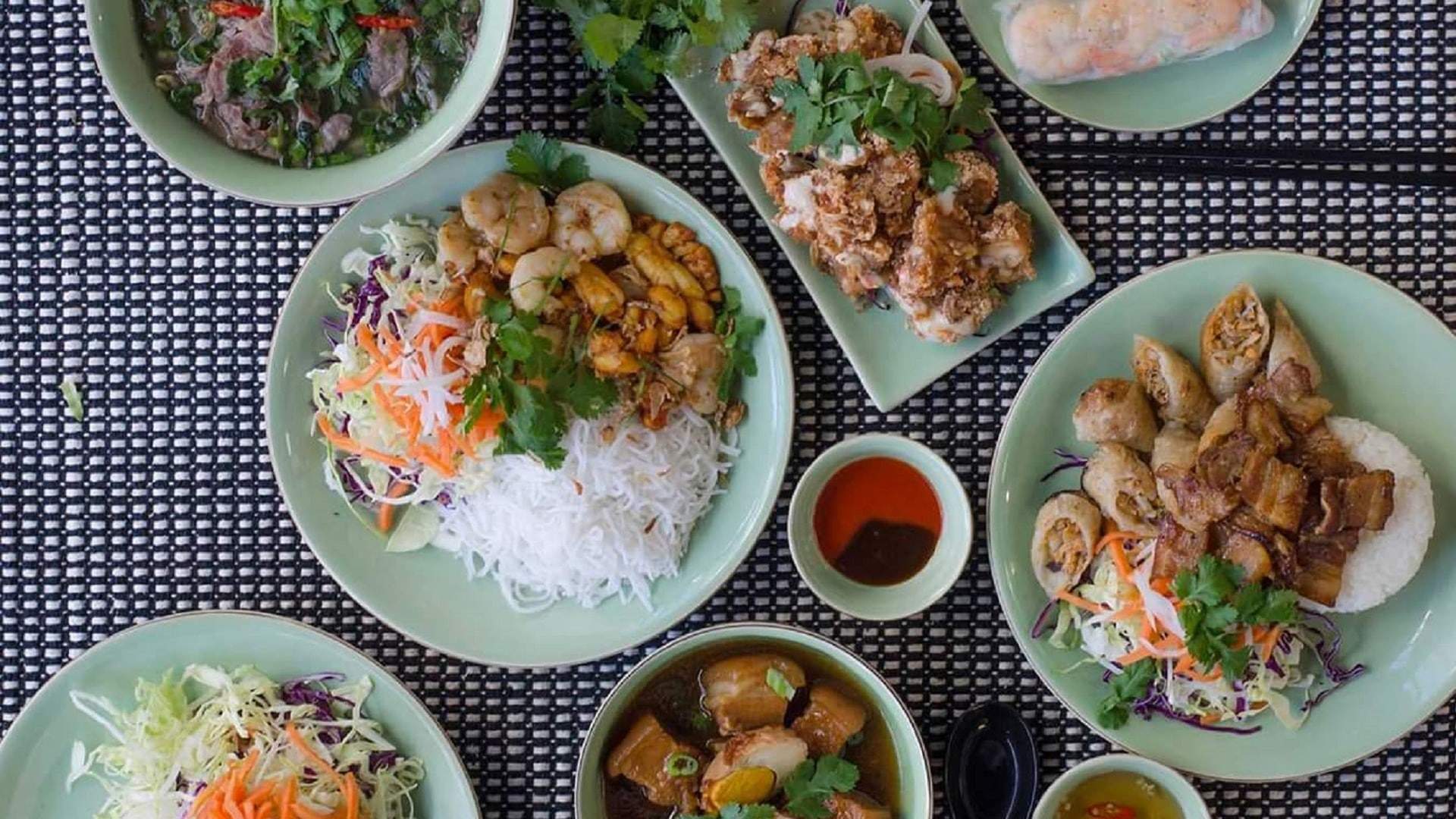 Where's Charlie? has been a popular name on the lips of Asian food aficionados ever since the Vietnamese chain broke onto the Wellington scene. The question on everyone's lips now, though, is simply how many times it's socially acceptable to go there each week. With several locations dotted around town, especially around the Parliament end, it's a popular lunch spot for public servants and corporate types. With a compact but confident menu, quick, hearty, no-nonsense dishes are Charlie's specialty. For a solid winter warmer, try the spicy beef noodle soup, which boasts one of the richest broths you'll find in town.
Various locations.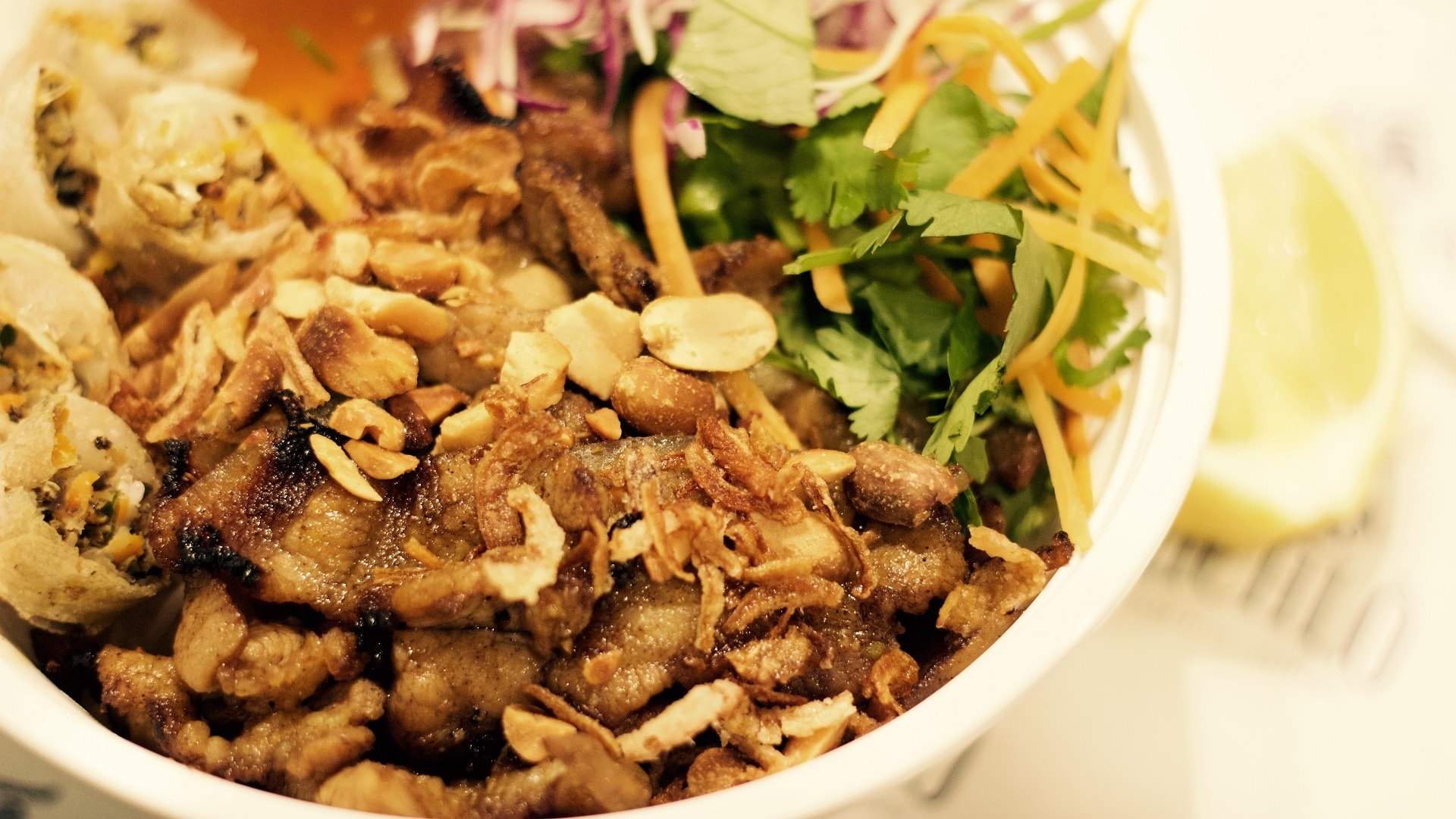 One of the newer eateries tucked inside Capital Market, Xich Lo is easy to miss. However if you do treat yourself to a meal there, you won't forget it in a hurry. Run by a small, dedicated team, their menu is simplistic but the food has the quality to rival that of much larger restaurants. Xich Lo's curries are incredibly rich and flavourful, and they do a superb line of bao burgers and banh mi. Oh, and they serve bacon and cheese fries, so extra points for that.
151 Willis Street, Te Aro.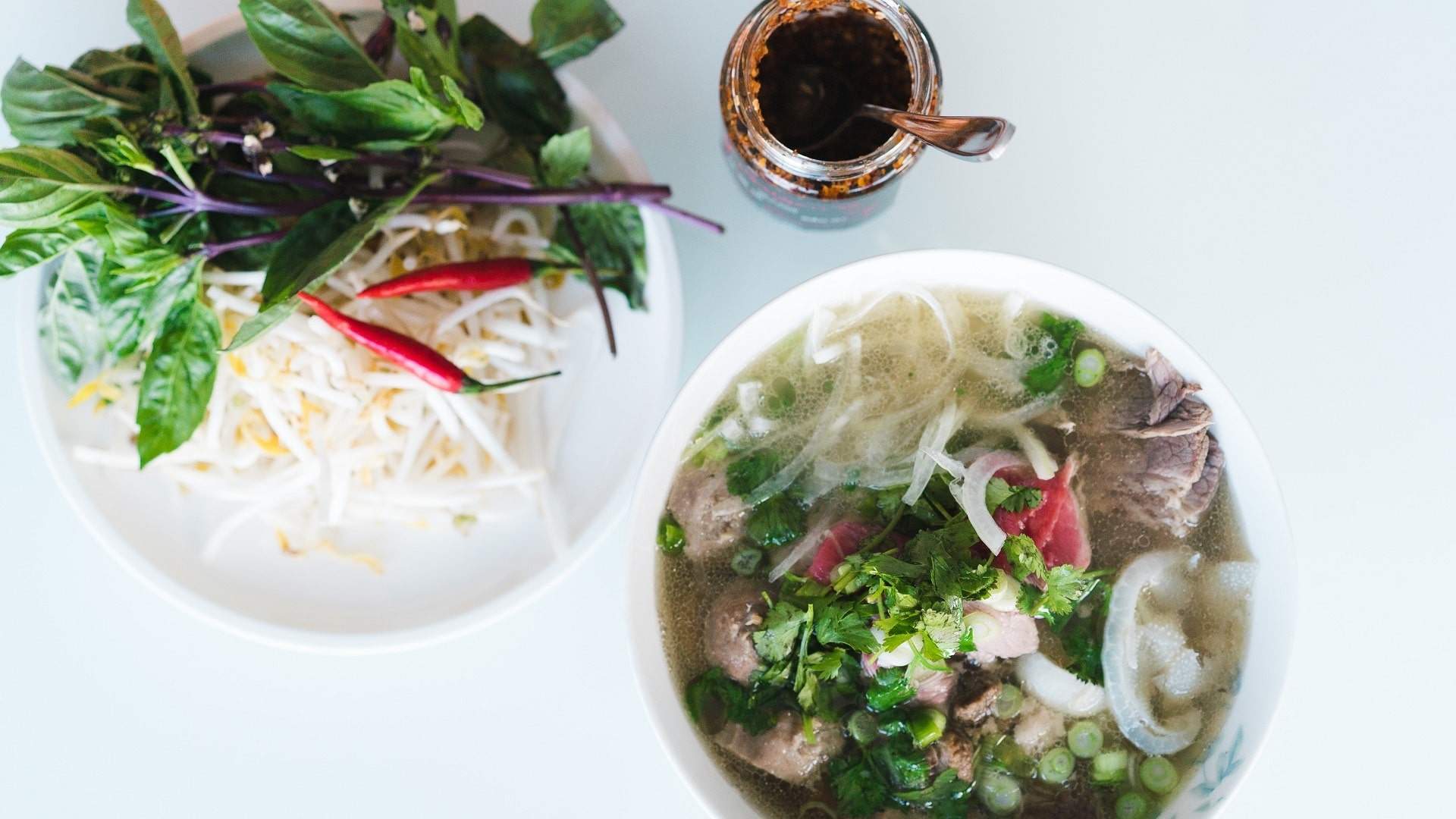 There's something irresistibly charming about Asian takeaways with menus that literally cover an entire wall. Serving everything from noodles and soups to burgers and fish and chips, it's as if they've taken the notion of catering to all tastes a bit too seriously. You can't fault them for their effort though, and Fisherman's Plate is Wellington's place to go for those who have a hard time making up their minds come lunchtime. Try their fish and chips if you must, but only after you've sampled one of their outstanding pho bowls.
12 Bond Street, Te Aro.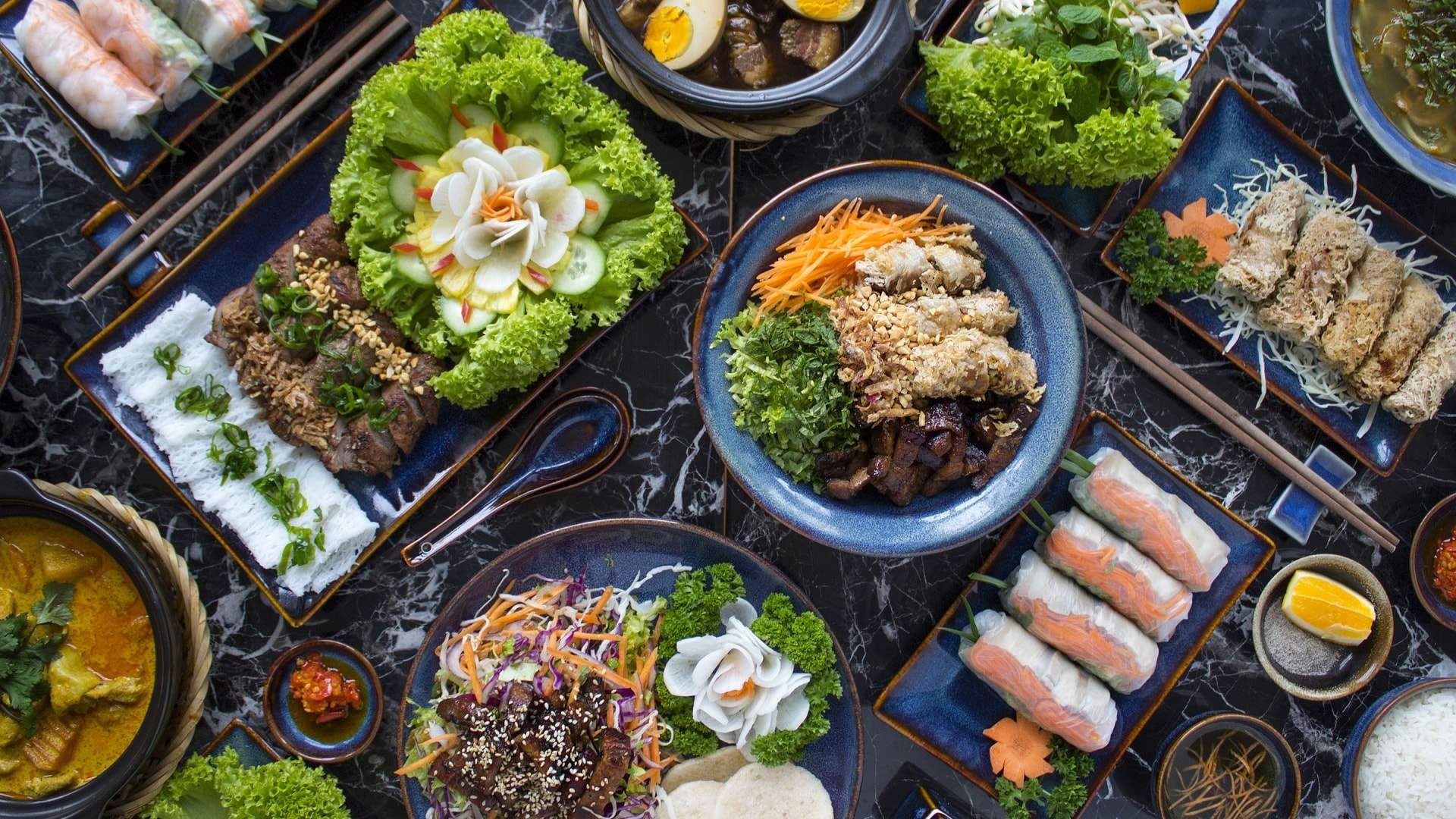 Set in a beautiful little building on the corner of Cuba and Vivian, Saigon Van Grill Bar's decor is spotless and refined, and they have the reputation to match. Try one of their stunning pho bowls or pick a few of their sharing plates to pass around. Don't forget to cap off your meal with a classic Vietnamese coffee, complete with condensed milk, of course.
201 Cuba Street, Te Aro.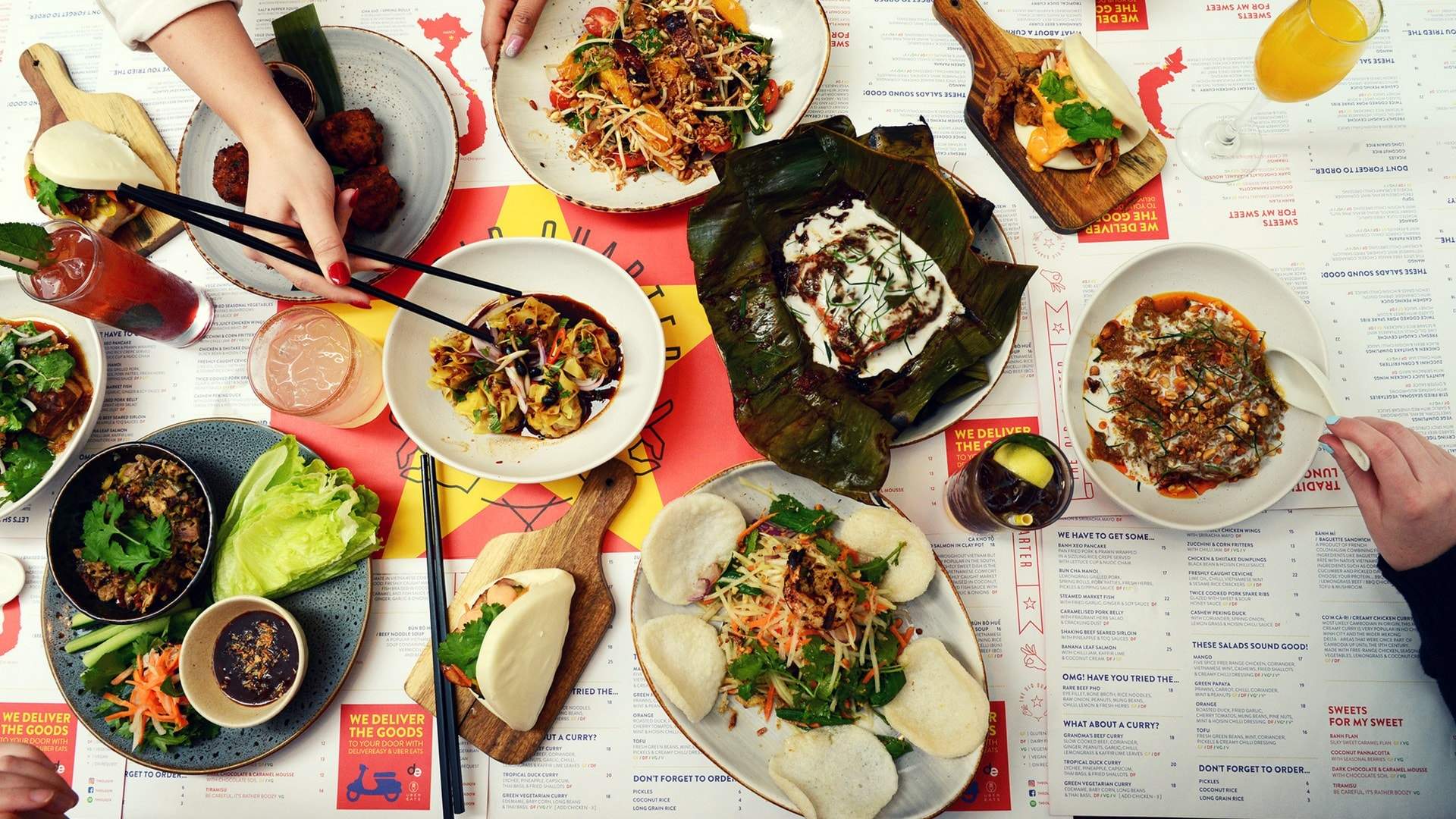 A vibrant, contemporary outfit serving modern North Vietnamese cuisine, The Old Quarter has been designed with one thing in mind: having a good night out. From the decor and seating arrangements to the menu, everything is fresh, fun and funky. Round up your friends, park yourselves in one of their comfy booths and ponder together whether you'll start with a selection of bao, summer rolls or dumplings (or why not all three?). With an extensive drinks menu to complement the food, it's a prime spot to let your hair down and let the good times roll.
39 Dixon Street, Te Aro.
Published on January 08, 2019 by
John Son
Concrete Playground Trips
Book unique getaways and adventures dreamed up by our editors