The Six Best Bubble Tea Shops in Wellington
From mega chains to locally owned hole-in-the-walls and all the cheese foam you could ask for.
Bubble tea, boba, sweet nectar from the heavens — call it what you will, but the ubiquitous Asian delicacy is here to stay. True to its coolest-little-capital ethos, Wellington's admittedly hopped on the bandwagon a tad late by worldwide standards, but after a sudden surge at some point around 2019, we're now ridiculously spoilt for choice. With cherished local brands and some big global names vying for the attention of erstwhile coffee-sipping hipsters, it's truly bubble tea's world now and we're living in it. Here's where to get your fix in the capital.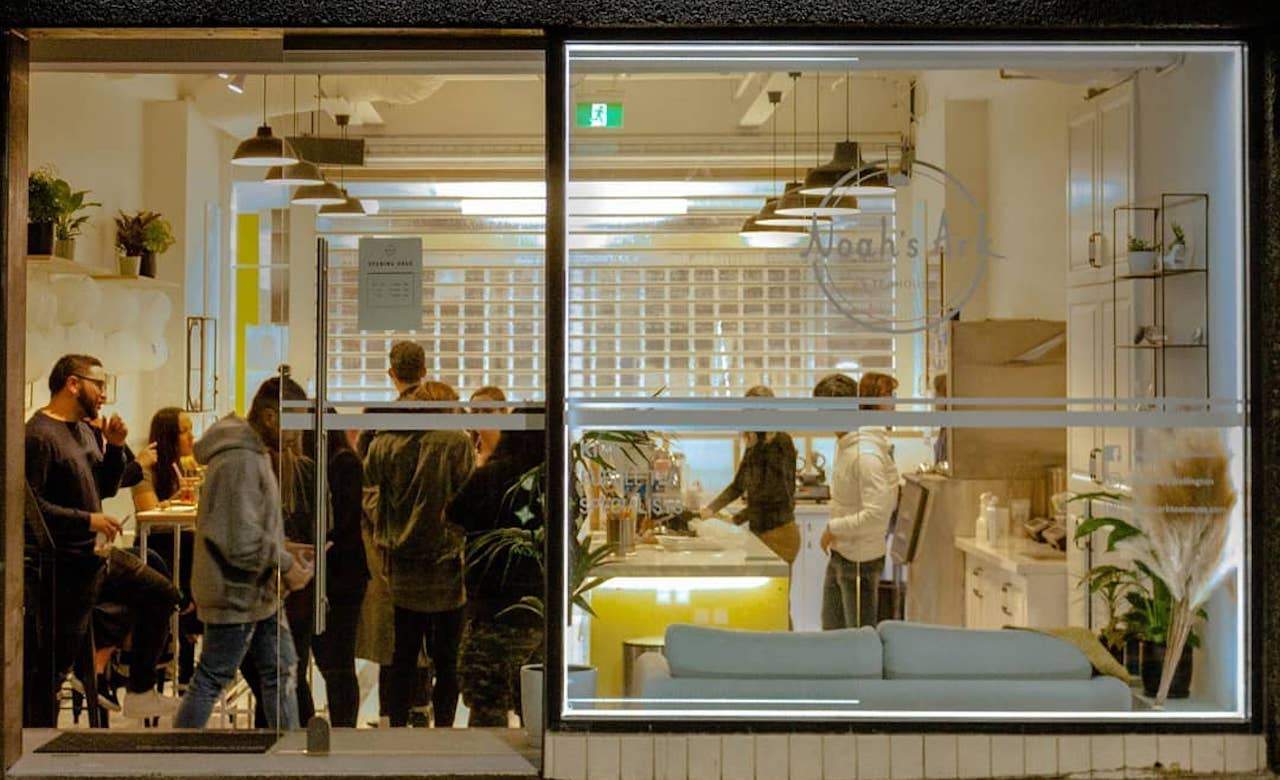 We just had to start with Wellington's OG purveyors of bubble tea — it'd be rude not to. Noah's Ark made a proper splash when they first set up shop and the ship just keeps sailing. With a growing number of teahouses stationed from Mount Cook through Cuba Street all the way to Lower Hutt (and now even Auckland), you're never too far from a delicious strawberry creamy pudding. To top it off, the hardworking team of 'bobaristas' always has their finger on the pulse, regularly updating the menu and developing a range of seasonal specials to keep customers hooked.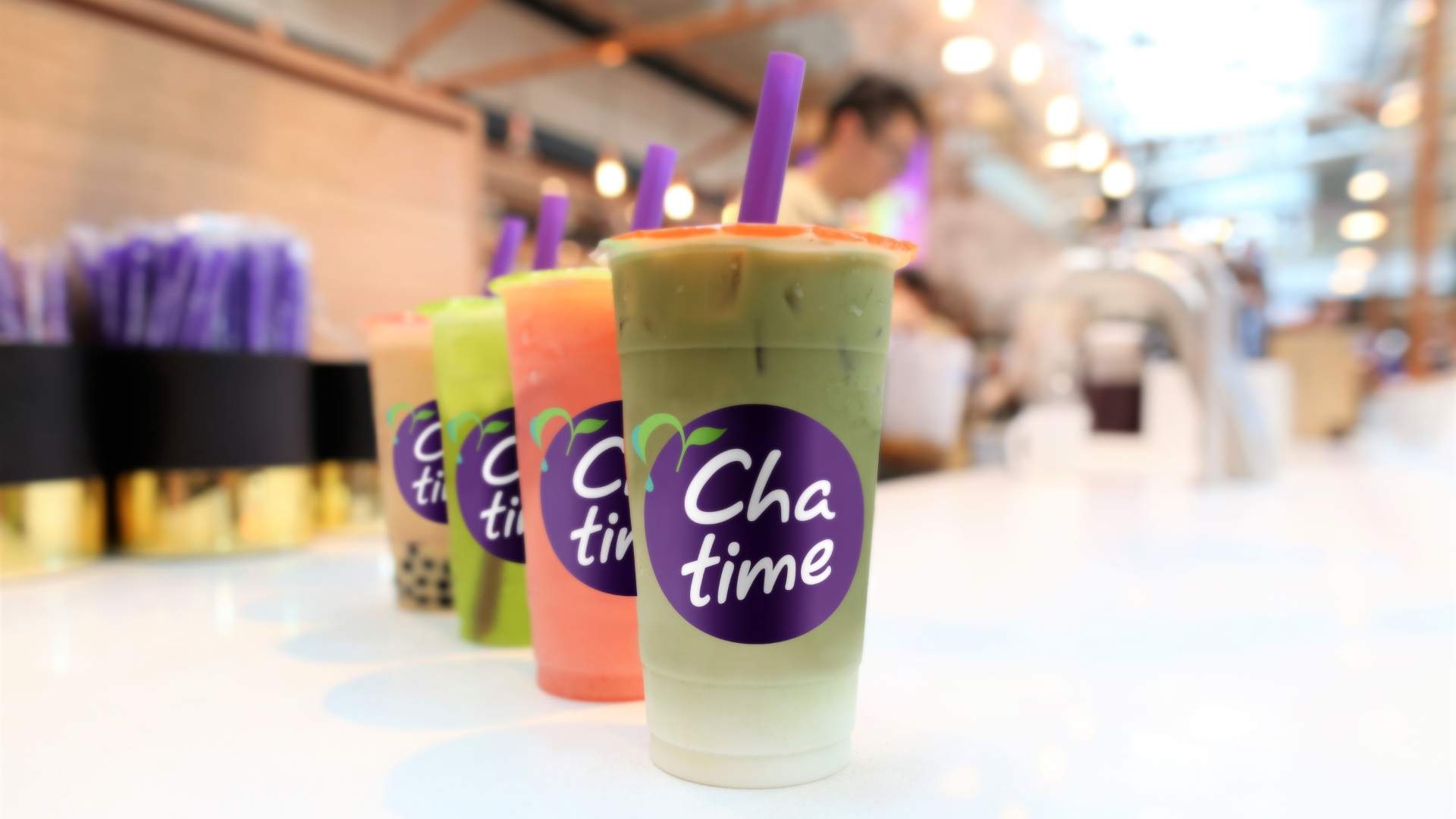 One of the later names to join the scene in Wellington, Chatime has wasted no time in making an impression thanks to a globally recognised brand, two stores in the heart of the city — and frankly, some stunning beverages. Bubble tea is a competitive industry where it can be difficult to stand out, and Chatime gets top marks for innovation. The QQ range (ice cold fruit teas with tapioca pearls and coconut jelly) is a top pick here, as are the 'mojitea' sparkling teas and the classic milk tea lineup. A small range of snacks (XL fried chicken and kumara fries, anyone?) means you can pair your drink with something a bit more substantial should the need arise.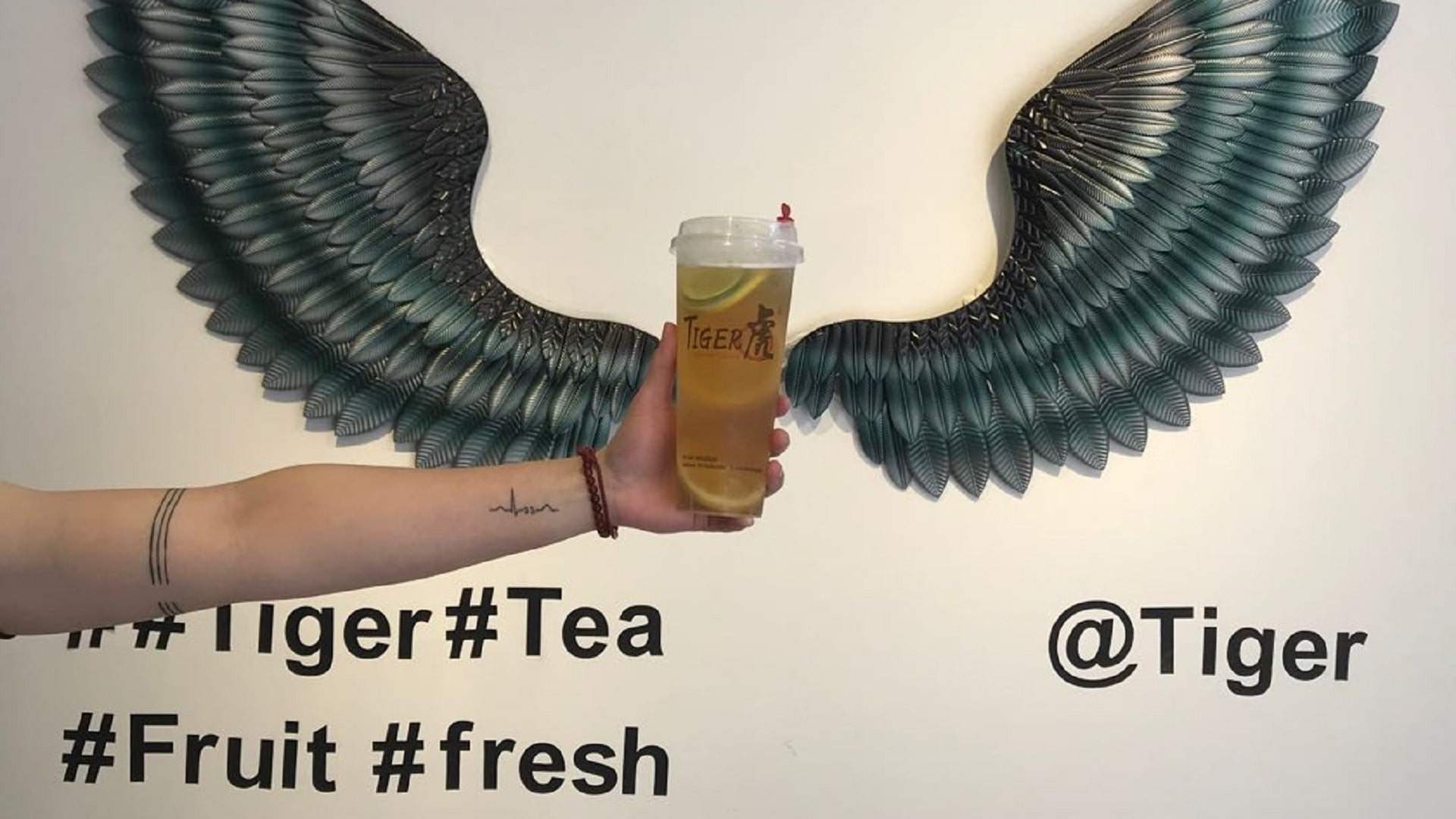 One half of Holland Street's Tiger is a cute bubble tea cafe, the other is a well-stocked Chinese restaurant, and we're struggling to think of a better mashup in town. The tea range at Tiger might not be the biggest, but it still packs a punch — with the cheese foam tea (yes, milk tea topped with a layer of foamy cheese) one of the standouts, delivering an unreal sweet and salty taste sensation. And with milk- and fruit-based teas rounding out the menu, you still have choice if you're after something a bit more orthodox. Before treating yourself to a tea though, make sure you try Tiger's exceptional malatang (essentially a DIY Chinese hotpot for one) and range of tasty skewers and small plates.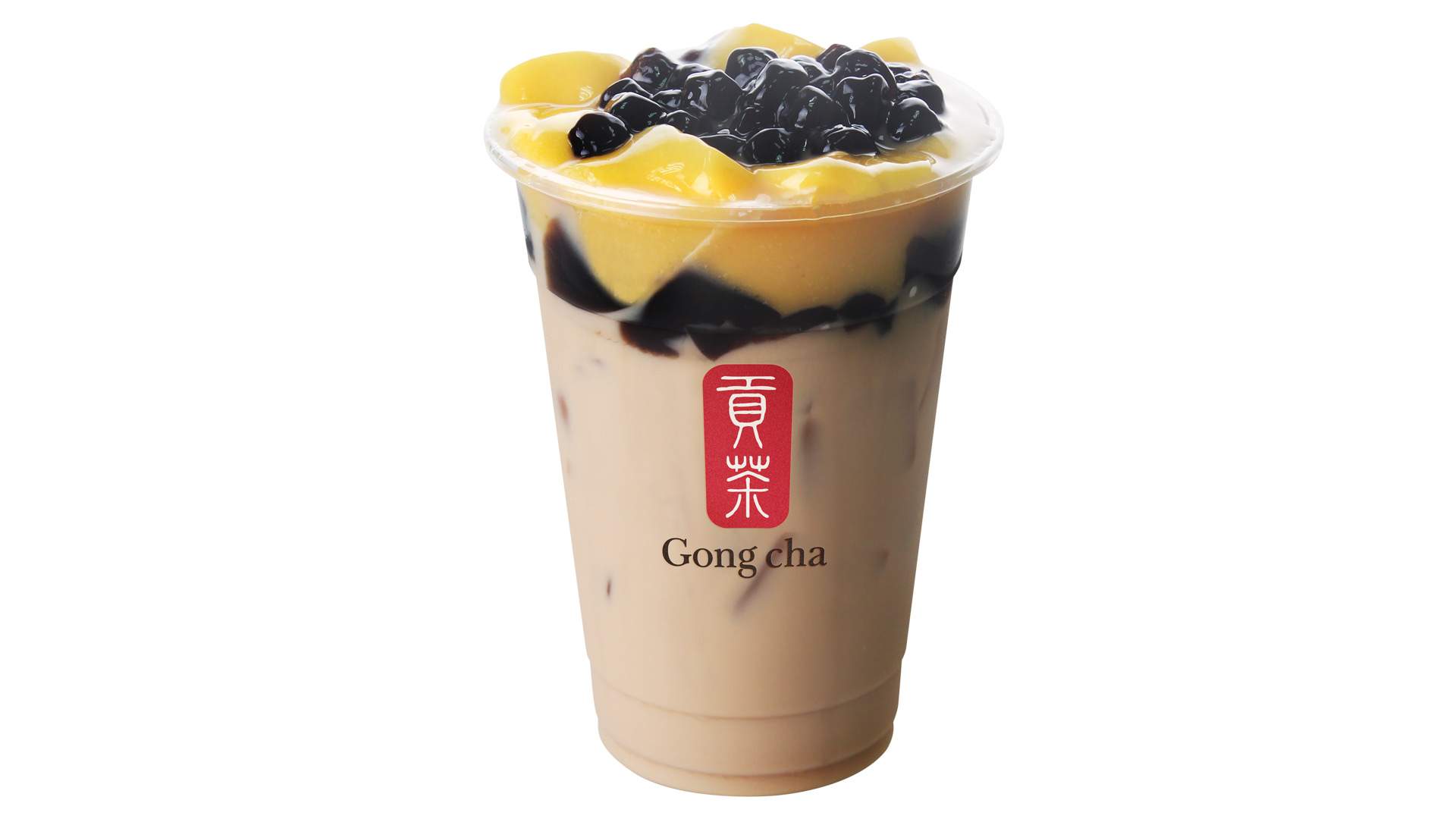 Thought we'd make it through a bubble tea listicle without mentioning Gong Cha? No chance. The international bubble tea giant may only have one store in Wellington at the time of writing, but given their loyal fan base they're doing just fine, thank you very much. There are few places that can whip up a brown sugar milk tea like these guys can. If you're not a fan of sickly sweet drinks however, there's plenty more you can choose from — including one of the biggest lineups of milk tea you'll find, plus Oreo-sprinkled teas, yogurt drinks, a health tea range and more. And with even more choice when it comes to toppings (think lychee jelly, basil seeds, aloe vera et al), Gong Cha doesn't take customisation lightly.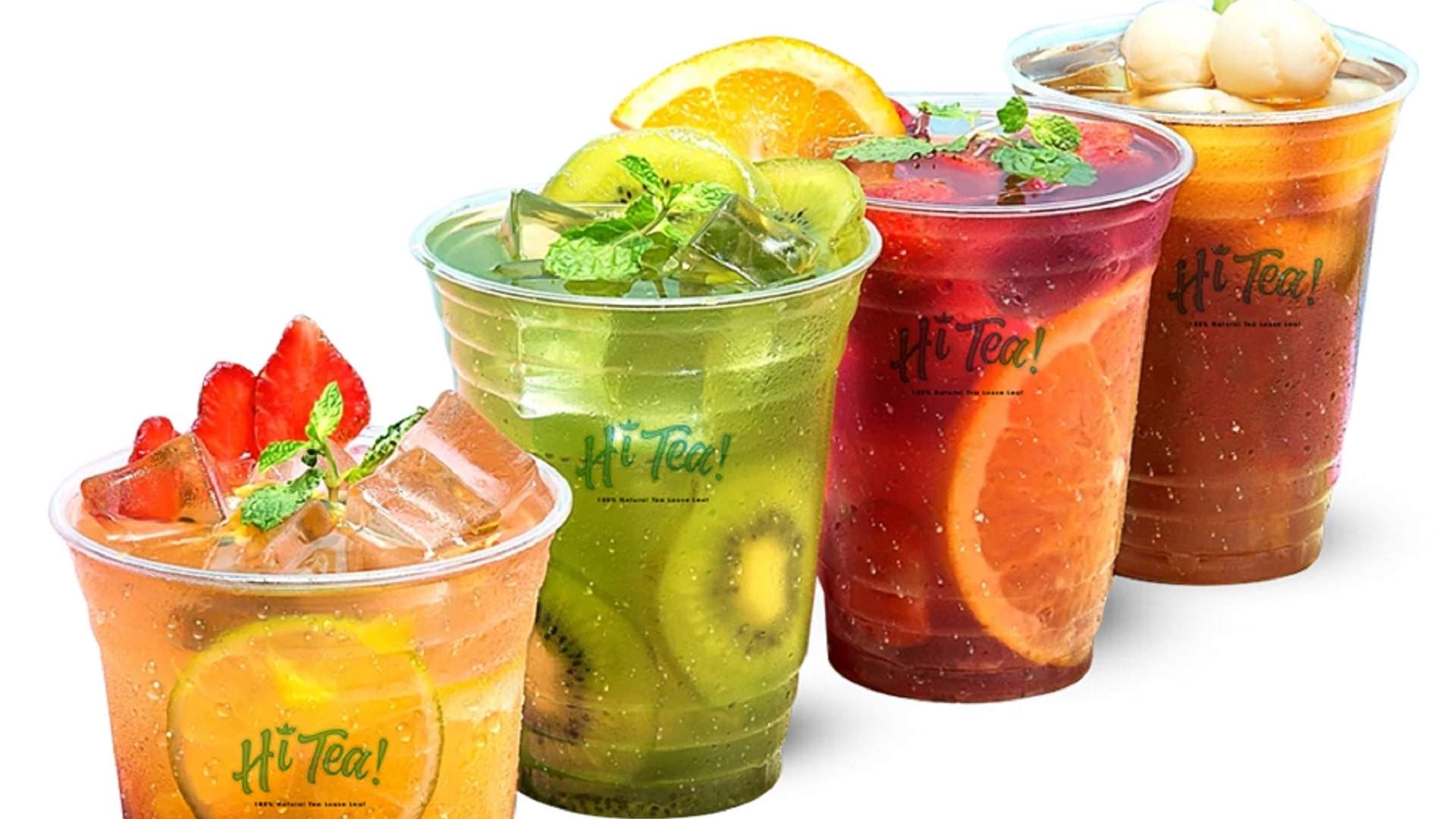 Another local brand punching above its weight, Hi Tea occupies a tiny hole-in-the-wall in the throng of Cuba Street, but their well-executed range of drinks keeps fans coming back for more. Classic milk tea is what Hi Tea does best, with its range of fruity milk teas complemented by some great coffee-flavoured alternatives. For something with a bit more zing, try their popular range of Italian sodas. Hi Tea also gets bonus points for sustainability, with the shop regularly running bring-your-own-cup promotions. Saving the environment while enjoying a refreshing tea — a win-win for all.
The Dumpling Company does what it says on the tin (produce fresh, delicious and authentic dumplings). But did you know they also do a solid bubble tea? Peruse the menu a bit more closely on your next visit and you'll notice several types of milk tea tucked away among the beverages. With tantalising options such as creme brulee milk tea, peach oolong milk foam tea and a green tea fruit punch, it's a compact but nonetheless impressive tea menu — surely the perfect accompaniment to some hot dumplings or a rice or noodle bowl.
Published on February 25, 2020 by
John Son
Introducing Concrete Playground Trips
Book unique getaways and adventures dreamed up by our editors