Urban Artist Ghostcat Reveals His Favourite Spots Around Christchurch
When he's not making tiny miniatures of nostalgic city spots, the Otautahi artist is eating, drinking and hanging out in the full-size versions.
in partnership with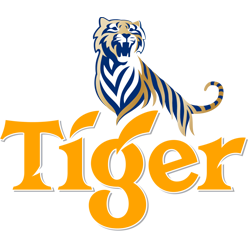 The last decade has seen Christchurch rebuild on a fairly large scale, but if you're looking for a tiny vintage version — and we mean, really tiny — look no further than the art of Ghostcat. The Ōtautahi urban artist has been making waves with his miniatures of pre-quake city landmarks that have a jaw-dropping level of detail.
When Ghostcat — real name, appropriately enough for this feature, Mike Beer — isn't making nostalgic recreations of spots around Christchurch, he's hanging out in the full-sized ones and checking out everything this vibrant city has to offer.
In partnership with Tiger, we've asked the artist about his favourite places to hang out in the South Island city — including where you can try the new Tiger Crystal Ultra Low Carb, a smooth, refreshing and crisp brew with 70% less carbs than Tiger Original.
READ MORE: Auckland creatives the Katayangi Twins share their favourite spots in Tāmaki Makaurau.

ZODIAC, THE TERRACE
Perched on the corner in the strip of bars and restaurants that make up riverside hotspot The Terrace, this recently opened modern Asian eatery offers delicious eats, intimate indoor booths and sun-soaked outdoor seating for Christchurch's stunning summer days. It's a regular haunt for Beer and his family to grab drinks and share plates.
"It's got amazing ambience, and we go here specifically for the crispy duck pancakes," he said. "Plus they have got a dope fish tank as well". Head in with a crew for a feast — we'd recommend the pork and truffle xiao long bao, the grilled eggplant and Beer's favourite duck pancakes — all washed down with a few Tiger Crystal Ultra Low Carb brews.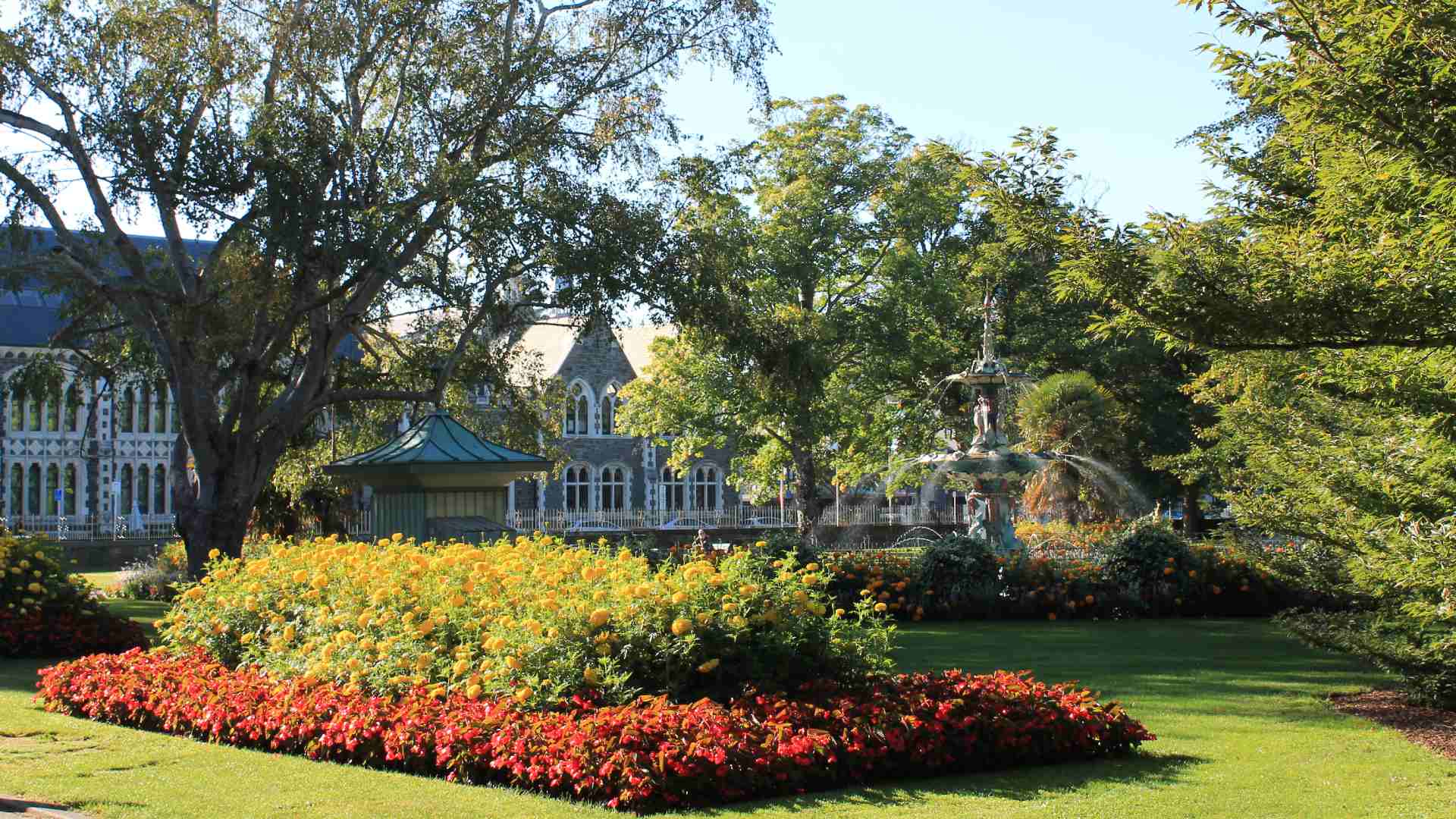 CHRISTCHURCH BOTANIC GARDENS, CBD
There's a reason Ōtautahi is nicknamed "the garden city" — the sprawling botanical gardens are a must-see, and one of Beer's favourite places to unwind.
"In the heart of the city is the most amazing walk, through lots of incredible trees and flowers mixed in with lots of different sculptures," he says. The gardens are stunning at any time of year, including winter. Follow a hidden path down to the river, stop by the rose garden or check out the tropical blooms in the enclosed Winter Gardens — a great spot to shelter from the chill — before grabbing a coffee at Ilex Cafe.

CITY STREET ART, CBD
After the 2011 earthquakes, street art became a way of making a lot of ruined sites beautiful again — and the practice has been kept up over a decade later. Earlier this year, the inaugural Flare Festival saw urban artists from across Aotearoa converge on Christchurch, turning otherwise innocuous walls into stunning works on a major scale. Exploring the newly restored inner-city streets reveals surprises at every turn — you just need to know where to look. Ghostcat himself featured in the festival, but he names one of his favourite works as the mural on the corner of Welles and Manchester by street artist Ikarus.

FIKSATE GALLERY, SYDENHAM
Prefer to take in your art out of the cold? This modern gallery in the heart of Sydenham houses works from some of the city's best urban artists. The gallery's new contemporary space is the third evolution of Fiksate: it started as a gallery in the beachside community of New Brighton back in 2015, before moving to Gloucester Street in the CBD. Now has a suite of in-house artists ranging from painters to stencil artists and designers. You only have to walk in through the doors to see the influence of graffiti and street art — and you'll probably catch a few of Beer's own works. "It's the only urban gallery in Christchurch with some big name artists on show," says Beer. "Amazing people, incredible art."

THE ESPLANADE, SUMNER
Just half an hour out of the city centre is Sumner, a bustling beachside suburb that will have you feeling like you're on holiday. In summer you'll be hard pressed to find a seat on the sand or at one of the busy cafes, but in winter the beach empties out, and it's a great place to walk and watch the pounding waves.
Beer's walk of choice is the half-hour esplanade track down the length of the beach. "It's one of my favourites, just a long stretch of path that follows the whole beach down to cave rock where you can walk through a mini cave," he said.

Big on taste, low on carbs — uncage your next thirst with Tiger Crystal Ultra Low Carb Beer. For more information, head to the website.
Top image: Dave Richards