FOOD & DRINK
Where to Eat in Newtown
Head to this vibrant suburb for gourmet sandwiches, comforting ramen and mozzarella burgers.
Ah, Newtown, Wellington's worst kept secret for eclectic and quirky eating. You'd be hard pushed to find a suburb with a wider range of cuisines within spitting distance of each other, and when the food is this good there's no need to in the first place. All budget ranges and taste palates are catered for, right in the heart of one of Wellington's funkiest neighbourhoods.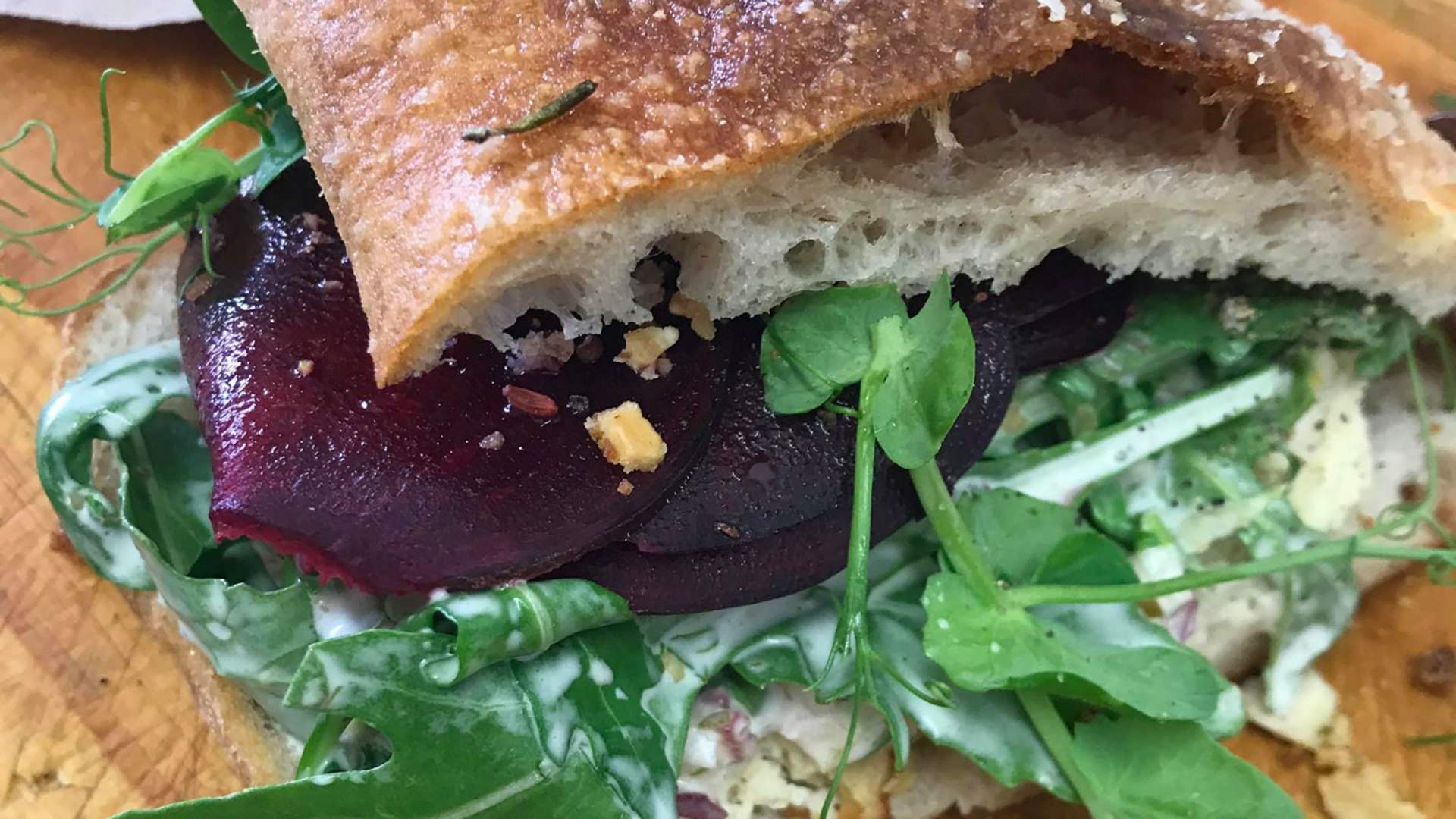 Only Newtown could produce a gourmet hole-in-the-wall sandwich shop with plentiful vegan options, co-owned by two members of a local electronic band. Good Boy serves up new sandwich options every couple of weeks, with innovative combinations that will far exceed the quality of your own packed lunch. You can grab a healthy dose of filter coffee if you're in need of a midday pick-me-up, and occasionally they offer vegan baking.
181 Riddiford Street.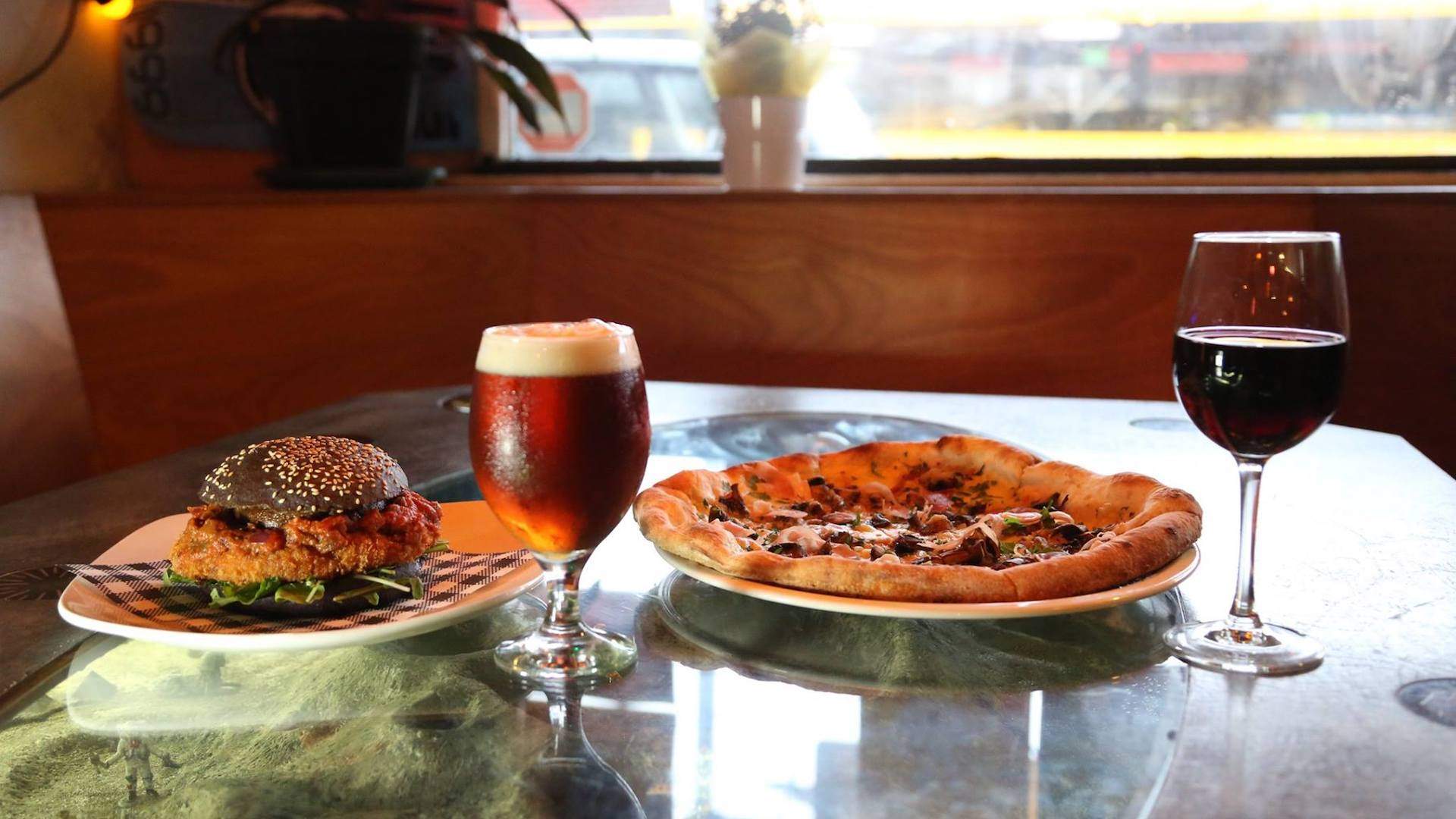 Everyone knows that Moon 1 is your prime spot to take in a pint and a jazz gig, but don't overlook their impressive food menu. Go for the Johnny Devlin burger, which takes 'cheese burger' to a whole other level: the patty is made of crumbed cream cheese and mozzarella. Also worth noting is their half price pizza menu every Wednesday, although you'll need to nab one early in the evening before the dough runs out.
167 Riddiford Street.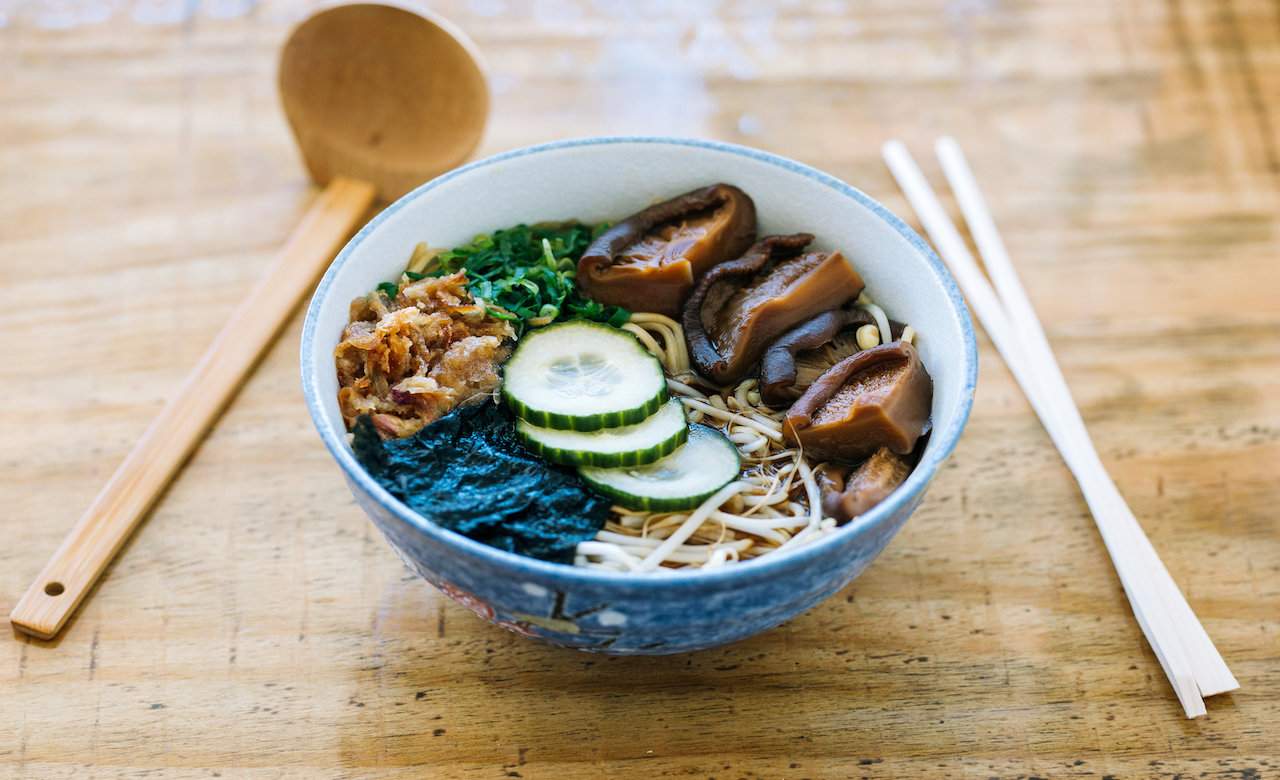 A chic interior doused in abundant natural light houses a simple but impeccable menu. You'll feel like you've just ducked off the main streets of Tokyo as you slurp down some noodles and knock back Japanese sake. The Ramen Shop has just opened up another branch in town, for all the city-dwellers out there.
191 Riddiford Street.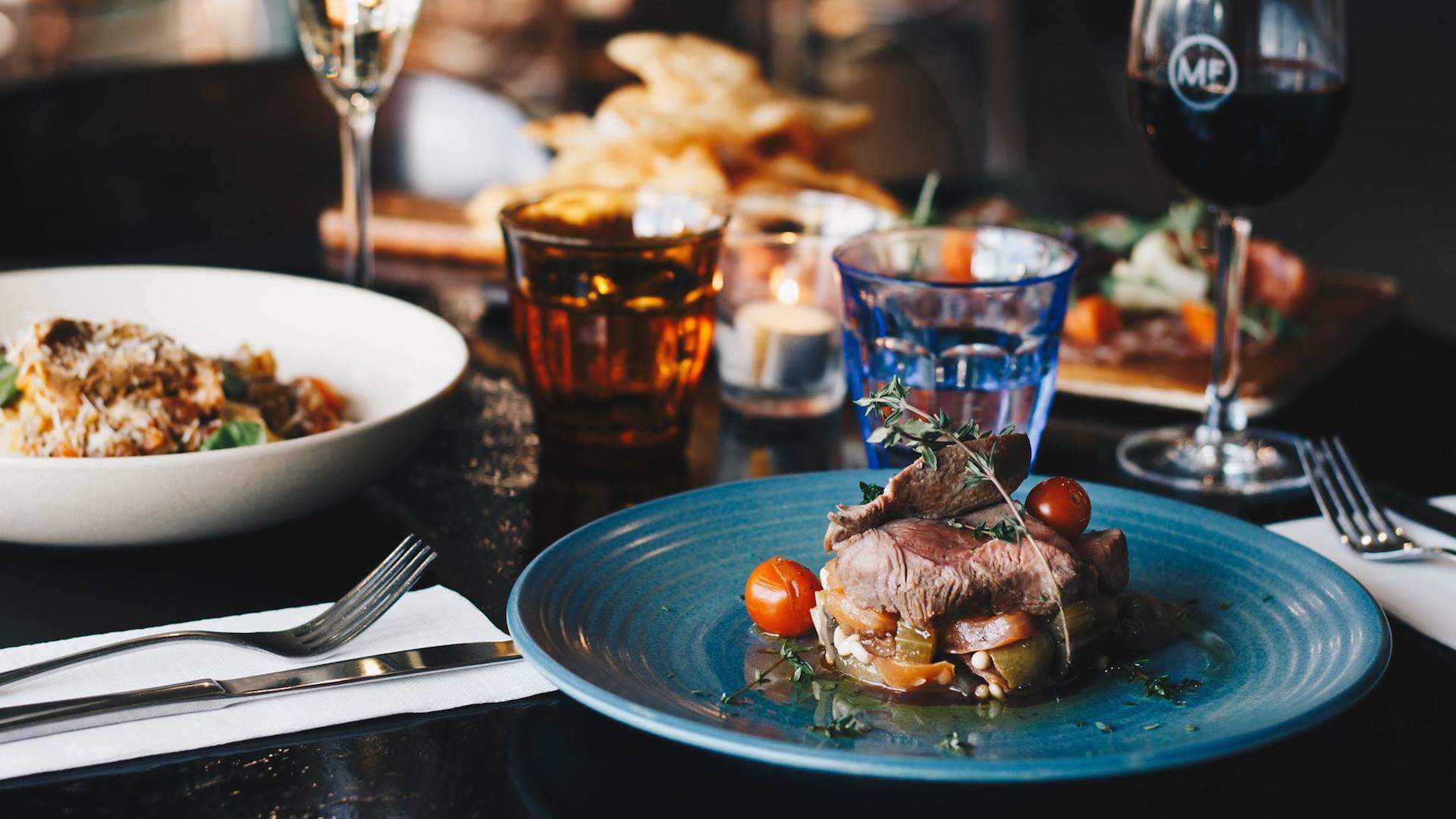 With so many tasty cheap eats in the area, Mediterranean Foods has to be on the top of their game to deliver on their higher price point. And deliver, they do. Pizzas are wood fired in front of your eyes, the staff are friendly and attentive, and you can browse the imported deli section while you wait for your food. We hear that the dessert menu boasts Nutella calzone, too.
42 Constable Street.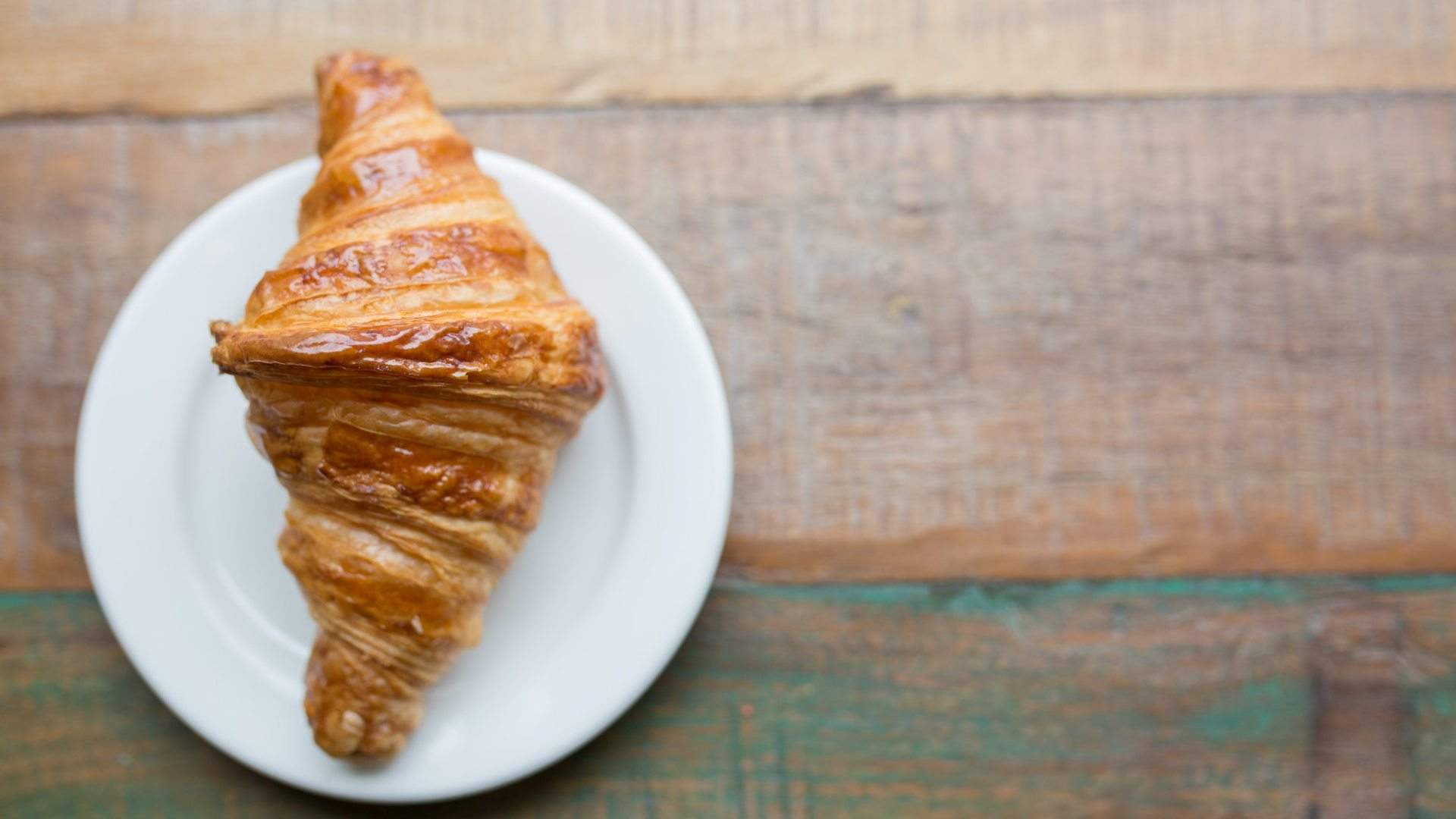 If you're a pastry connoisseur then you've probably picked up one of French Cancan's croissants from a cafe that supplies them — they've become something of a cult favourite. But loyal fans rejoice: French Cancan has recently opened a flagship cafe in the centre of Newtown so that you can go straight to the source. Head patissier Eric has had an enviable career spanning decades and continents, beginning his training in Noumea and stopping over in France and South Korea on the way to Wellington. From tartlets to brioche to macrons, there's something here to satisfy anyone's sweet cravings.
142 Riddiford Street.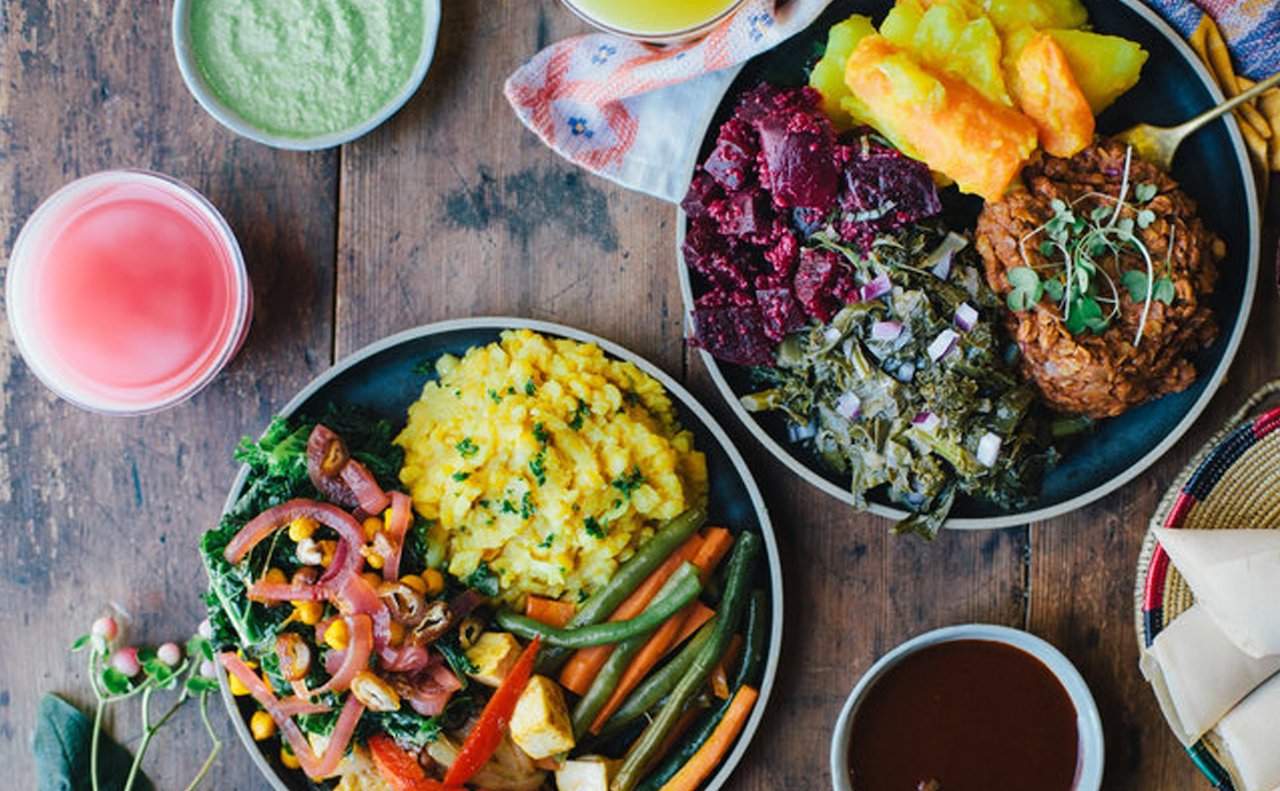 Doubling as a print shop and old-fashioned internet café, Mother of Coffee serves up healthy vegan Ethiopian meals and cups of traditional Ethiopian-style coffee. The coffee beans are roasted on site every morning, so although it's hard to spot the café based on its lowkey appearance, just follow your nose.
150 Riddiford Street.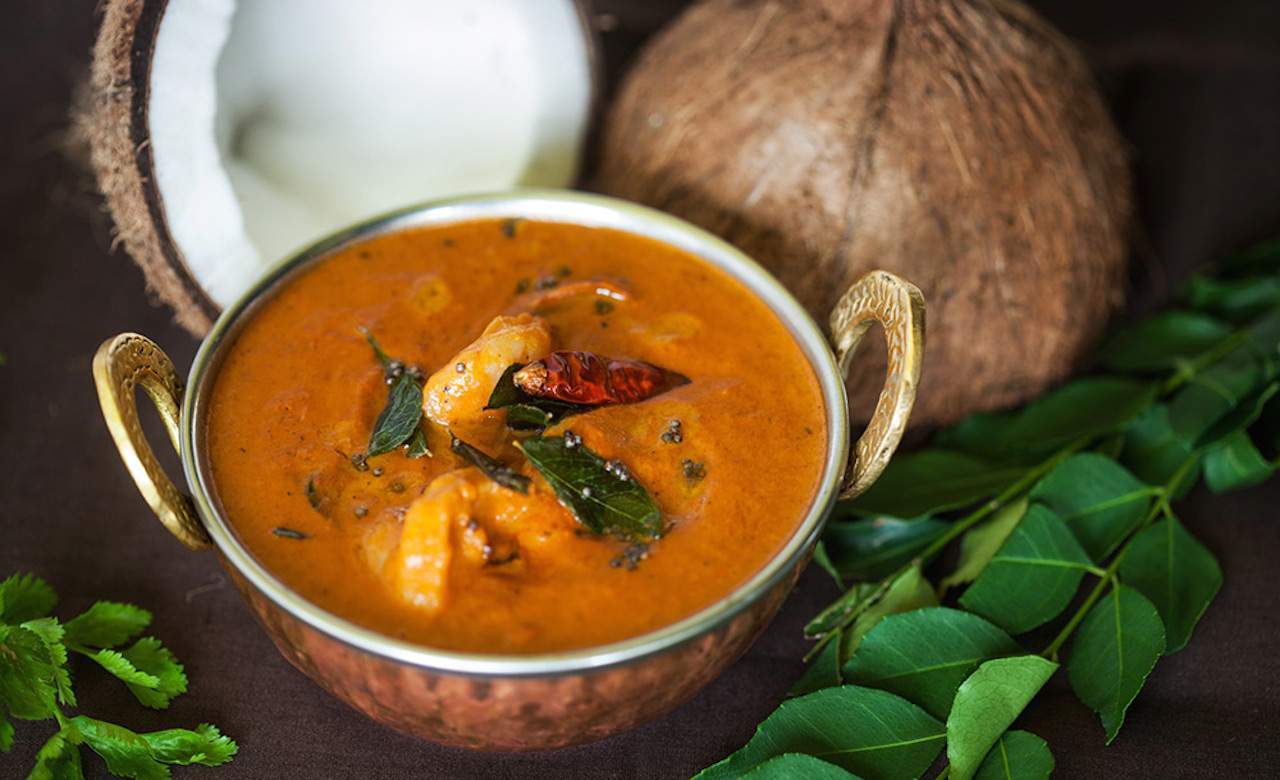 Indian joints are abundant in Newtown central, but if you're after one with the most hospitable atmosphere then Planet Spice is sure to please. The menu features all your standard crowd favourites as well as dishes with their own unique twist, and an extensive range of plant-based options. Their $10 lunch deal is not to be missed, which hooks you up with your choice of curry and rice.
128 Riddiford Street.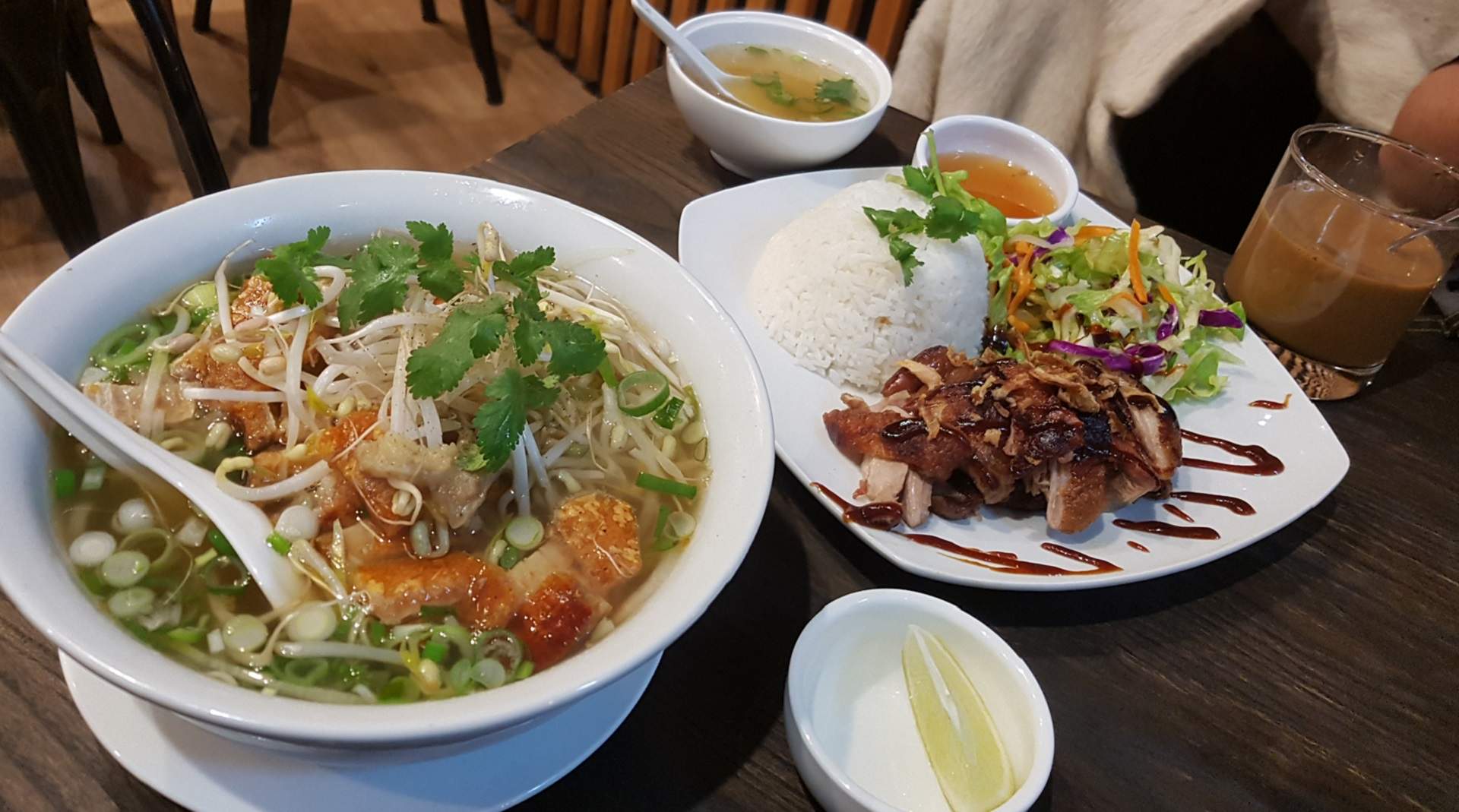 Grab a bowl of authentic pho and people watch over Riddiford Street. Don't let appearances fool you: although the decorations are minimal, the menu doesn't need any dressing up. Gorge on banh mi and then wash it all down a cup of Vietnamese drip coffee, with or without the condensed milk.
88c Riddiford Street.

Published on October 09, 2018 by Laura Somerset