FOOD & DRINK
Where to Find Bottomless Coffee in Wellington
Sometimes one cup of joe won't cut it — here's where to find unlimited mugs of sweet nectar in Wellington.
In a city like Wellington, no one's going to judge you for wanting to down as much coffee as you can. When you've got the country's best brews on your doorstep, is there really any other option? There are plenty of spots around town where, for just a few dollars, you can treat yourself to unlimited coffee. Whether you need some fuel to knock off that assignment due in four hours, or just something to sip on while you read, here's where to go in the capital for bottomless caffeine.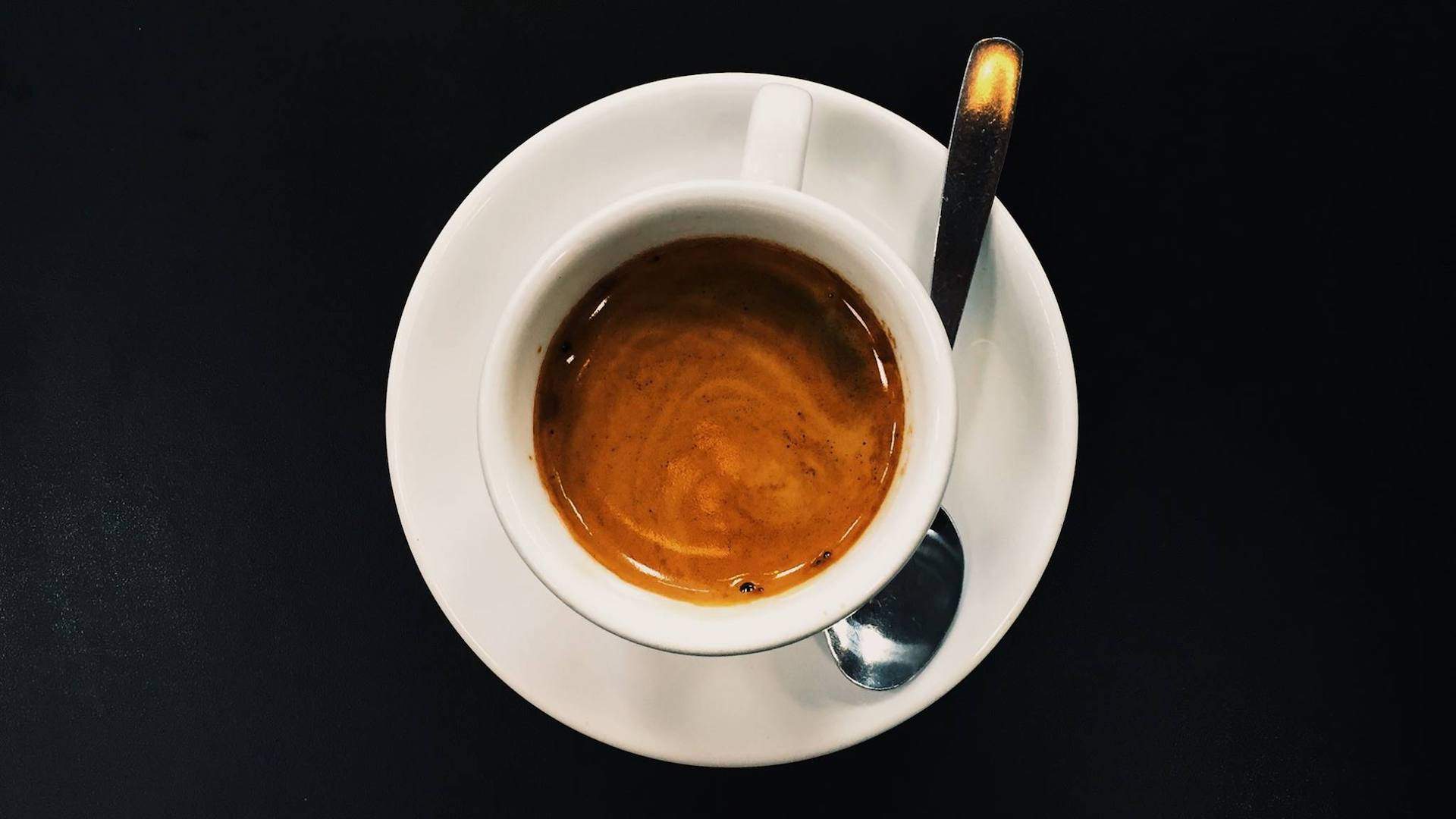 L'affare is one of the most respected names in coffee in New Zealand, and thankfully they're generous enough to offer bottomless mugs of their sweet nectar. Head to their flagship cafe on College Street, a bustling, beautiful spot right next to Moore Wilson's, and get ready to wile away the hours. Try one of their fantastic light brunch options while you're there, such as their toasts with various toppings.
27 College Street, Te Aro.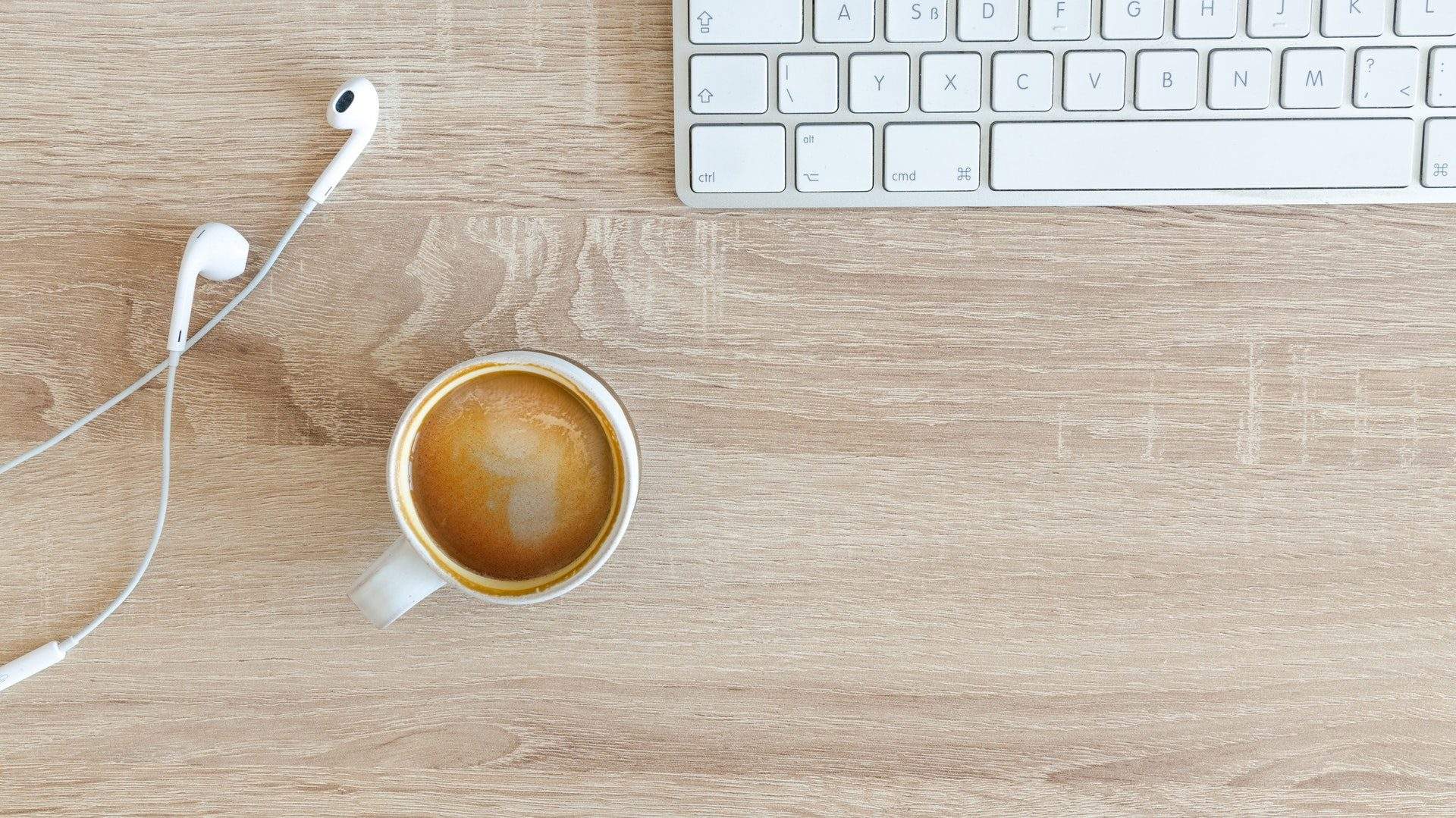 A light, airy and popular brunch spot on Willis Street, Neo Cafe & Eatery also caters to those who need more than two coffees to kick-start their morning. Neo's all-day brunch menu, coupled with their extensive gluten-free, vegetarian and vegan options, makes them an incredibly convenient option even for the fussiest parties. A must-visit for anyone working in the heart of the city centre.
132 Willis Street, Wellington.


Bottomless coffee might not be the first thing you associate with Five Boroughs, but make no mistake, it's the place to go if you're on Cuba Street. You'll definitely want to stick around to sample some of their famed food as well. The burgers and sandwiches at Five Boroughs have a well-earned reputation, as well as their more inventive dishes such as beetroot gnocchi and Coca Cola lamb ribs.
245 Cuba Street, Te Aro.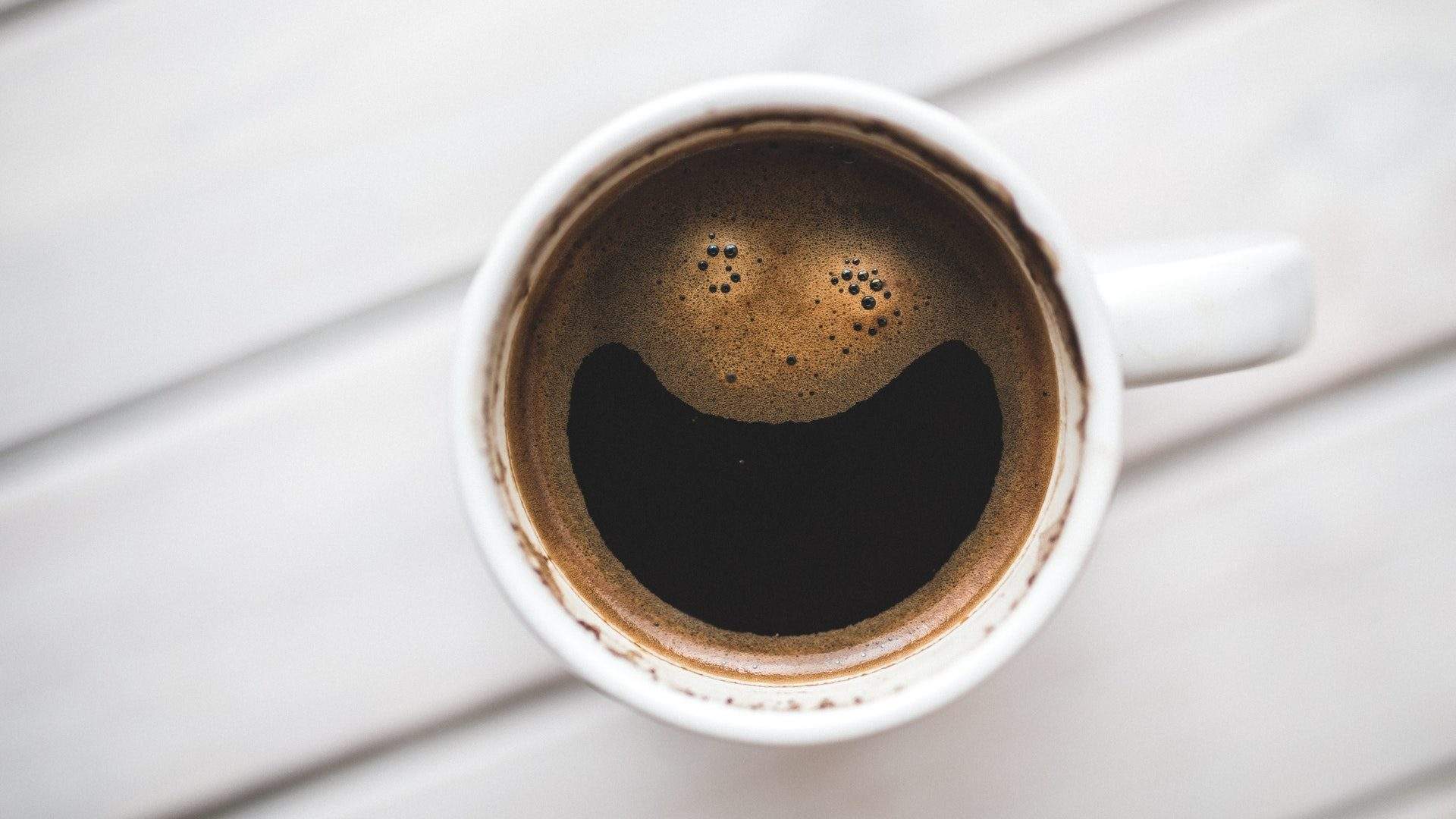 If Wellington could be summed up in one building, Black Coffee — suitably located in the heart of Newtown — would make a strong candidate. One of the neighbourhood's most popular coffee shops, Black Coffee is part cafe, part art gallery, part music shop and 100 percent hipster. Grab a bottomless filter drip coffee to keep you company while you soak in the surrounds, and have a go on the pinball machines before you leave.
133 Riddiford Street, Newtown.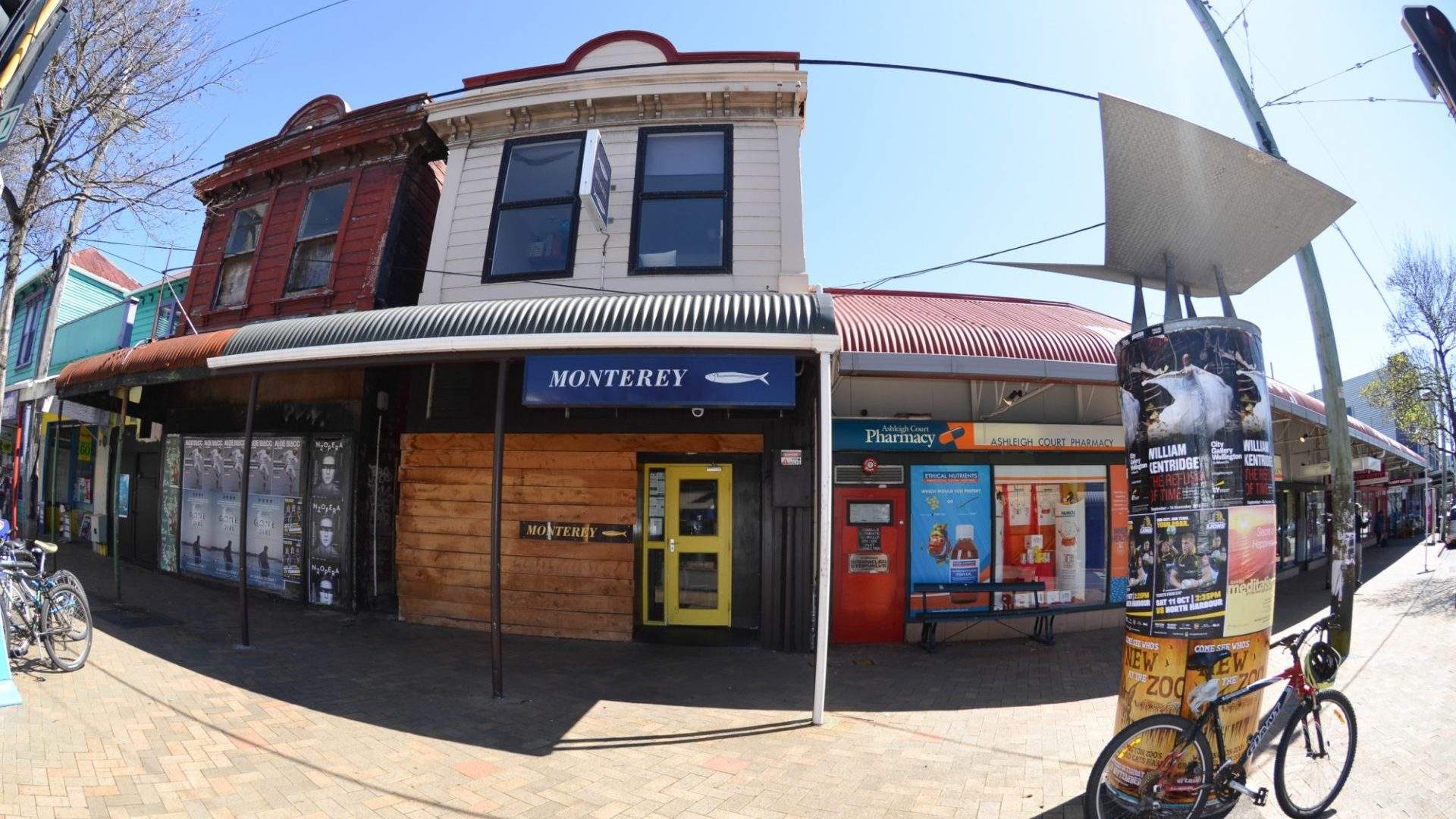 While we're on the subject of Newtown, Monterey is another beloved eatery just down the road that does bottomless coffee. Its light-hearted, cheery, Americana theme is perfectly suited to absorbing coffee while you sketch on their tables, relax in their sunny backyard or play one of the games on offer. After all, with unlimited caffeine on offer, you certainly won't want to be sitting still. Top tip: head along on a Tuesday to take advantage of their $10 burger special.
4 Rintoul Street, Newtown.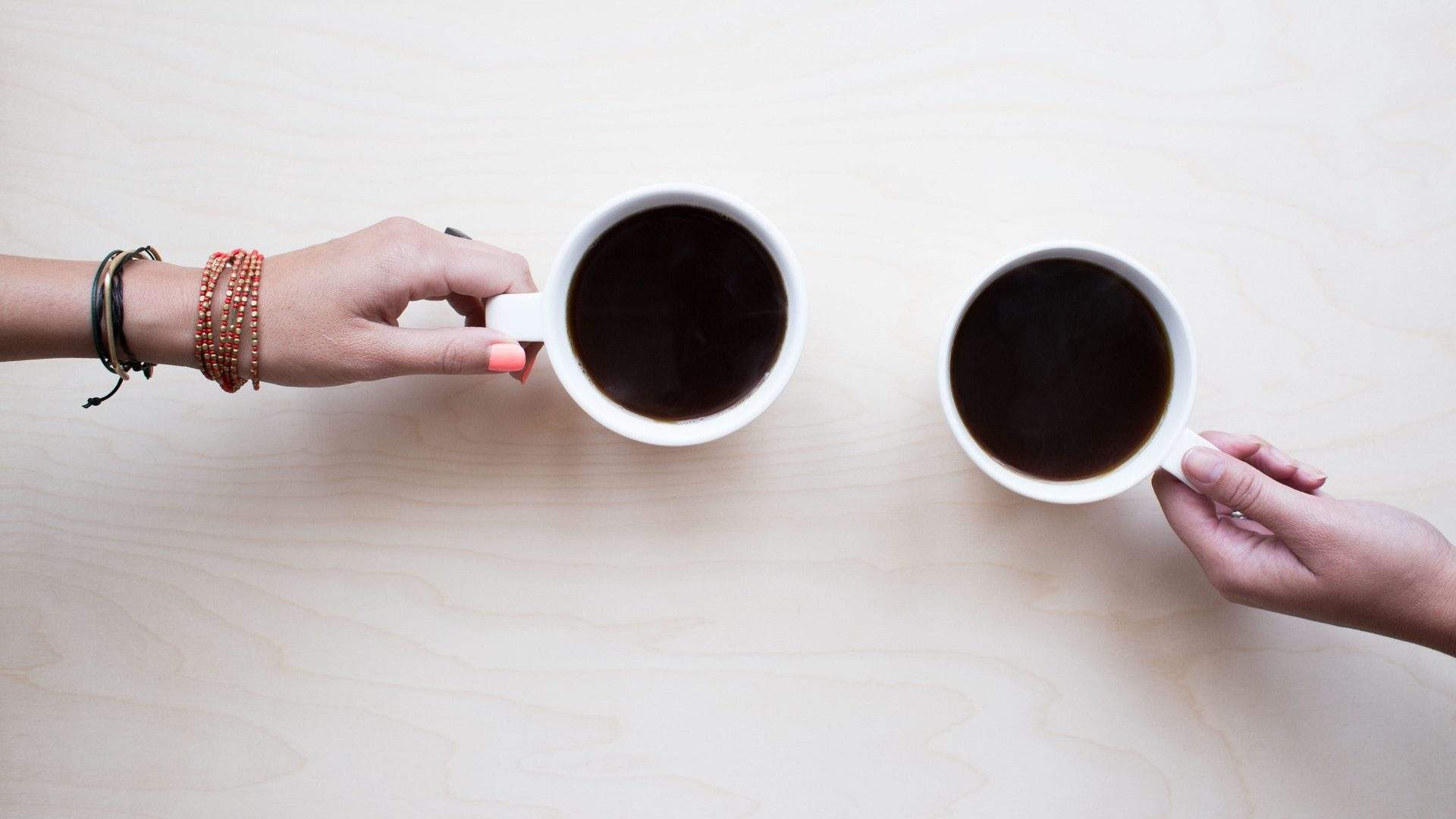 Sometimes you have those days where you just want to hide from the world and sip coffee by yourself for an hour or two. Americanos on Waring Taylor Street was designed with the hermit types in mind, tucked away in a handy underground location off Lambton Quay. Order a bottomless coffee to get yourself started and choose from the huge selection of classic diner-style breakfasts on offer. The Farmers Breakfast will suit those after an early morning protein hit, and for the more sweetly inclined, the pancakes are as delicious as they are generous.
32 Waring Taylor Street, Lambton.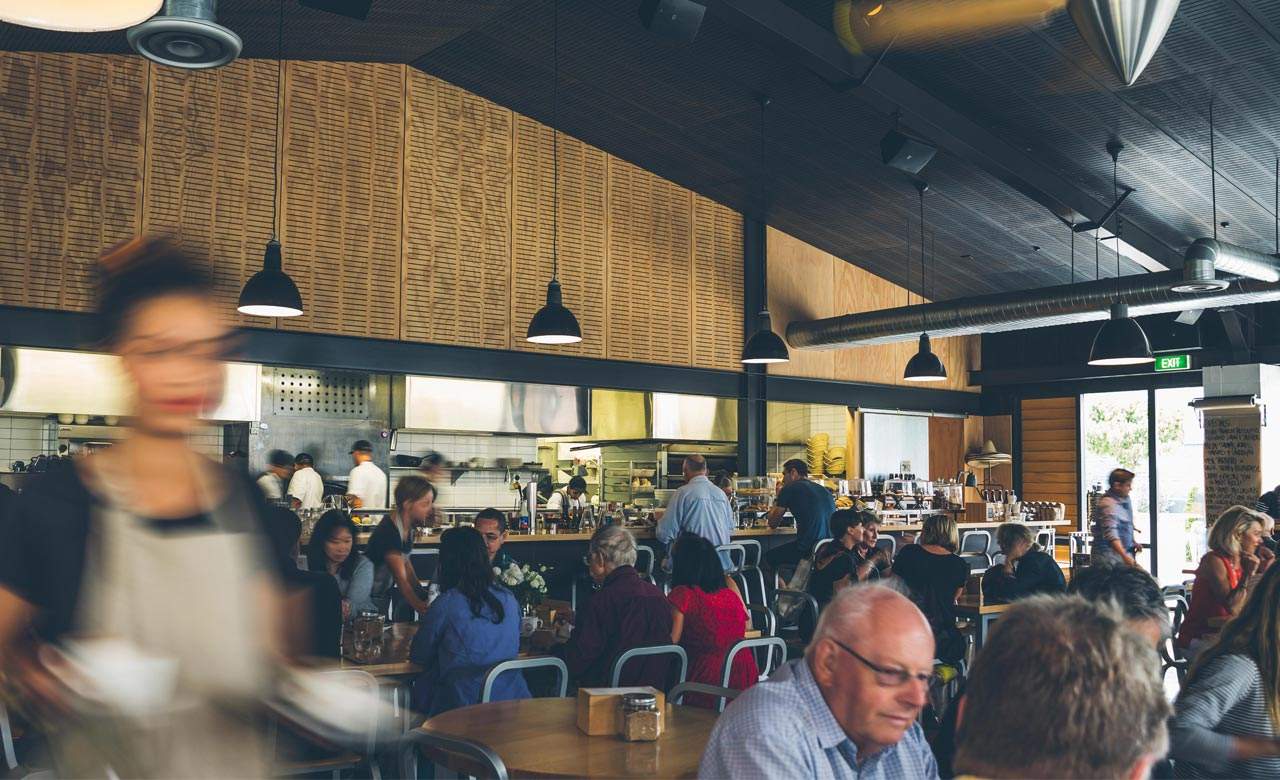 What exactly is Prefab? Perhaps a simpler question is to ask what it isn't — the popular eatery also doubles as a coffee roastery, a classy event space, a community hub and a bakery. Don't ever accuse them of spreading themselves too thin though, as they consistently crank out some of the inner city's finest eats, as well as bottomless coffee. With egg, salads, sandwiches and other breakfast staples featuring heavily in a wide-ranging menu, your morning coffee won't ever feel lonely.
14 Jessie Street, Te Aro.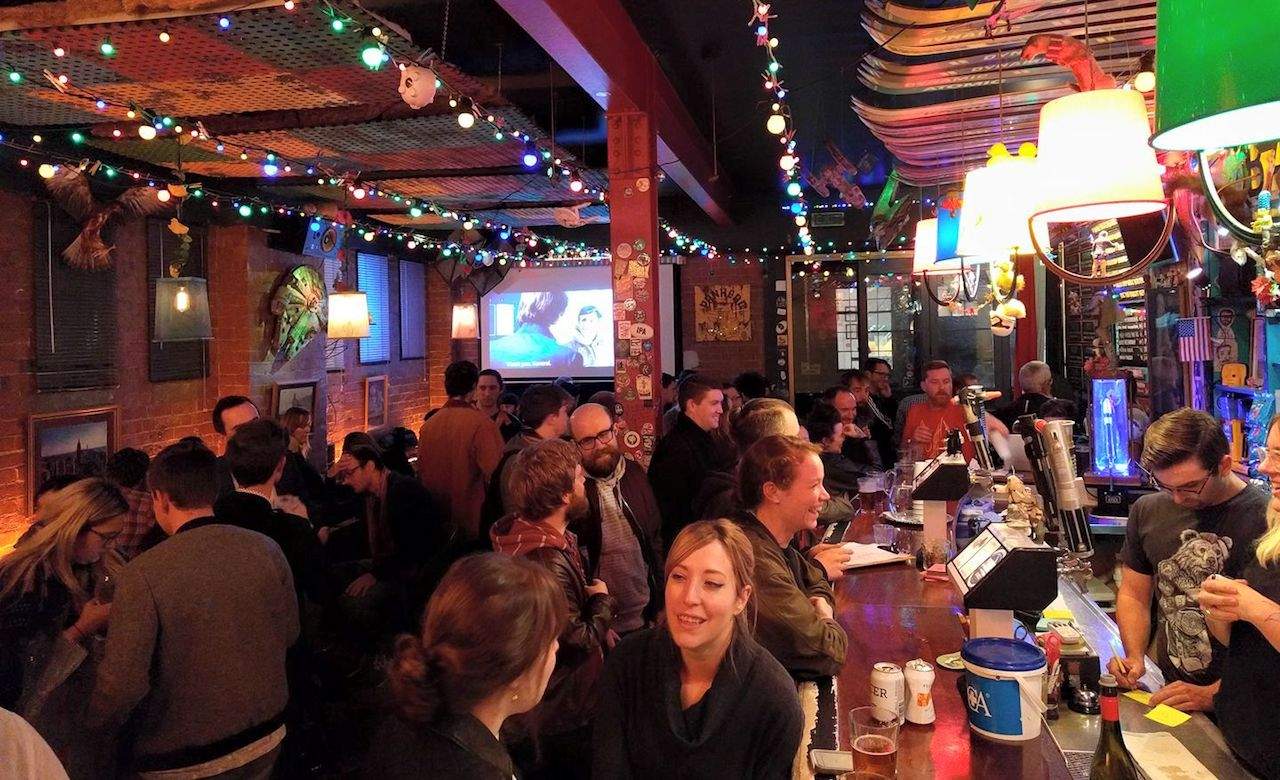 Golding's Free Dive isn't just craft beer and crazy decor. One of the most popular establishments in Hannahs Laneway, the bar is also perhaps a surprise spot for a bottomless cup of joe. In fact, there isn't much you can't drink at Golding's, as they also serve a neat range of natural wines and plenty of non-alcoholic drinks. And don't forget their handy arrangement with Pizza Pomodoro across the courtyard, meaning you can enjoy what many regard as Wellington's best pizza without ever leaving your seat.
14 Leeds Street, Te Aro.

Published on February 19, 2019 by John Son