FOOD & DRINK
Where to Find Late-Night Eats in Wellington
Minimally regrettable, actually good nosh to satisfy those late-night munchies.
Where to Find Late-Night Eats in Wellington
Minimally regrettable, actually good nosh to satisfy those late-night munchies.
---
Whether you're working late or continuing the party deep into the night, the hankering for a good feed needs to be satisfied. If you don't feel like submitting to the old greasy spoon, there's a reliable selection late night eateries that will fill the spot and keep your energy topped past the other side of midnight.


Late is in the name with Midnight Espresso. Serving food until 3am, it's the place to head to if you feel like a sit down café-esque meal. Take your pick from vegan and vegetarian options like nachos, tofu curry and toasties on the menu, or cakes, doughnuts, bagels and sammies from the counter. It's the best place to refuel if you've worked until midnight or you need a coffee and feed before hitting the hay. Prices range from $10 to $22, so it's also great value for money.
178 Cuba Street, Te Aro.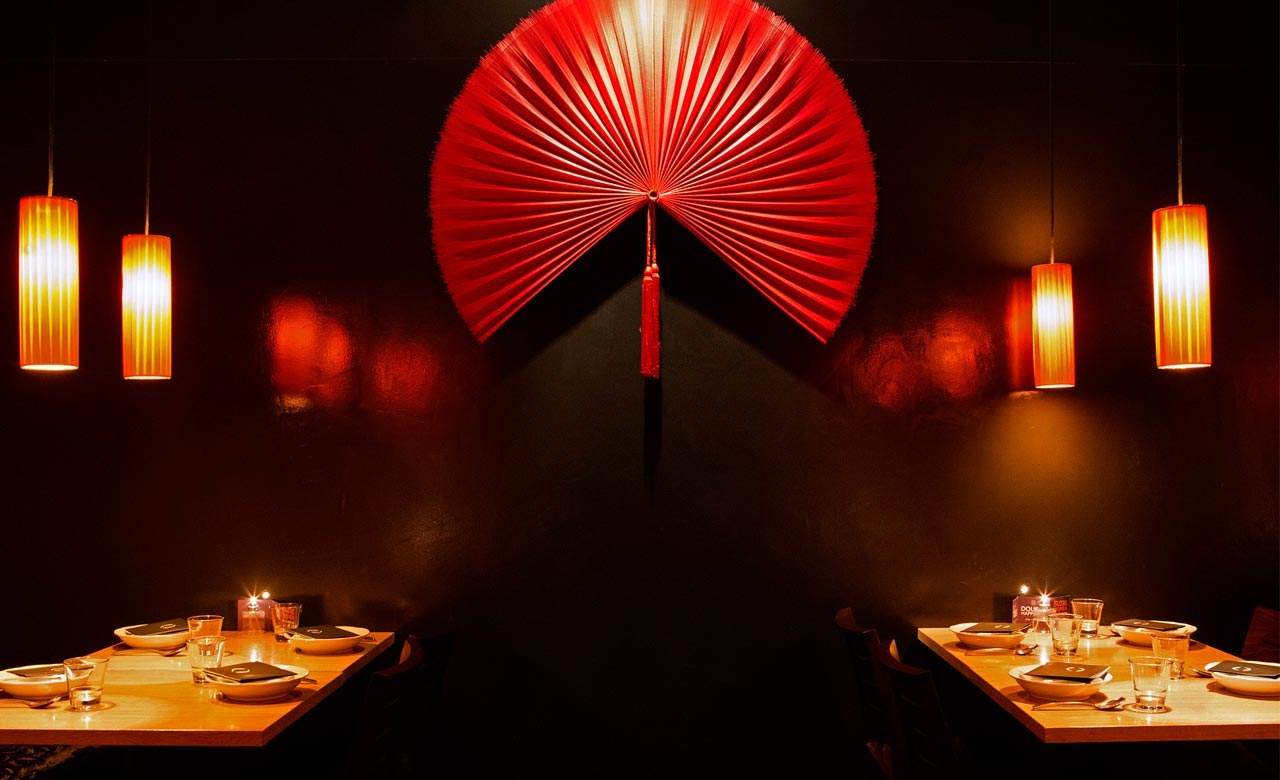 Right in the middle of late night antics is Dragonfly, an Asian restaurant serving up a range of delicious Asian-inspired dishes. Situated in the middle of Courtenay Place, it's perfect if you want a break from the hustle and bustle of the bars of Wellington to enjoy a night cap (or coffee) with dumplings ($16.50), red duck curry ($35) or Korean-style chicken. You can order until 10pm, and closing time depends on how busy the restaurant is. The perfect late-night spot if you're after tasty food at a reasonable price.
70 Courtenay Place, Te Aro.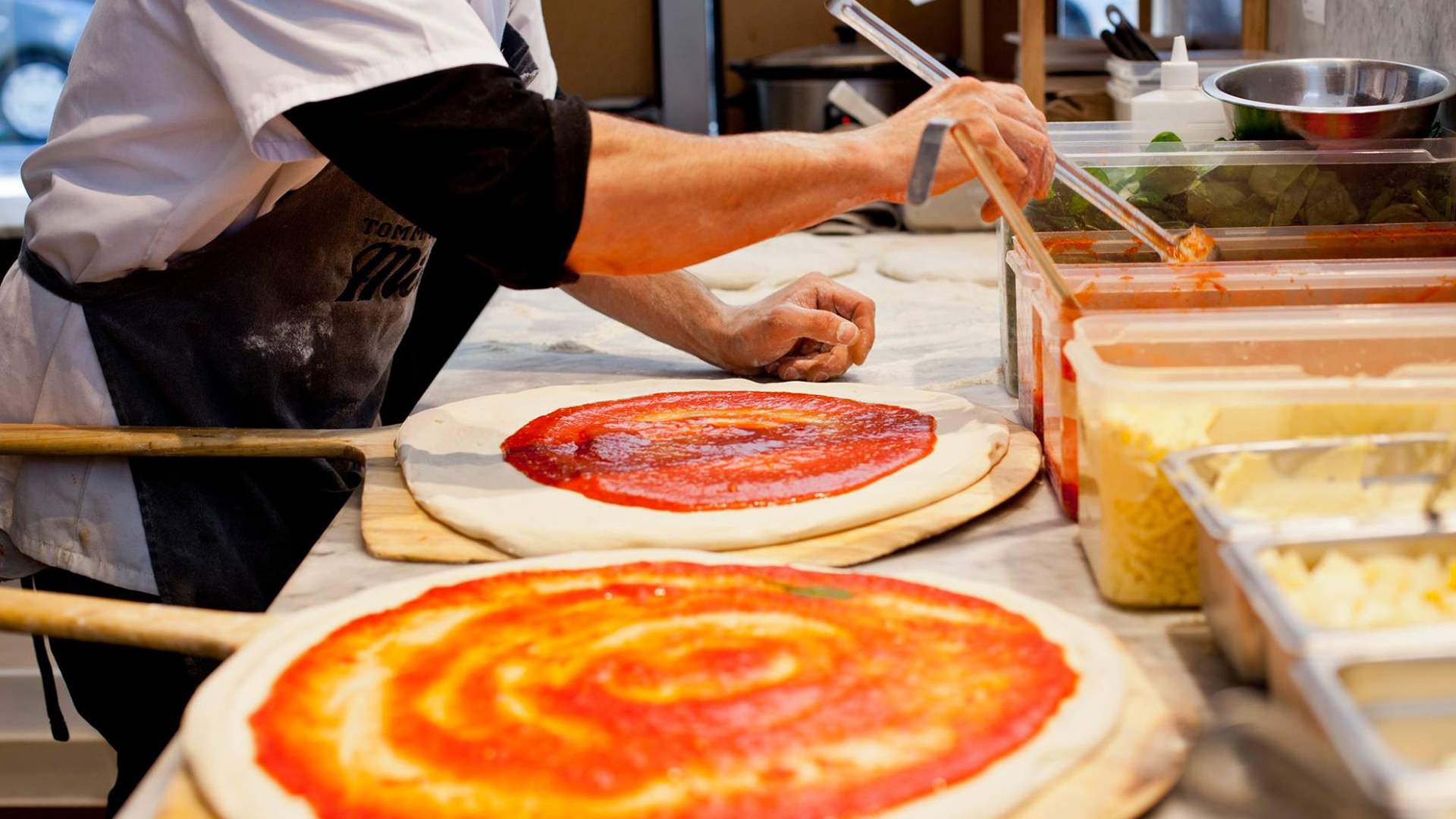 If you don't want a sit-down meal, a slice (or three) of pizza from Tommy Millions is for you. Serving pizza until 11pm on weekdays and until 4am on weekends, it's a must-visit before heading home for bed. Pick up everything from classic pepperoni to margherita, four cheese and more by the slice or by the whole pizza to share with the friends you made while waiting.
Corner of Courtenay Place and Taranaki Street, Te Aro.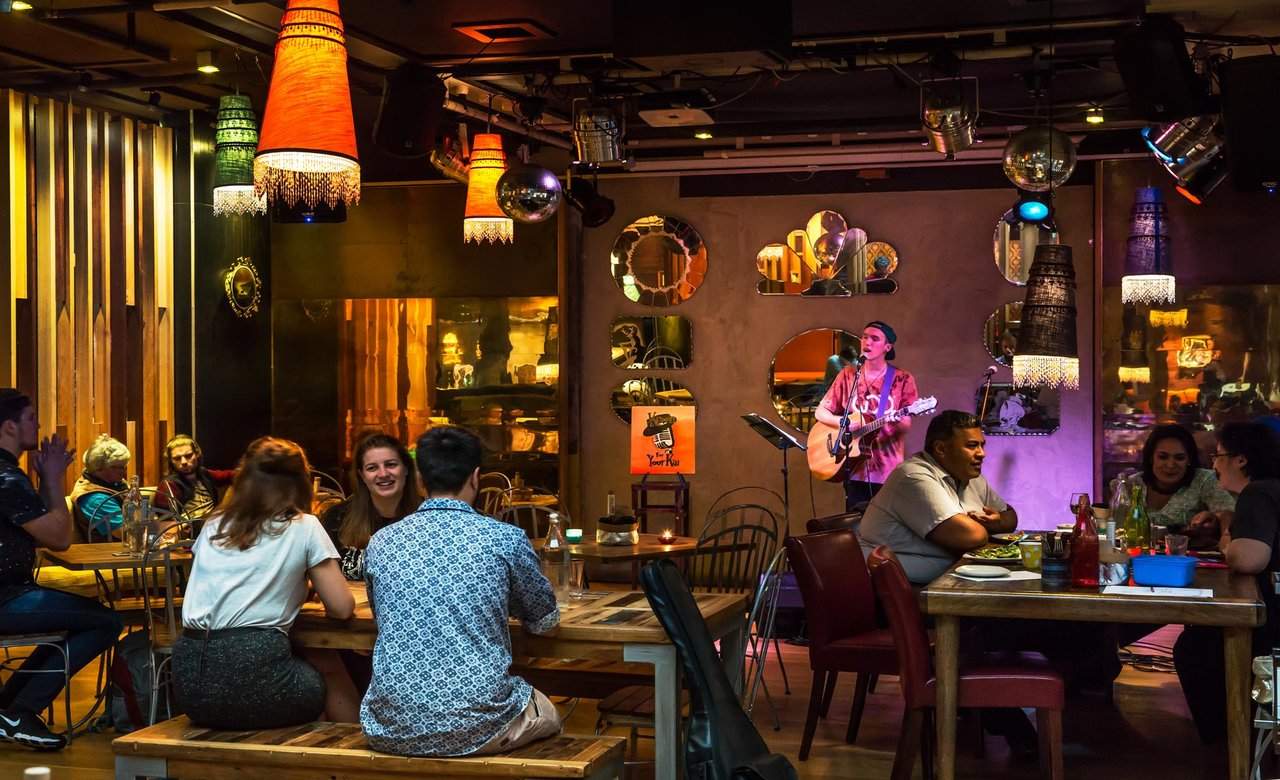 Southern Cross has been a local favourite for over 100 years. With a garden bar, live music and movie nights. There's always something going on. So it is not surprising you can heal your hunger pains in the garden bar until 10pm, with delicious stone grill dishes and bar nibbles. From a healthy-ish Zany Zeus haloumi salad, stone grill lamb rump, a cheesy filled cob loaf and much more. Enjoy your meal in the garden, with friends and some live music.
39 Abel Smith Street, Te Aro.


Found between Dream Girls and Eva Beva on Dixon Street, Camel Grill is home to some of the best kebabs in Wellington. The unassuming hole-in-the-wall serves shawarmas, falafel, baklava, basbousa cake and their very own Dream Girls burger. It's open from Tuesday through to Sunday, and until 3am on Friday and Saturday nights to help keep those pesky post-town hunger pains away.
37B Dixon Street, Te Aro.


This one is a classic late-night spot where the portions are huge, reliable, quick and affordable. The wall hosts an endless list of dishes to choose from, but we recommend shooting straight for the grilled dumplings, the barbecue pork on rice, the crispy squid or the chow kuey teow fried noodles.
39A Courtenay Place, Te Aro.


Courtenay Place regulars may recognise Enigma as the spot for lone wolves, night owls, artists and passionate smokers. The cabinet is full of amazing cakes, slices and little pre-made delicacies making it a great option to enjoy a late-night sweet treat or carb-loaded snack. It's open until 2am and 3am on weekend nights and midnight during the week.
128-130 Courtenay Place, Te Aro.


For a taste of home, head to Sweet Mother's Kitchen. The food comes by way of New Orleans and a side of Mexico. This one is open until 10.30pm weekdays and more of a 'late night working' go-to, but it's sure to satisfy with ribs, curly fries and buttermilk fried chicken. If you have a craving for something sweet, grab the pecan and bourbon pie — it's exquisite. You'll find it in the action of late night antics on Courtenay Place.
5 Courtenay Place, Te Aro.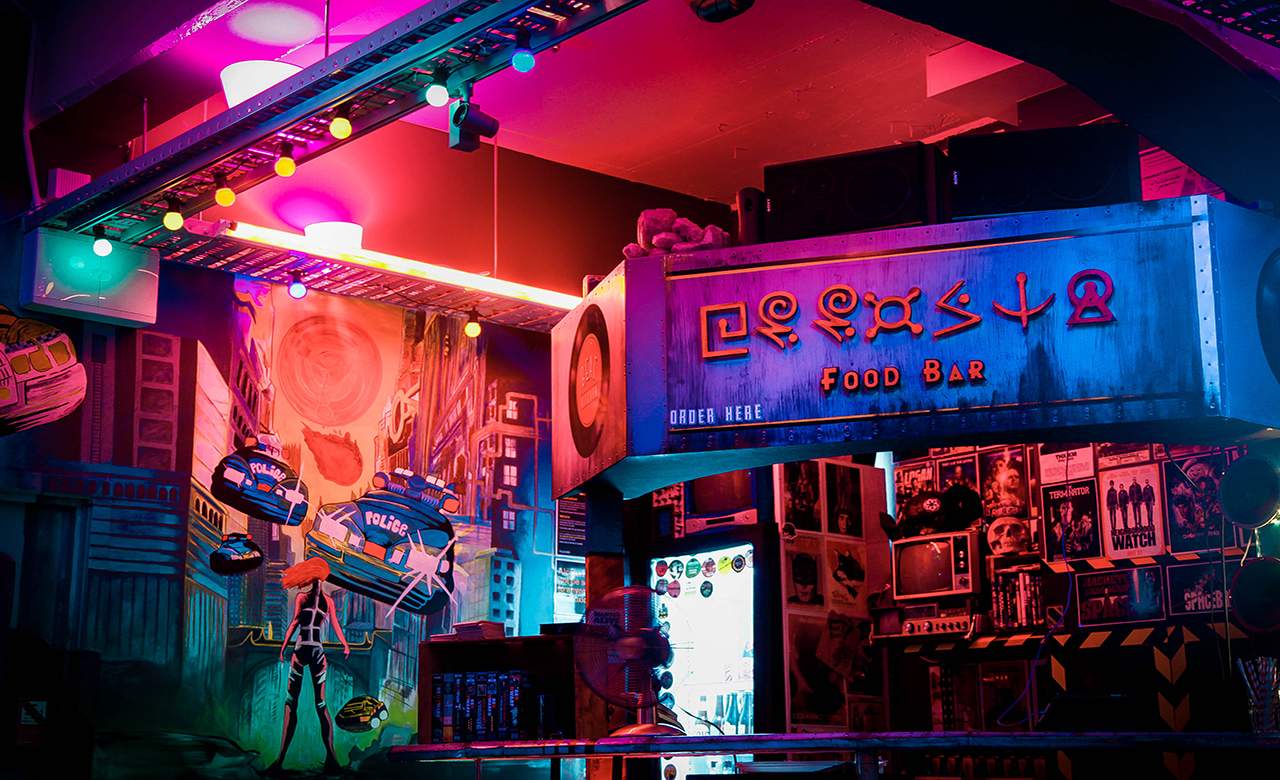 PhotonFlux is Wellington's first and only "post-apocalyptic space station", offering a visual vortex of sci-fi and pop culture decor. The spacious seating area is accompanied with board games, books and pinball, keeping you entertained for hours. The owners Anton and Nina, not only provide an amazing hangout spot, they also make sure the food and drink is up to par of the Wellingtonian palate. Tasty bites like Fluxbuns and loaded polenta fries are provided by The Beat Kitchen and available until 12am on the weekends.
176 Victoria Street, Te Aro.


A favourite among Welly locals, Chow is an Asian-fusion restaurant serving food until 10pm. Grab a range of dishes to share alongside two for one cocktails on a Saturday night. The Mussaman lamb curry must be ordered, along with the dumplings, spring rolls and chicken satay. Chow prides itself on fresh and flavour-filled ingredients, so you will leave completely satisfied (not that unbearingly full, need to lie down feeling we sometimes get).
45 Tory Street, Te Aro.

Published on September 11, 2018 by Aimee Dykstra