Japan Airlines Is Hiring Out Clothes to Travellers So You Can Leave Your Suitcase at Home
From AU$42, you can ditch your baggage and get rental clothes sent to your hotel instead to wear while you're in Japan.
Packing is no one's favourite part of going on holidays. If you're the kind of traveller who needs to cater for every occasion, stuffing your baggage is a massive task. If you like going light, whittling your outfits down but still ensuring that you've got the basics isn't as easy as it sounds. But, why not ditch all of that, and your suitcase? That's Japan Airlines' new solution thanks to its just-launched clothing rental service.
Instead of tourists agonising over what to take to Japan with you — or stressing over what not to take — the carrier is offering a clothing sharing service with Sumitomo Corporation called Any Wear, Anywhere. You reserve a range of clothes, including choosing according to the season, and whether you're after a casual or smarter look. Then, that attire gets delivered to your hotel. When you're heading home, the rental clothes will be collected from wherever you're staying, too. And no, you don't have to do any laundry before handing them back over.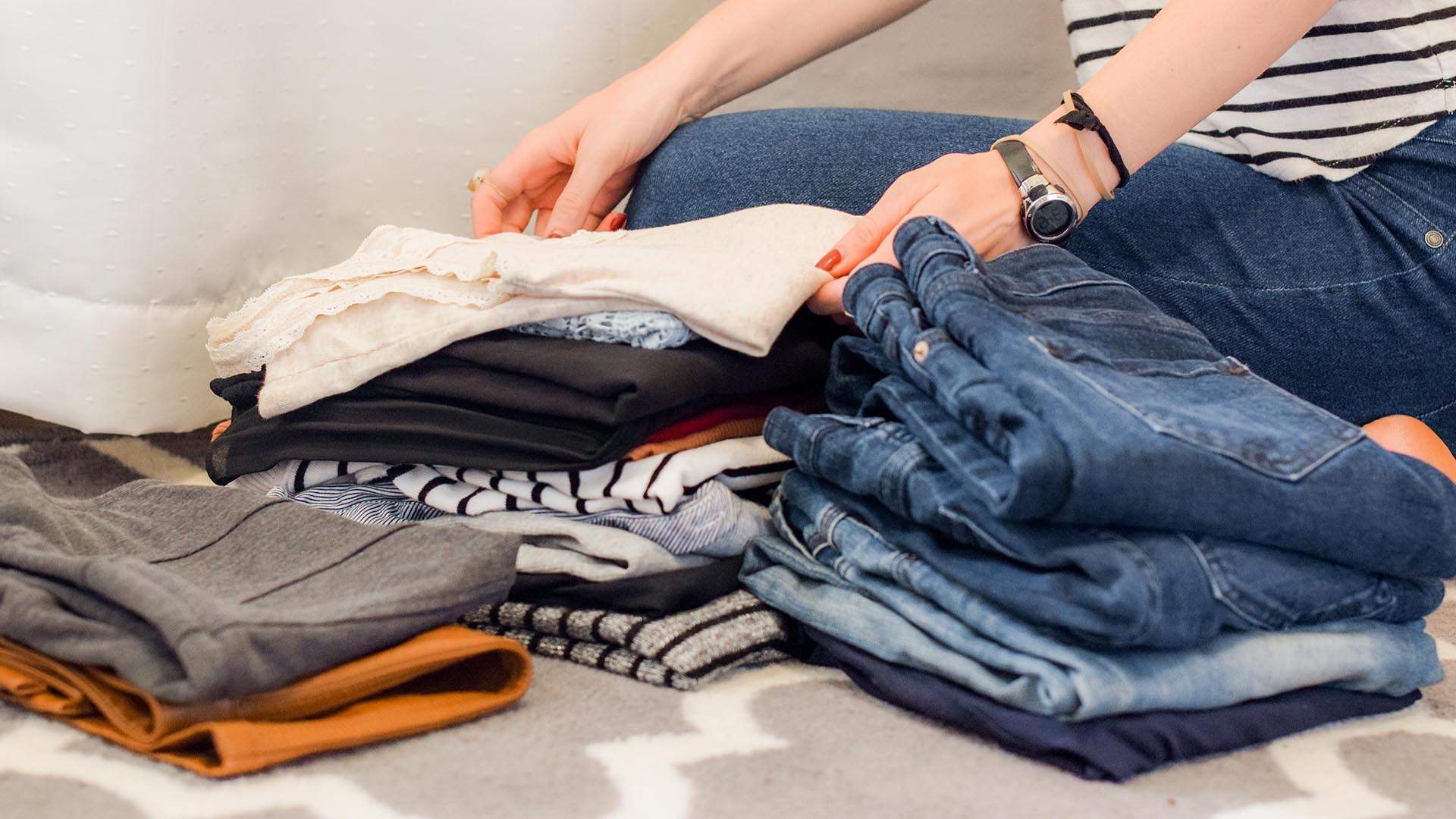 The aim: not only to make travelling easier for tourists, but to do the environment a solid as well. If you're hiring clothes, less luggage needs to transported internationally. Japan Airlines will be monitoring the change in checked-in baggage weight thanks to the service, to see how it reduces the carrier's carbon emissions.
Also, heroing the circular economy, the outfits on offer will be sourced from pre-owned clothing and excess stock from fashion stores.
And, the airline is promoting the service as a way for tourists to support local options — not just for accommodation and food, but also for clothing.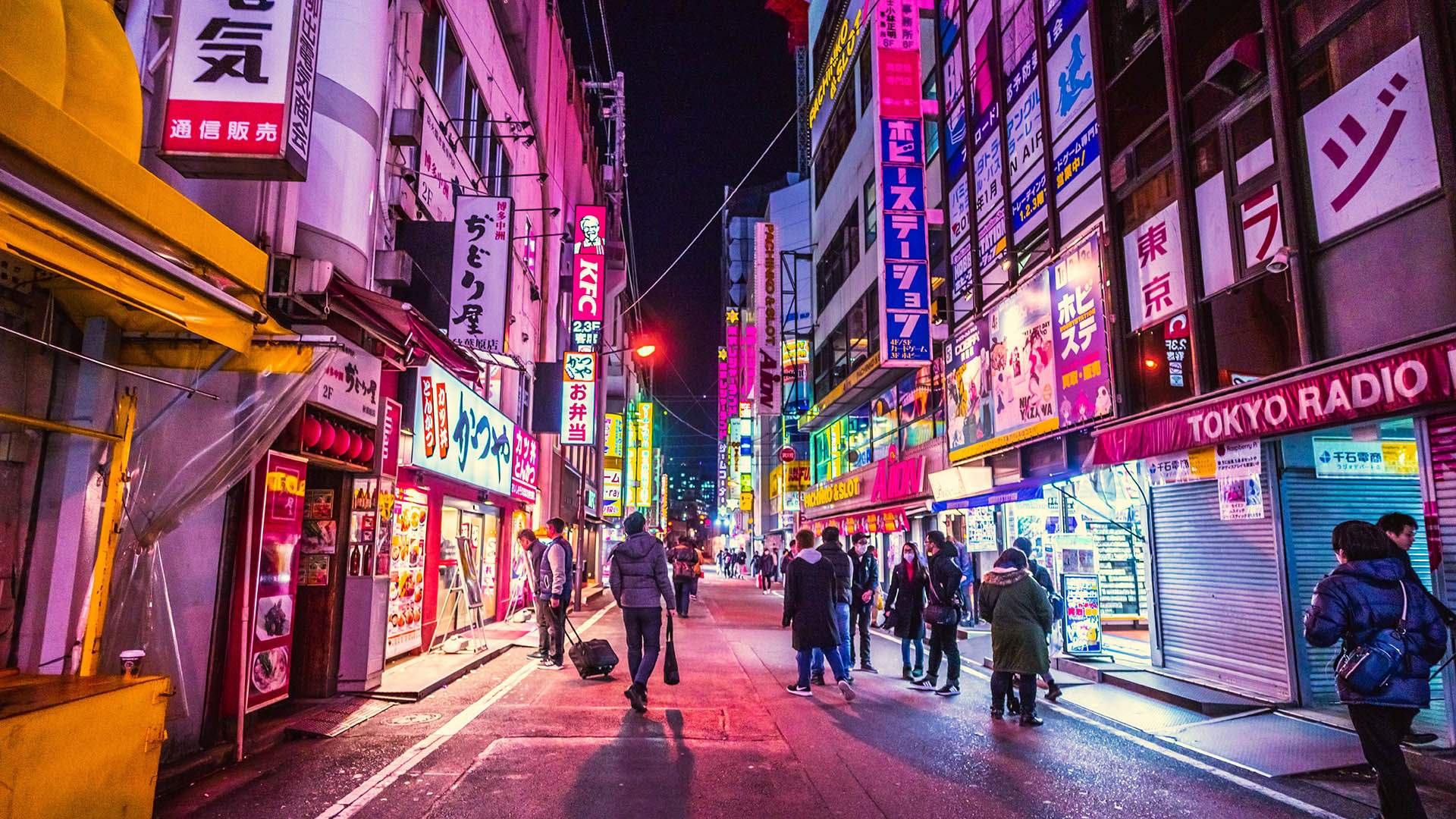 At this stage, Japan Airlines is trialling Any Wear, Anywhere from Wednesday, July 5, 2023 to Saturday, August 31, 2024 — and the service is only available for customers travelling to Japan via Japan Airlines.
Price-wise, costs start at AU$42 / NZ$45 (¥4000) for a set of summer threads, which covers three tops and two bottoms. The most you'll pay is AU$73 / NZ $79 (¥4000), which gets you a winter range of six tops and three bottoms. You can keep the threads for up to two weeks, and bookings are available from a month before you travel.
Wouldn't dream of travelling without a suitcase? Coming home, you can now fill it with souvenirs instead of dirty clothes.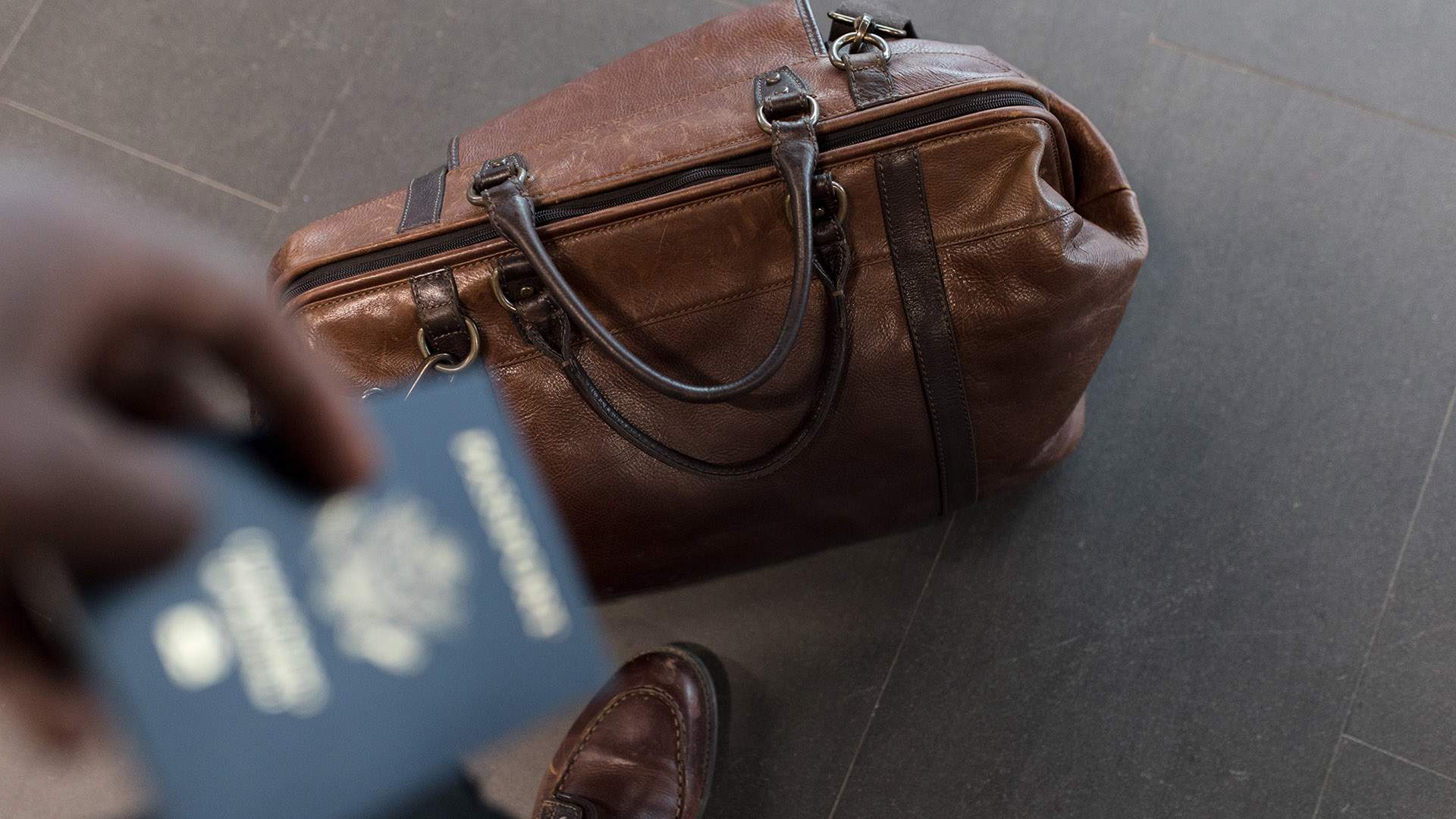 Japan Airlines and and Sumitomo Corporation's Any Wear, Anywhere clothing sharing service is being trialled until Saturday, August 31, 2024 — head to the Any Wear, Anywhere website for further details and bookings.
Feeling inspired to book a getaway? You can now book your next dream holiday through Concrete Playground Trips with deals on flights, stays and experiences at destinations all around the world.
Concrete Playground Trips
Book unique getaways and adventures dreamed up by our editors