TRAVEL & LEISURE
Five After-Work Adventures to Try in Wellington
Blow off some steam before you head home.
Five After-Work Adventures to Try in Wellington
Blow off some steam before you head home.
---
in partnership with

During the working week, time away from your desk is a rare and precious commodity. We're all guilty of killing time mindlessly trawling the web, but as excellent as cat GIFs may be there's far more exciting things we could be doing on our coffee break.
Make even the shortest of respites count and carve out time in your day for a bit of adventure, whether it's a morning mission or an after-work moment to blow off steam. Take the break you, as a hardworking human being, deserve.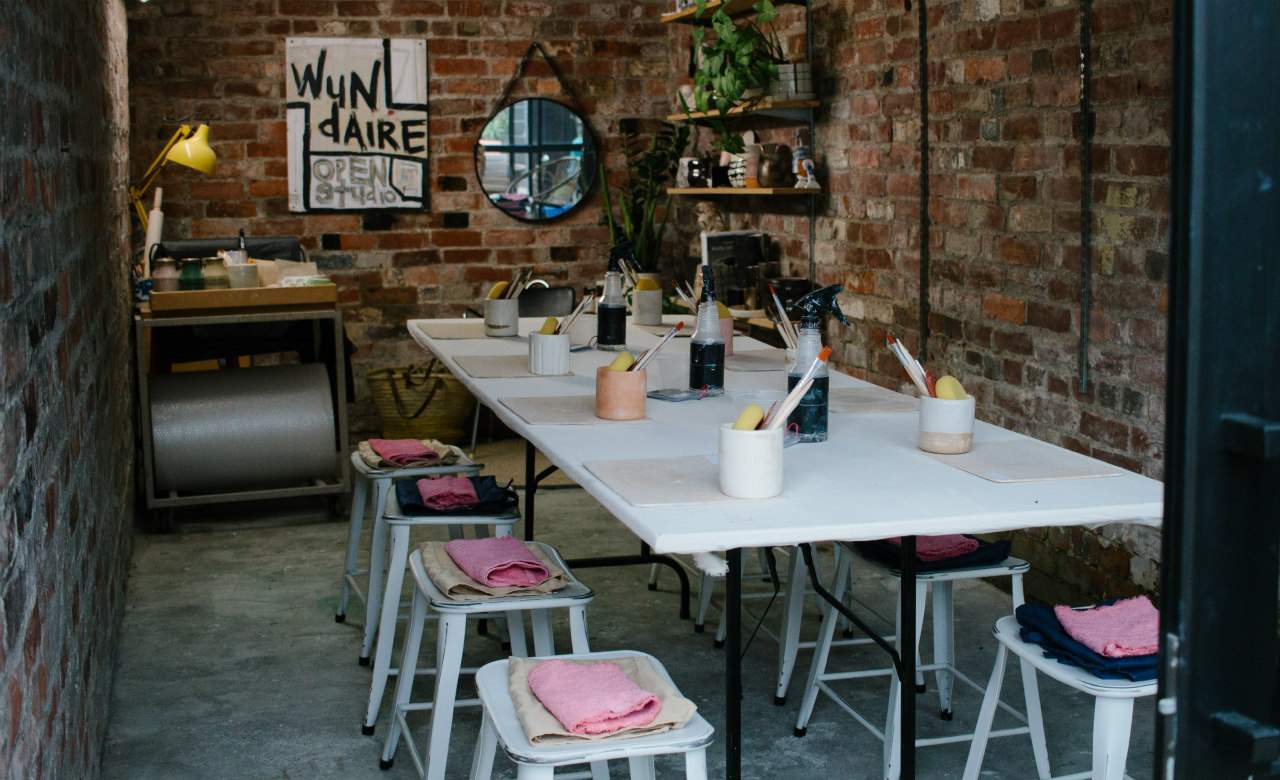 TAKE A WORKSHOP
If you want to simply decompress after a hard day of dodging deadlines and trying not to give away the fact that you'd rather be catching them all, a tactile hobby is the perfect antidote. Felicity Donaldson of Wundaire is a queen of clay and a hobbyist-turned-professional, so she understands how important unwinding with a creative pursuit can be. Join her at her studio in Brooklyn for a three-hour workshop, where you'll learn the art of handbuilding pinch pots and planter vessels (or a cheeky platter if you're so inclined). There's snacks and all manner of interesting people to meet. Who knows? You might find yourself swapping a desk for a potters' wheel one day.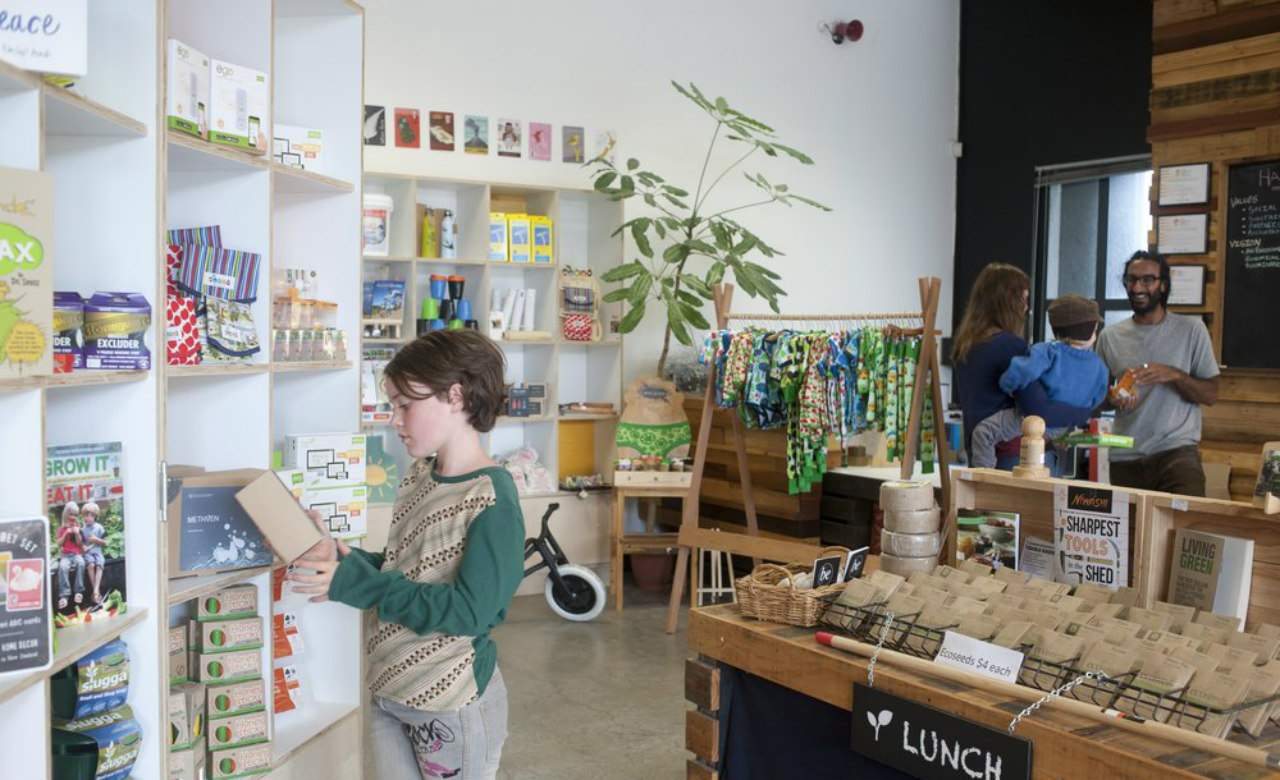 CATCH A SUSTAINABLE SEMINAR
Wellington's Sustainability Trust is one cool organisation. Through their purpose-built EcoCentre in Forester's Lane (fitting), they hold all manner of interesting evening talks concerned with the environment and what you can do to minimise your effects on this beaut country of ours. Chats have ranged in the past from Fair Trade forums to Living Zero Waste. The speakers are passionate and knowledgeable — you'll find all sorts of great ideas and initiatives to implement in your own home (when you're not at work, and even when you are!). Keep checking their calendar for more information and upcoming events.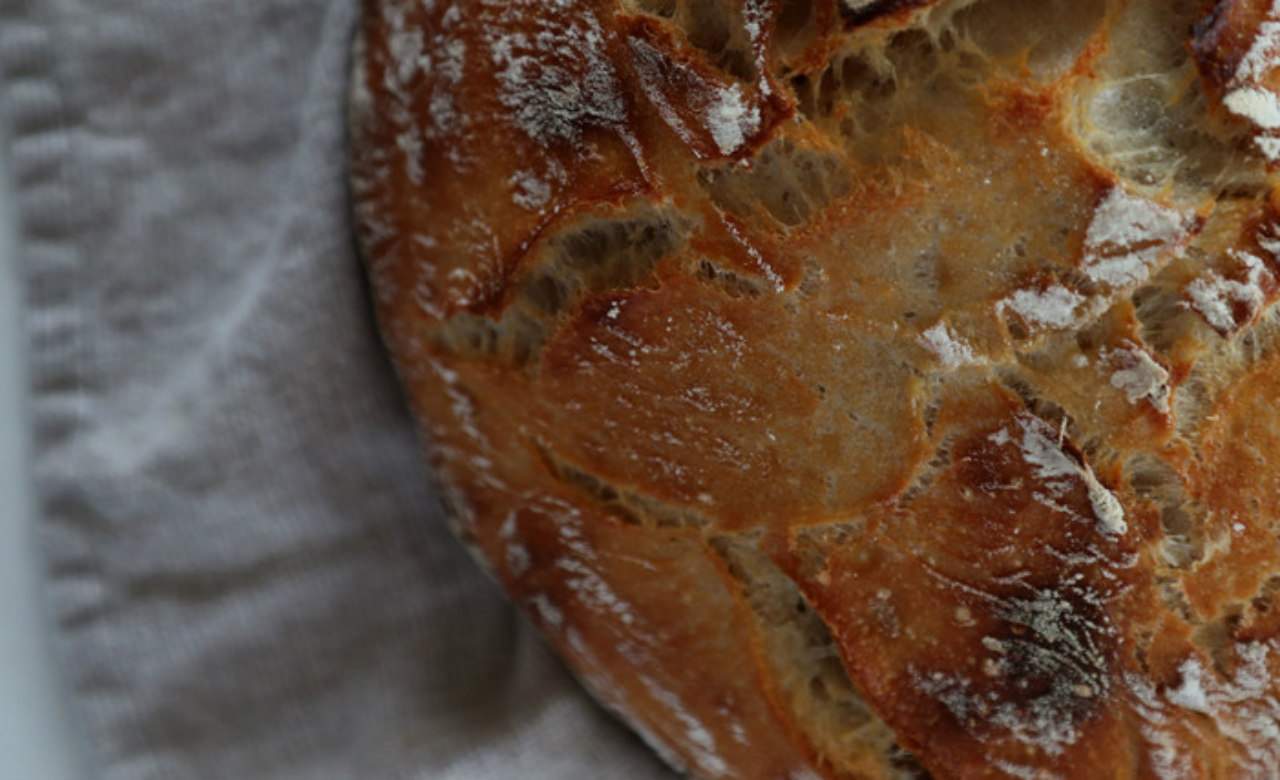 TAKE A COOKING CLASS WITH YOUR MATES
Crave Cooking School, out in Lyall Bay is the perfect unwind. It doesn't matter if you burn water, explode eggs or everything you touch turns to ash (Midash touch, amiright). Whatever your skill level, Lucy and her team provide the perfect cooking experience — whether you're an inspiring Nigella, Gordon or Mary Berry. Upcoming events include language immersion cooking classes in French with Musica Linguae (how cool does that sound?). Check out their class schedule here.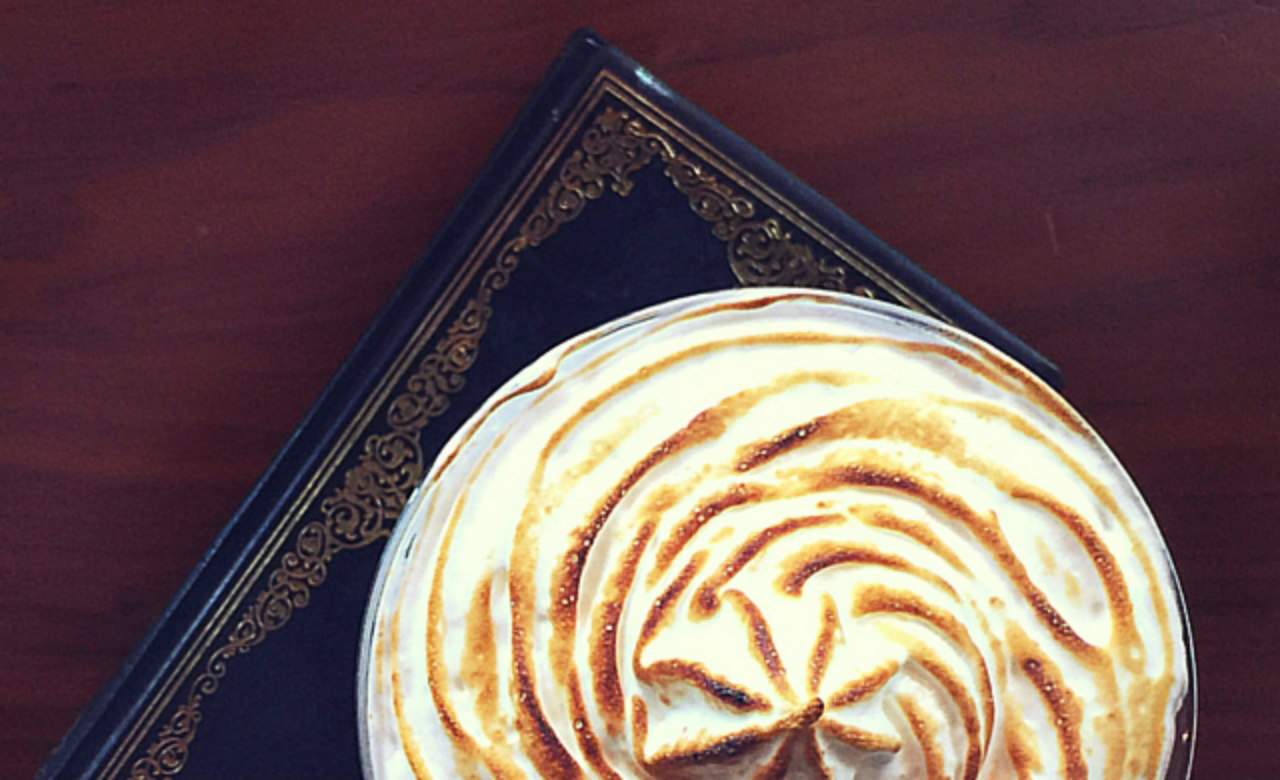 INDULGE IN A BIT OF SLOW READING
If you're a bit of a hermit after-hours — cooking in a big group doesn't tickle your fancy, neither does smooshing the clay, and you'd rather not talk to people at a big seminar — try the Slow Reading Club. The premise is very simple. They meet at the Library Bar every week for a couple of hours of uninterrupted slow reading. BYO book or choose from the Slow Reading suitcase library, select a posse (the bathtub in the bar is surprisingly comfortable) and get into it. It's even started a movement — check out the Wellington club here and create your own club here.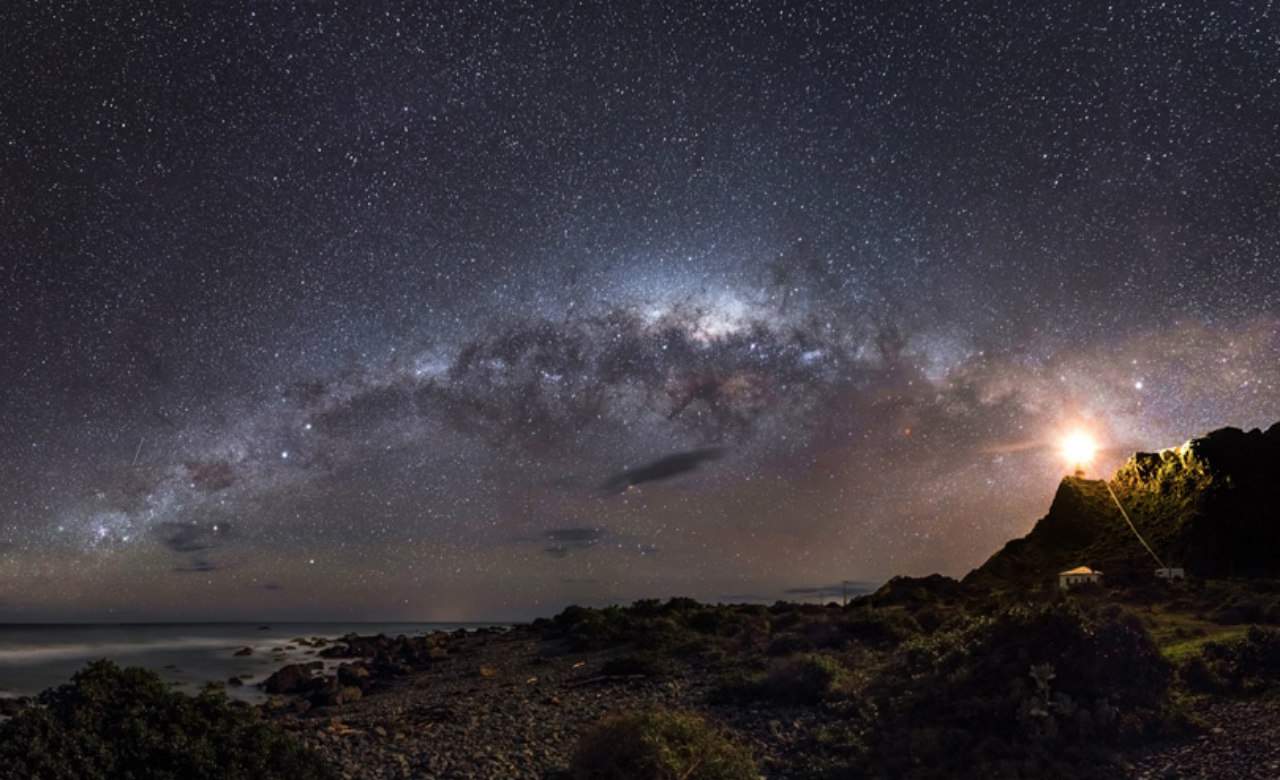 TRY YOUR HAND AT NIGHT PHOTOGRAPHY
Red Rocks Reserve, aside from taking an age to get to if you're bussing, is also renowned for being one of New Zealand's best spots to partake in the little-known art of Night Photography. You'll need the gear — a good camera and a warm jersey, basically. The know-how is a little harder to master, but the opportunities arise through Mark Gee, renowned night photographer. He's Wellington-based and holds evenings where likeminded constellation fanatics can meet up and try their hand at producing beautiful images of our starry nights. Keep an eye out on his website and his Facebook page for upcoming events.
Published on September 01, 2016 by Lauren Harrigan