TRAVEL & LEISURE
Qantas and Jetstar Have Pushed Back Plans to Resume International Flights Until December
Initially, the airlines were hoping to start jetting overseas in October.
Thanks to the events of the past year, you've probably forgotten what an overseas holiday feels like — unless you've either already taken advantage of the newly opened trans-Tasman travel bubble with New Zealand, or you've made plans to hop across the ditch sometime soon. Don't go pulling out a map of the rest of the globe just yet, however, because the folks at Qantas and Jetstar have just announced a delay to their plans to start flying to other international destinations again.
Initially, the airlines were hoping to begin soaring to a number of overseas spots in October. Qantas had outlined plans to recommence flights to 22 of its 25 international destinations — including London, Singapore and Los Angeles — while Jetstar was intending to resume trips to all of its 13 international routes by the same projected date. The Qantas Group, the company behind both carriers, has since updated that timeframe, announcing that it's now hoping to restart its international flights to places other than NZ in late December this year.
The change follows recent forecasting by the Federal Government, which noted that Australia's borders wouldn't reopen to international travel until at least mid-2022 — as well as the fact that the nation's vaccine rollout hasn't been proceeding as quickly as originally advised. So, a lot still needs to go to plan for the two airlines to have you jetting off to foreign lands this summer. That's Qantas and Jetstar's current target date, though.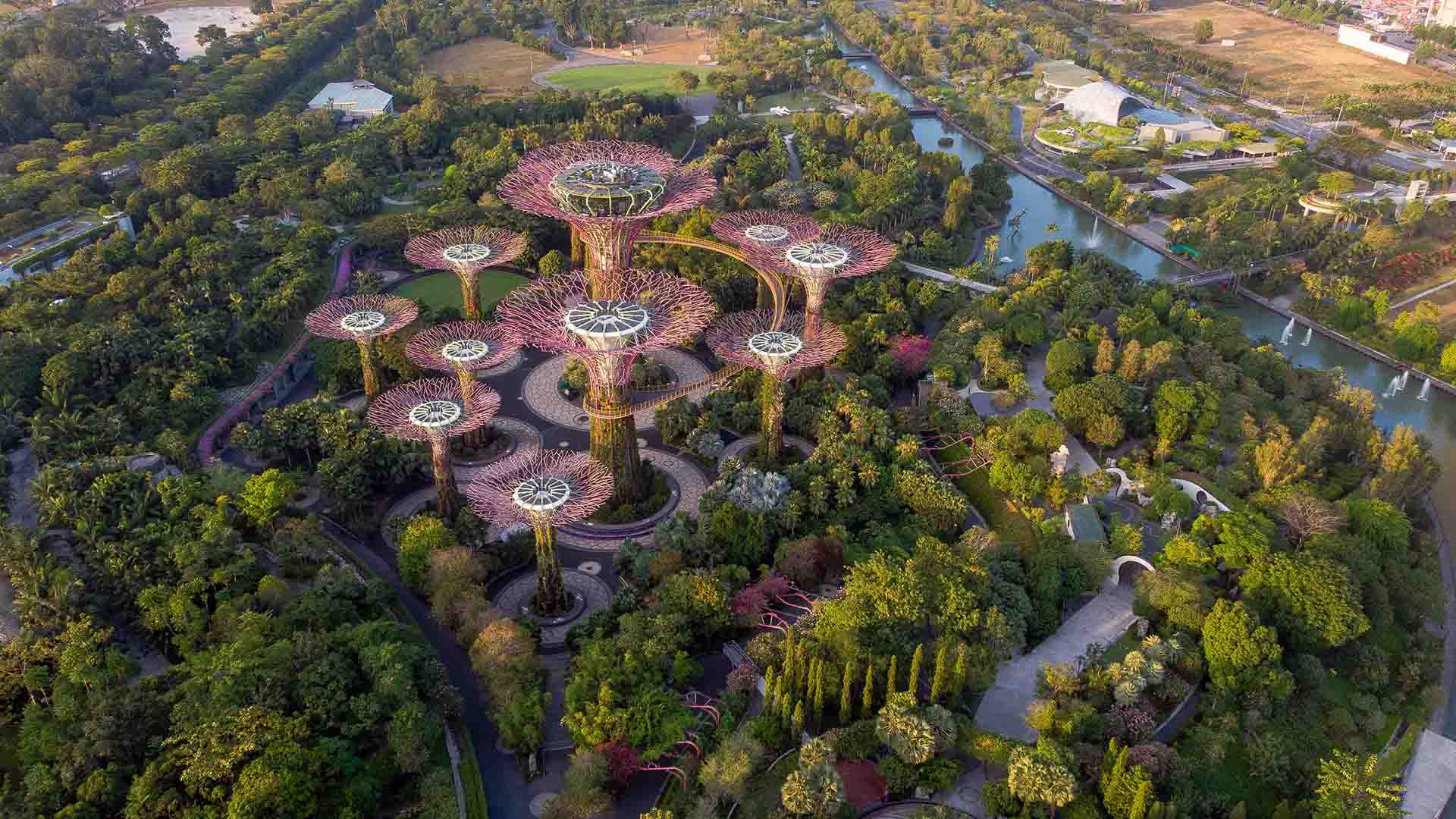 It has been more than a year since the COVID-19 pandemic first forced Qantas and Jetstar to suspend international flights, which happened back in March 2020. There has been talk of other travel bubbles, however, including a possible one with Singapore — with Qantas Group saying that it remains "optimistic that additional bubbles will open once Australia's vaccine rollout is complete to countries who, by then, are in a similar position."
The airlines will contact anyone who has already booked flights from October onwards, but notes that "recent levels of uncertainty meant international booking levels were relatively low."
When overseas flights to spots other than NZ do resume, you might not be able to fly until you've received your jab, with Qantas CEO Alan Joyce previously stating the airline would only allow vaccinated passengers to travel on international flights.
The airline is also currently trialling digital health pass apps, such as Common Pass and IATA Travel Pass, which contain information about a passenger's COVID-19 status, testing and vaccinations, on current international repatriation flights.
Of course, even once international flights are up and running again, you can expect a much lower capacity than pre-COVID travel — Qantas previously said that it's not anticipating a full return to normality until 2024.
To find out more about Qantas and Jetstar's international travel plans, visit the Qantas website.
Published on May 13, 2021 by Sarah Ward