FOOD & DRINK
20 Things to do in Auckland This October for Under $20
Pull out the calendar and pencil in some seriously awesome ways to enjoy our beautiful Tāmaki Makaurau.
20 Things to do in Auckland This October for Under $20
Pull out the calendar and pencil in some seriously awesome ways to enjoy our beautiful Tāmaki Makaurau.
---
Spring is really upon us now. The evenings are getting longer, it's warming up, and the general mood is full of cheer and hope for many more sunny days to come. But, October is also one more month closer to Christmas and New Year celebrations. And that means that pennies have to be saved for gift giving and partying to come. If you are feeling thrifty, but also in the mood for some fun, worry not. We have a guide of 20 things that cost under $20 for you to have a go at this month, and many of them free. Pull out the calendar and pencil in some seriously awesome ways to enjoy our beautiful Tāmaki Makaurau.

1. Do the Coast to Coast Walk
Ever noticed the Coast to Coast Walk signs strewn about the city? They are generally the run down, faded looking ones. Though the signage may have been neglected, the Coast to Coast Walk is still a great endeavour to undertake on a sunny Sunday in October. The walk is 16 kilometres long and will take you from Waitemata Harbour to Manukau Harbour in four to four and a half hours. You will start at the waterfront, cross the Domain, pop over Mt Eden, potter through to Cornwall Park and One Tree Hill, to end up in Onehunga. It's a great morning time amble for both long time locals, and those new to the city. You get to snoop around some nice suburbs, get a 360 degree view of Auckland and maybe spot some daffodils and baby lambs in Cornwall Park. And there are plenty of tasty cafés for a coffee and a customary pie to top up the energy, or plan a picnic on top of one of the hills.
Cost: Free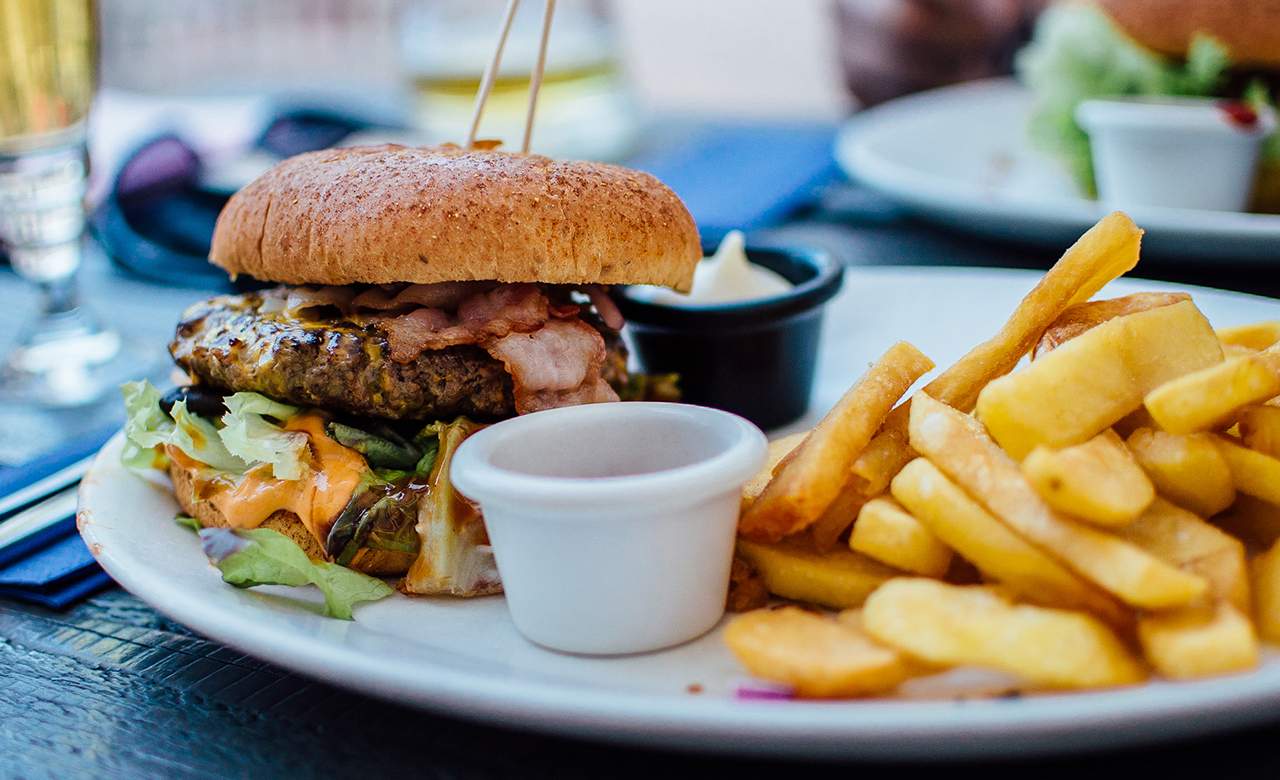 2. Do a month of Burger Bingo
"Burger Bingo, what's that?" I hear you ask. It may not have been a thing before, but it sure is from this moment on. Auckland's obsession with the juicy burger of the crispiest lettuce, and the softest bun has no end in sight. Use this opportunity to jump on the wagon and taste your way through the best of the best. Here I propose Burger Bingo: get together with a partner in crime, draw up a list of the most promising burgers in town and start making your way through the list. Save your dollars by sharing a burger between two and filling up on chips instead. That way you could hit two joints in one night. Here is a list of the Ten Best Burger Joints in Auckland to get you started.
Cost: $5-20 per visit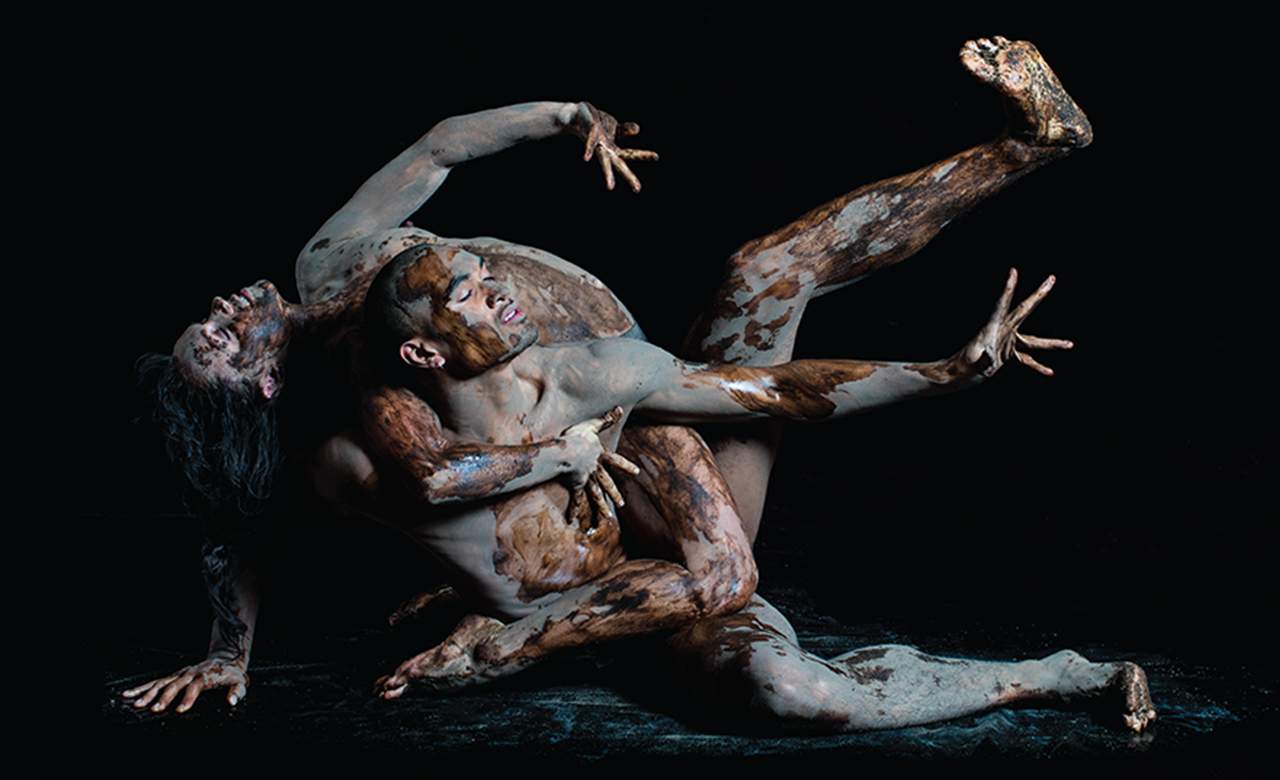 3. See some dance at Tempo Dance Festival
The Tempo Dance Festival celebrates movement in its forms. The festival runs over two weeks and has a variety of shows in diverse styles. Go on, see a performance, and if it fills you with awe and inspiration then why not try a dance class yourself? It's never too late, apparently. Tempo has a few free events, including a dance workshop and a series of talks, but the rest of the performances are well priced too. Concession tickets are mostly under $20, so have your student ID handy. Check out the programme here.
Cost: Some free events, most concession tickets $18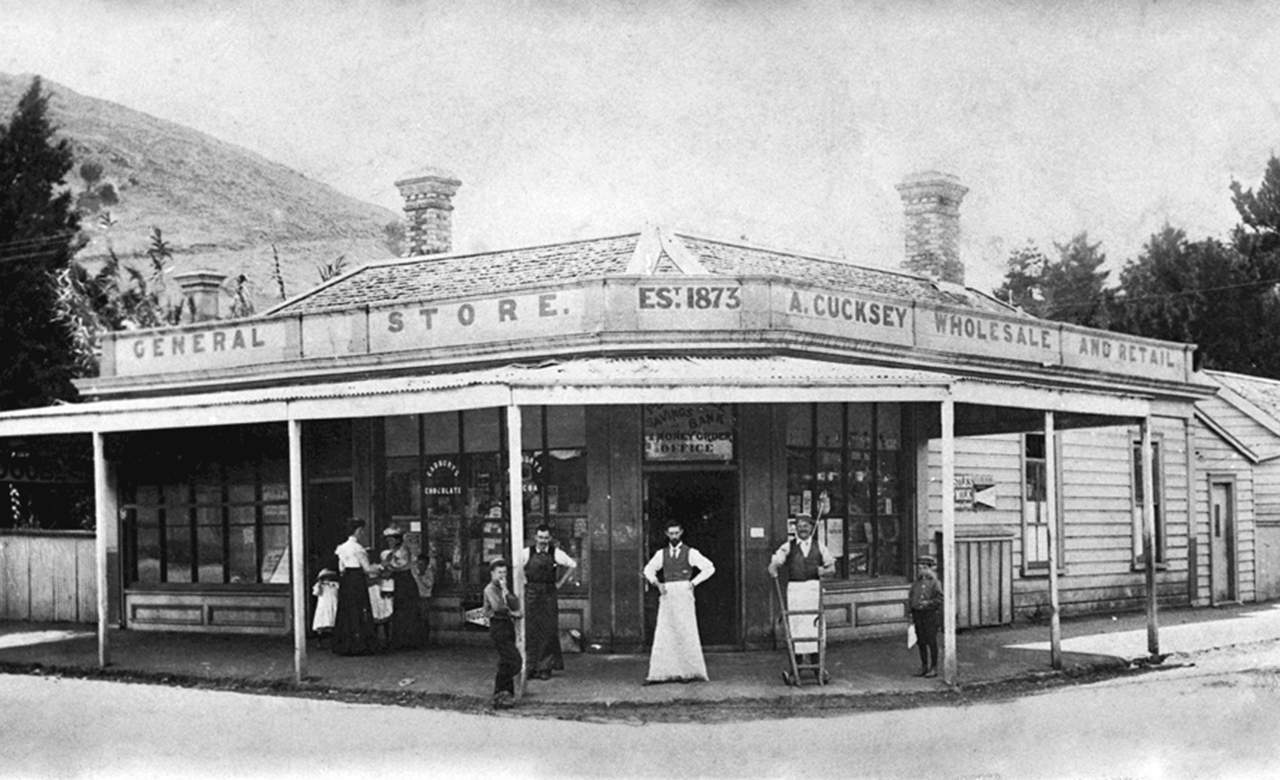 4. Take a guided historic tour
So, you may have noticed that a lot of these suggestions involve walking. Well, what of it? Walking is a great way to enjoy the city and maybe stumble upon fun new places. Walking around aimlessly can be a little uninspiring though. If you need some inspiration then a walking tour may be just the thing. The Auckland Heritage Festival is offering an array of historic tours that cover themes as wide-ranging as military history, streams, engineering heritage, geology and street art. The tours are taking place in every corner of Auckland, so venture out and see what you can learn about your local area. More details here.
Cost: most are free, several $5-30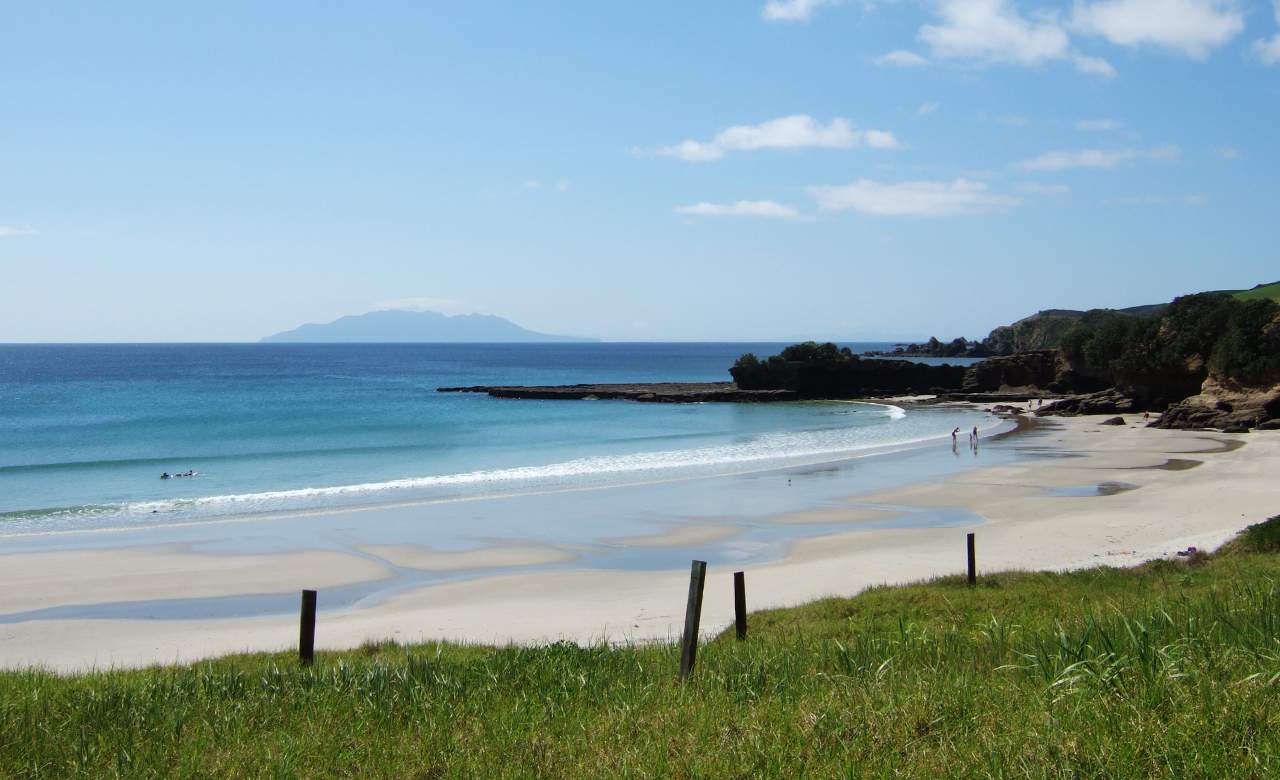 5. Camp in a Regional Park
Auckland is home to 27 regional parks. That means that there is park nearby in every direction, north, south, east and west, even on Waiheke. There are parks with rolling grassy farmland, dense native New Zealand bush, walking trails, tramping huts, beaches, waterfalls and lakes. Next time you are feeling bored with the city, I am sure there are plenty of parks that can be ticked off your list over a few fine weekends. Getting away from it all for a couple of nights can do wonders. And with so many parks to choose from, there's no need to drive for longer than an hour or two. There are 44 campgrounds spread across the parks, most of which only cost $8 a head per night, so there's no need to splash out too much cash either. All you need is a tent, a sleeping bag, thermals, some tasty food and an adventurous spirit.
Cost: $8-15 per person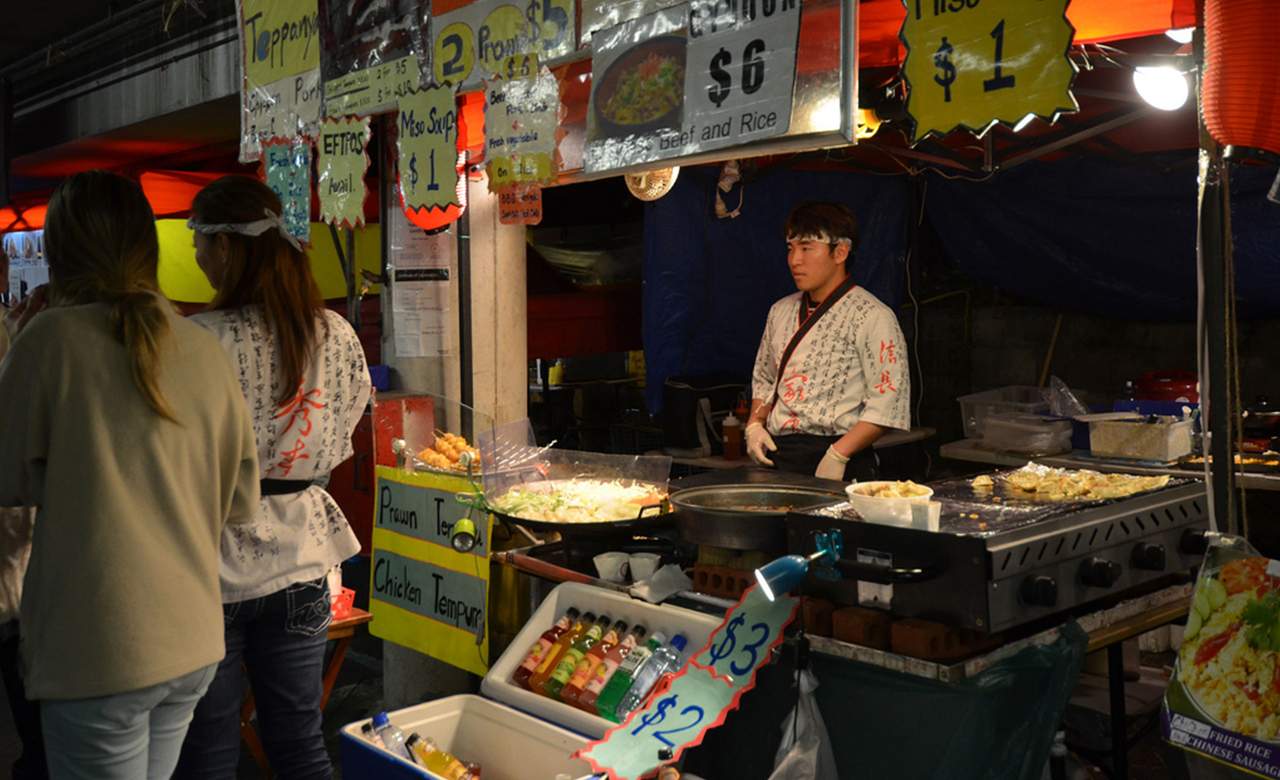 6. Have some al fresco kai
The nights aren't too cold now, but not too warm either. Perfect balance between cosiness and comfort. Throw on the trackies and a snuggly scarf and head to your closest night market for some dinner snacks. It's the best way to get some quality people watching done, while sampling a variety of nibbles to fill you belly. And it's cheap. Head here for a list of locations and times. And if you'd rather visit your traditional farmer's market in the daytime, here is a list of the top ten in town.
Cost: $3-20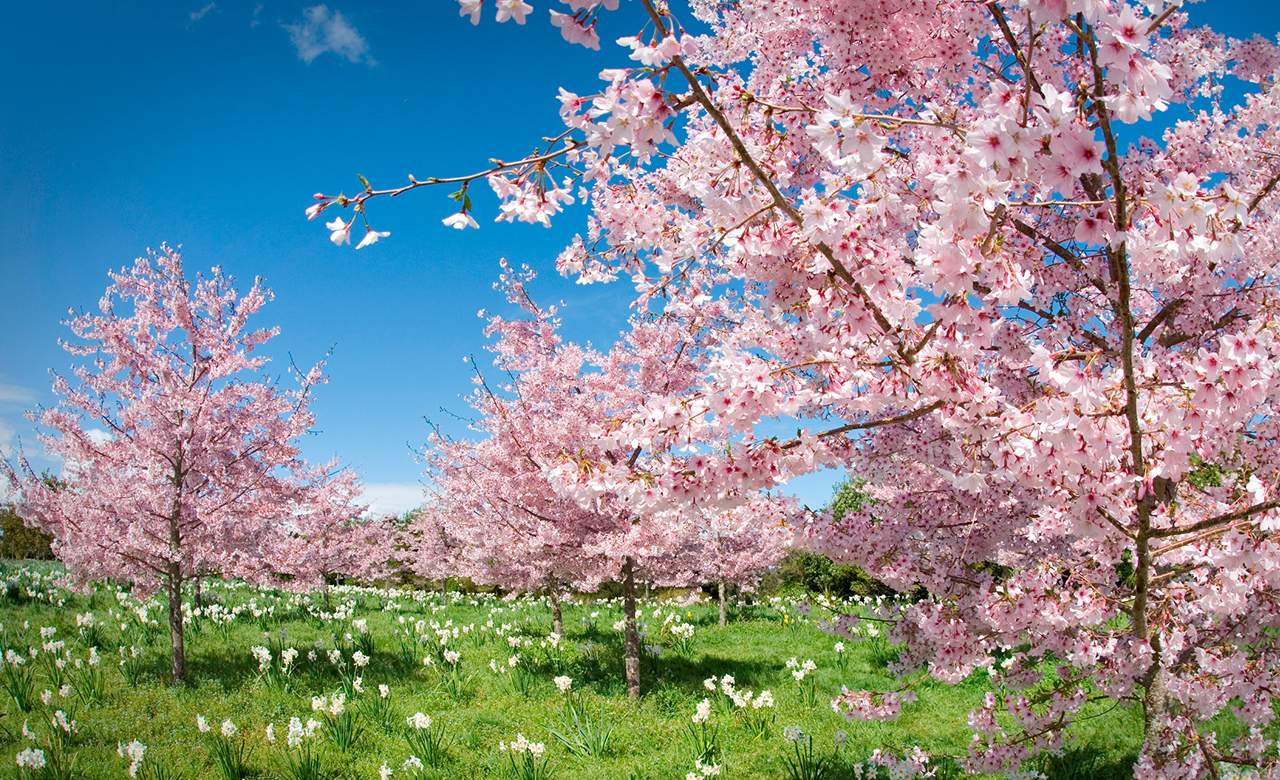 7. See the cherry blossoms at the Auckland Botanic Gardens
The Auckland Botanic Gardens' Spring Blossom Valley will be in full bloom in October, making it a perfect time to follow the lead of the Japanese and set out for an outing to admire the cherry blossoms. Lush green grass, blue skies and clouds of delicate pink flowers are a guaranteed stunner. I would recommend a well-packed picnic spread to complement the visual delights. Pull out a blanket, have some slow snacks and enjoy the sunshine. The gardens will be looking beautiful in spring, so why not take a stroll to check out the rest of the sights as well. Perfect day for a date, family chill time , or catch up with the girls. Keep up to date with announcements on the state of the blooms on the Auckland Botanic Gardens Facebook page.
Cost: Free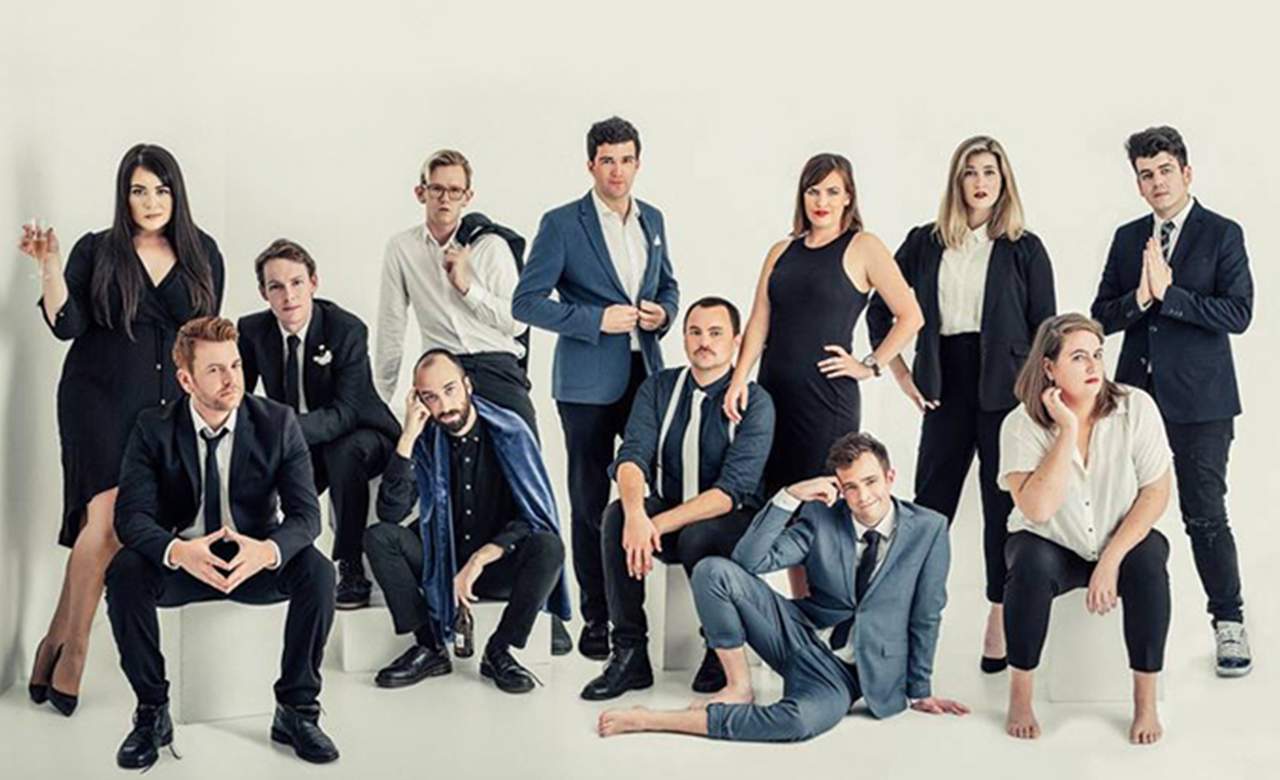 8. Have a hearty laugh at Snort
Let's face it, by the end of the average week, we could all really do with a good laugh. Snort is a gem of a regular Friday night shindig, which you may have never been to (or heard about). Well, now is certainly the right time to pop your Snort cherry. Located at the cozy Basement Theatre, it's an improv show like no other, featuring a regular lineup of comedians, with the odd guest thrown in. Each show begins with prompts fished from the audience. Be careful what suggestions you throw out though, as the themes will stick around for the rest of the night. Every time I've been has been a good time and tickets are only $10. If you dare, then do a double whammy with the Down to Clown show that's on at 8:30pm, for only $5 at the very intimate studio space upstairs.
Cost: $10-12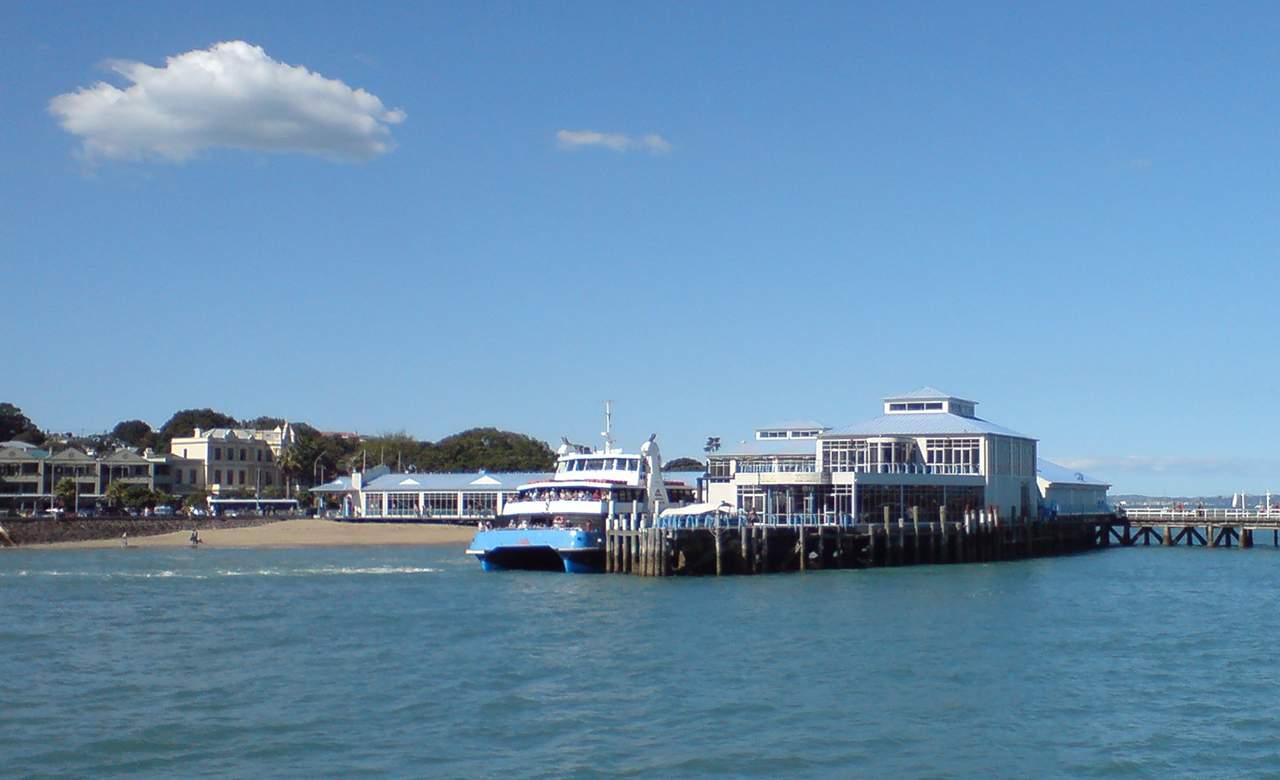 9. Go on a ferry trip

I don't know about you, but I still act like a total kid when it comes to taking the ferry. Even the 12-minute sprint from the CBD to Devonport is an exciting adventure. There's just something about being out on the water, fresh, salty air caressing (or blasting, depending on the season) your face. For those of us not fortunate enough own a boat, this is a much cheaper alternative. Plus, you get to skip the traffic and maybe discover some place new. Go to Devonport to check out the book shops, explore North Head and take stroll along Cheltenham Beach, grab some tasty take aways in Birkenhead, or catch a movie at Bridgeway Cinema in Northcote. For a longer day trip, the Rangitoto Island early bird ferry is only $20 return. Check out times and prices on the Fullers website.
Cost: $12-20 return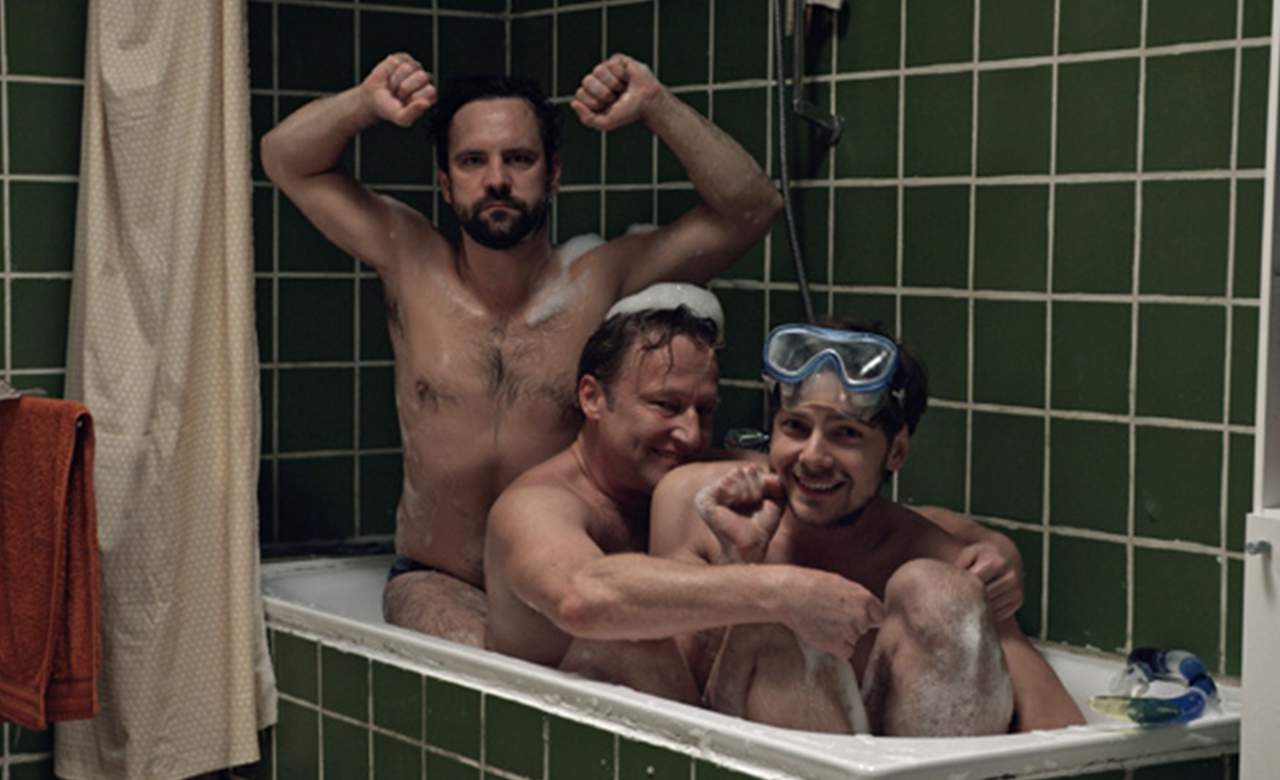 10. Catch some short films

Do you love watching movies, but have a short attention span? The Show Me Shorts Film Festival is the perfect event for you. It's the perfect event for anyone who wants to see some films in a different format to what they are used to, really. Show Me Shorts is travelling the length of the country, and even making a detour to Antarctica. There are a number of sessions with different themes, each one showcasing eight short films. Some are as short as a four-minute music video, others are around 20-minutes long. Auckland screening locations include: Pukekohe, Auckland CBD, Devonport, Matakana, Waiheke Island and Great Barrier Island, so you don't need to travel too far from wherever you are.
Cost: $10-17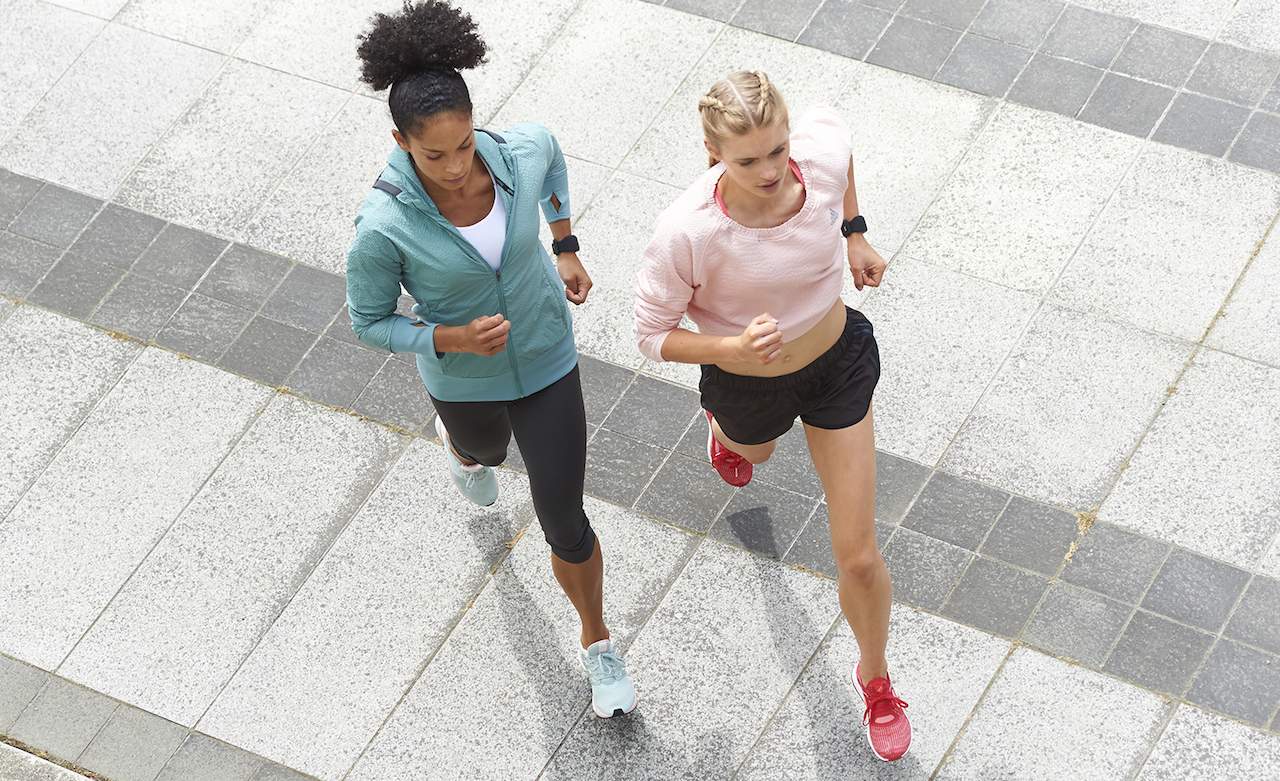 11. Join a running club
The mornings are getting warmer and the evenings are getting lighter. The ruthless New Zealand sun has not yet unleashed it's merciless rays upon the delicate masses. Sounds like a great time to give running a go. This is pretty much the best time of the year to finally suck it up and get that heart pumping. Or, perhaps, you have a regular jogging routine, but have been trying to get ready for a half marathon? Either way, peer pressure is the best way to make it happen. There is a variety of running groups for all abilities. adidas Run Club meets for 5km, 7km and 10km runs every Tuesday 6pm at Platinum Sports Co. Victoria Park. The Auckland Joggers Cub, the world's oldest jogging club, based in Cornwall Park, has options that happily cater to beginners. They offer a membership, but you can come and give it a go for free. And if you want to get more specific, then Meetups offers a bunch of different running groups (or start your own!).
Cost: Free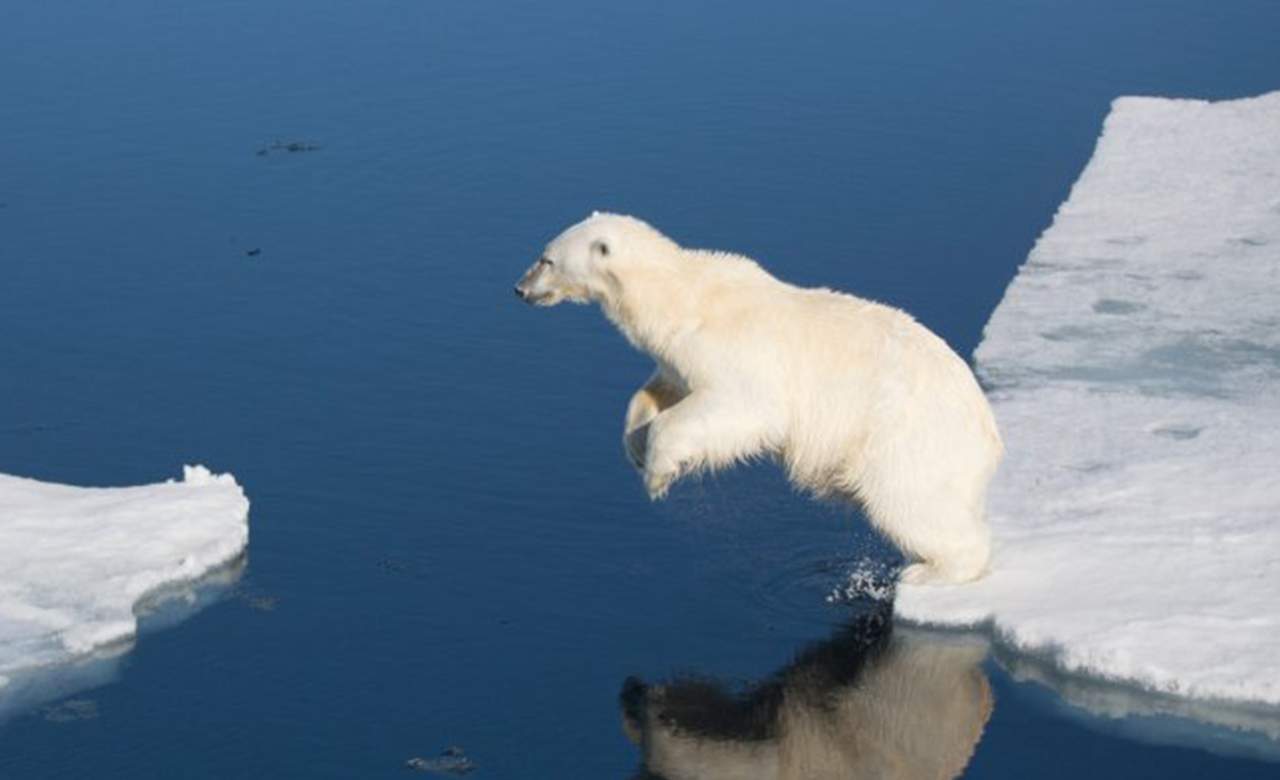 12. See what life is like in the polar regions

Speechless — The Polar Realm is a film that screened at the last Documentary Edge Festival and now it's back for one afternoon only. Get a rare glimpse into life at our planet's polar regions in a beautiful cinematic experience of the natural world we are all too close to losing. The film, directed by Dr Richard Sidey, is free from narration, but does feature a bespoke soundtrack by composer Miriama Young. Speechless — The Polar Realm won Best NZ Cinematography at the Doc Edge Festival 2015, so don't miss some stunning sights. There is a special screening at the Auckland Art Gallery Toi o Tāmaki at 2pm, October 29. Book tickets here.
Cost: $5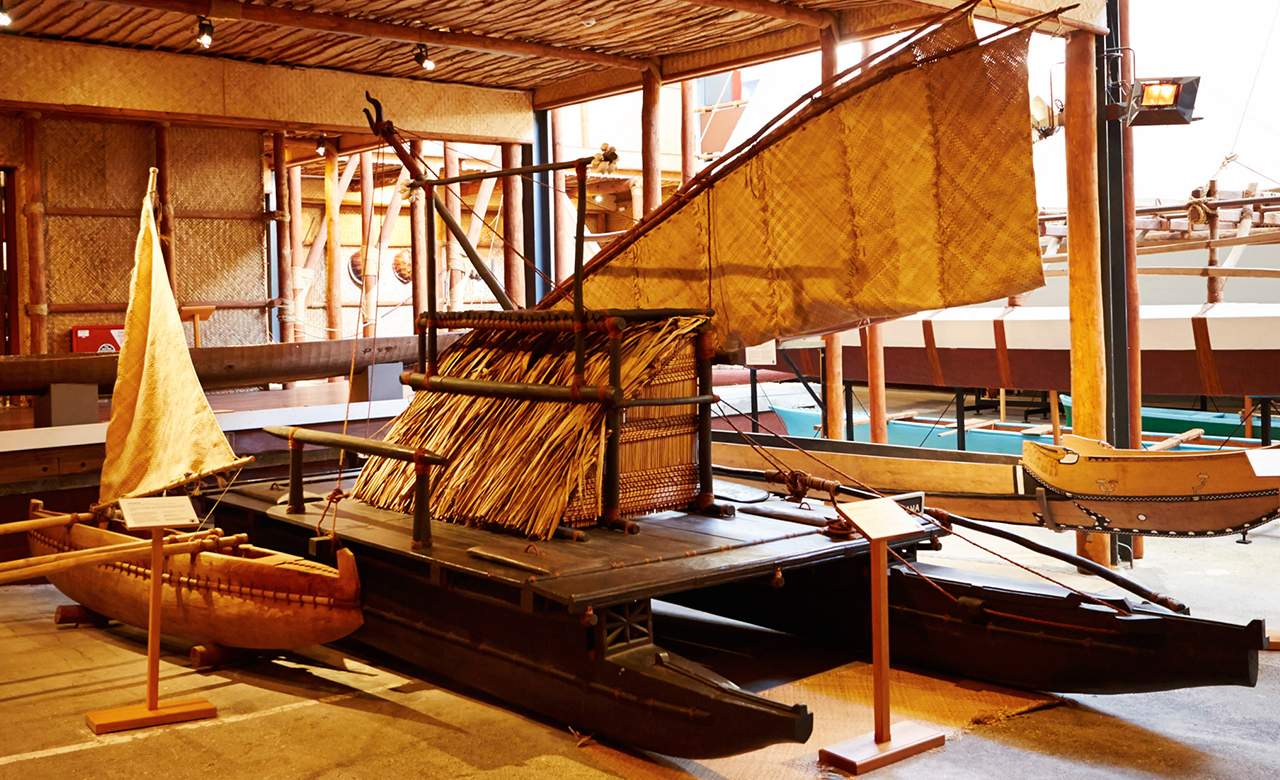 13. Visit the Maritime Museum
The Auckland Memorial Museum gets a lot of press and cool exhibitions. The New Zealand Maritime Museum is easily eclipsed by this fame and glory, but it would be a pity to forget about this great resource. The Maritime Museum is surprisingly large, every time you think you've reached the end of it's exhibits another room emerges in front of you. It's a little run down in places, but this only adds to the charm. It's regular exhibits are fairly diverse, you can see some amazing hand-crafted vessels from our Pacific neighbours, America's Cup memorabilia, yachts, lighthouses, lanterns, models of ships, actual ships, Auckland's immigration history, and much more. There are loads of surprises lurking in the museum's depths, certainly enough to occupy a rainy afternoon of acting like a big kid.
Cost: Free for Auckland residents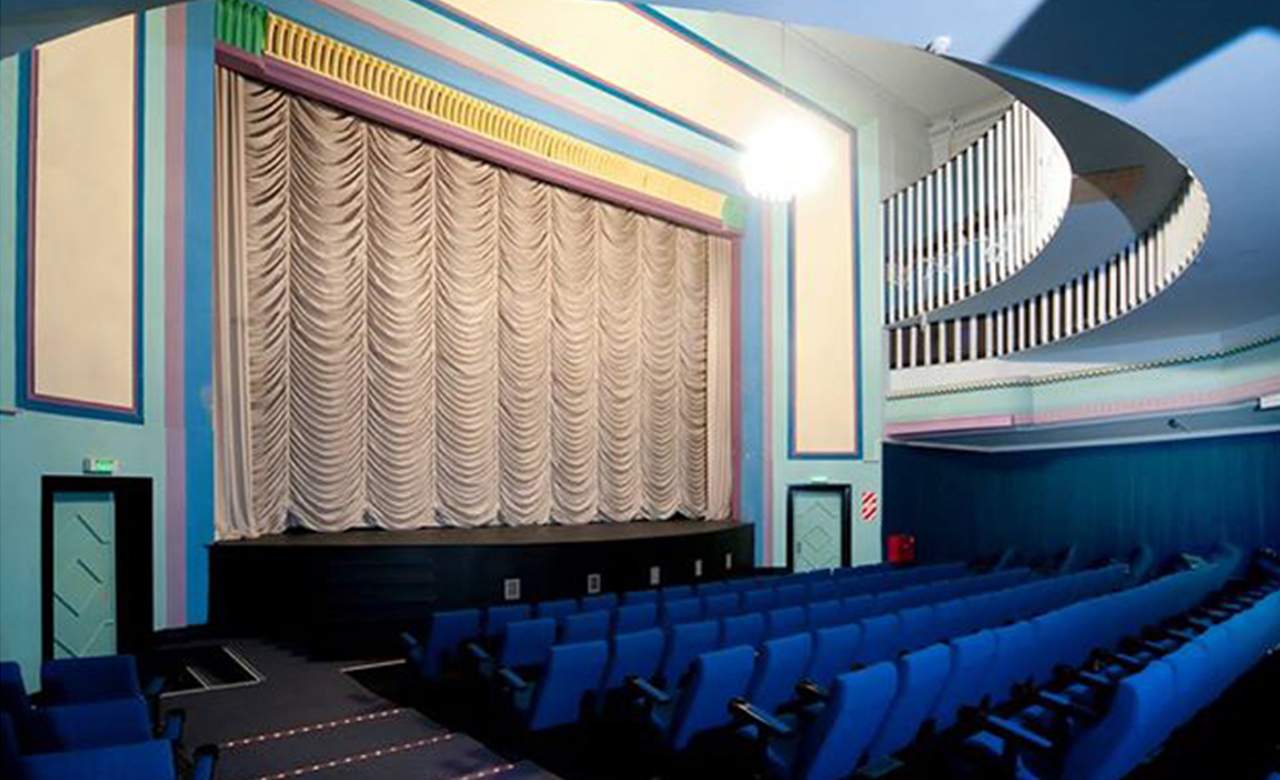 14. Check out your local indie cinema
Have you to a local independent cinema before? Some fear the extremely experimental arthouse films that await them in the indie cinema's velvety darkness, but fear not. Most of them have a good selection of films, with something there for everyone. The ticket prices are cheaper than mainstream cinemas, you can swap that coke for a beer or wine and cosy up for a more intimate experience. Academy Cinemas (next to the Central Library on Lorne Street) has $5 Wednesdays—$5 movies all day. You can even often catch popular flicks there for $5, so keep an eye out for their weekly schedule. For a comprehensive list of Auckland boutique cinemas check our our guide here.
Cost: $5-17

15. Indulge in some fancy dessert and a stroll along the water
The Waitemata Harbour looks mighty pretty at sunset. Now that evenings are getting warmer and a little more cheerful, why not come to the city for a date that is cheap, but no less romantic for its frugality. Britomart is a transport hub, but the precinct is also pretty good when it comes to dessert. Head to the iconic Milse for a selection of chocolates, macarons, cookies, or a couple of gelato sticks. Or try Miann around the corner in Fort Street for a six pack of bon bons, a container of chocolate covered nuts or coffee beans. Hold on to your snacks, wonder down to a quiet spot by the water and much away as you watch the sunset. My favourite quiet spot is at the end of Princes Wharf by the Hilton, or near the water by the Silos, if you can make the sweets last that long.
Cost: $2.50 and up, depending on how much a sweet tooth you have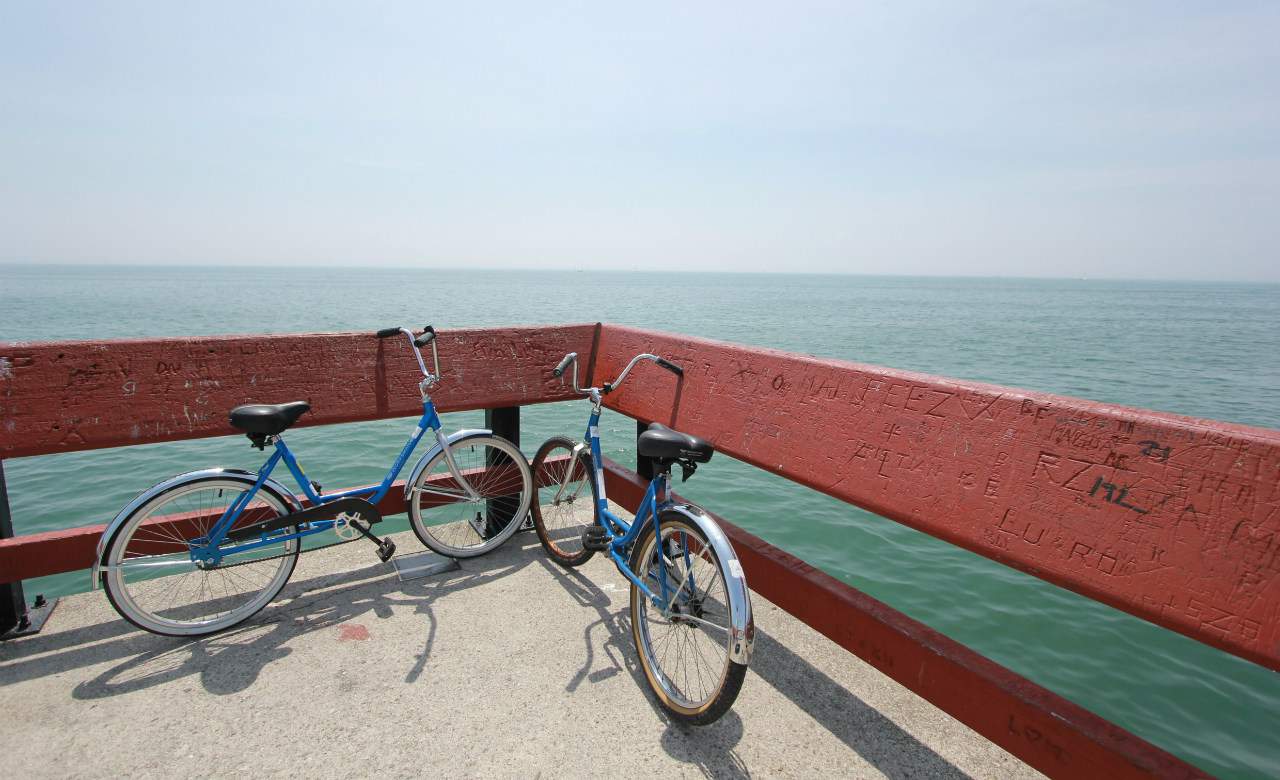 16. Get on your bike
It's the perfect time to get some cycling done, before the scorching summer sun comes back from hibernation. Auckland has been seriously upping its cycle-path game over the past year, so there are plenty of places to ride away from the traffic. You can start in Beach Road and make your way down the lovely Grafton Gulley stretch, through to the Northwestern Cycleway, which will take you all the way to Te Atatu Peninsula, or vice-versa, if coming from out West. The ride along Tamaki Drive is always a winner: it boasts a flat landscape and fish and chips at the end. Cruise around to the Silos and around the wharf, or make you way down the sparkling pink Te Are I Whiti (Lightpath). Check out more details here. Auckland Artweek has a number of Artweek by Cycle tours on offer, so you can ride the mean city streets in the safety of a group and check out some art along the way. And Auckland Transport is offering a bunch of workshops in bike maintenance and for beginner cyclists.
Cost: Free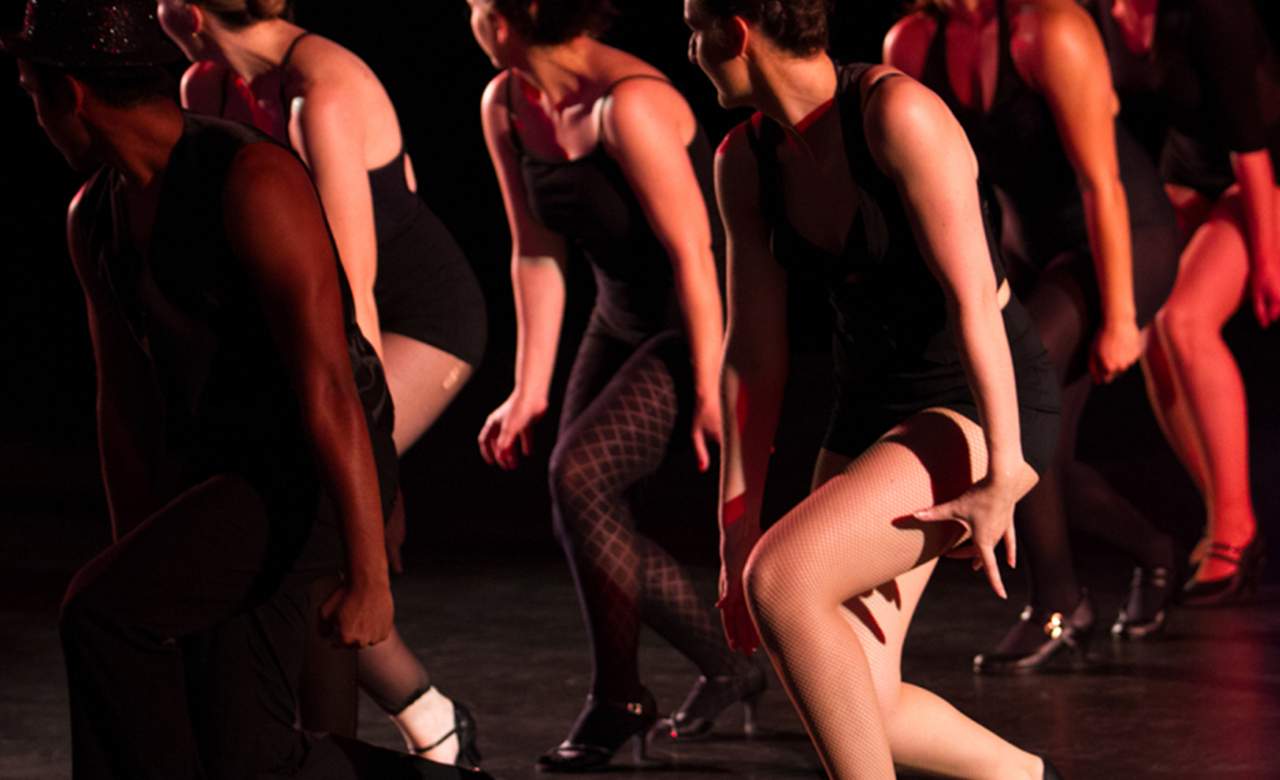 17. Try a dance class

Ah, spring time. The winter wobbles are becoming more noticeable as we shrug off our heavy coats, and the mind drifts to imminent beach lounging. So, the need to step up the exercise inevitably enters the mind. For those who aren't quite ready to join a running club (yep, count me in), a dance class is a much more fun cardio option. Dancing is challenging for the body and the mind, improves coordination, flexibility and general fitness. And trying to remember all that choreography makes you forget that you are actually exercising. It's an ideal form of exercise, really. I can personally recommend the Central Dance Studios, which offers a range of classes right in the CBD, from hip hop, to ballet, to flamenco. It's a great refresher between uni classes, or after work.
Cost: $16-18 for a casual class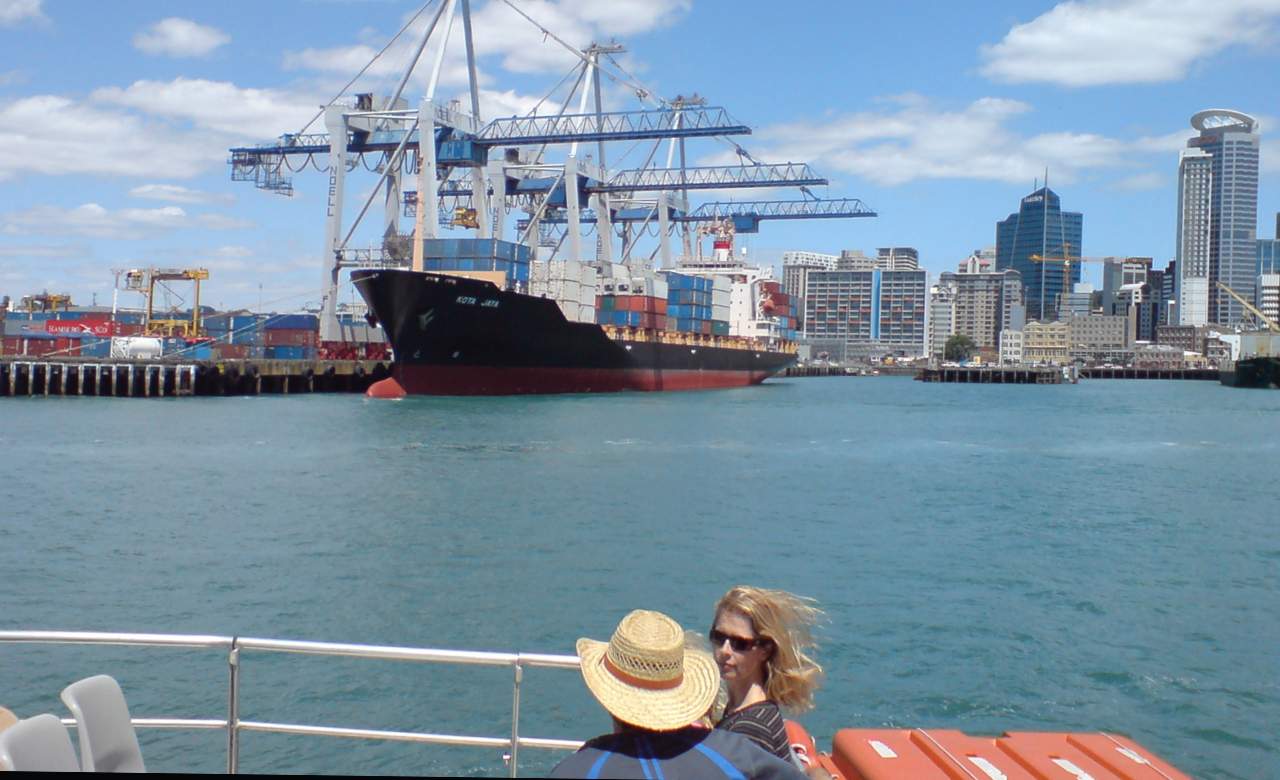 18. Take a Ports of Auckland tour
The Ports of Auckland are always a hive of activity. They are a prominent feature of the Waitemata Harbour, economically and geographically. Have you wanted to take a closer look at the massive container ships and the crazy container movers? Well you can, and you can do it from the comfort of a boat as you zoom around accompanied by informative commentary. The tours are one hour long. Why not spend a morning learning a thing or two in the salty ocean breeze? The only tour for October is on Tuesday 4 at 11am. Find booking information here.
Cost: $5 (free for children under 16)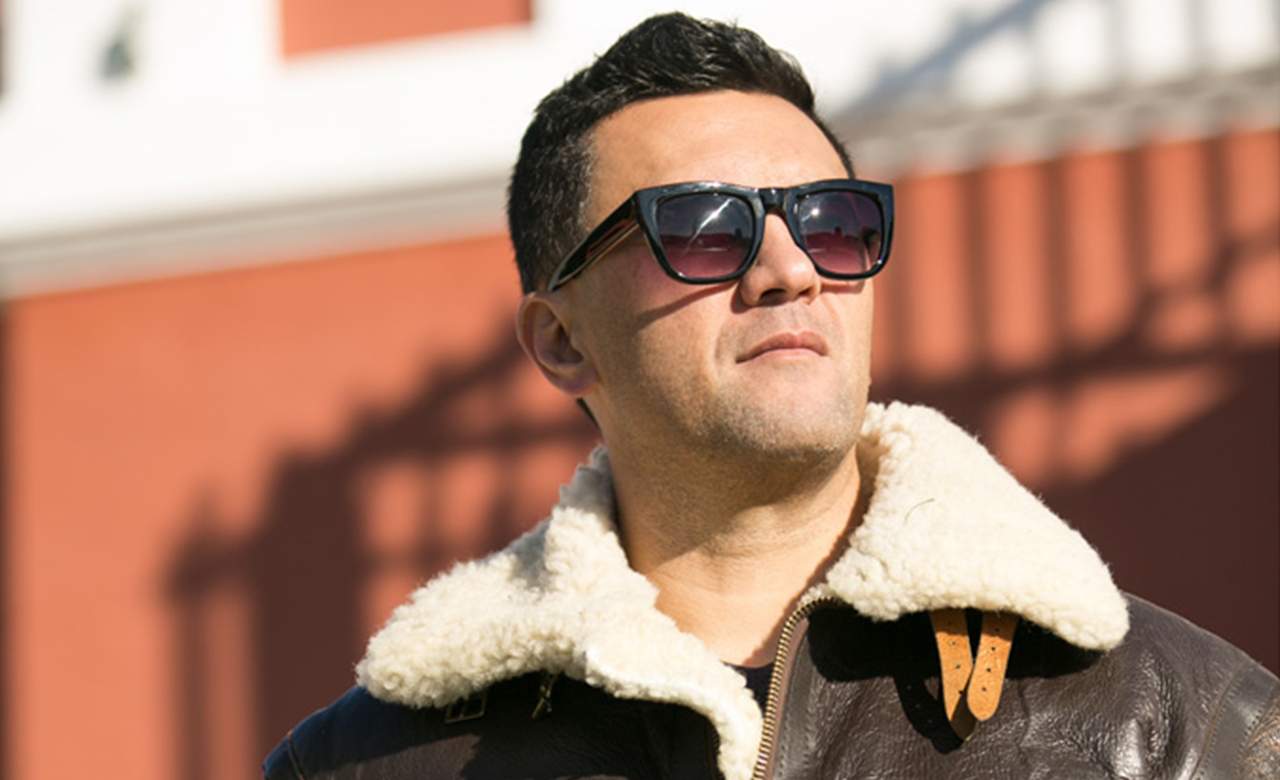 19. See a one-man play

Shot Bro: Confessions of a Depressed Bullet is a one-man play by actor and writer Rob Mokaraka. The play is based on Mokaraka's own close call with a bullet and his long battle with depression. Everybody has come in contact with depression, if not themselves, then through friends, family or coworkers. This play promises to take the audience on a unique journey, not without some laughs. Each performance ends with a forum facilitated by Rob Mokaraka and the director, Erina Daniels, followed by tea, coffee and food. Check out the Basement Theatre's website for dates and times.
Cost: $15-18

20. Go on an art walk
Auckland Artweek is always a highlight of the year. One of the great things about it are all the free activities and exhibitions on offer. If you have been following my suggestions to the 't' and aren't sick of walking yet, then I recommend tagging along for one of the Art Walks happening during the festival. This is a great opportunity to contemplate some art and visit galleries you may have been a bit intimidated to visit on your own. Don't let the imposing white walls scare you away, art is made to be seen and the gallery assistants are generally really super lovely. Even if you are a regular on the gallery circuit, an Art Walk may introduce you to a new route. Some of the walks take you behind the scenes to view corporate collections, others weave through lanes of street art.
Cost: Free
---
Photo credits: 1. Angela Bethell, 3. Tempo Dance Festival, 4. Auckland Heritage Festival, 6. JamJar, 7. Auckland Botanic Gardens, 8. Snort, 10. Show Me Shorts Festival, 13. New Zealand Maritime Museum, 14. The Vic, Devonport, 15. Milse, 17. Central Dance Studios, 20. Andrew Steel.
Save
Save
Save
Save
Save
Published on September 29, 2016 by Anna Tokareva