ARTS & ENTERTAINMENT
These Photographs of Underwater Puppies Will Explode Your Heart
Underwater. Puppies. Underwater puppies.
Puppies underwater. That's all you really need to know.
But if you're looking for some more context, photographer Seth Casteel is actually one of the world's biggest catches — the man teaches puppies to swim. Teaches. Puppies. To swim. According to Mashable, Casteel has taught over 1500 dogs to paddle their way to glorious swimming success, building up their doggy confidence so they can impress the canine babes in their teen years.
Shooting the lessons for his just-released and made-for-everyone-ever's coffee table book Underwater Puppies. Casteel has been doing this for a while; his first book Underwater Dogs followed the same vein. Not since these outrageously excellent photographs of dogs captured mid-shakedown have we squealed with such unfettered delight.
Just look at this dude:
So here you go, the ultimate scrollworthy medicine for an average Thursday. ACK.
Ruger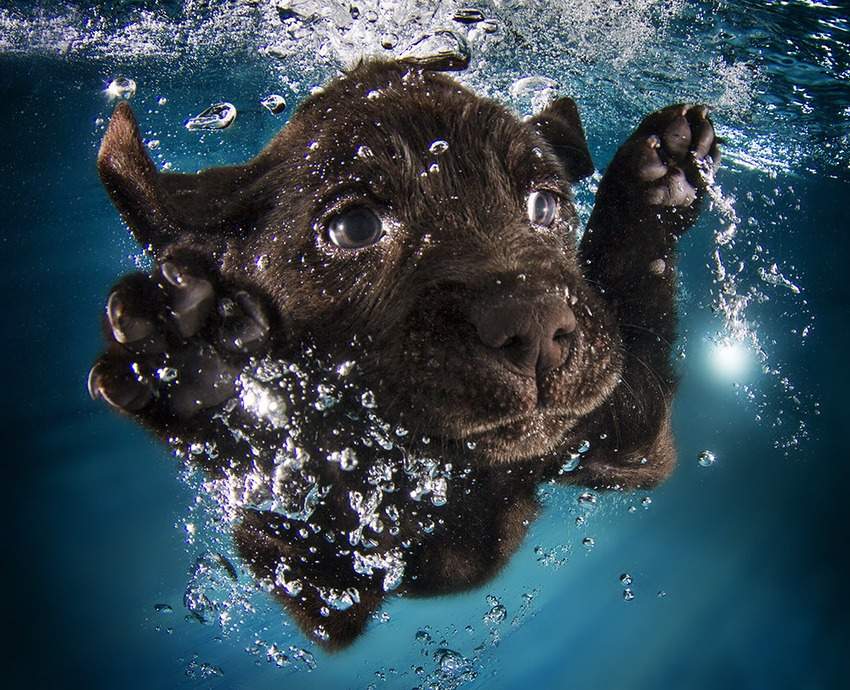 Corey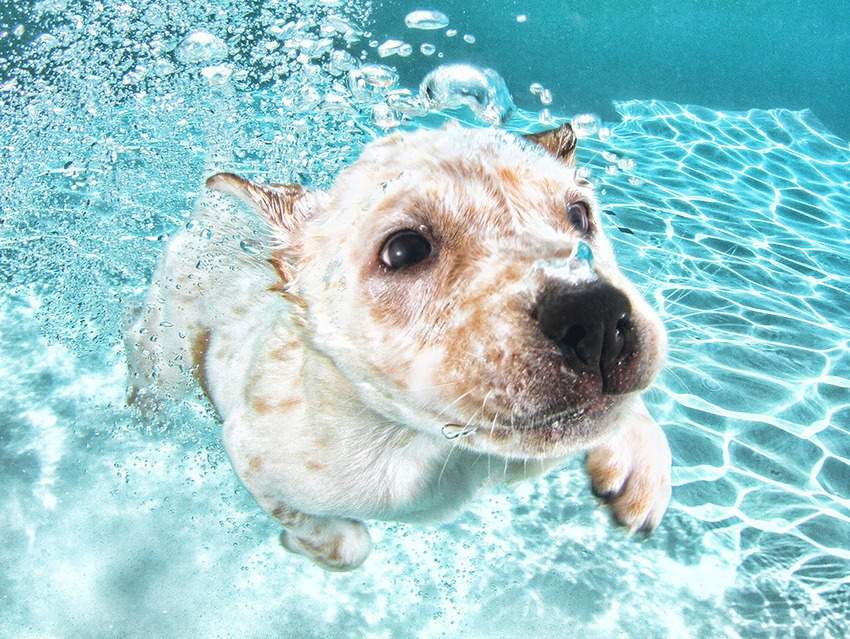 Rolley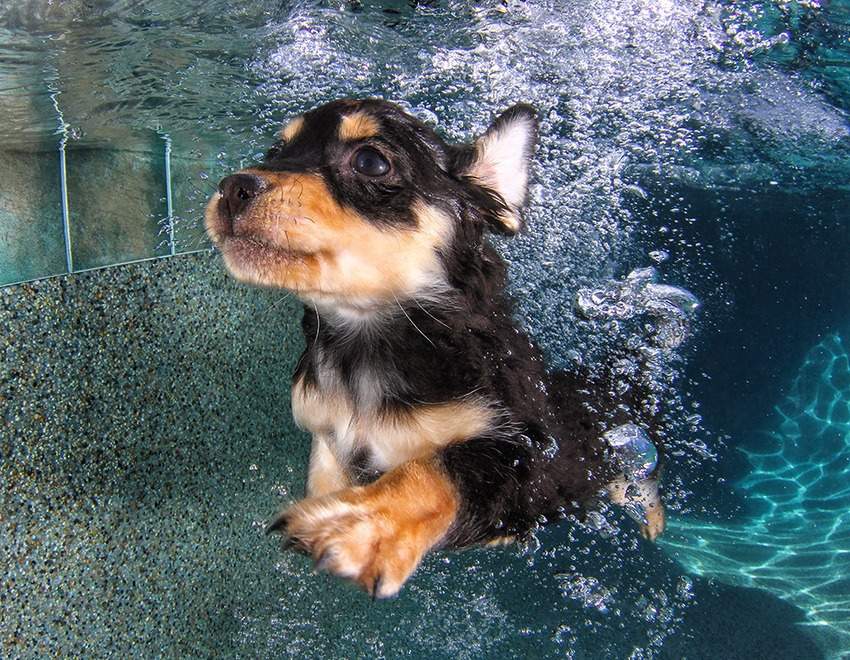 Pringles and Pick Me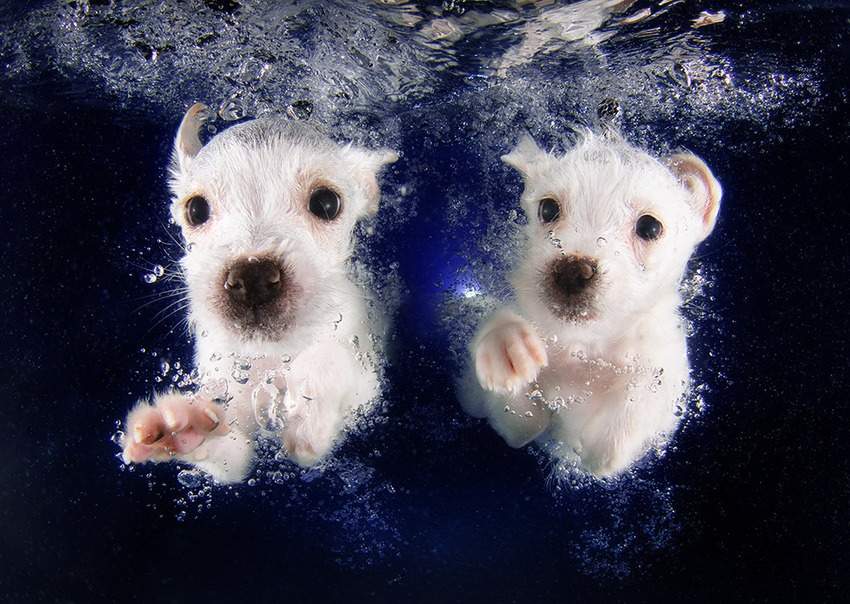 Reason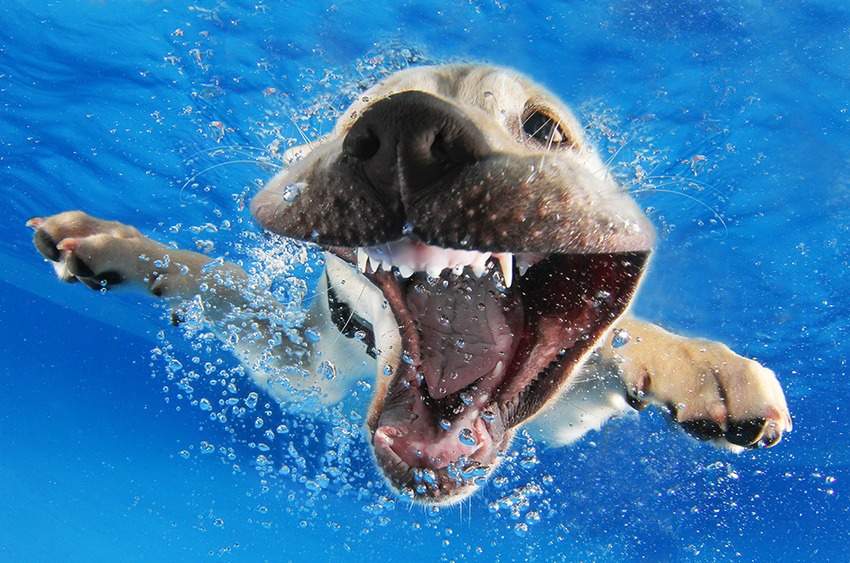 Popsicle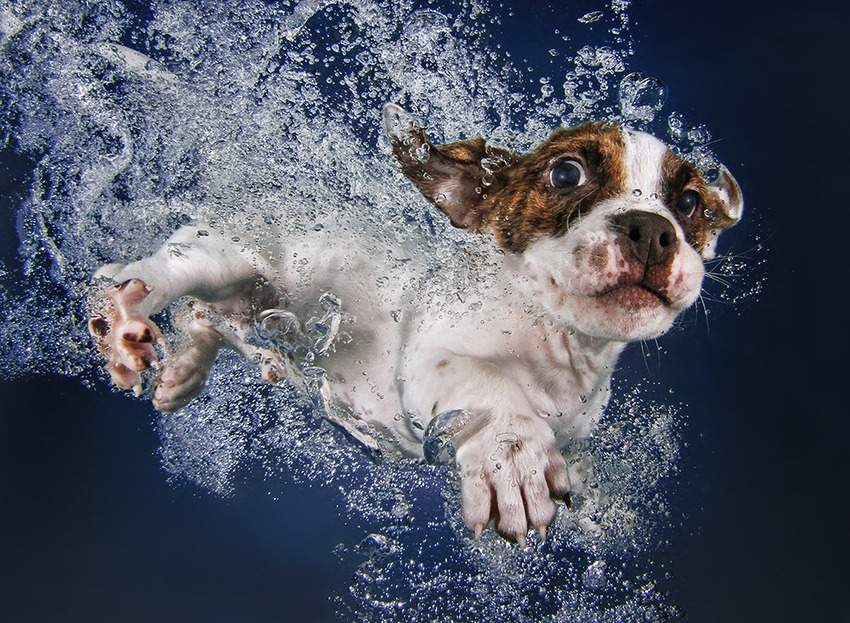 Monty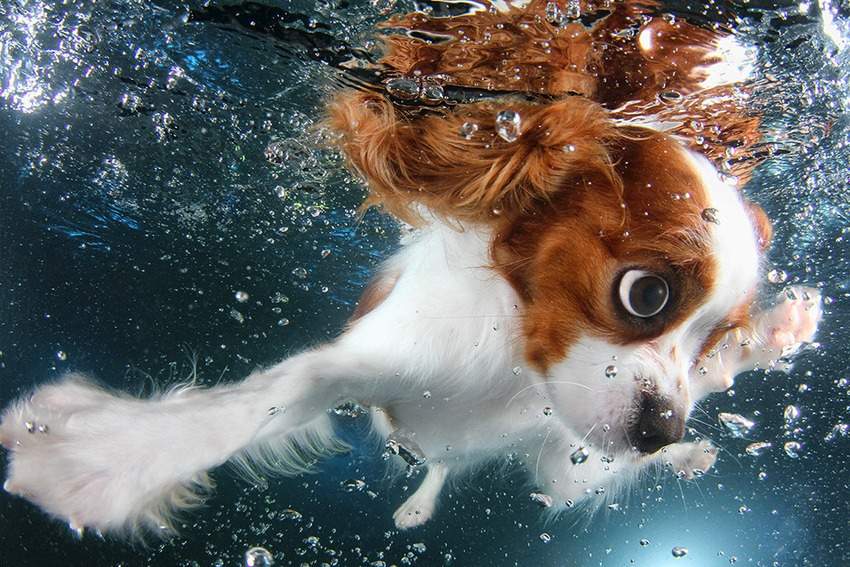 Ava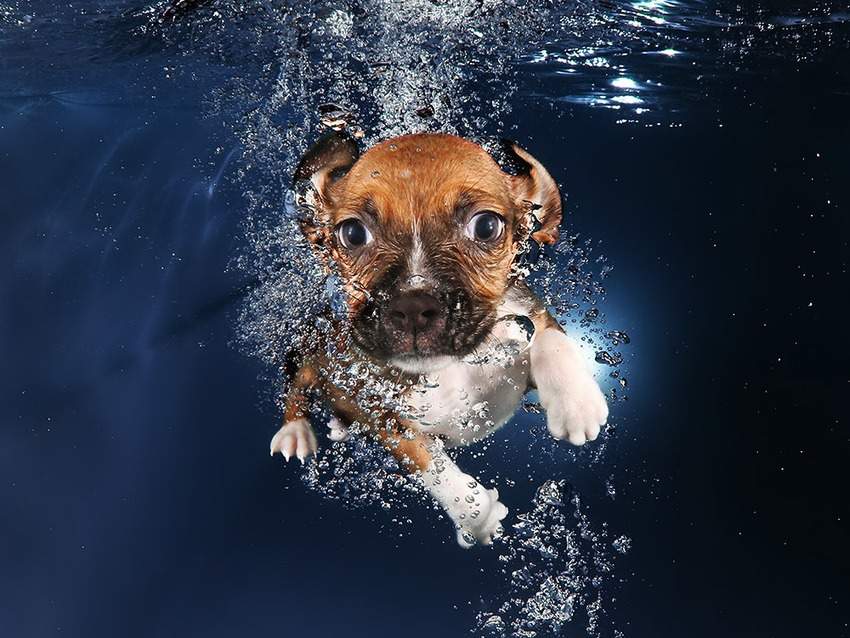 Ginger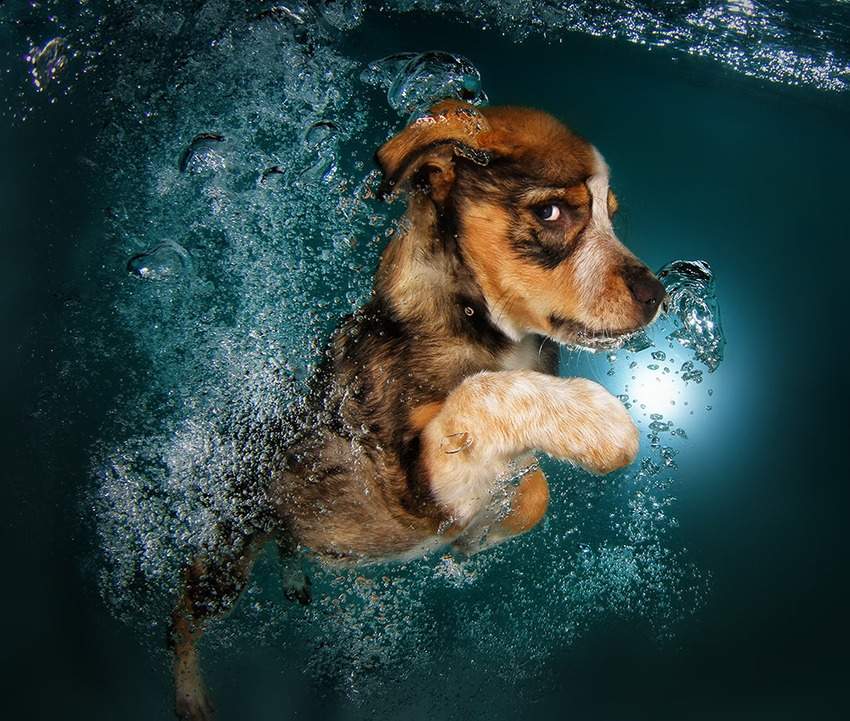 Iggy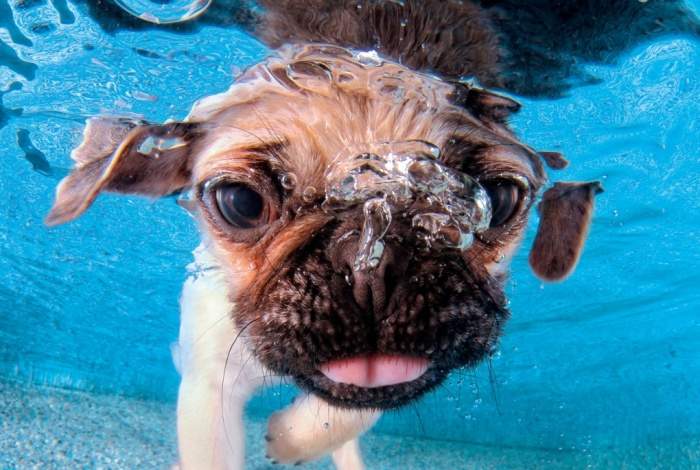 Via Mashable.
Images: Seth Casteel.
Published on September 18, 2014 by Shannon Connellan