HBO Might Not Be Making Quite as Many 'Game of Thrones' Spinoffs After All
Author George RR Martin reports that a couple of HBO's previously floated new 'Game of Thrones'-related series have been shelved.
When a beloved TV show ends, it doesn't always say goodbye forever. We live in a golden age of revivals, spinoffs, sequels and remakes on both the big and small screens, after all — and when a television series is a big hit, it rarely goes away quietly. Take Game of Thrones, for instance. Before it even came to an end back in 2019, HBO was looking at spending more time in Westeros. According to George RR Martin, however, the US cable network might be scaling down the future of the GoT franchise.
In an end-of-year update posted to his blog to farewell 2022, the author who gave the world Game of Thrones to begin with — and who has been working on the sixth novel in the A Song of Fire and Ice series for more than a decade — announced that HBO has currently scrapped some of the floated GoT spinoffs.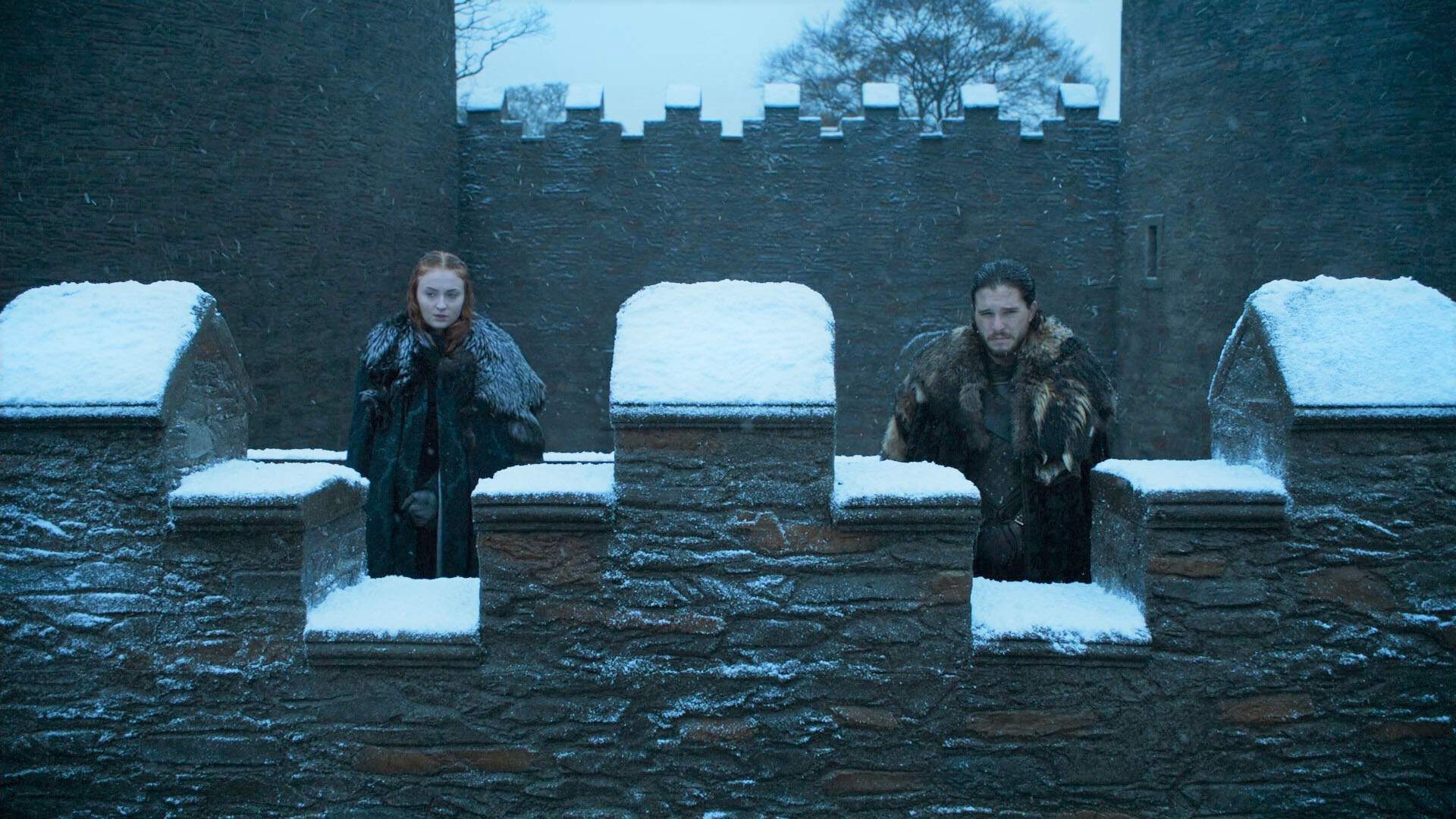 Mentioning "several of the other successor shows that we're developing with HBO" as part of a list of things he's working on in 2023, Martin said that "some of those are moving faster than others, as is always the case with development. None have been greenlit yet, though we are hoping… maybe soon".
He continued: "a couple have been shelved, but I would not agree that they are dead. You can take something off the shelf as easily as you can put it on the shelf. All the changes at HBO Max have impacted us, certainly."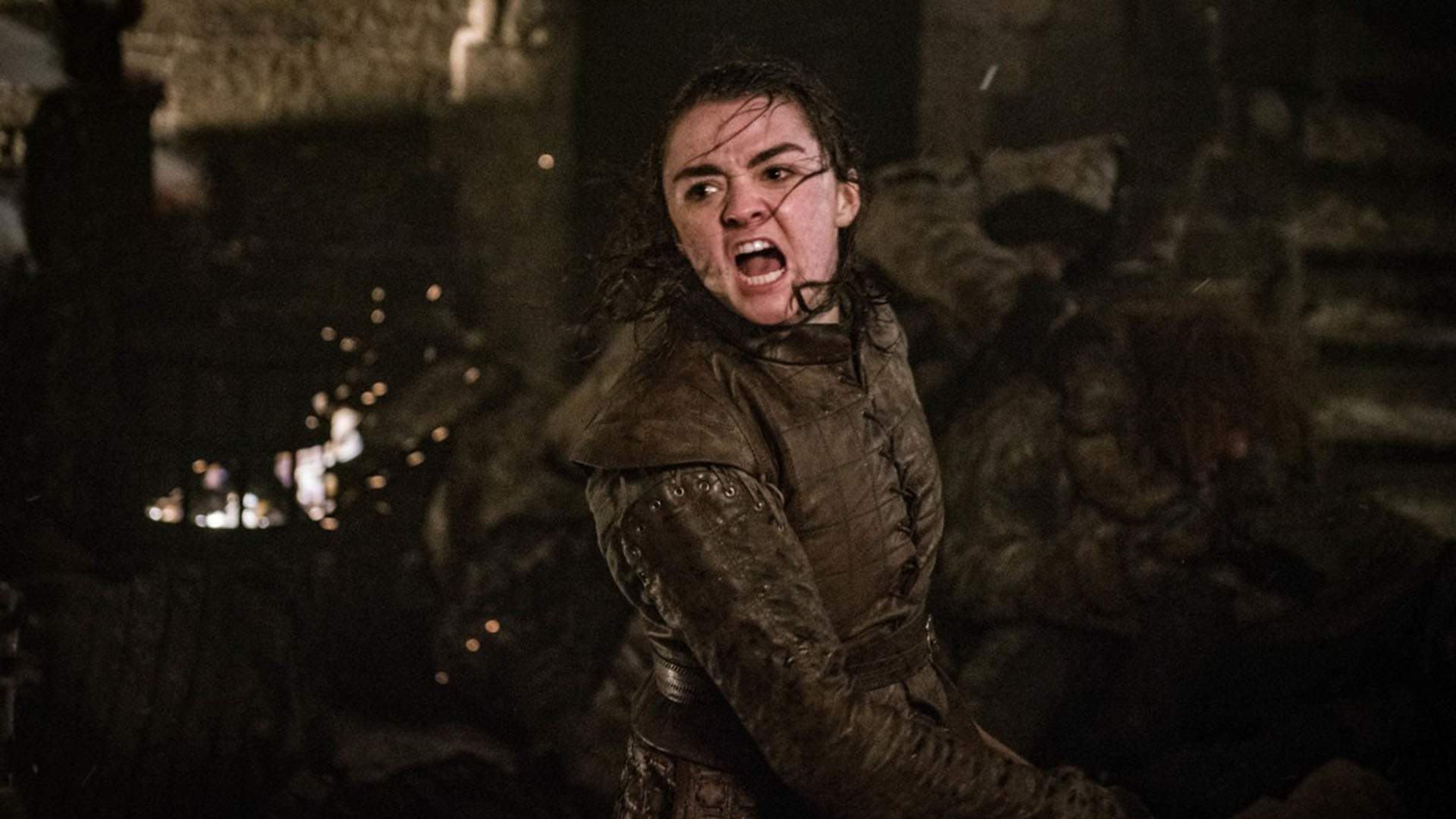 That's all very vague, but plenty has been happening at HBO and its US streaming platform HBO Max since parent company WarnerMedia merged with Discovery in 2022. Previously renewed shows have been cancelled, such as Minx. Films already shot and nearing release have been axed, like Batgirl. And, HBO Max's online catalogue has also been getting smaller, even removing HBO series.
Martin didn't reveal which potential Game of Thrones spinoffs aren't presently going ahead, although one is clearly safe: House of the Dragon. One of 2022's must-see and most-talked-about shows, it's been renewed for a second season, and that episode order looks likely to stick.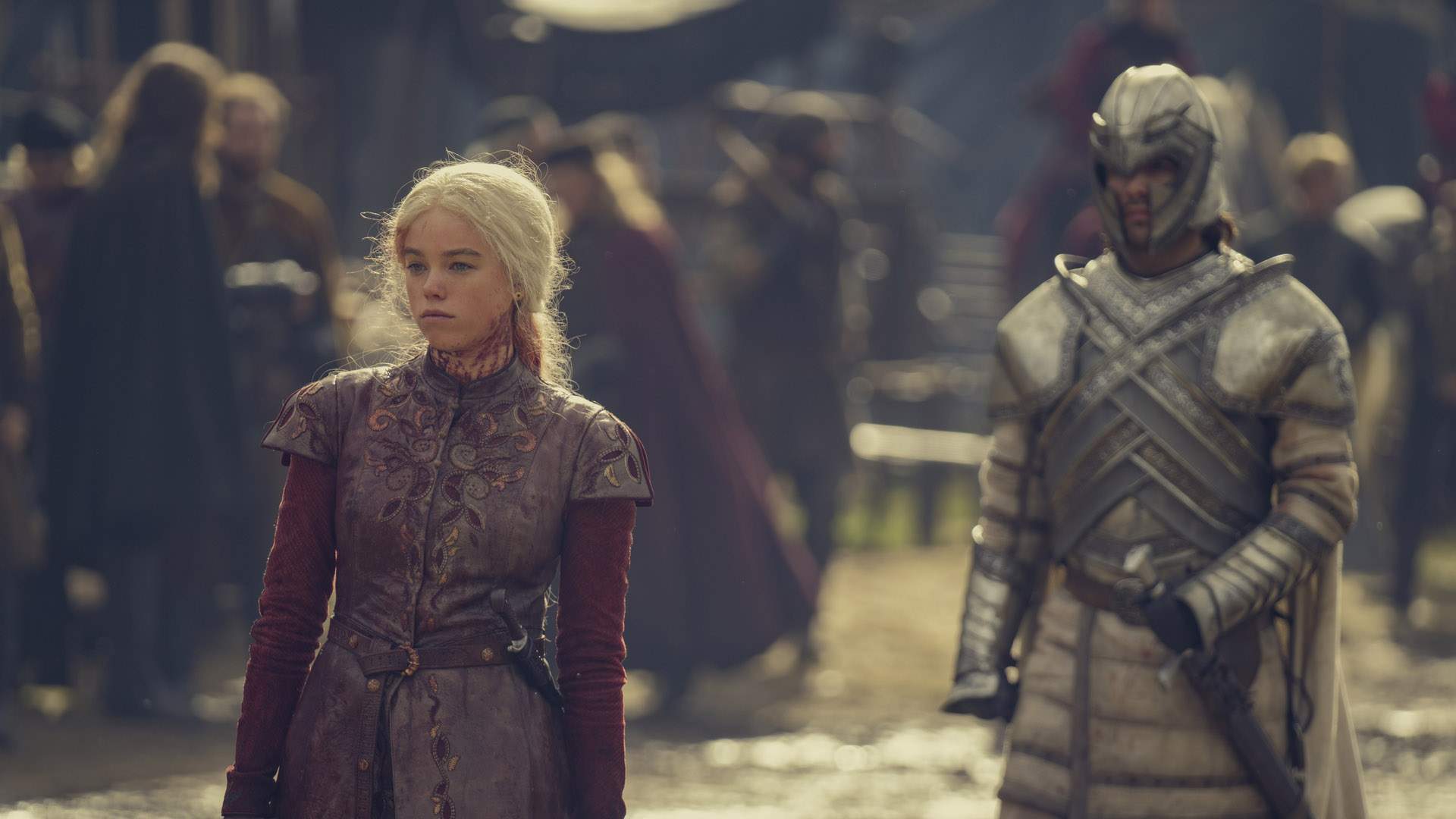 Given that chatter about expanding Game of Thrones' on-screen world has been going for more than half a decade, and how many different new shows have been put forward over that time, needing a refresher on what could be in the works anyway with is understandable. That list includes a Jon Snow-focused spinoff with Kit Harington (Eternals) reprising his famous role, novella series Tales of Dunk and Egg and an animated GoT show. Beyond that, it's also been reported that another three prequels have been under consideration.
Whichever of the above don't end up coming to fruition, our days of watching fiery fights between famous Westerosi names — and games over who gets tot sit on the Iron Throne — are still far from over. Game of Thrones was that much of a hit, and House of the Dragon has proven the same so far.
Until House of the Dragon season two hits, or any other on-screen dances with dragons are confirmed, check out the season one trailer below:
House of the Dragon streams Down Under via Foxtel and Binge in Australia, and SoHo, Sky Go and Neon in New Zealand.
Images: HBO.
Concrete Playground Trips
Book unique getaways and adventures dreamed up by our editors