The Filmmaker and Star of Cult-Favourite Horror Gem 'It Follows' Are Reteaming for Sequel 'They Follow'
The original film was one of the best horror movies of the 2010s — and now David Robert Mitchell and Maika Monroe are returning for another dalliance with the supernatural.
In one of the standout movies of 2014 — in 2015 Down Under, based on when it hit cinemas locally beyond film festivals — an escapable supernatural force just kept coming. Once it had you in its sights, this presence wasn't just creepy and unsettling; it was single-minded and unrelenting. The flick: It Follows. The ominous evil: the eponymous 'it', which latched onto the sexually active, passing from person to person when they slipped between the sheets. A decade later, it's about to have company in sequel They Follow.
US distributor and studio Neon has announced that It Follows is scoring a follow-up, and that two key figures are returning as well: filmmaker David Robert Mitchell and star Maika Monroe. As The Hollywood Reporter and Variety report, the pair are reteaming for a second stint of sex bringing about death thanks to one helluva cursed chain of events.
 

View this post on Instagram

 
In the first movie, The Guest and The Bling Ring's Monroe played 19-year-old Jay Height, who got intimate with her boyfriend, found herself saddled with more than morning-after regret, then enlisted her sister, friends and neighbours to try to fight back. While Monroe will reprise her role, nothing has been revealed regarding They Follow's storyline, or anything else but Mitchell's involvement, apart from the tagline: "it's everywhere".
Exactly when you'll be watching They Follow hasn't been announced, either, other than that it's coming soon. Fingers crossed that Disasterpiece (Bodies Bodies Bodies, Marcel the Shell with Shoes On) will be back on score duties, after doing such a fantastic job on the first film.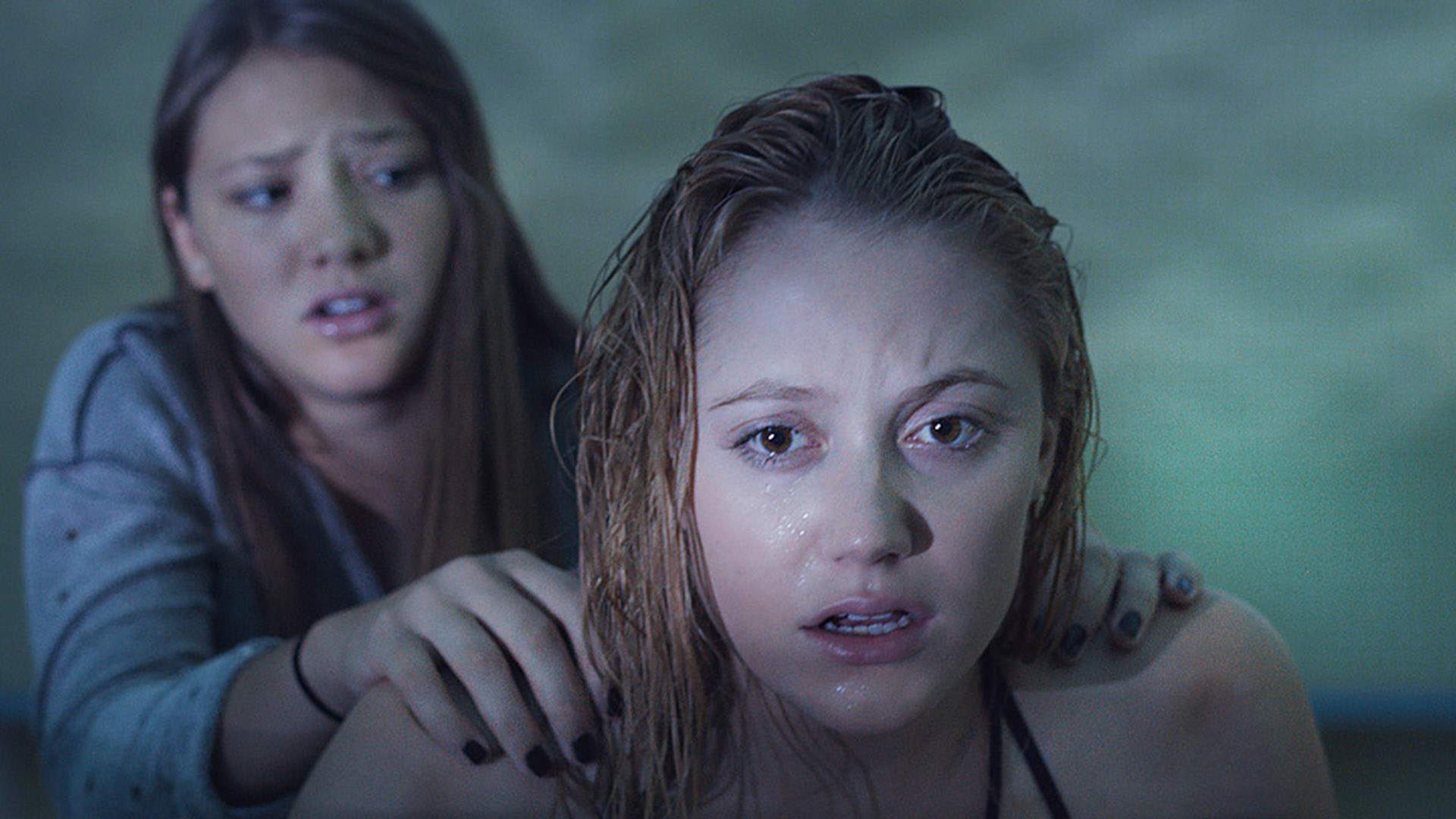 After It Follows, which debuted at the 2014 Cannes Film Festival, Monroe's career has taken her to The 5th Wave, Independence Day: Resurgence, Greta and Honey Boy — and the episodic The Stranger as well.
Writer/director Mitchell made his second movie with It Follows, with 2010's The Myth of the American Sleepover already on his resume first, then helmed 2018's also-excellent Under the Silver Lake.
There's no trailer yet for They Follow, obviously, but you can check out the trailer for It Follows below:
They Follow doesn't yet have a release date, but we'll update you when it does. 
Via The Hollywood Reporter / Variety.
Concrete Playground Trips
Book unique getaways and adventures dreamed up by our editors