You'll Be Waiting a Little Longer to See Marvel's New 'Deadpool', 'Captain America' and 'Blade' Movies
Thanks to moves made after the end of the SAG-AFTRA strike, only one Marvel Cinematic Universe movie is set to hit cinemas in 2024.
If you've been counting down the days until you see Deadpool, Captain America and Blade's next stints on the big screen, you'll now be counting for longer: as part of a post-SAG-AFTRA strike shakeup, Marvel has pushed back some of its upcoming cinema release dates. And, by doing so, the comic-book company has created a rare situation: only one Marvel Cinematic Universe movie is set to hit cinemas in 2024 as a result.
Earlier in 2023, when Marvel Studios President Kevin Feige told Entertainment Weekly that the MCU might slow down its pace, neither the writers' nor the actors' strikes had happened. Now, those words are proving true for four upcoming films. Deadpool 3, Captain America: Brave New World, Thunderbolts and Blade will all release later than planned, with experiencing the latest in a series of shifts back.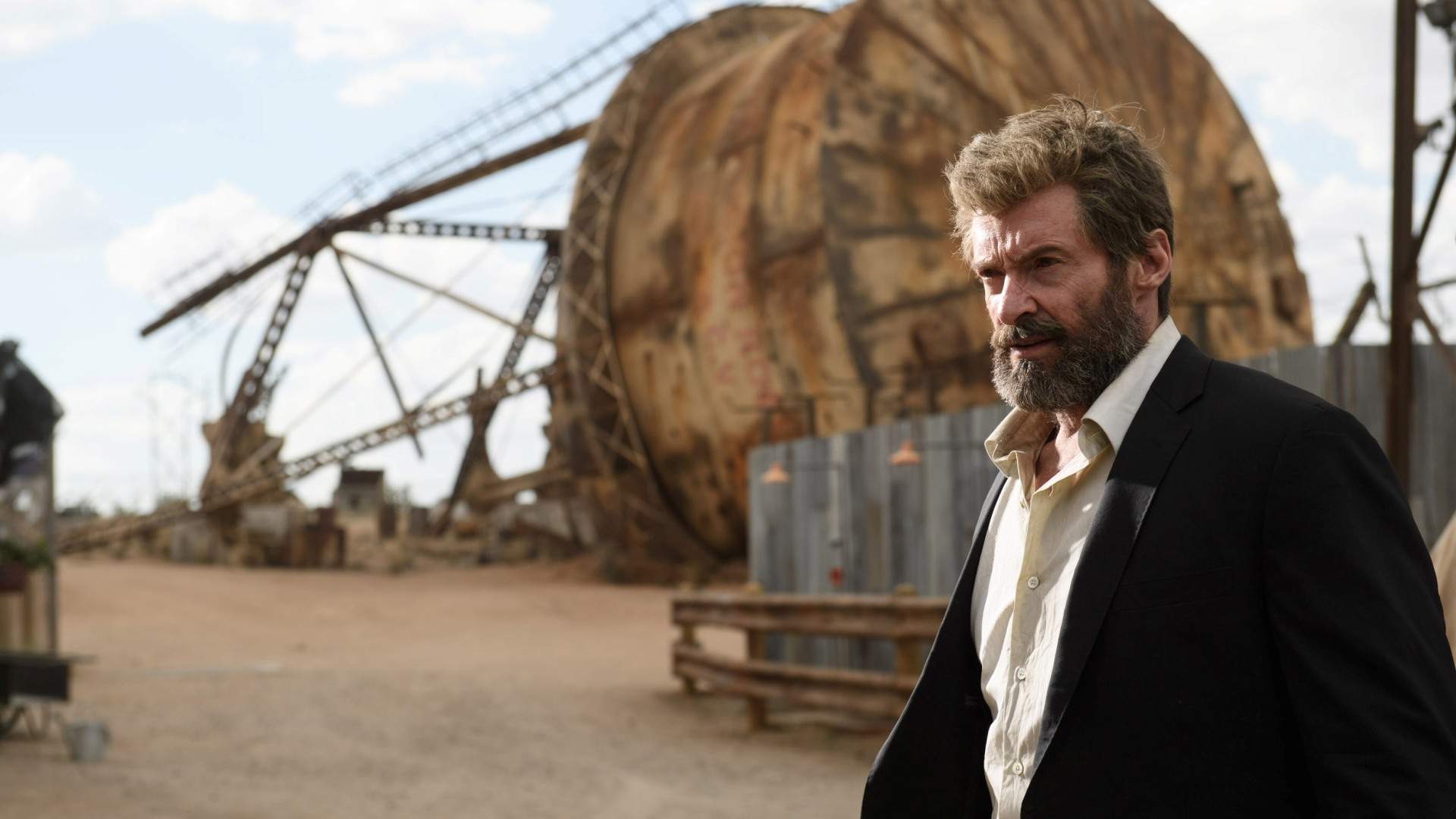 This year has seen Ant-Man and the Wasp: Quantumania, Guardians of the Galaxy Vol. 3 and The Marvels hit the silver screen. In 2024, the next date with Deadpool (Ryan Reynolds, Spirited) — and with Wolverine (Hugh Jackman, The Son) as well — will now happen on Thursday, July 25 Down Under instead of Thursday, May 2.
Captain America: Brave New World and Thunderbolts were both slated for releases in 2024, too, but will now arrive in 2025 instead, moving from Thursday, July 25, 2024 to Thursday, February, 13, 2025 and Thursday, December 19, 2024 to Thursday, July 24, 2025, respectively.
The same year, Blade will now drop on Thursday, November 6 instead of Thursday, February, 13.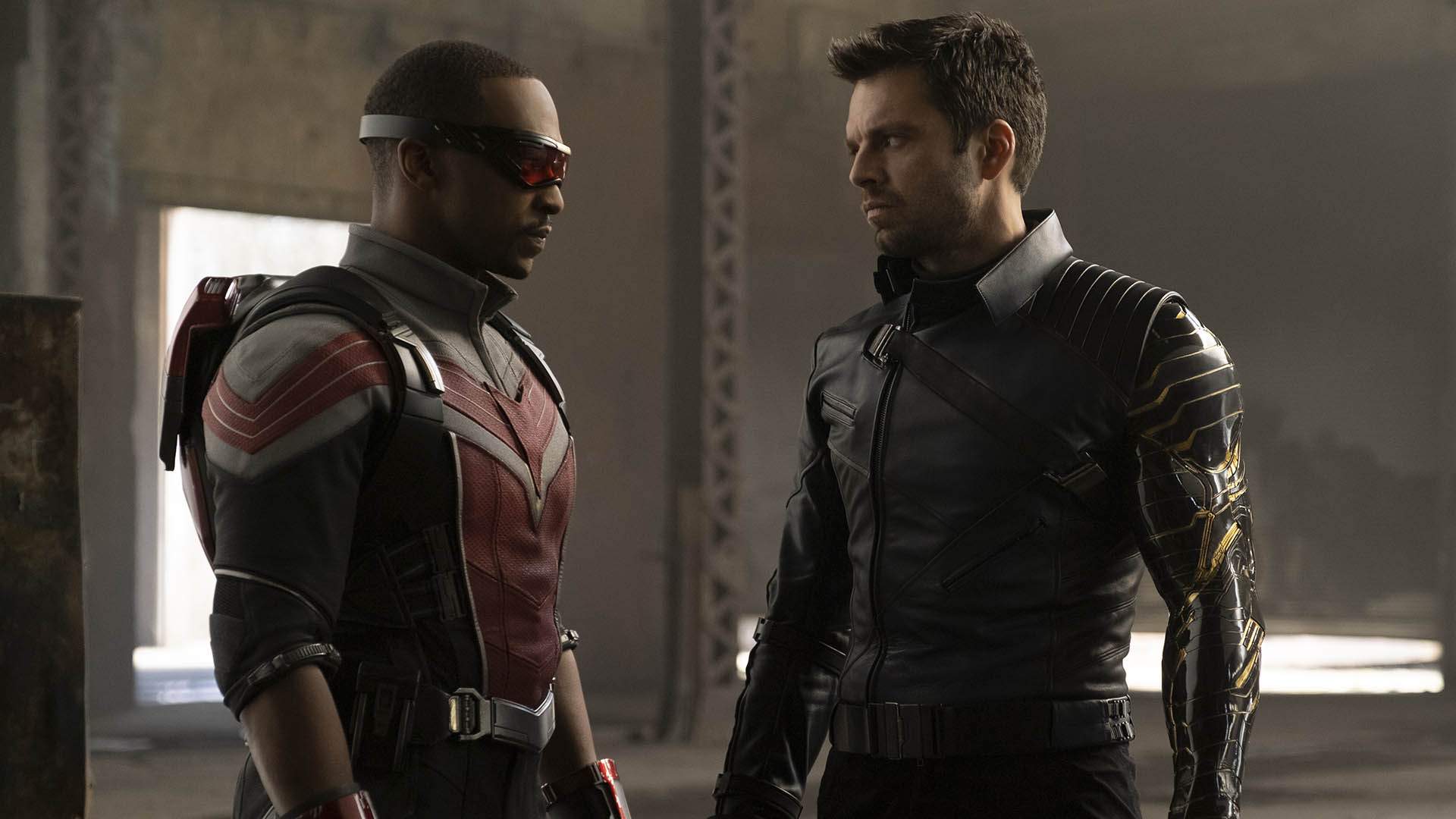 Obviously, while writers and actors have been striking for improved working conditions across 2023, none of Marvel's movies were being made, so these delays aren't surprising.
Deadpool 3 will see both Deadpool and Wolverine enter the MCU, while Captain America: Brave New World focuses on Sam Wilson (Anthony Mackie, The Falcon and the Winter Soldier) with the cape and shield. Thunderbolts will be all about the Winter Soldier (Sebastian Stan, Dumb Money), Ghost (Hannah John-Kamen, Breaking Point), John Walker (Wyatt Russell, Under the Banner of Heaven), Allegra de Fontaine (Julia Louis-Dreyfus, You Hurt My Feelings), Yelena Belova (Florence Pugh, Oppenheimer), Red Guardian (David Harbour, Gran Turismo: Based on a True Story) and Taskmaster (Olga Kurylenko, Extraction II) — and the return of Blade stars Moonlight and Green Book Oscar-winner Mahershala Ali.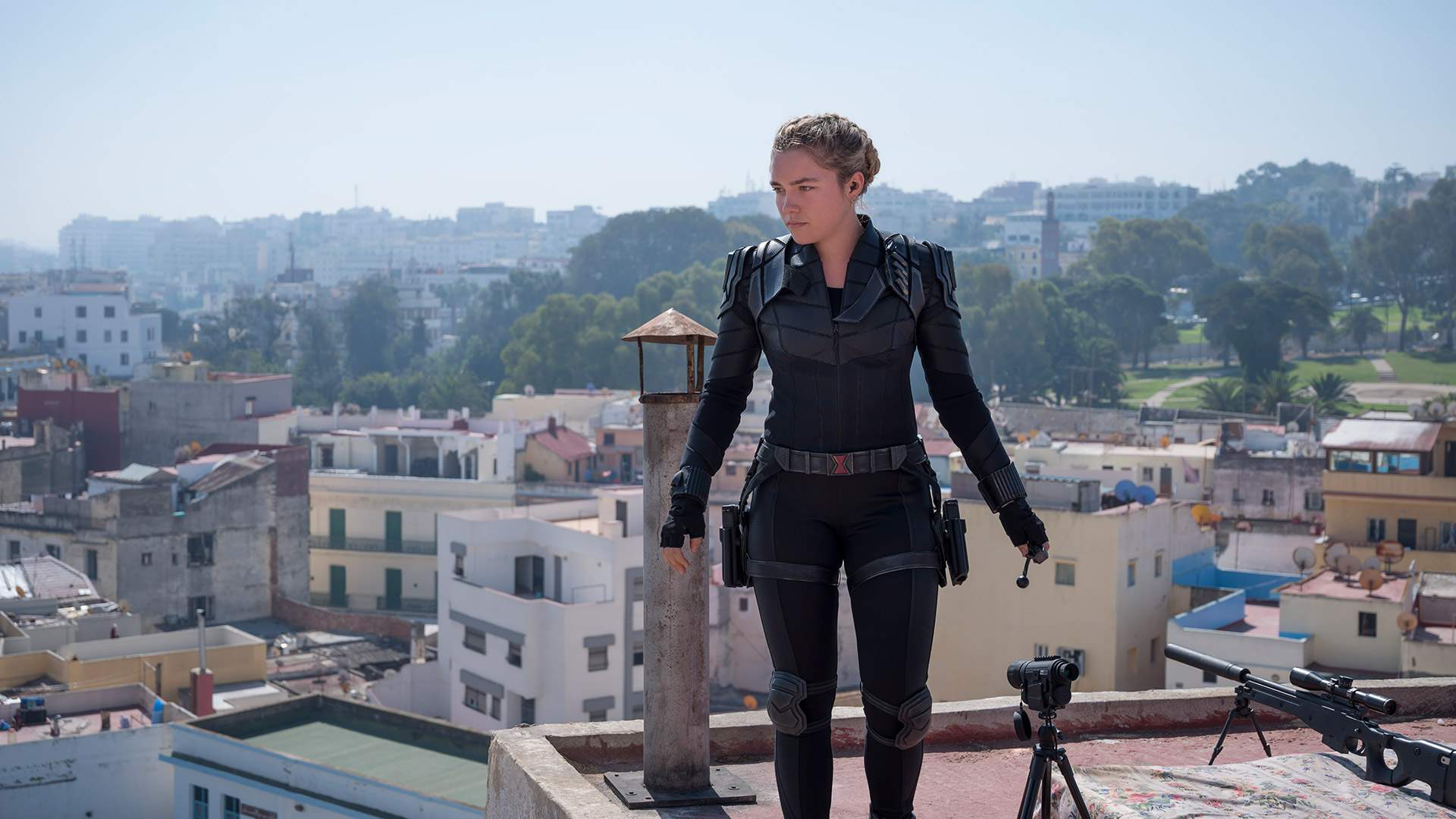 Nothing else has shifted so far, which means that yet another Fantastic Four film — with no cast revealed as yet — is due on Thursday, May 1, 2025, in a year that has four MCU flicks set to drop.
After that, Avengers: The Kang Dynasty and Avengers: Secret Wars are due to follow on Thursday, April 30, 2026 and Thursday, May 6, 2027 — if they aren't also delayed in general, due to the domestic violence allegations against Jonathon Majors (Loki) or even as a result of recasting.
So, yes, all these MCU movies are still happening, but not as quickly. We've said it before and we'll say it again: maybe this far in, more breaks from the Marvel Cinematic Universe will make the heart grow fonder, especially if you've been feeling more than a bit of MCU fatigue.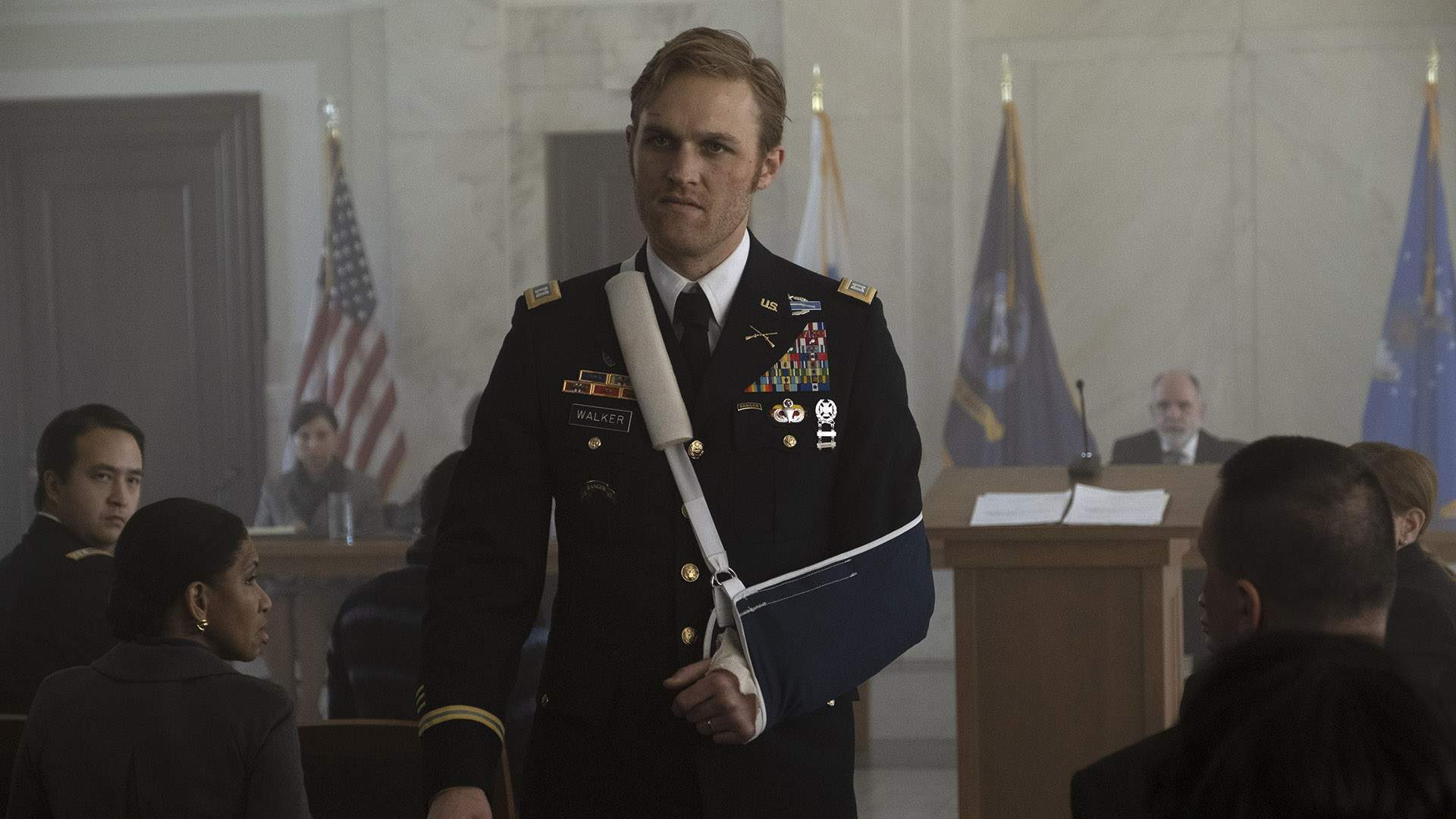 For more information about Marvel's upcoming slate of films and TV shows, head to the company's website.
Images: Disney.
Concrete Playground Trips
Book unique getaways and adventures dreamed up by our editors